Matt & Victoria live and work in NYC, but knew they wanted a romantic and dreamy backdrop for their engagement photos and what better place than Charleston?!  We were SO excited when they contacted us about doing their photos at Magnolia Plantation and downtown and immediately envisioned where we would take them for their session!  While we had never officially met them before their session, we were immediately smitten with their magnetic personalities!!  Victoria is adorable, ambitious, charming, intelligent, creative, and warm-hearted and Matt is personable, respectful, tender-hearted, laid-back and clearly devoted to Victoria!  I'm not sure we've ever met two more likable people and had the best time, walking through the plantation gardens and cobblestone streets with these soon to be newlyweds, chatting about life, love, the wedding plans and their sweet puppy, Max, who, as you'll see, made quite a few camera appearances!!   I mean, with a face like that, how could we not include him so often?!!  Enjoy some of our favorite photos from their Magnolia Plantation and downtown Charleston engagement session!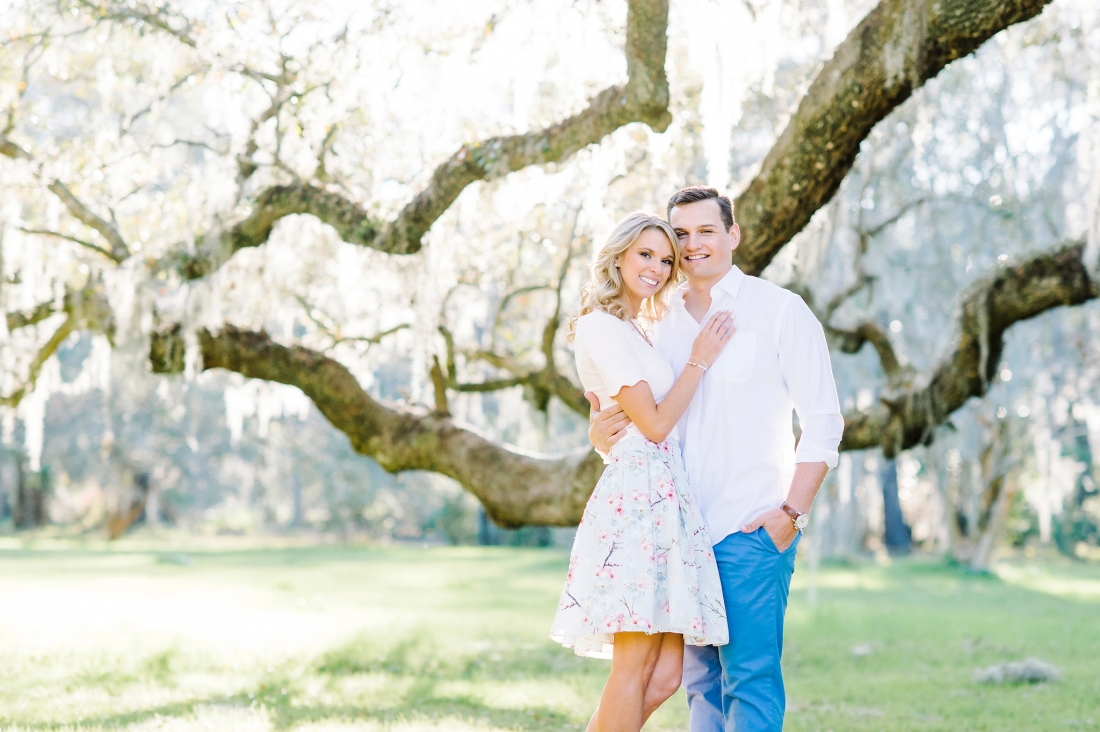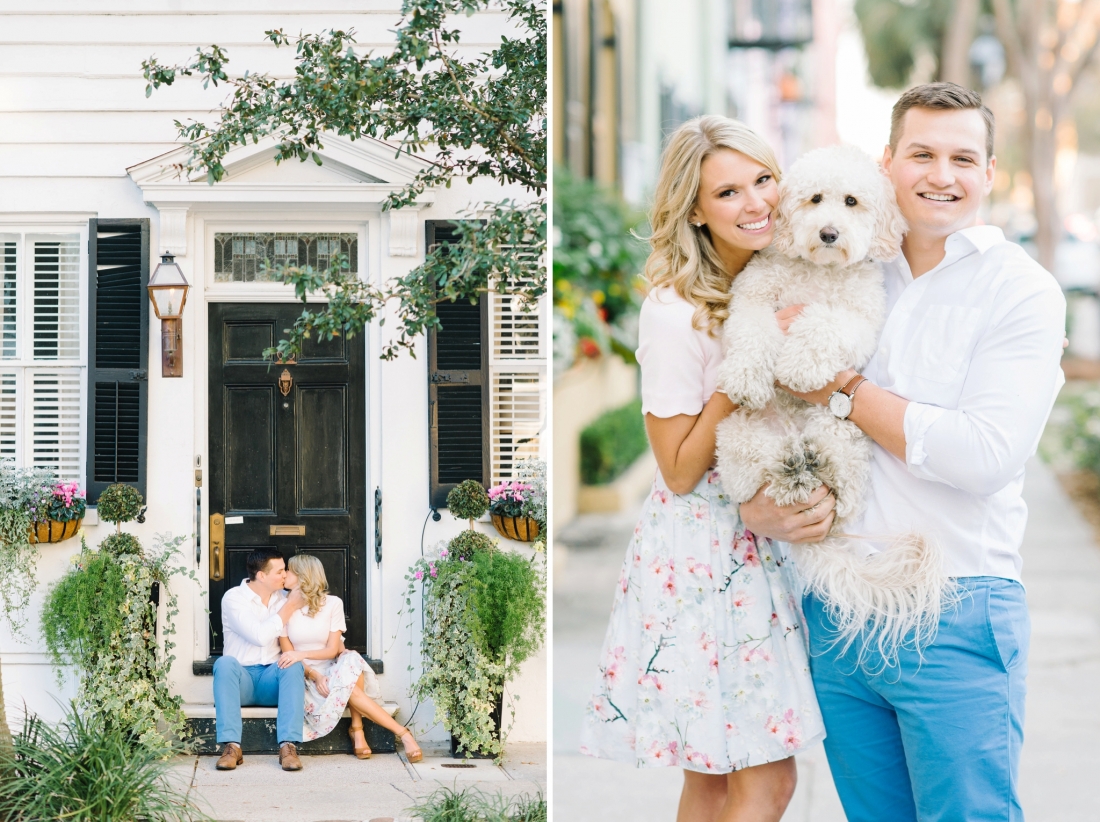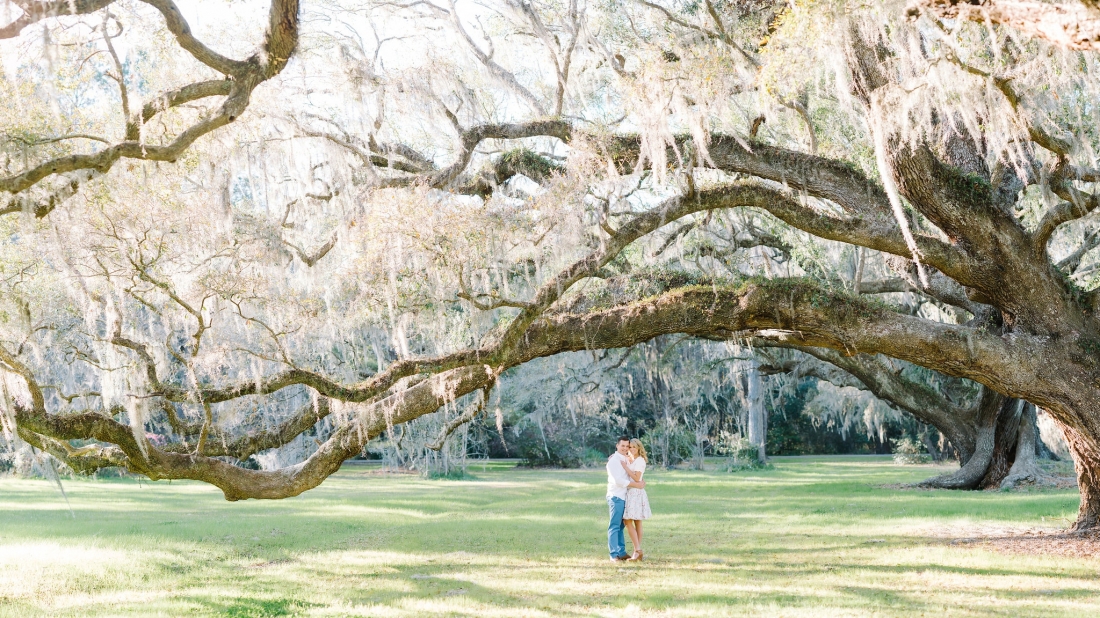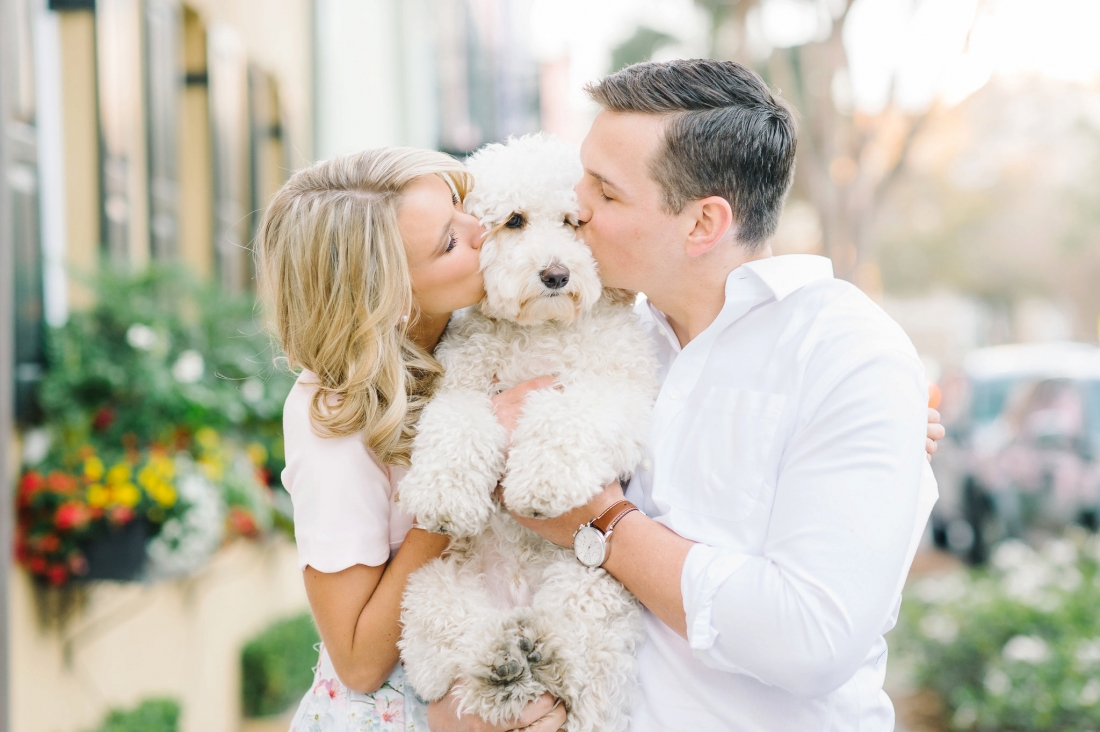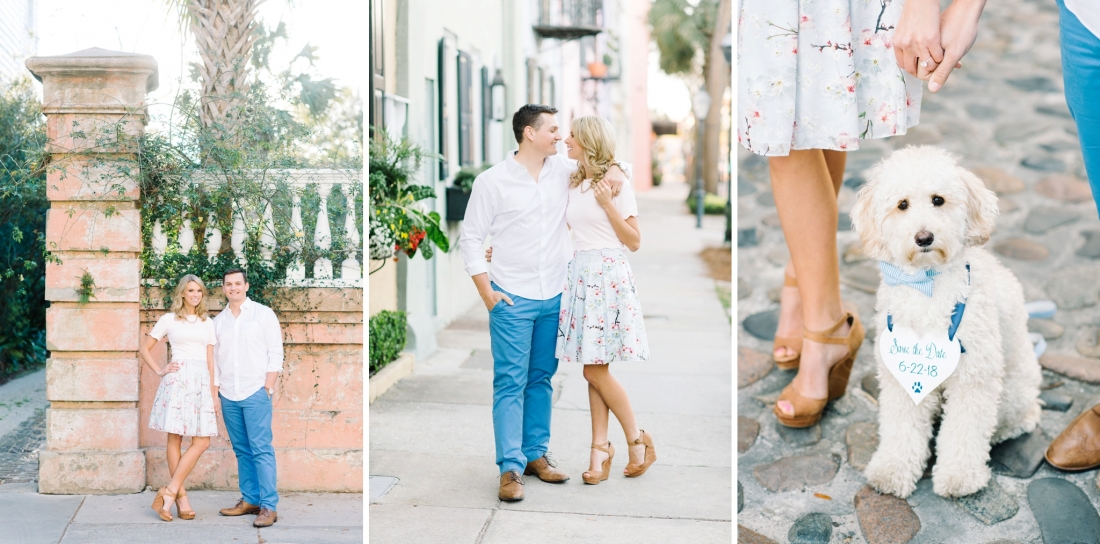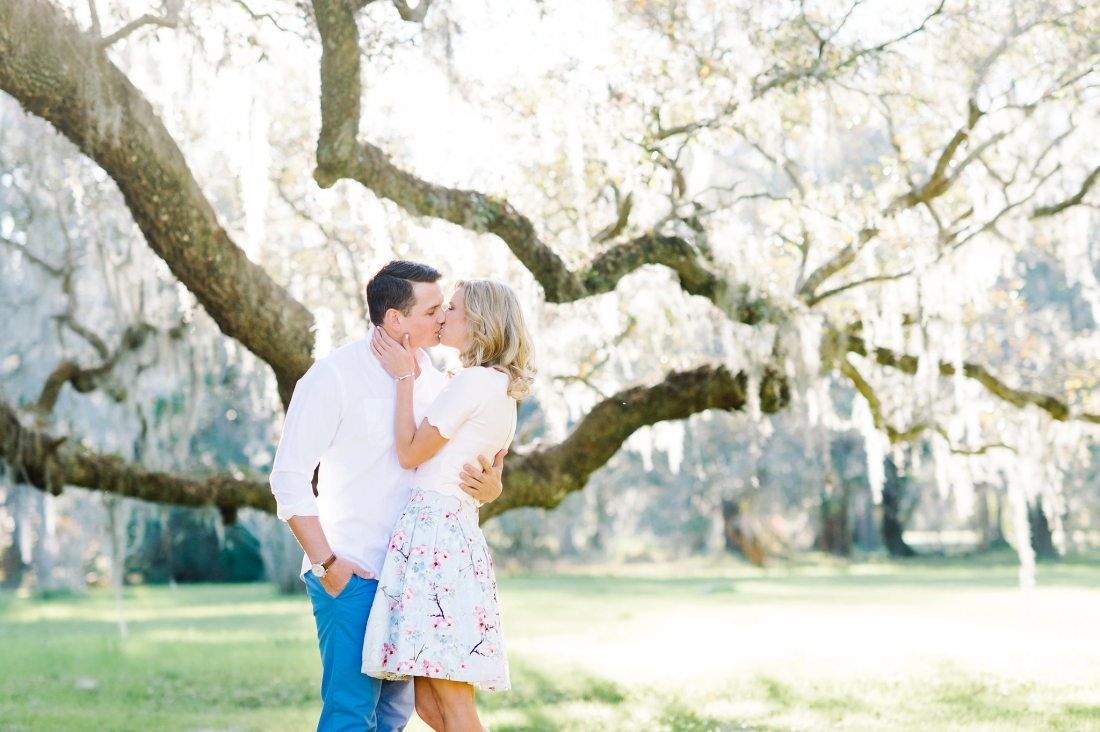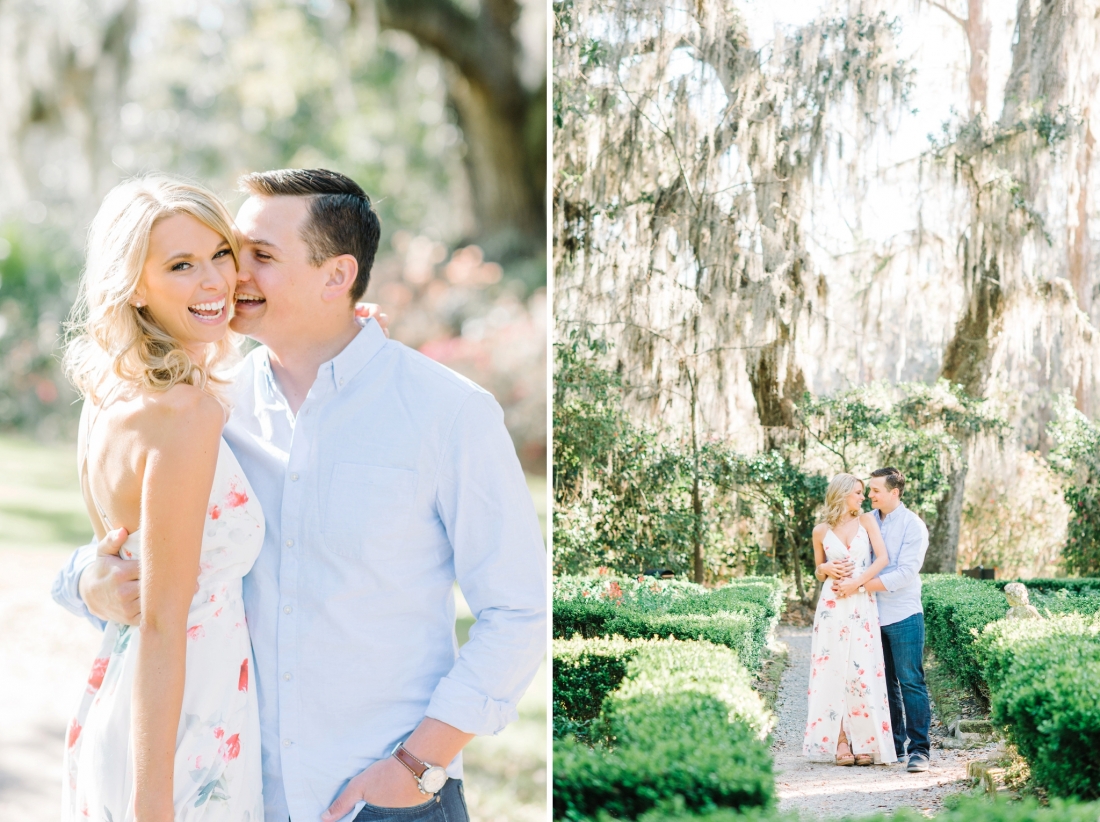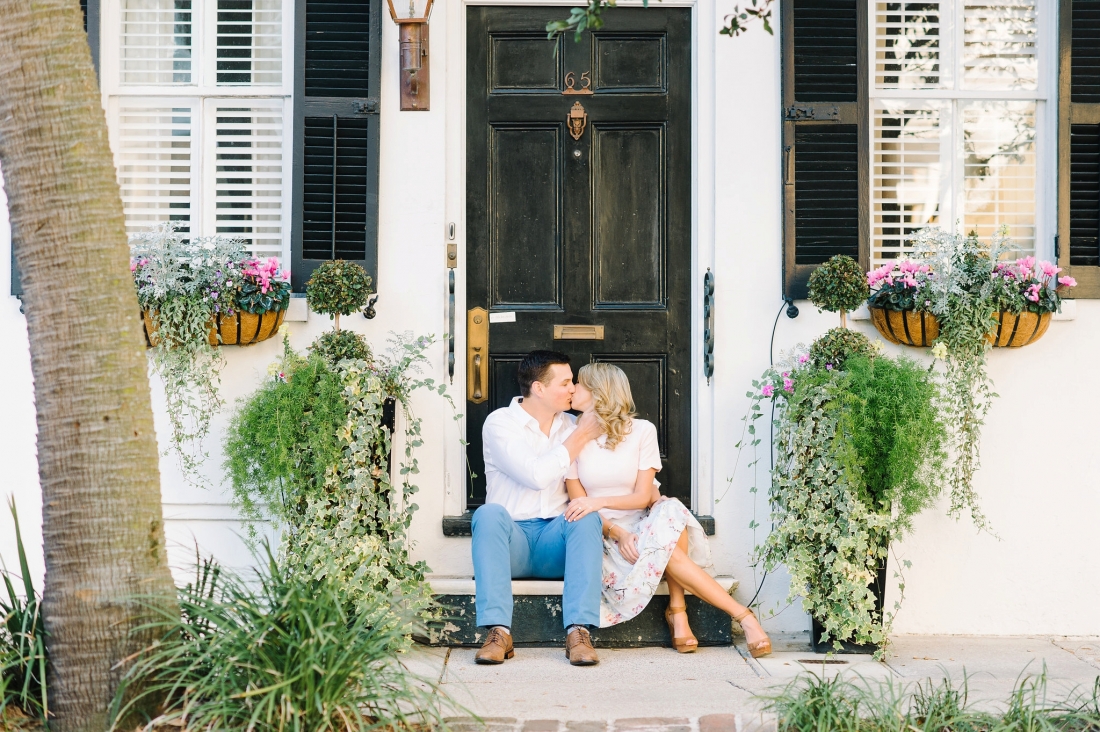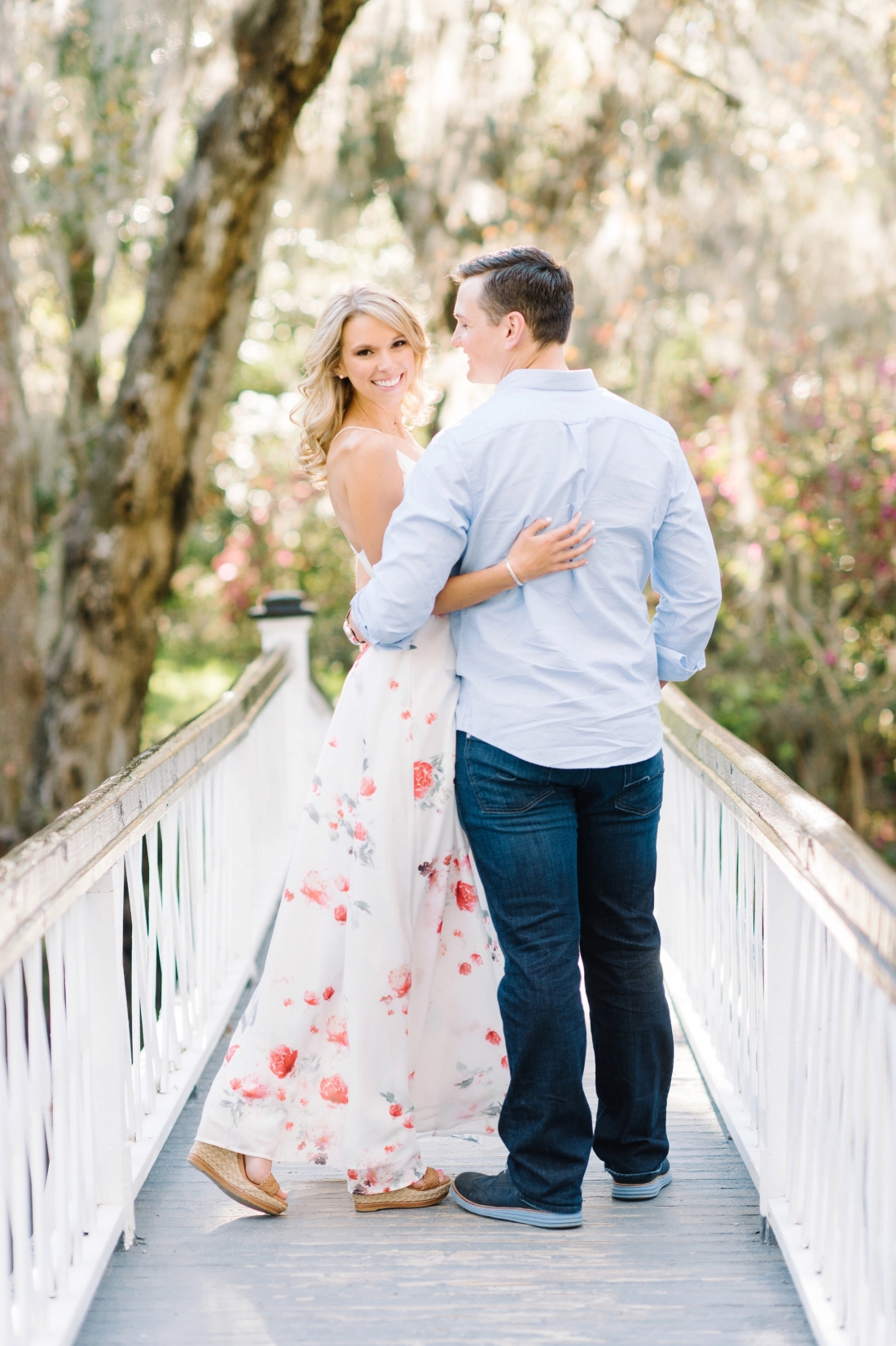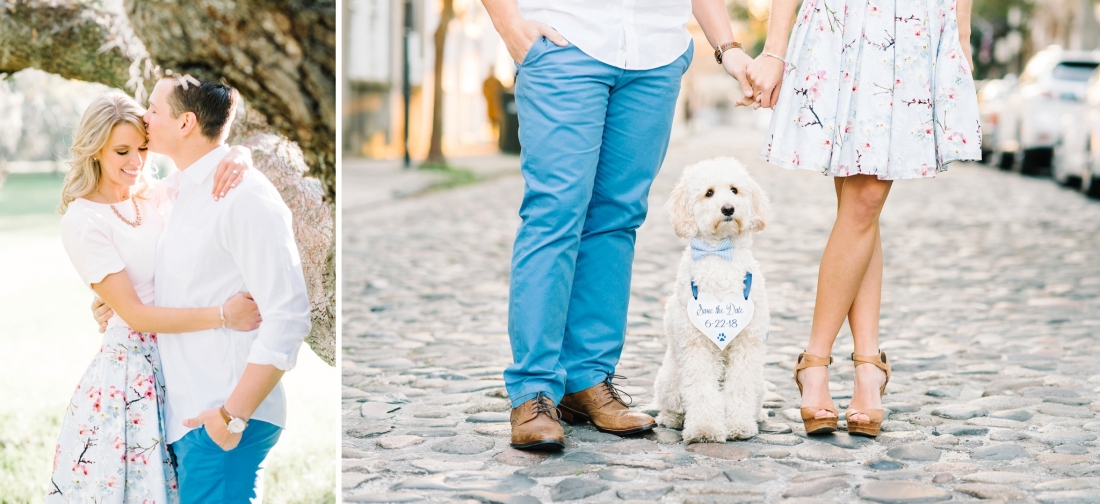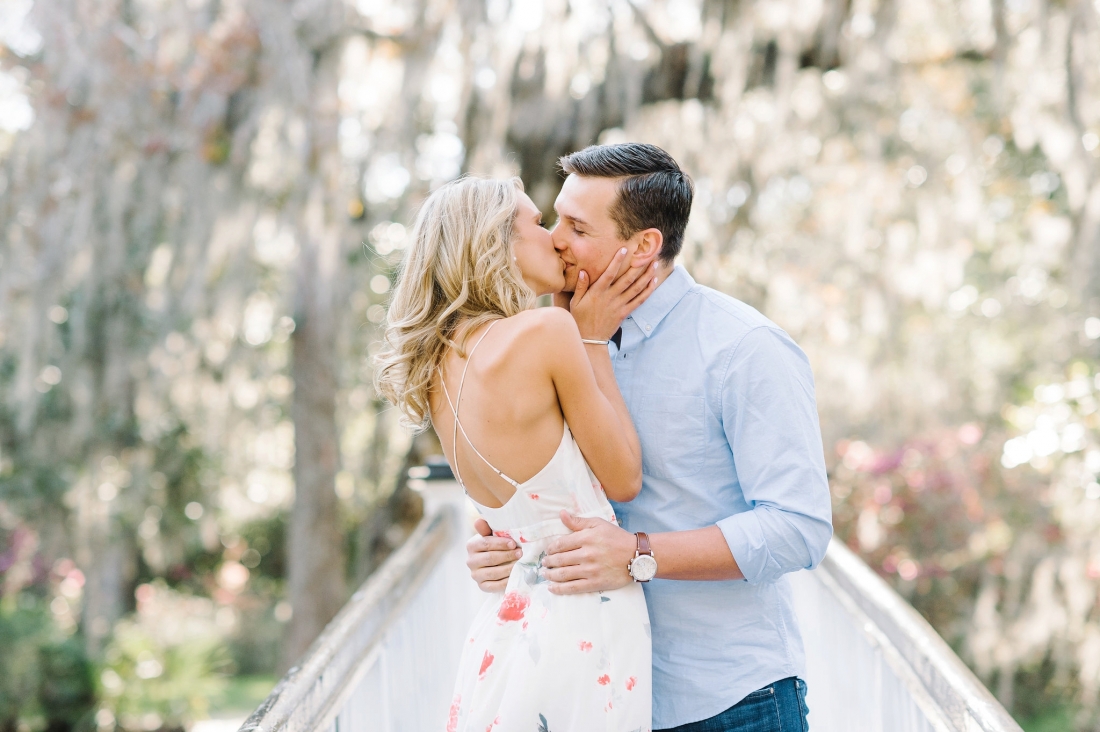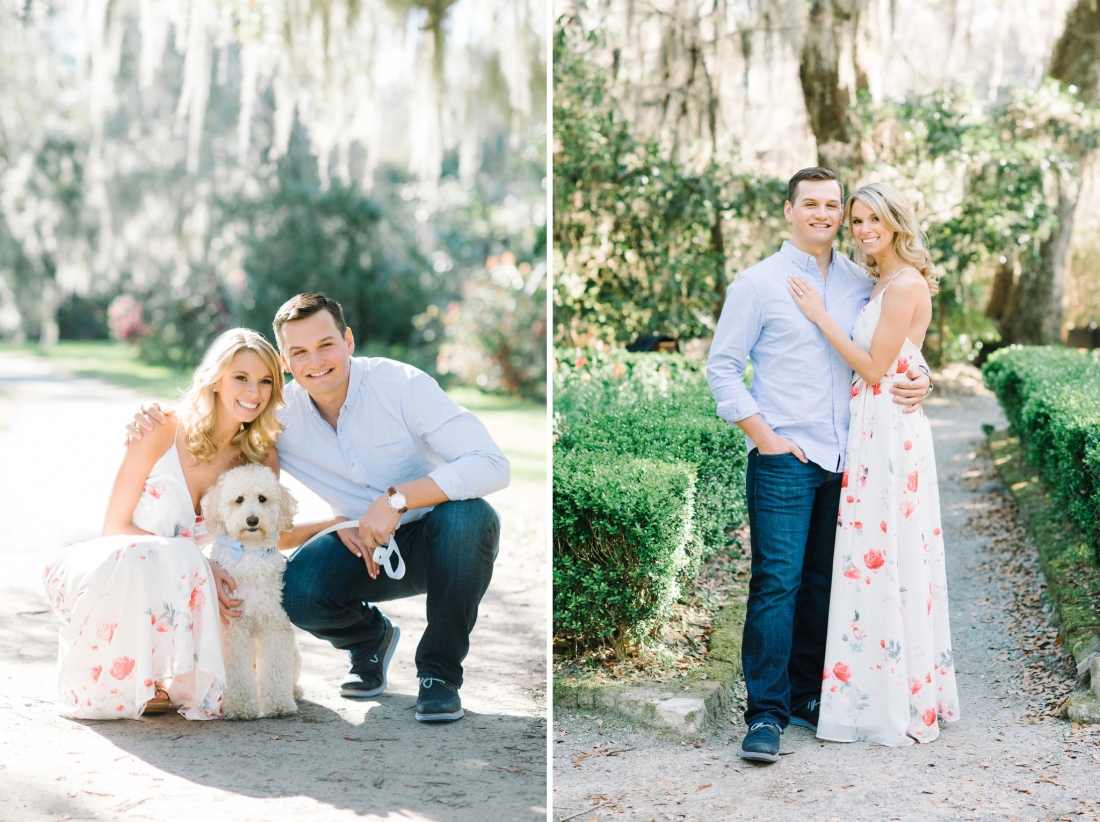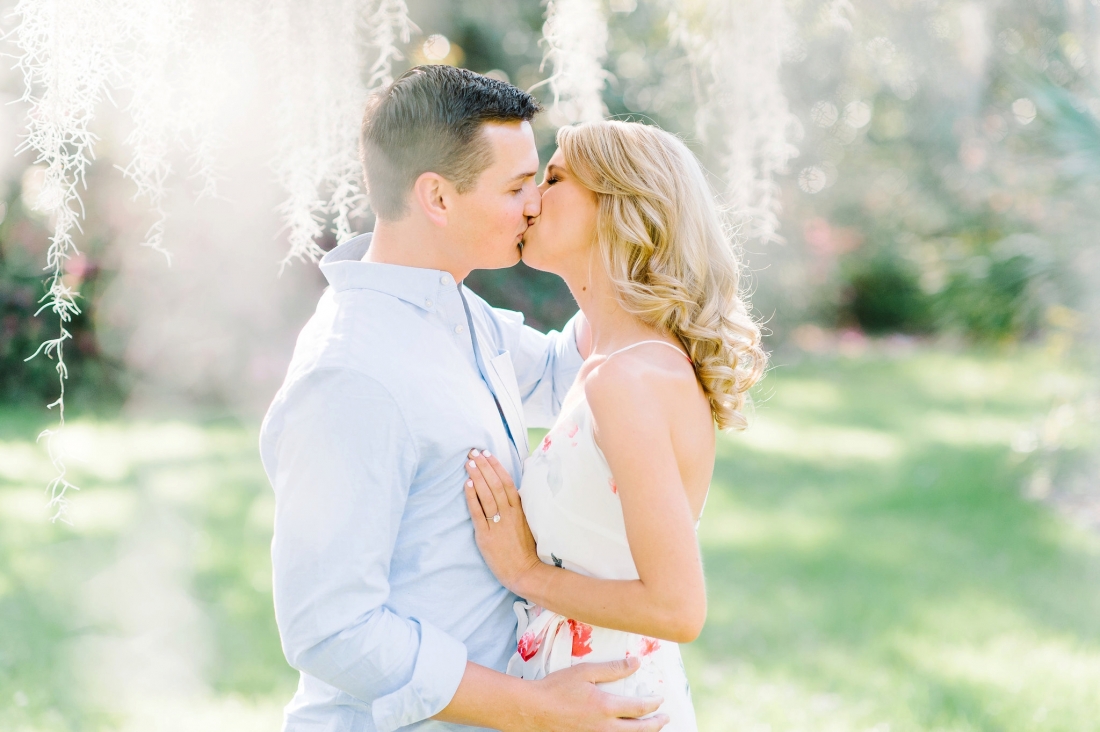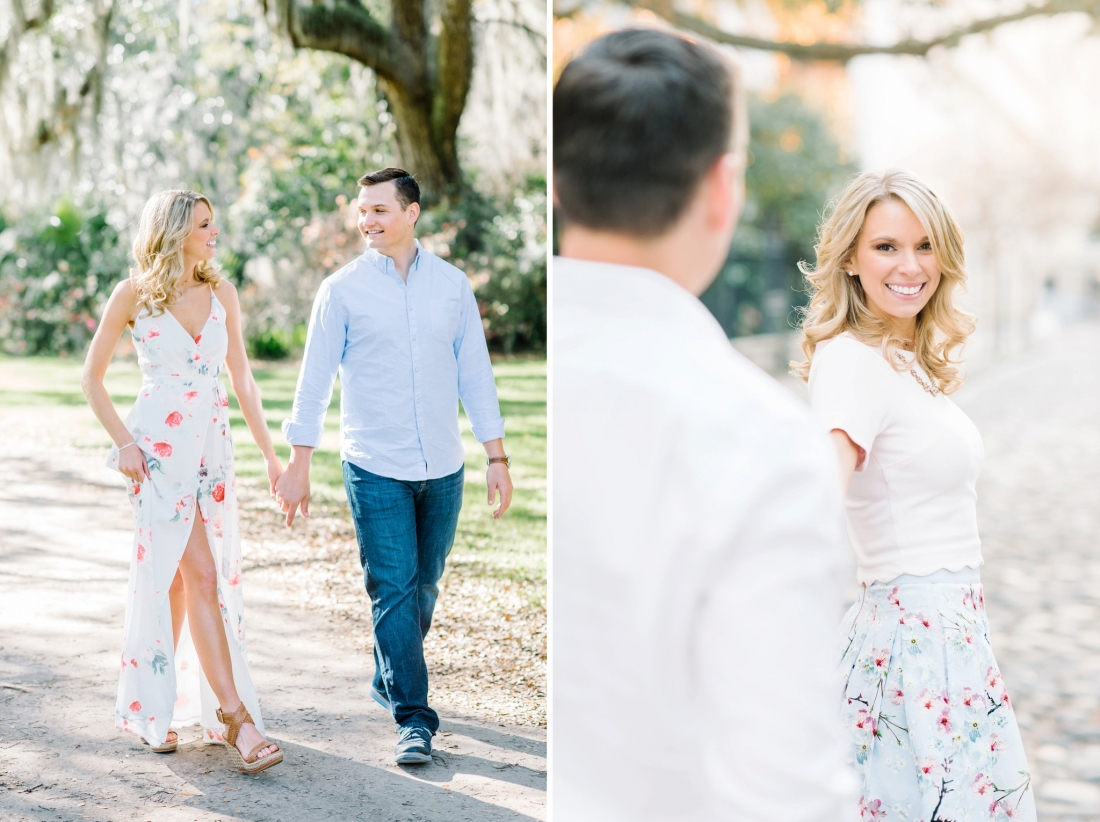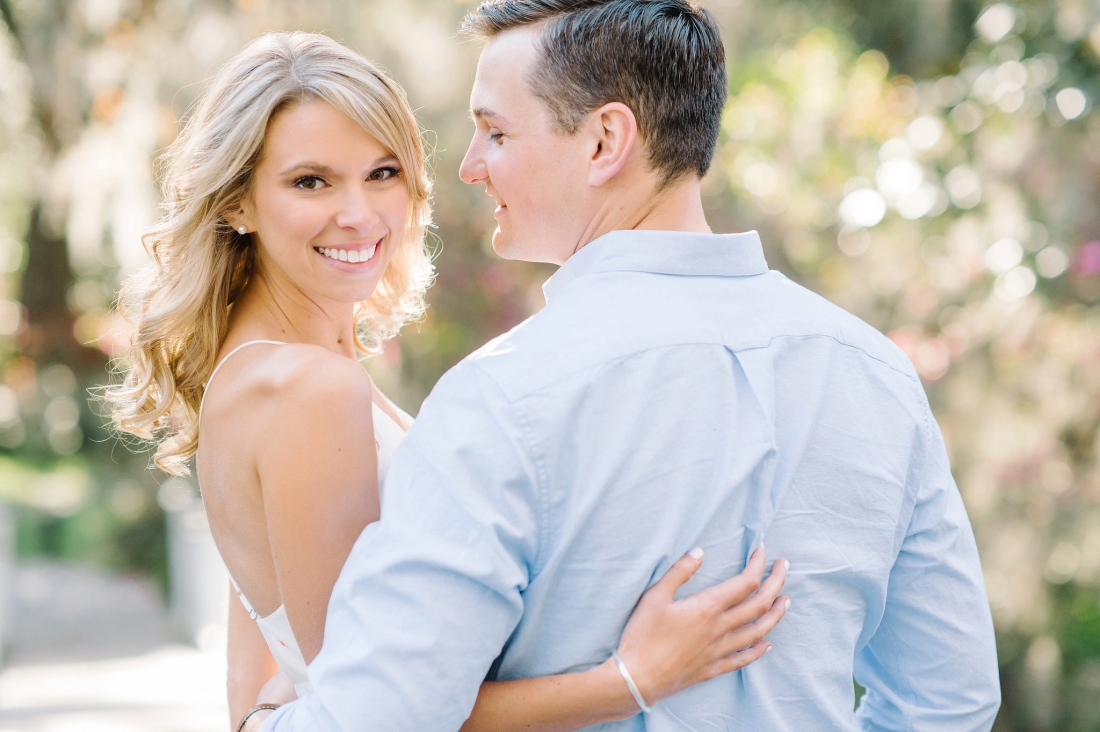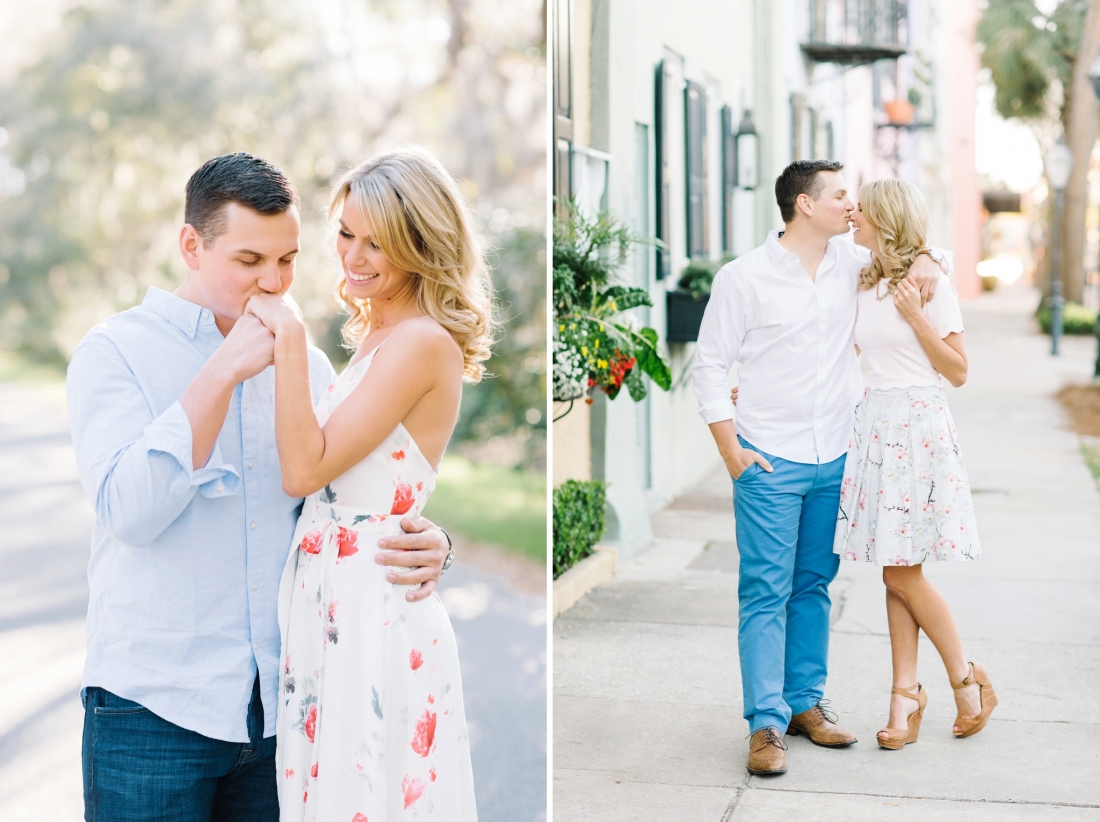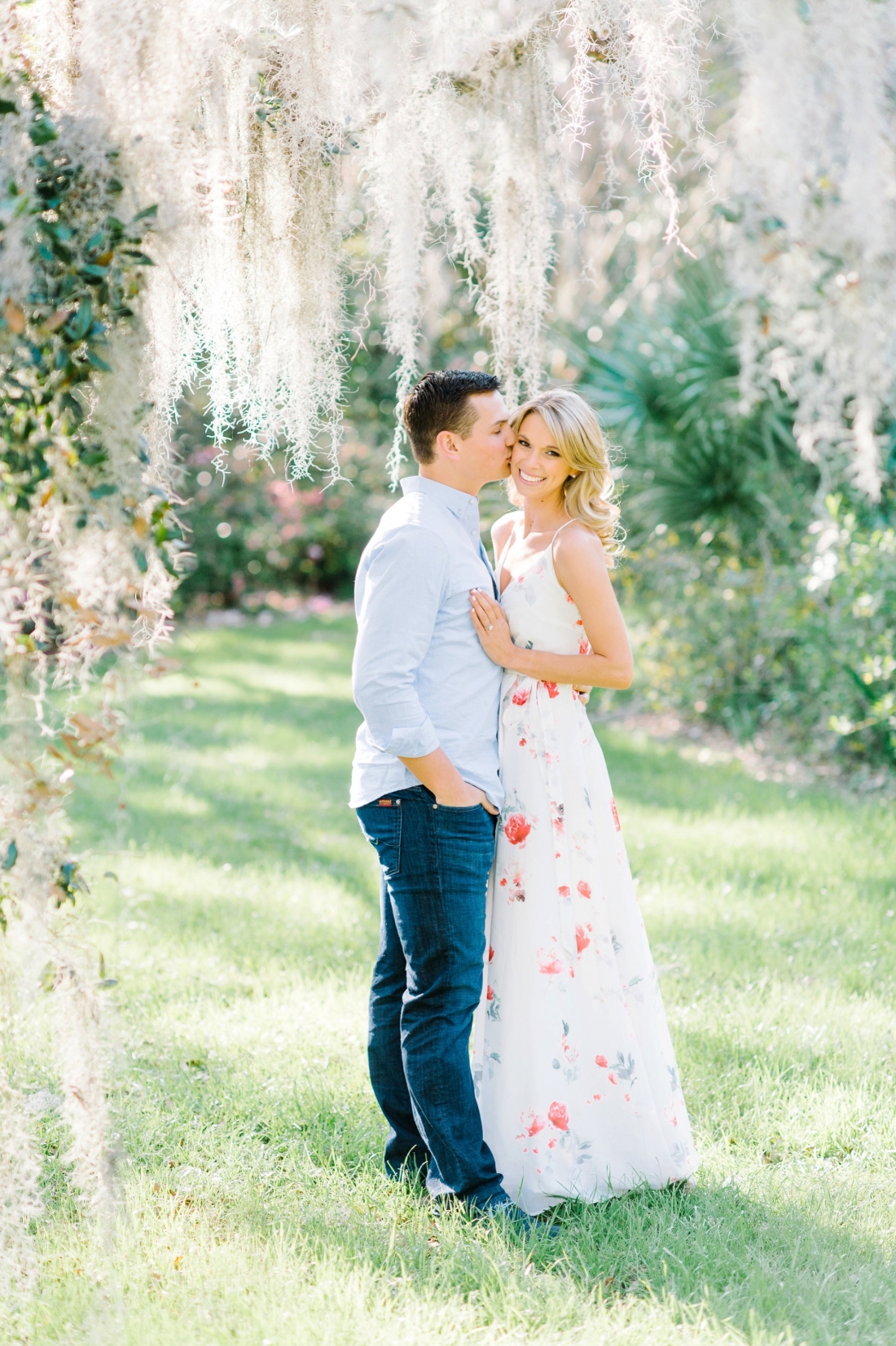 Congratulations again, Victoria, Matt and sweet Max!!

____________________________________________________________
If you would like for Aaron & Jillian Photography to be your Charleston wedding photographers, contact us here!