Brandon and Samantha's wedding in Savannah was a Southern bride and groom's dream of a day!  … but the week leading up to it wasn't quite so dreamy!  With Hurricane Florence bearing down on the Carolinas and no forecaster really knowing, for sure, where it would head next, these two were left with the difficult decision of whether or not to reschedule their wedding…. a decision we would never wish on any of our clients; especially these two.  Savannah's weather channel was calling for rain and tropical storm winds on the upcoming Saturday (their wedding day) and so the praying commenced and Brandon and Samantha decided, a couple days before the wedding was to take place, that the wedding would go on as planned – and y'all, their prayers were answered in the most amazing way because it was a BEAUTIFUL DAY!!!!!   Not even one drop of rain fell until we were finished with bridal party photos and the wind was nearly nonexistent for most of the day!  Thank you, Lord!!  But it wasn't just about the pretty photos or the rain and wind staying away – this day was all about Samantha and Brandon getting married and starting their lives together, and y'all, these two are the absolute sweetest couple ever!!!  The way Brandon openly loves Samantha in the most generous and thoughtful way would melt any girl's heart and when I would catch Samantha adoringly gazing over at her husband from across the room at their reception, it literally gave me chills!  They're the real deal and a couple who puts their trust and love in the Lord first!  We can't wait to see where their lives take them from here, and are so honored to have had the chance to document their perfect wedding day in Savannah, one of their favorite places on the earth!
Introducing Brandon and Samantha!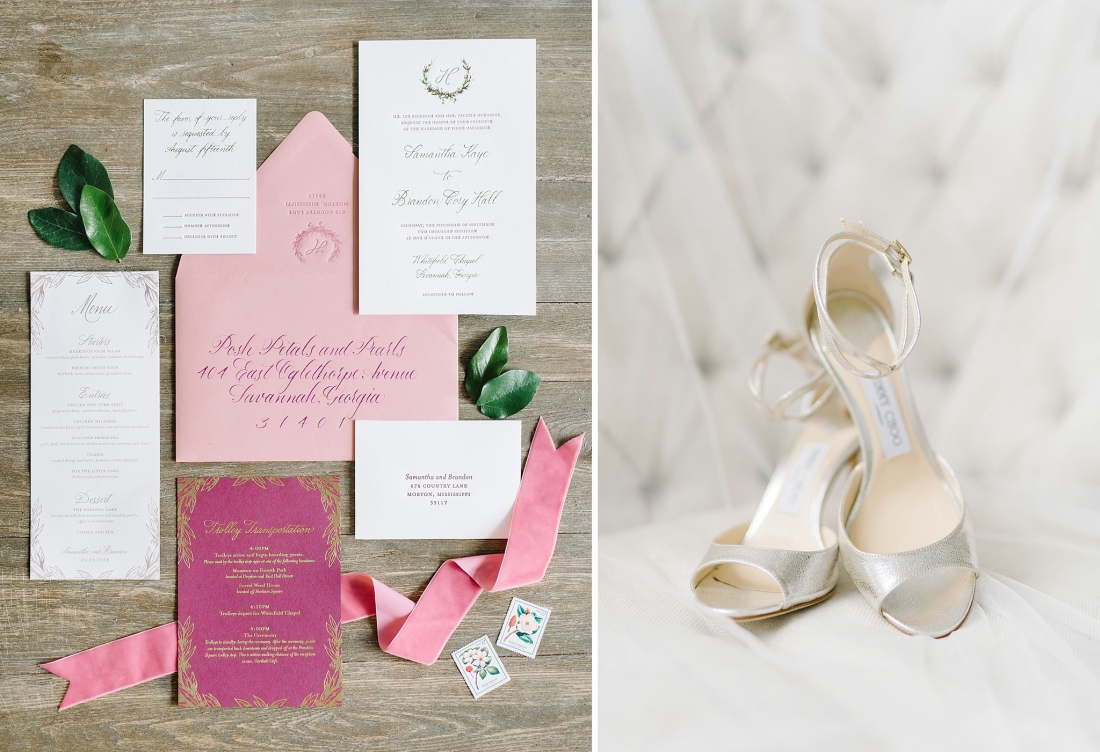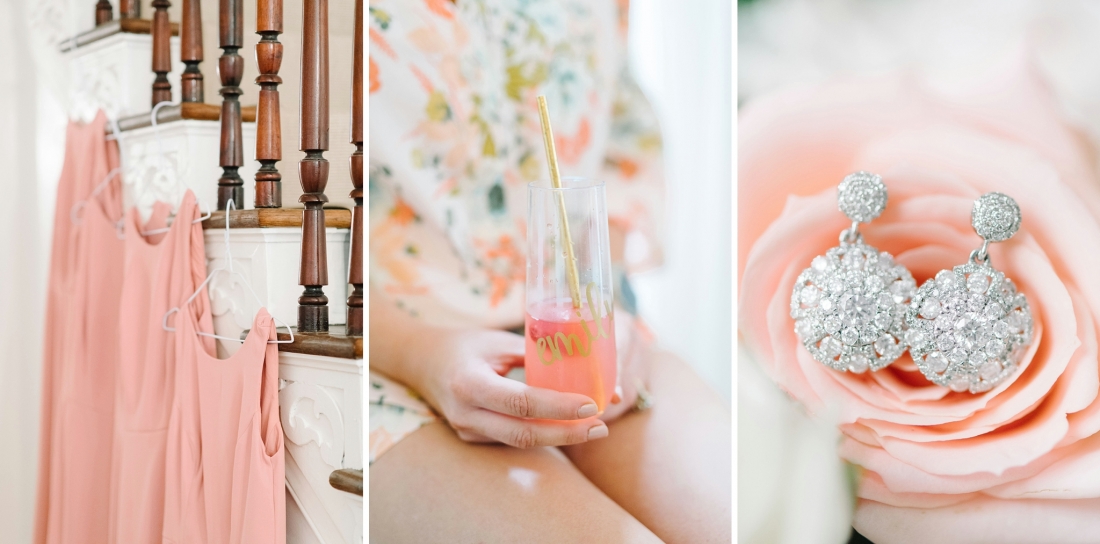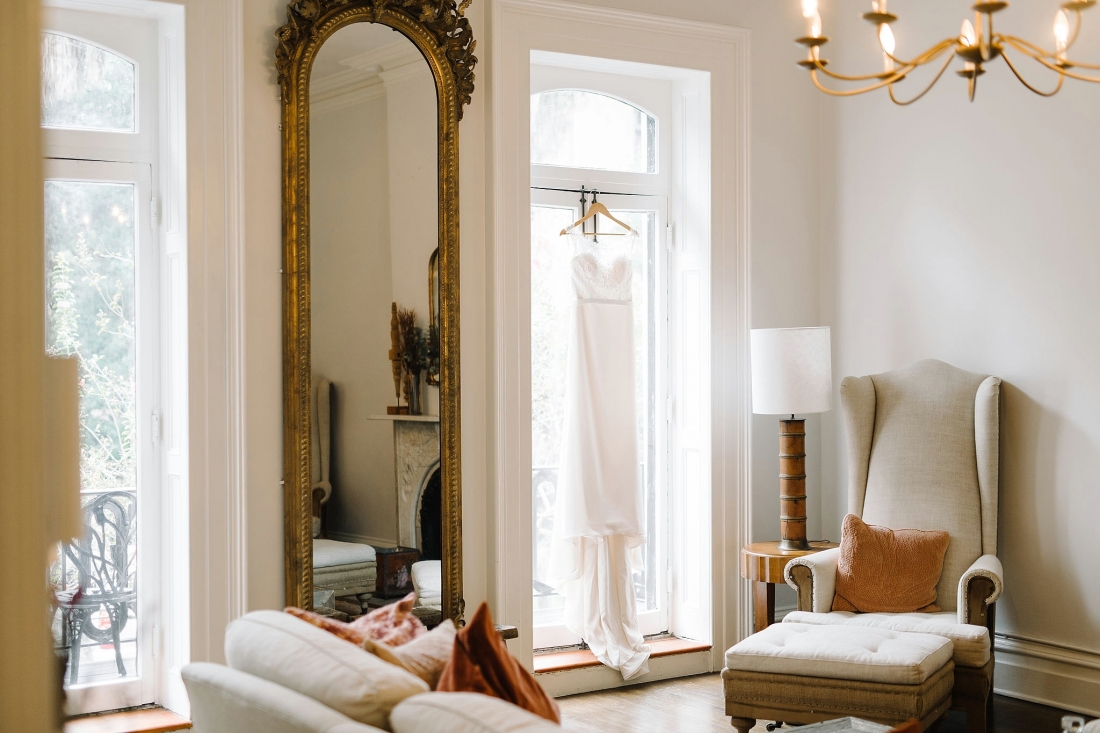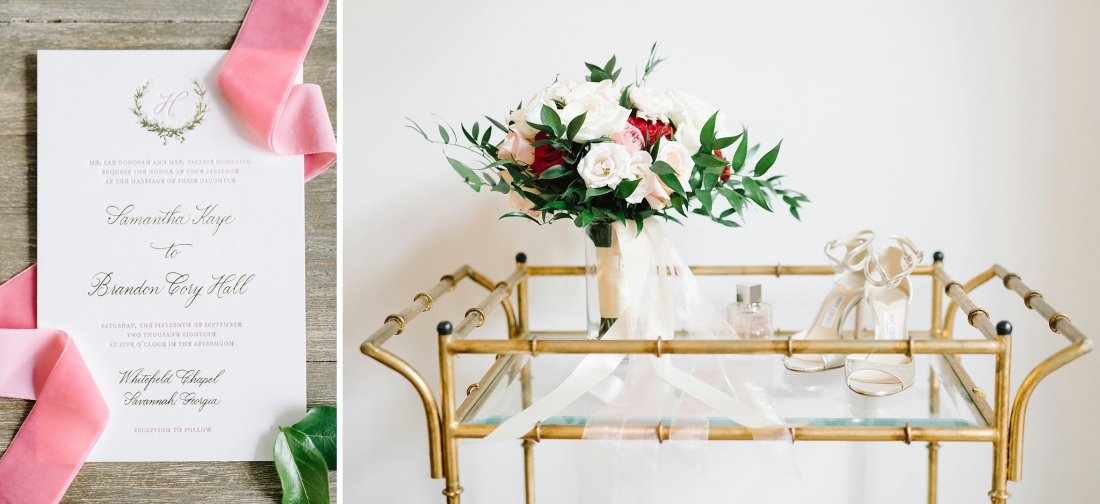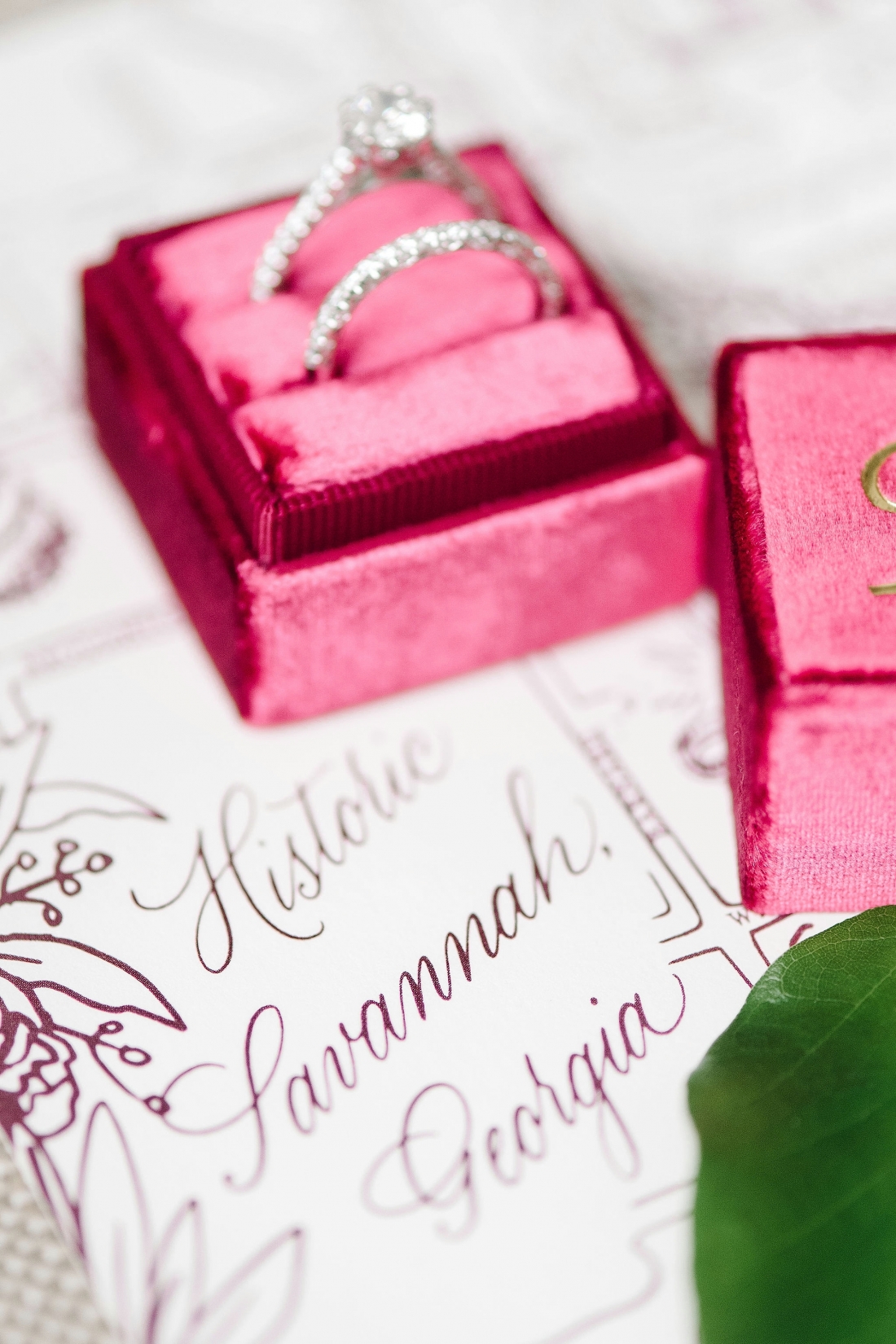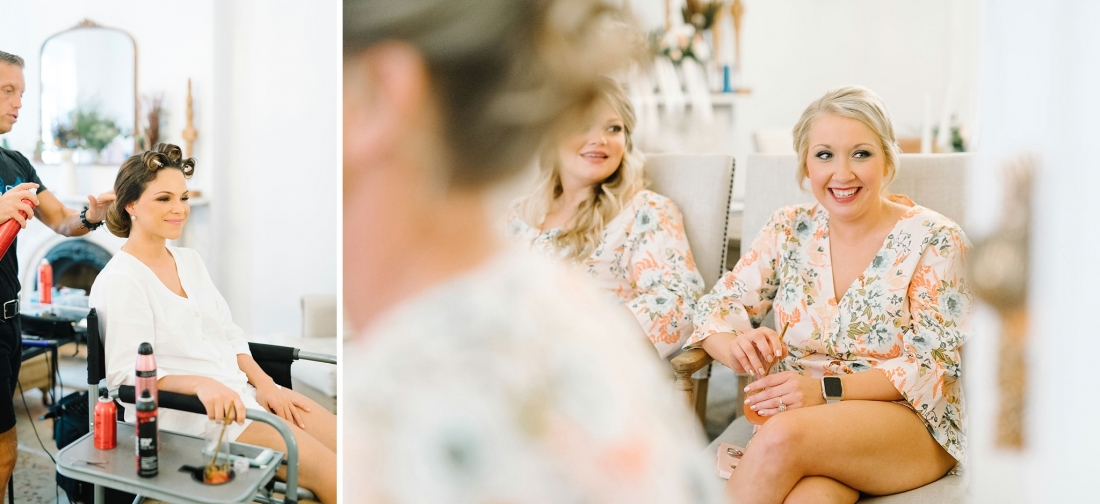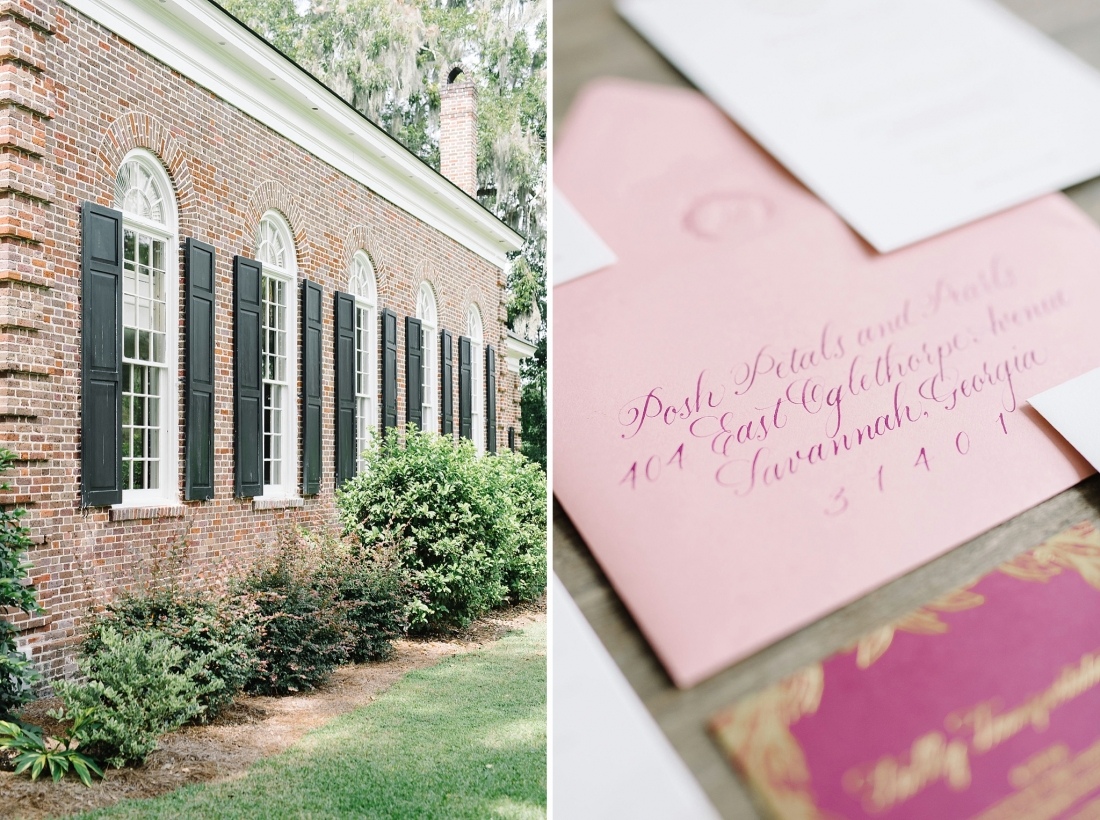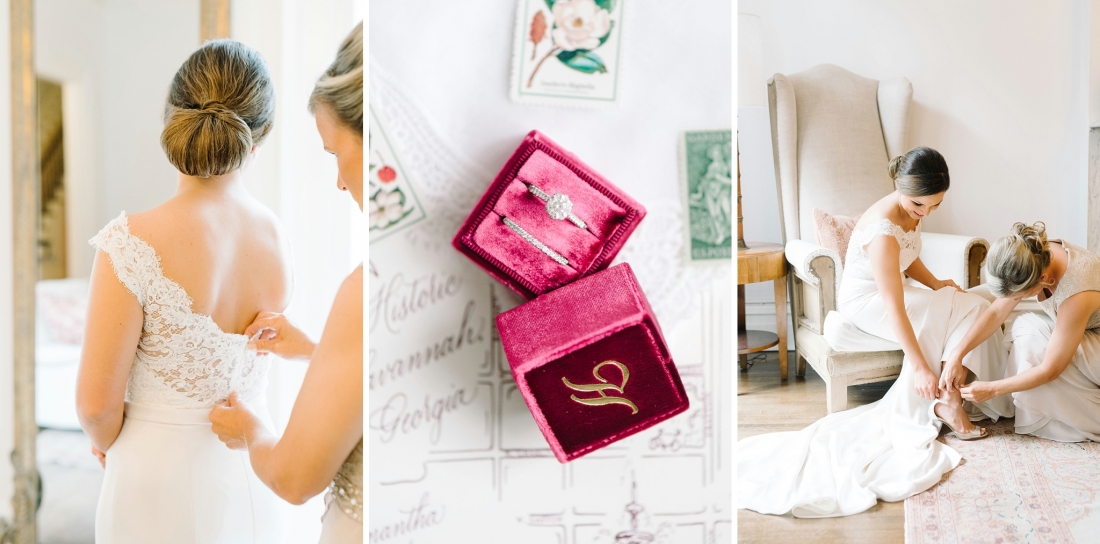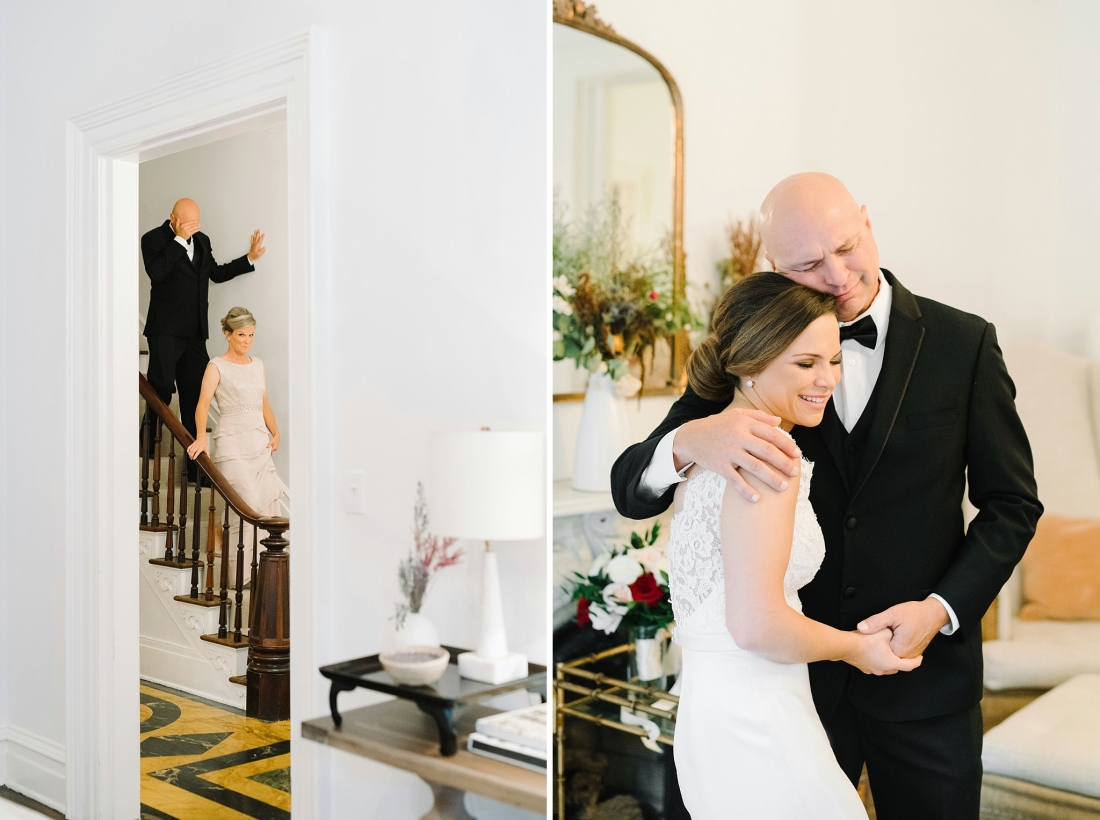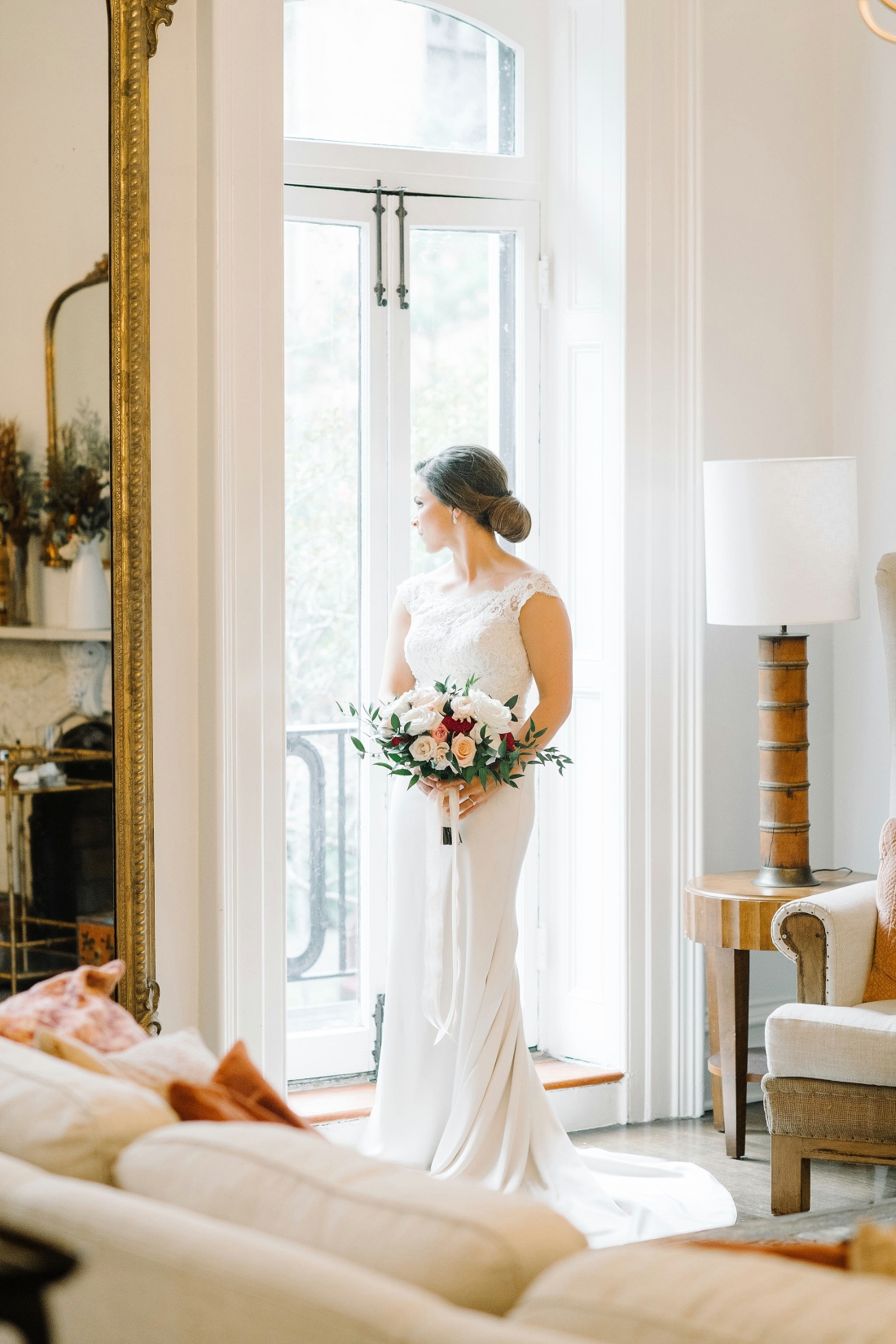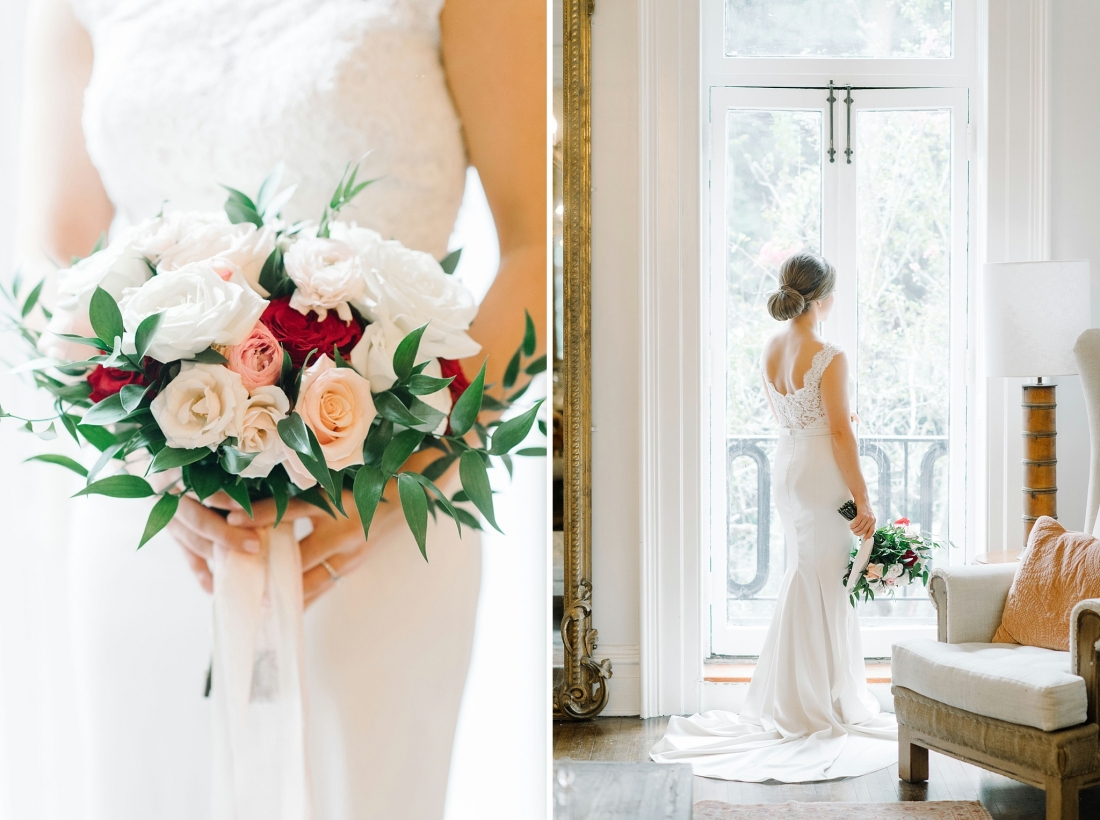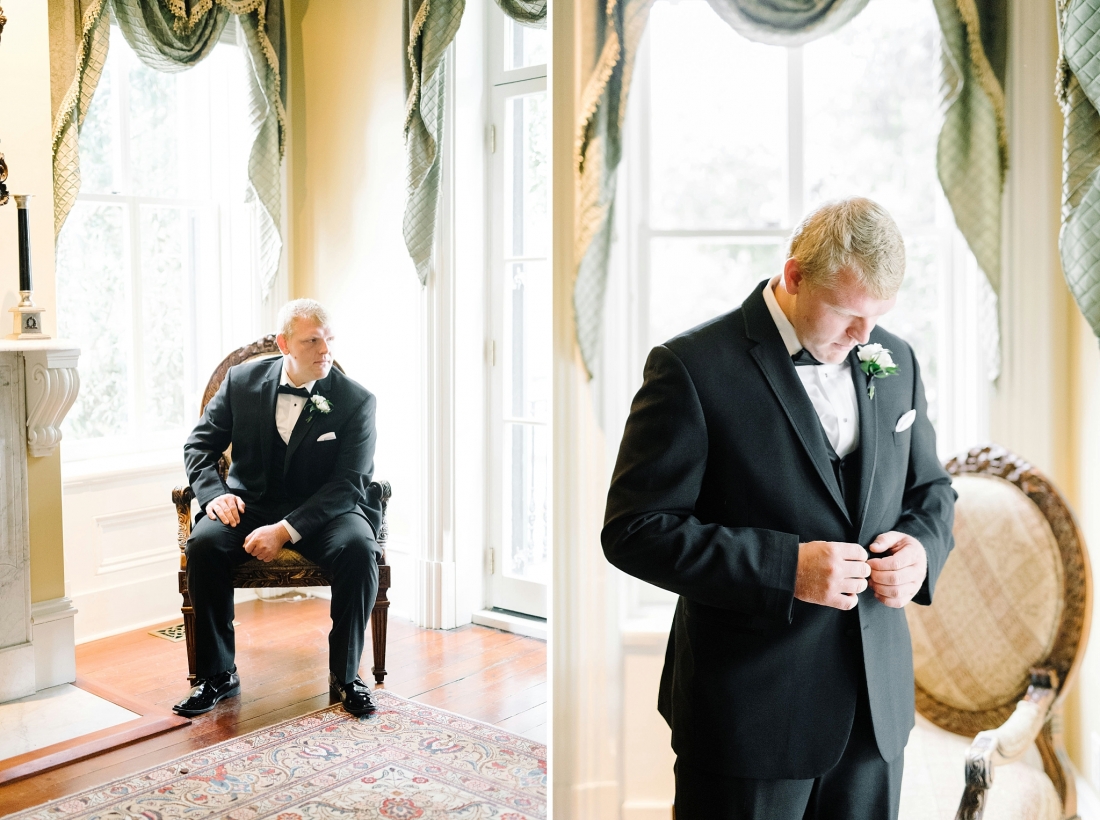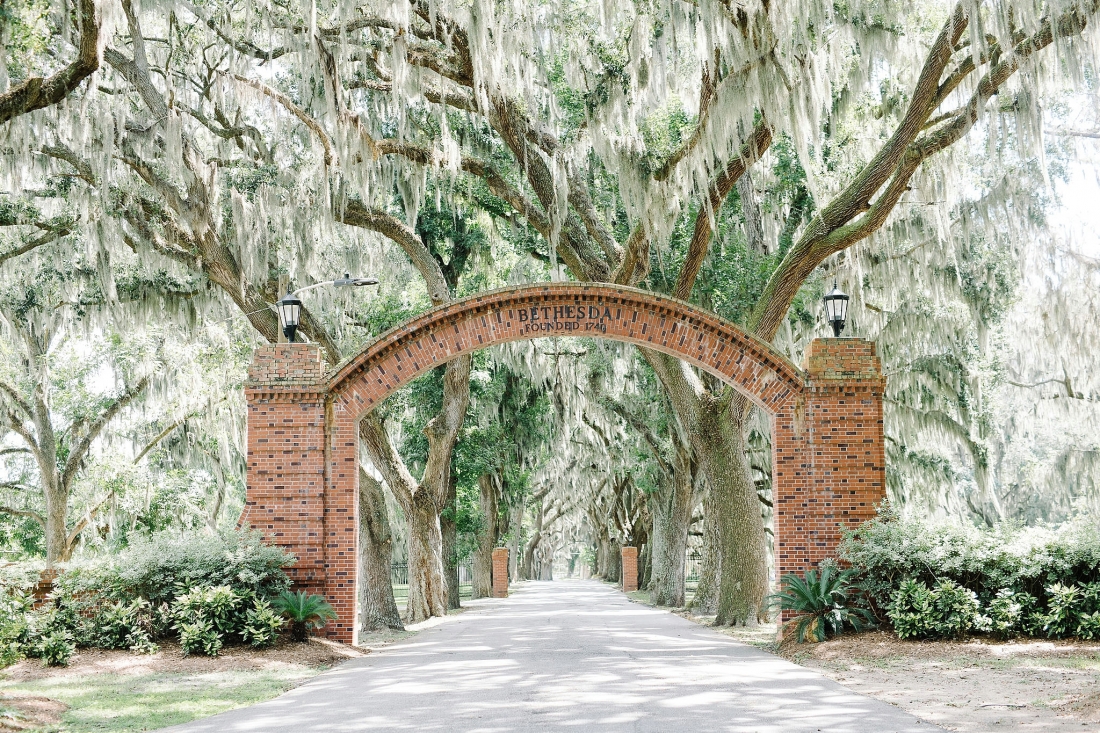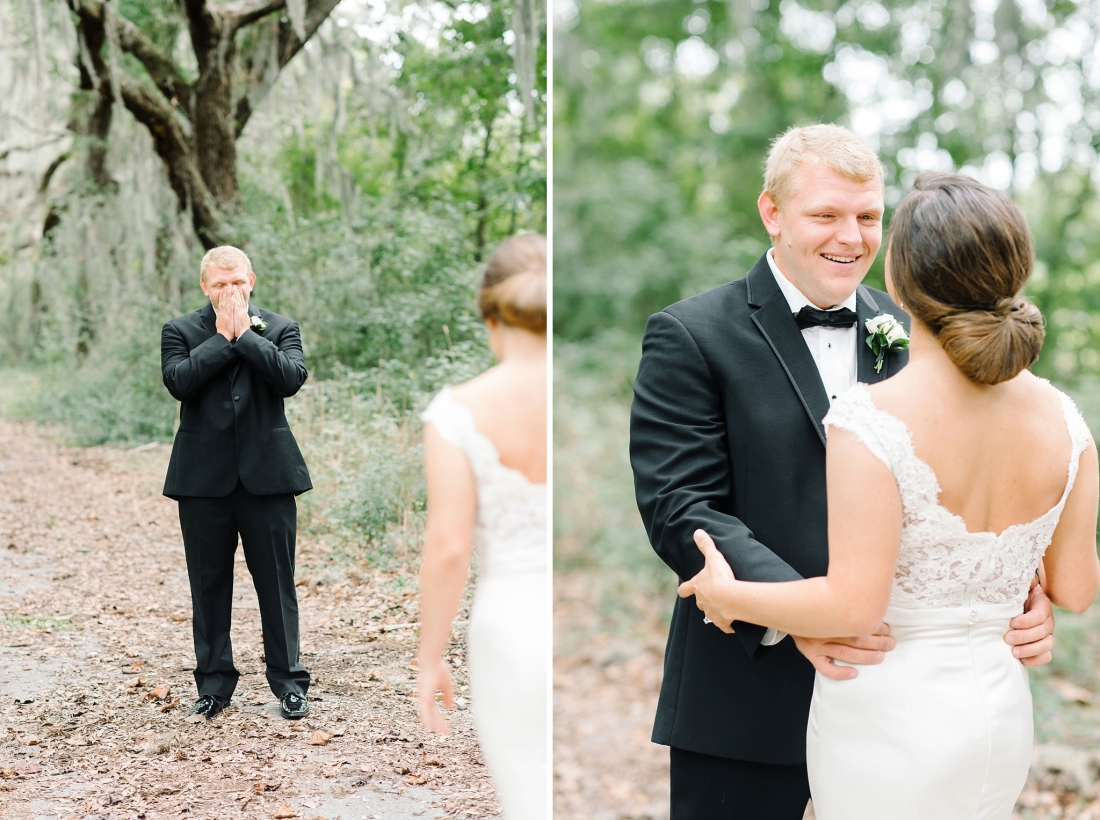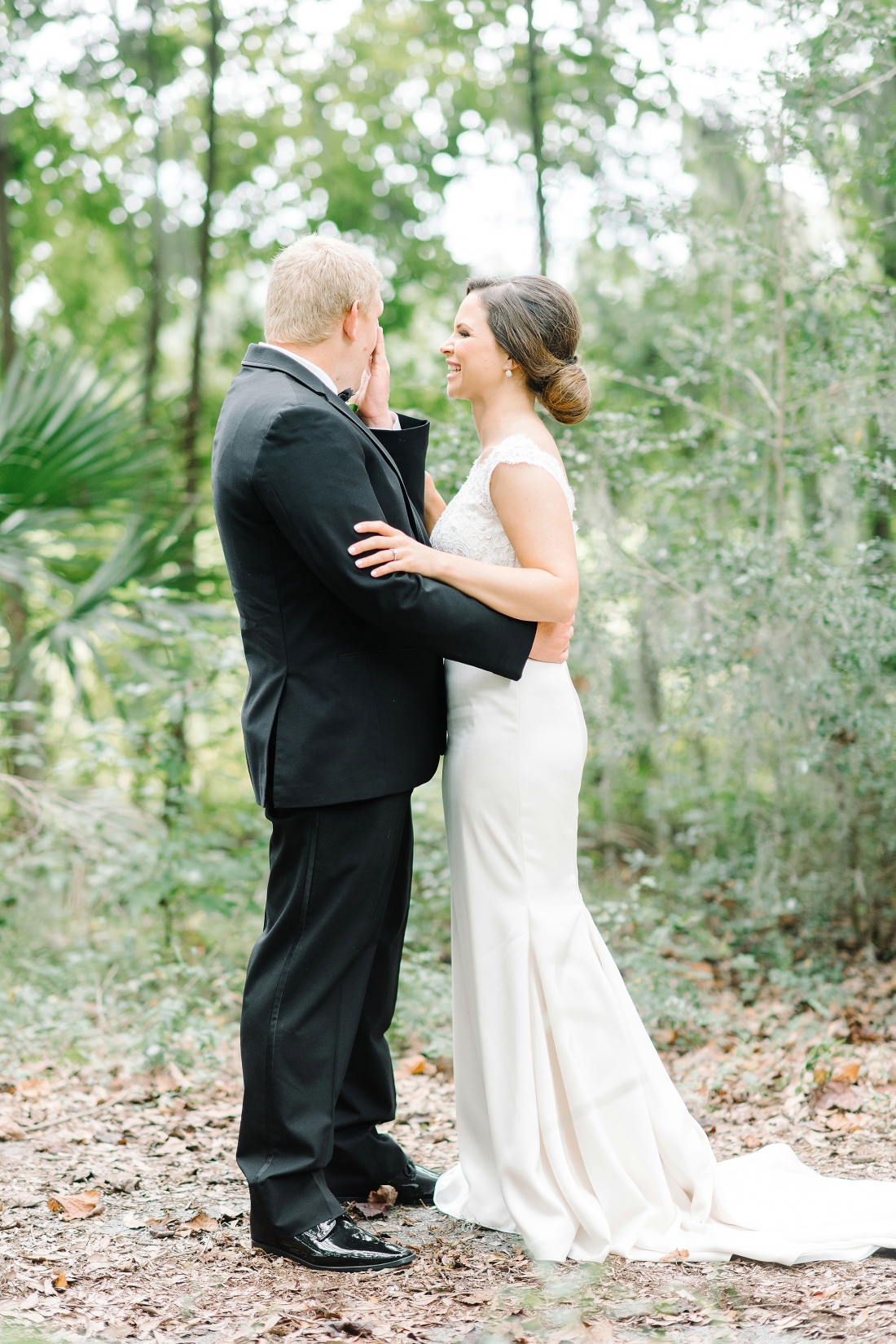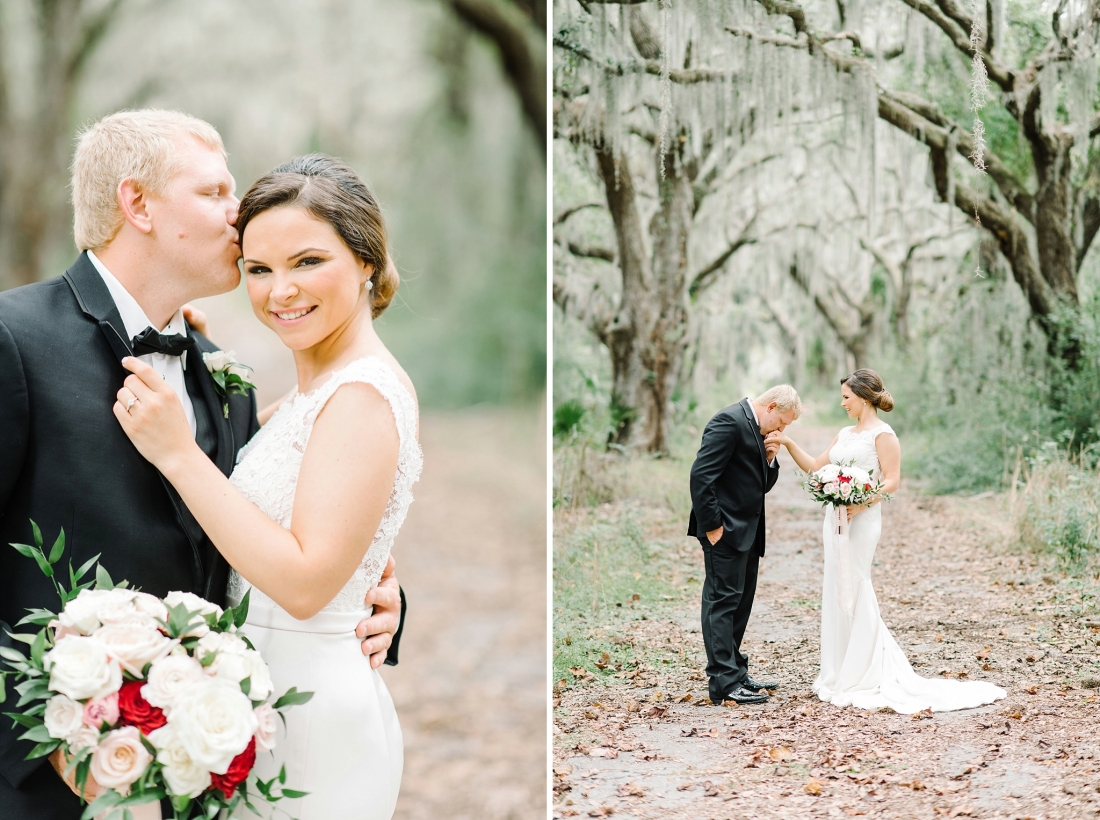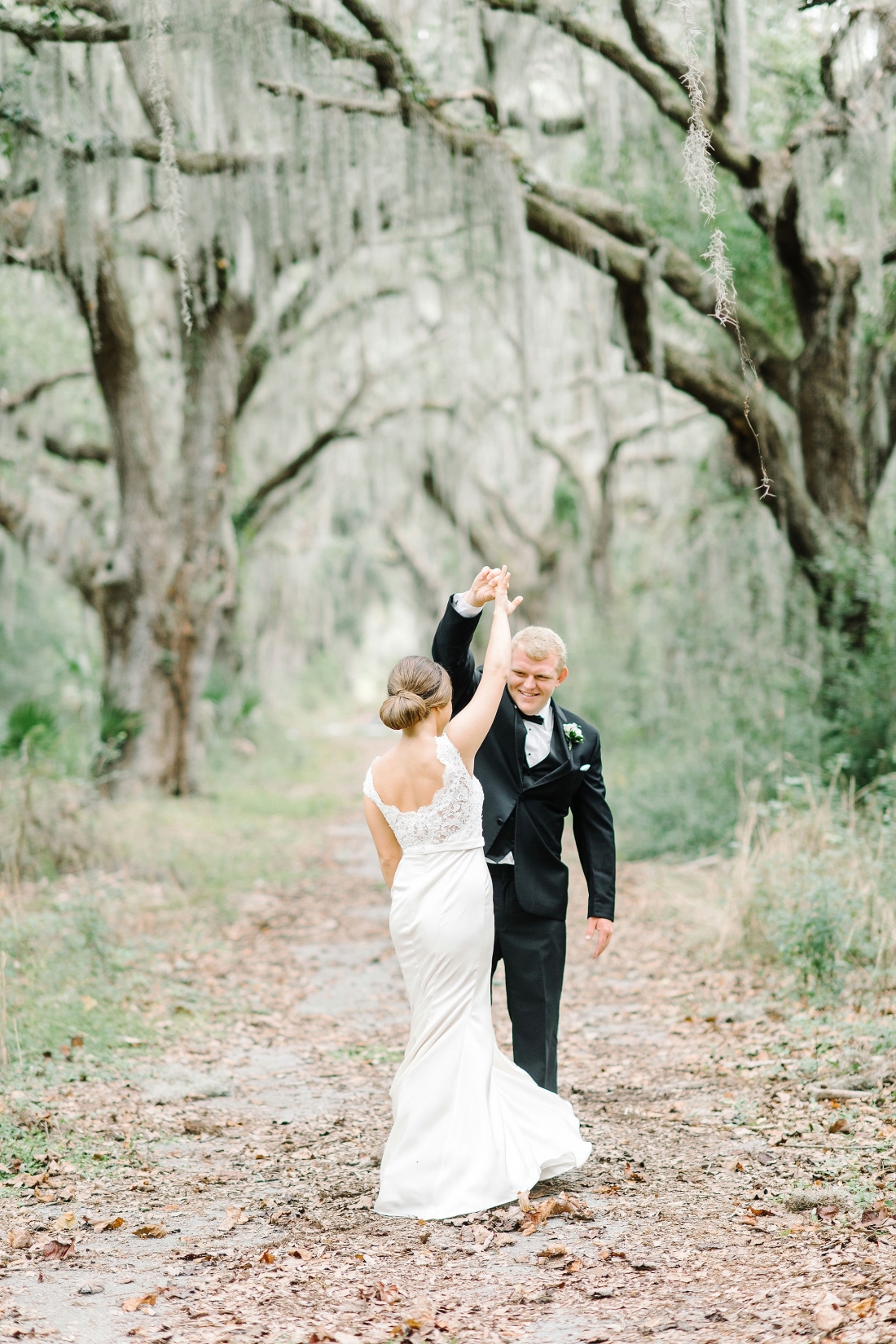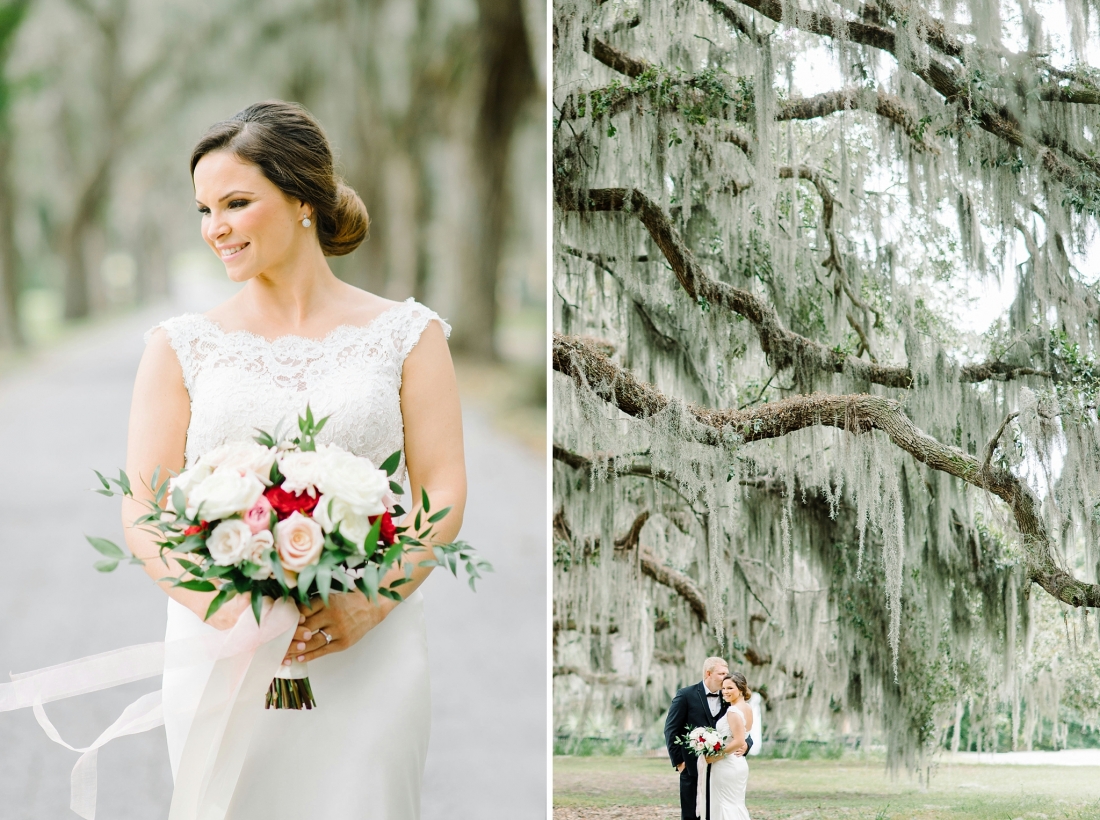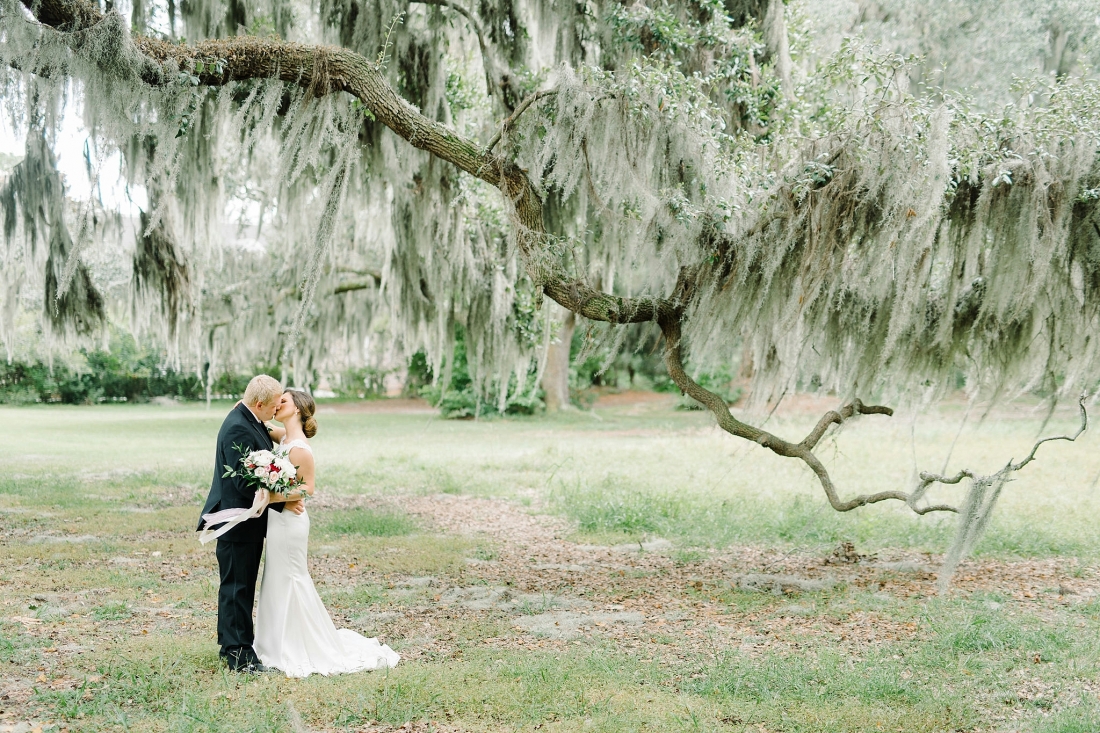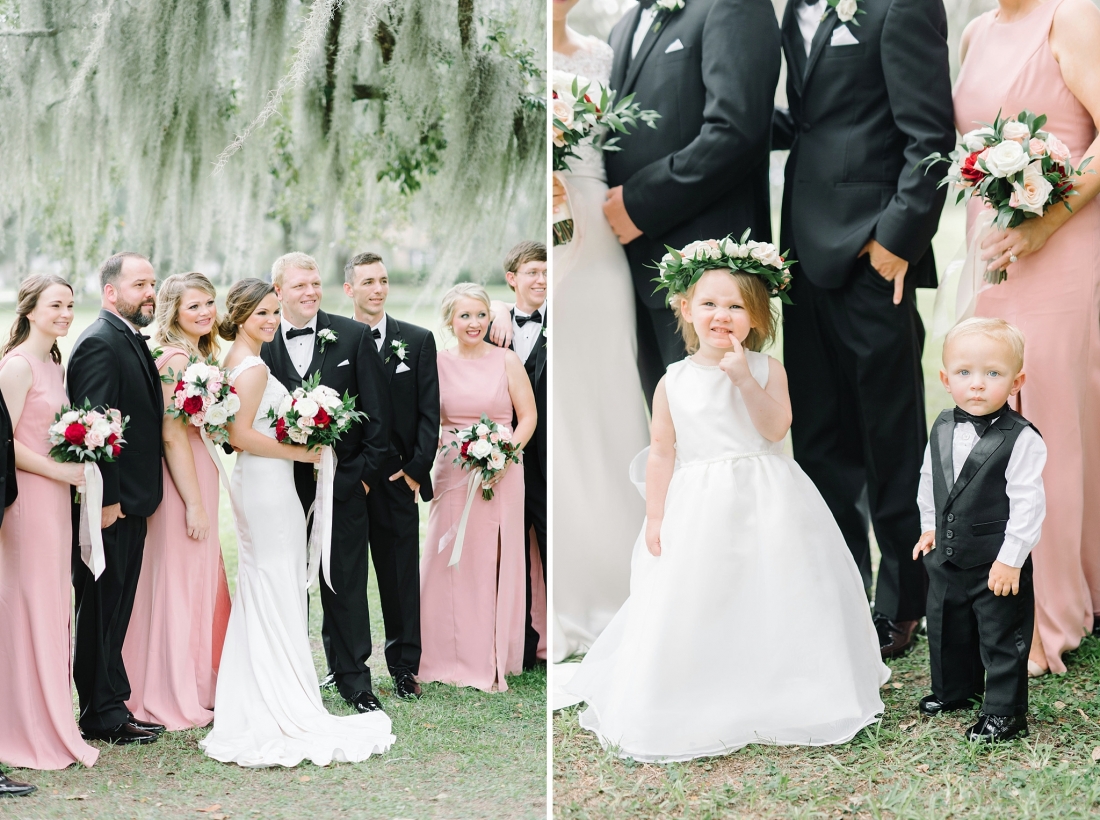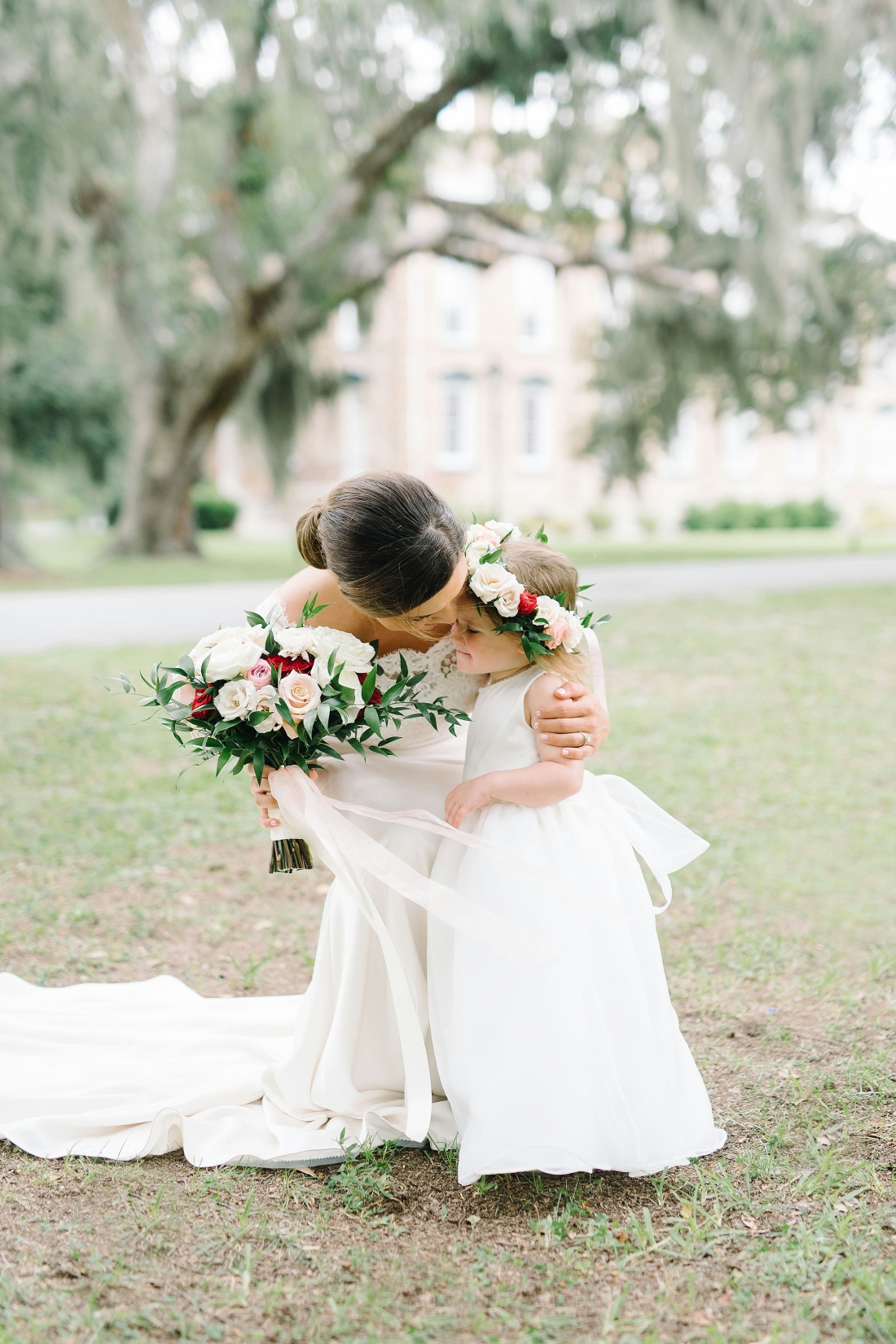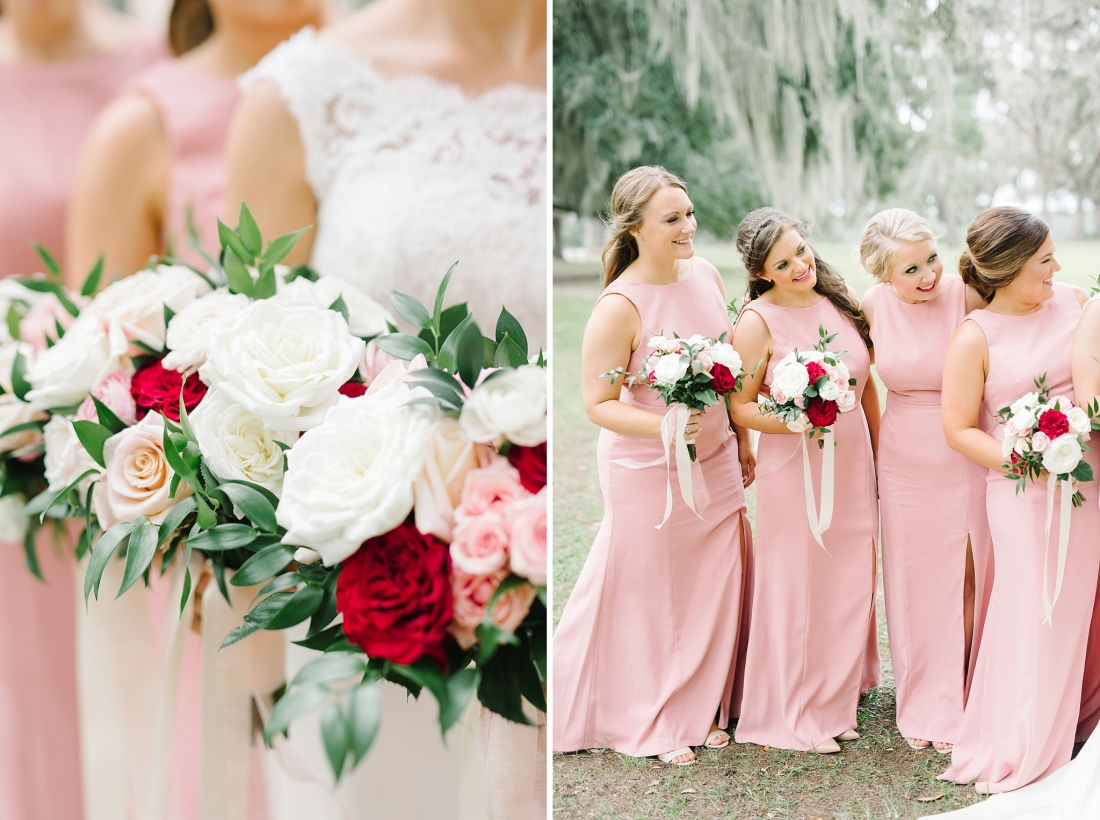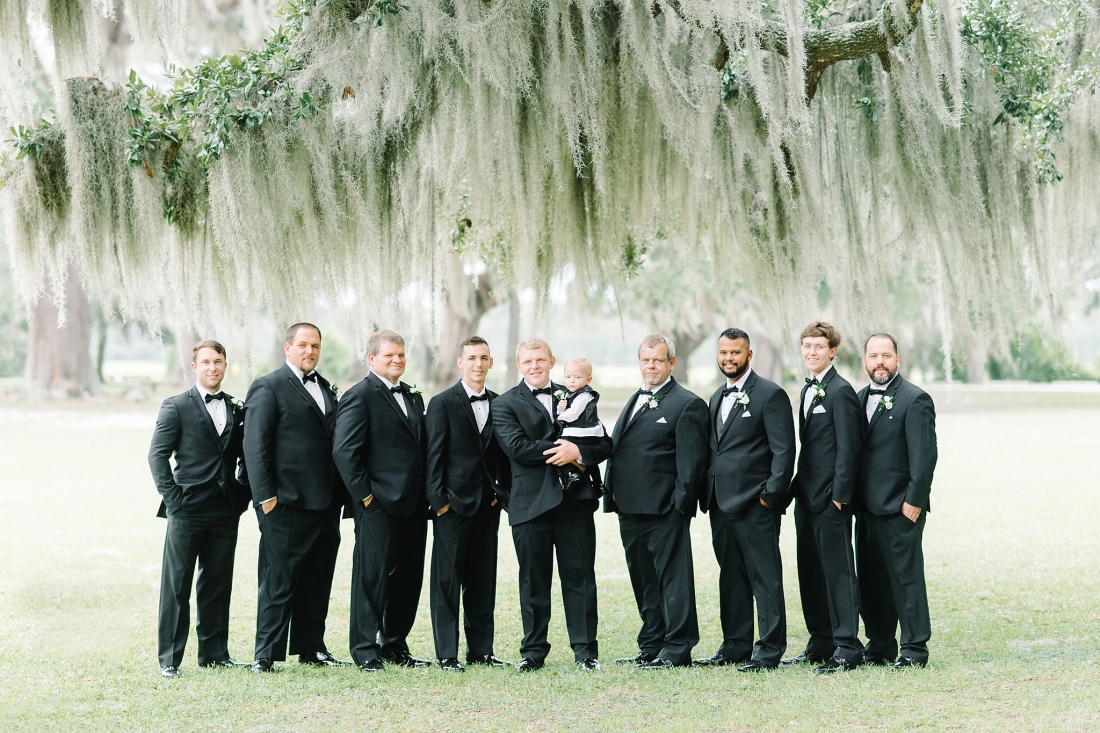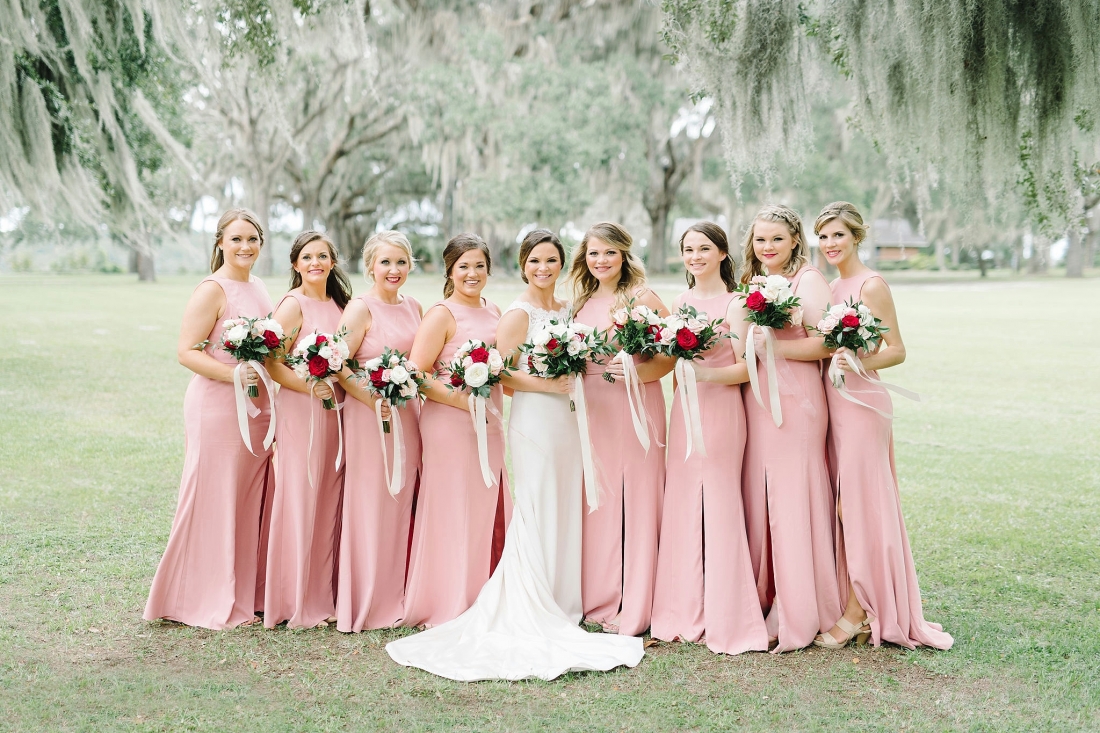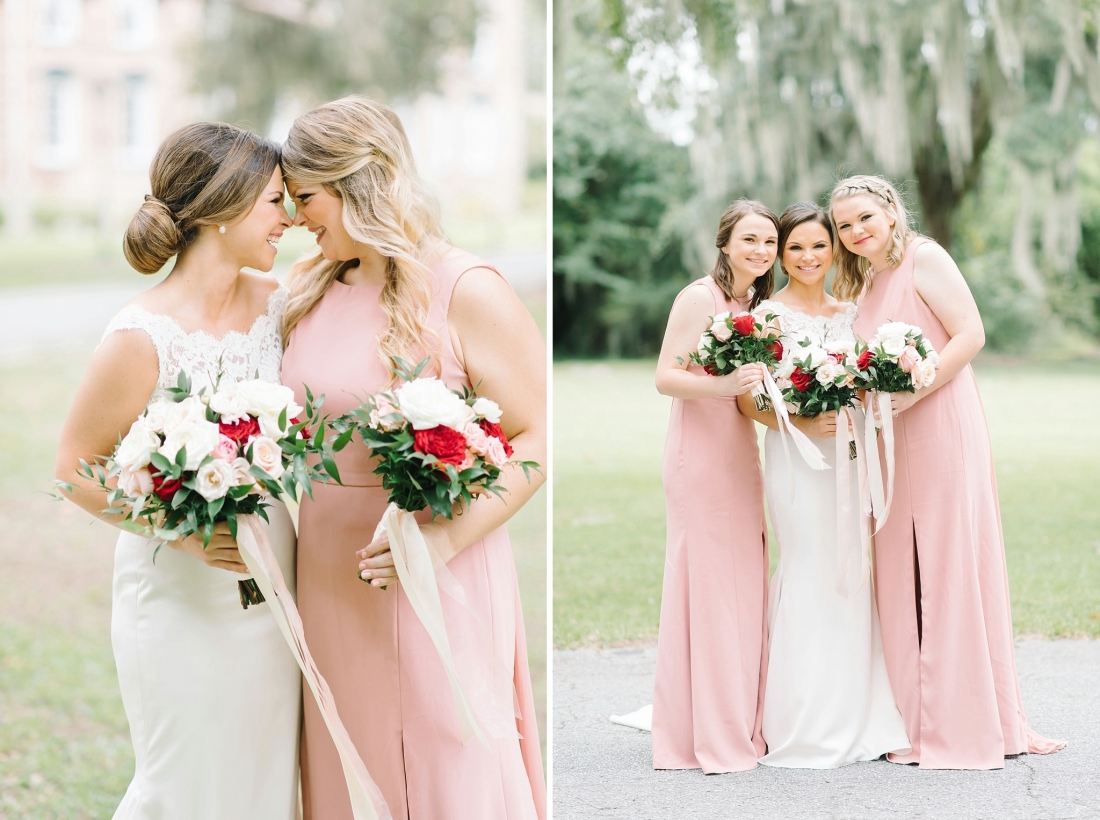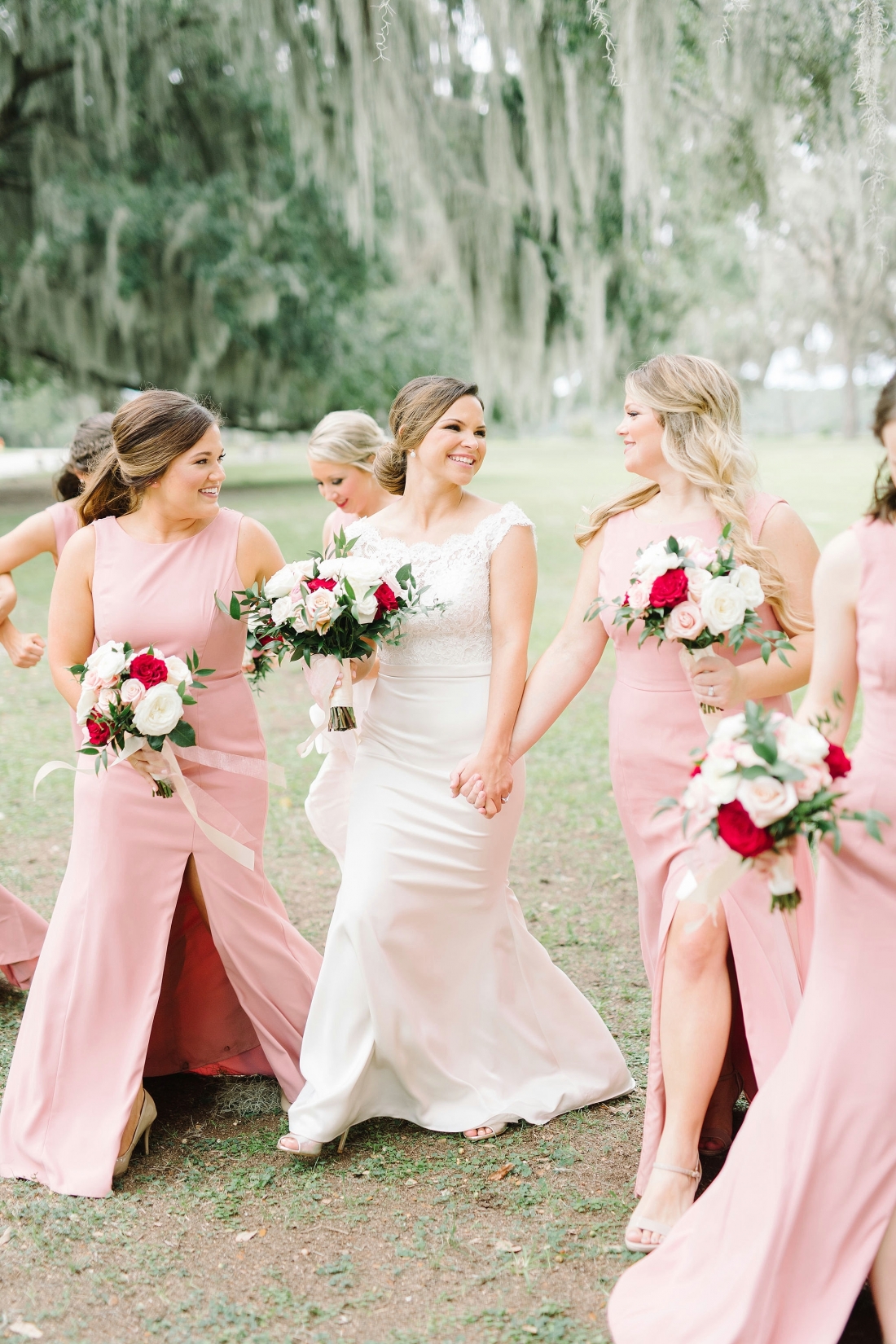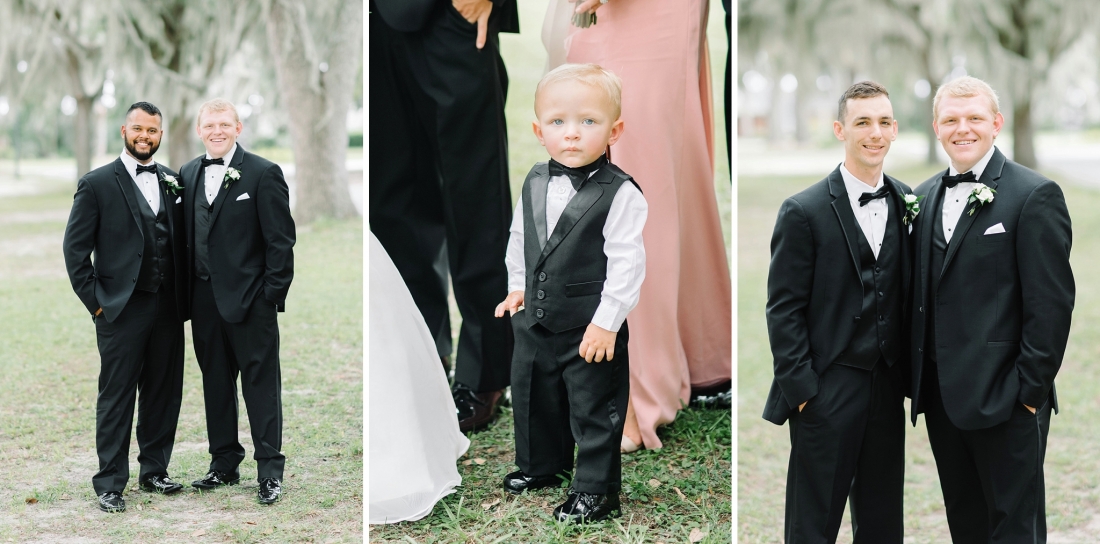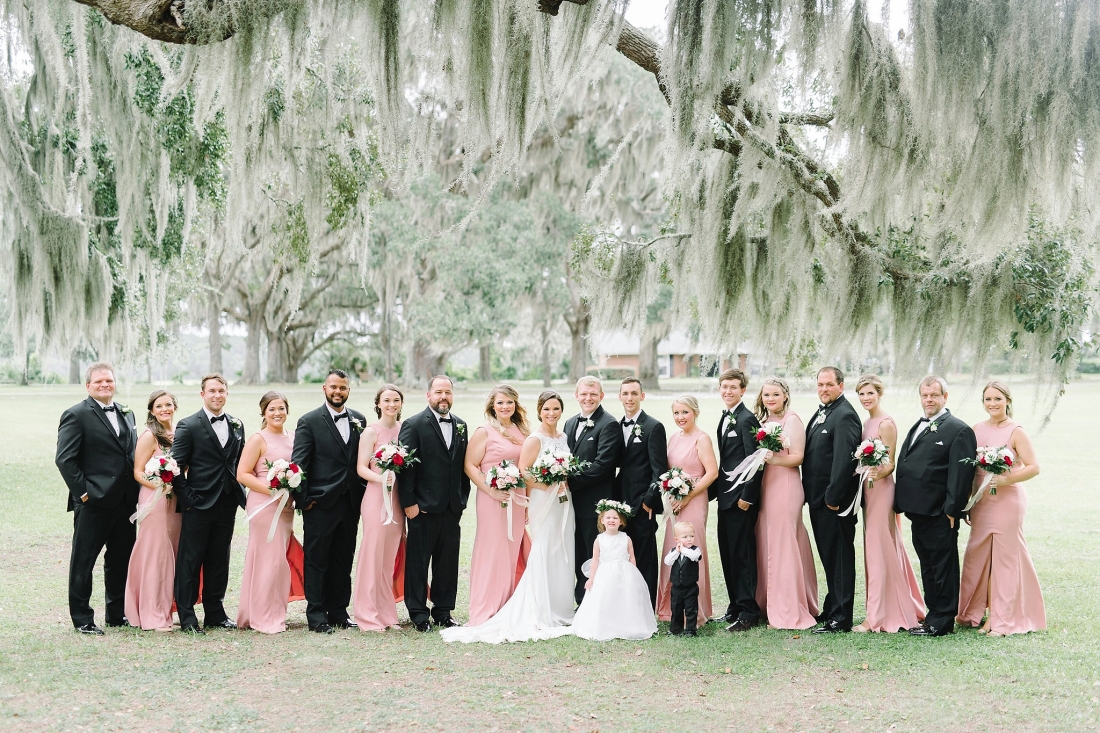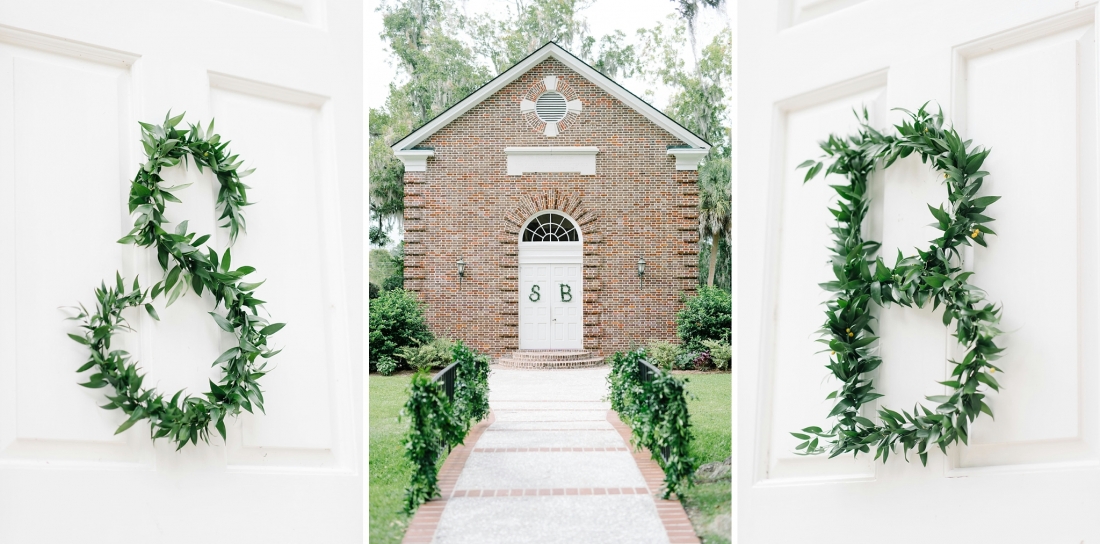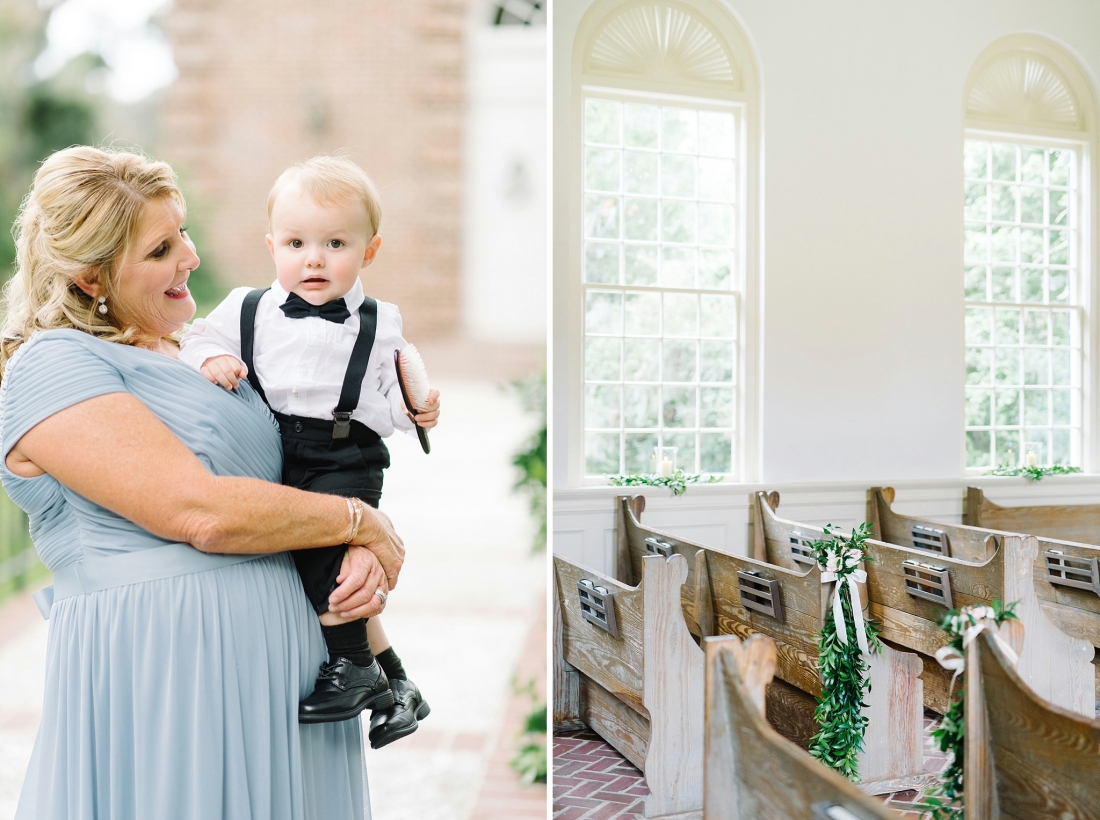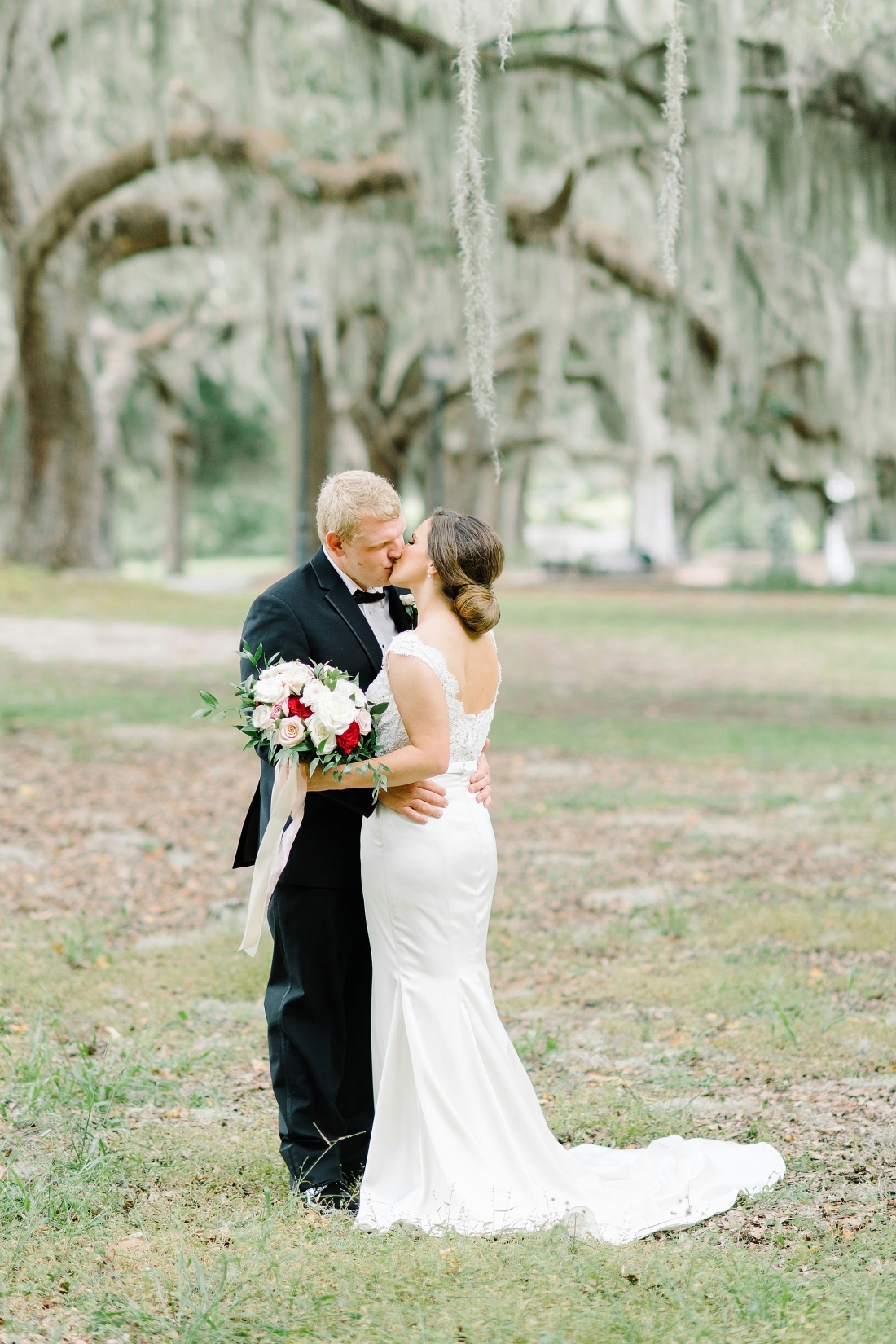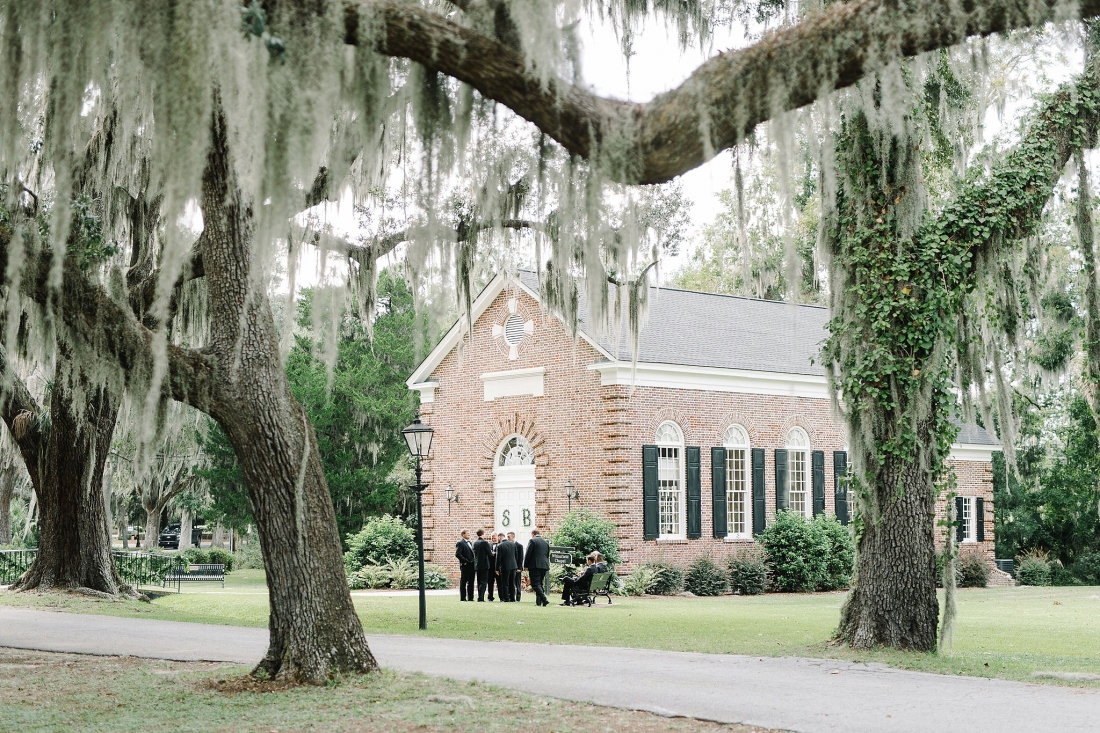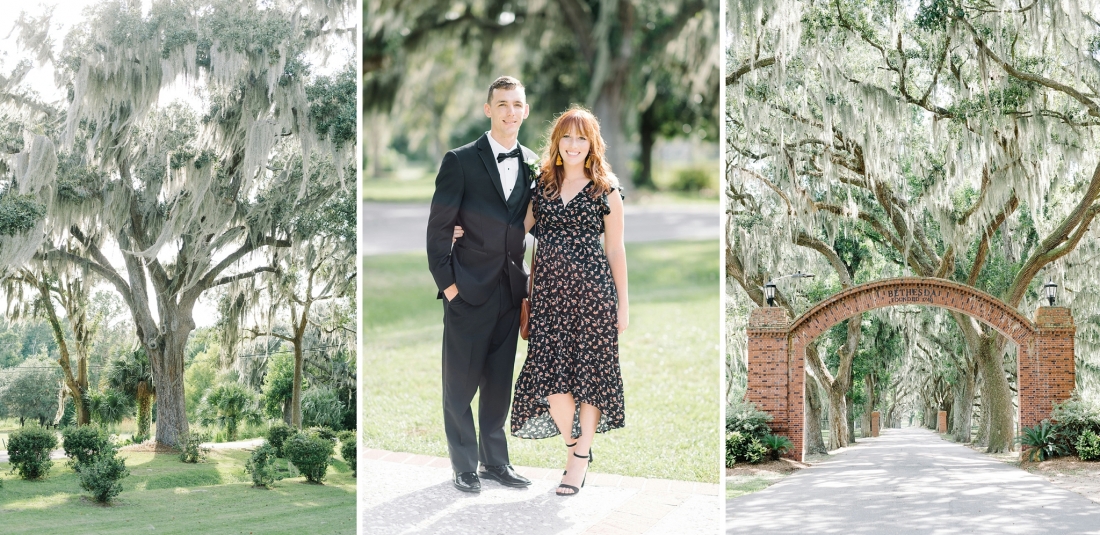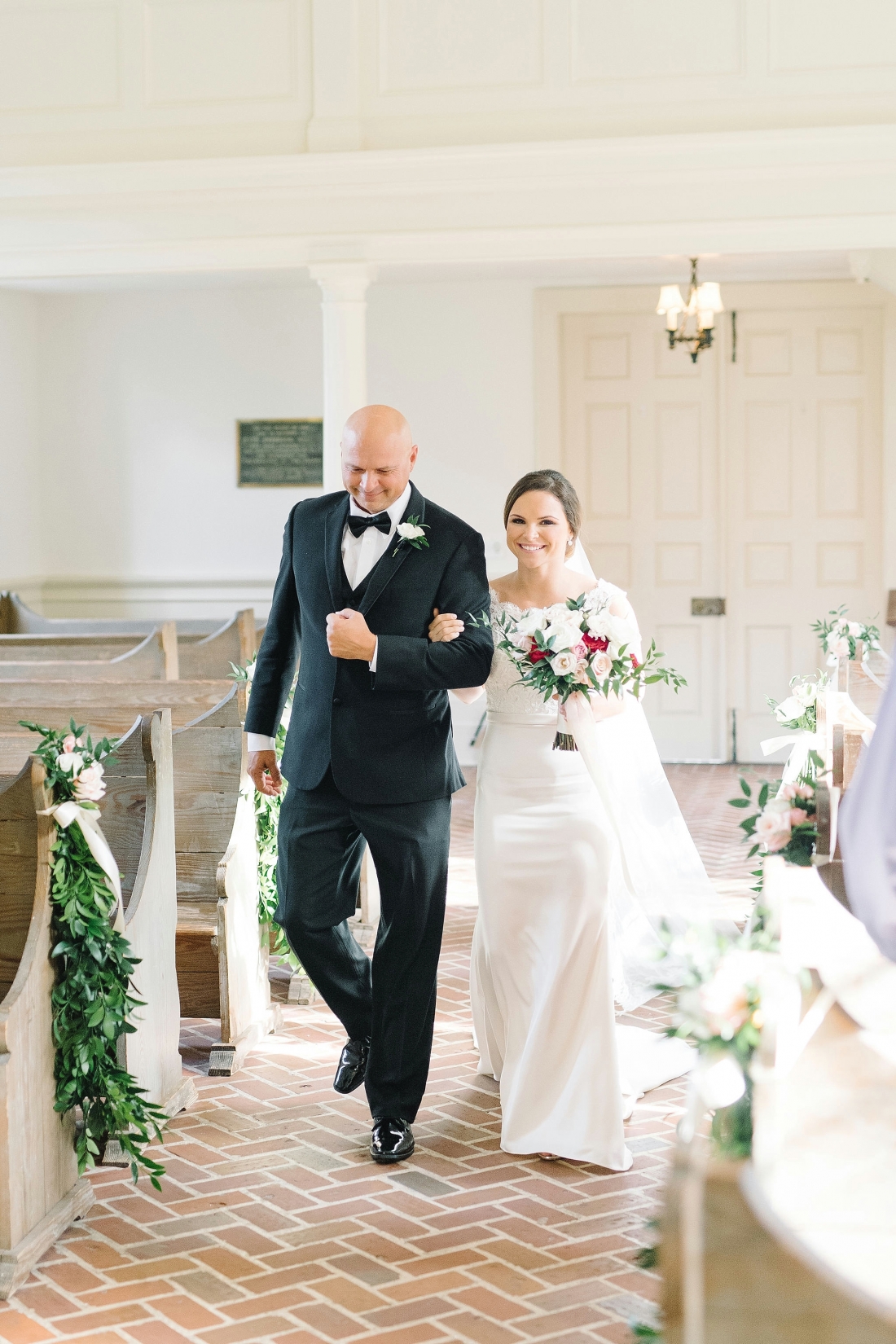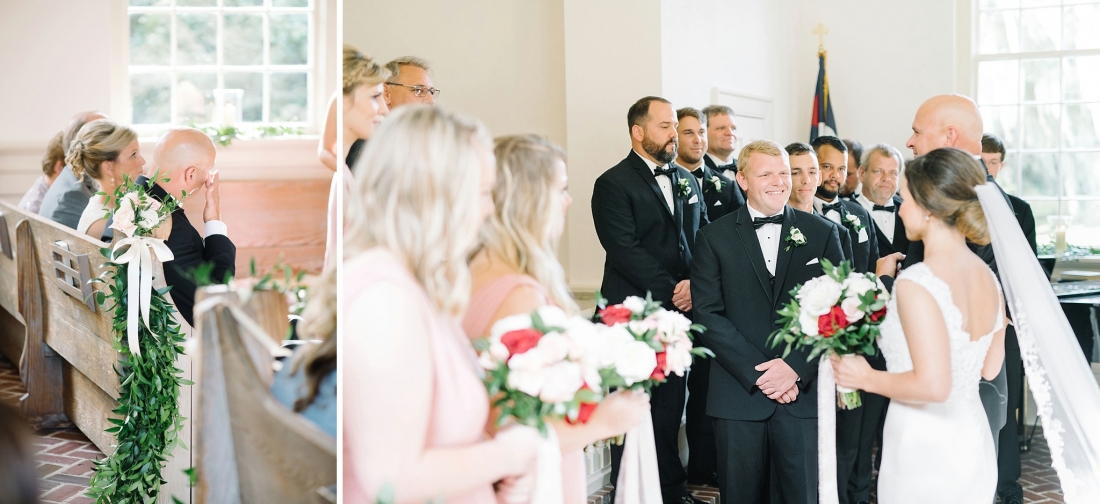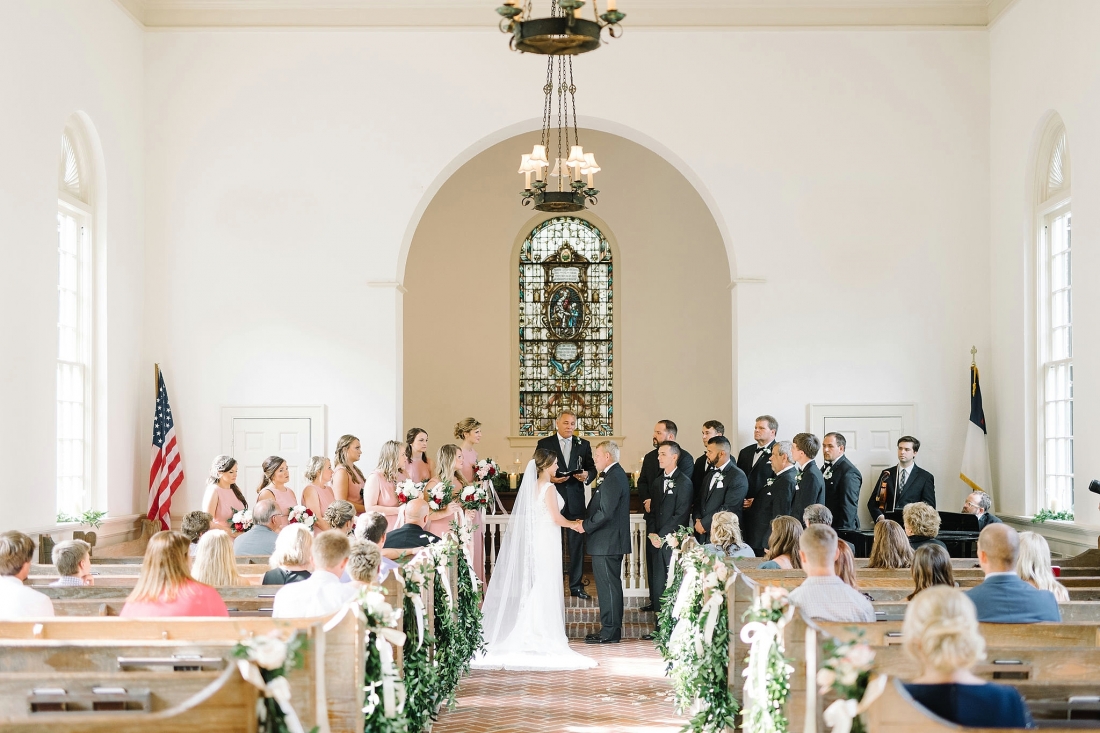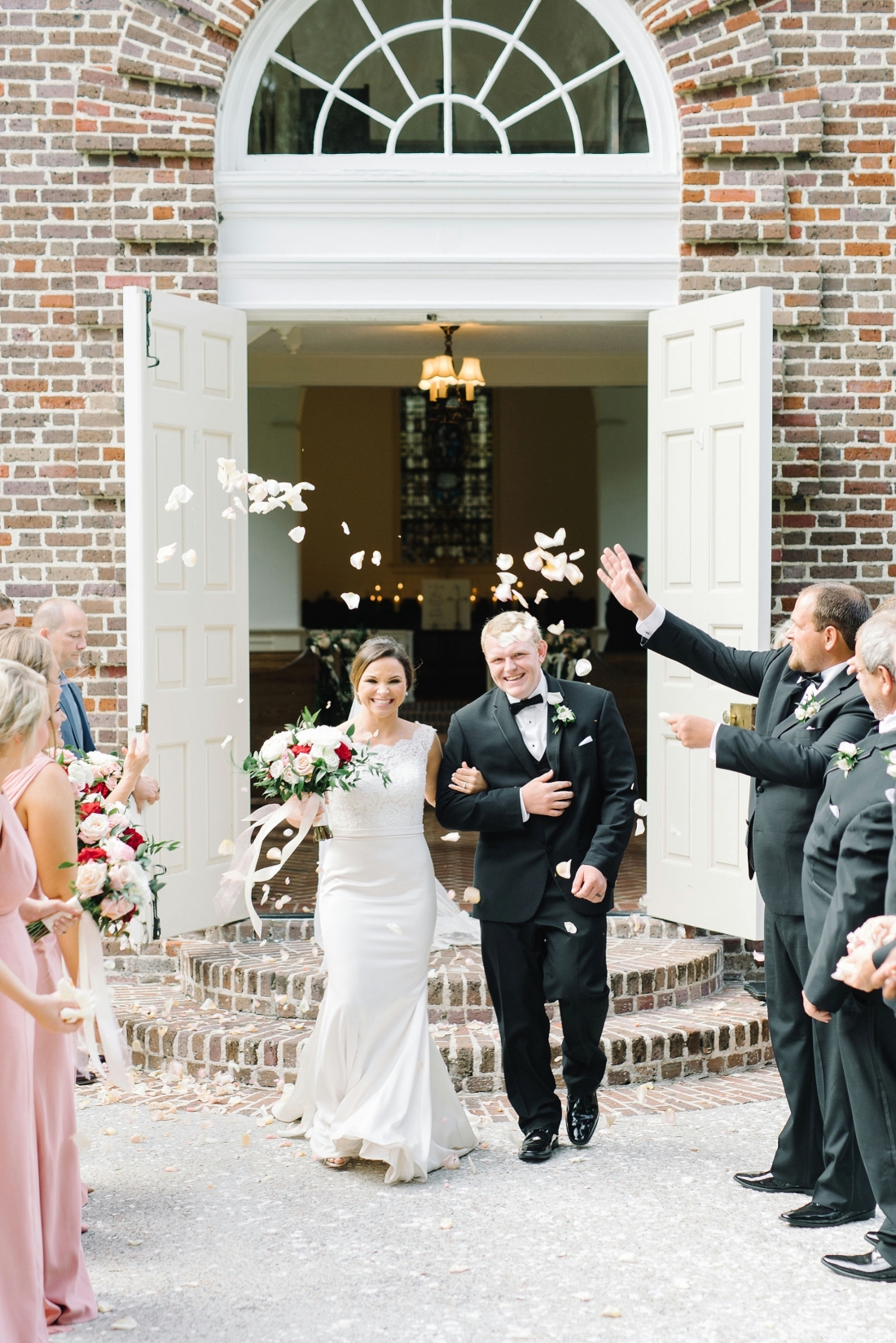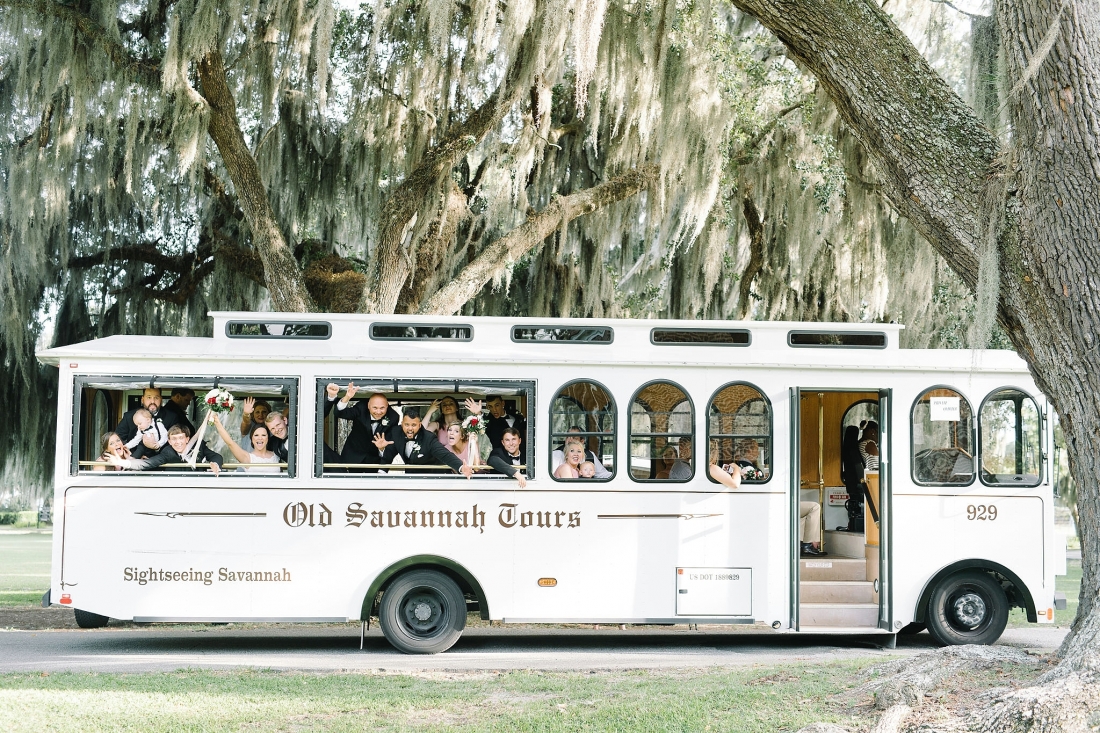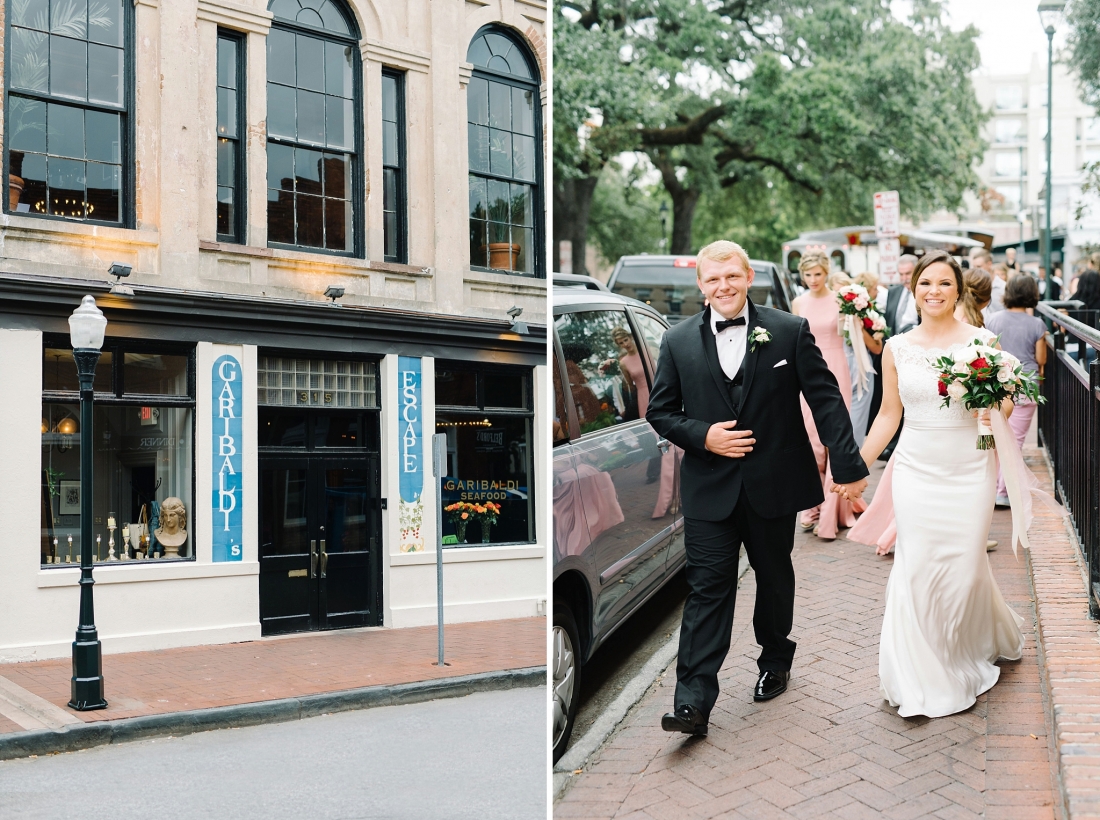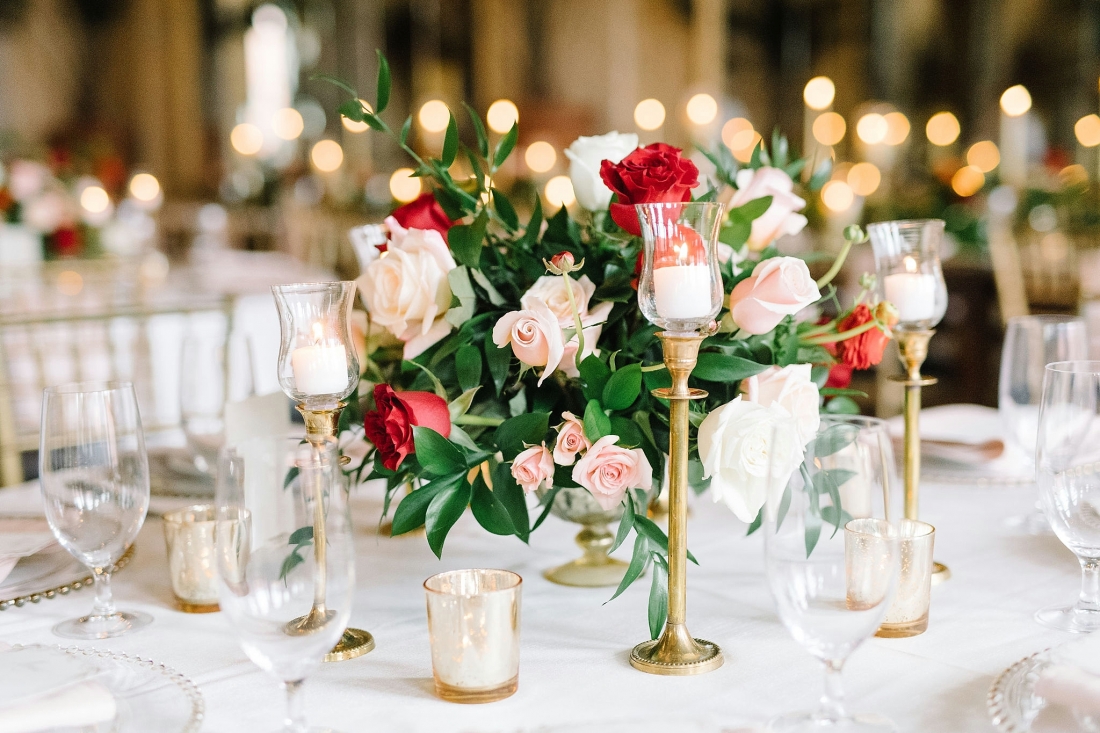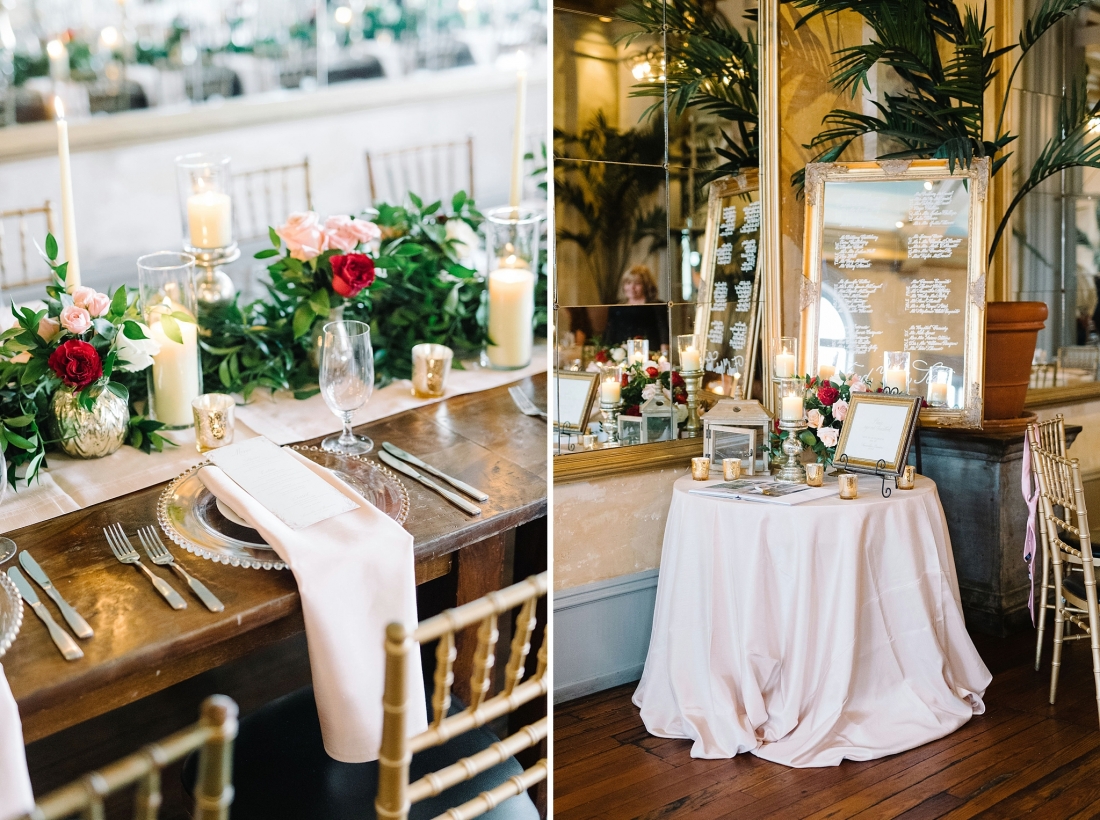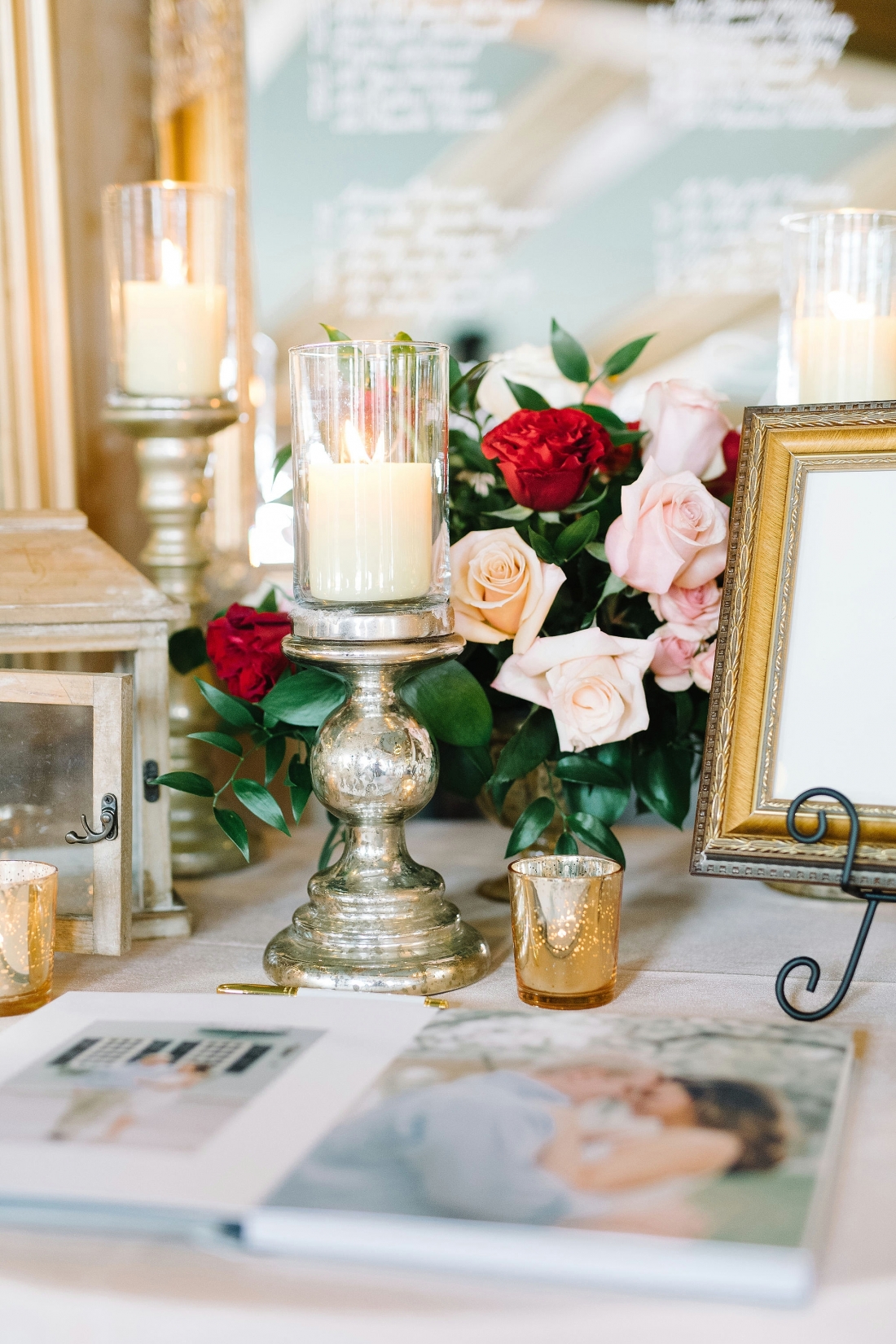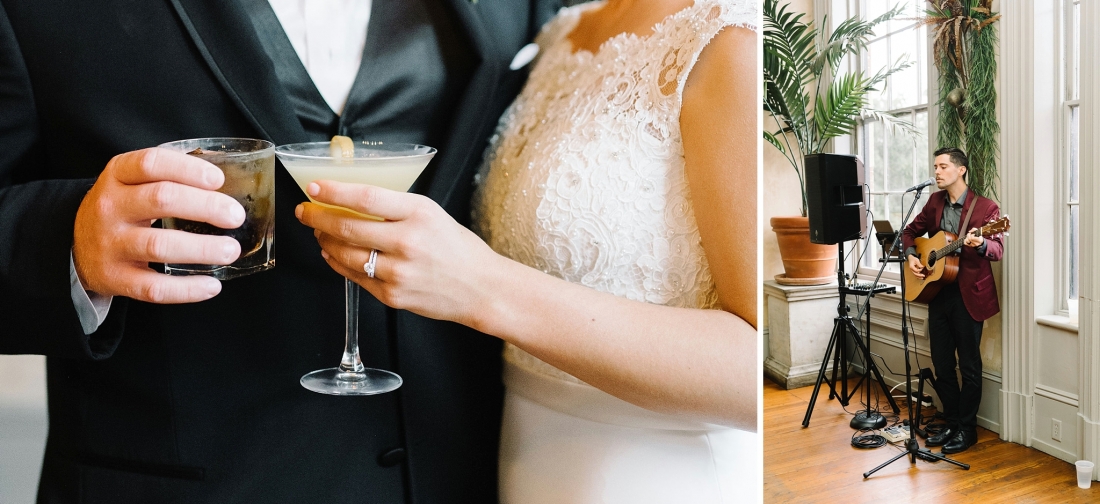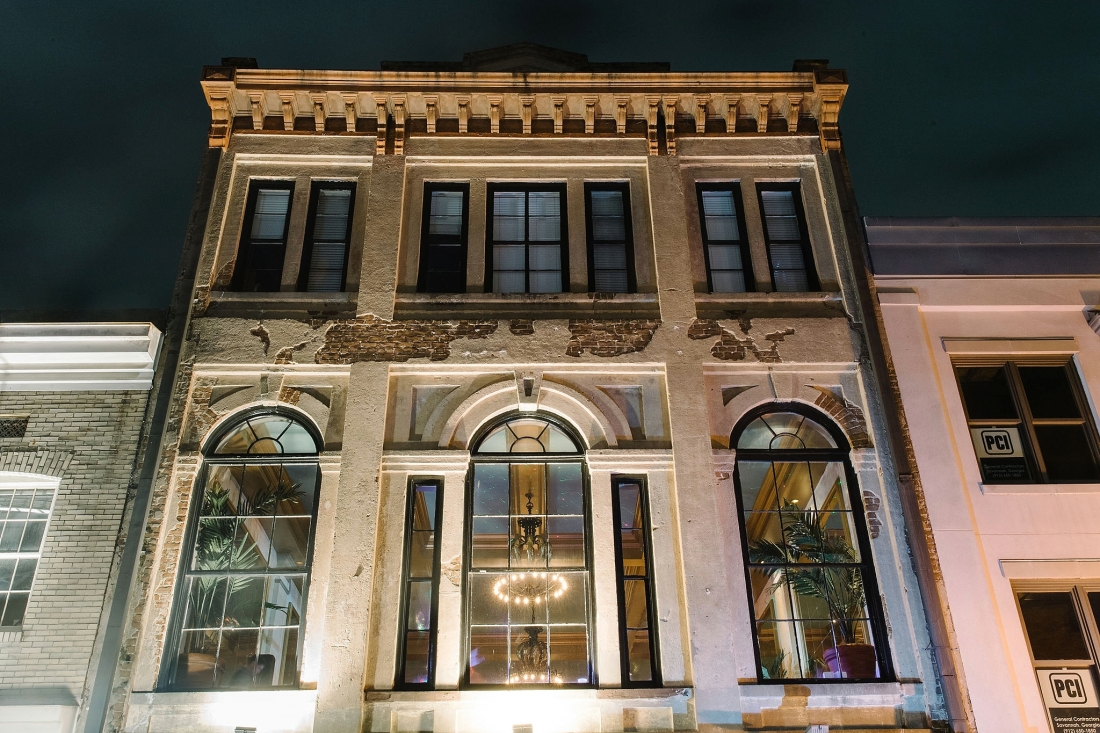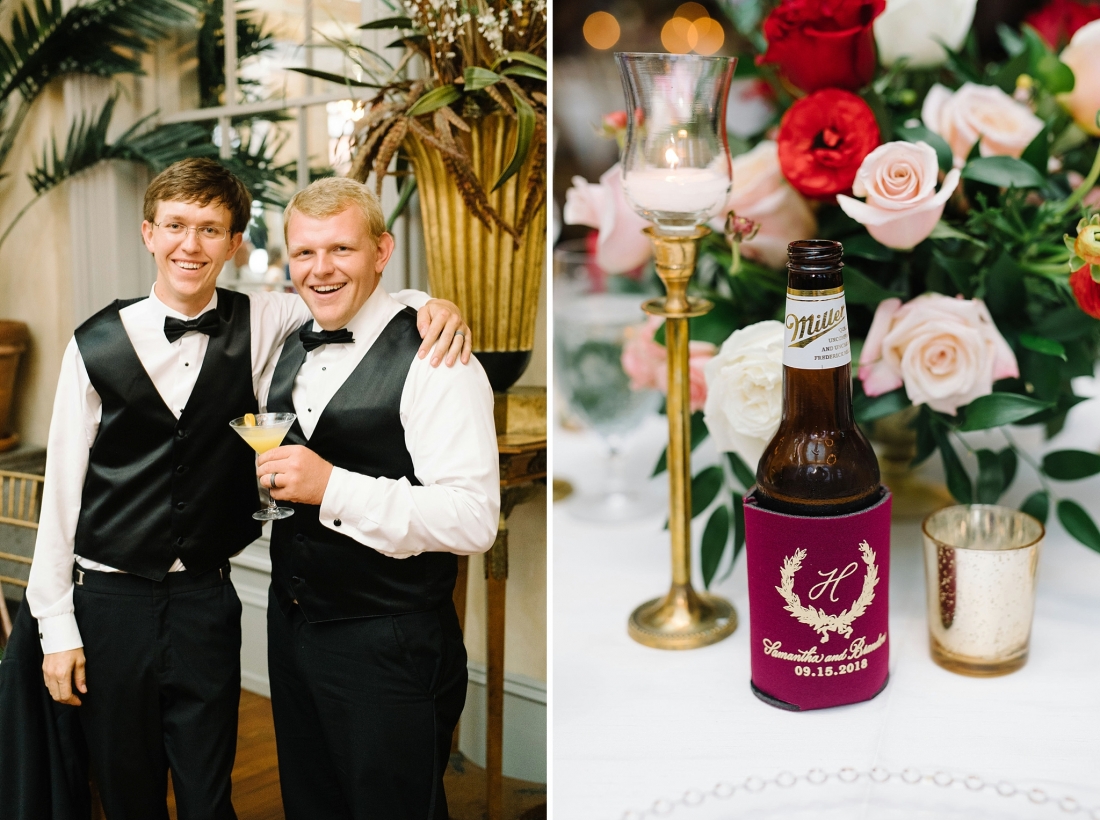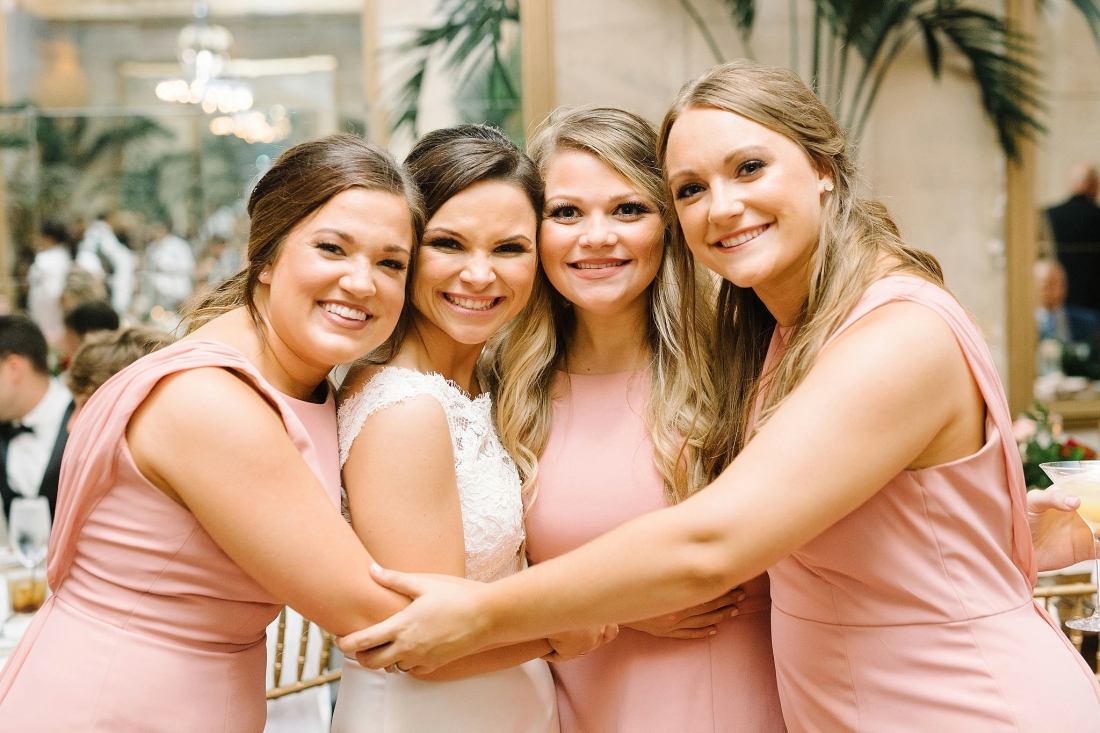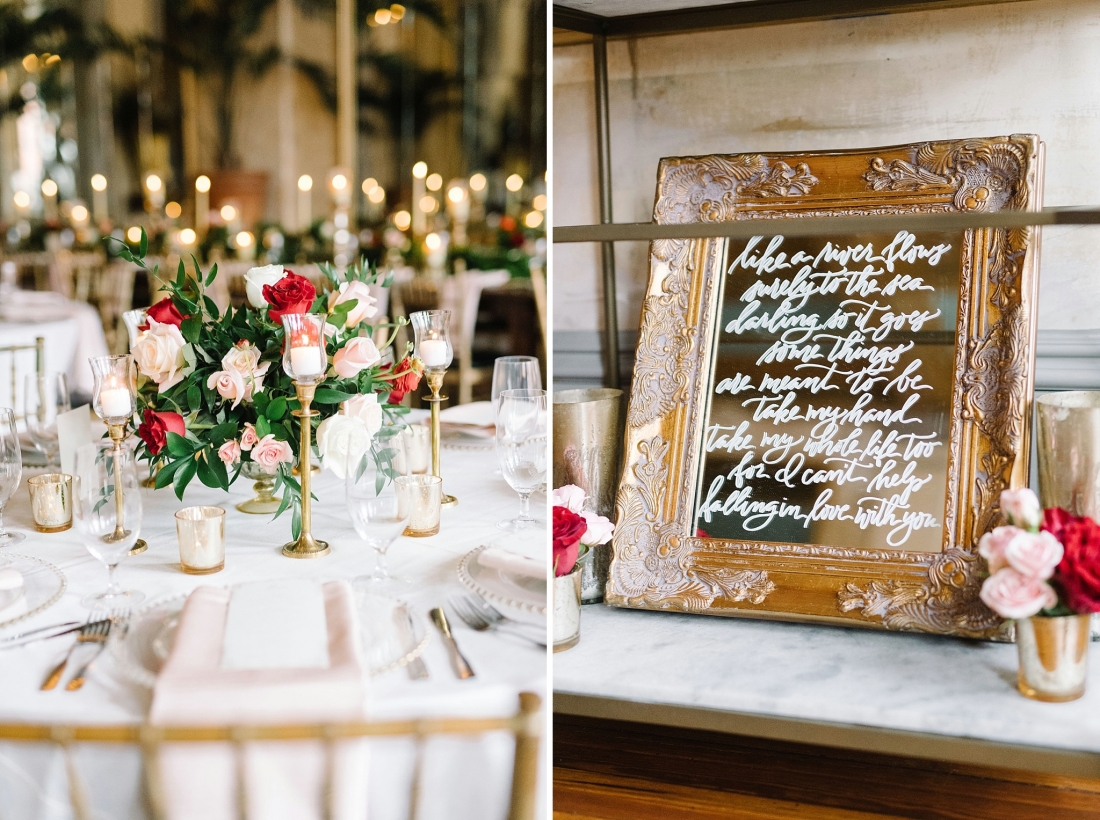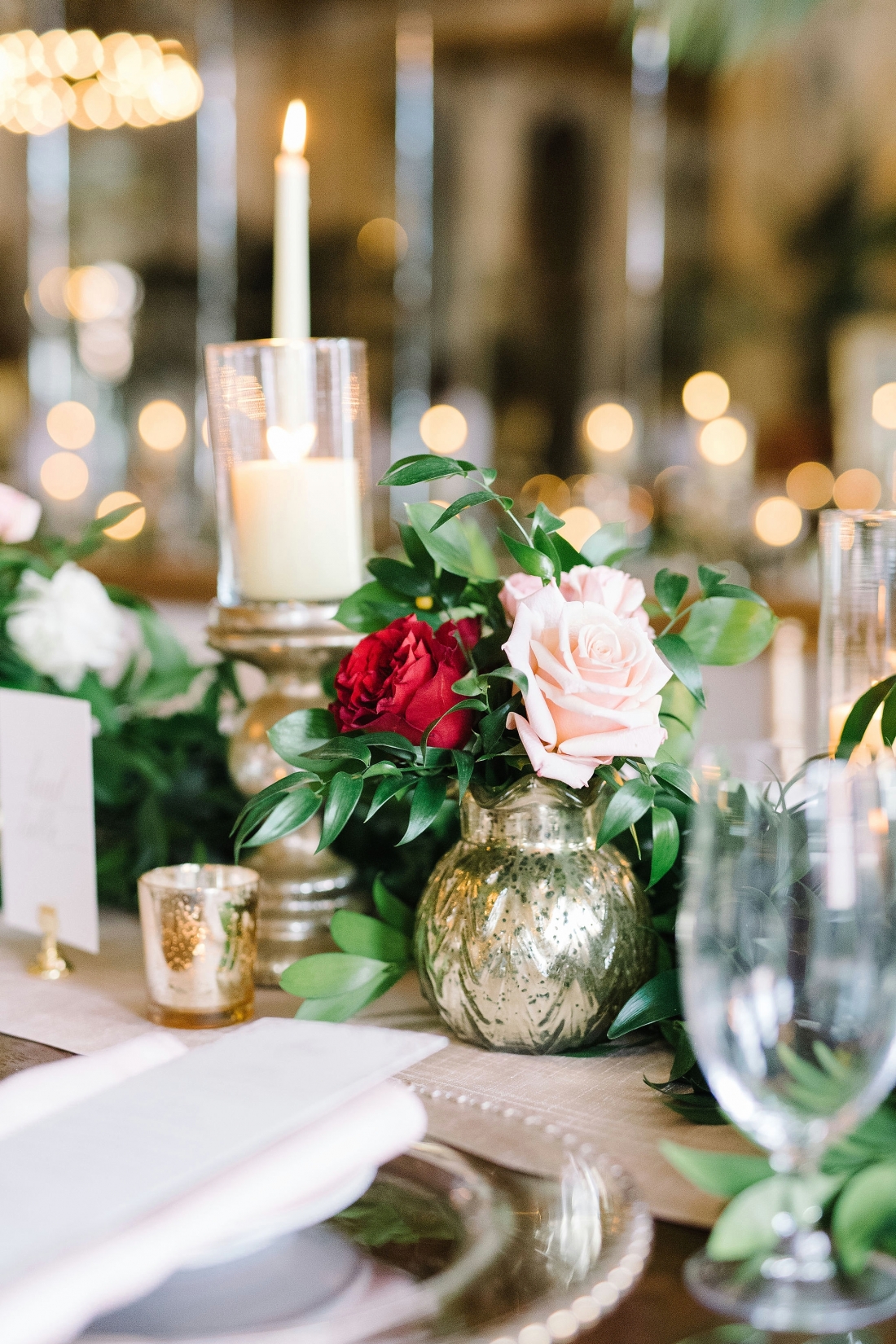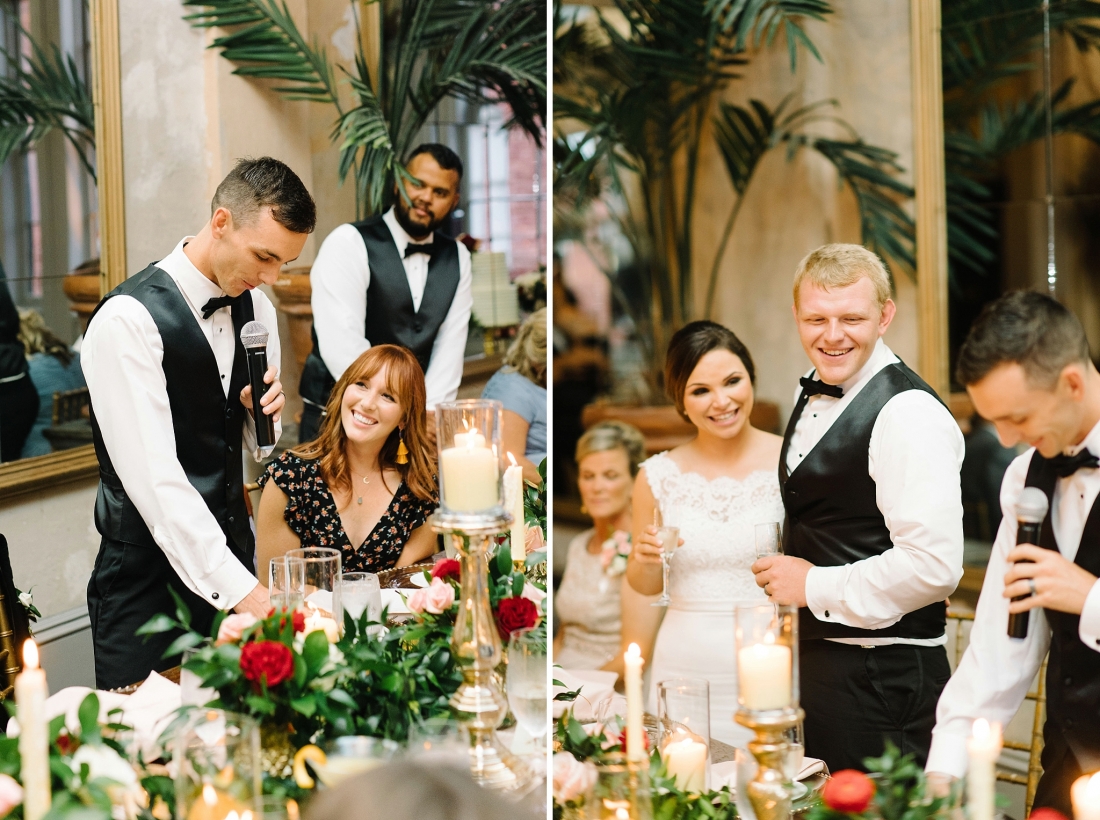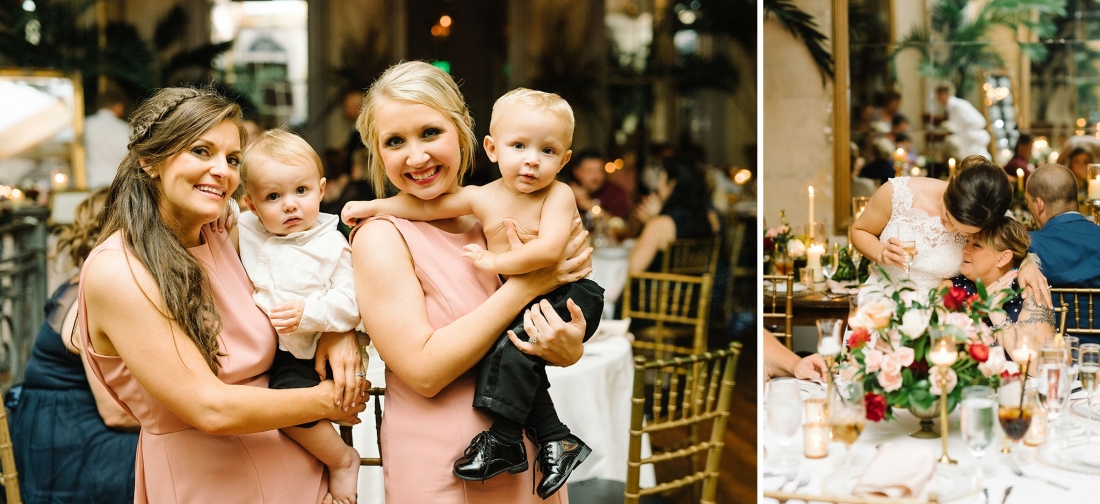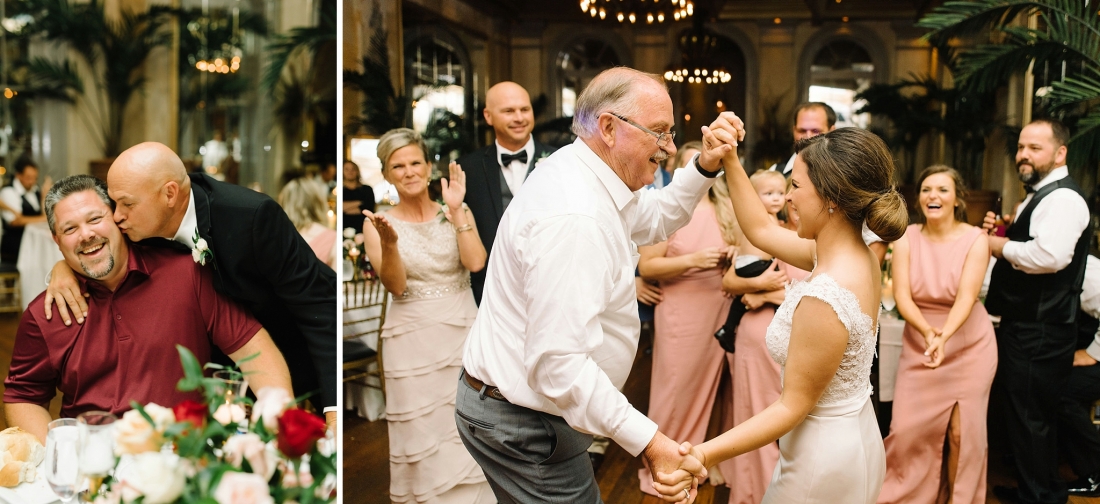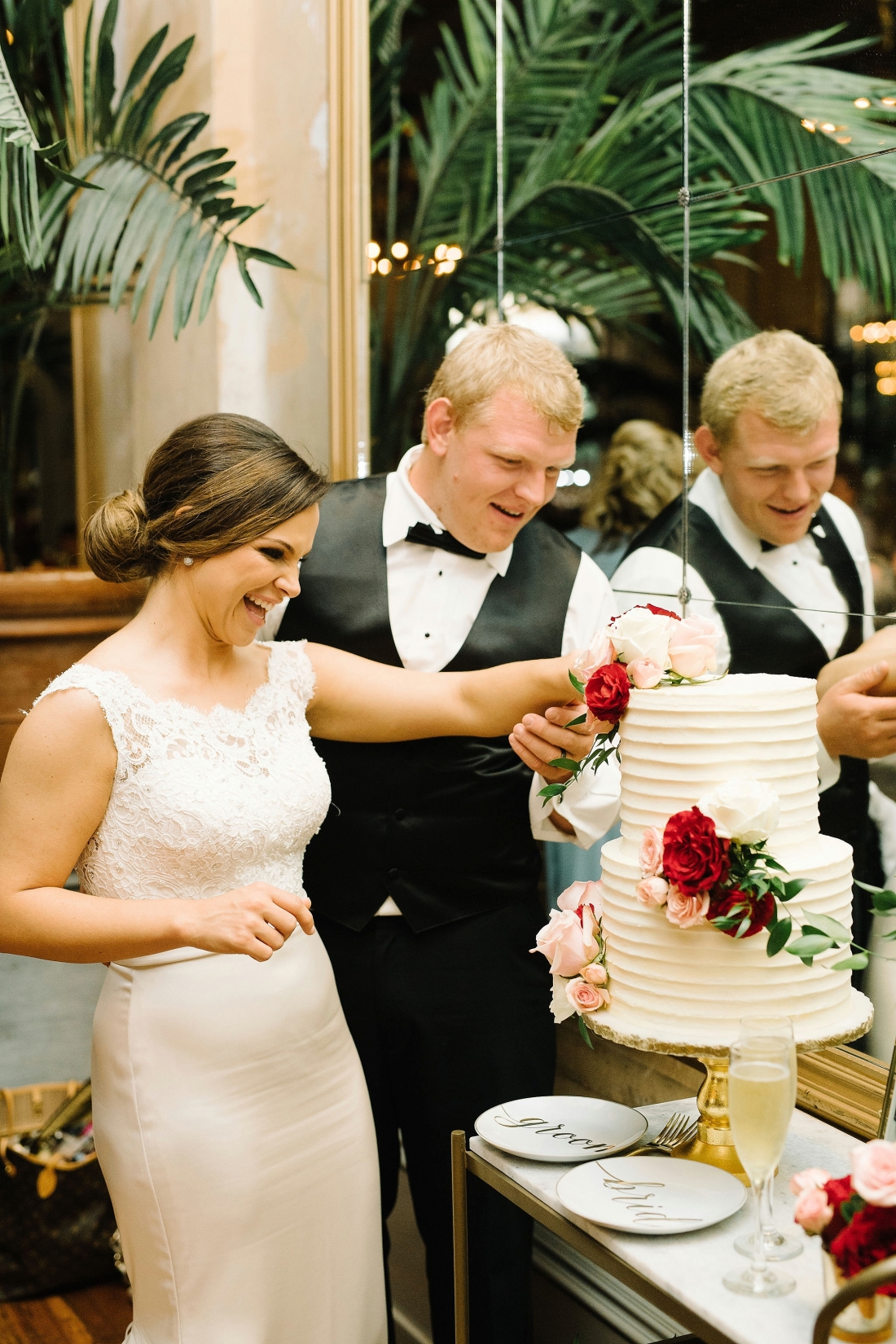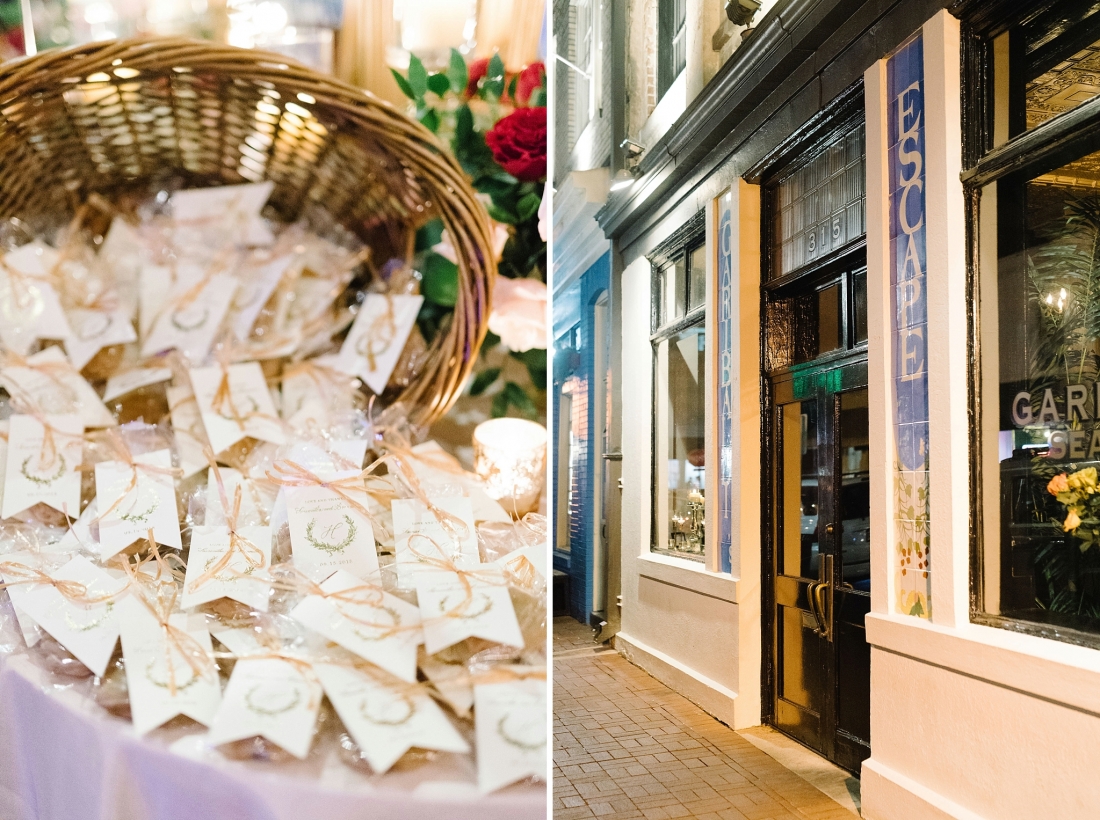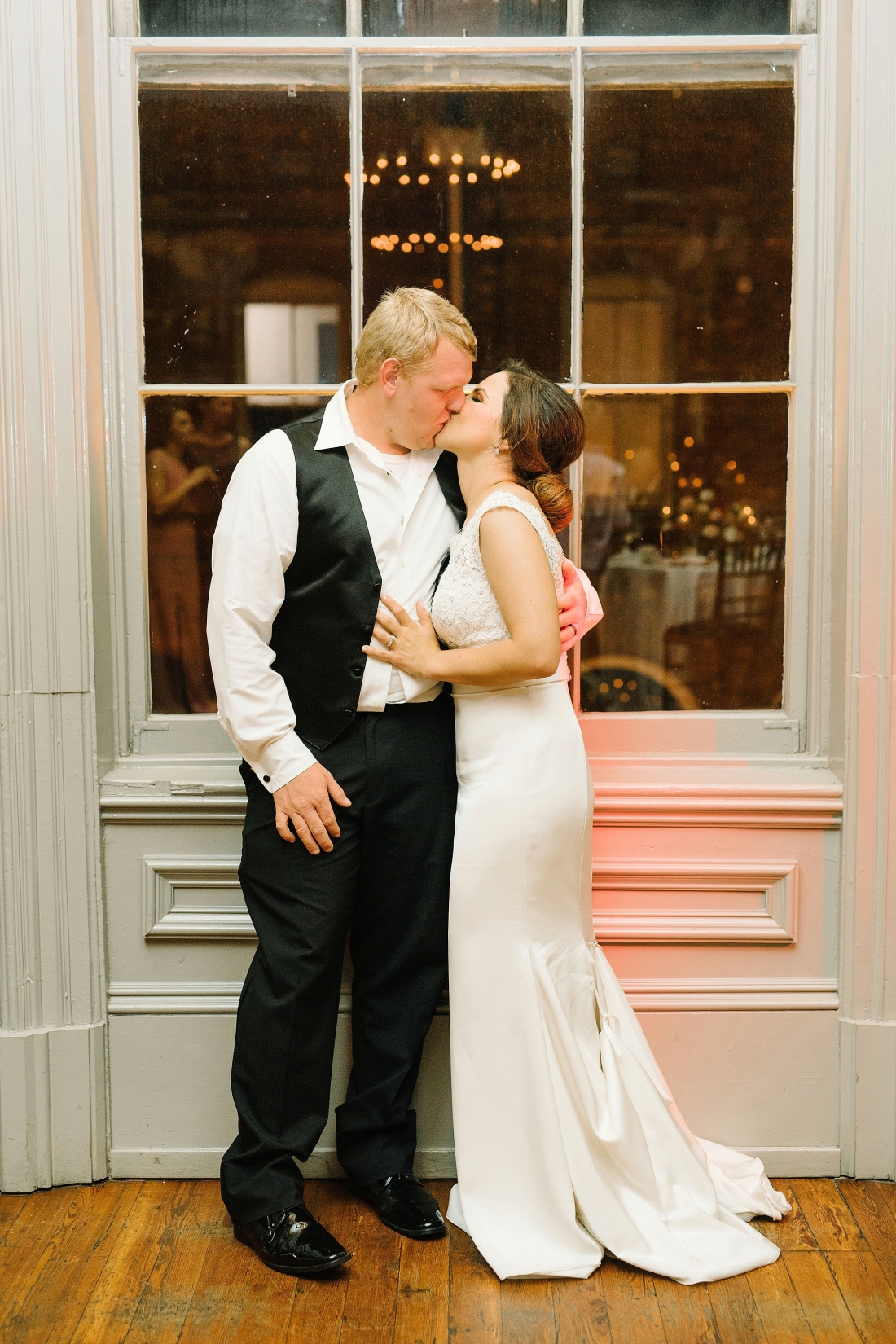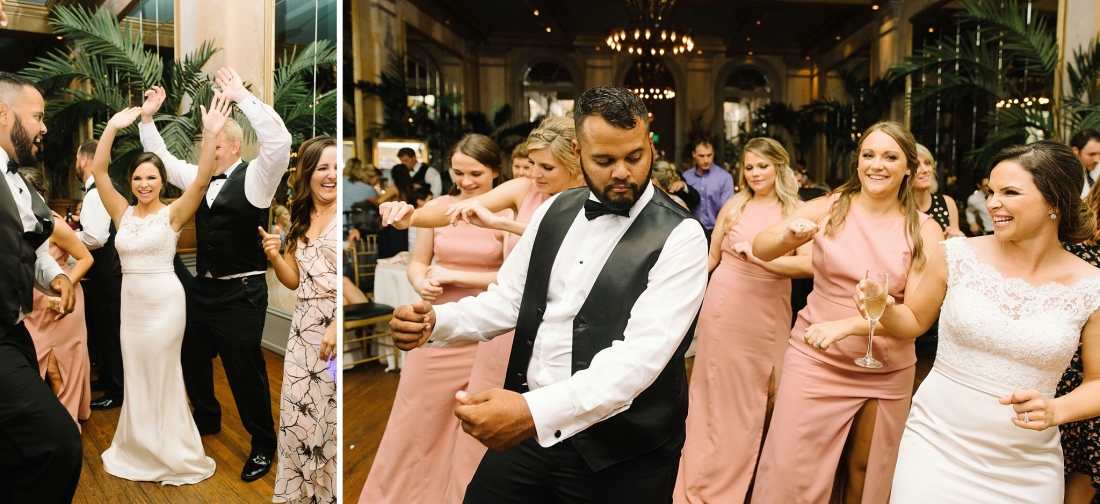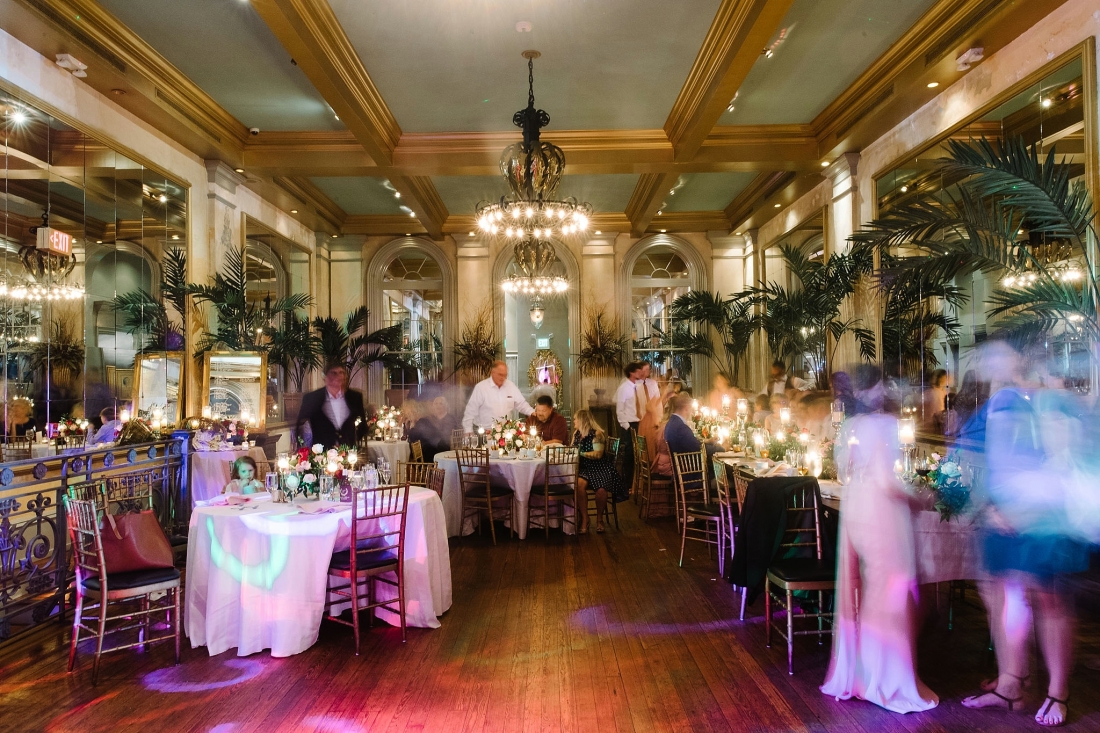 Wedding Coordinator + Designer // Posh Petals & Pearls
Wedding Ceremony Venue // Whitefield Chapel
Wedding Reception Venue // Garibaldi
Bridal Hair // Spa Bleu
Bridal Makeup // Lauren Rossi
Bride's Heels // Jimmy Choo
Bride's Earrings // Ben-Amun
Bridesmaid Dresses // Studio Design
Cake // Vintage Soul Cakes
Calligraphy // Lowcountry Paper Co.
Ceremony Musicians // New Arts Ensembles
Favors // River Street Sweets
Florist // Harvey Designs
Groom & Groomsmen Suits // Men's Wearhouse
Invitations // Lowcountry Paper Co.
Linen Rentals // Harvey Designs
Place Setting Rentals // Beachview Event Rentals
Reception Music // All About You Entertainment
Trolley Transportation // Old Savannah Tours
Wedding Dress Boutique // Elle James Bridal
Wedding Dress Designer // Paloma Blanca
Wedding Rings // Tacori
Guest Book // Artifact Uprising
Postage/Stamps // Extras By Emily

____________________________________________________________
If you would like for Aaron & Jillian Photography to be your Charleston wedding photographers, contact us here!