What can we possibly say about Sara and Collin?!  I'm not sure I could even put into words how much we loved them after leaving their engagement session downtown!!  When we pulled up to the parking lot, near the bike rack where they were renting bikes from, it felt like we were meeting for the 100th time!!  They just instantly welcomed us with big smiles and even bigger hugs and were so excited for their session!!  Gawh!!  WE LOVE WHEN THIS HAPPENS!!!  We quickly got their bikes in order and headed over to a little alleyway that we love, downtown!  We asked them to ride along the cobblestone alleyway, which of course made them laugh hysterically!!  … and it was officially starting off as one of our favorite sessions to date!!  Any couple who can just let loose, laugh at themselves and have fun with their soon-to-be-spouse is a winner in our books!!  We spent just over an hour with Sara and Collin, wandering all over downtown, stopping whenever we would see a backdrop we couldn't resist and getting to know their incredible life stories along the way!  We felt an extra special bond with Sara because she spent much of her childhood living in SE Asia!!  Given that Aaron and I met in South Korea and spent nearly half of a decade living in Asia, we felt like we shared a secret bond with Sara that no one else can ever understand unless they've also lived on that side of the world!!  Not to say we can't bond with other people!  DUH!  Of course we can!!  But us Asian-living Americans just get it!!  haha!  We're SO, SO, SO happy that our lives have intertwined this year and that we have the opportunity to get to know them and photograph this part of their lives!!  Now we'll begin the countdown for October when these two officially becoming The Tinsleys!!  Bring it on 2018!!!  The Tinsleys are coming!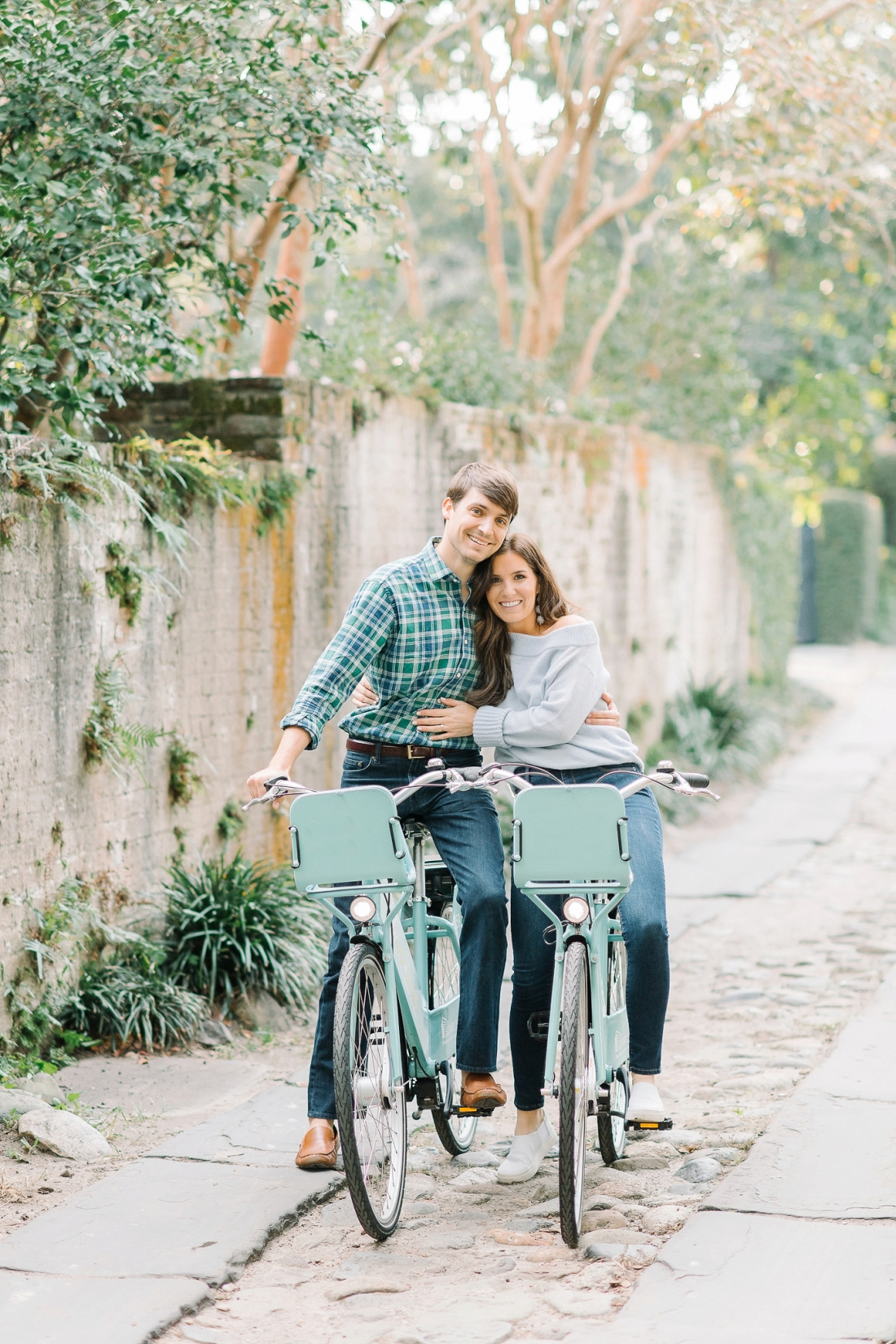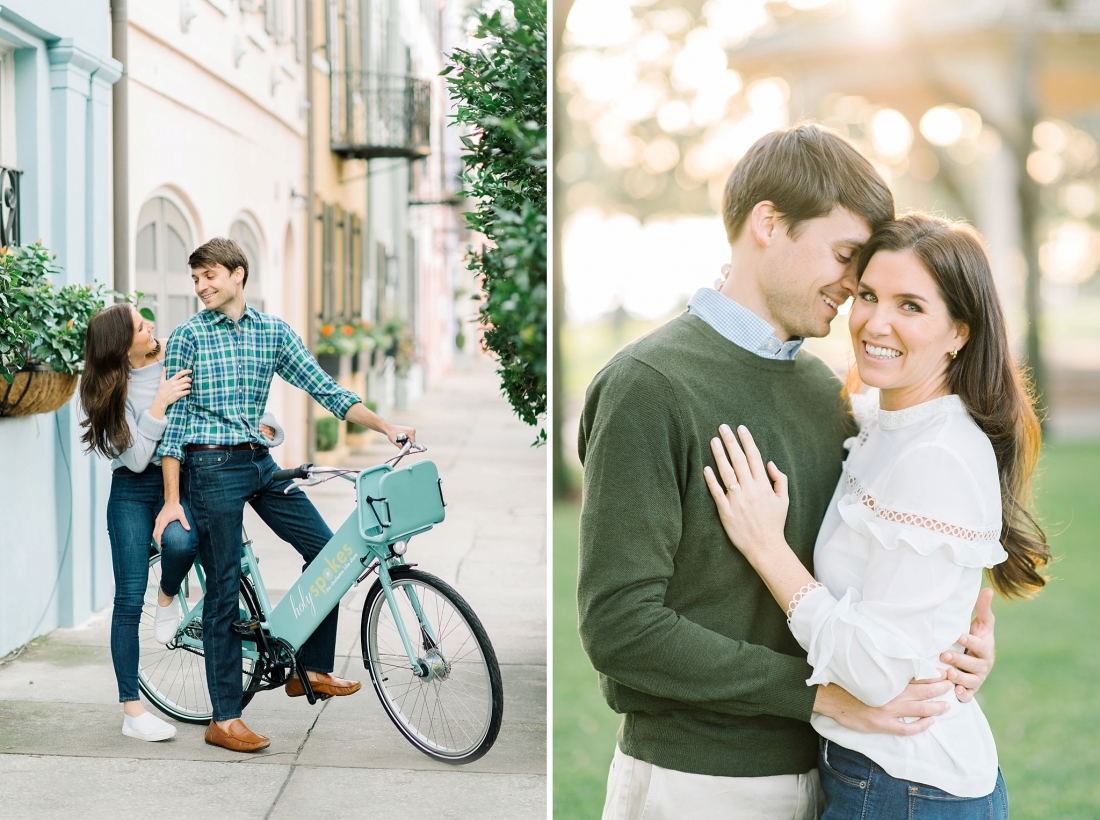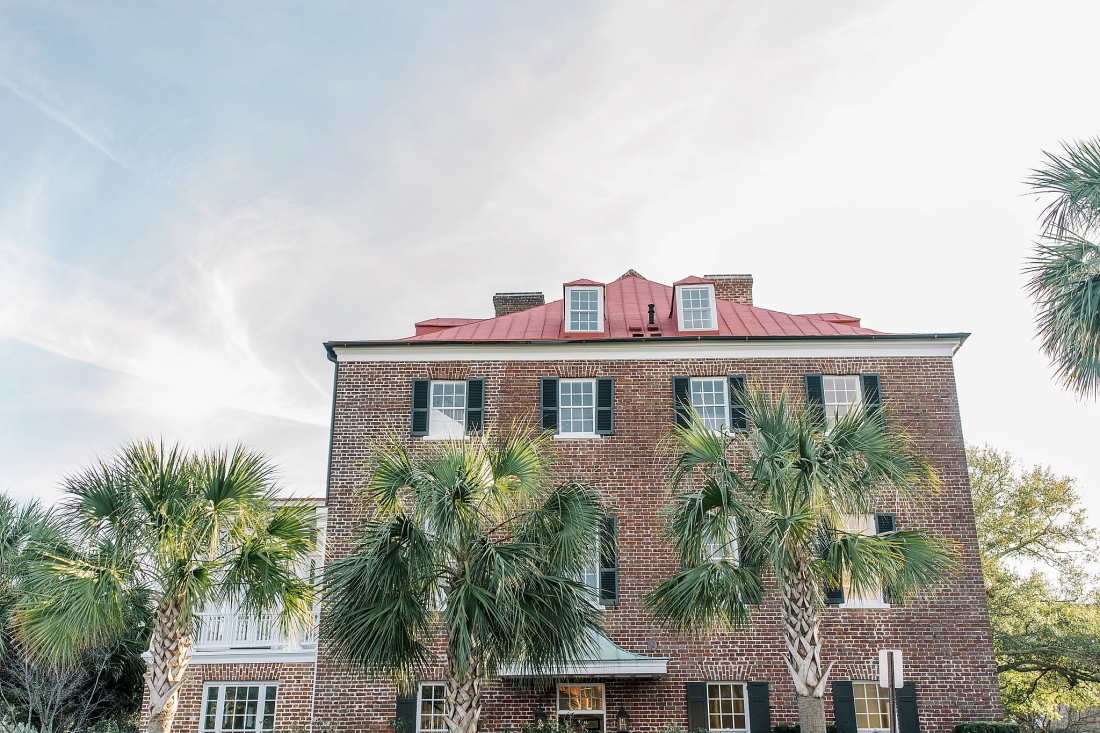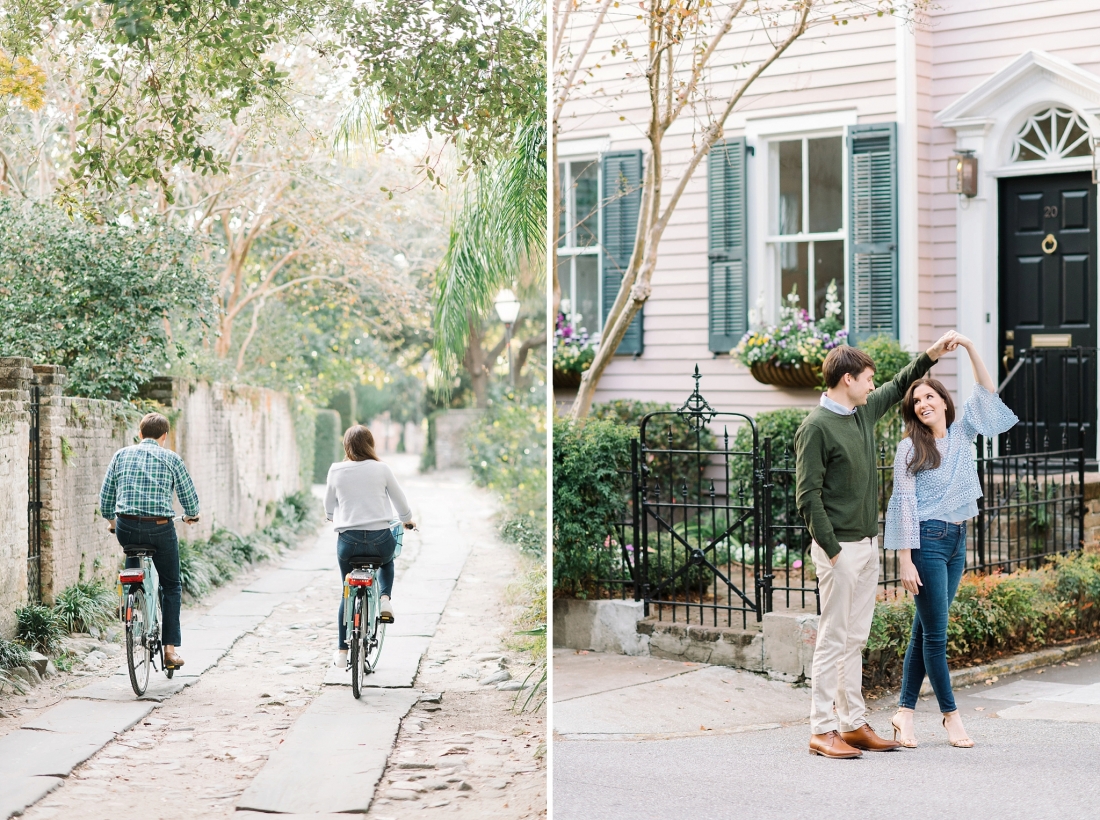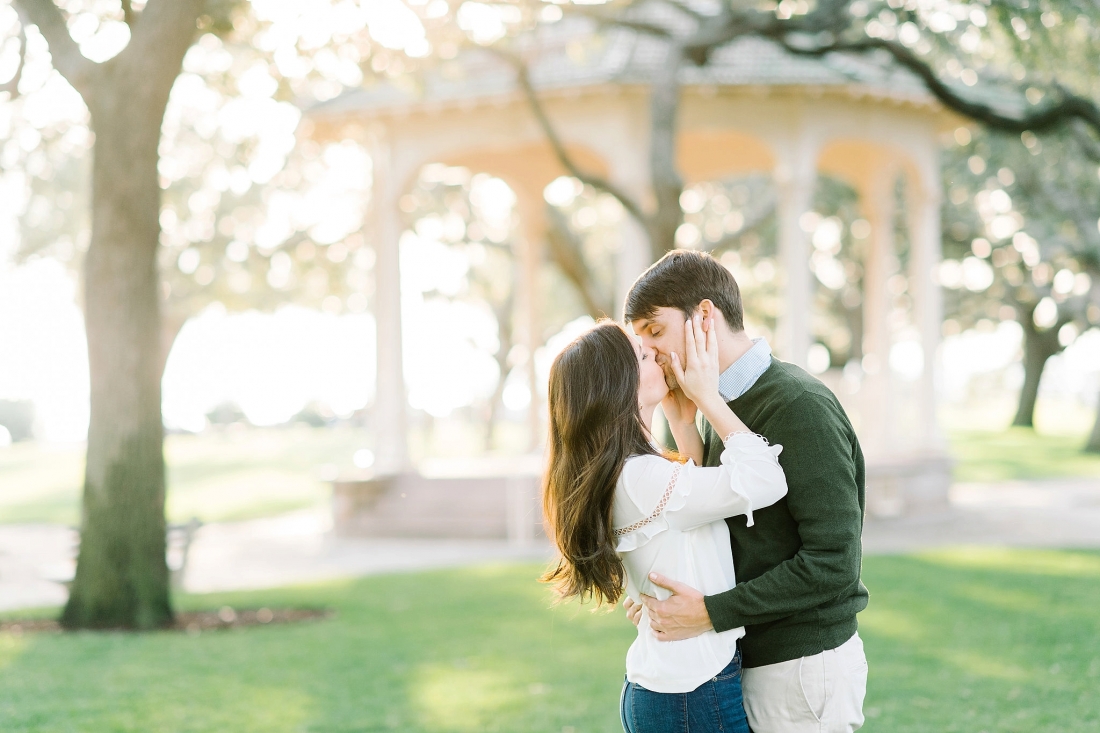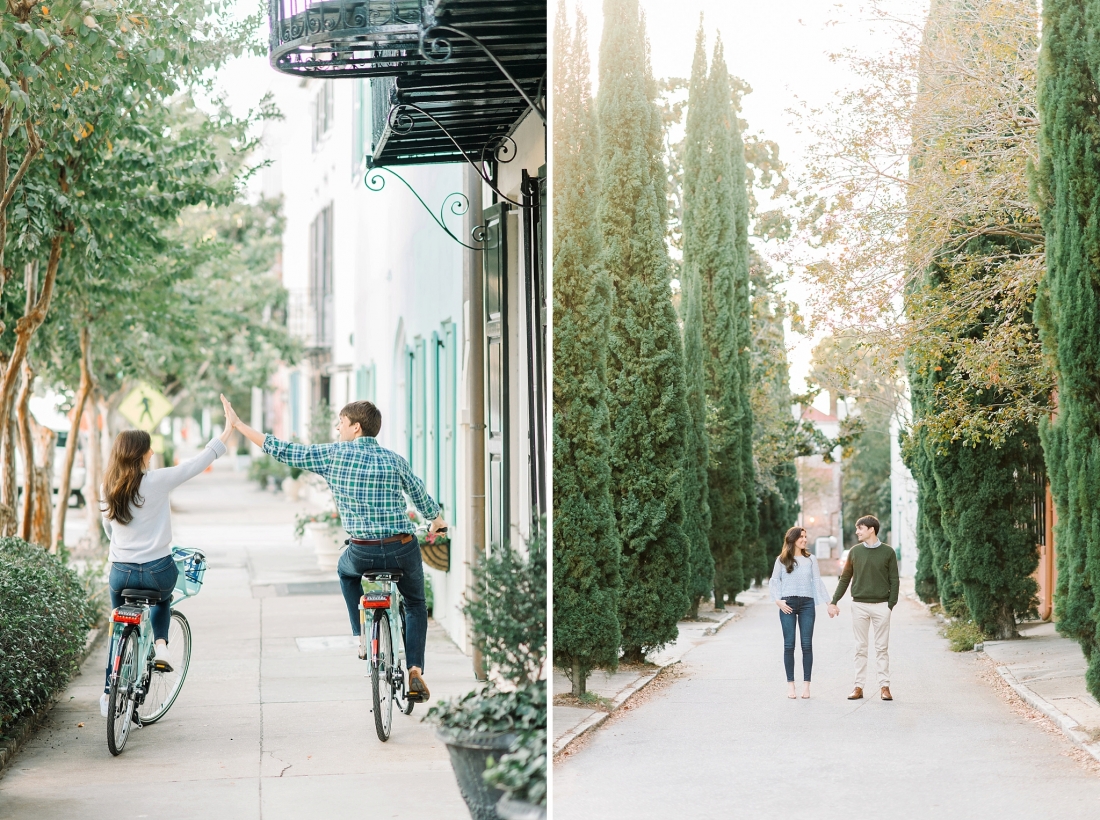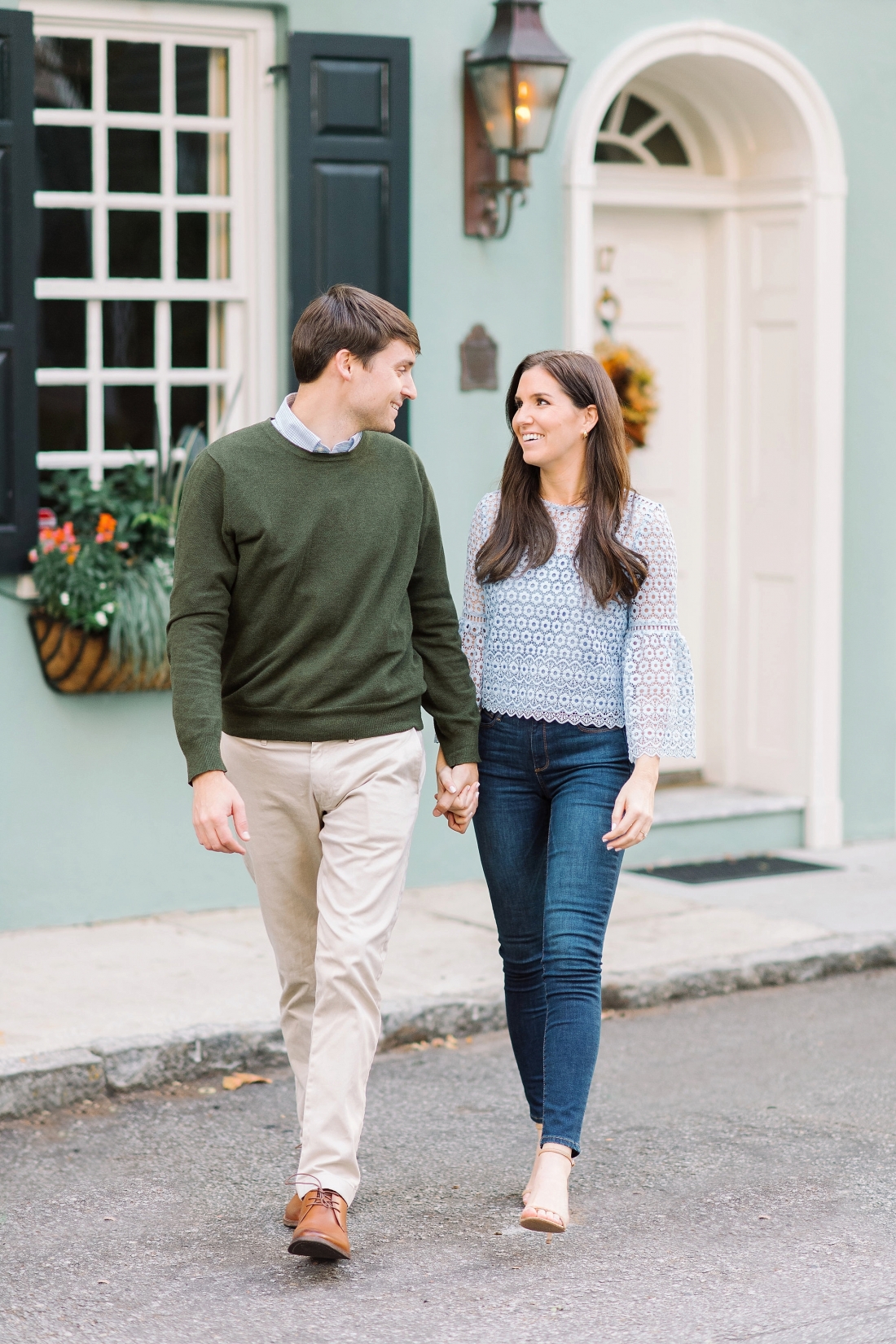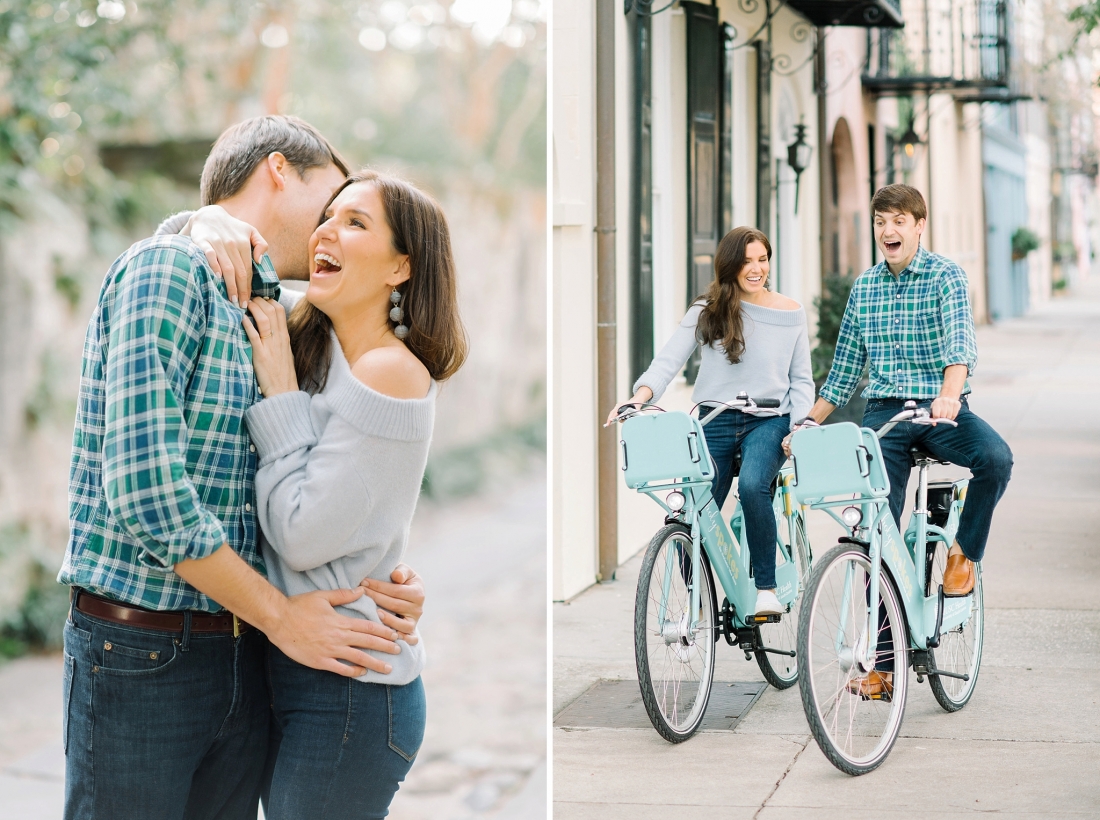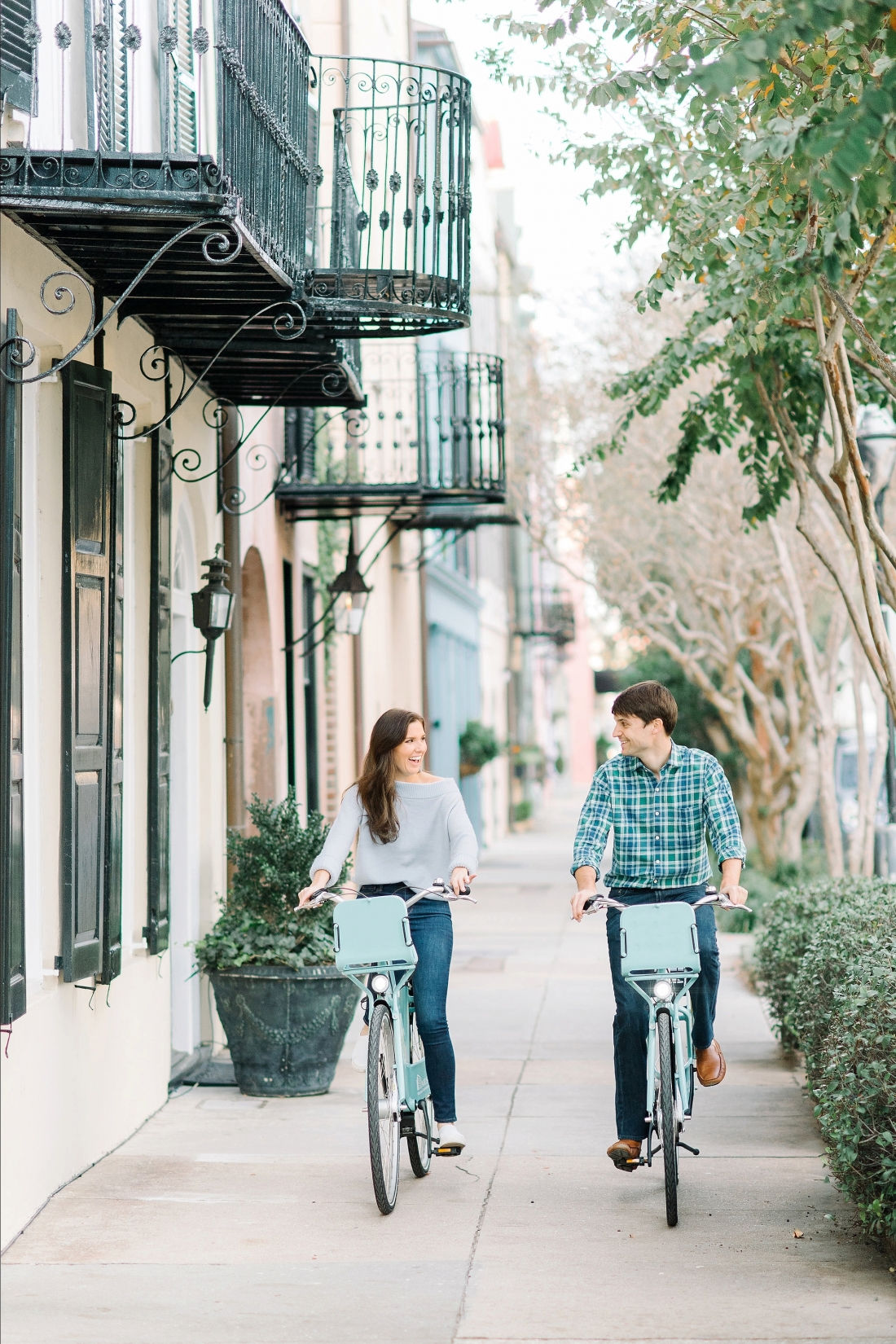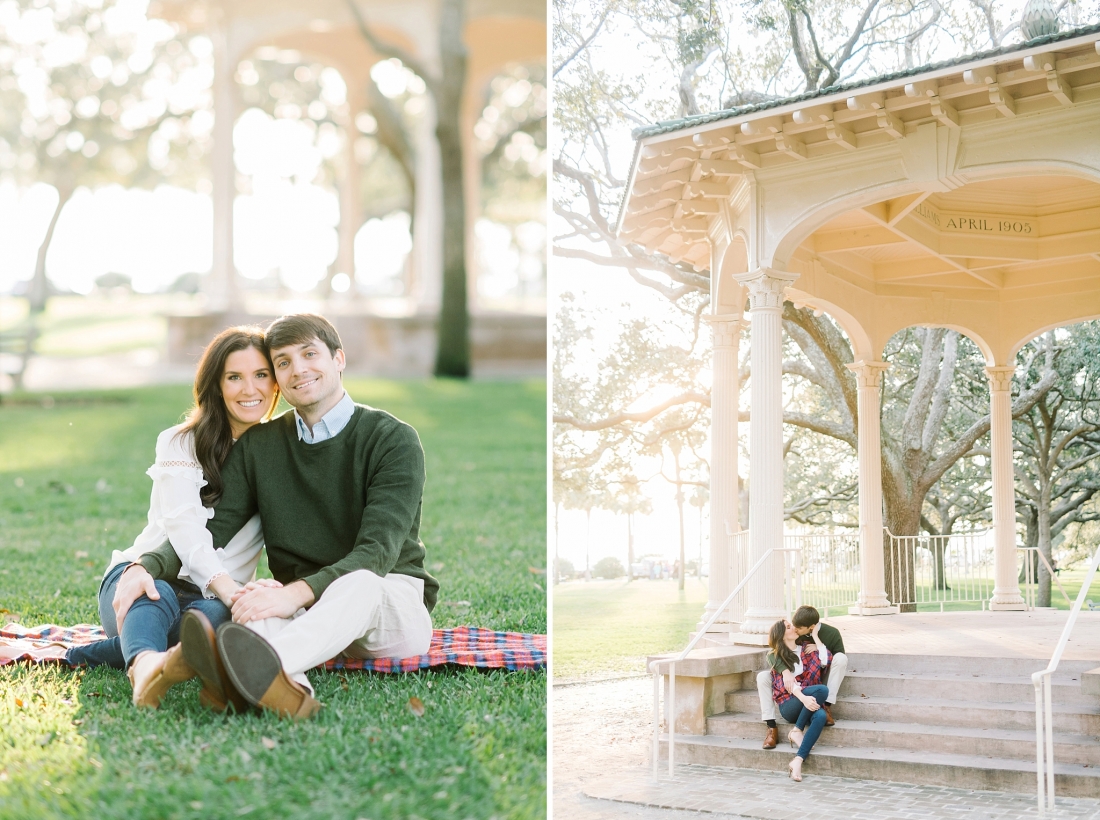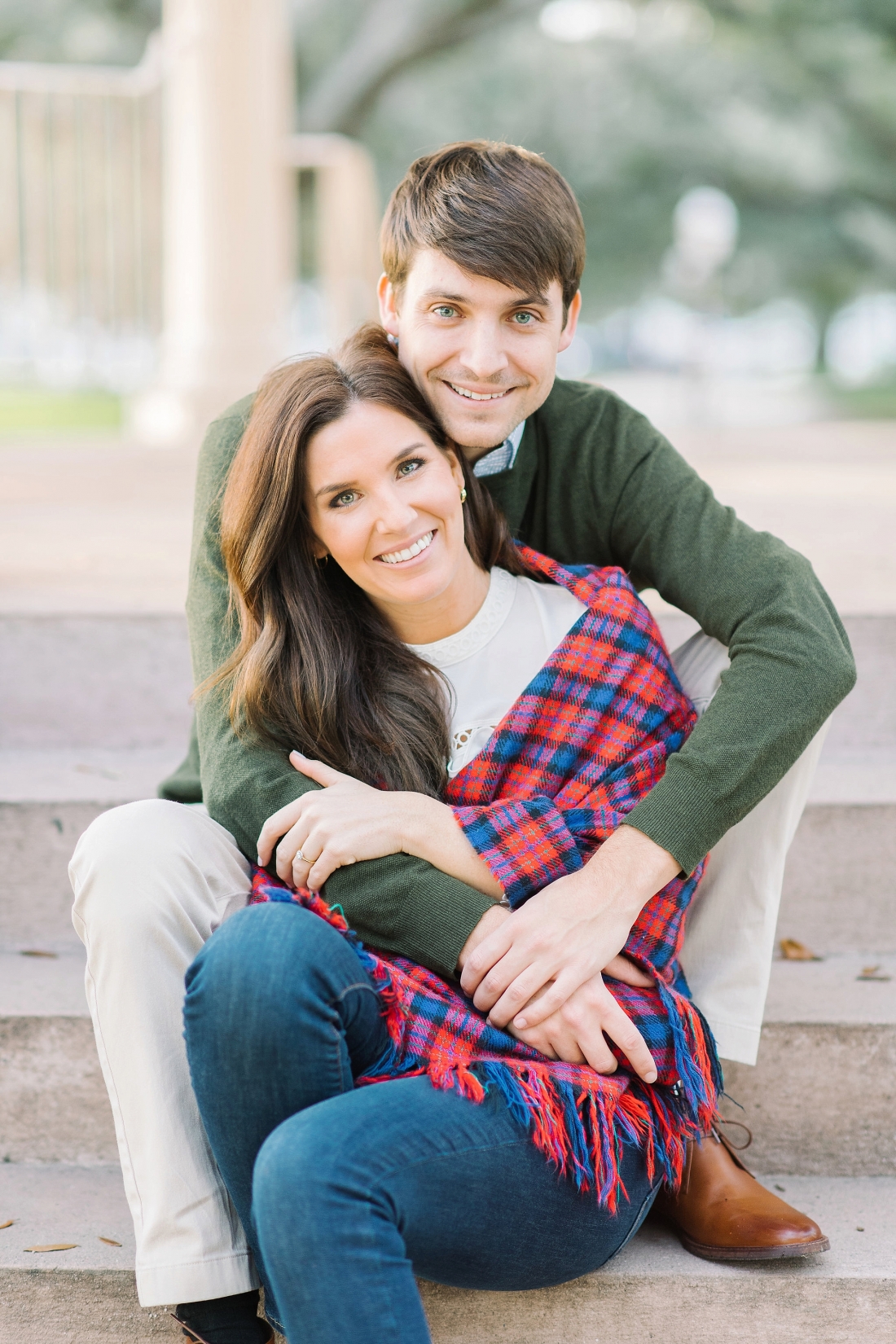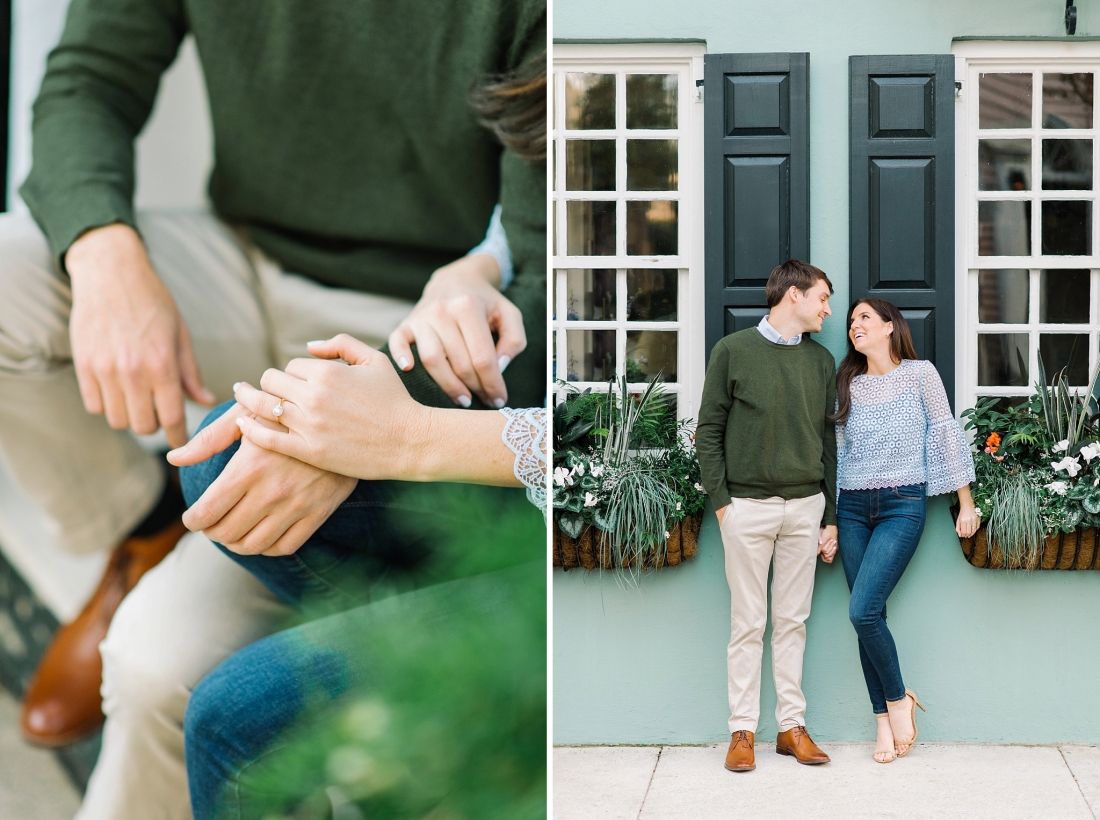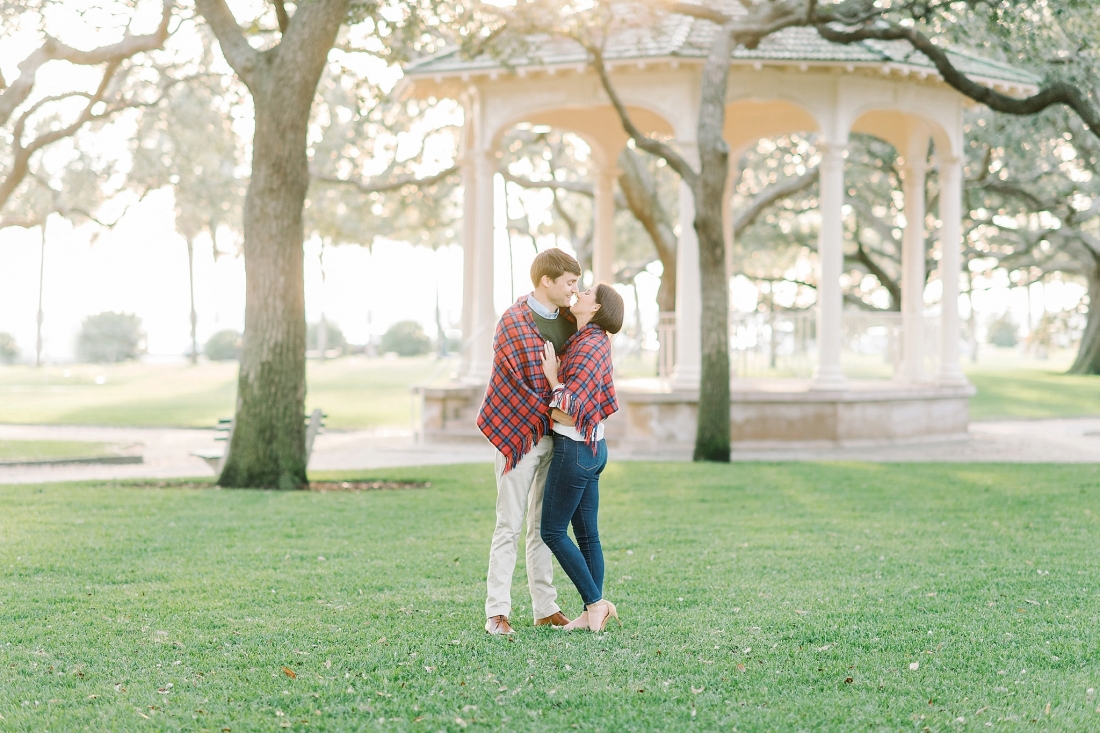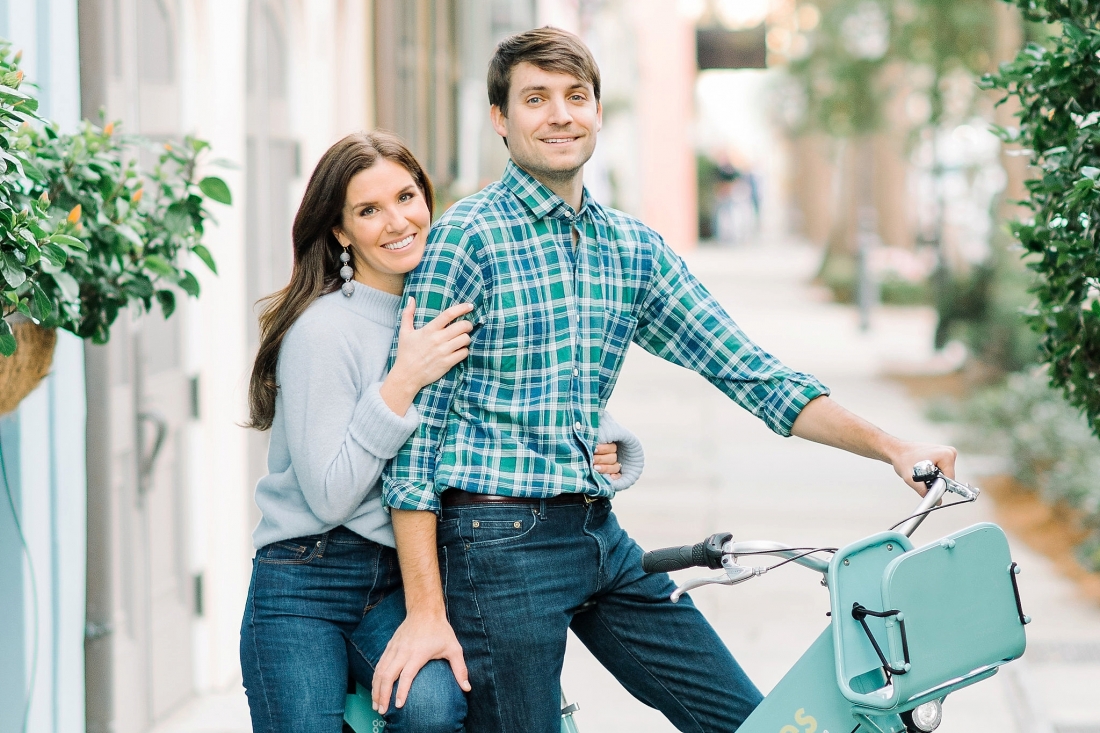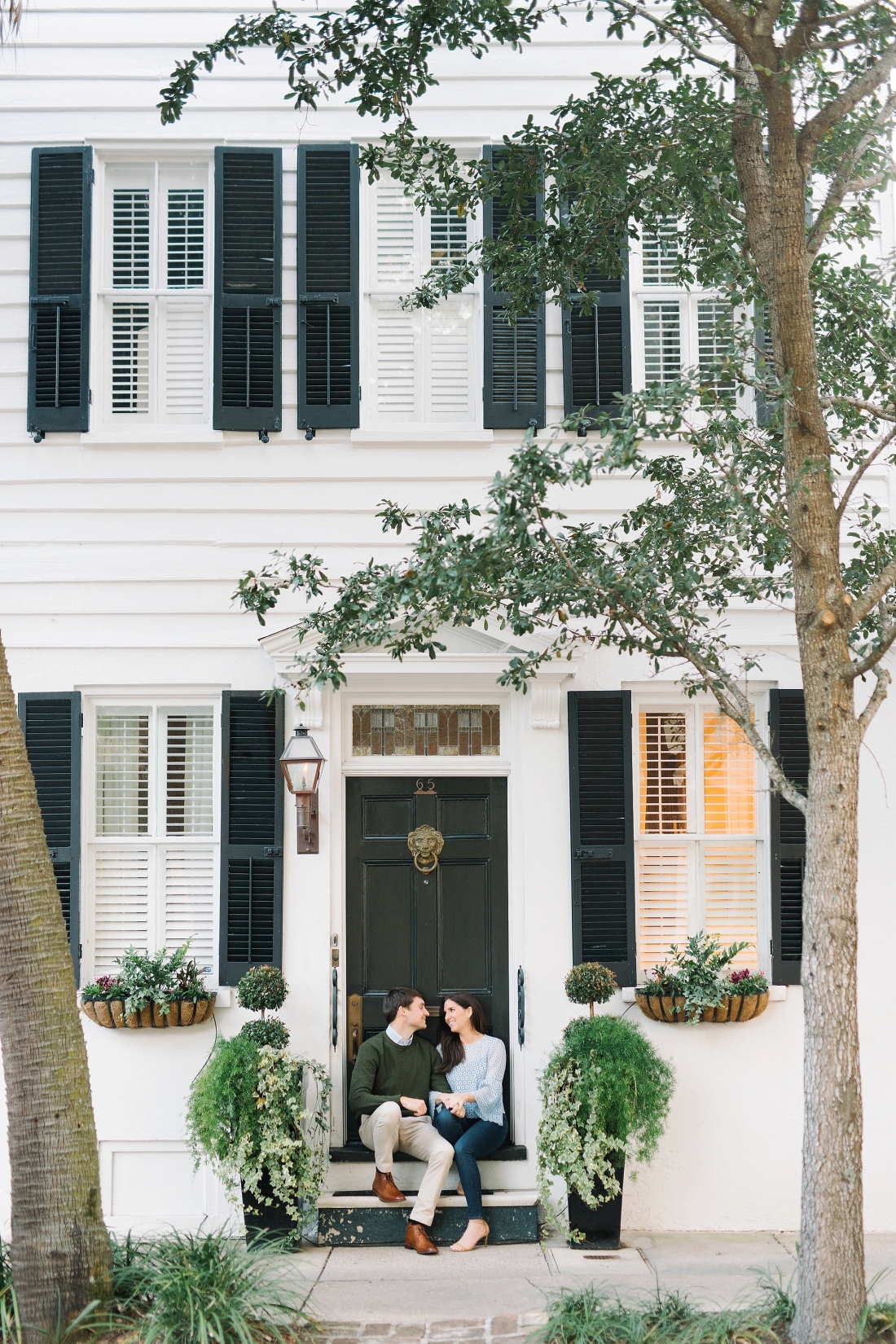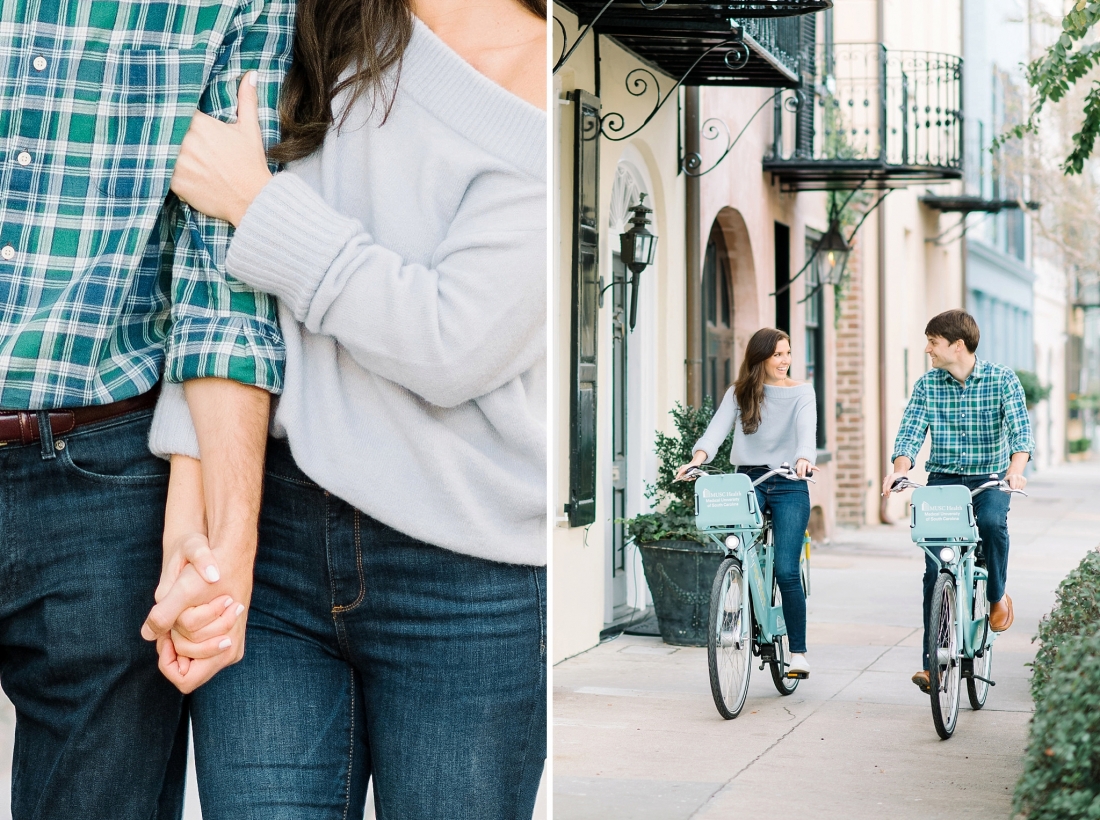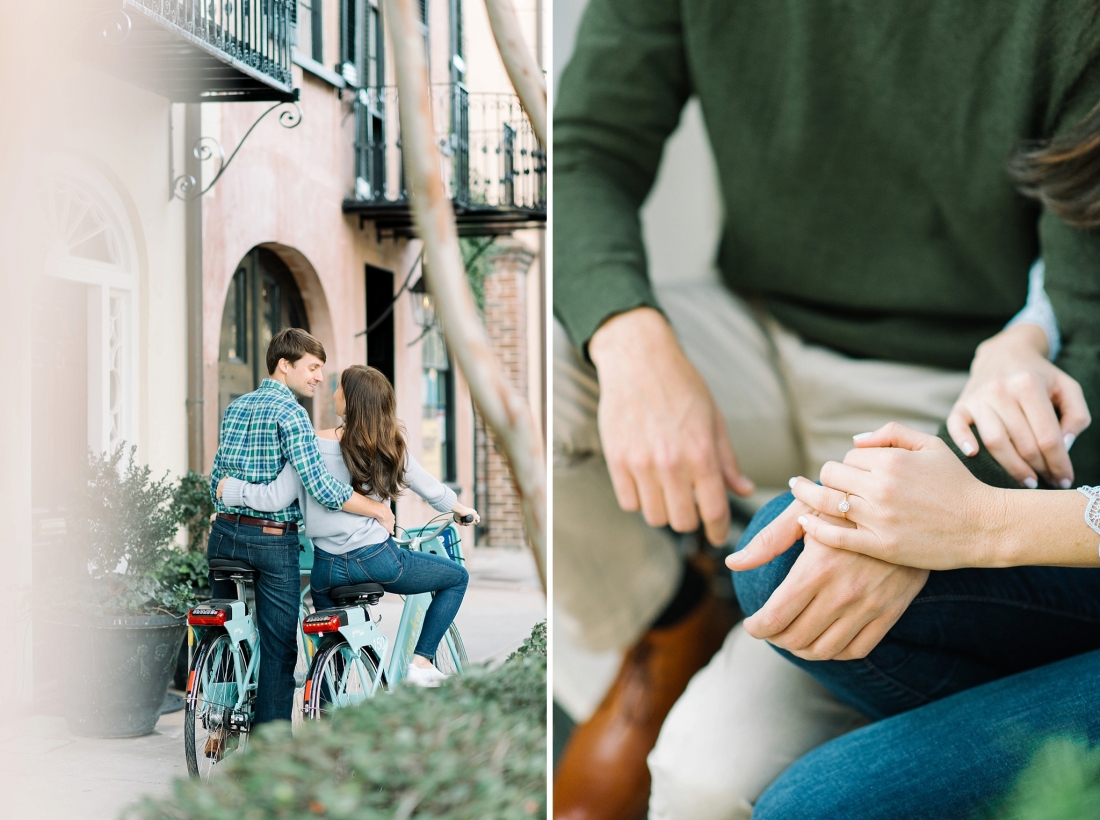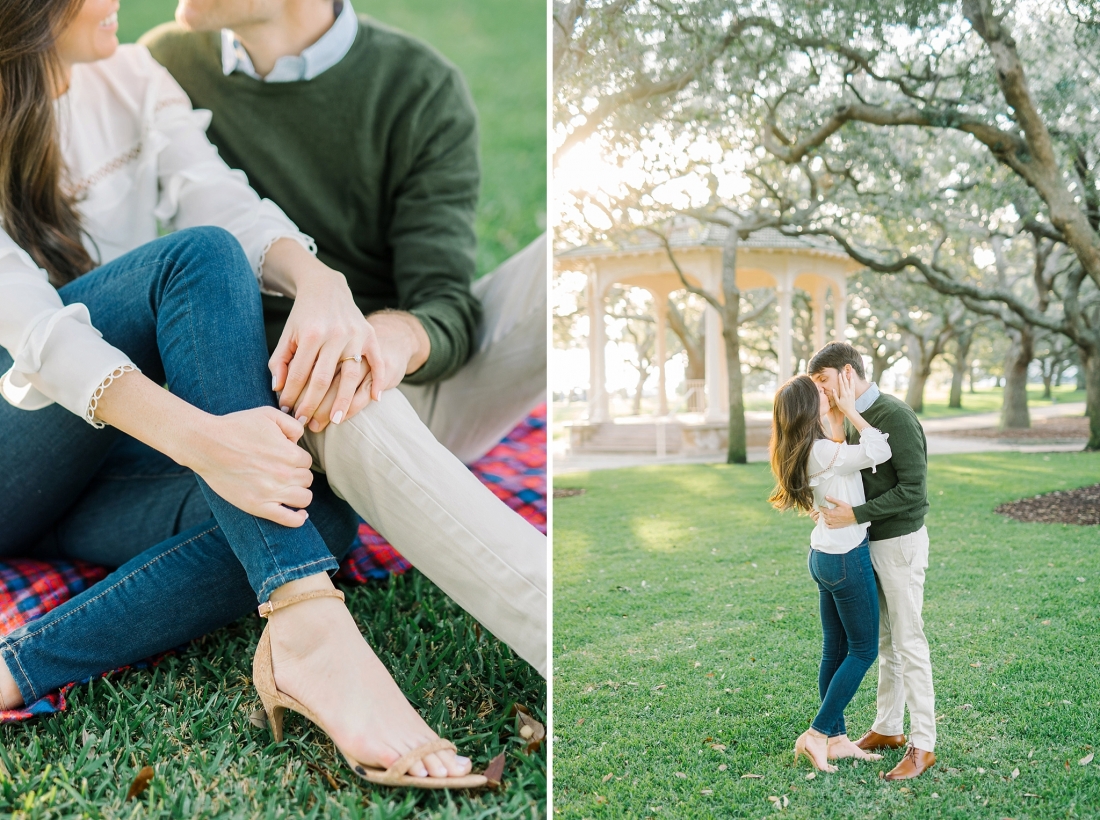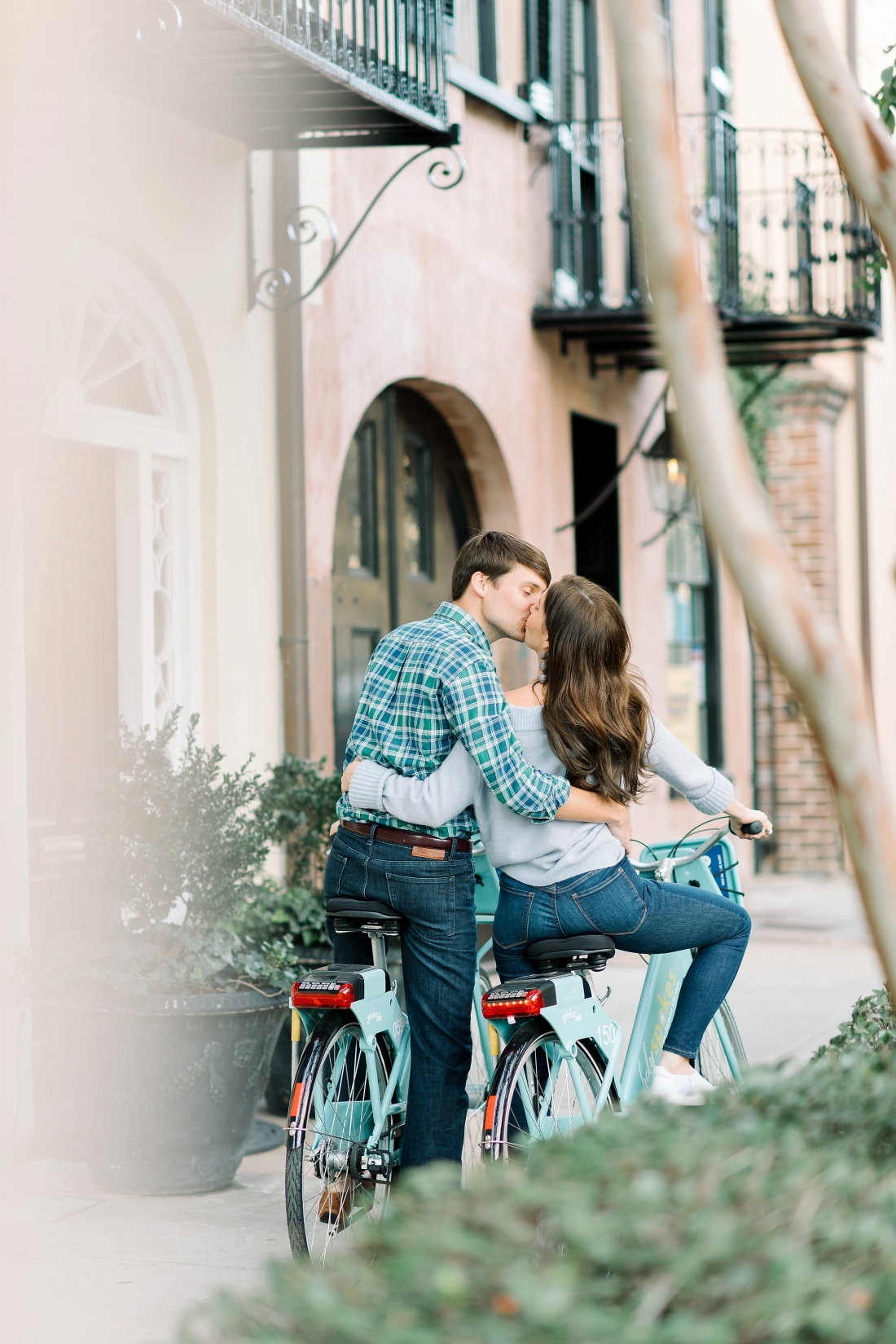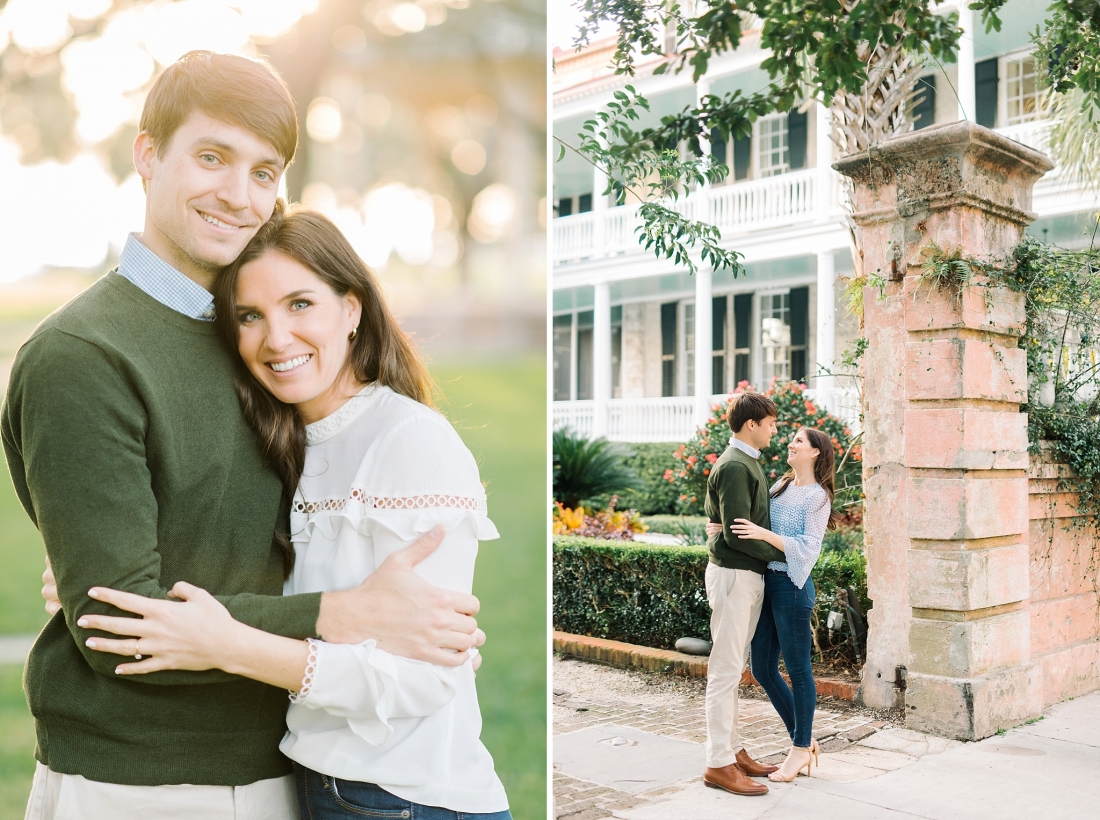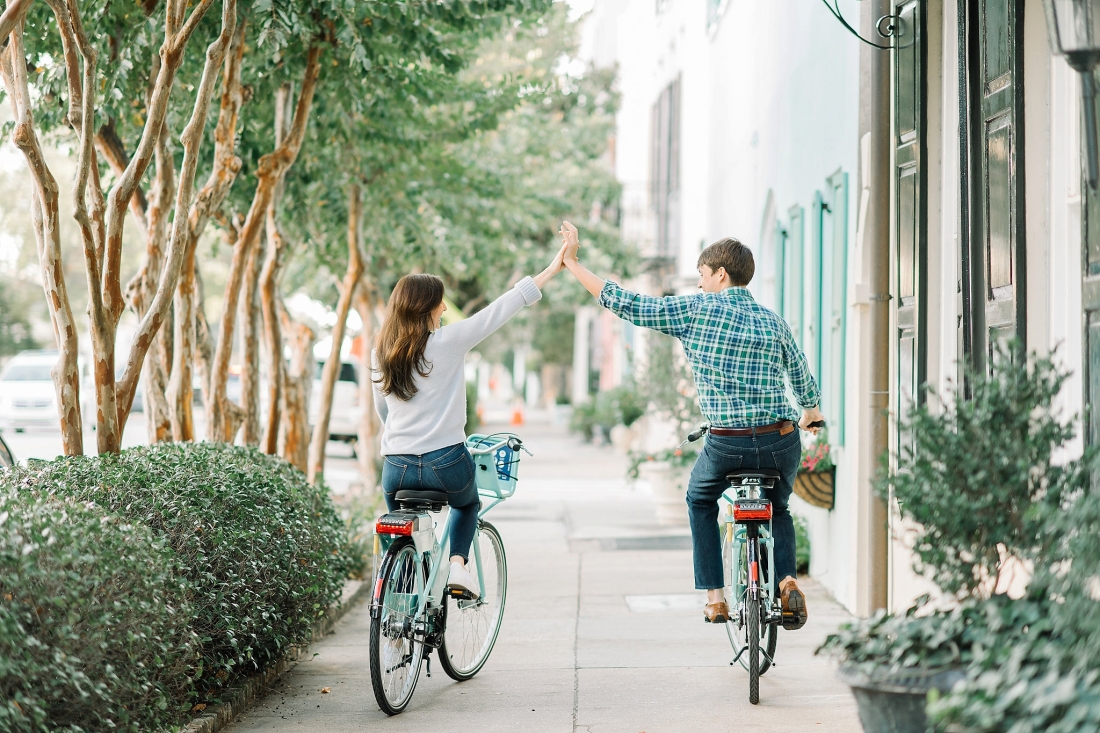 Are Sara and Collin not the cutest couple you've ever seen?!  Gawh!  LOVE THEM SO MUCH!!!


Wedding Coordinator & Designer // Sweetgrass Social
Engagement Session Location // Historic Charleston, South Carolina

____________________________________________________________
If you would like for Aaron & Jillian Photography to be your Charleston wedding photographers, contact us here!