Abby and Will met in French class the spring semester of their junior year at Emory University in Atlanta, GA and by the second day of class, Will was already choosing the seat next to Abby.  It didn't take long before he started to carry her books and walk her to her next class… if you ask him though, he'll say he tried for months and months to ask her out, but sweet little Abby was completely oblivious!  Good thing she finally caught on and gave Will a chance to win over her heart because look at them now!! They're living in Chapel Hill and have the most adorable Golden Retriever fur baby named Lilly, which you'll see when you scroll through their gorgeous wedding photos!  Their wedding was one of our absolute favorites of all time at Lowndes Grove for so many reasons!  For one, Abby is an incredible oil and watercolor painter and she hand painted her entire invitation suite along with some other gorgeous wedding stationery for their big day!  (If you're looking for someone to paint your wedding venue, your new house, or even your furbabies, EMAIL HER!  She's incredible and has already painted out little "Home On Hickory" and gorgeous portraits of Cash and Boone for us! We're obsessed and love that we'll have a little piece of her talent in our own home!)  Back to the wedding though, our other favorite thing about their wedding day was the fact that they used the rooms in the historic house and the upstairs porch for their seated dinner!  The head table was out on the front porch and Abby + Will's friends toasted them for hours, while the sun set and the stars came out!  It was pretty magical and it felt as if their wedding was held at one of Abby + Will's rich Southern grandparent's home on the water!!  Swoon!  We're pretty sure with how gorgeous the gals of Mac & B Events decorated it, how delicious the food was, and how in love Abby + Will were, their guests will be talking about their wedding for years to come!!  So, without further adieu… we bring you Abby + Will's gorgeous Lowndes Grove wedding in Charleston, SC!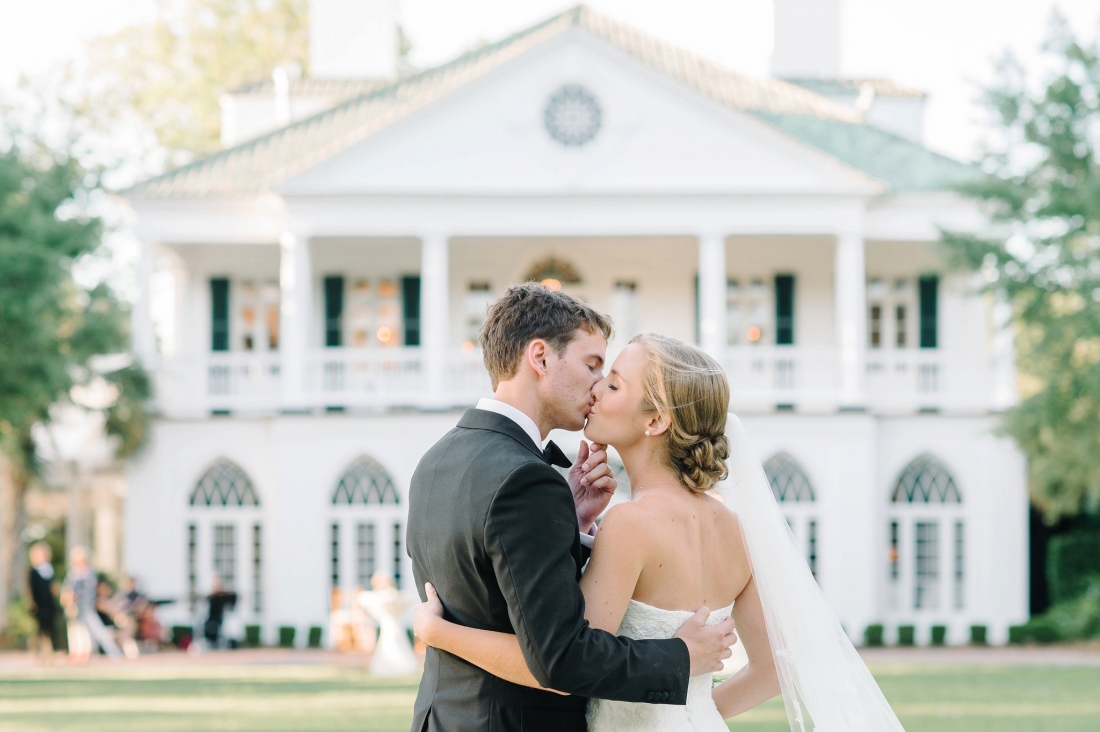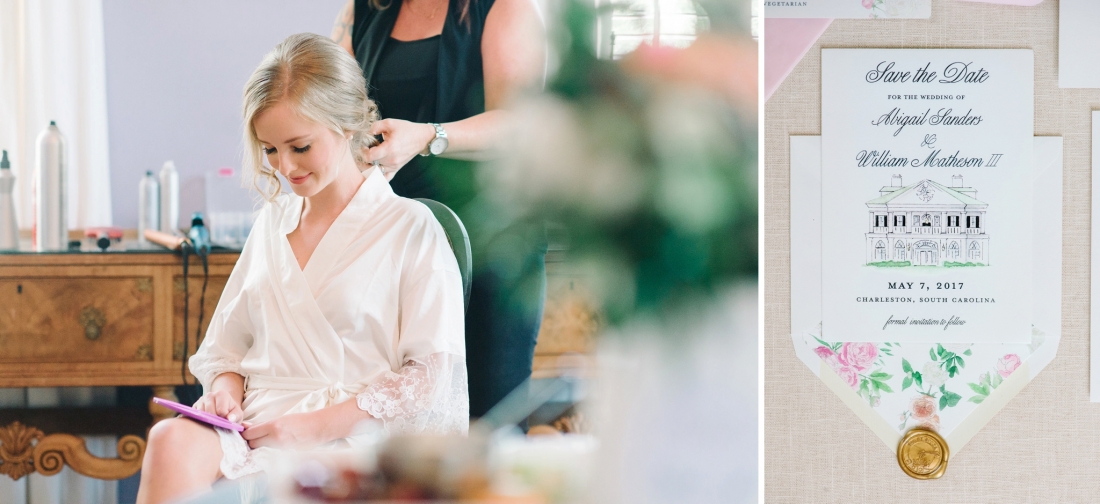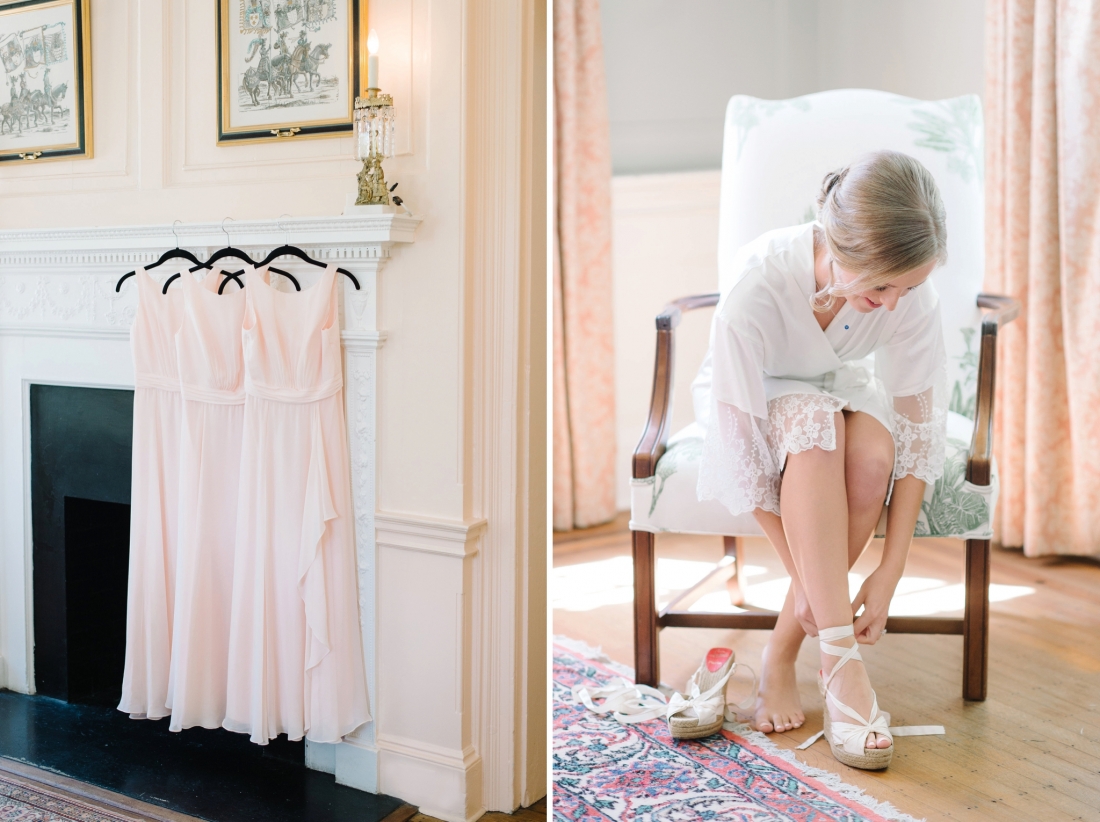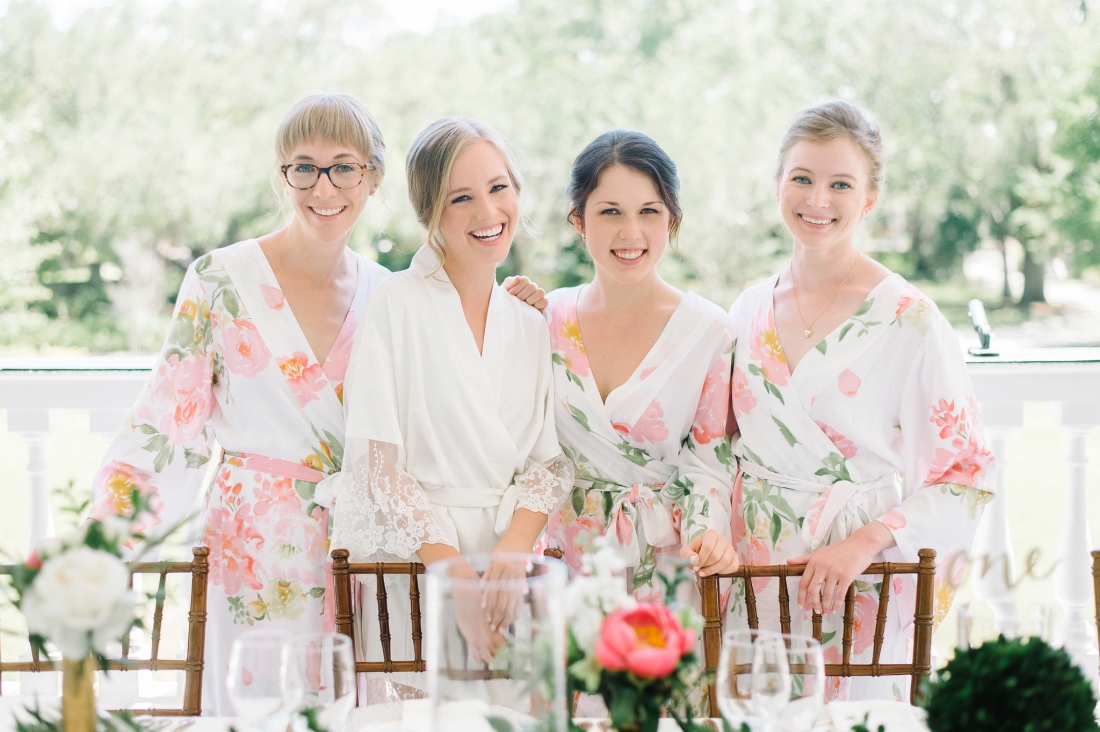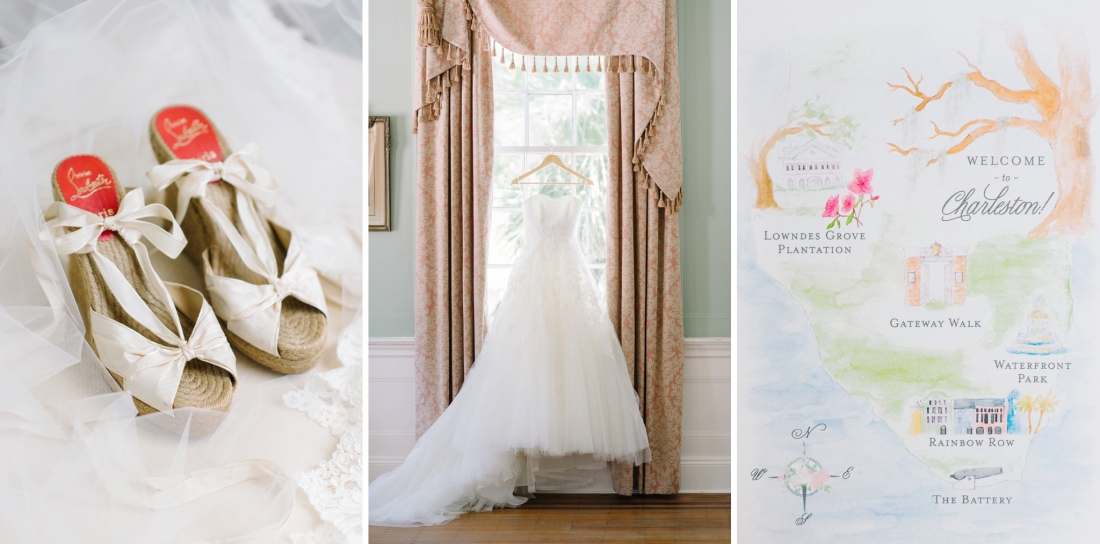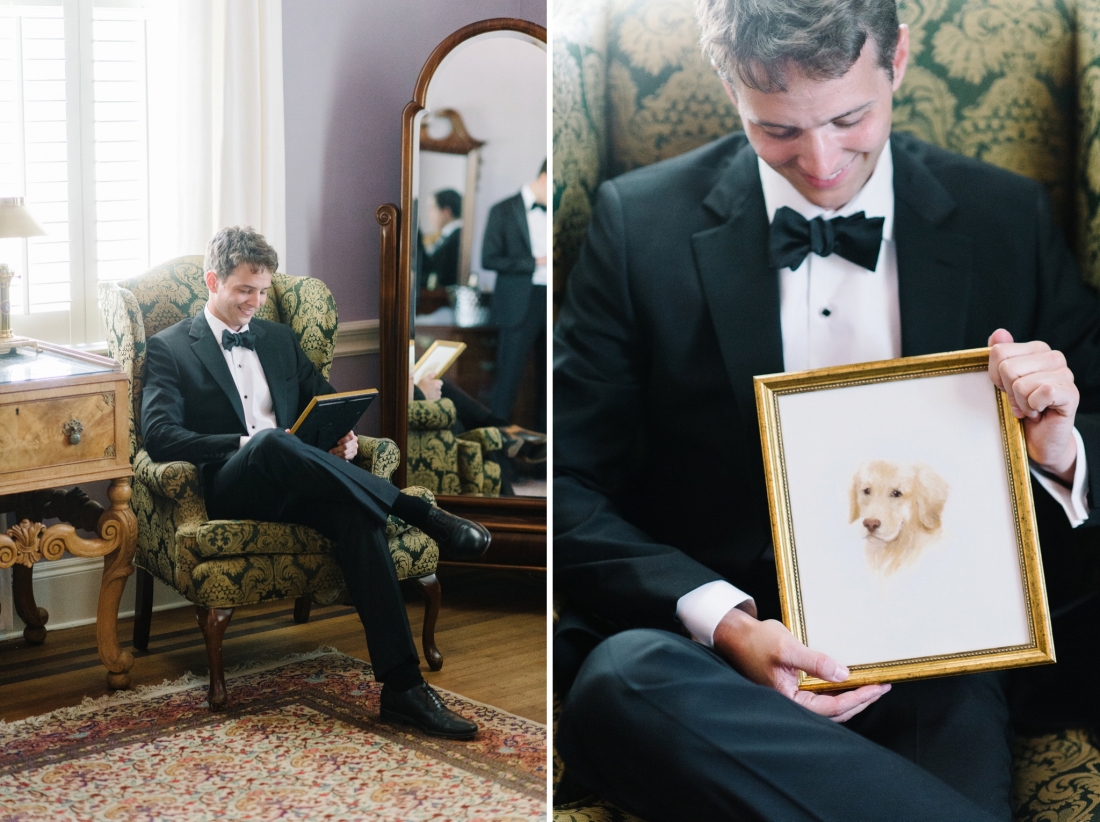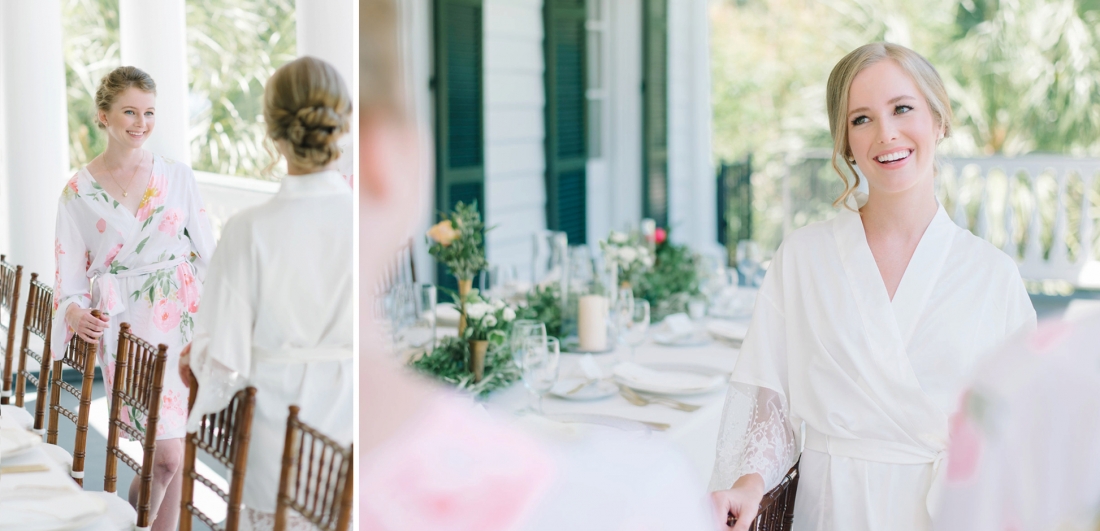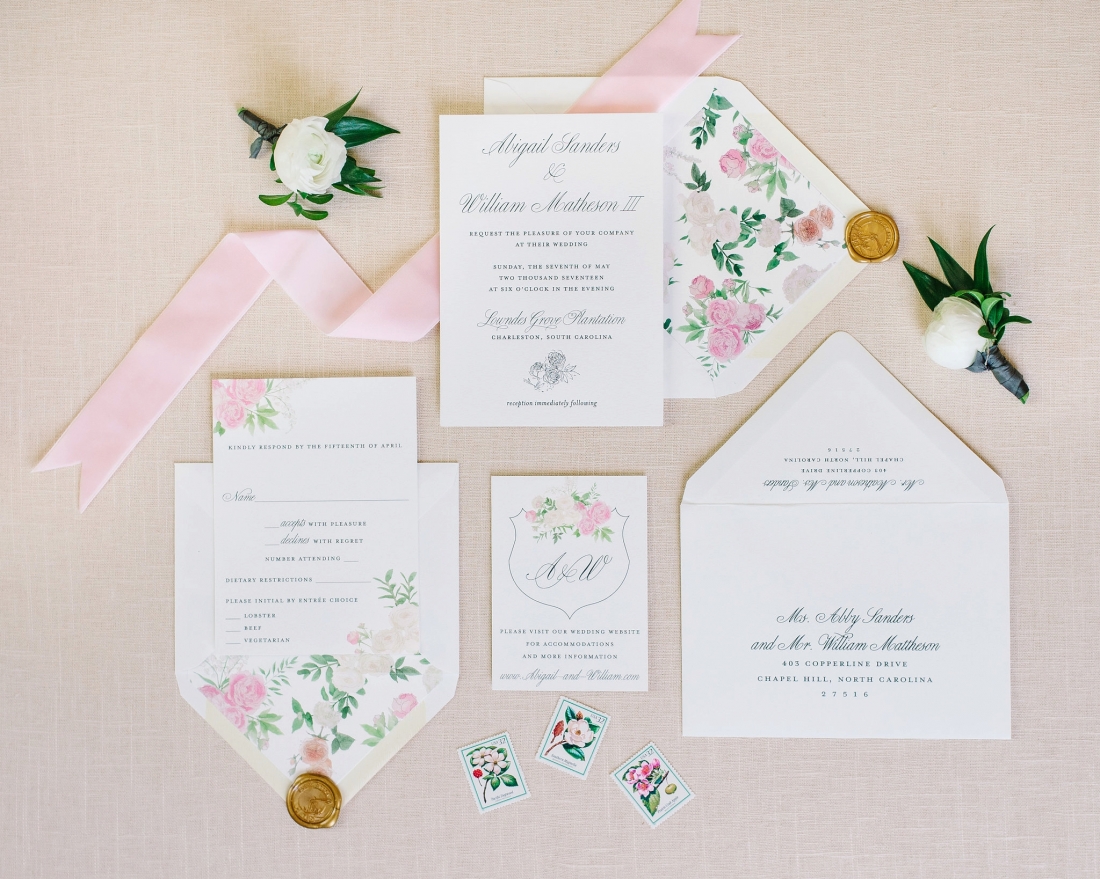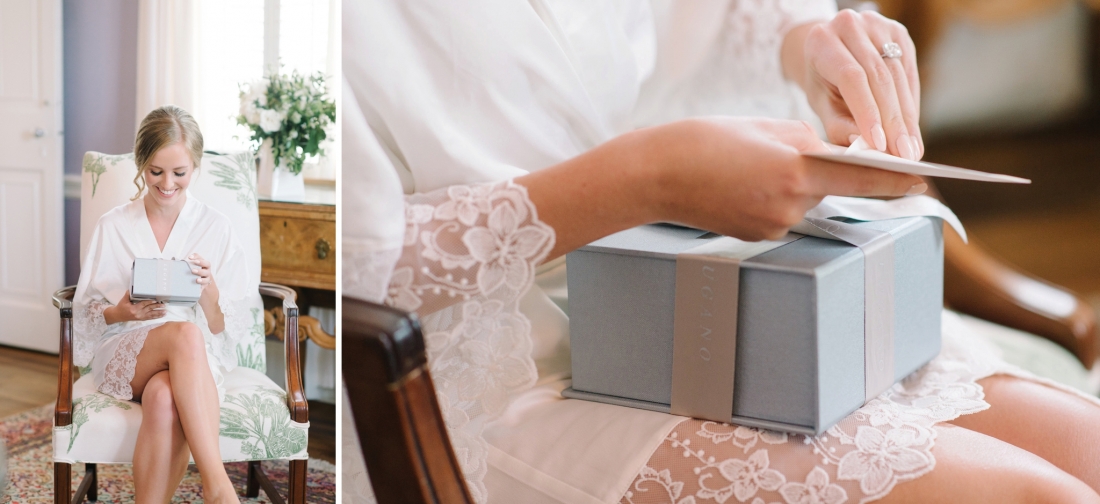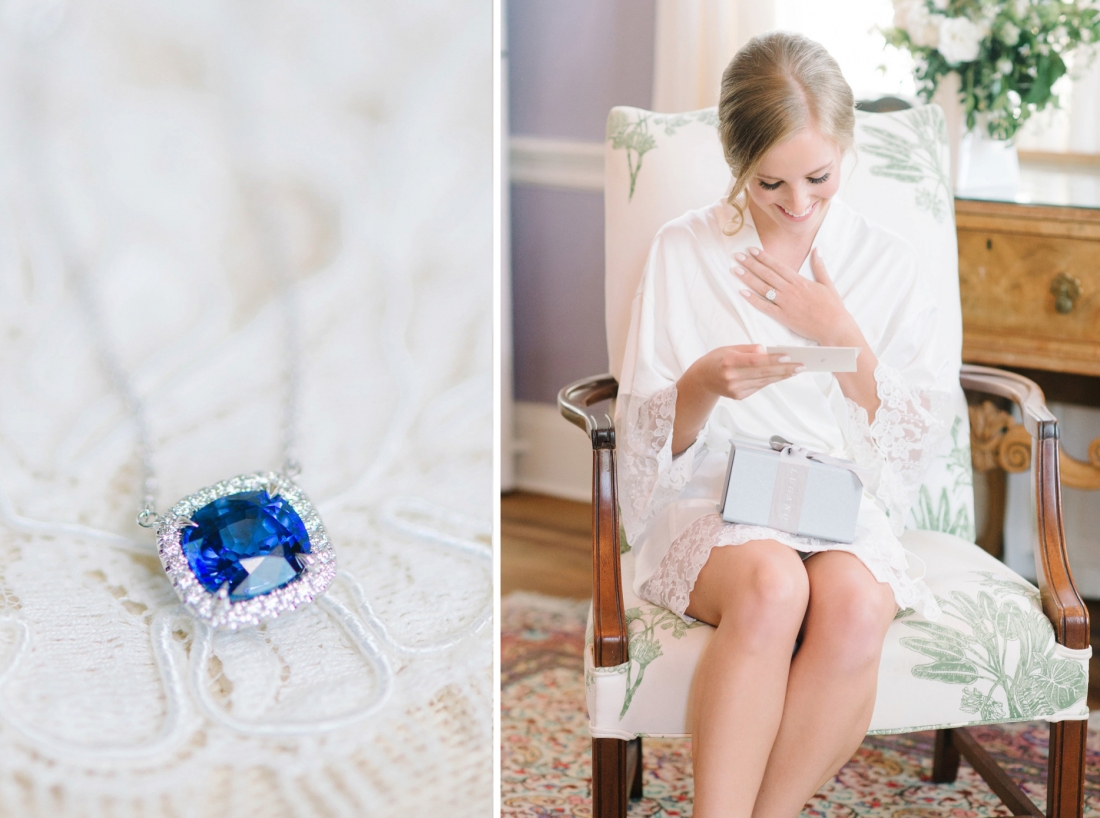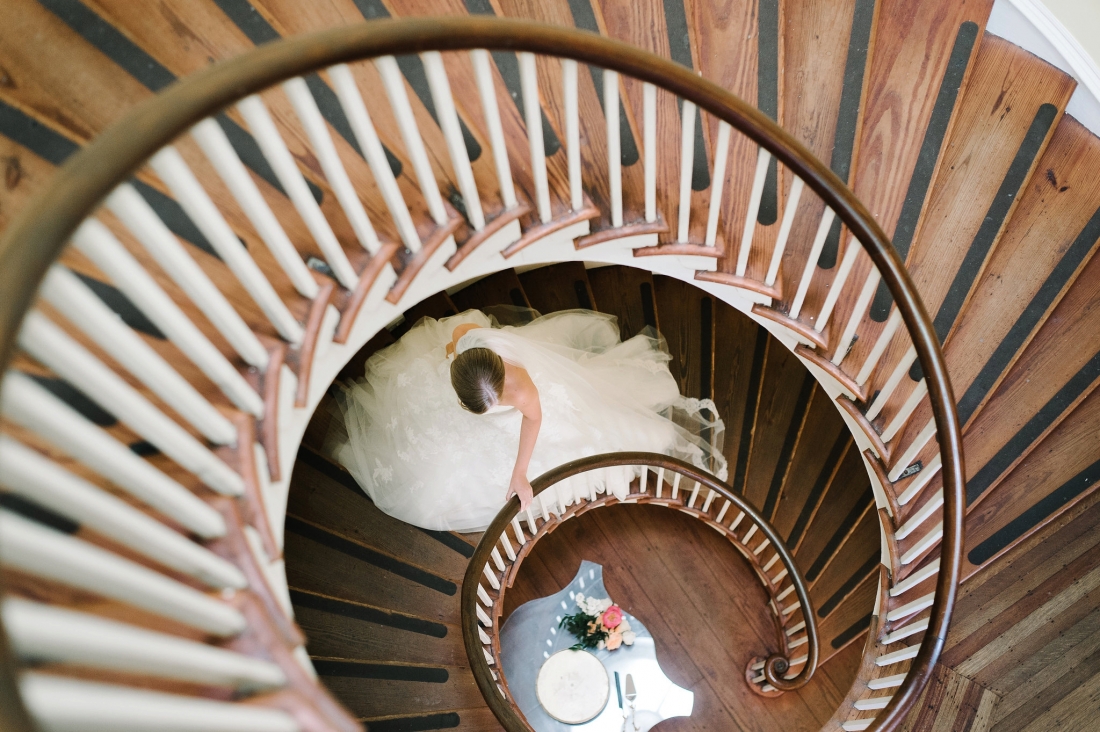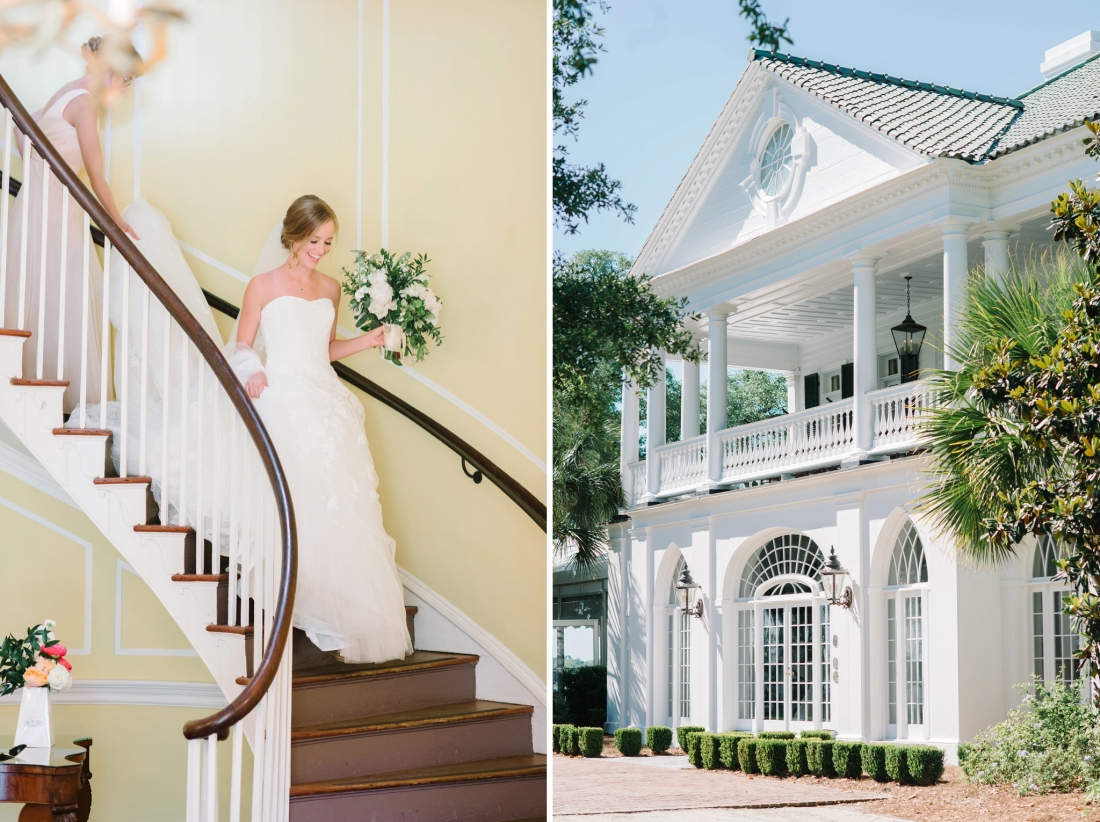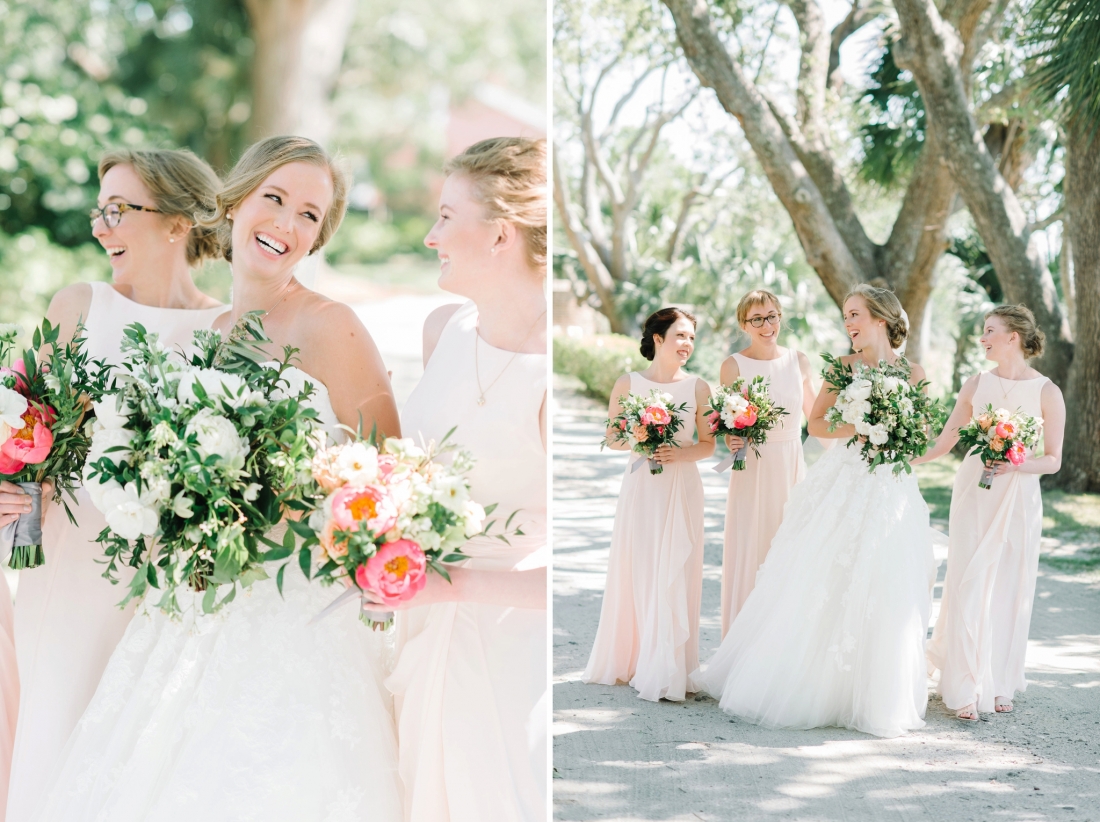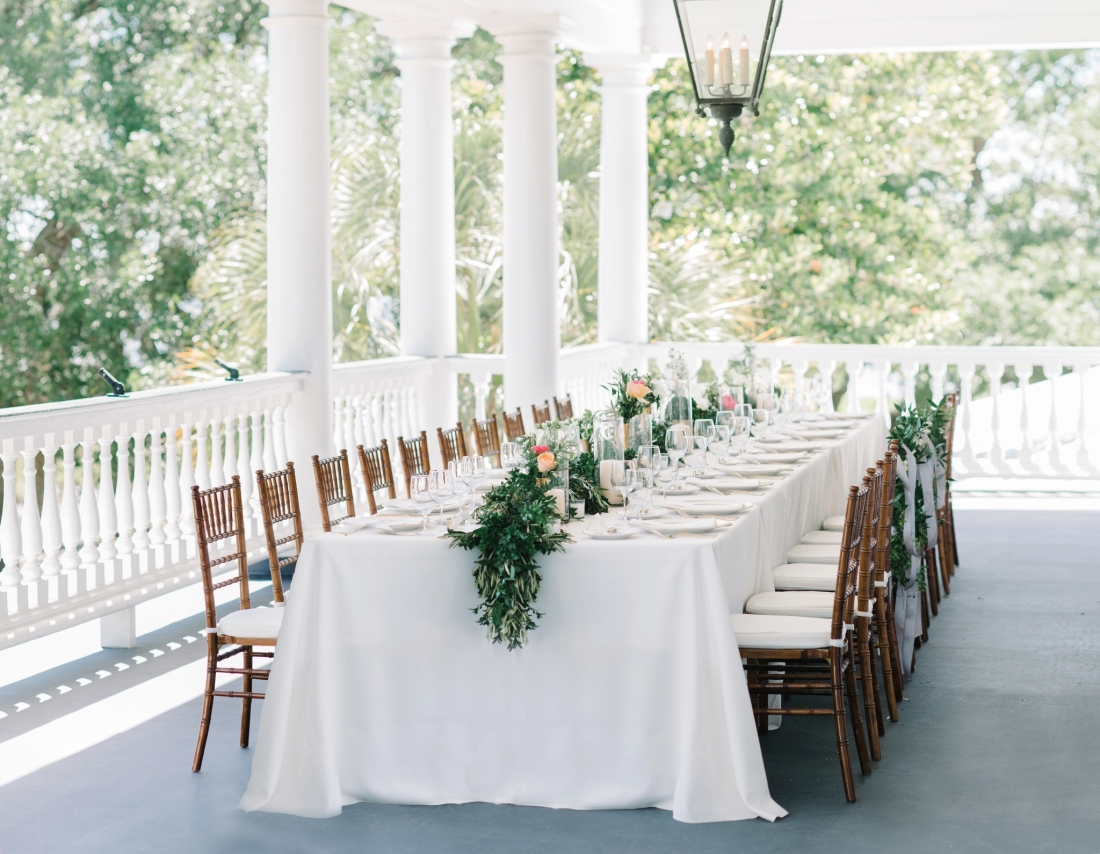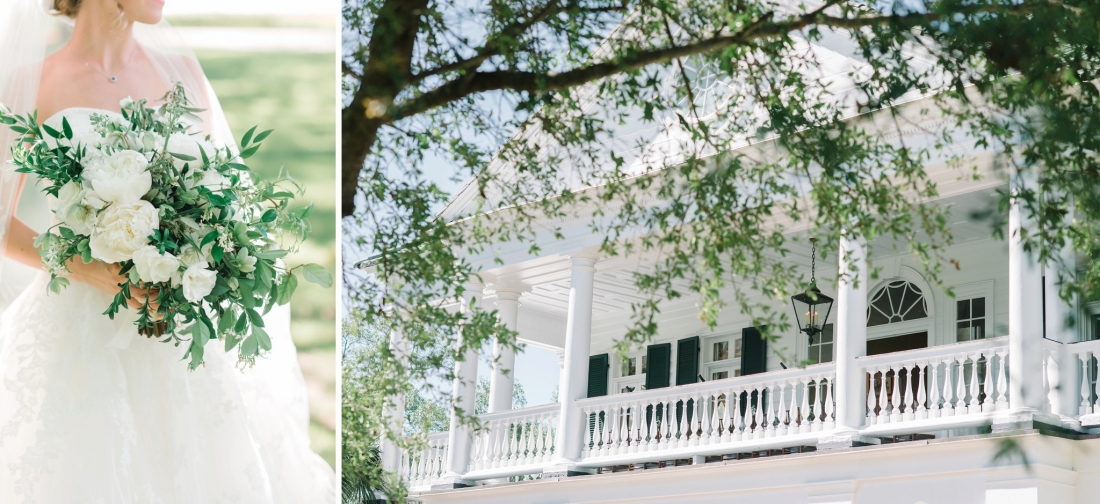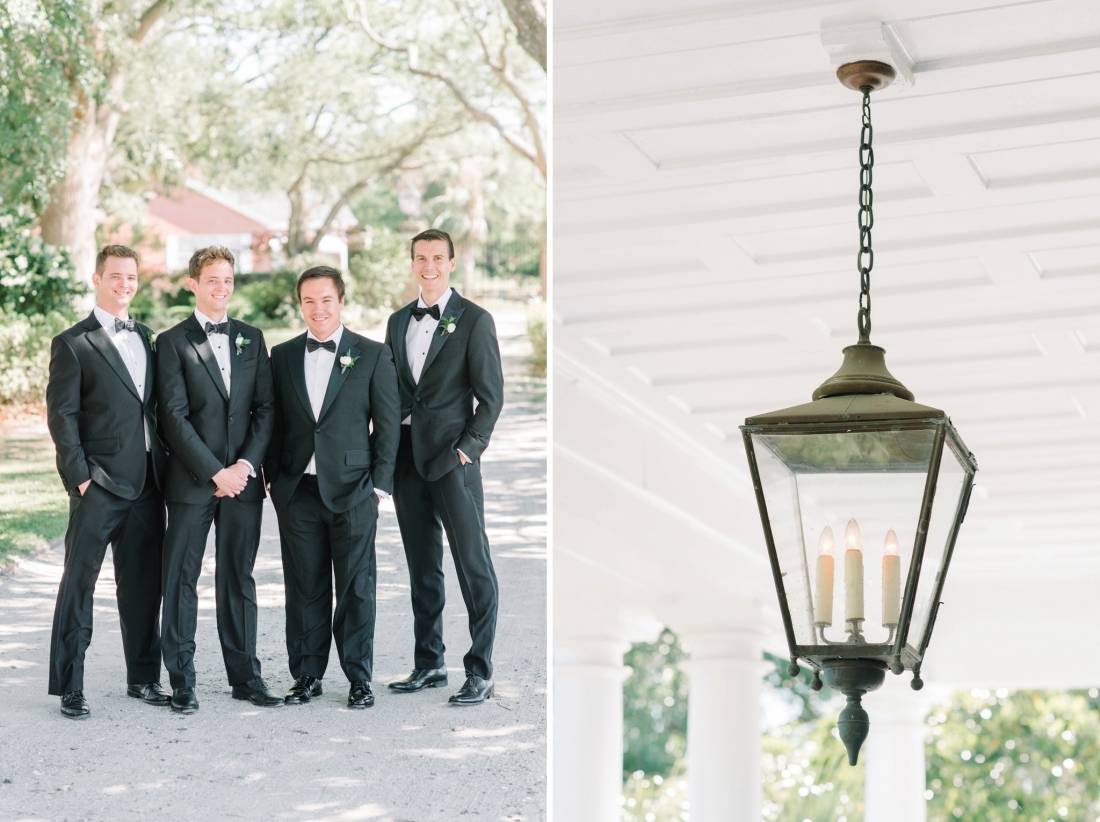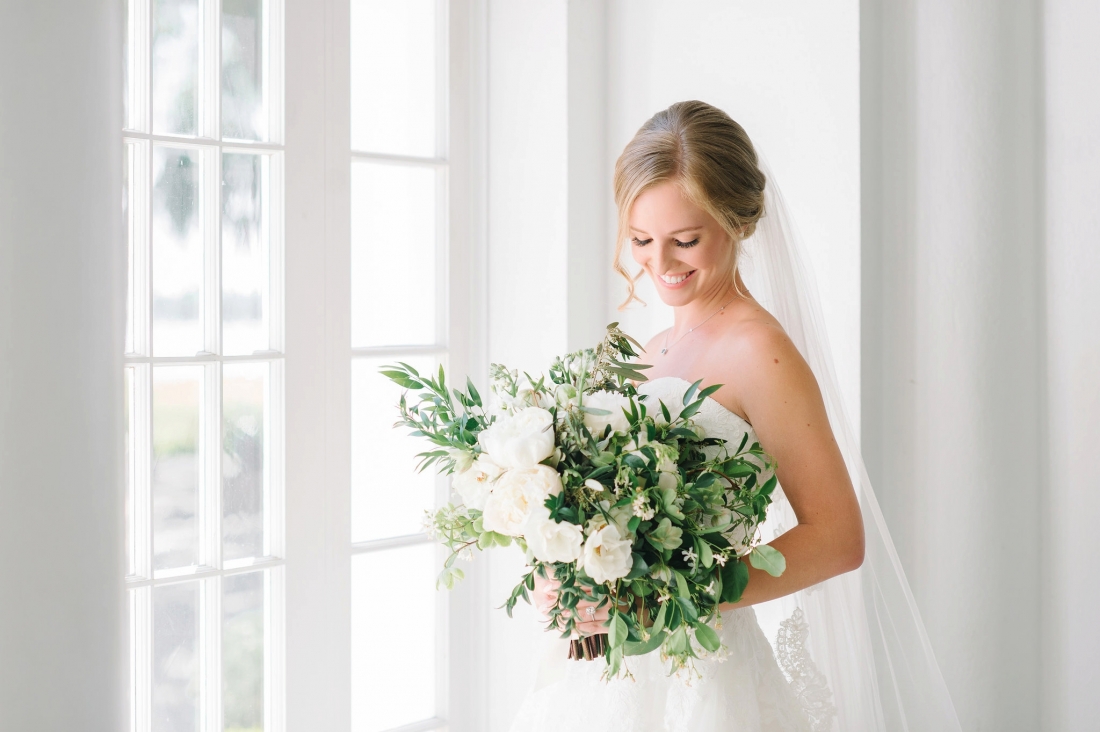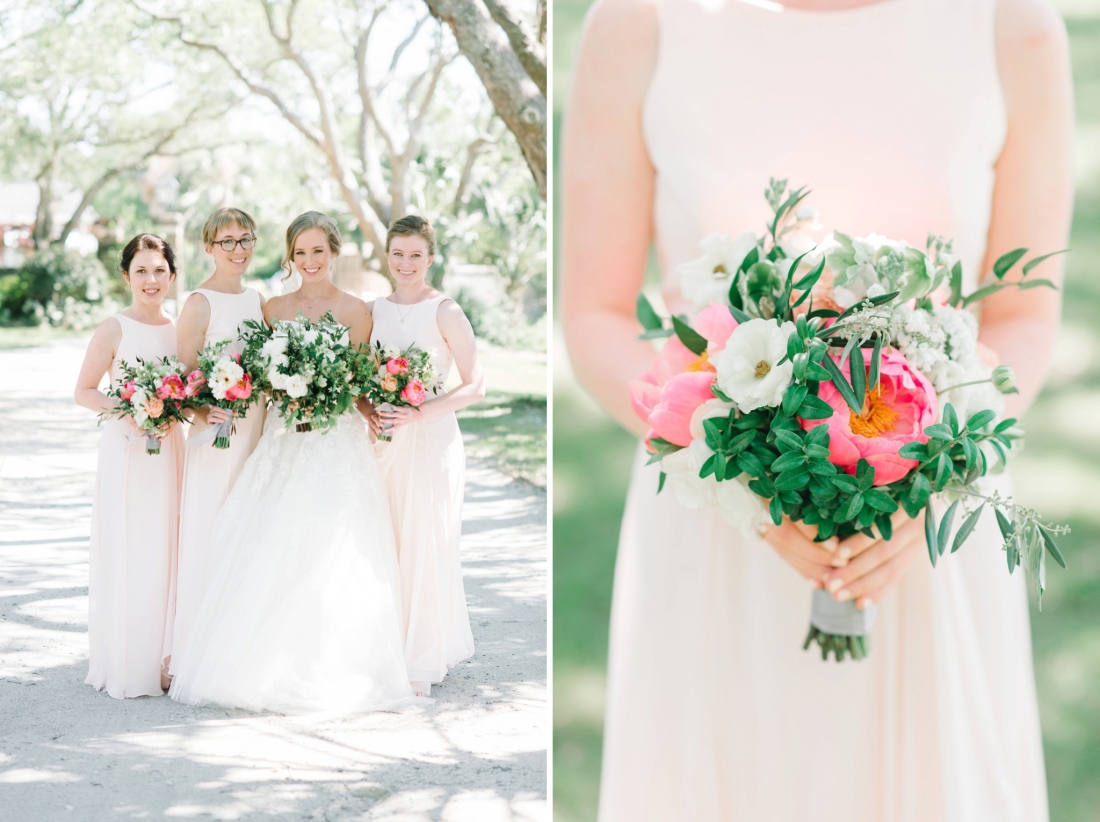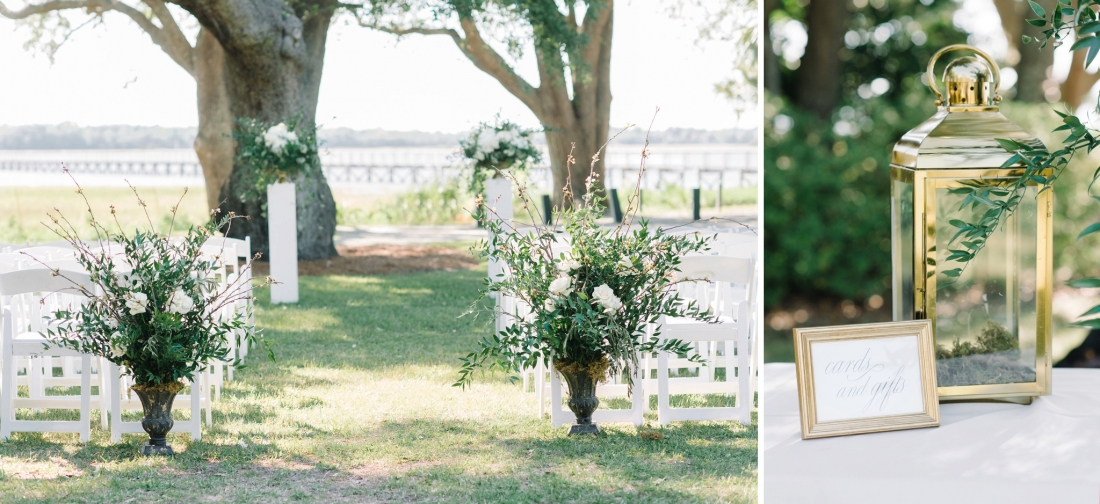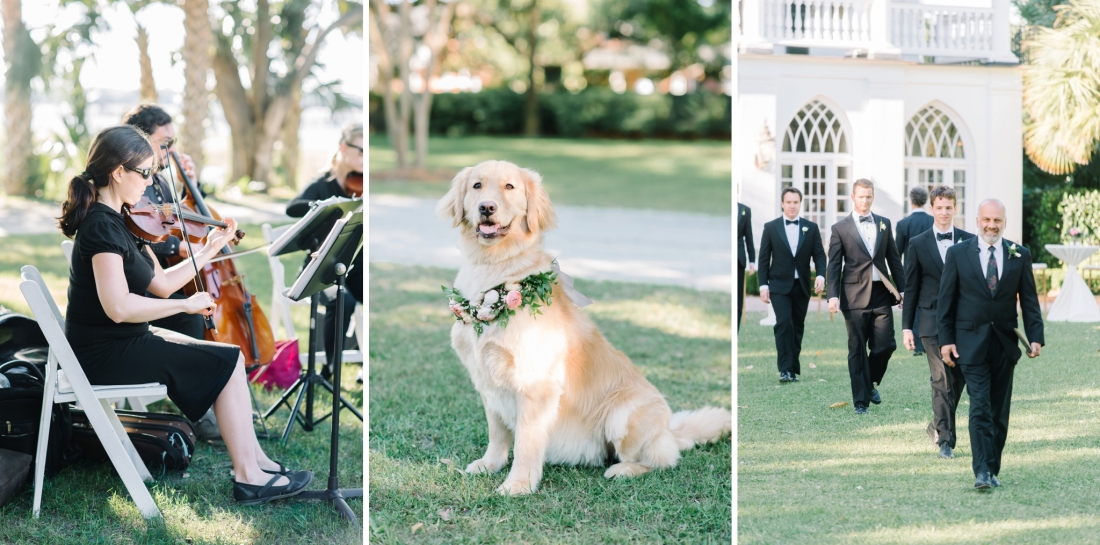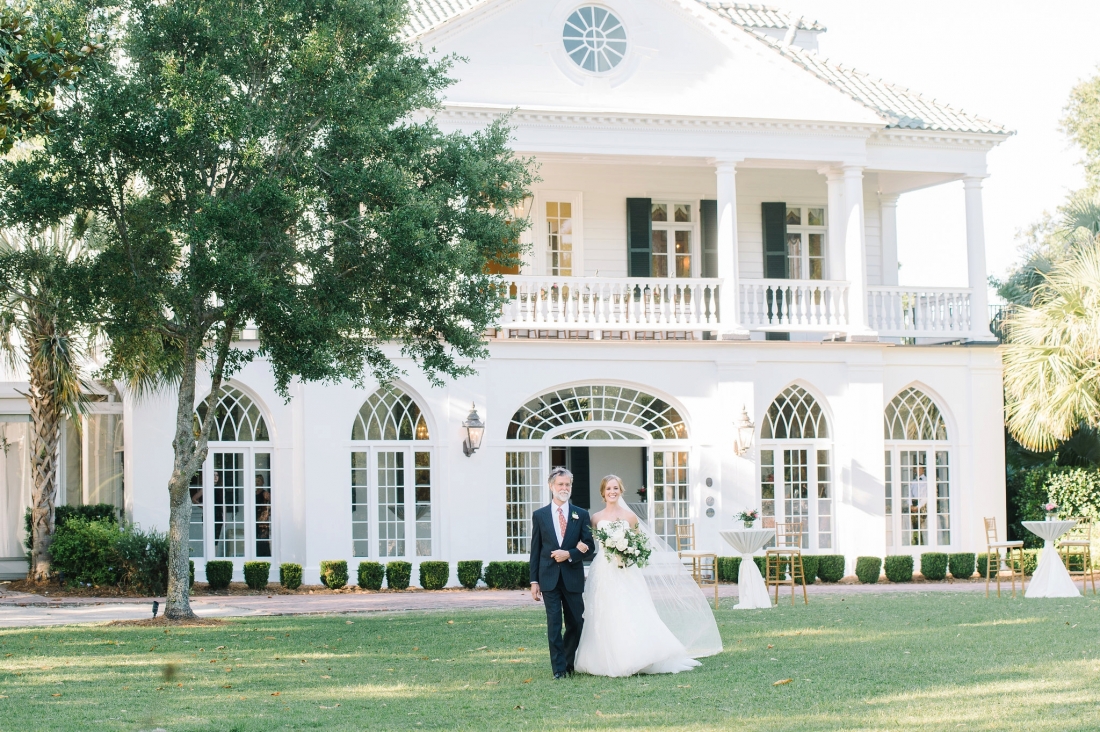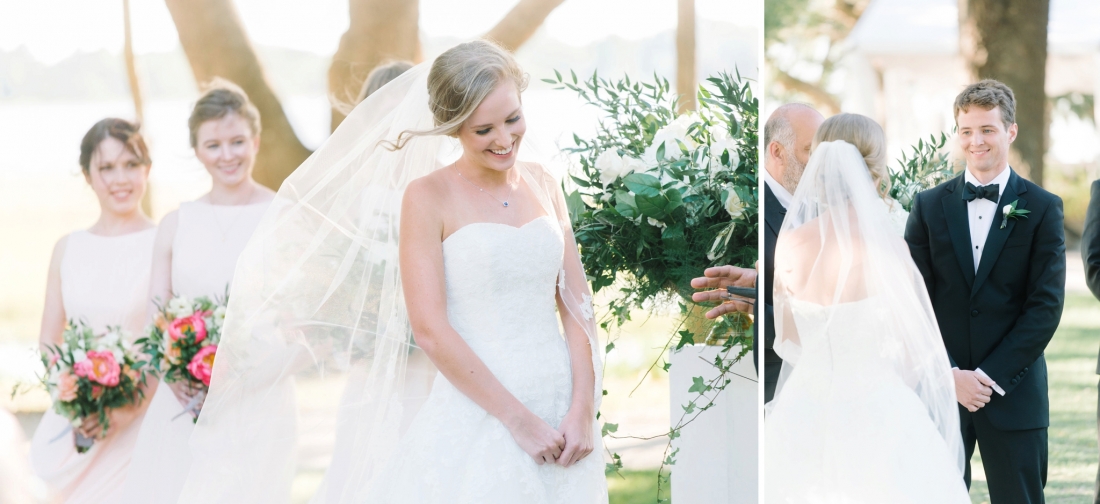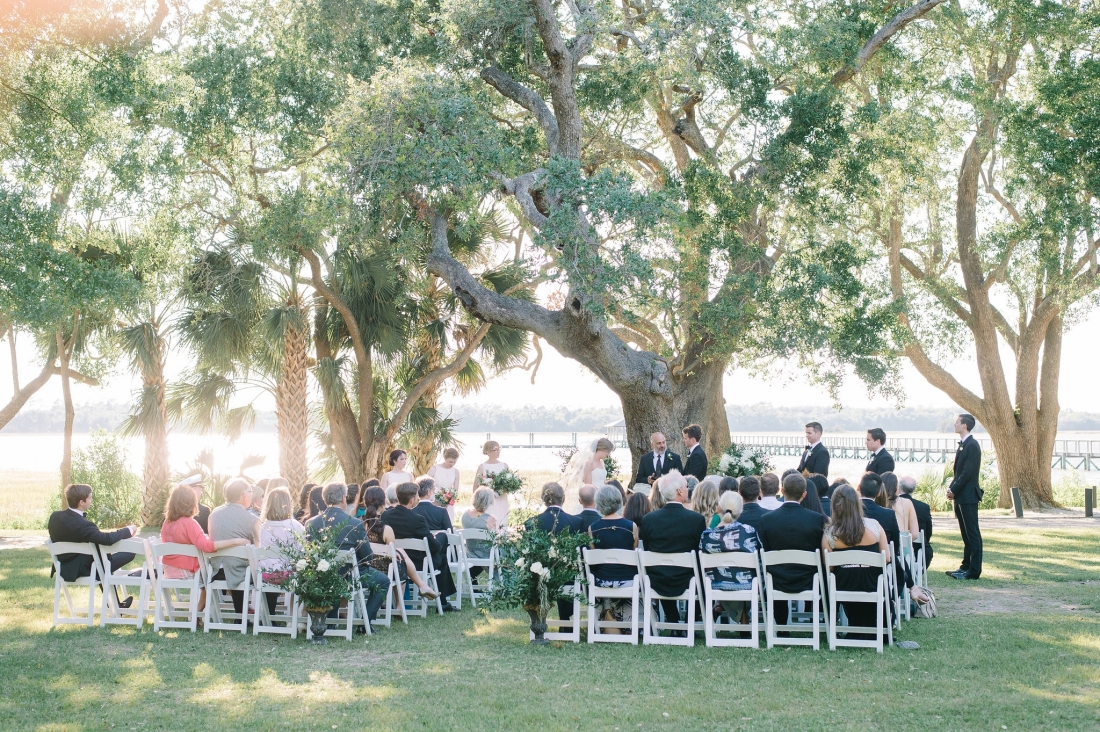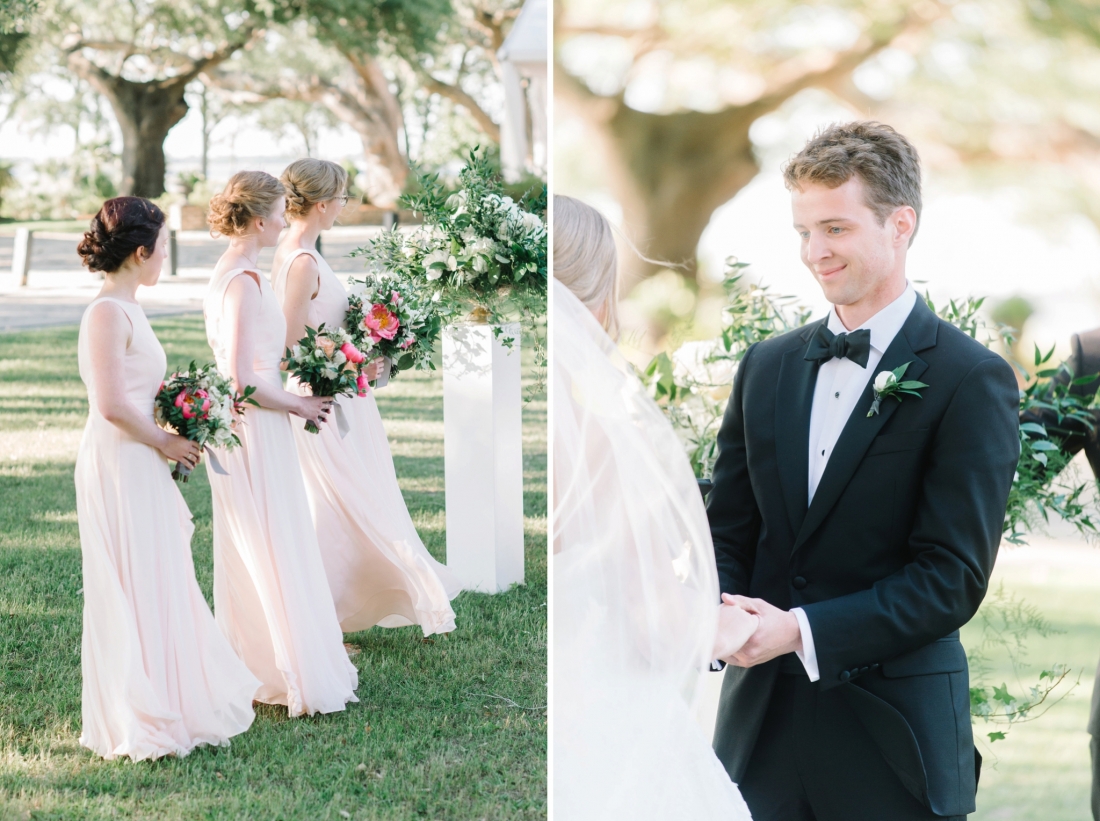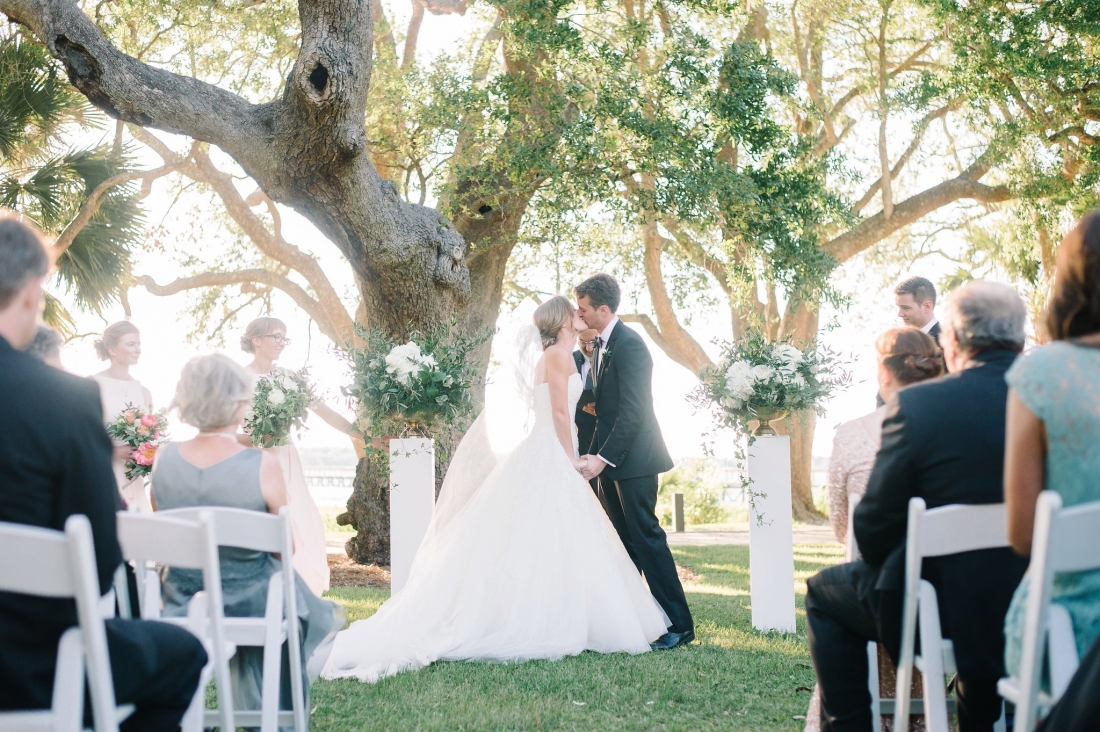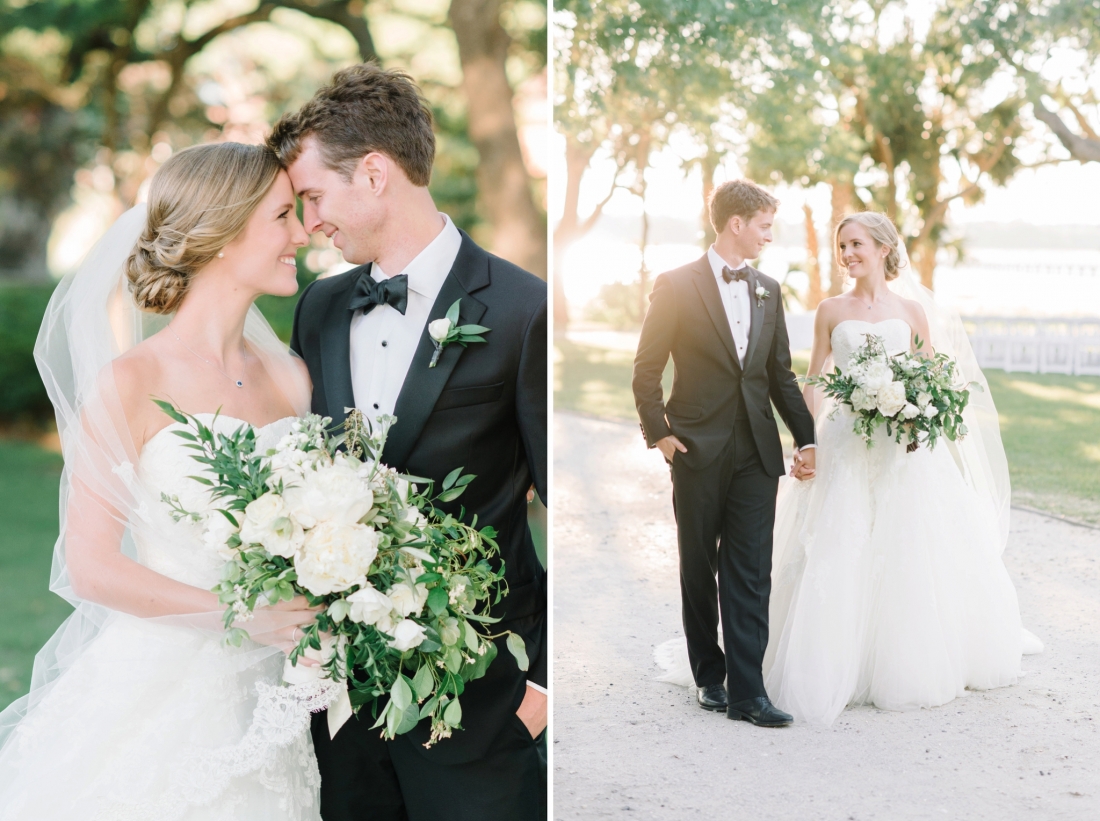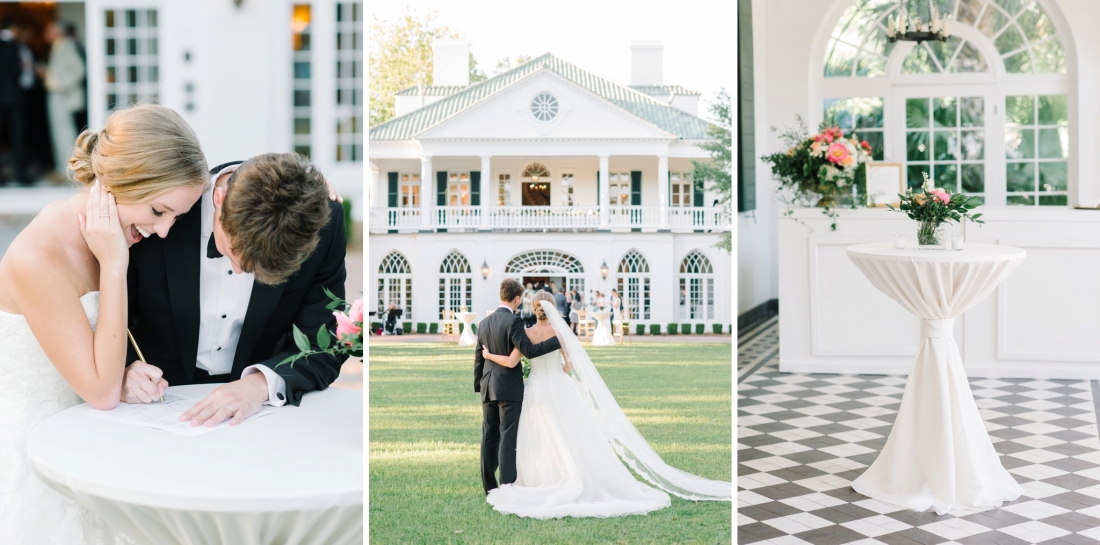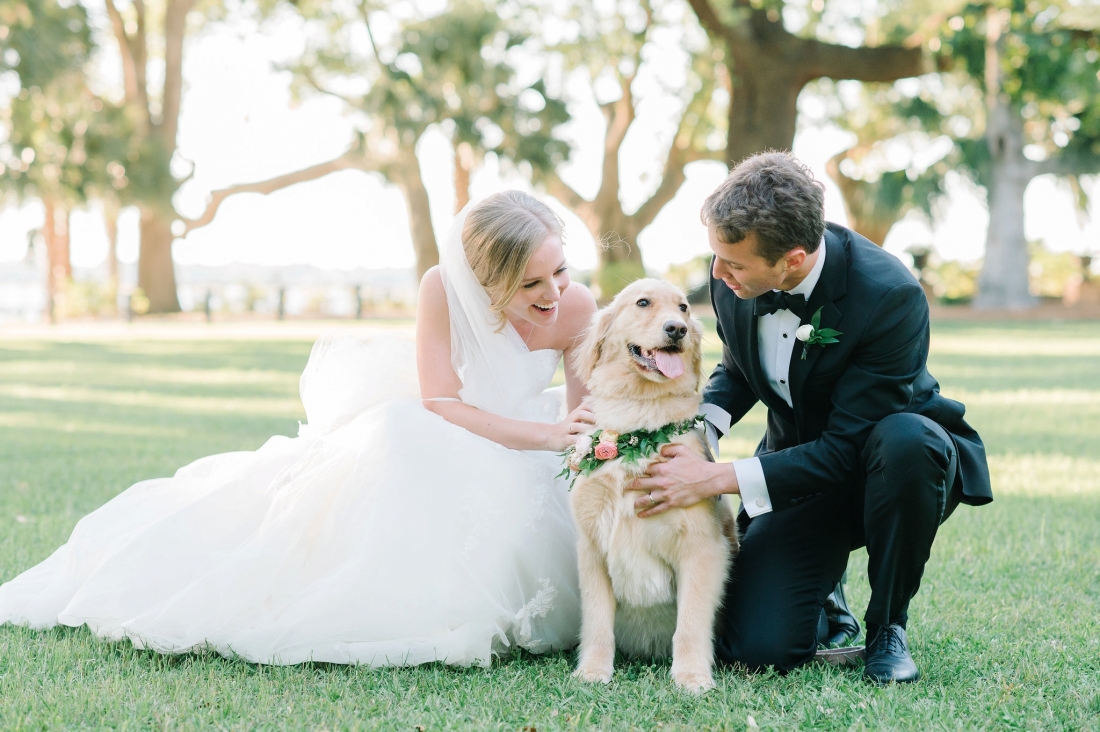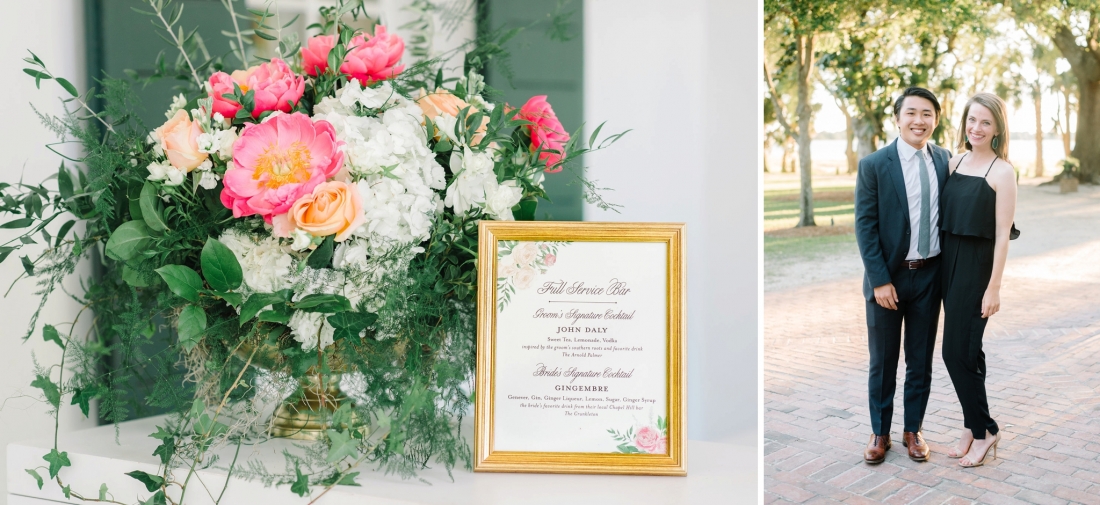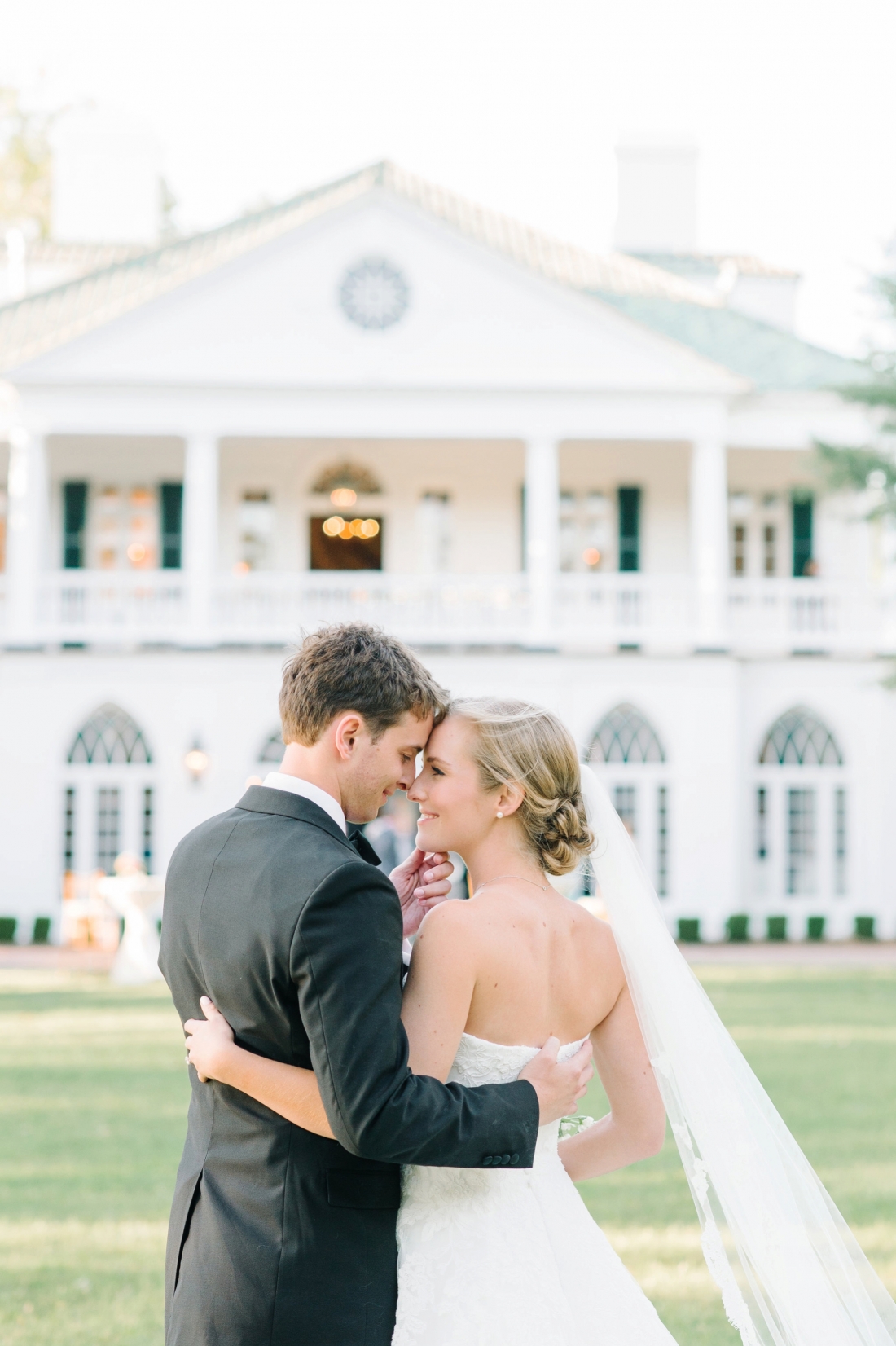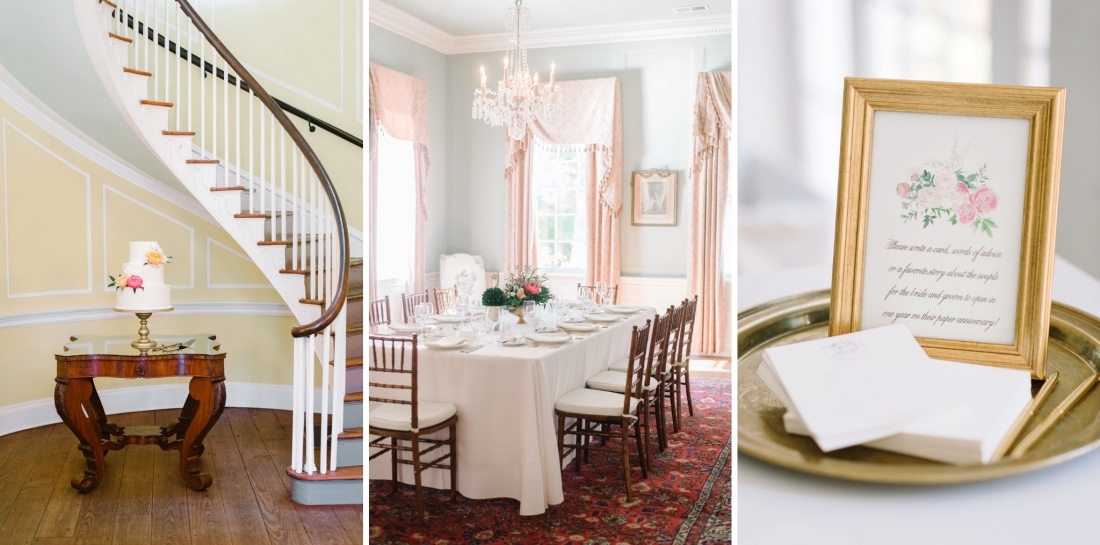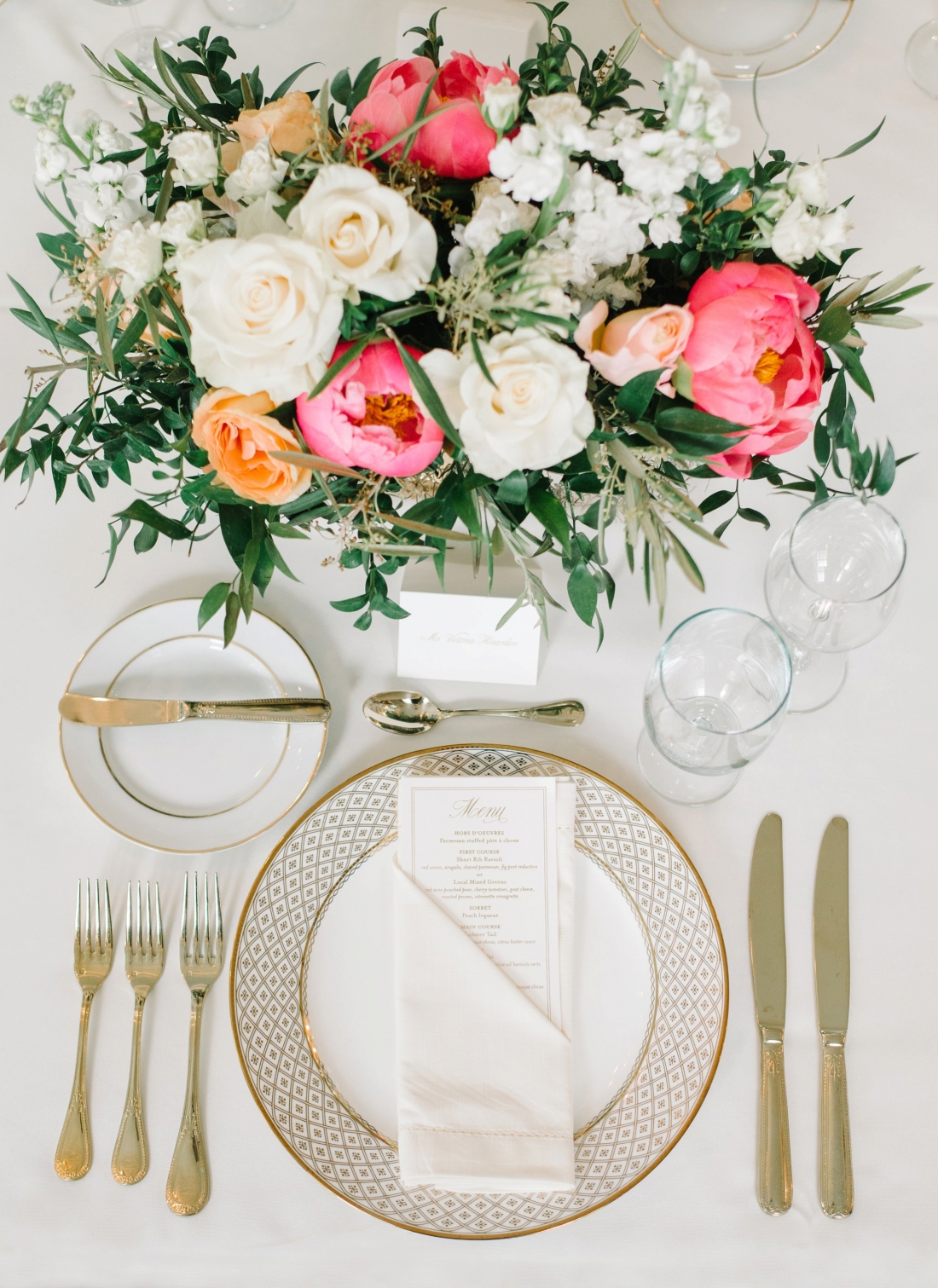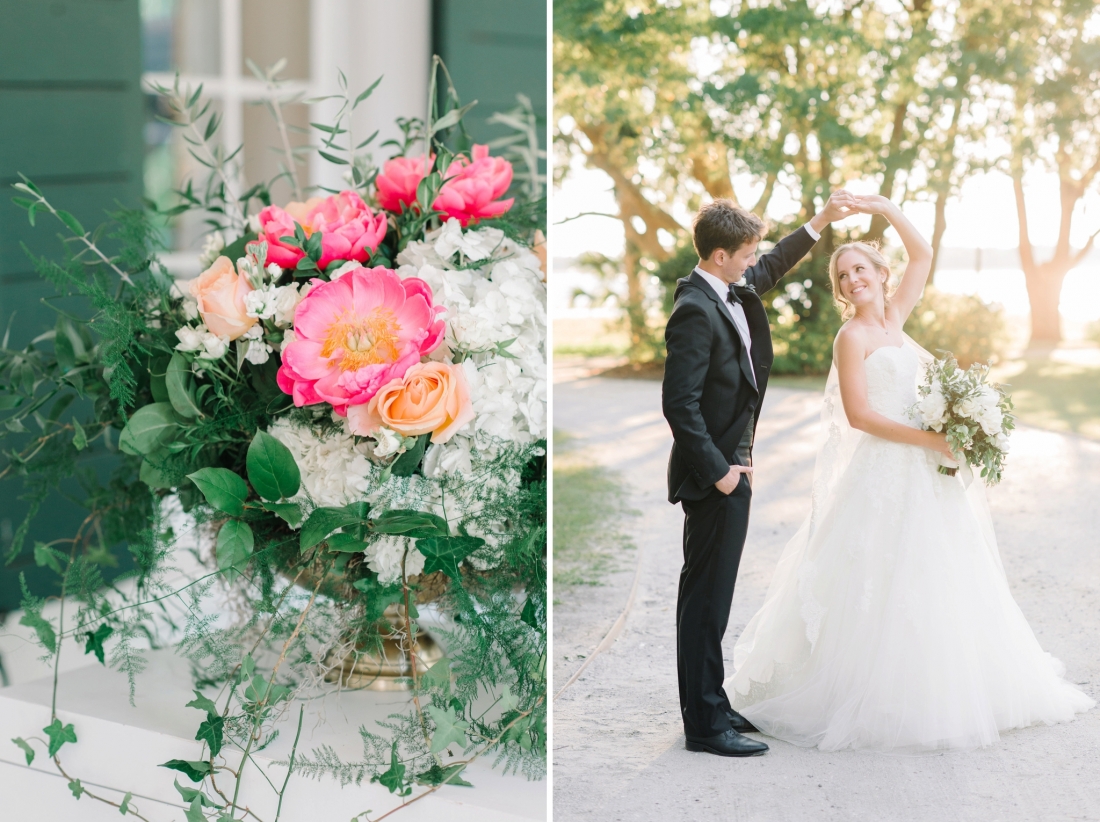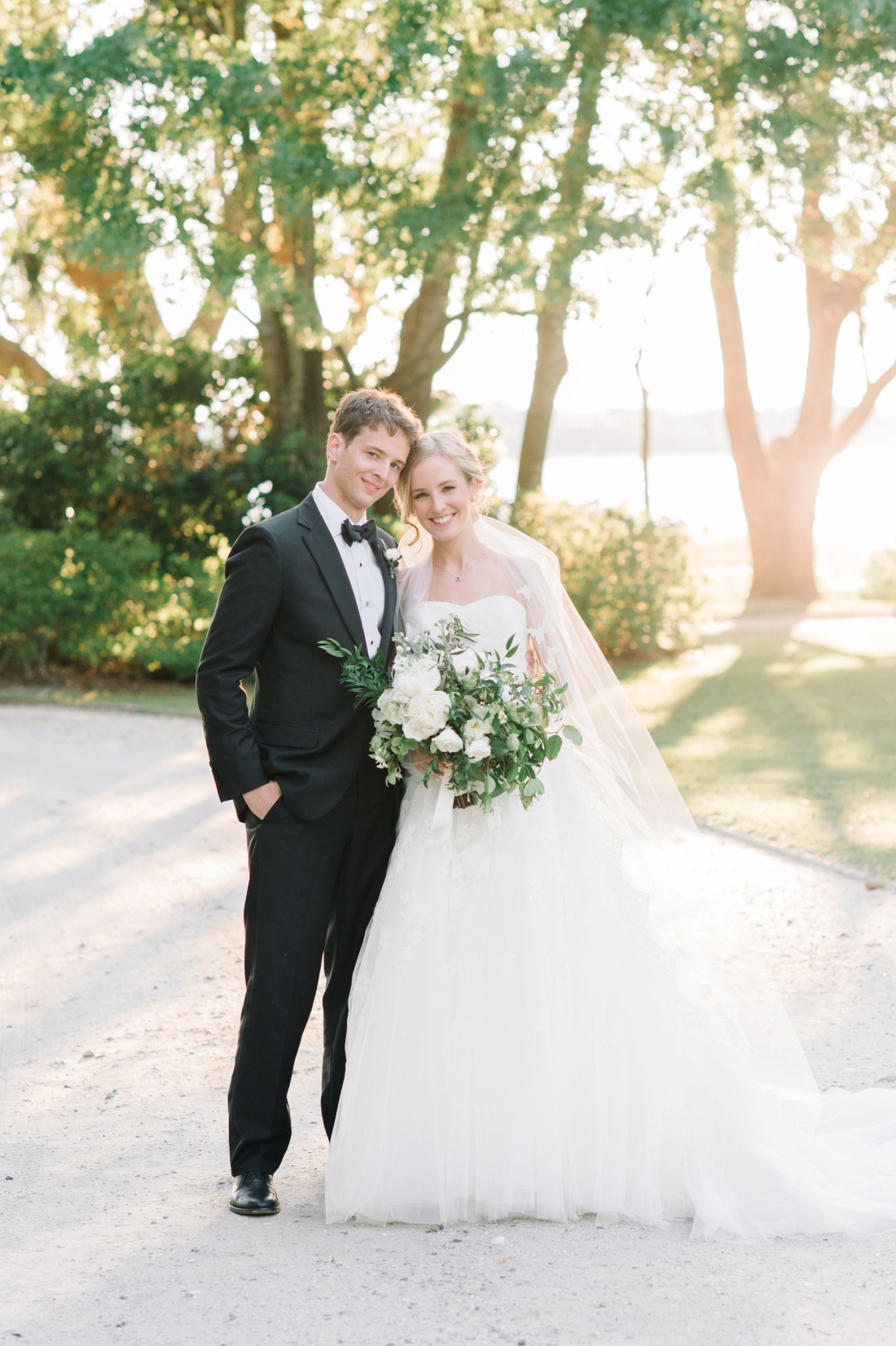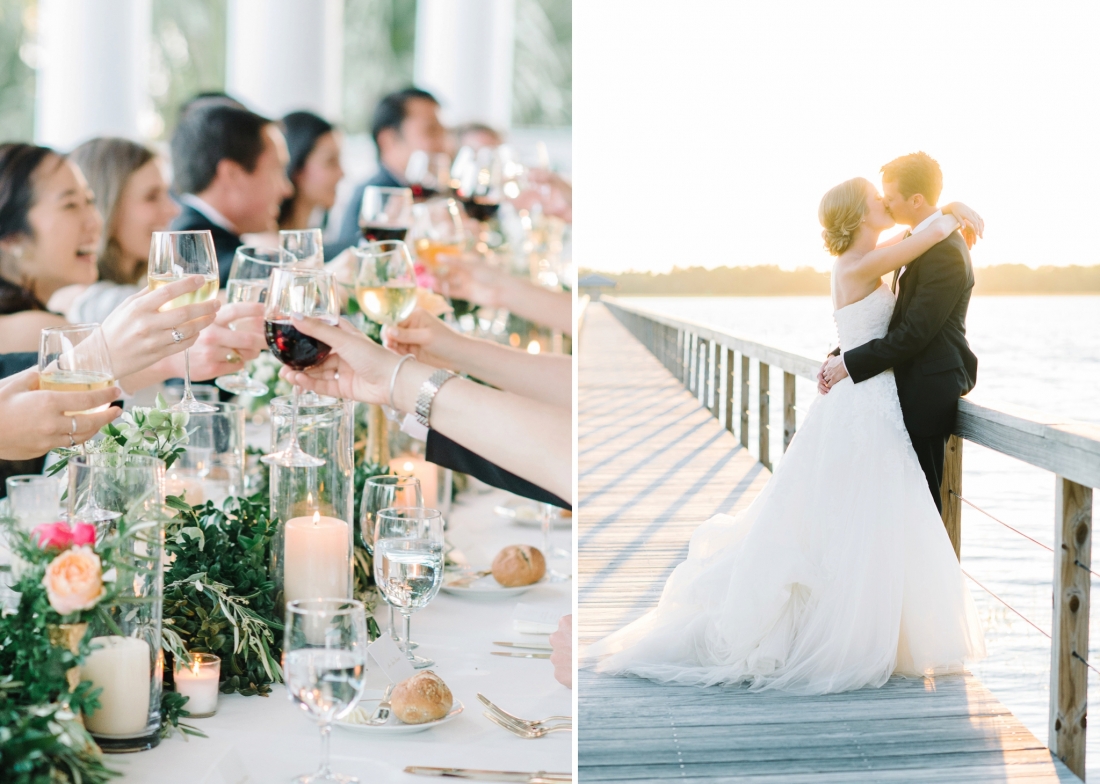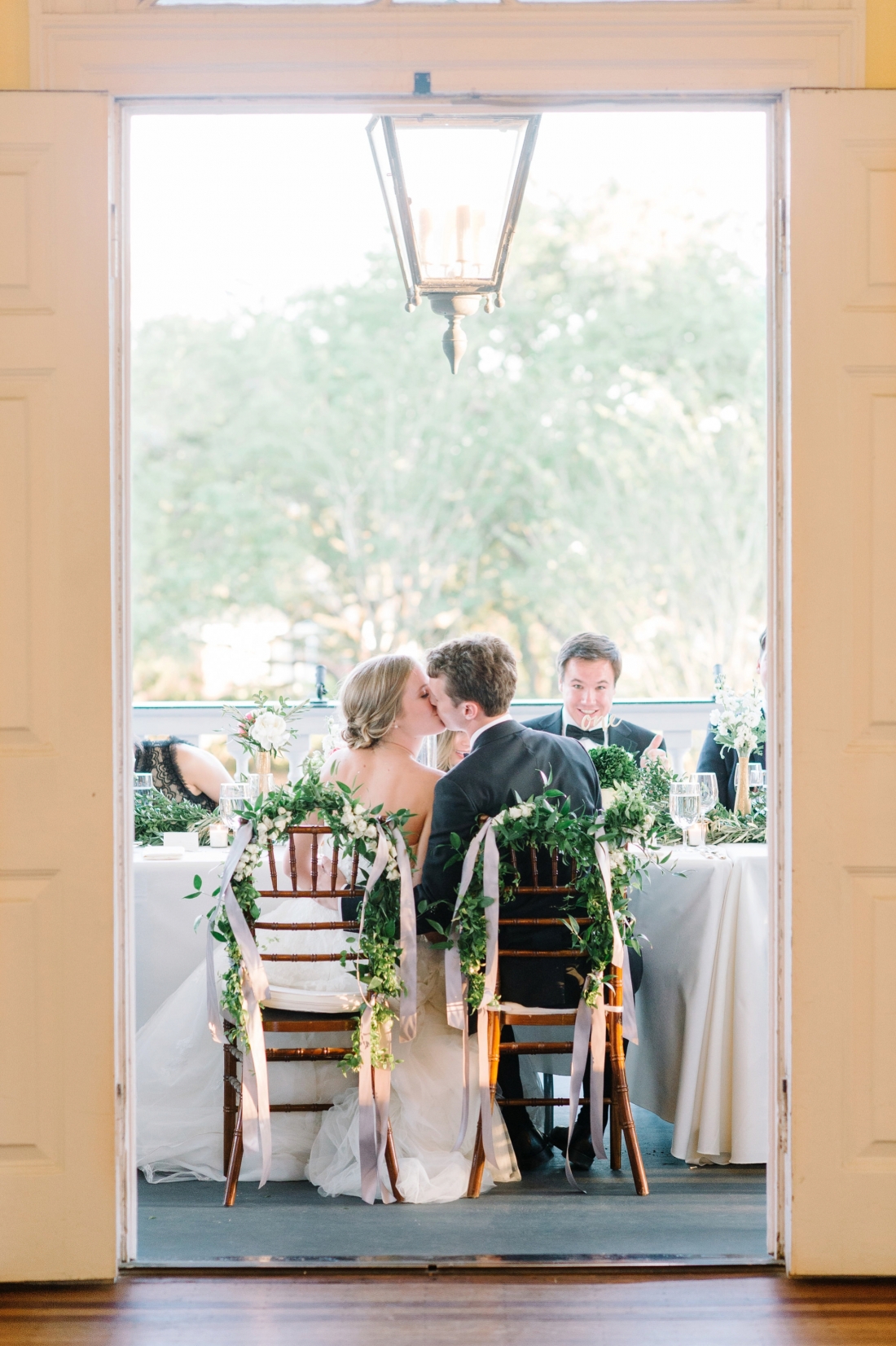 See what I mean about how gorgeous this perfect wedding was?!!  Congratulations Abby + W!!  We hope marriage has been more than you ever dreamed it would be!

Wedding Coordinator & Designer // Mac & B Events
Wedding Venue // Lowndes Grove
Wedding Rentals // Snyder + Ooh! Events
Wedding Cake // Patrick Properties Pastry Chef
Wedding Caterer // Patrick Properties
Bar Service // Patrick Properties
Wedding Invitations //Abigail J Studio (the bride!!) + The Silver Starfish
Wedding Florist // Out of The Garden
Ceremony Musicians // Palmetto Strings
Bridal Hair & Makeup Artist // Paper Dolls
Wedding Dress Boutique // Lana Addison – Cary, NC
Wedding Dress Designer // Pronovias
Bridesmaids Dresses // Bella Bridesmaids – Amsale
Groom & Groomsmen Suits // Brooks Brothers
Wedding Rings // Moti Ferder at Lugano Diamonds
Transportation // Absolutely Charleston
Welcome Boxes // A Signature Welcome

____________________________________________________________
If you would like for Aaron & Jillian Photography to be your Charleston wedding photographers, contact us here!