Alright, let's be honest here for a second!!  We literally can't get enough of this adorable pair and their sweet as can be French Bulldog puppy, Petey!  Not only are Paul & Rachael breathtakingly beautiful together, they're two of the most genuine, intelligent, laid back and adorably in love couples we've ever met!  And the best part is, they have a super awesome story to go along with their super awesome selves!!  haha!!  They actually both grew up in Jacksonville, FL and even went to the same high school, just a few years apart!  Rachael was a cheerleader with Paul's younger sister in High School and never even knew her older brother (soon to be her husband) even existed!!  Isn't it funny when the love of our lives is right under our nose and we have NO IDEA!!   Luckily though, after college graduation, they both got job offers back in Jacksonville and finally met, through mutual friends, at a Trivia night!  Go figure, right?!  Not long after they met and started dating, they moved to Charlotte together and this past February, Paul surprised Rachael with a surprise proposal in Charleston and the rest is history!  Introducing Paul, Rachael and sweet lil' Petey!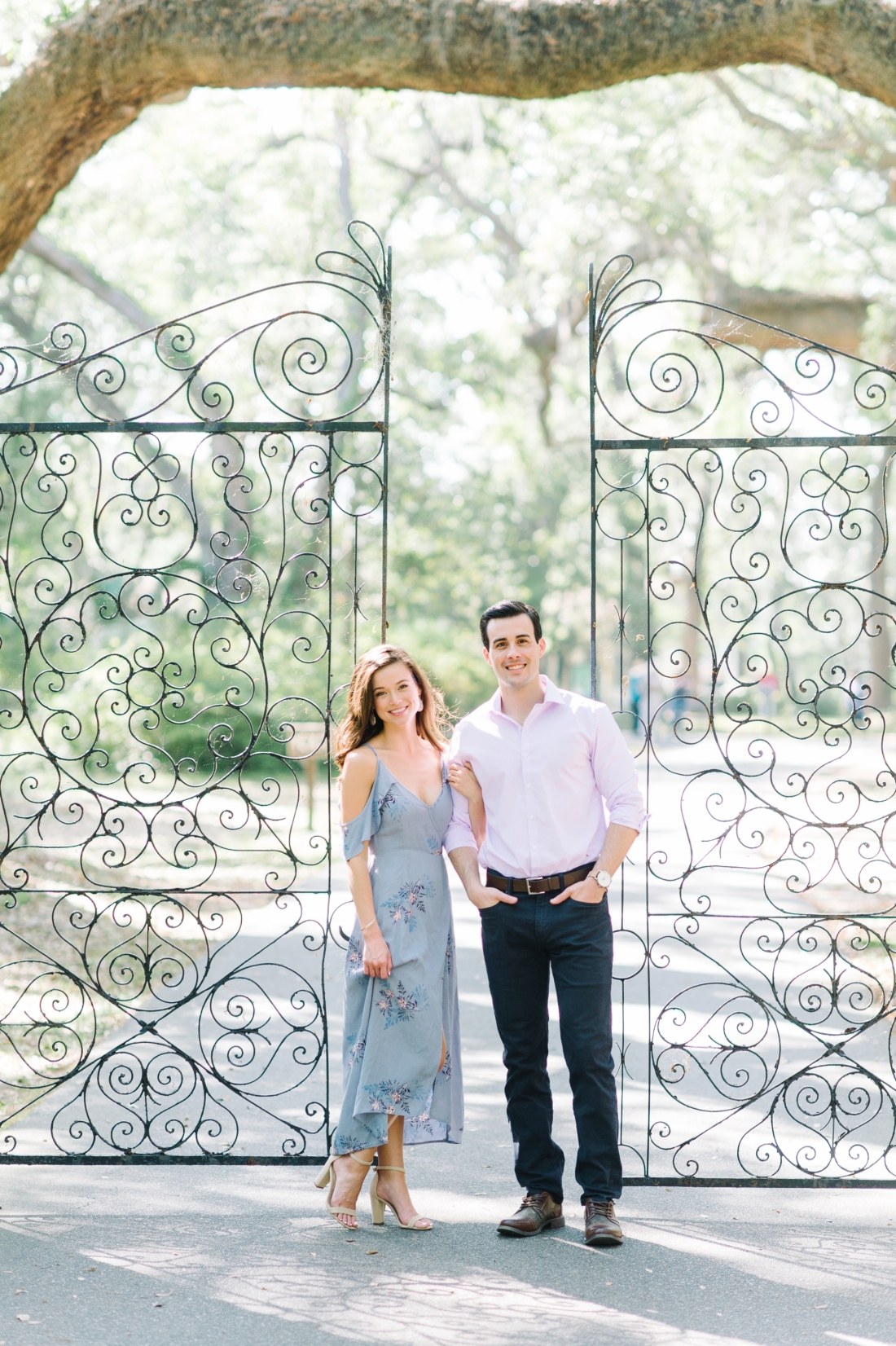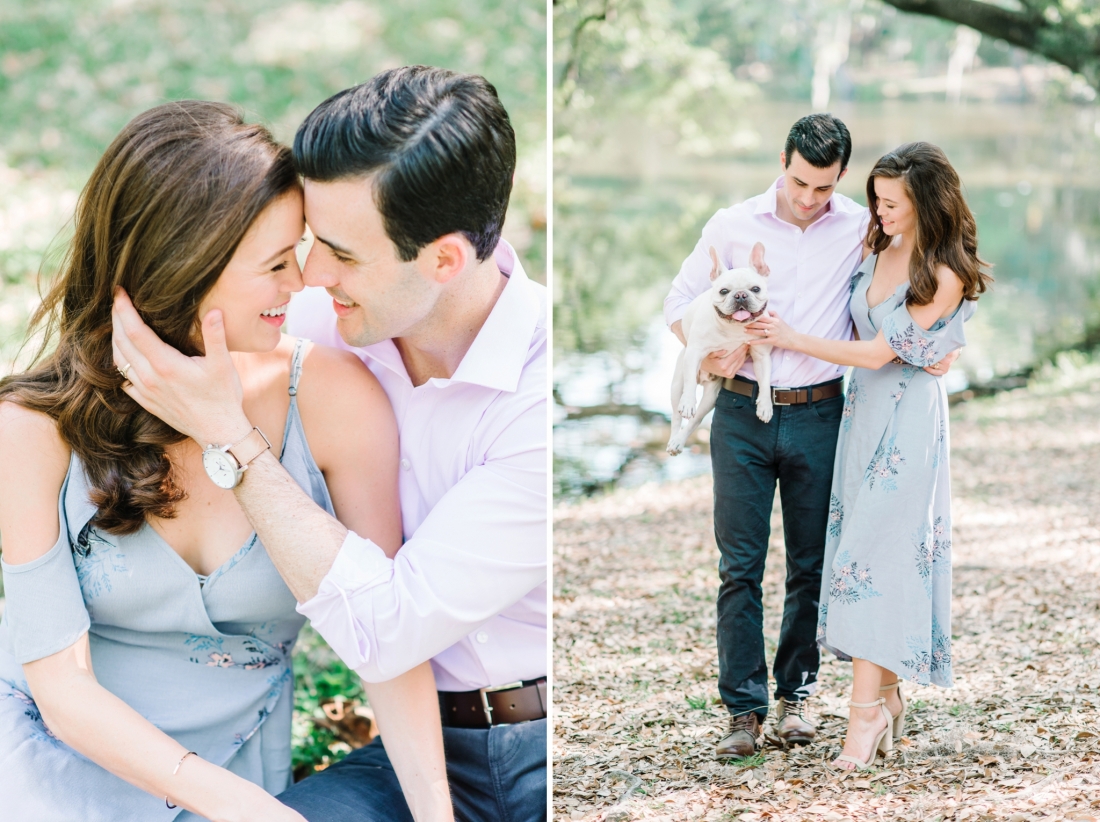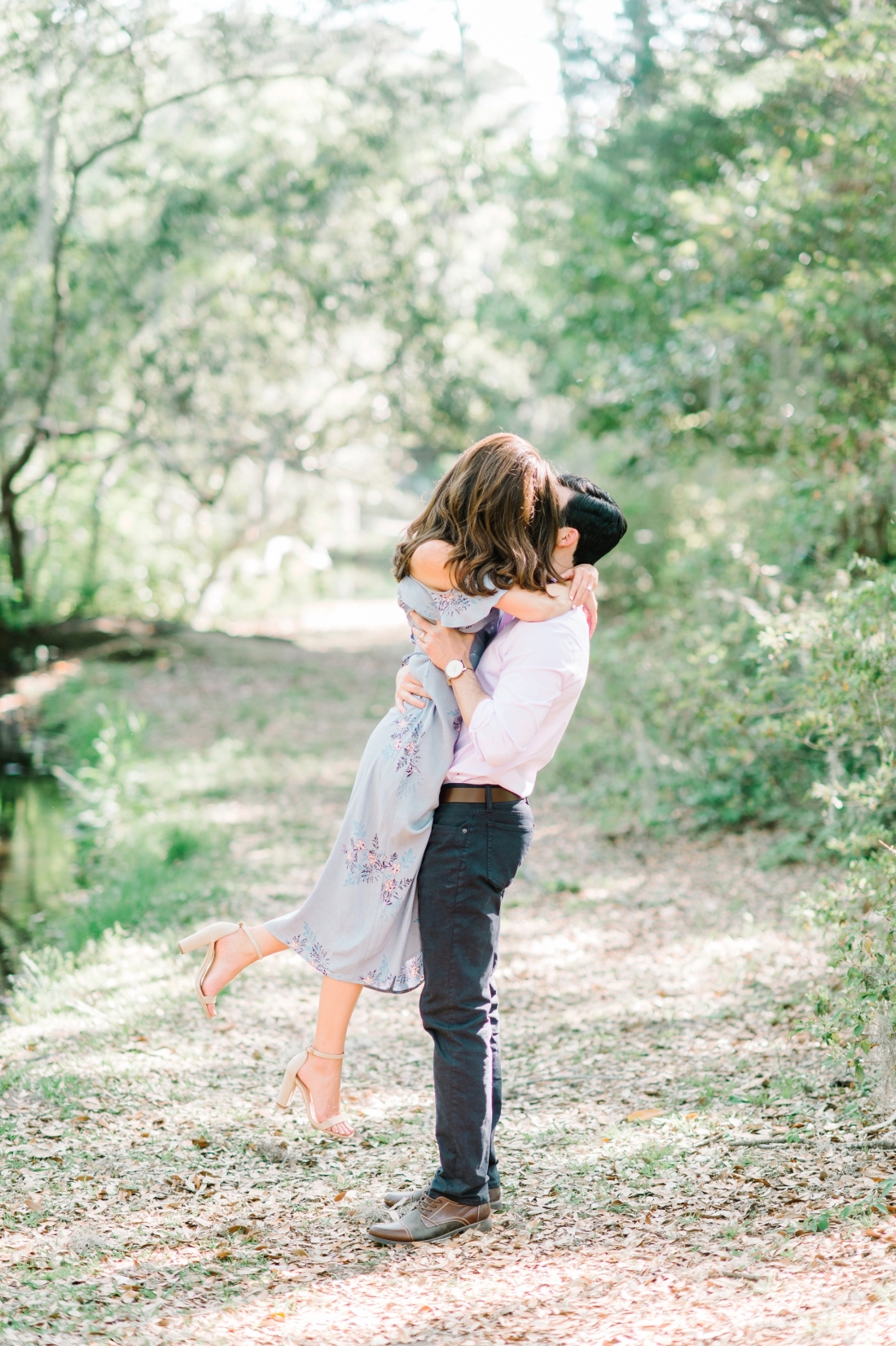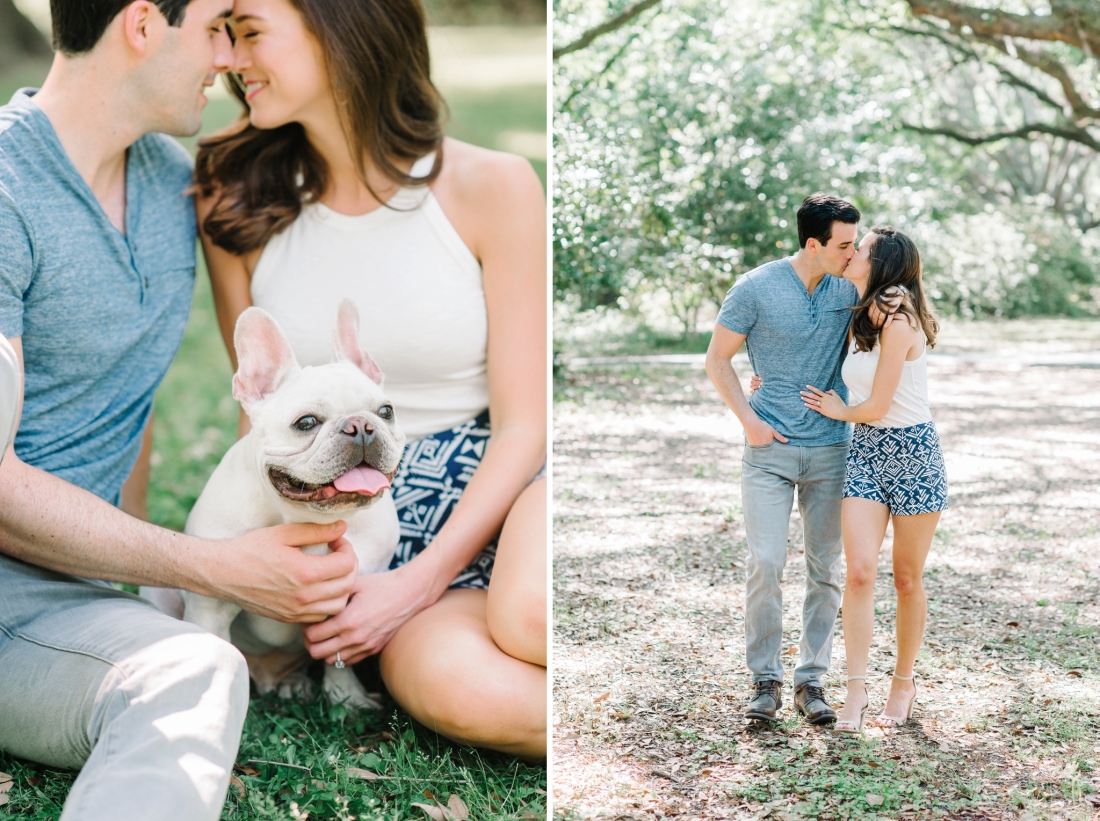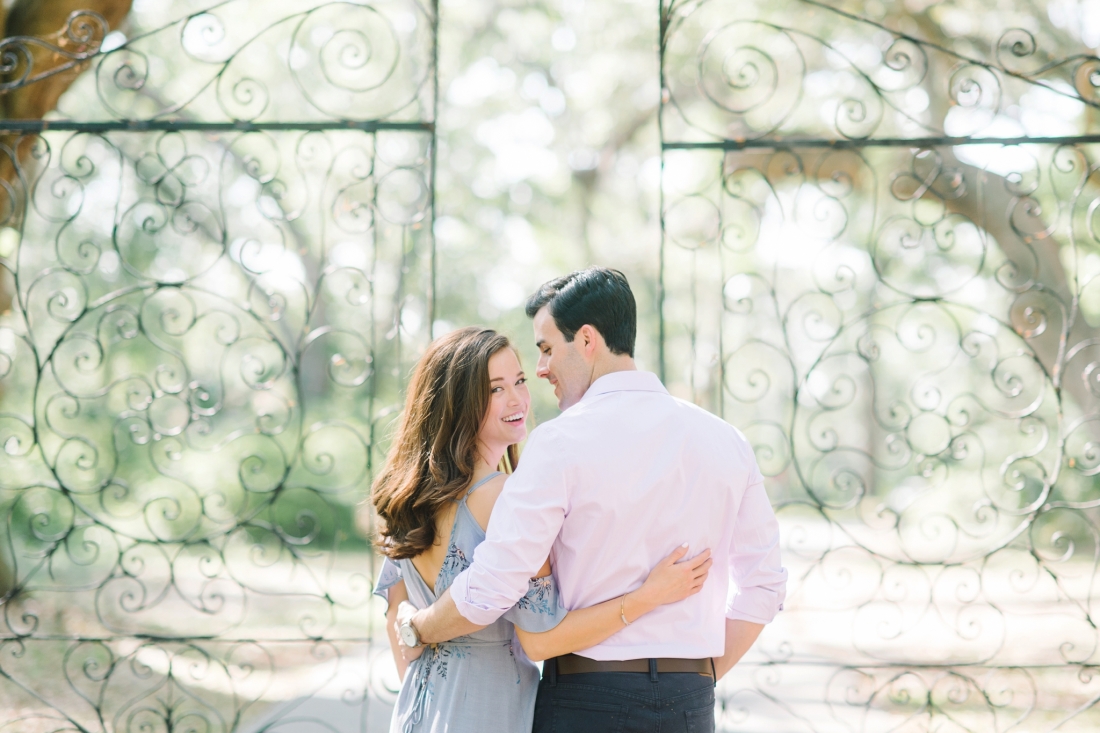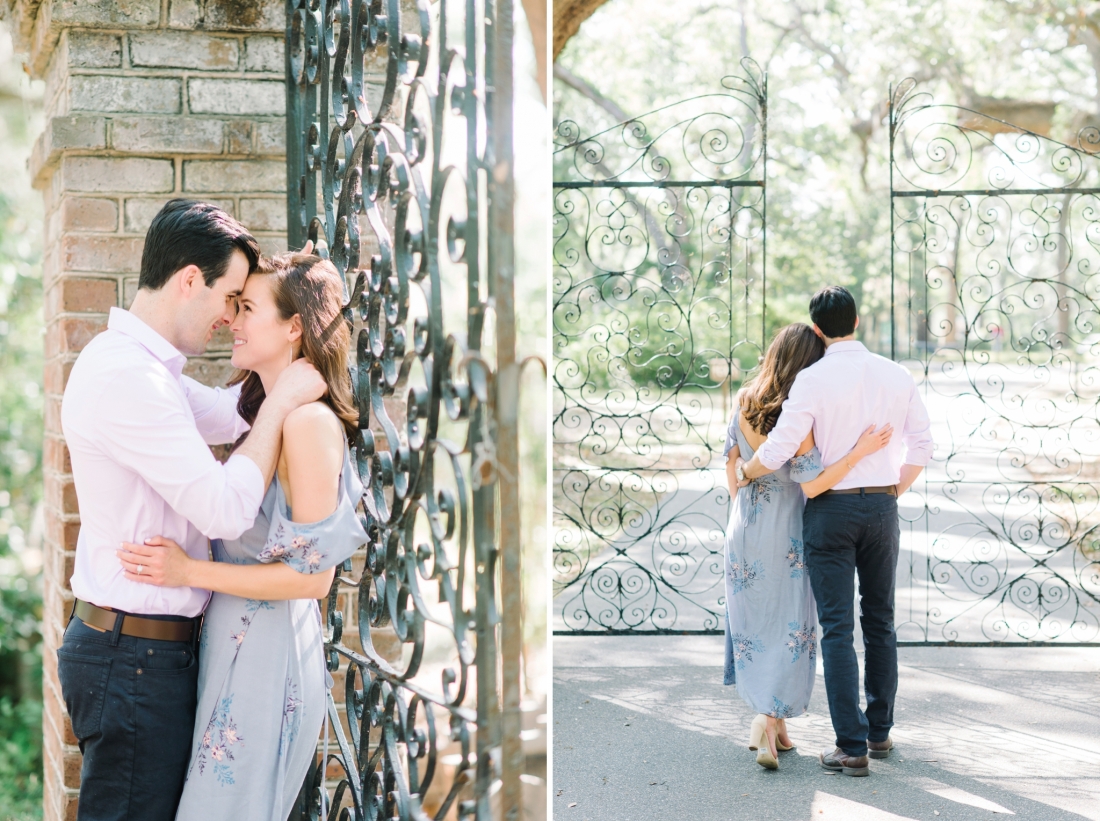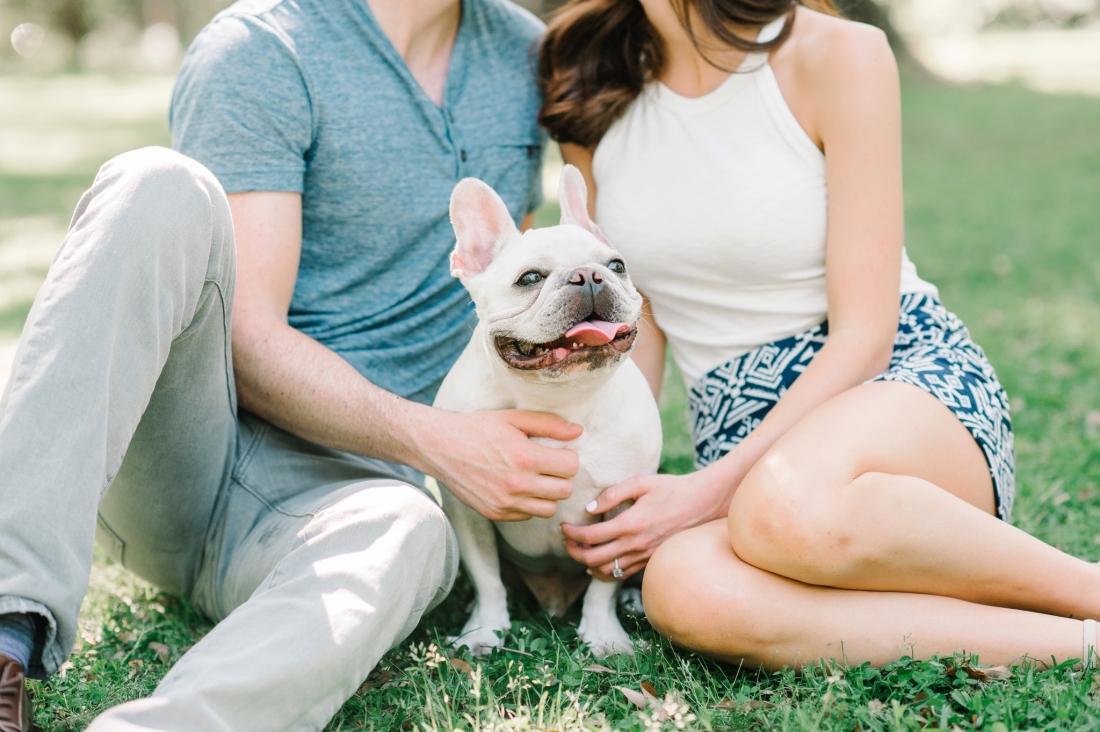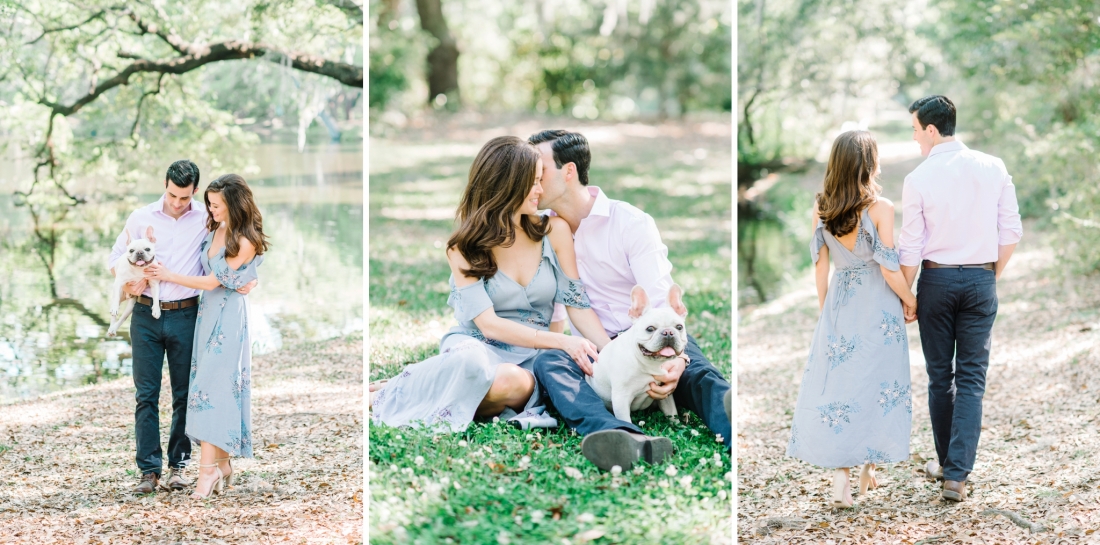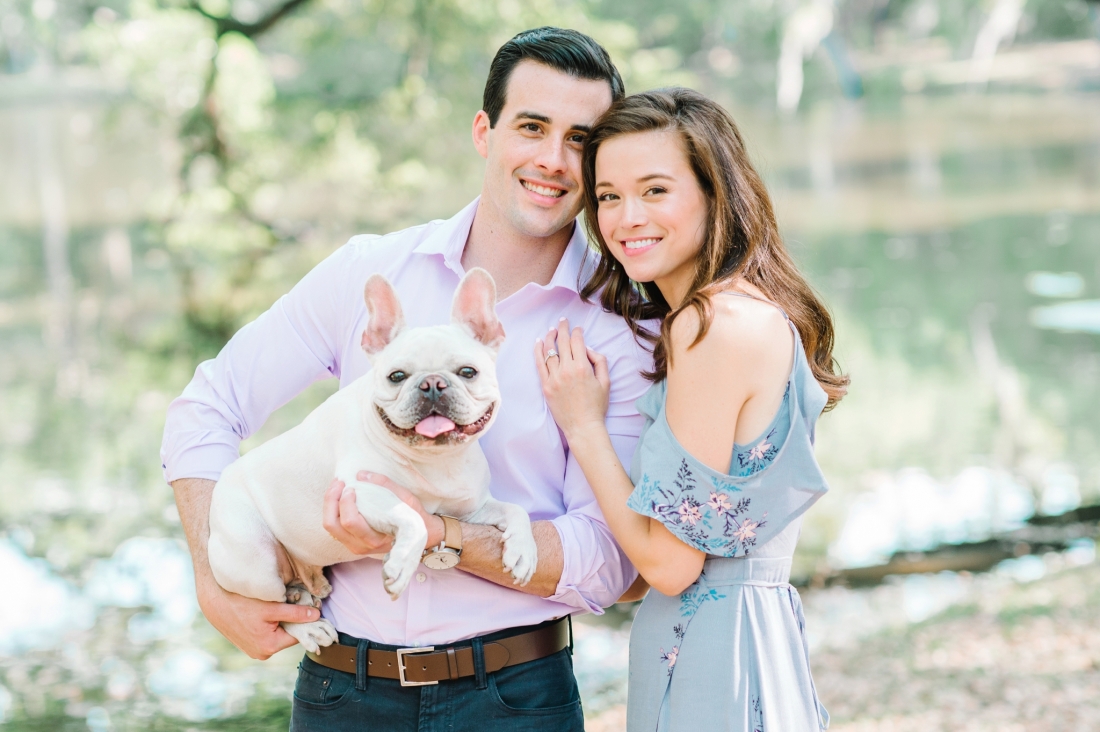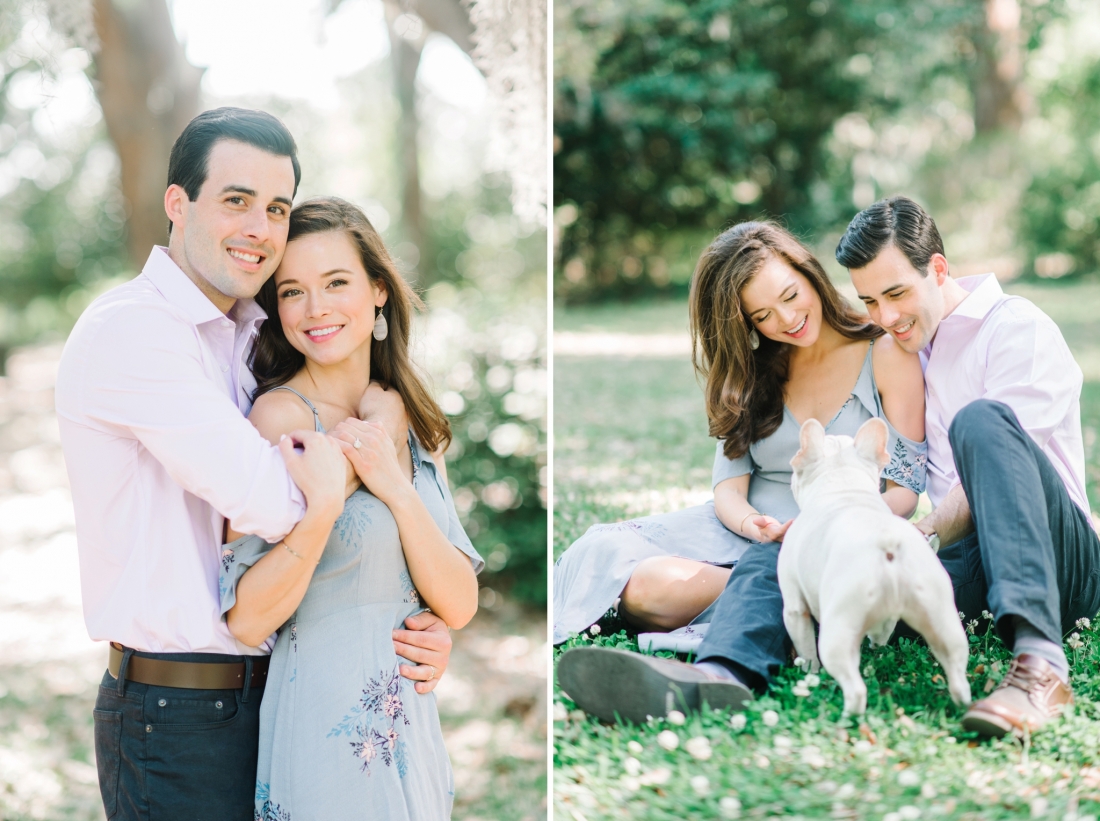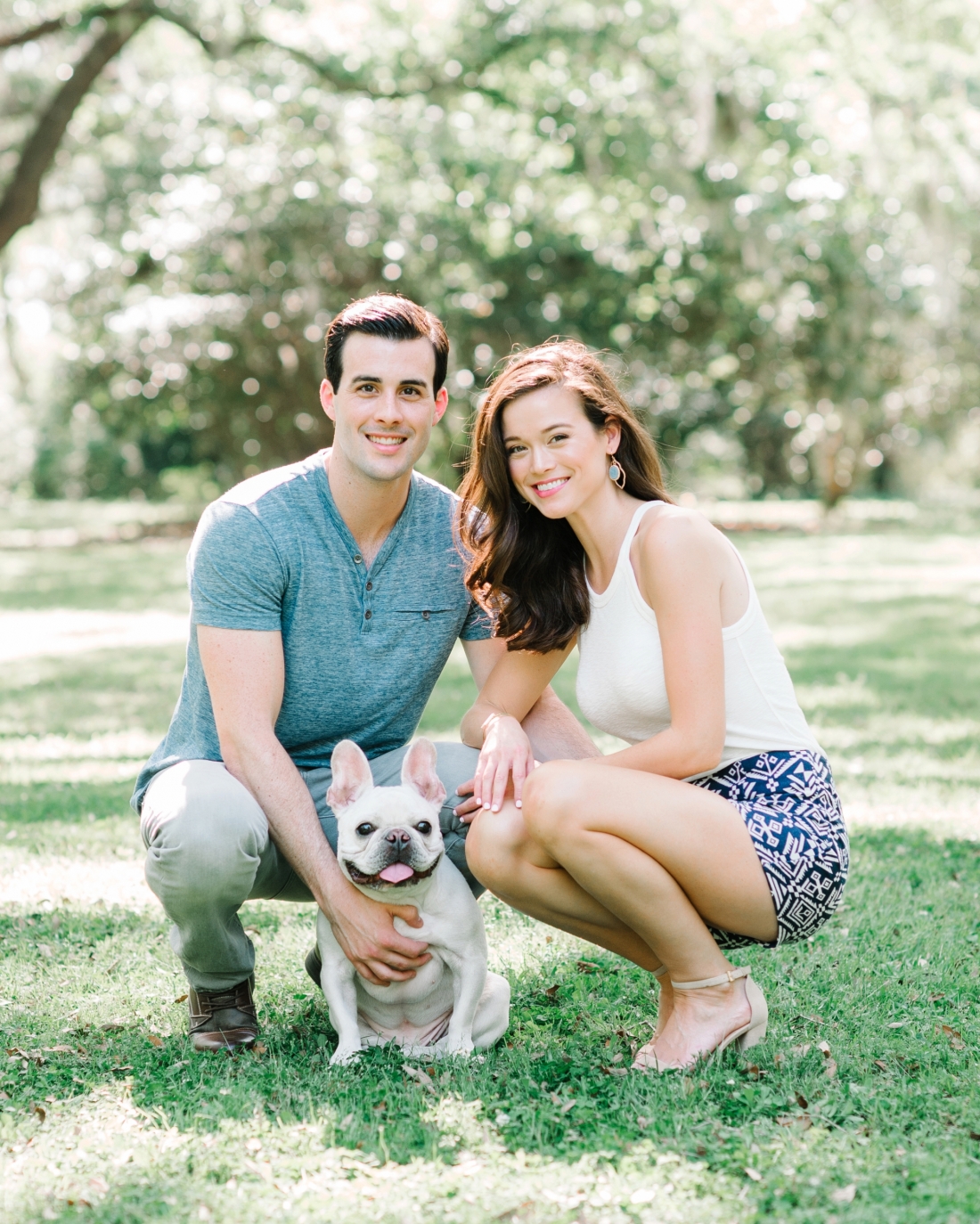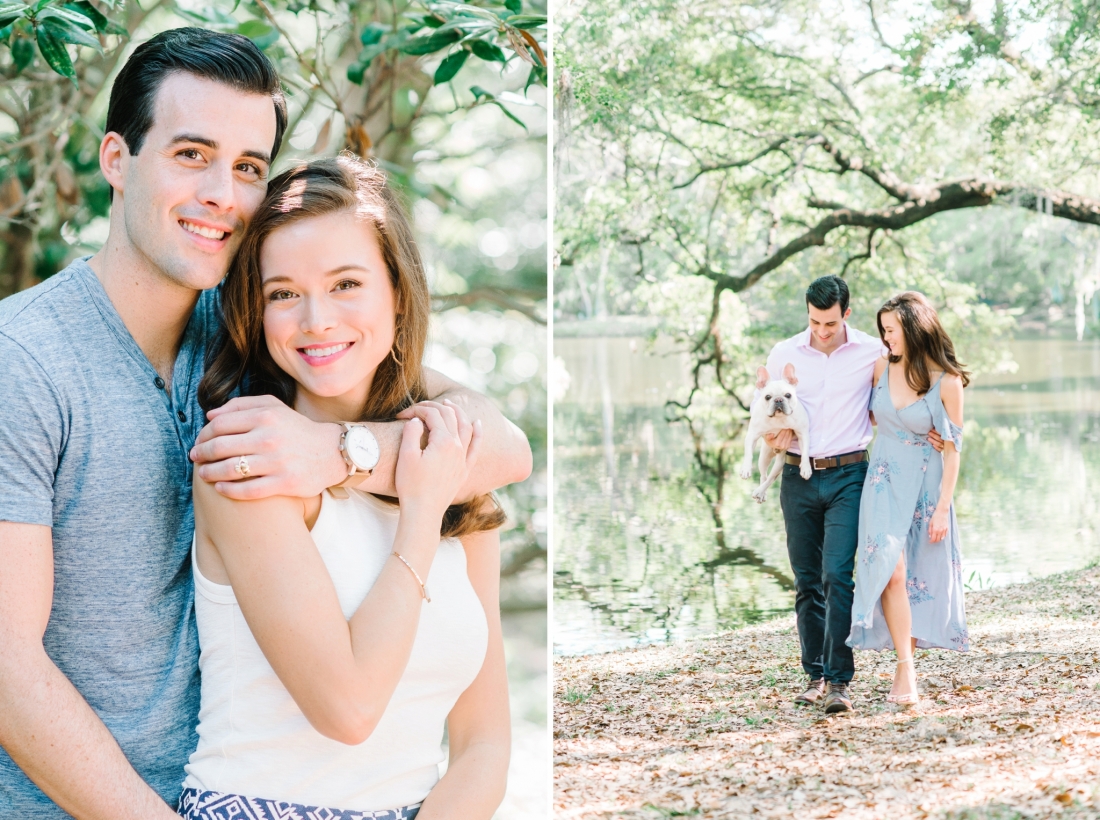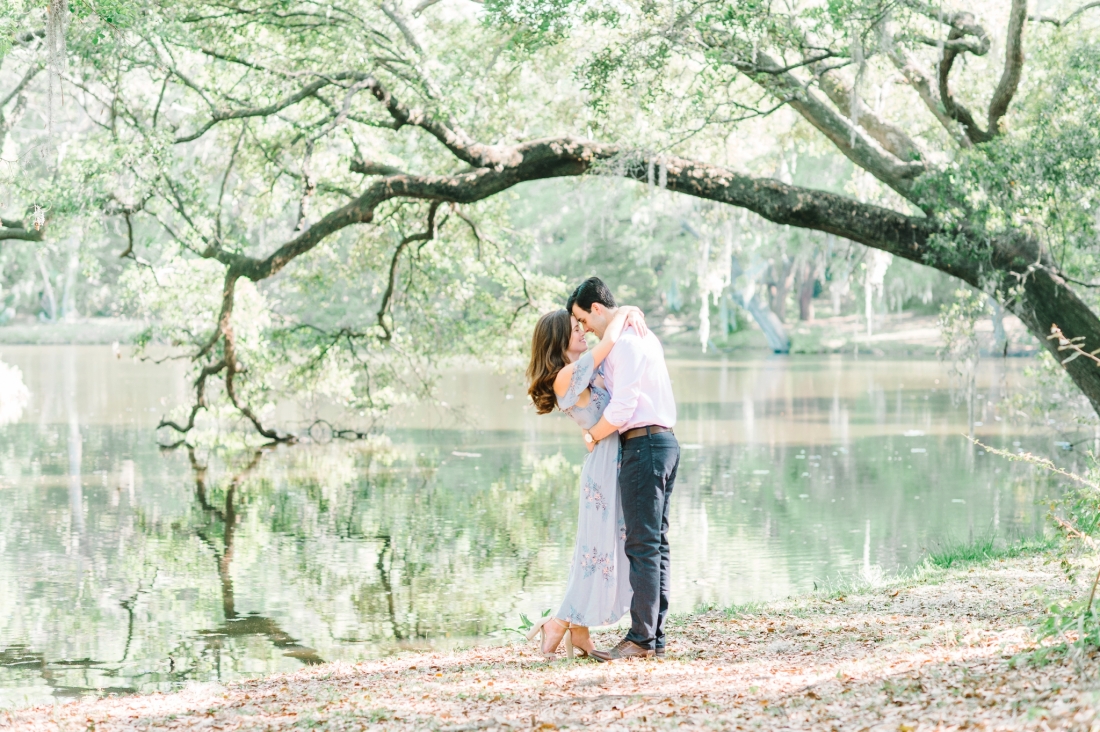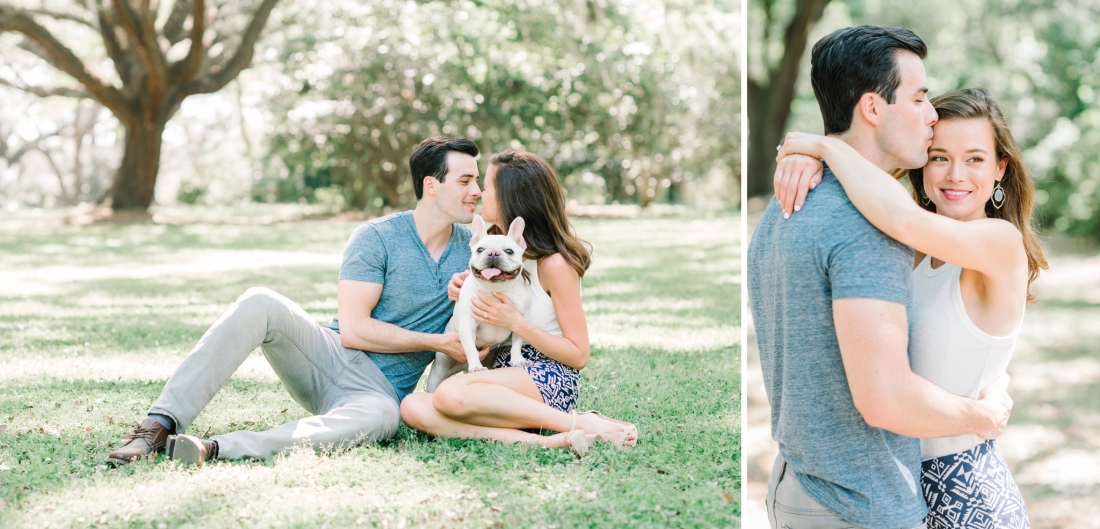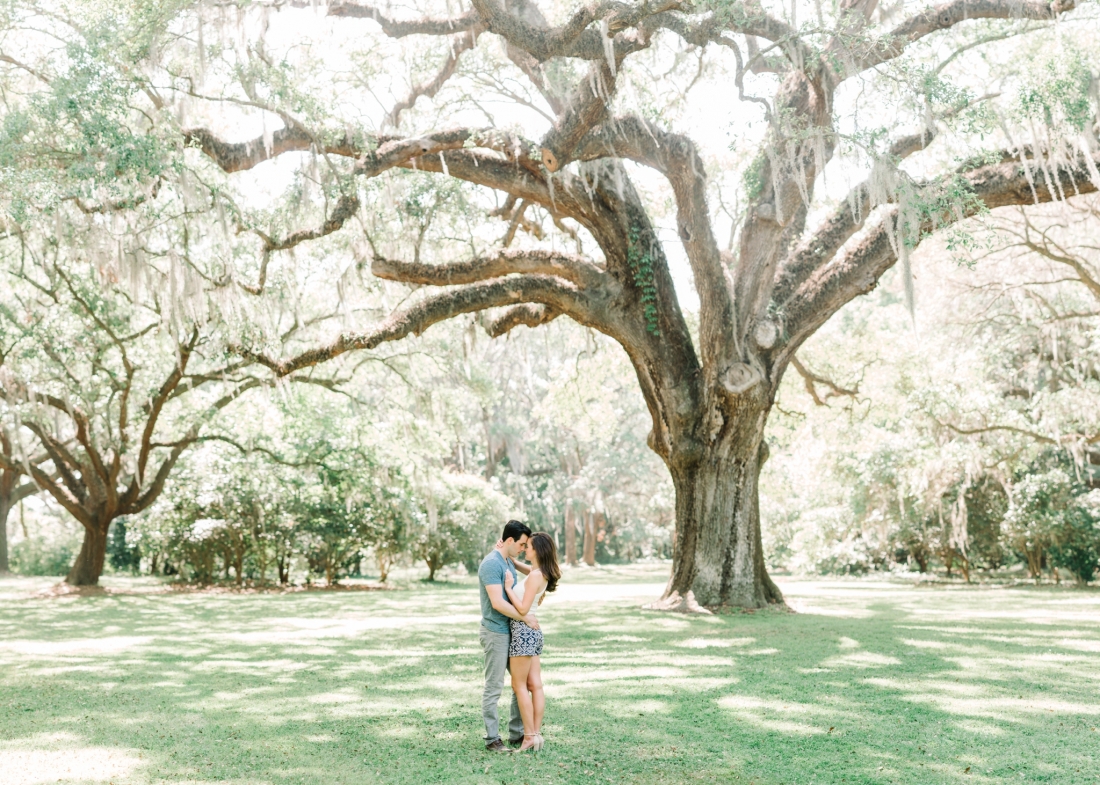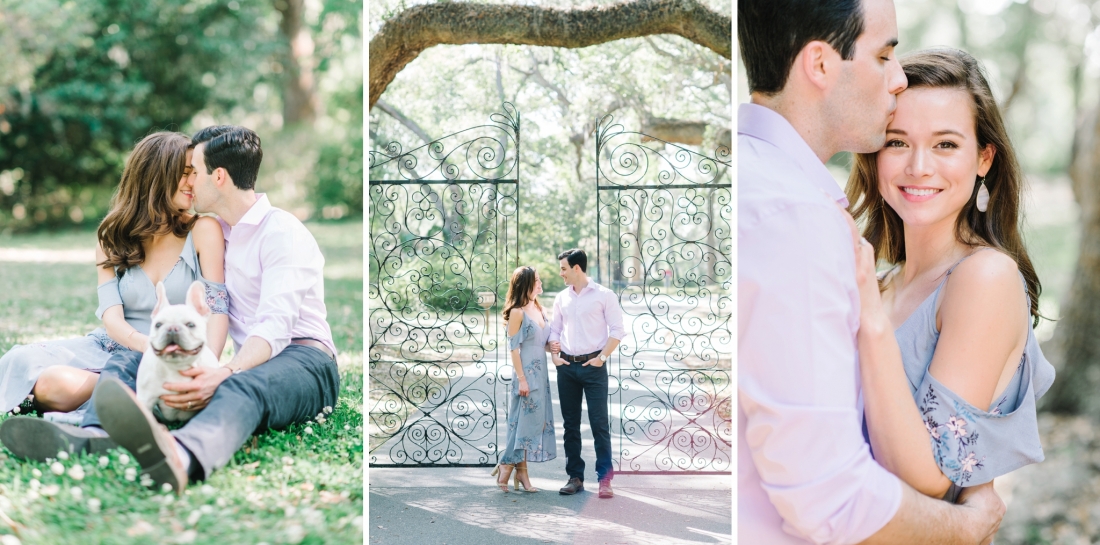 Congratulations again, Paul & Rachael!!!  We're so, so happy you guys found each other and think you're about as perfect of a match as humanly possible!!  🙂  See you guys at the wedding!

____________________________________________________________
If you would like for Aaron & Jillian Photography to be your Charleston wedding photographers, contact us here!