I'm not usually at a loss for words, but it's proving a little difficult for me to put into words just how we feel about Andrew + Dani!!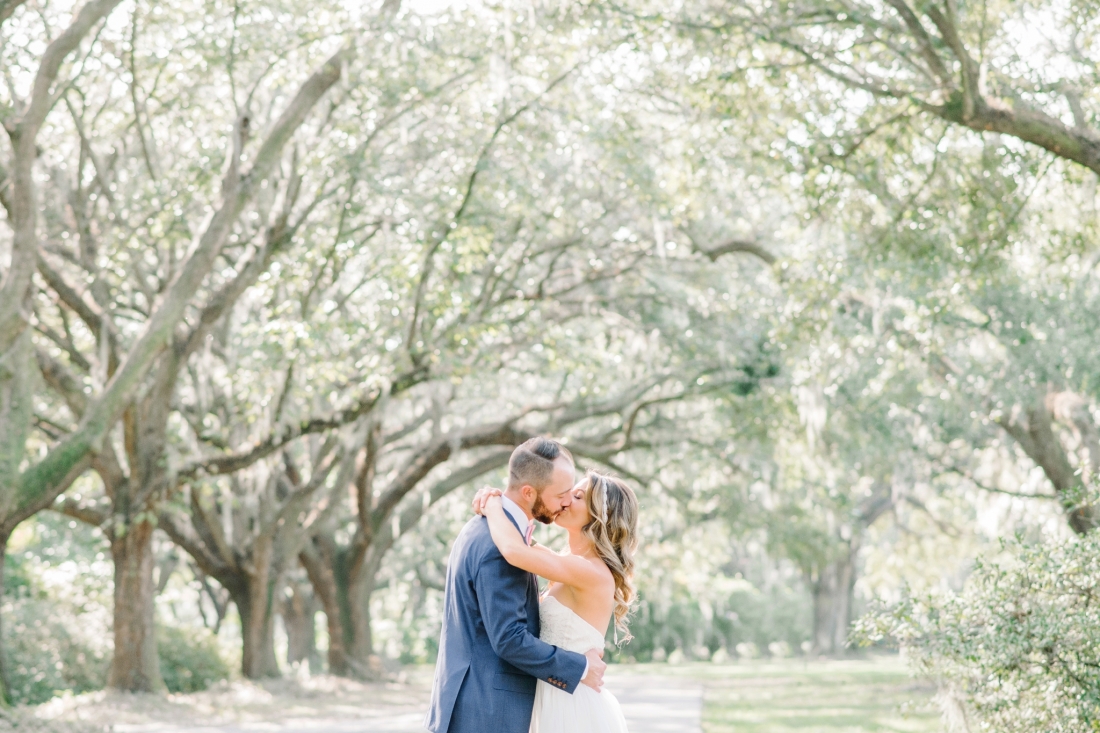 These two sweet souls left such a deep and lasting impression on us after spending just one single weekend with them!  We didn't have the chance to meet the two of them before their rehearsal dinner, but it didn't matter because they both immediately welcomed us into their wedding weekend and allowed our cameras to capture their raw feelings for each other, and their friends & family, and by the end of the wedding day, we can tell you this… They're one of the most inspiring couples we've ever had the chance to photograph! …. ever!  They were elegant, easy-going, compassionate, considerate, gentle, honest, playful, giddy, warm-hearted, generous, thoughtful,  upbeat, and just plain ravishing together!!  They laughed and cried and brought us along for the ride of their wedding weekend and gave us the incredible honor of documenting one of the greatest weekends of their life! I couldn't bare to wait any longer to blog this beautiful wedding and this sweet, sweet couple!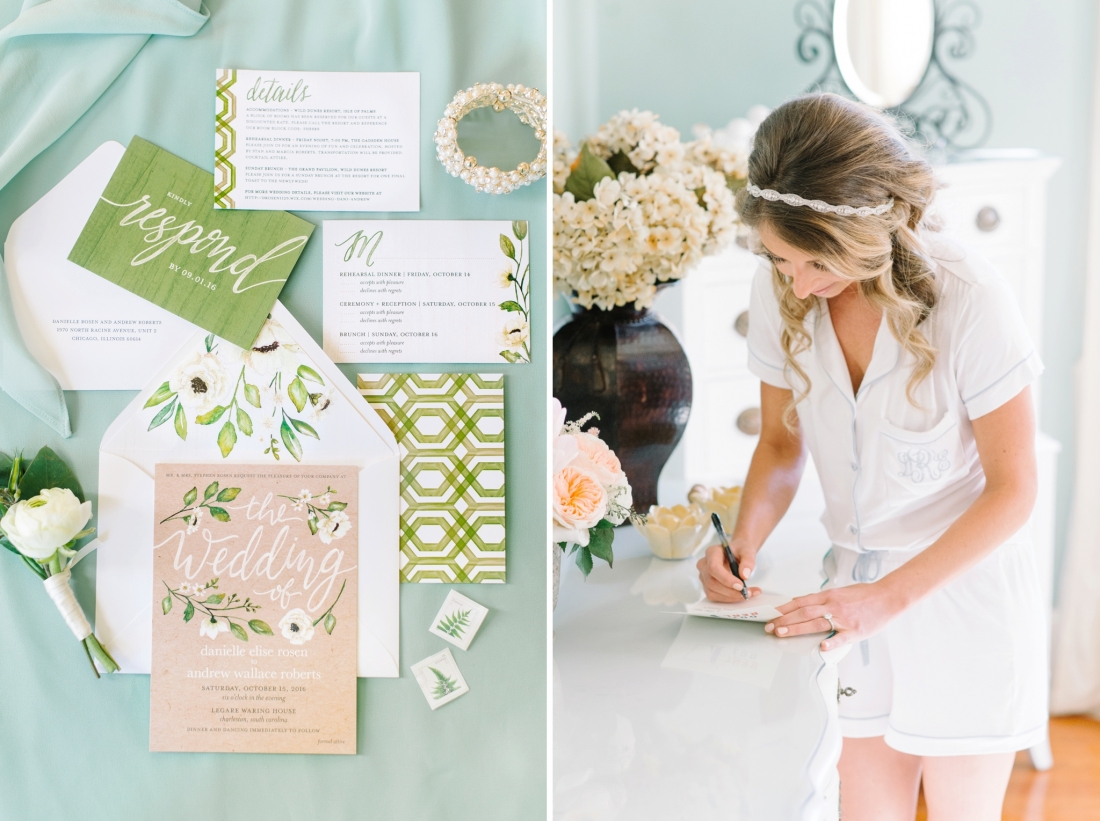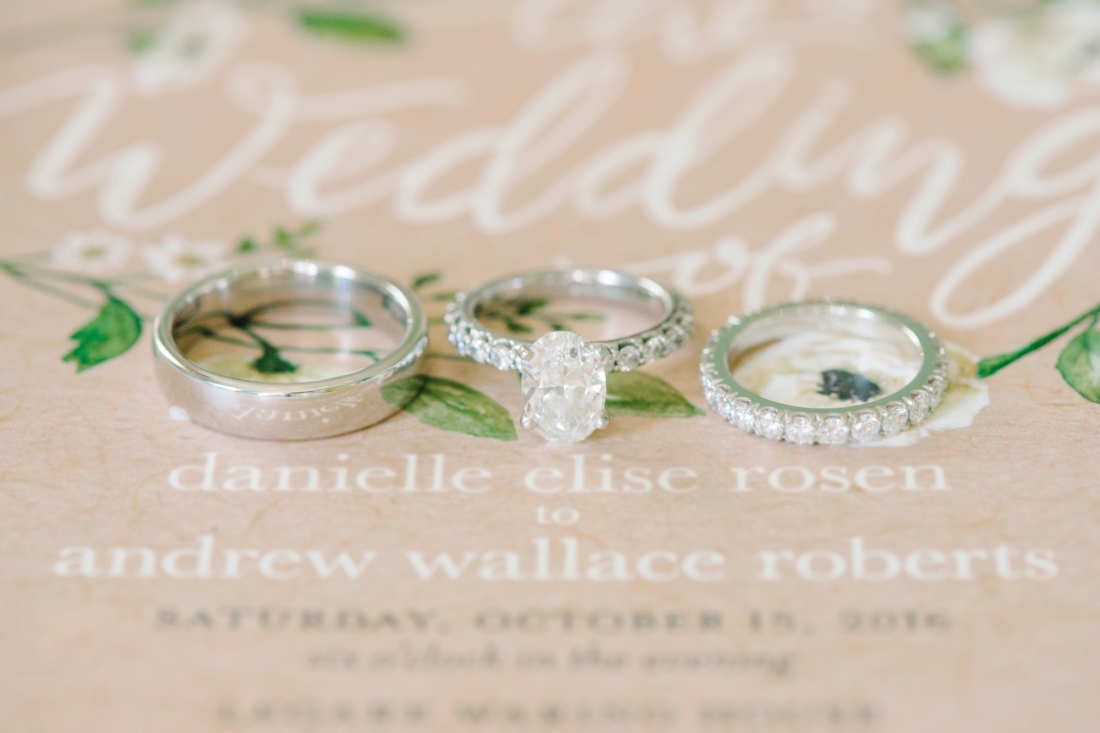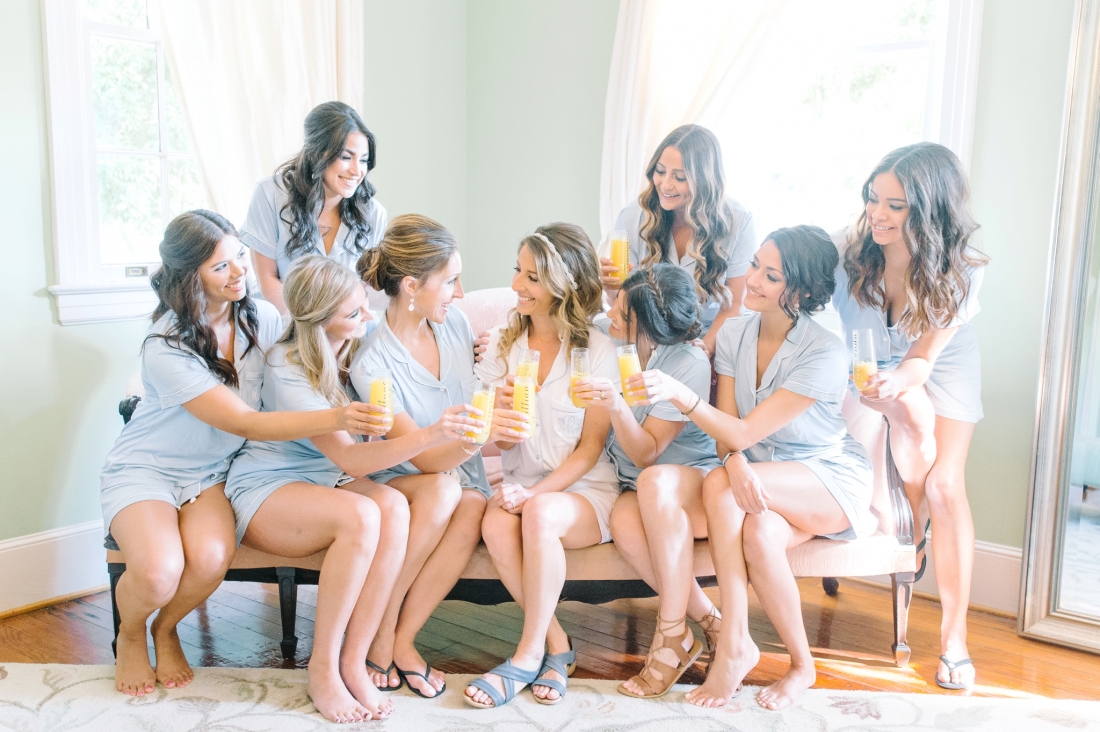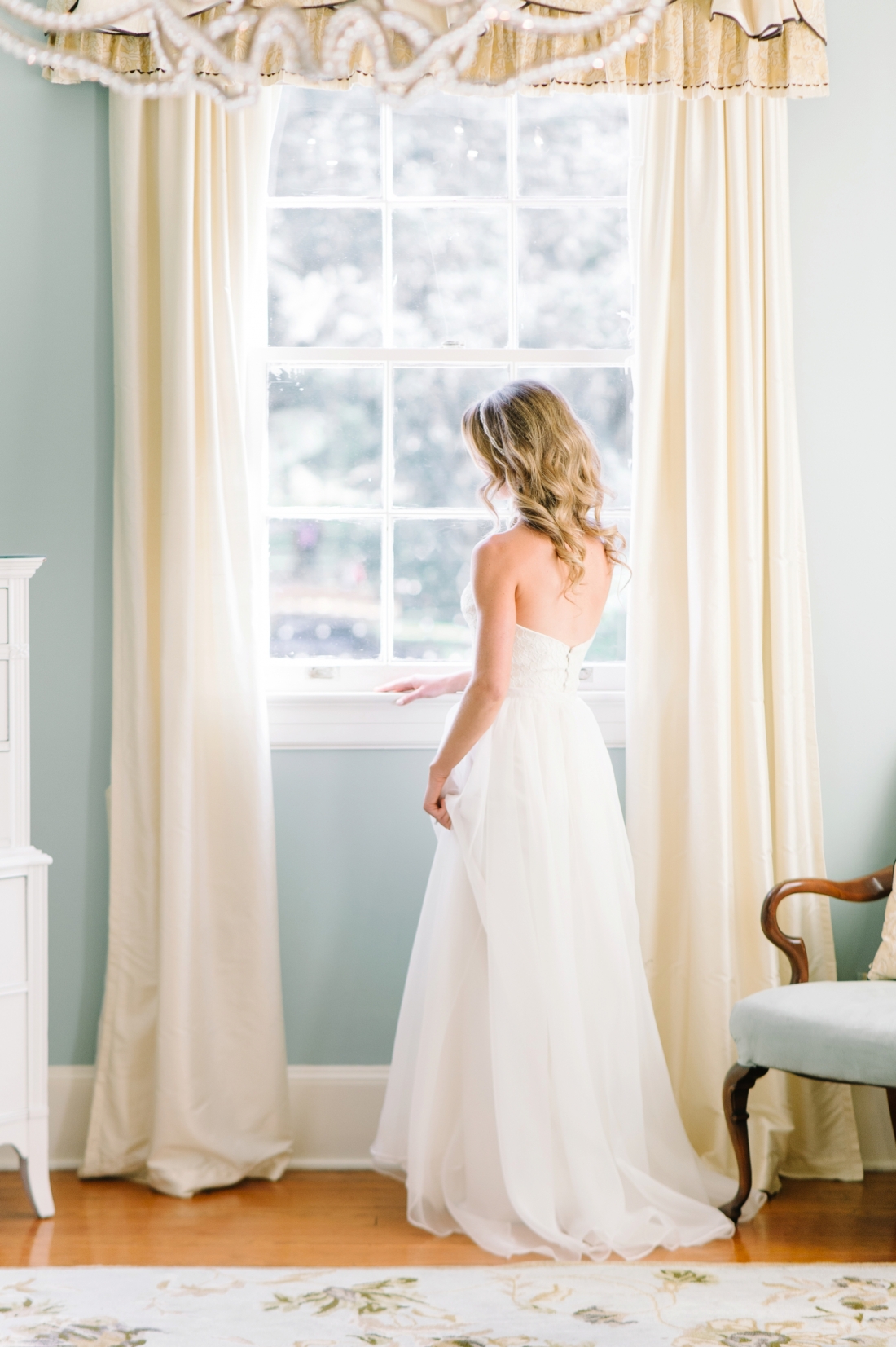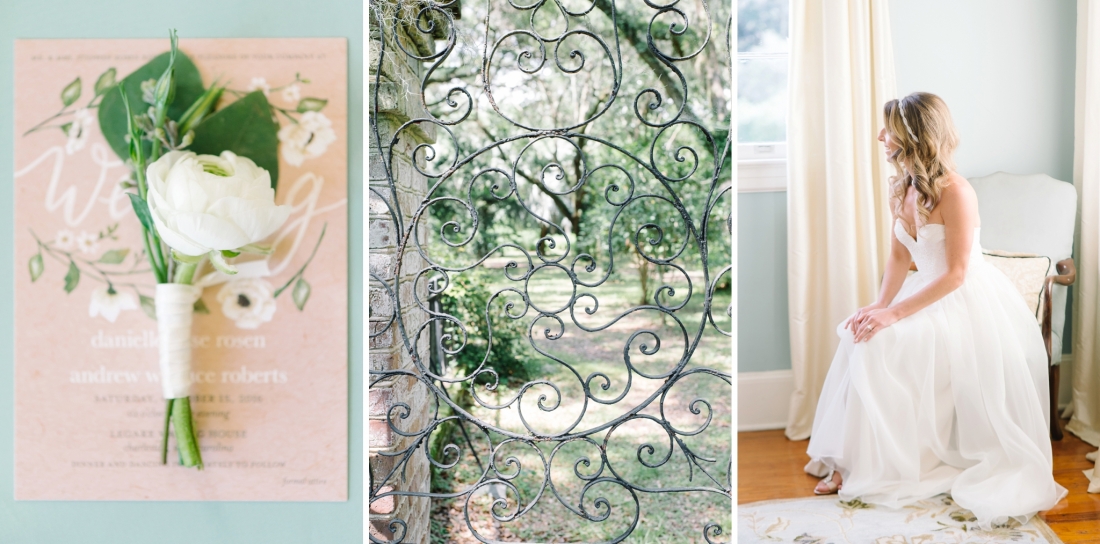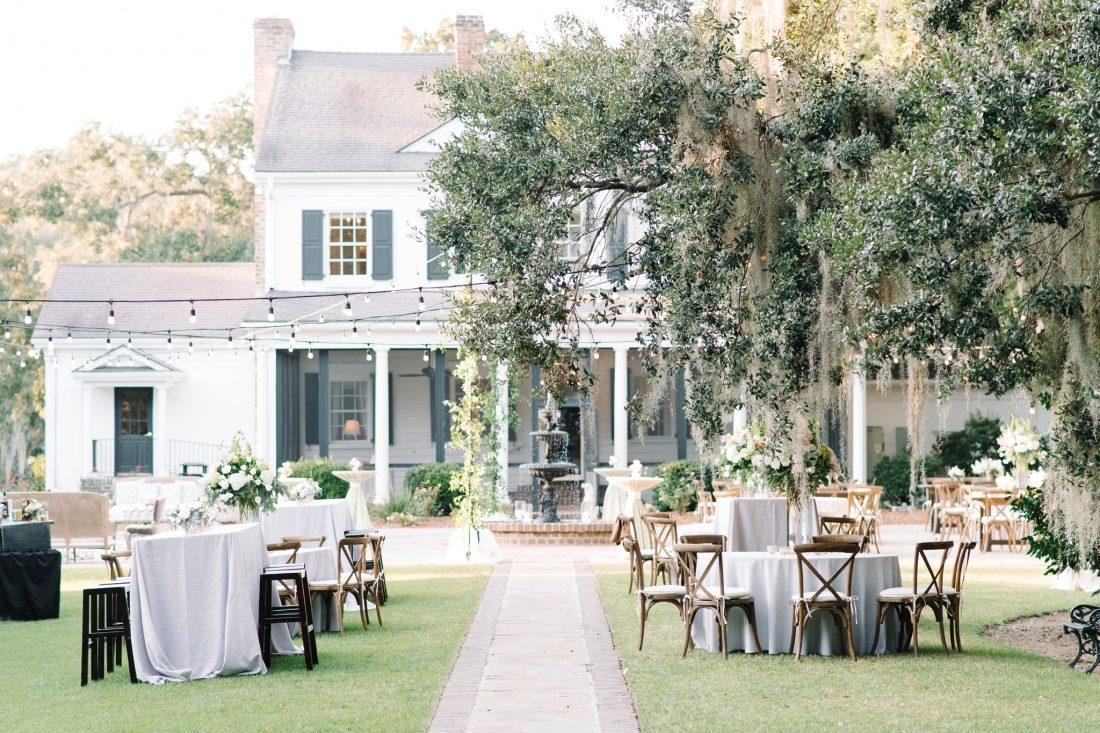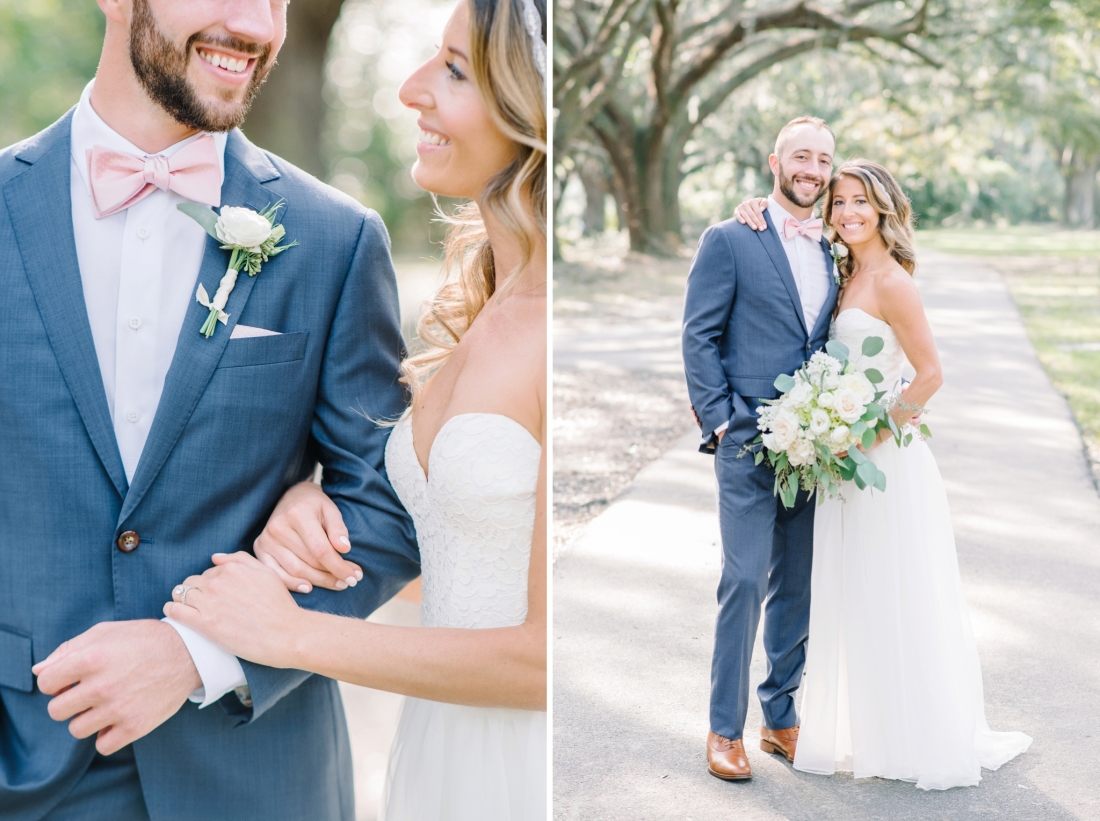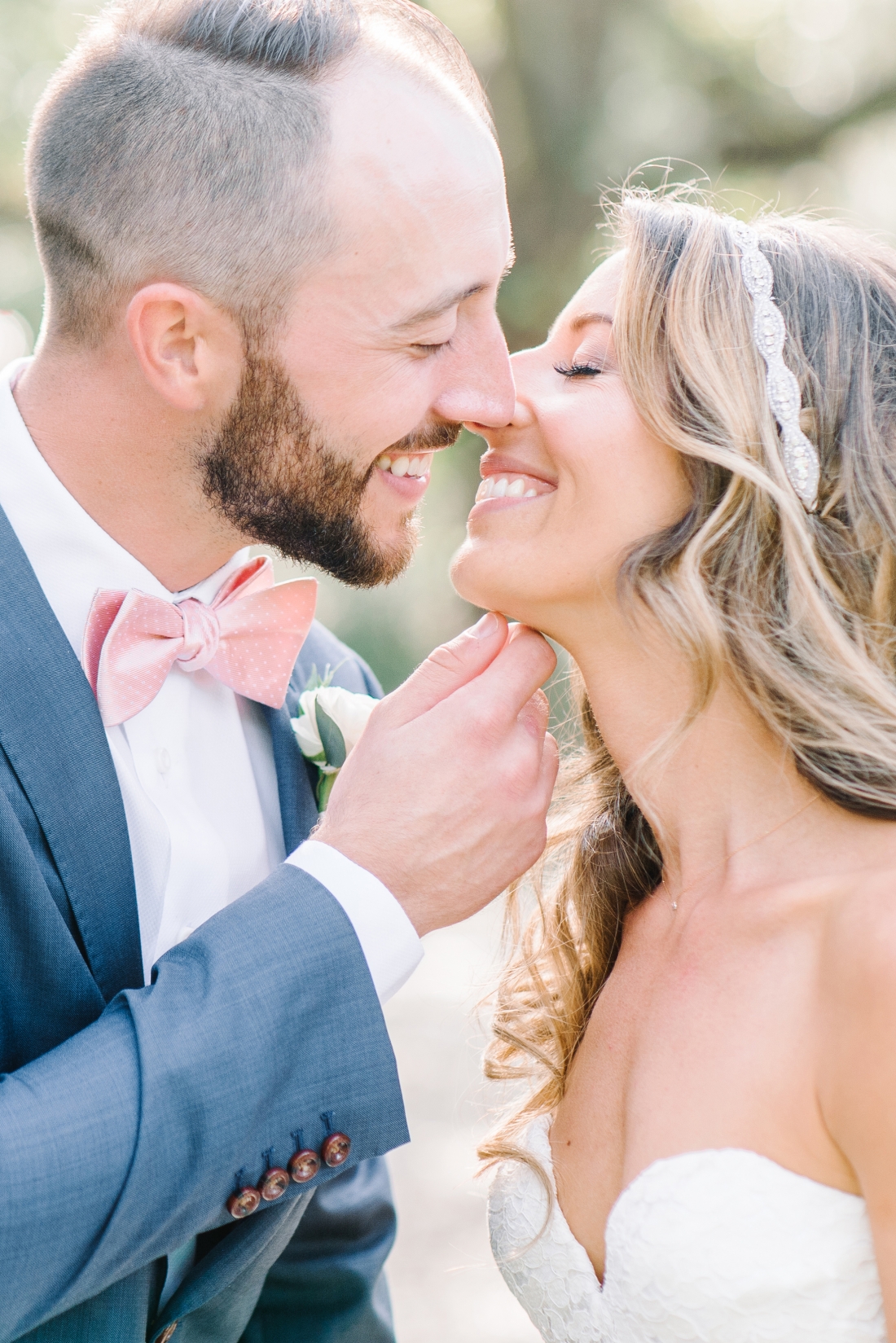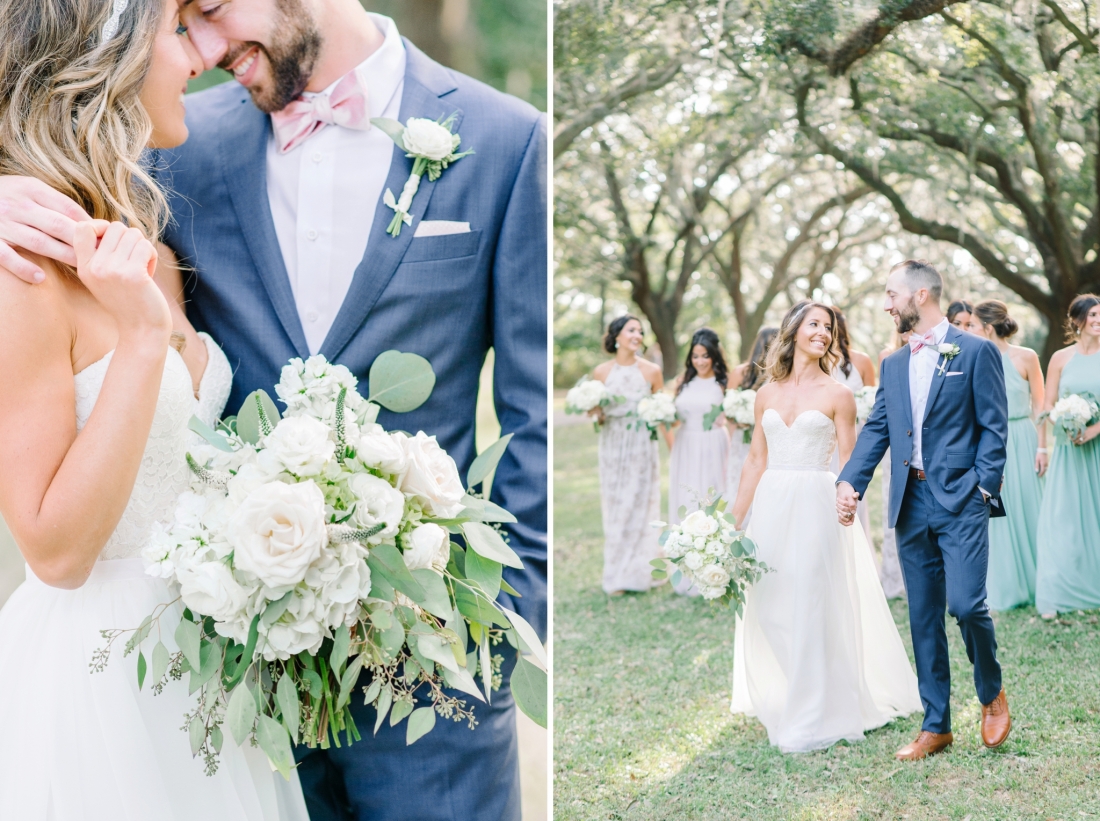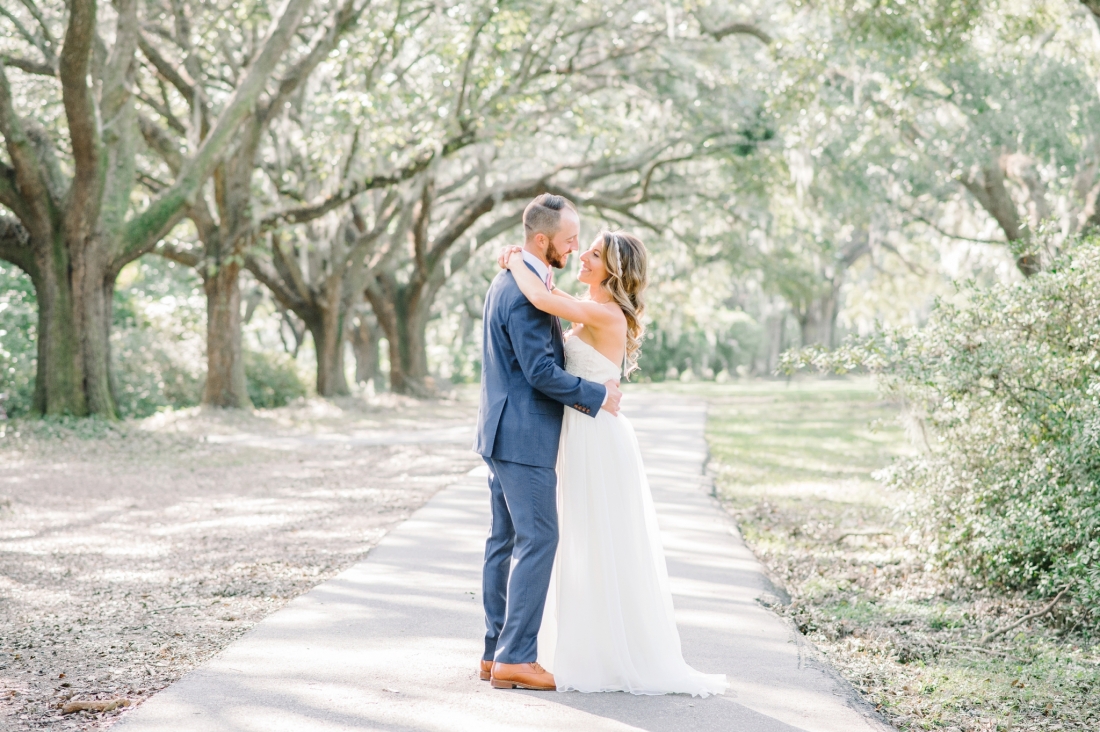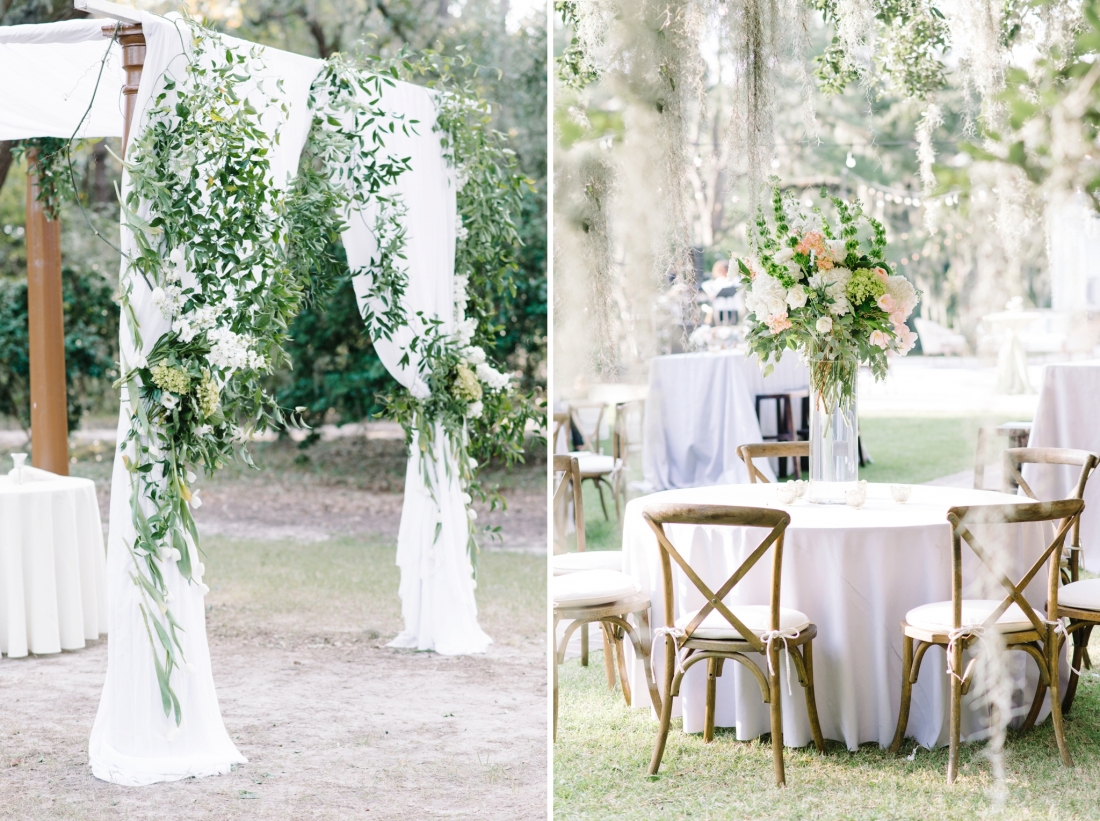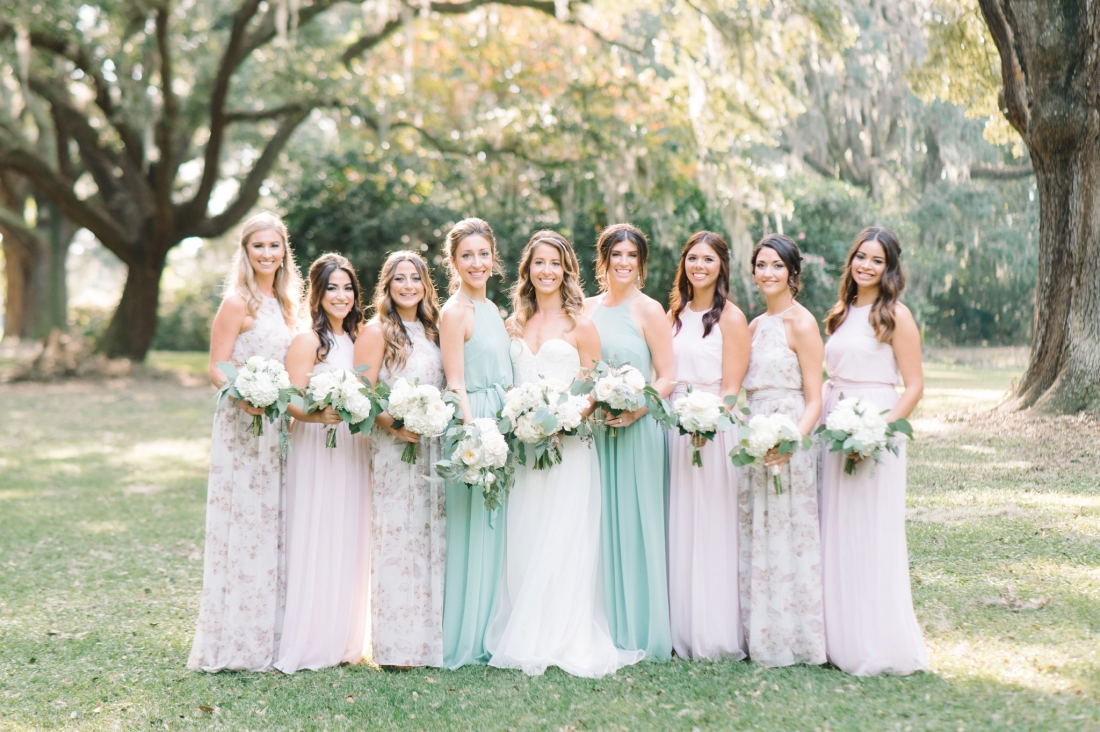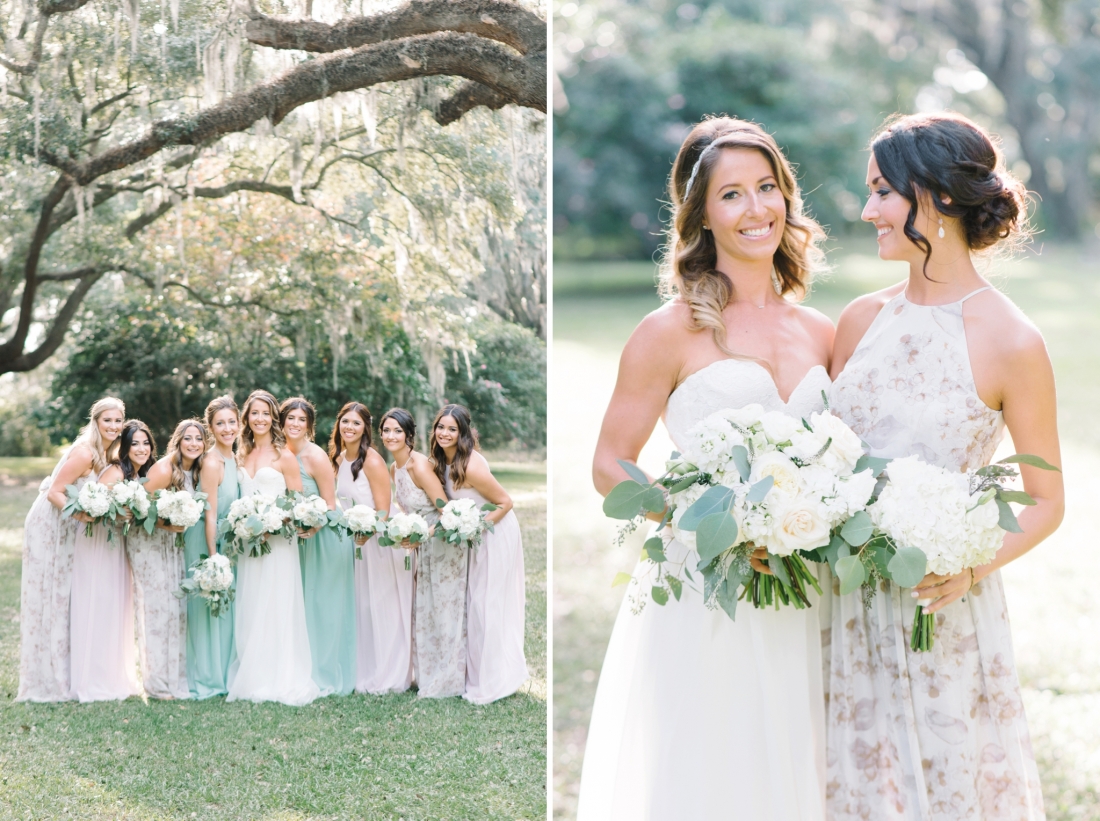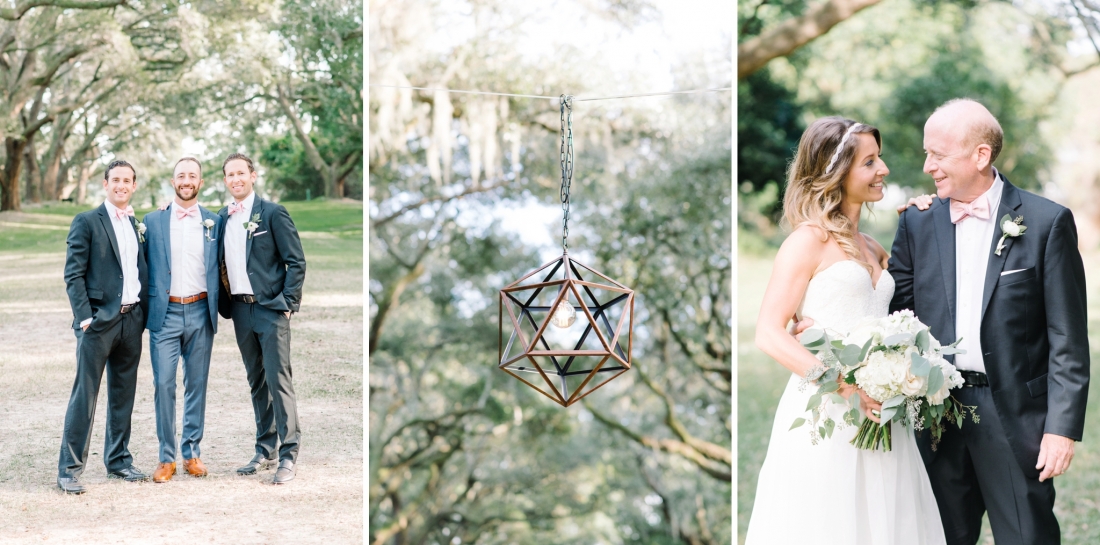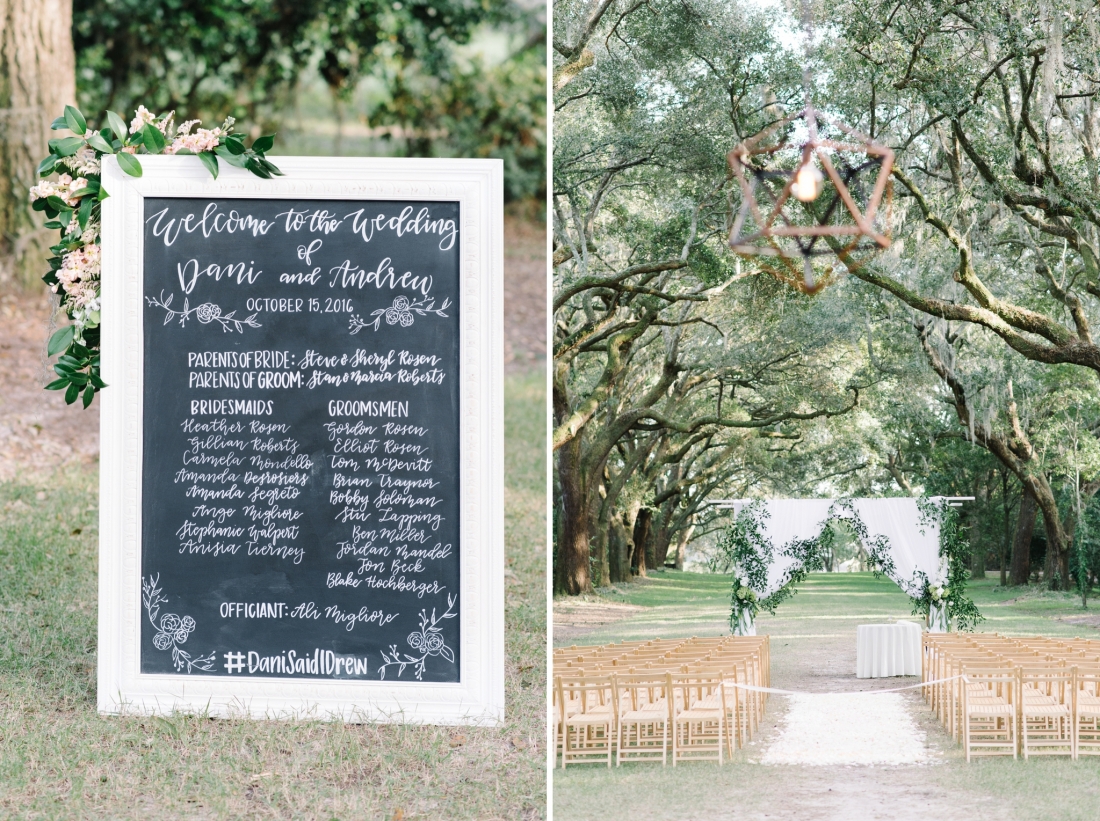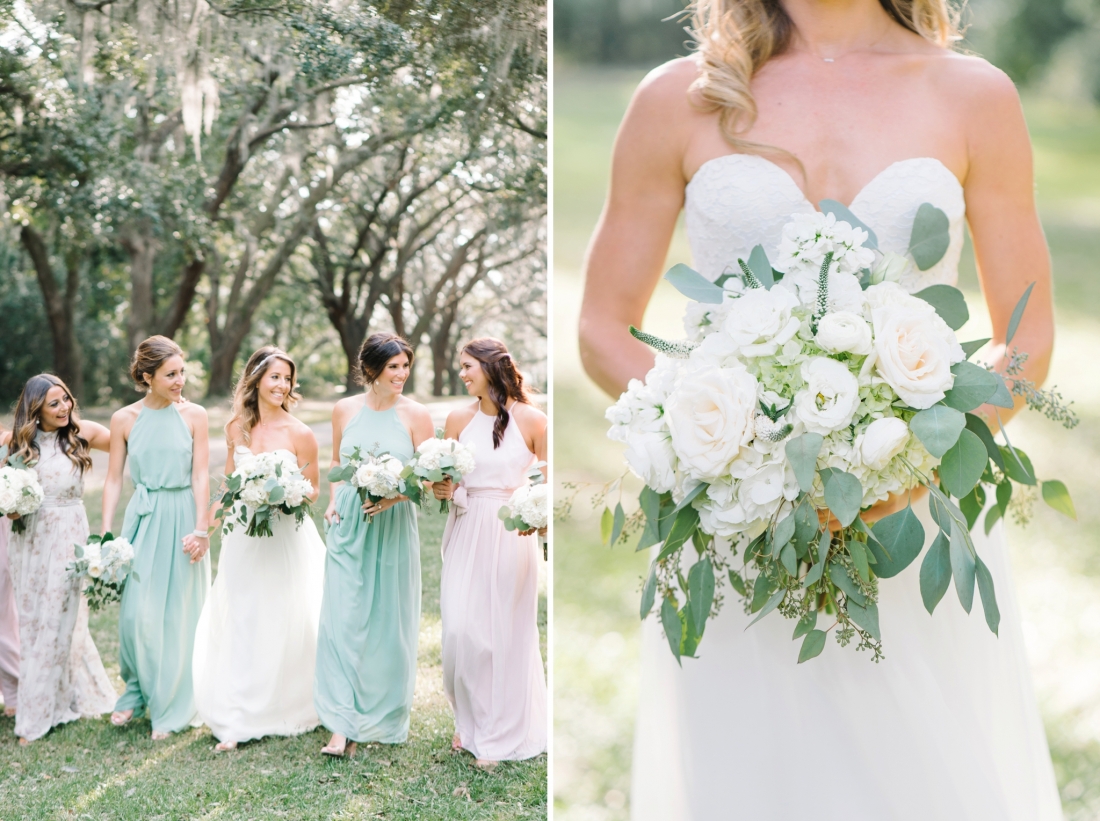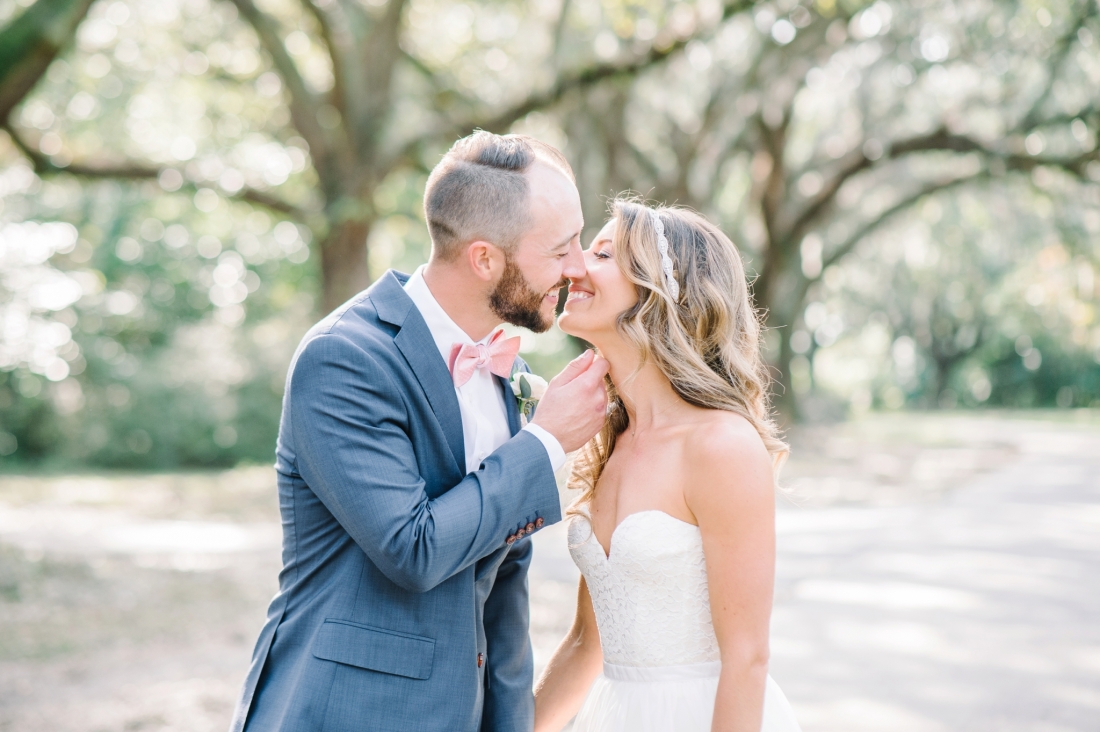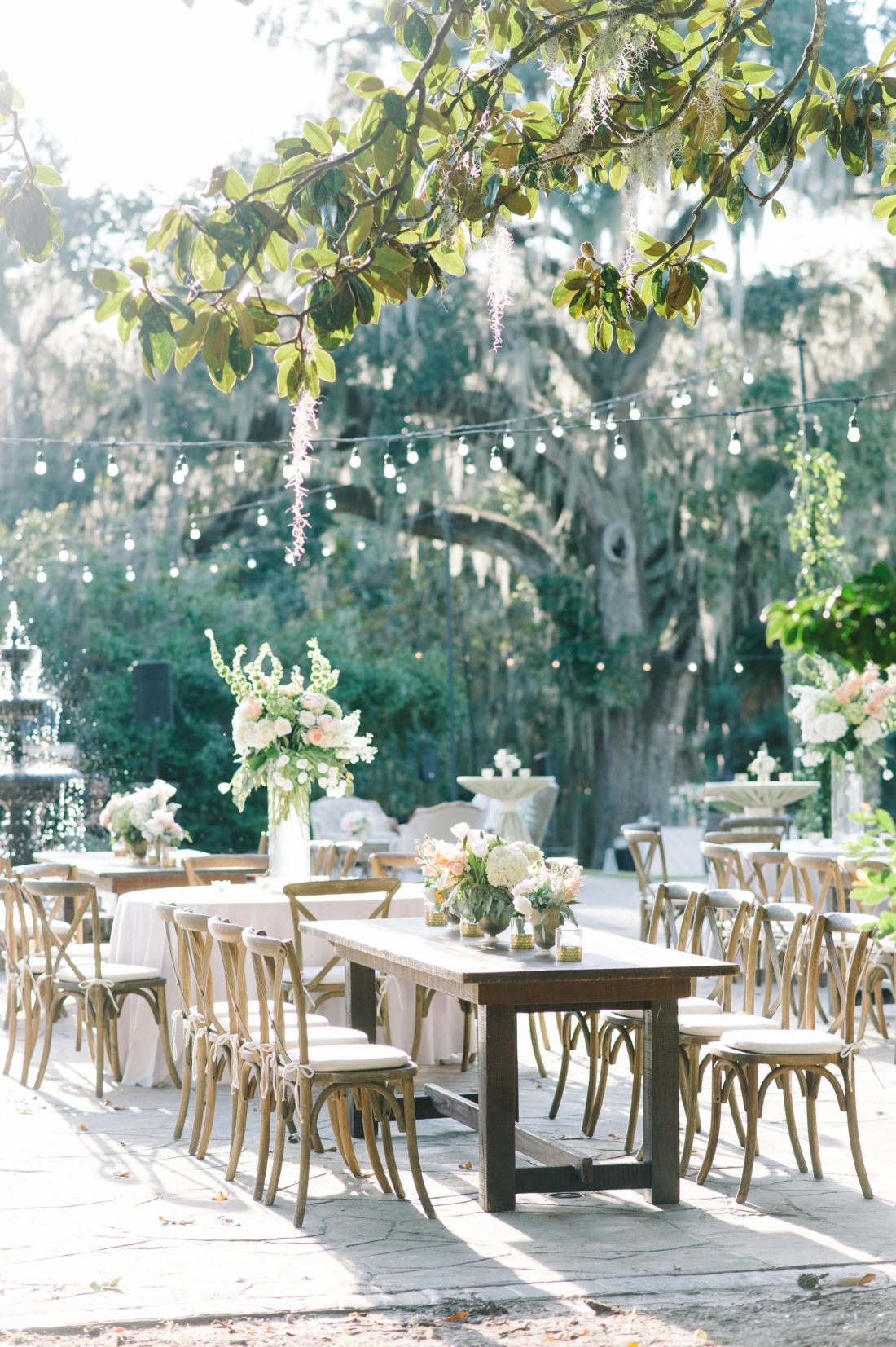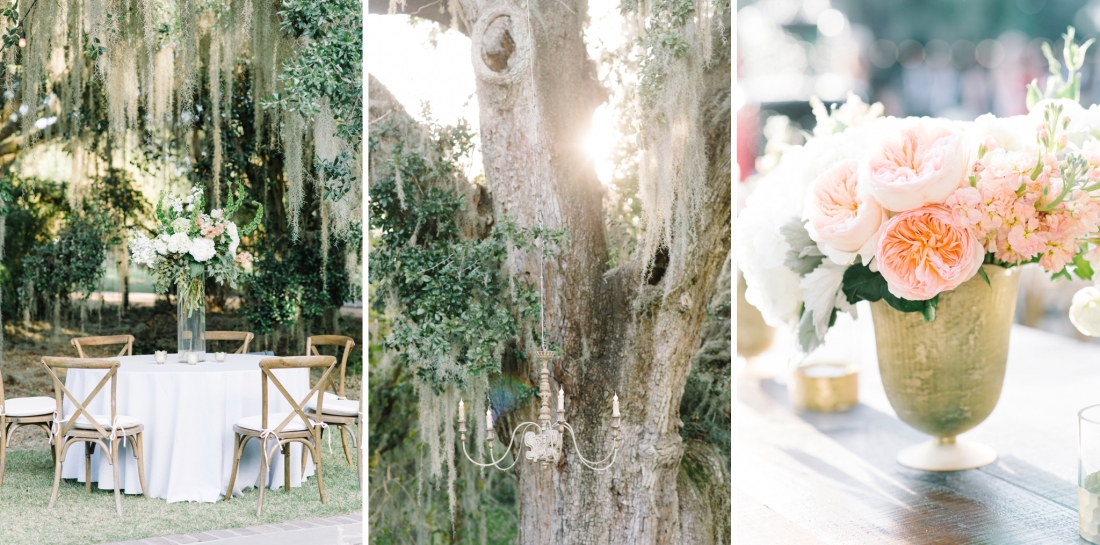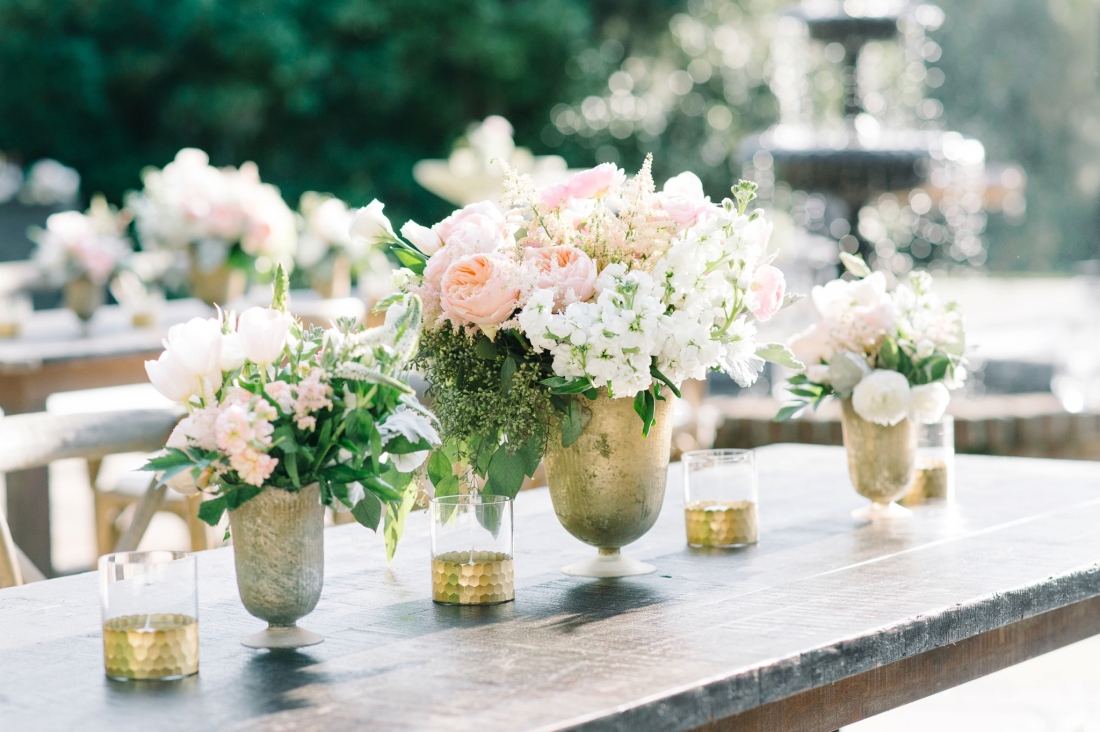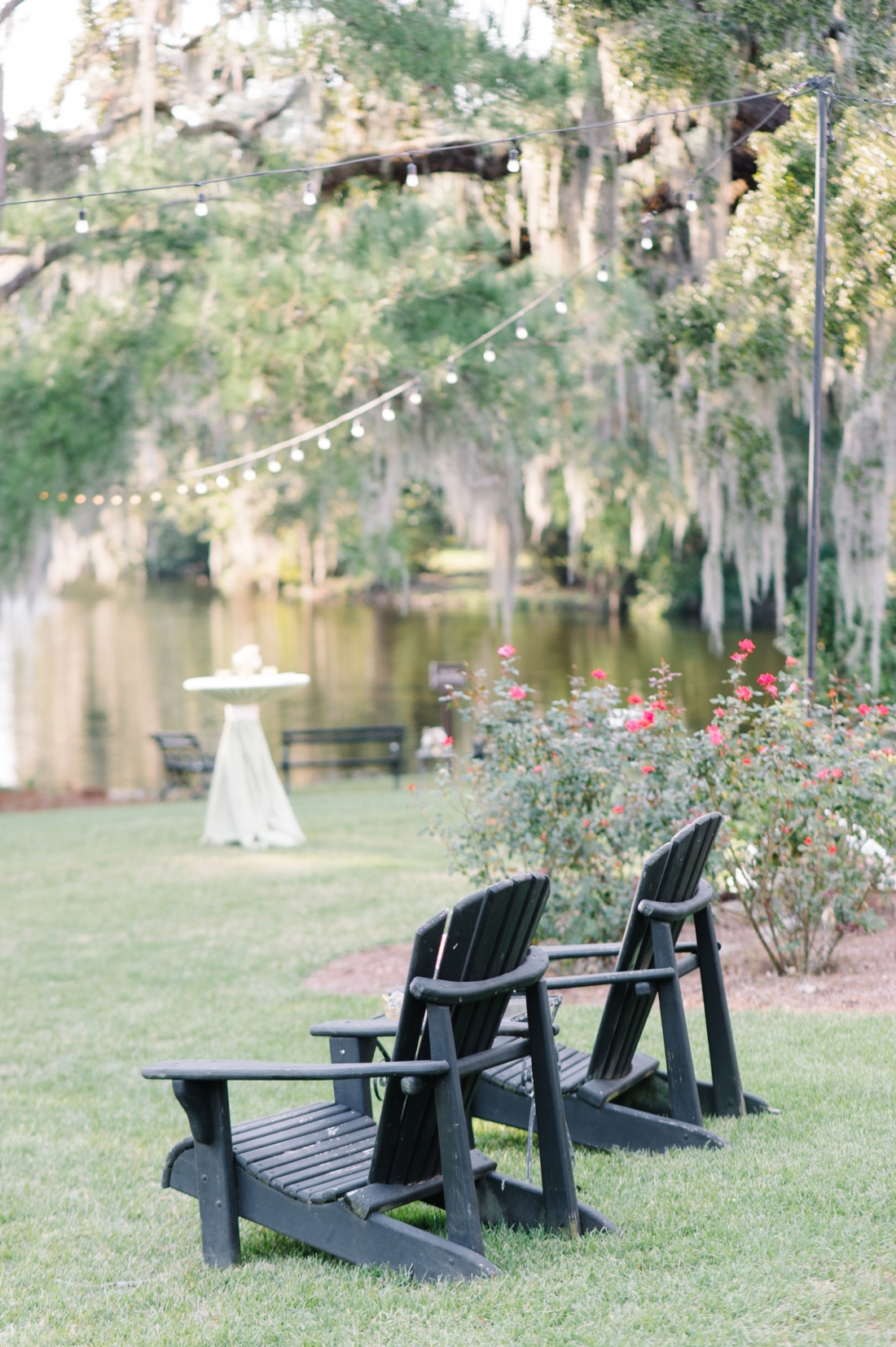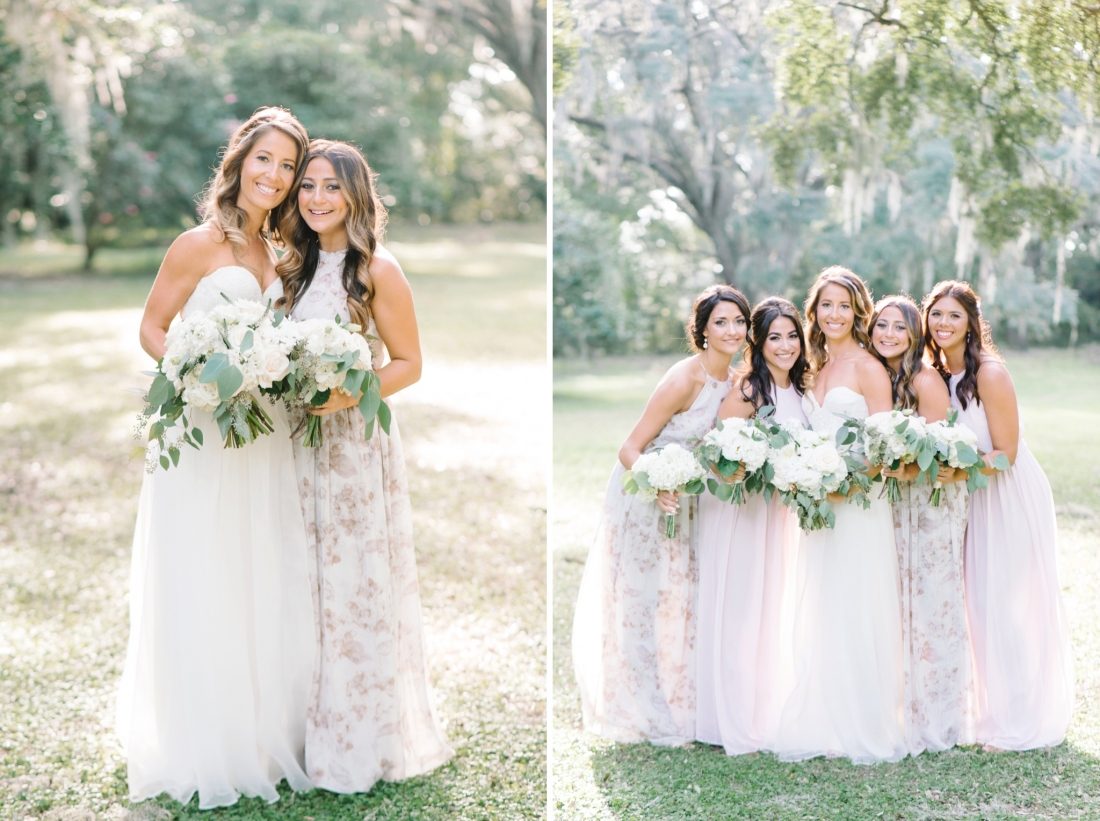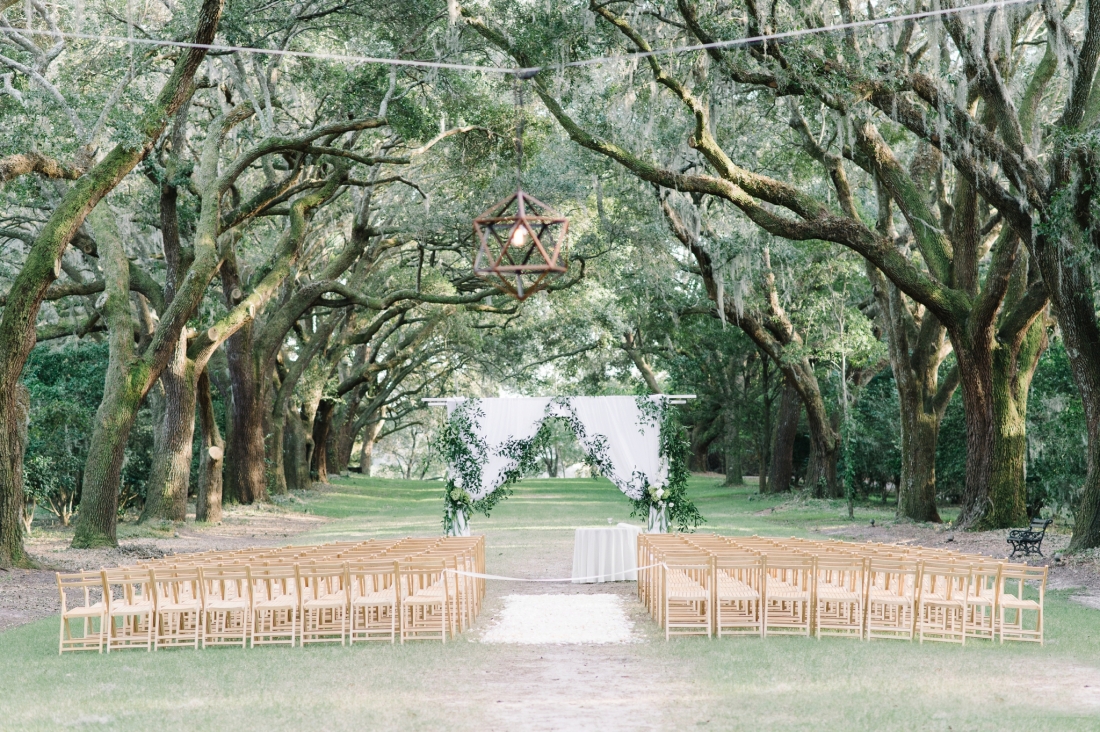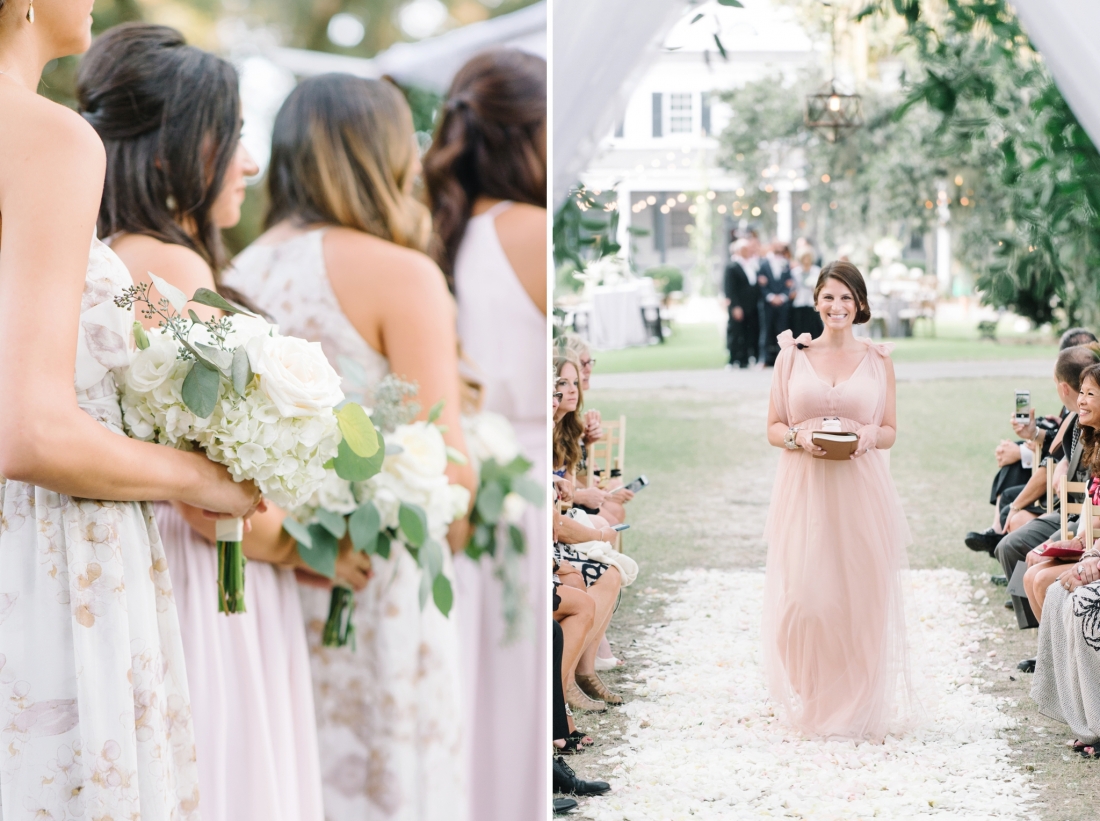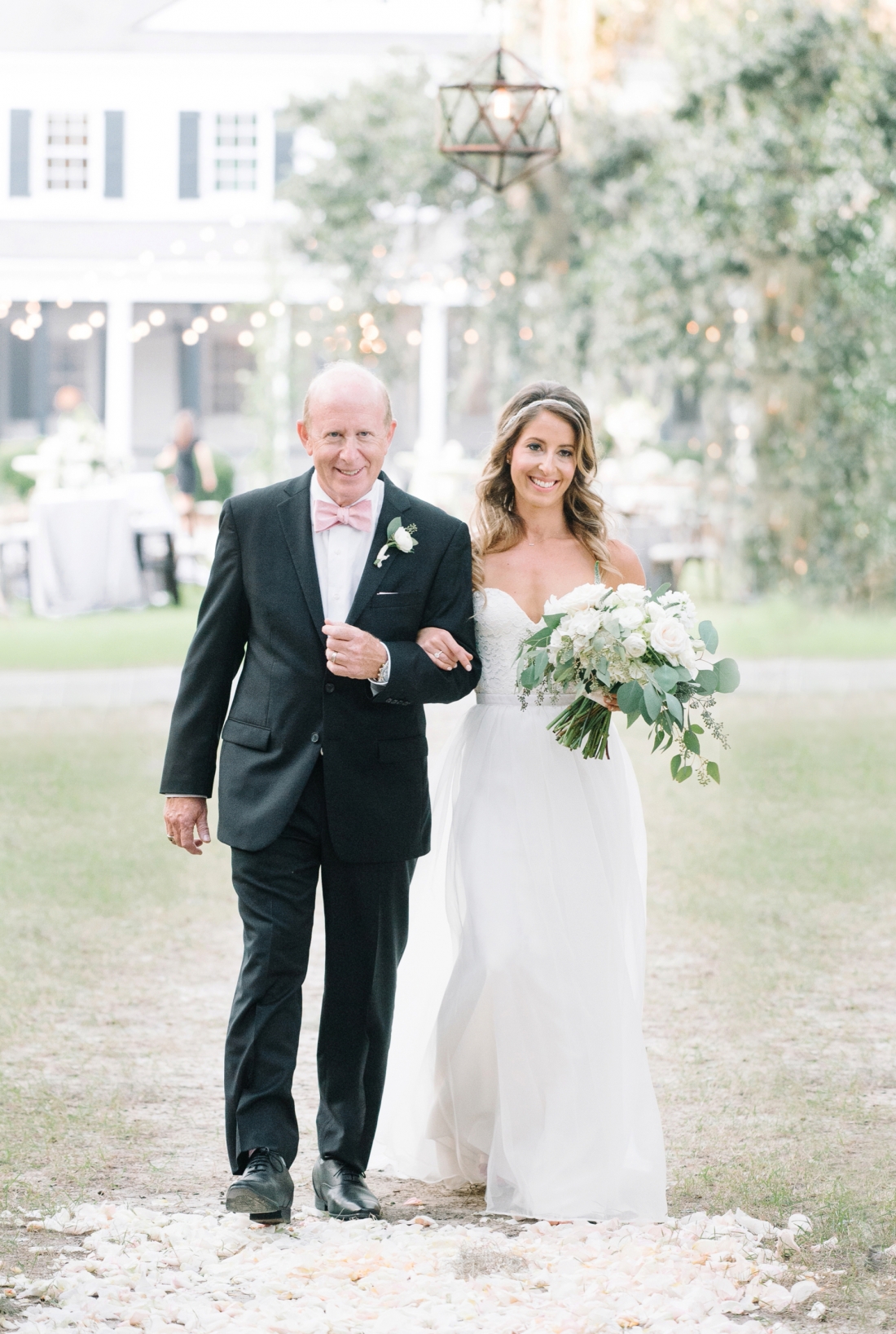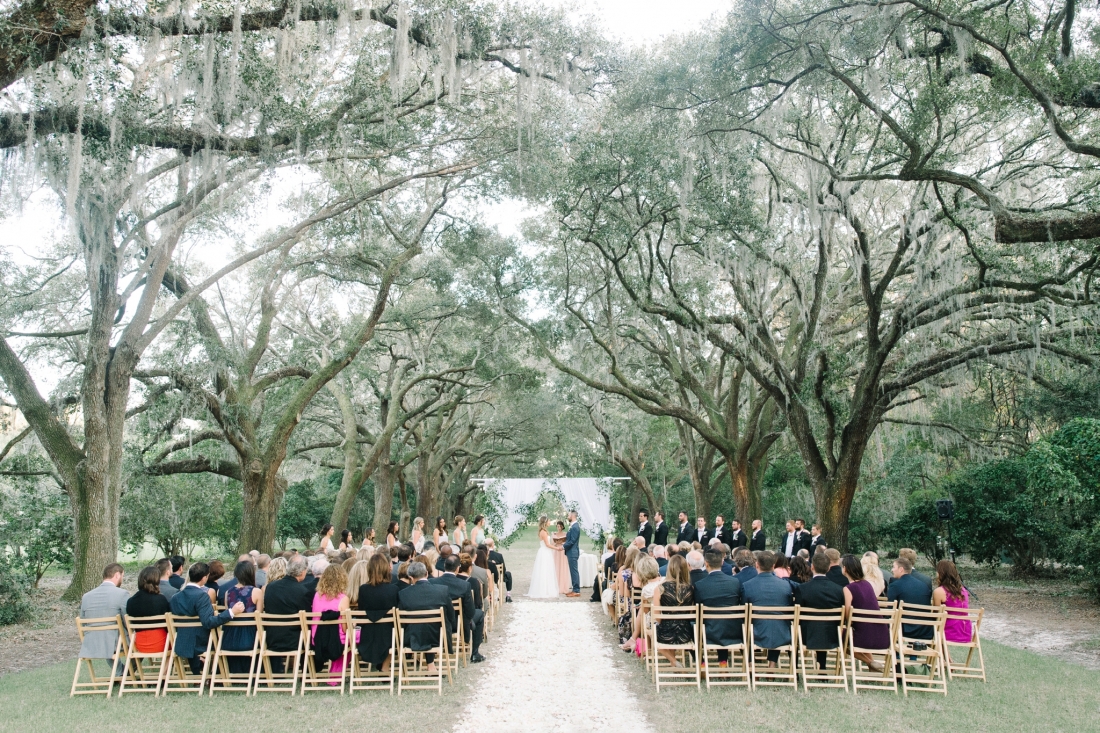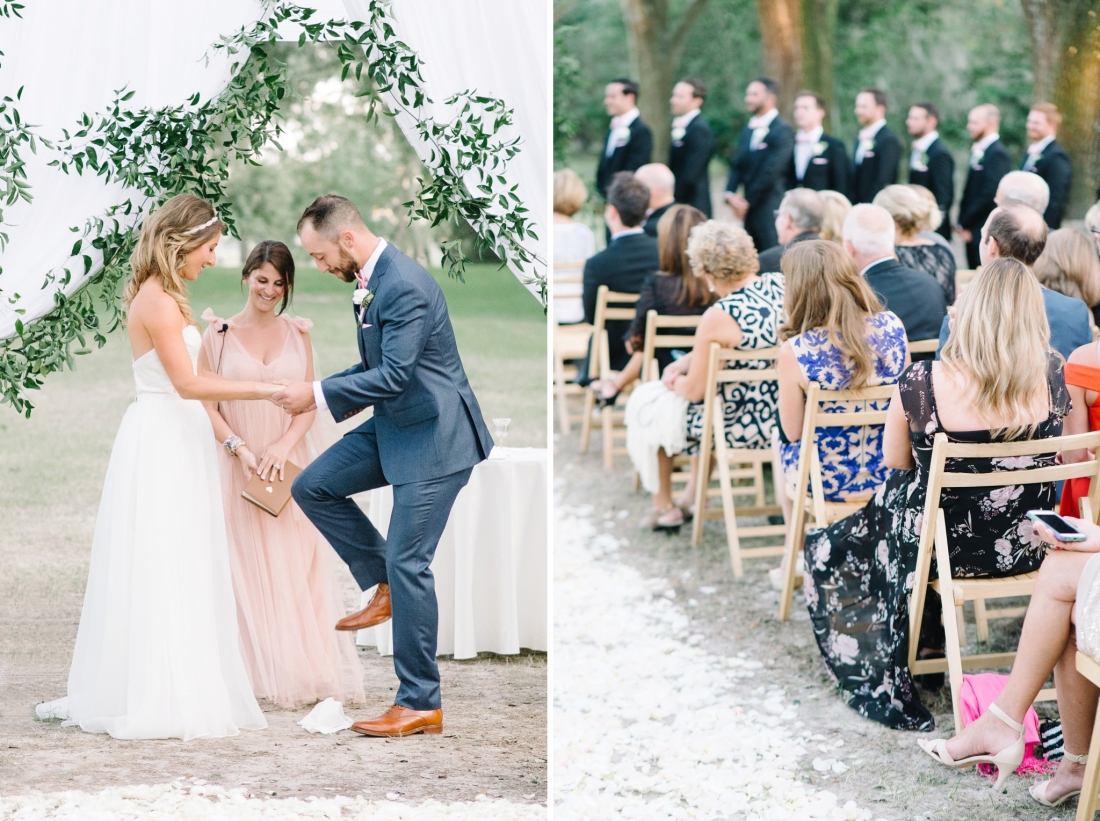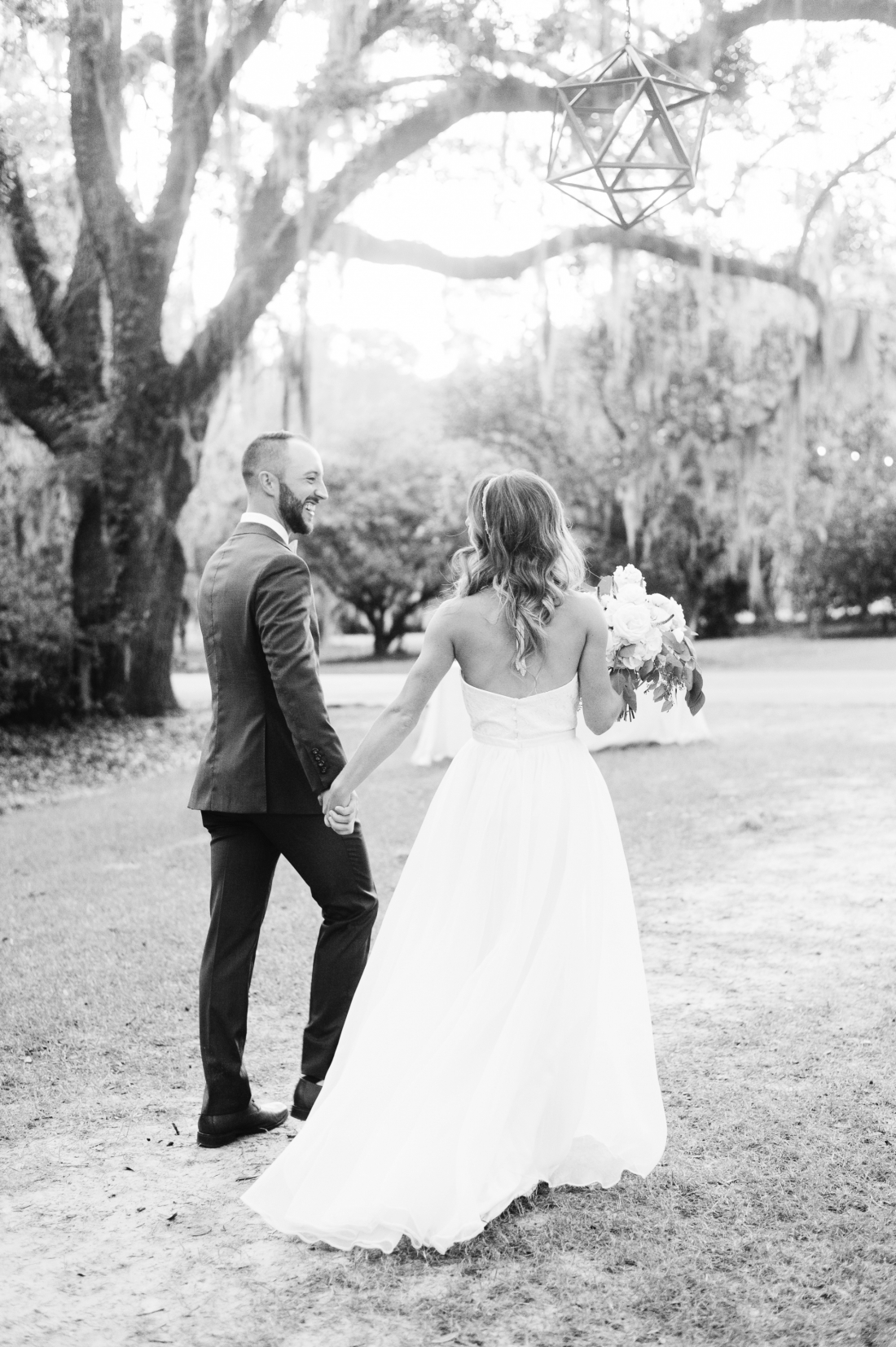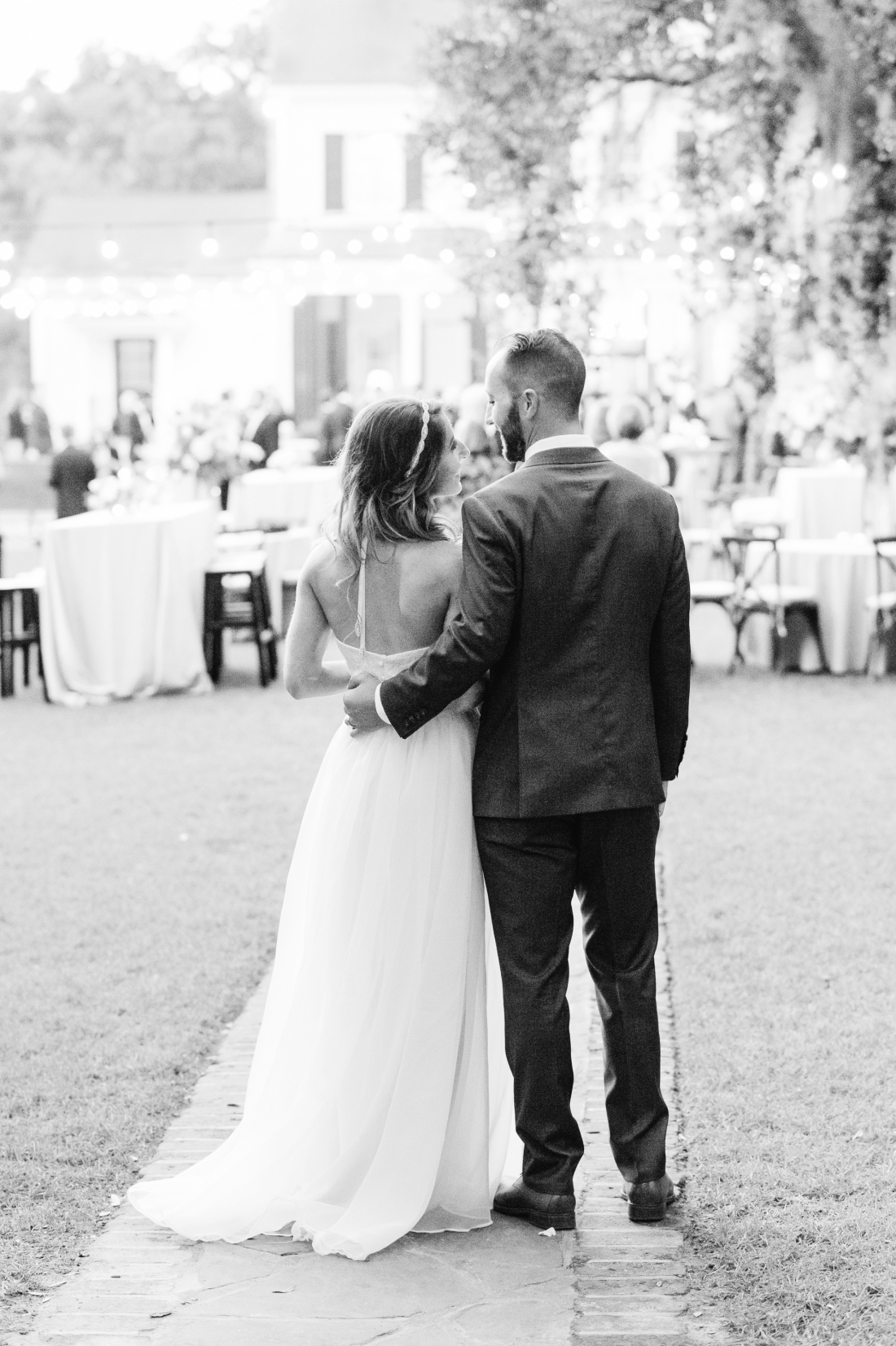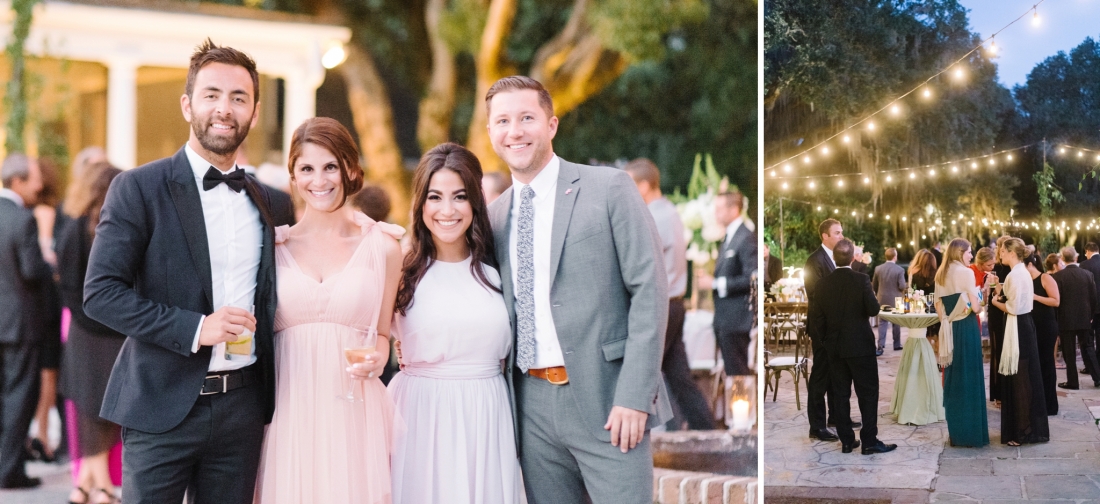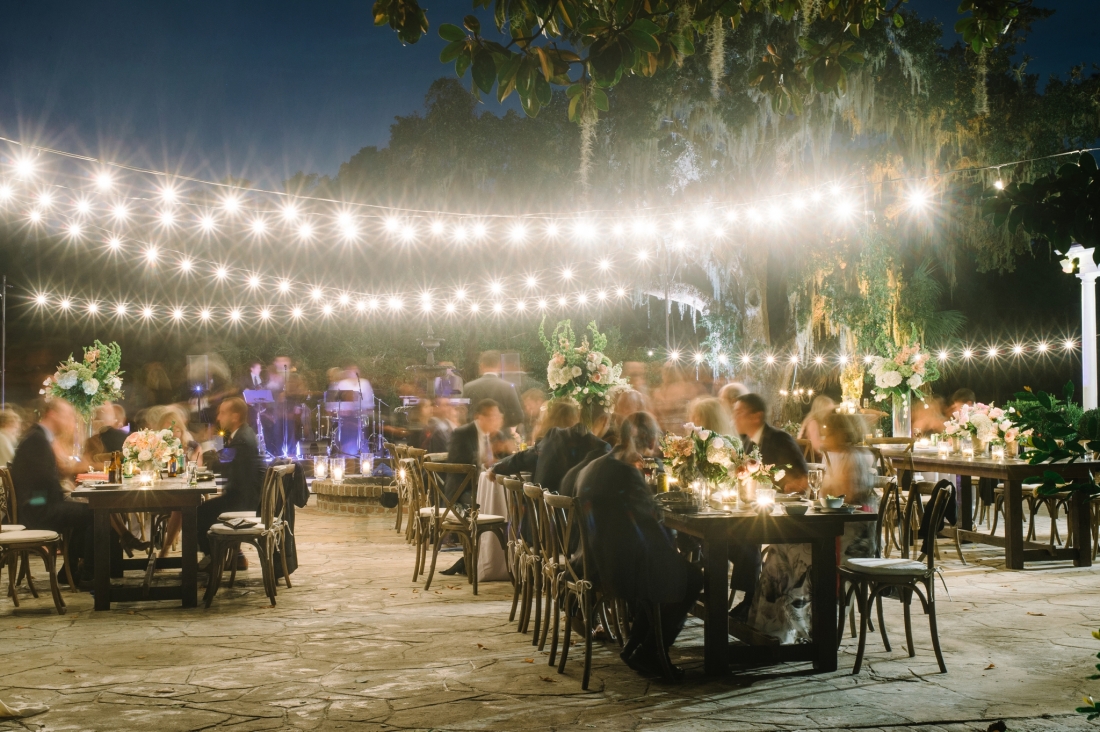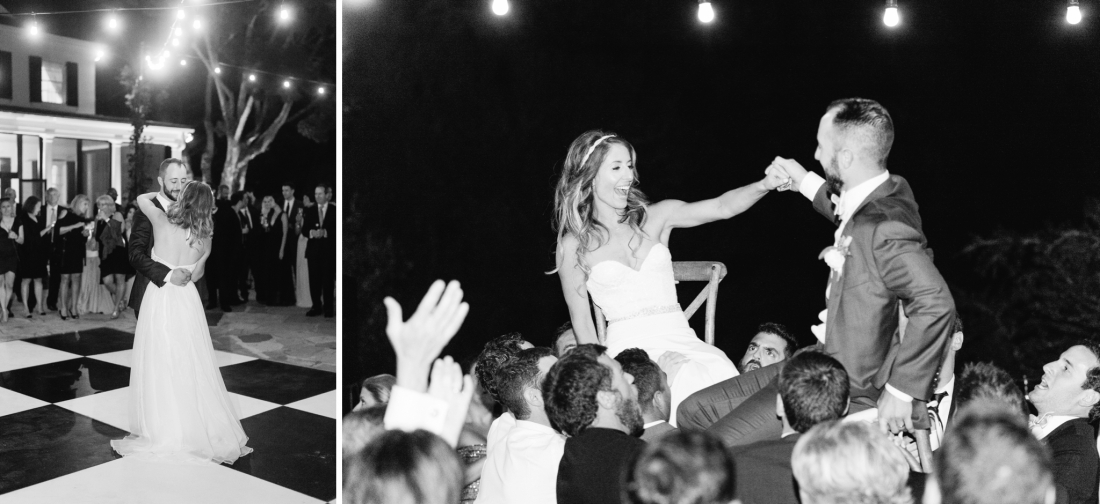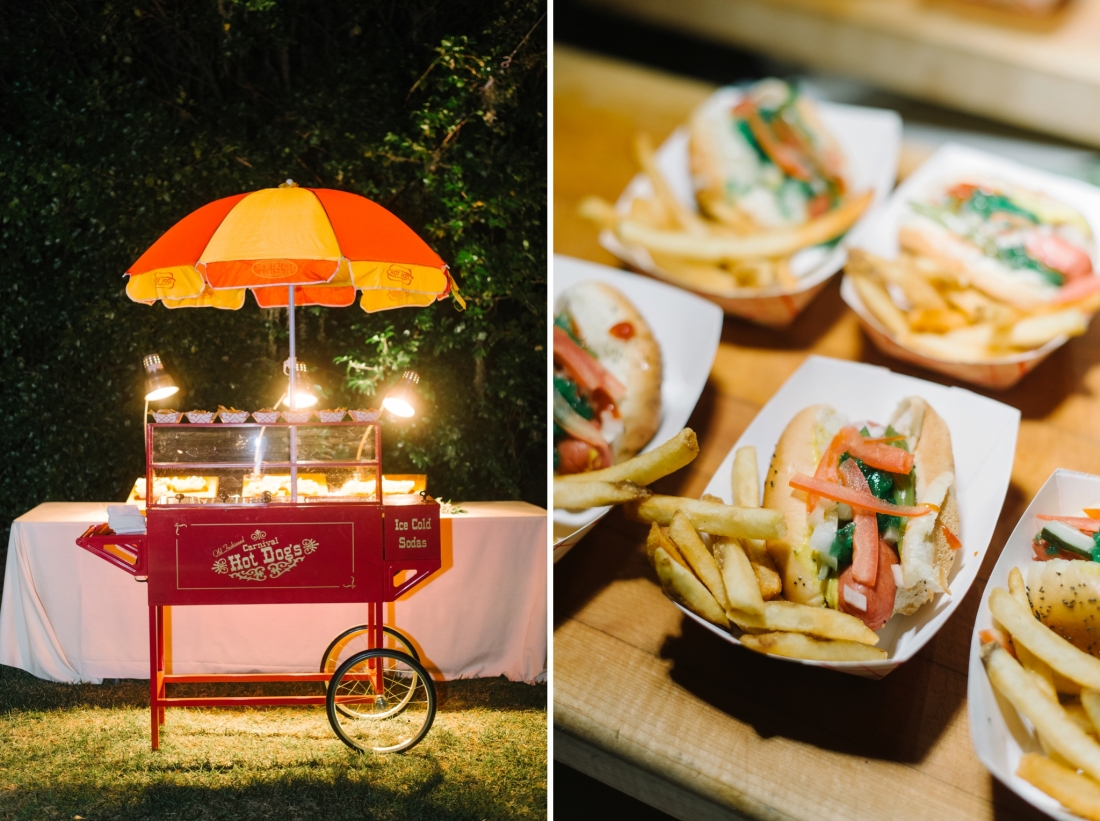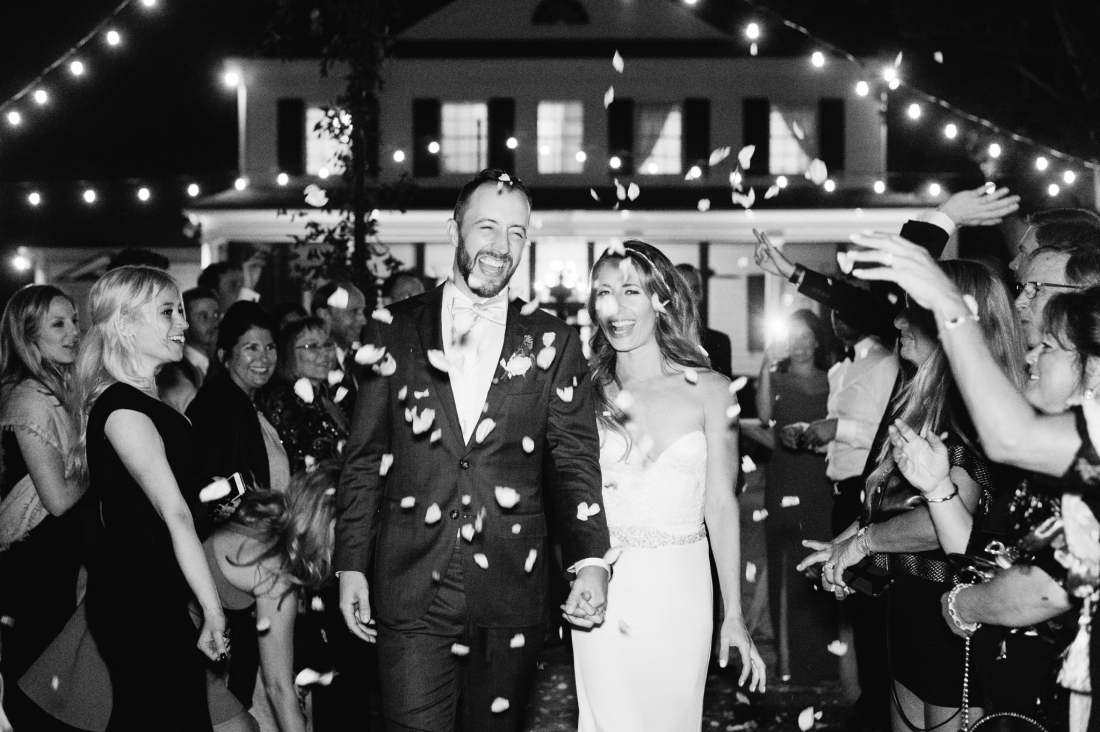 Congratulations Dani + Andrew and thank you for choosing us!!

Wedding Coordinator & Designer // Fox Events
Wedding Venue // Legare Waring House
Wedding Rentals //  Snyder Rentals and Ooh! Events
Wedding Cake // Wildflour Pastry
Wedding Caterer // Cru Catering
Bar Service // Squeeze On-Site
Wedding Florist //Fox Events
Wedding Videographer // Dock House Digital
Wedding Invitations // Wedding Paper Divas
Ceremony Musicians // Lauren Bevins of The Lowhills Trio
Lighting Design // Innovative Event Services
Wedding Band // Super Deluxe
Bridal Hair & Makeup Artist // Meg with Wedding Hair by Charlotte
Wedding Dress Designer // Sarah Seven
Bridesmaids Dresses // BHLDN
Transportation // Lowcountry Valet
Ceremony Board Calligraphy // J. Lily Designs

____________________________________________________________
If you would like for Aaron & Jillian Photography to be your Charleston wedding photographer, contact us here!