When couples like Alexandra & Brad come along, we count our lucky stars and then thank God for blessing us with such wonderful people to call our clients!  These two met 3 1/2 years ago, back in July of 2013, which just so happens to be the exact same time that Aaron and I began our dream business as wedding photographers!  Looks like it was a great month for them AND us!  Alexandra was working at a hospital in Rotterdam, NY at the time and Brad was living in the Albany area while completing an internship. One of Brad's roommates was having some old high school friends over to their apartment for a night out and invited Alexandra!  It was that invitation that ultimately brought these two beautiful souls together for the very first time!  So, moral of the story here is, "When you're invited somewhere, you should go!  You may just find your future spouse there!"  We're so, super excited that the one and only, Luke Wilson, of Luke Wilson Special Events, brought these two to us because we're SO excited for their Lowndes Grove Plantation wedding and have loved getting to know them and have them in front of our cameras!
I mean, how perfect are they together?!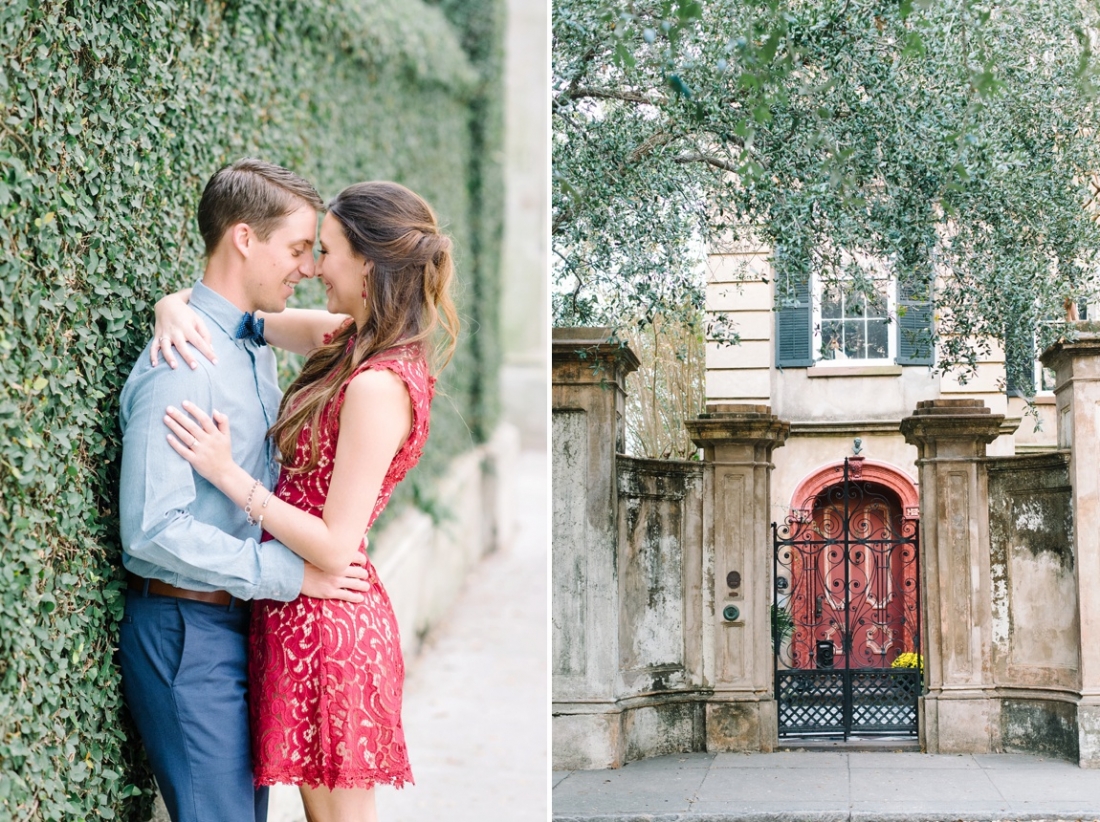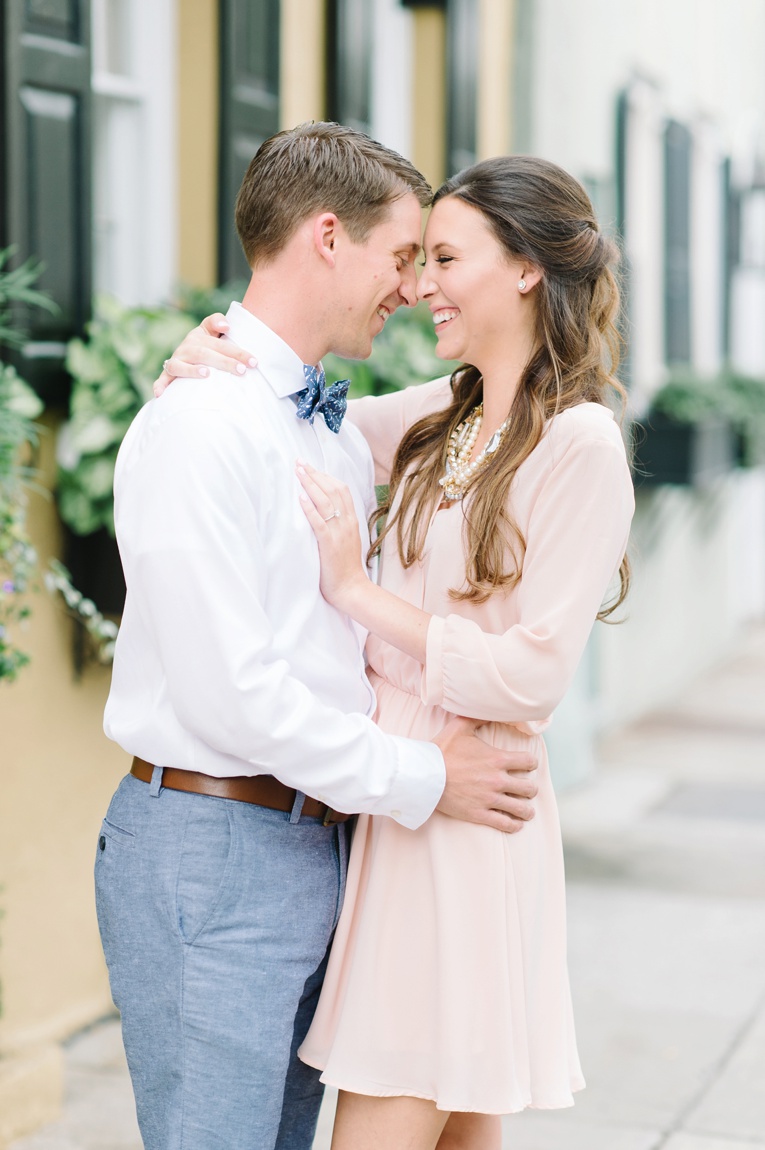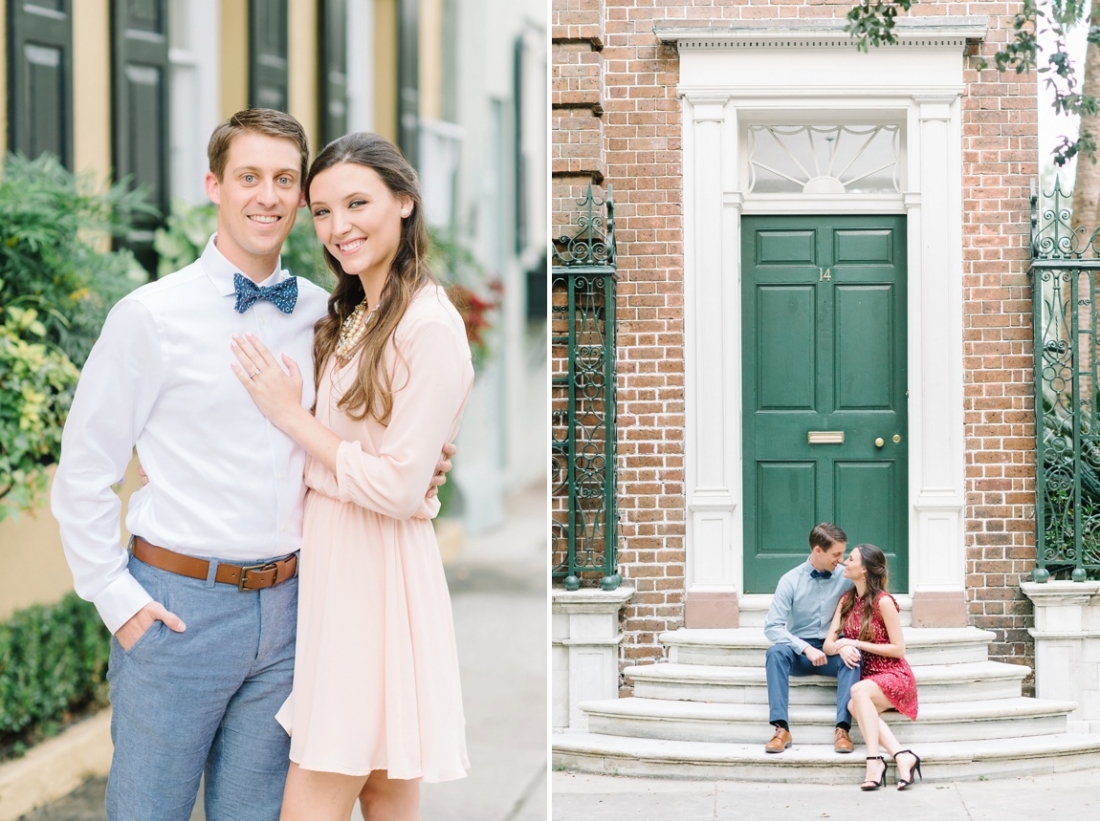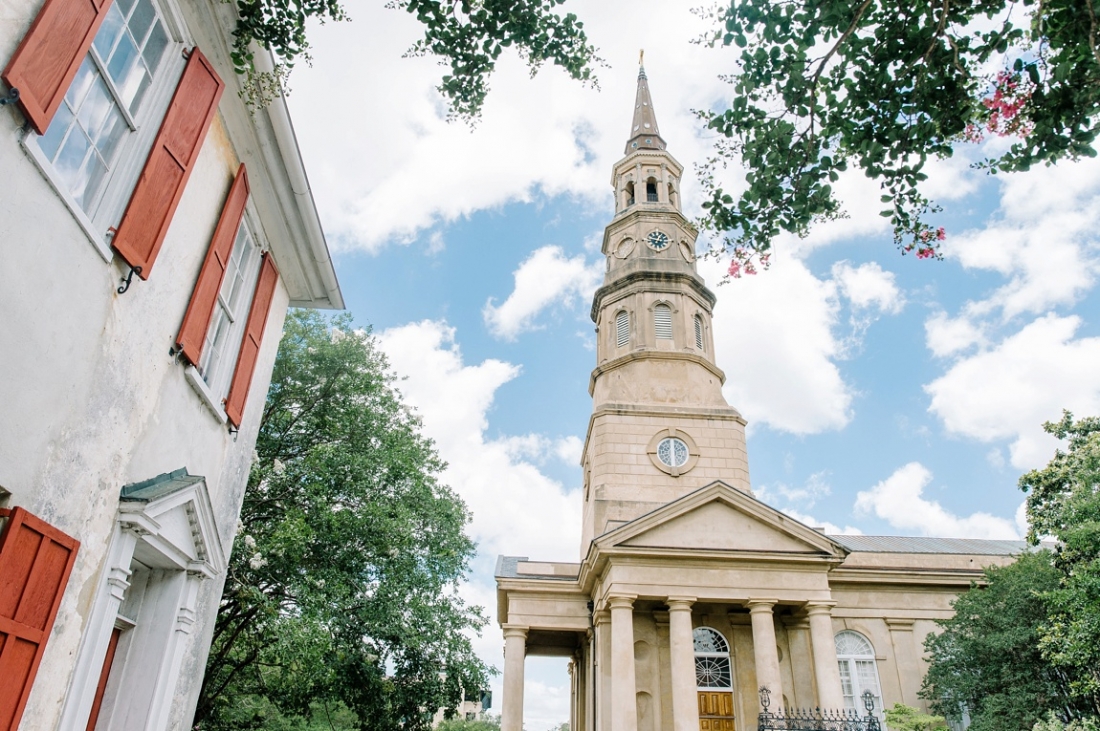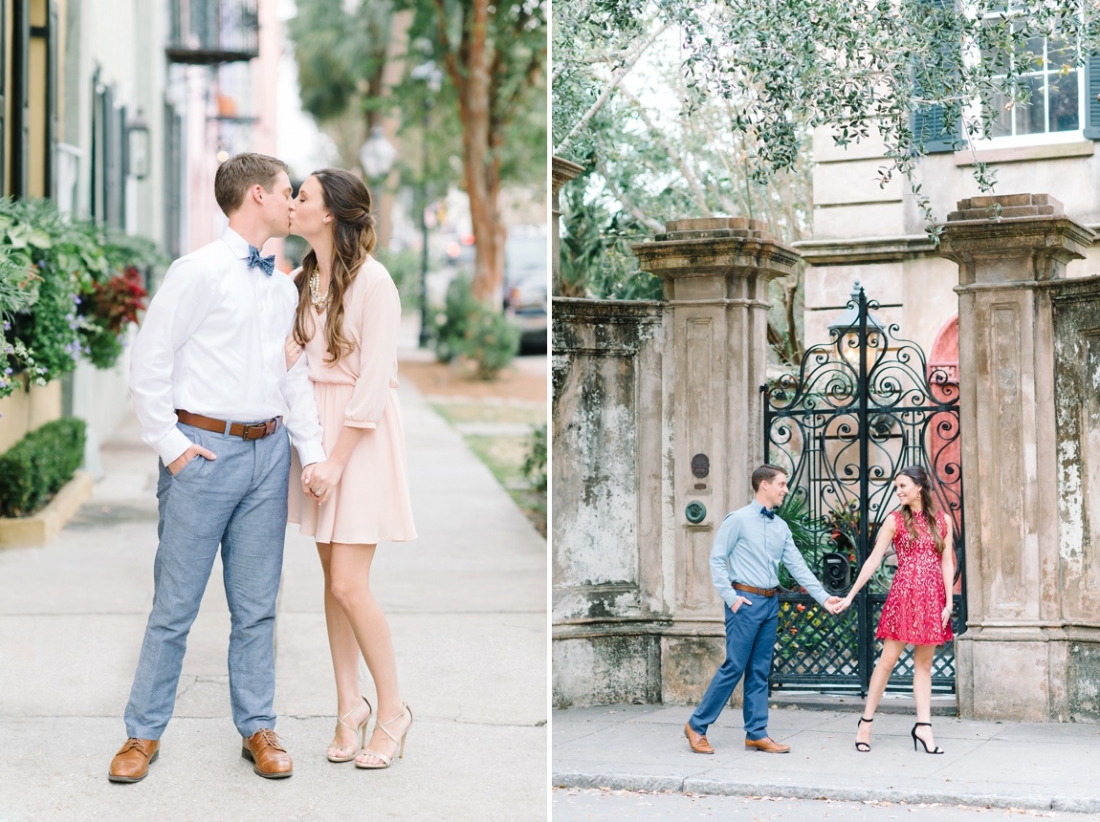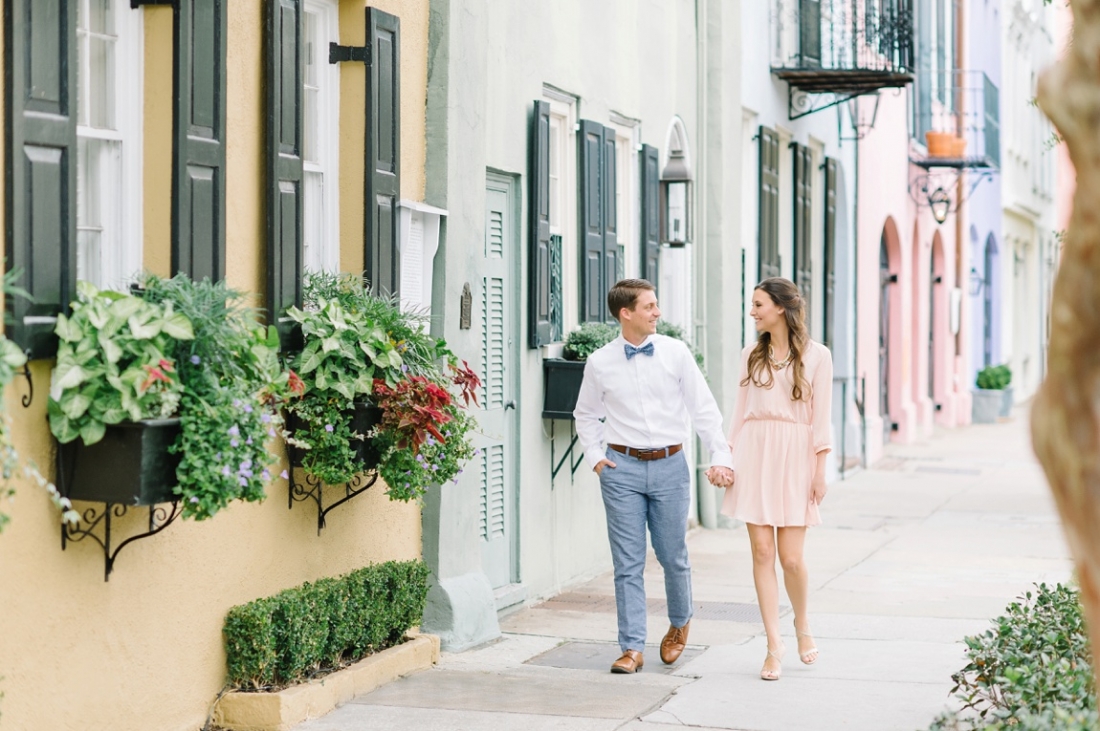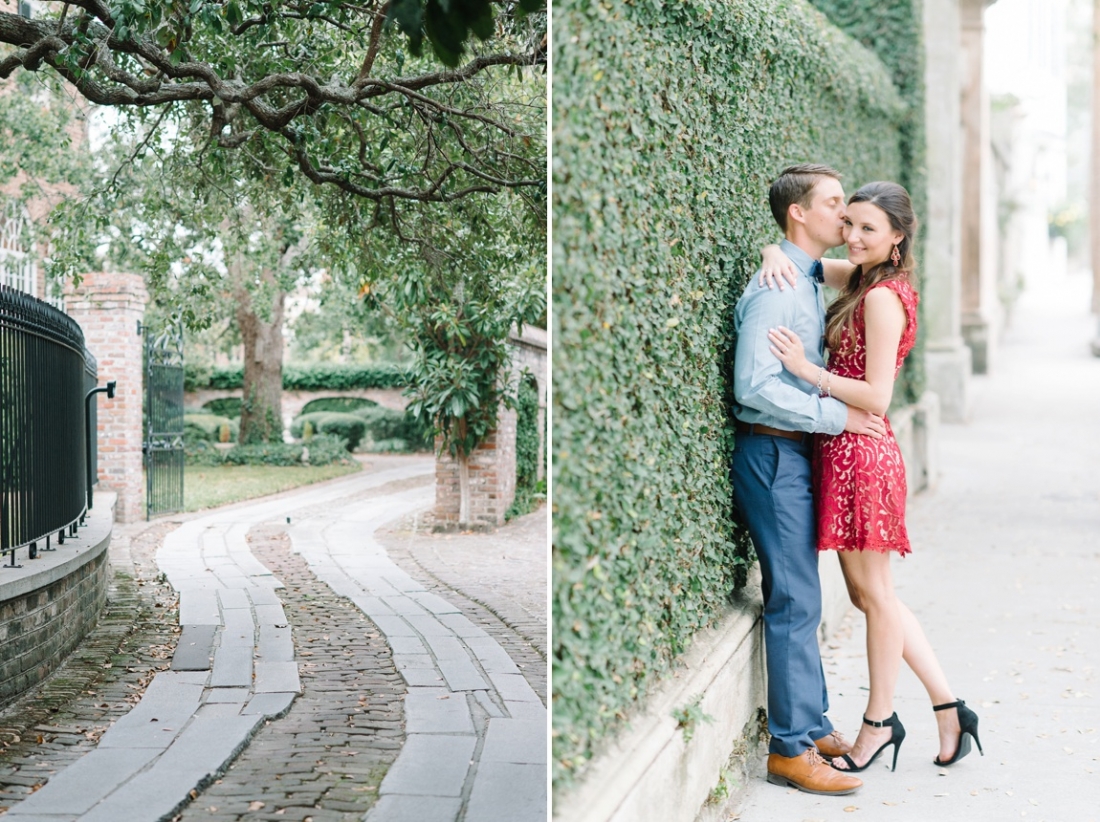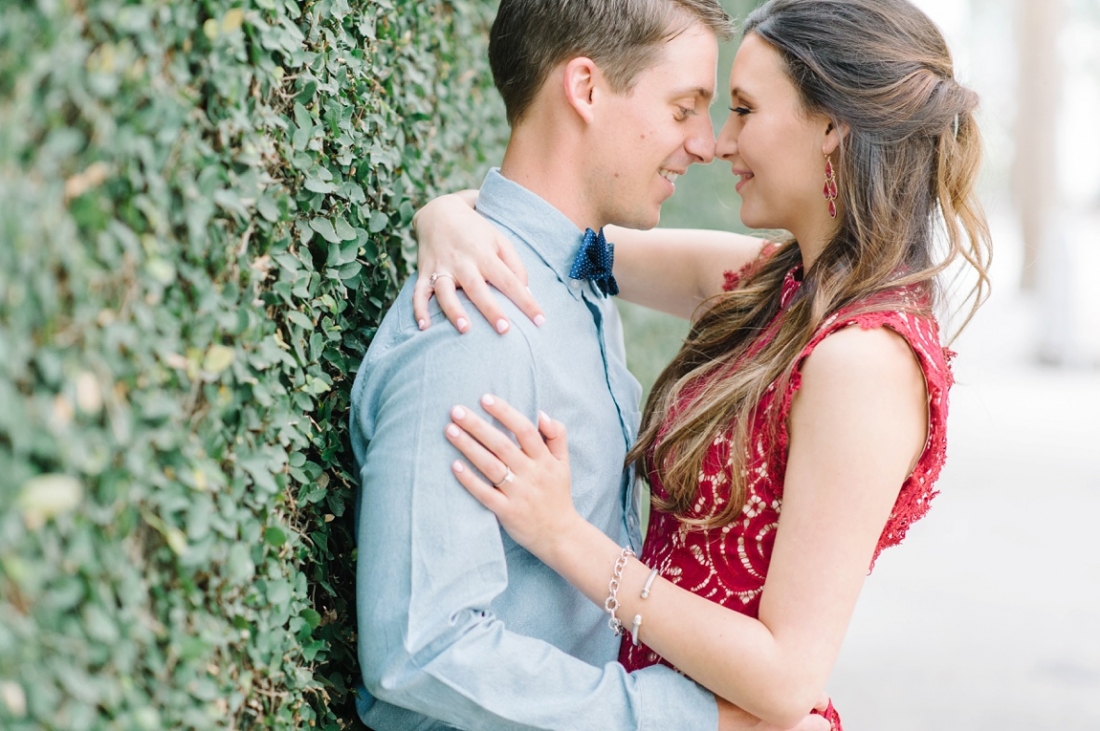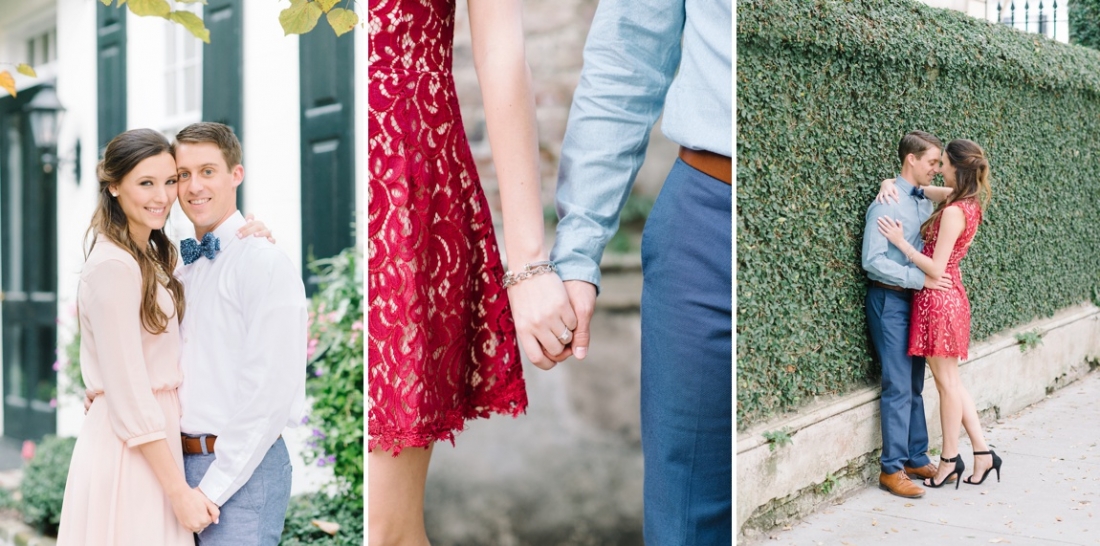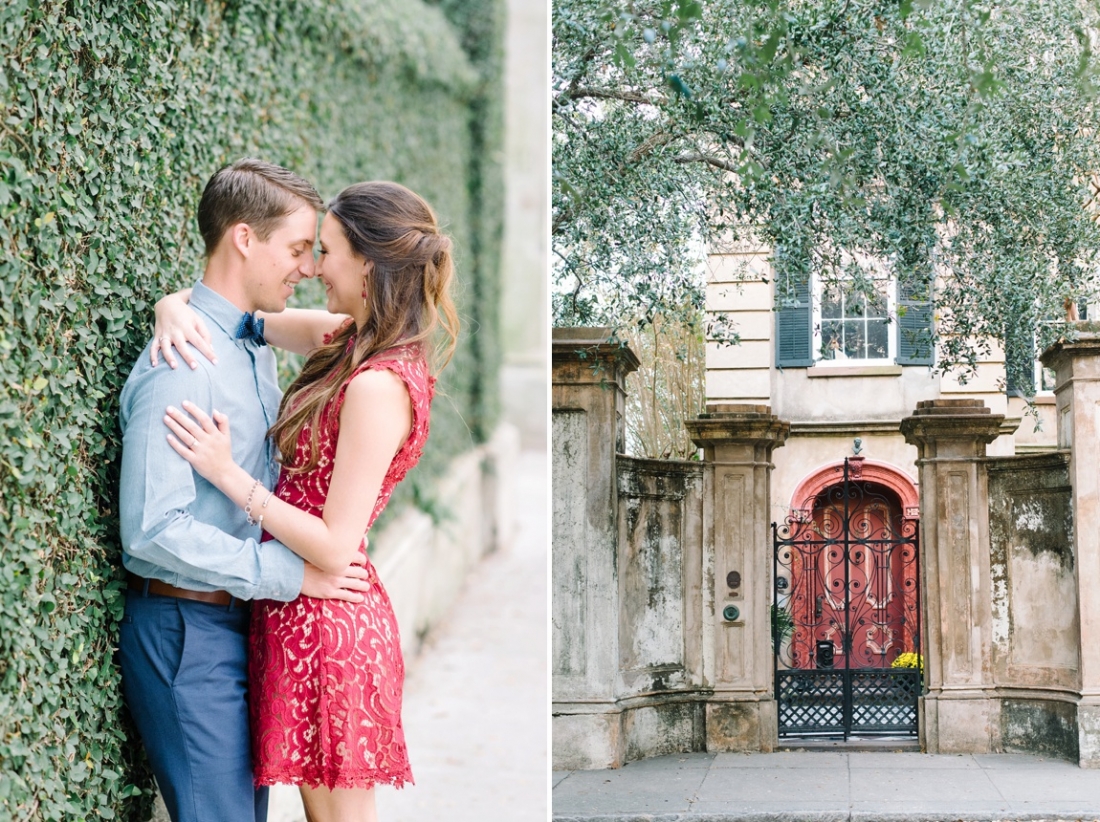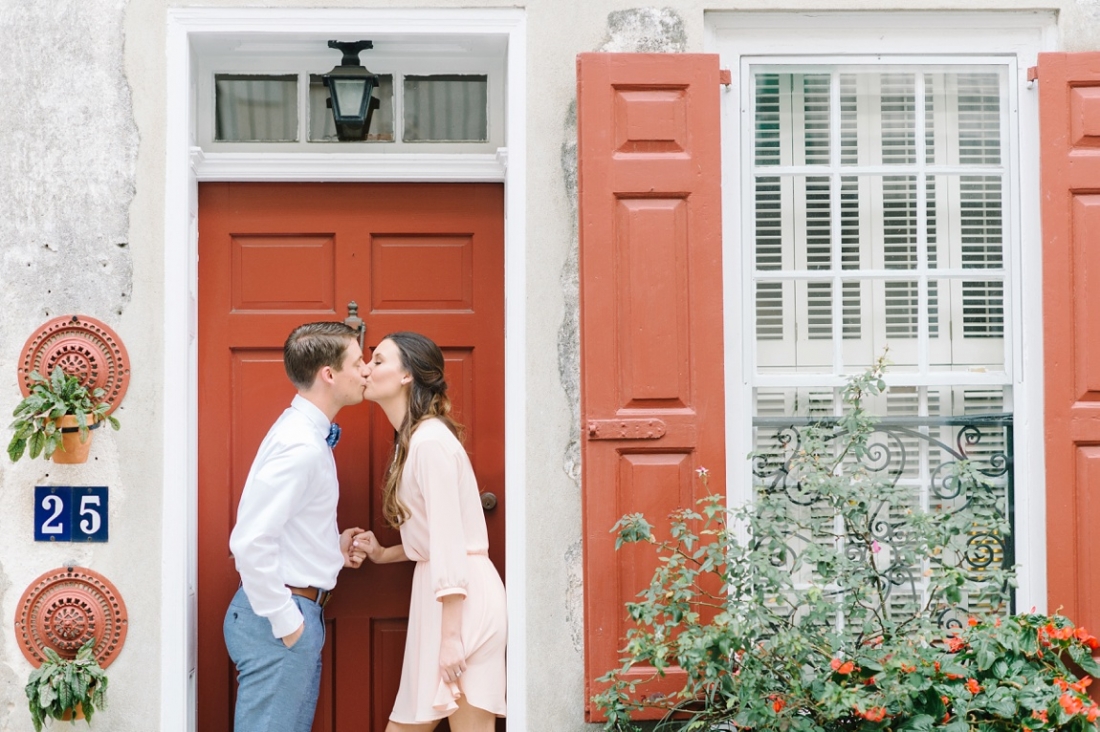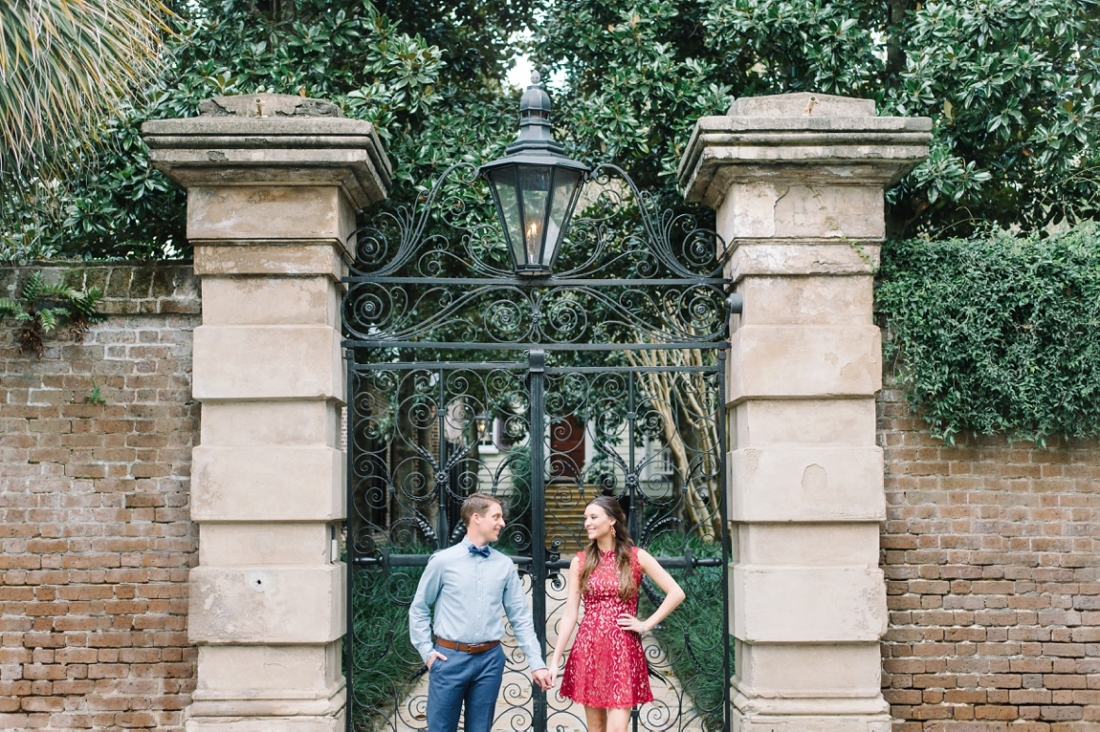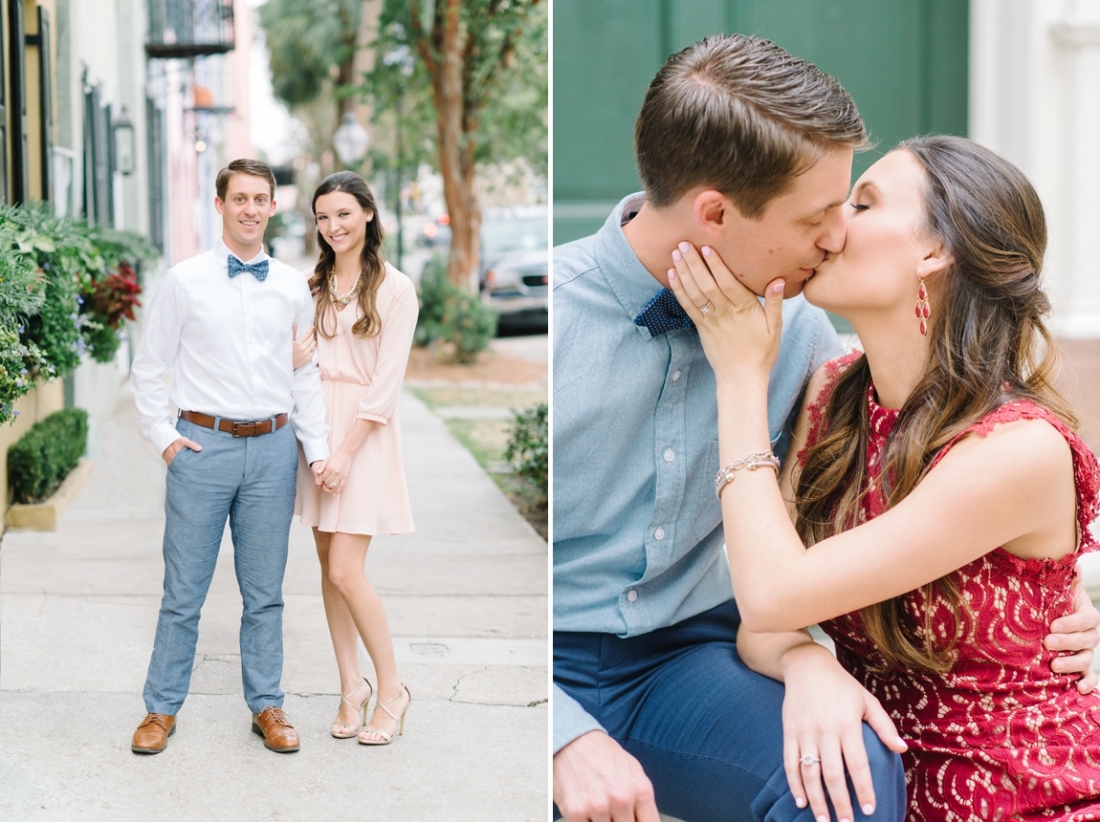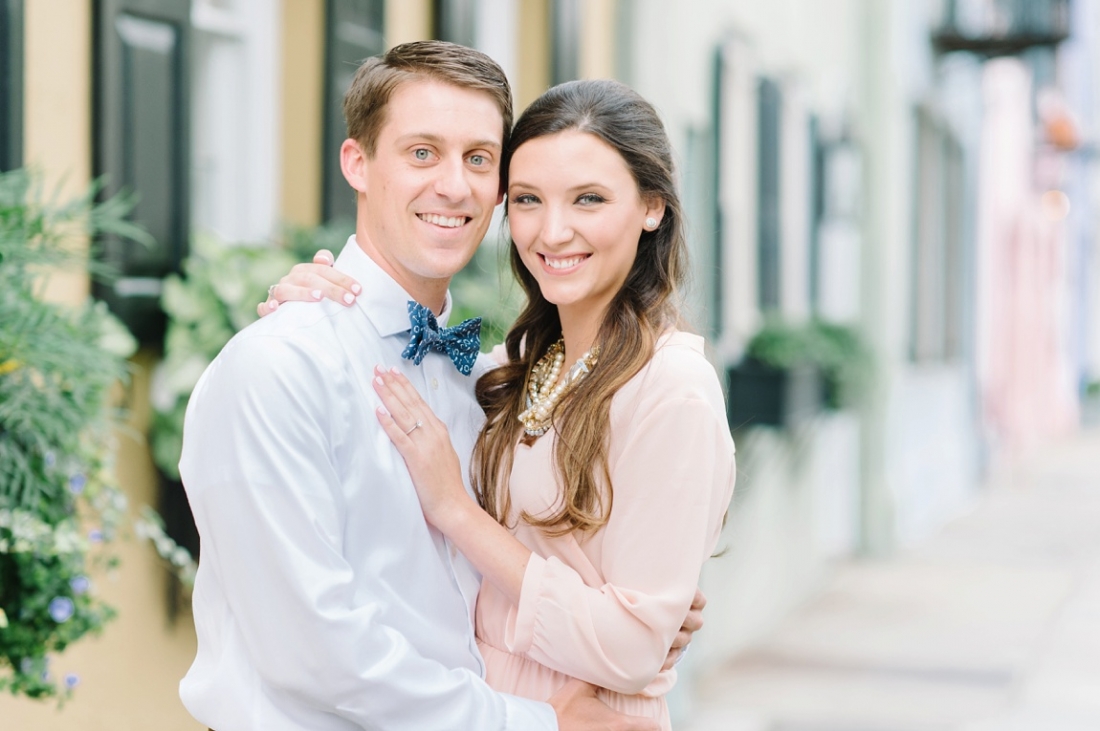 91 more days and these two will officially be The Neumanns!!!

____________________________________________________________
If you would like for Aaron & Jillian Photography to be your Charleston wedding photographer, click the "contact" tab above!