Love is patient. This small phrase is what this love story is all about. Over 6 years ago, on March 20th, 2010, Jeremiah met and fell in love with Shelby. They say that love at first sight is only a thing for movies but if that's the case then they should sell their story to Hollywood. A random message from a girl he met on a cruise 2 years before was all it took to begin this story. Linsey and a few people from her office were on the same cruise as Jeremiah and his family. All of them hit it off and stayed in touch even after they left the ship. It was that week in March that Linsey sent Jermiah a message telling him about her best friend who was in Charlotte for work. Apparently she had been here for a month and wanted to know what all she "had to see" in Charlotte before she flew back. Not knowing anything about this girl, he told Linsey that he could do one better and would go ahead and pick her up, take her to dinner, and show her around the city. Linsey may have failed to mention how gorgeous her friend Shelby was and when I picked her up from the hotel, I was immediately glad I have made that decision!!  That night was not like any date they'd ever been on. They'd both never met someone who they connected with on so many levels and felt like they had known each other for years. That night ended with them exchanging numbers and had another amazing night together the next night!  As she flew home to Kansas City they next morning, they kept in touch and started talking on the phone for hours at night. Within 2 weeks Jeremiah was booking a flight to Kansas City to learn more about the girl that stole his heart. After a few trips to Kansas City and Charlotte they decided that it was time to make this relationship official!  Their love story is one of fairy tales that through it all, God's timing is always best. That 2 people could fall in love no matter the thousand miles and multiple states separating them. They bring out the best in each other and we saw that, over and over again on their wedding day!!  It was a magical, emotional, thoughtful, extremely personalized (thanks to Shelby's insane DIY abilities) and just plain perfect wedding day and we're sooooo excited to share it on our blog today!!  Enjoy some of our favorite shots!  Introducing, Shelby + Jeremiah!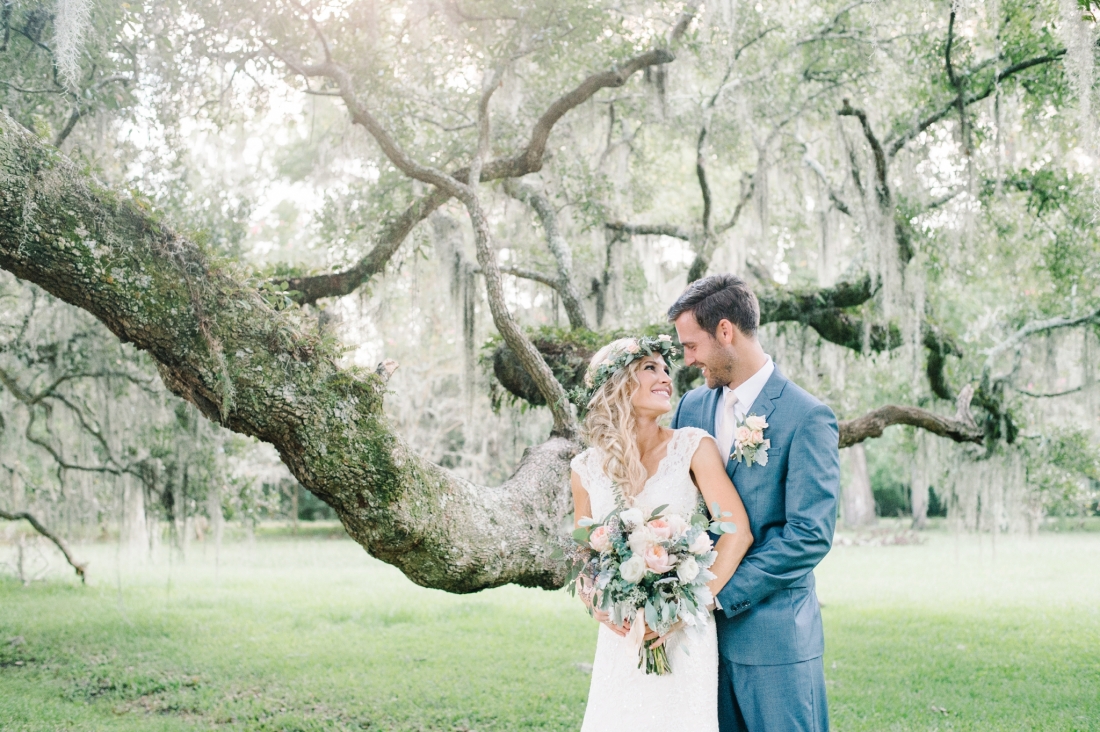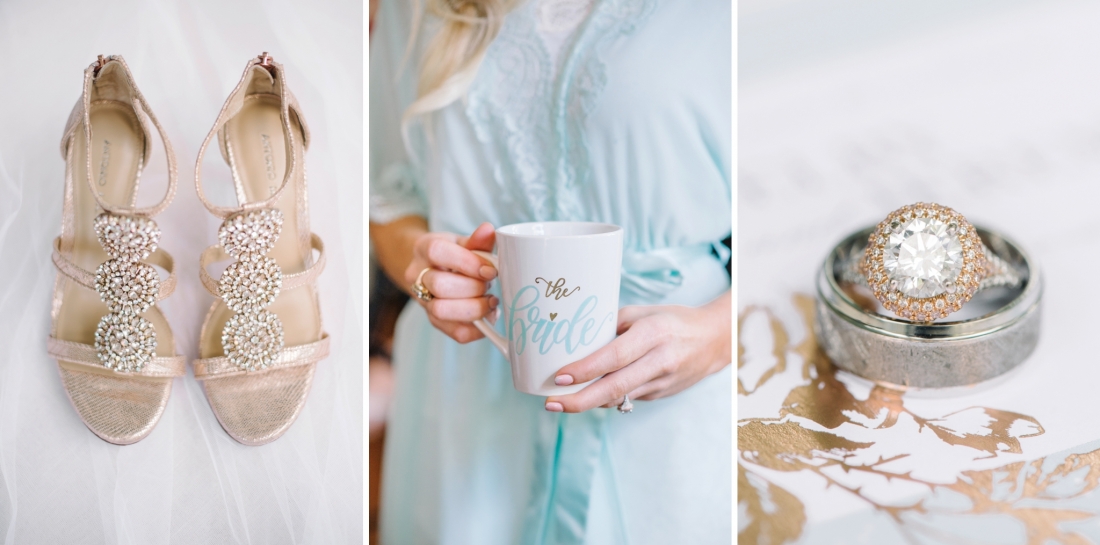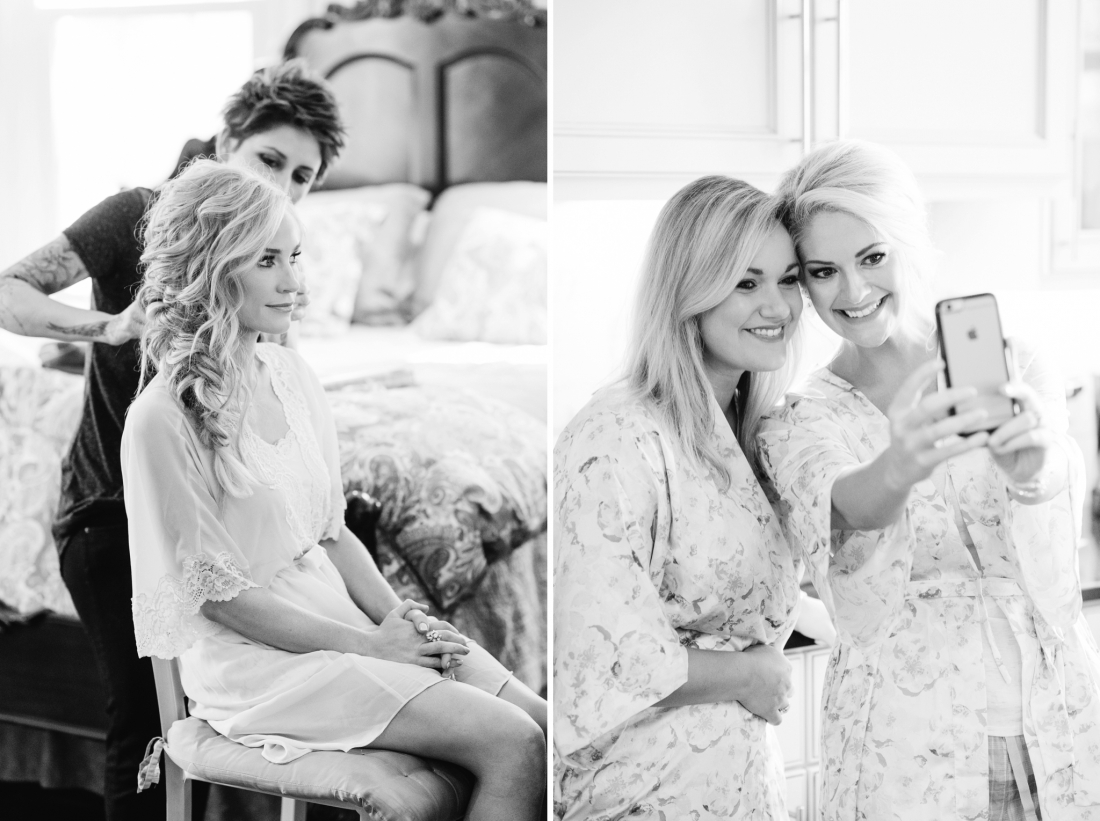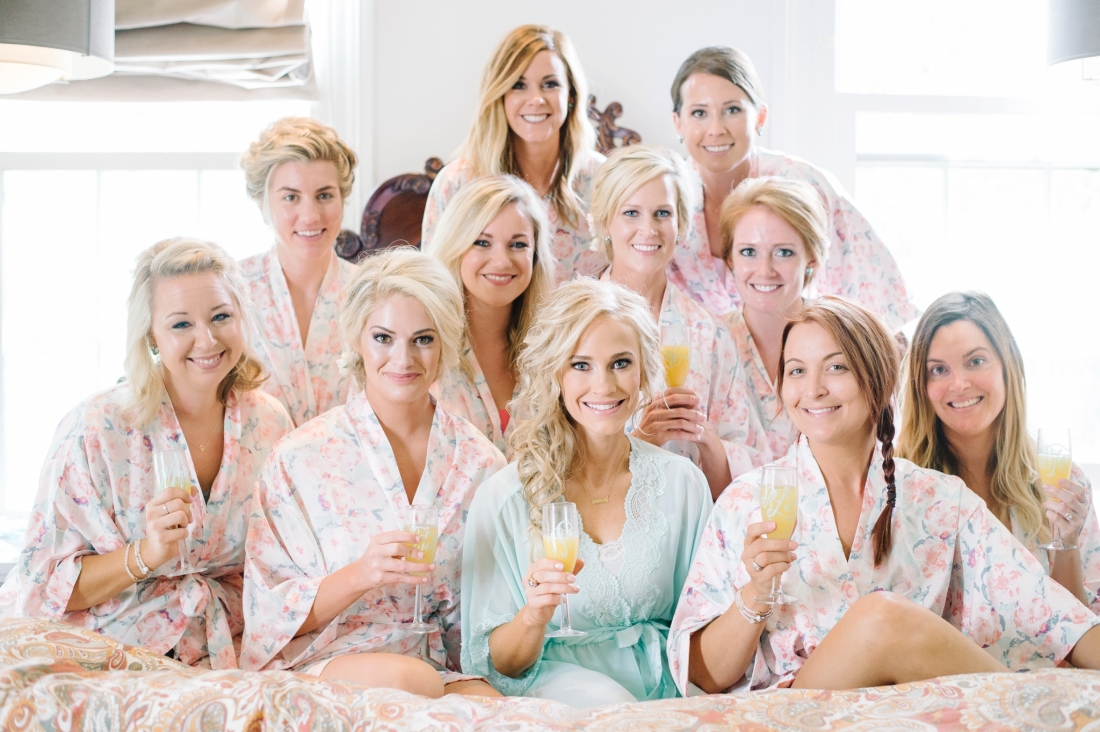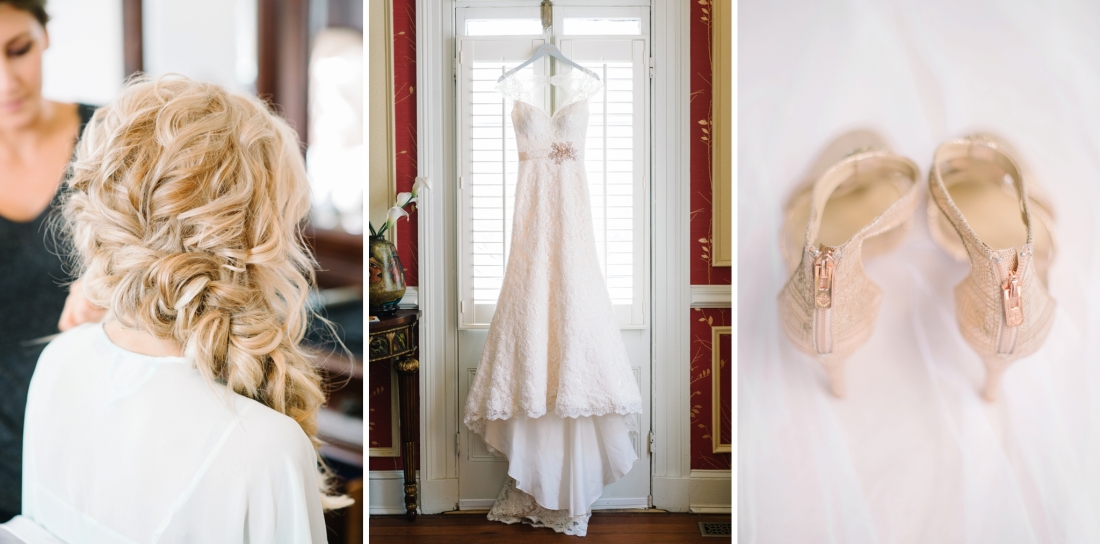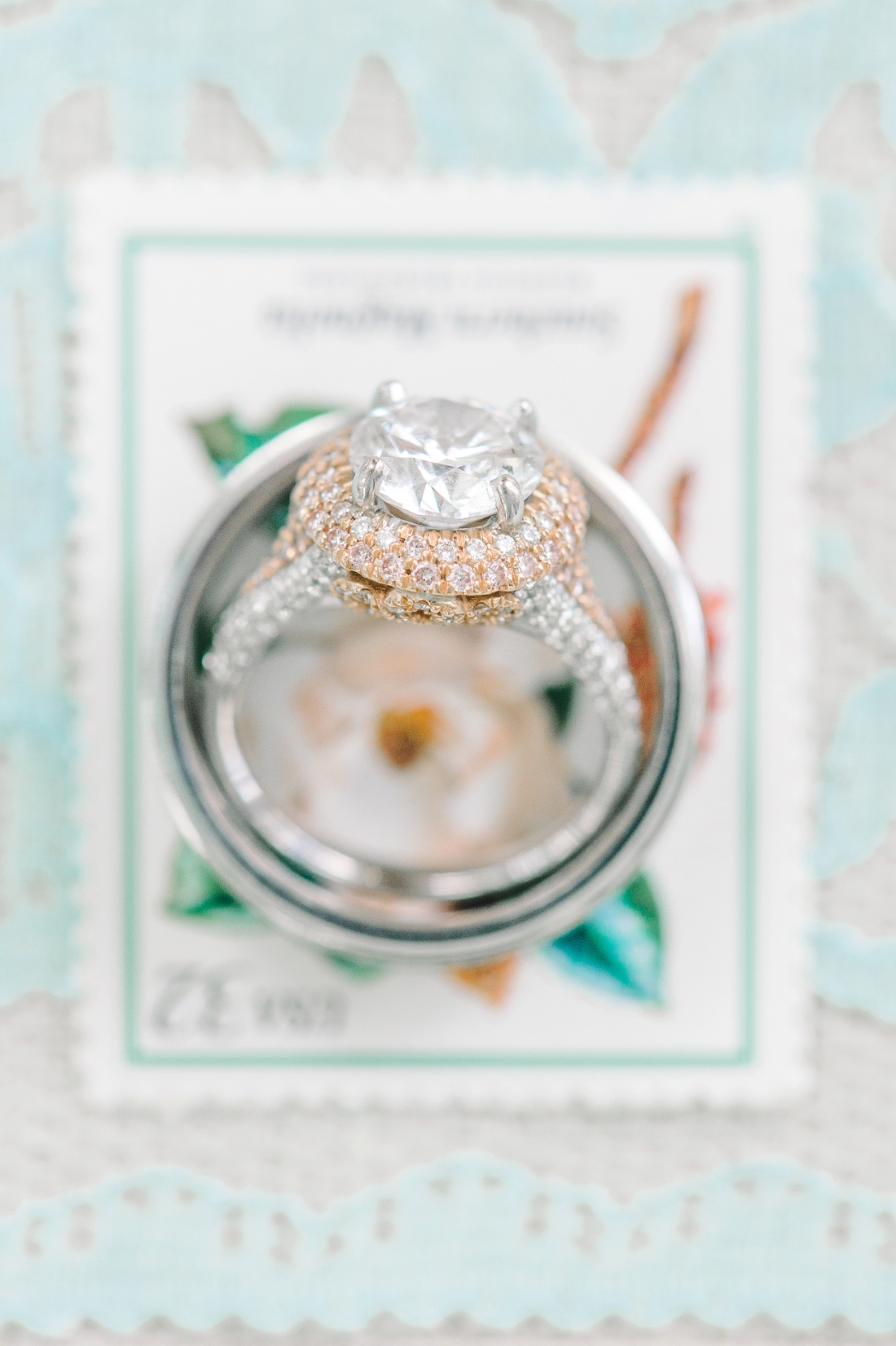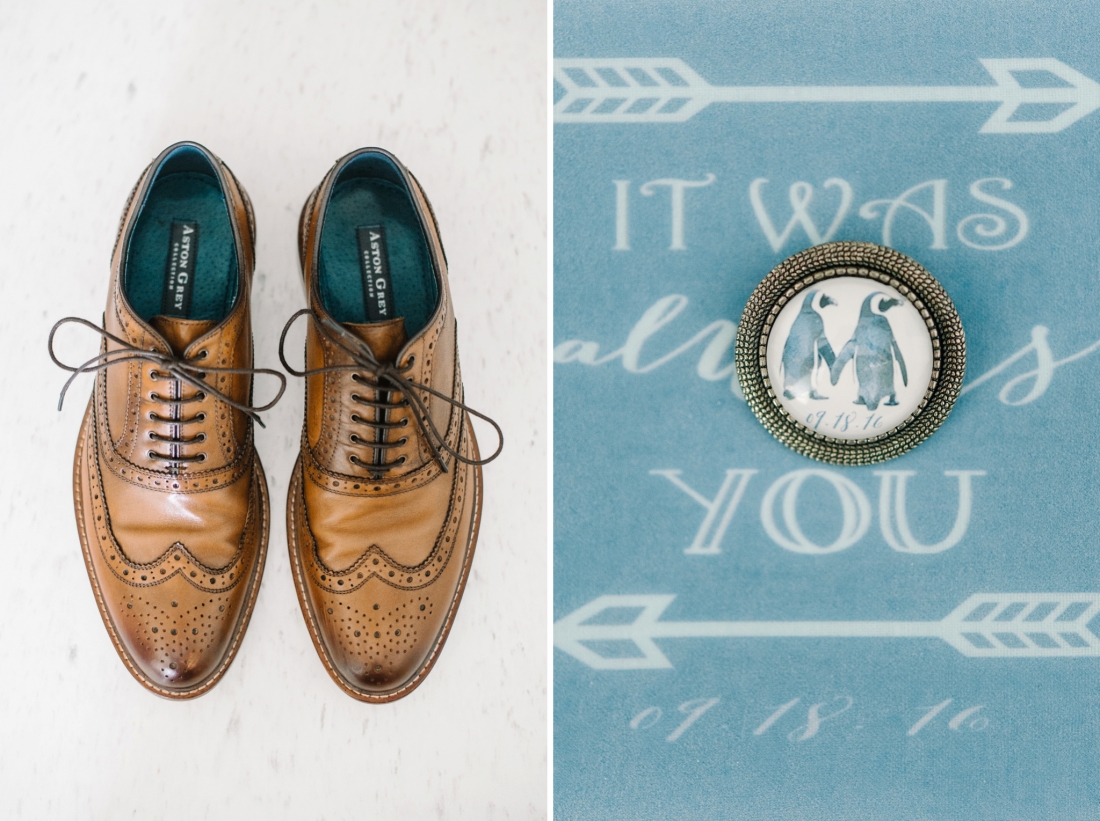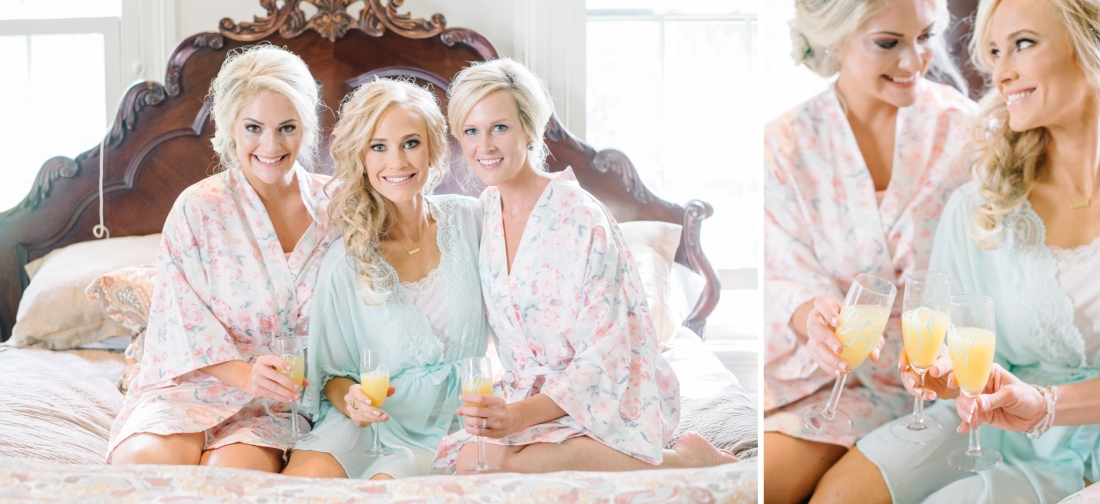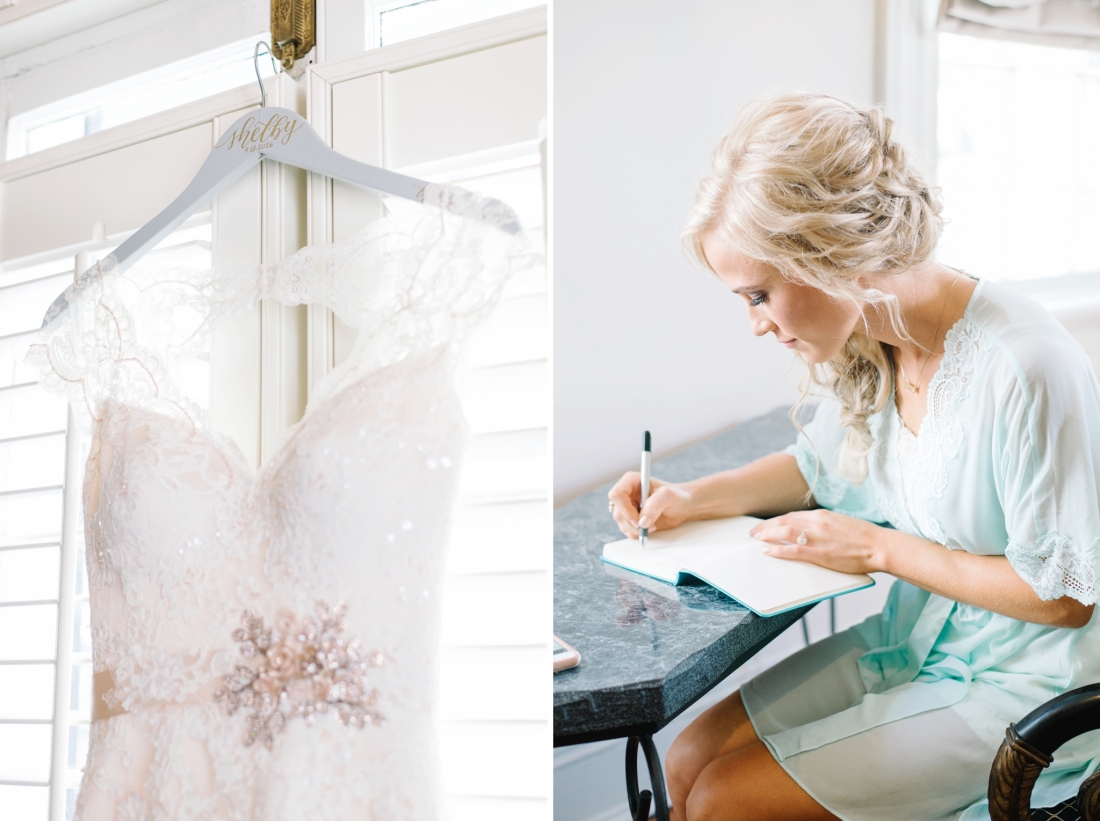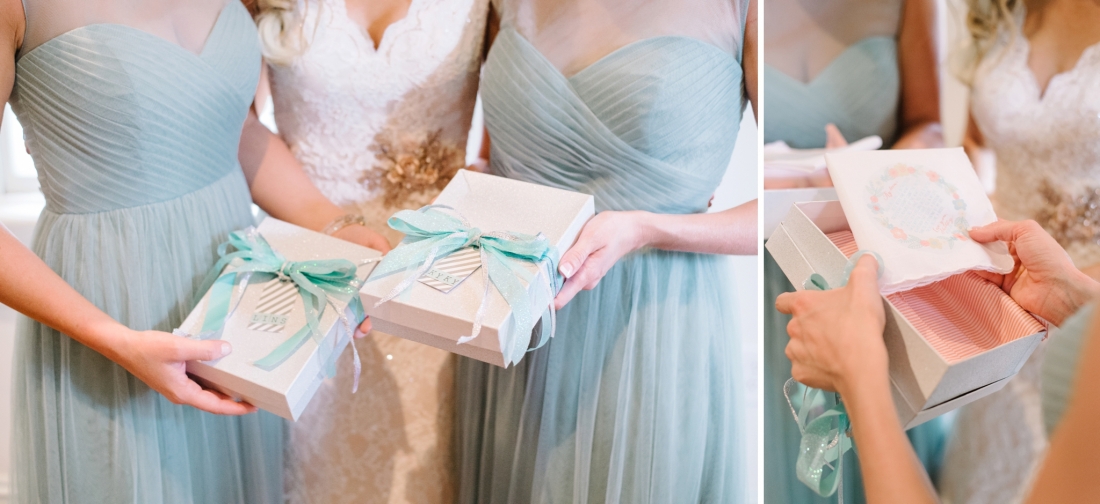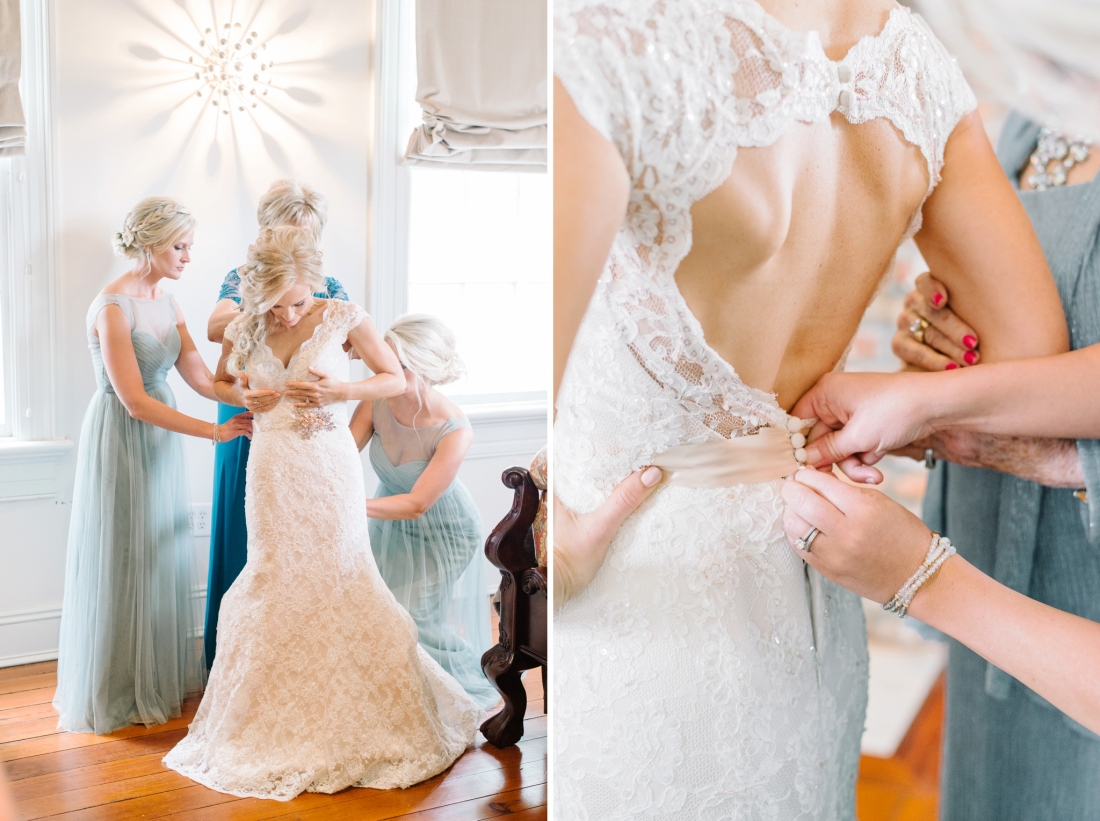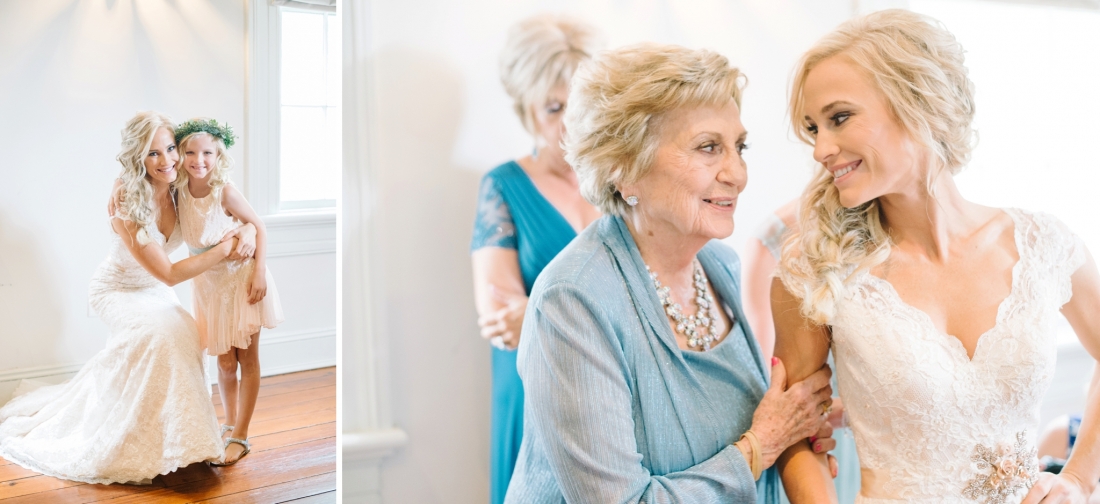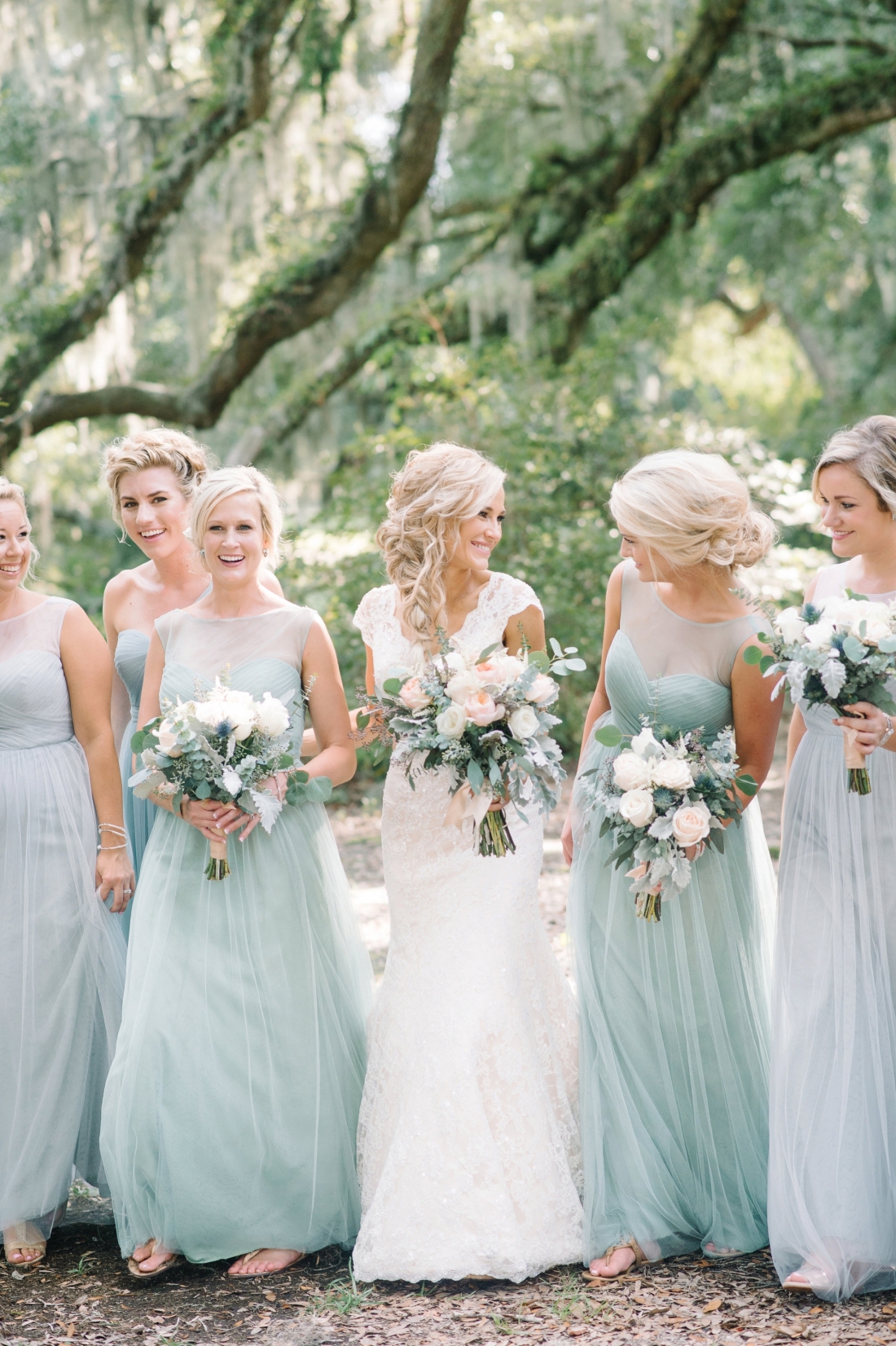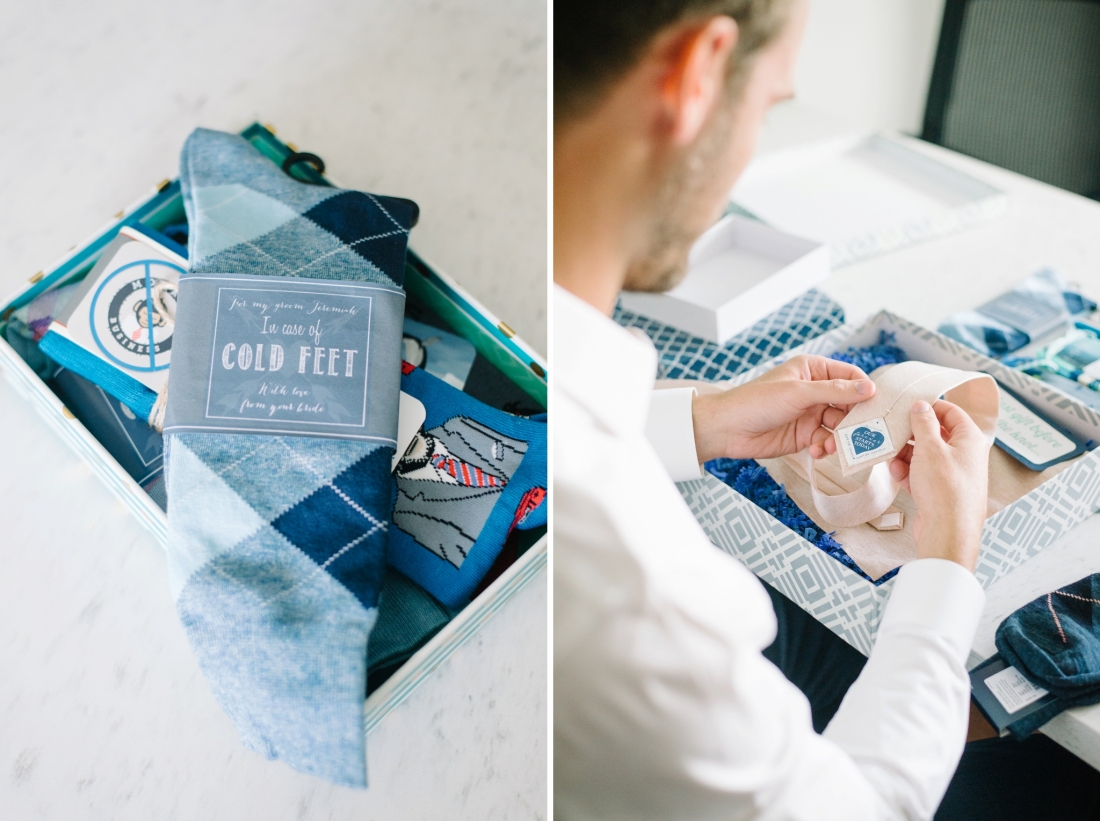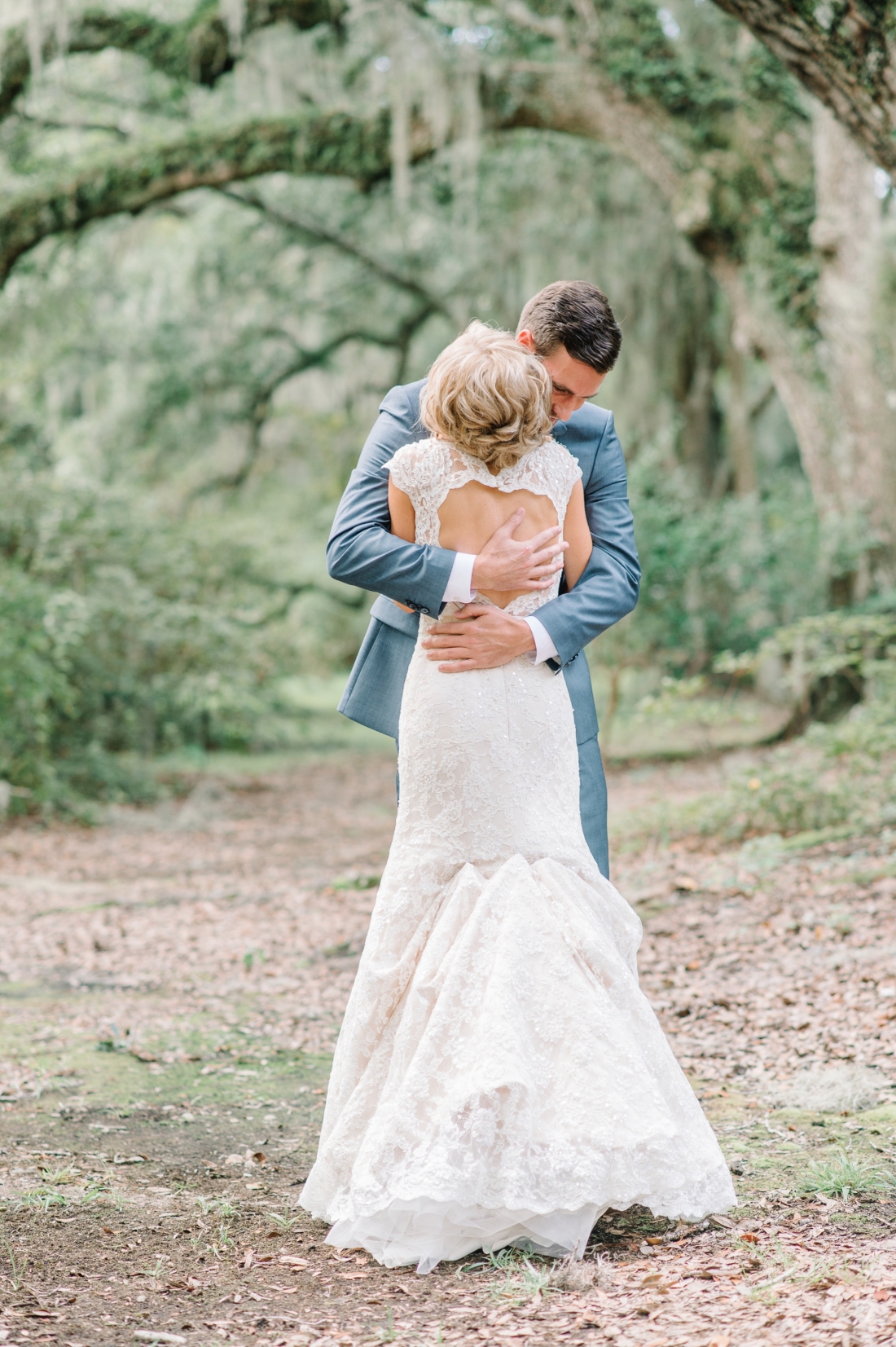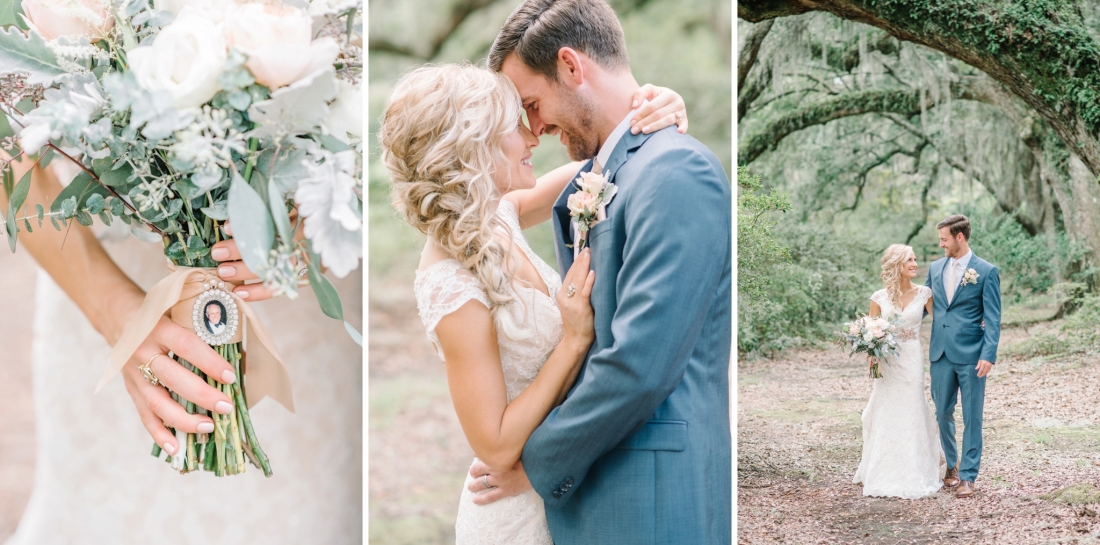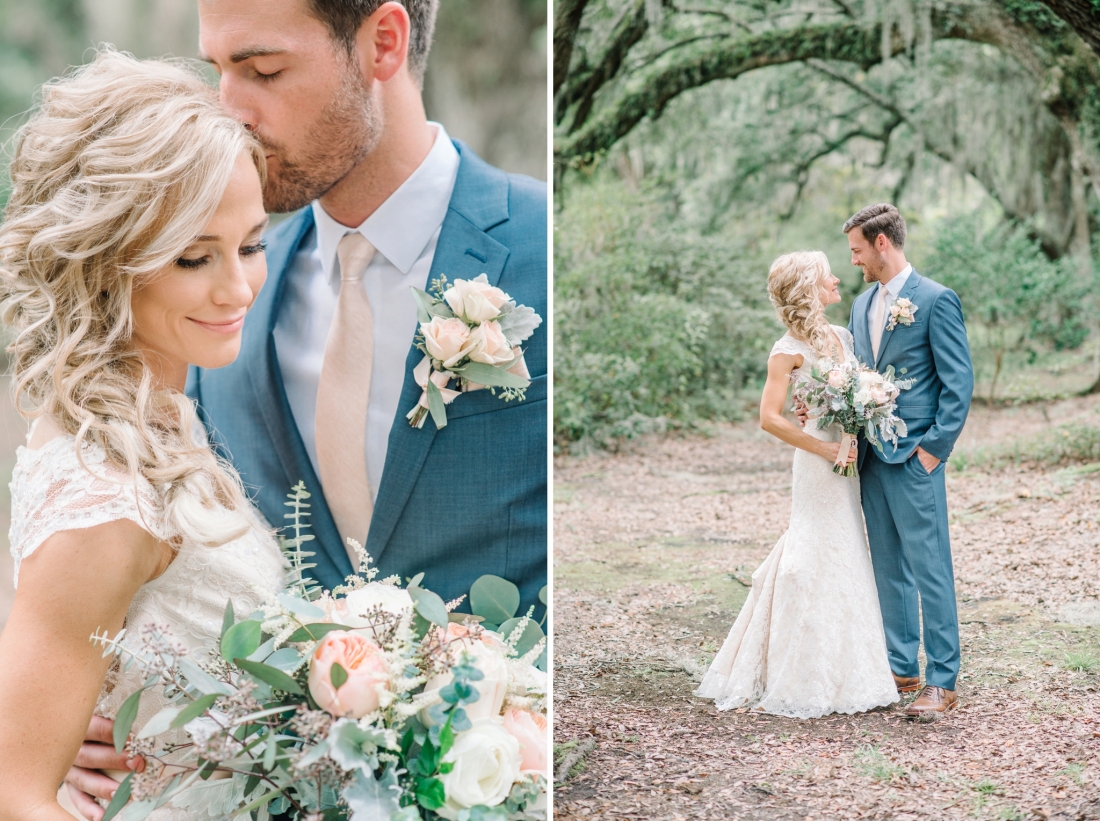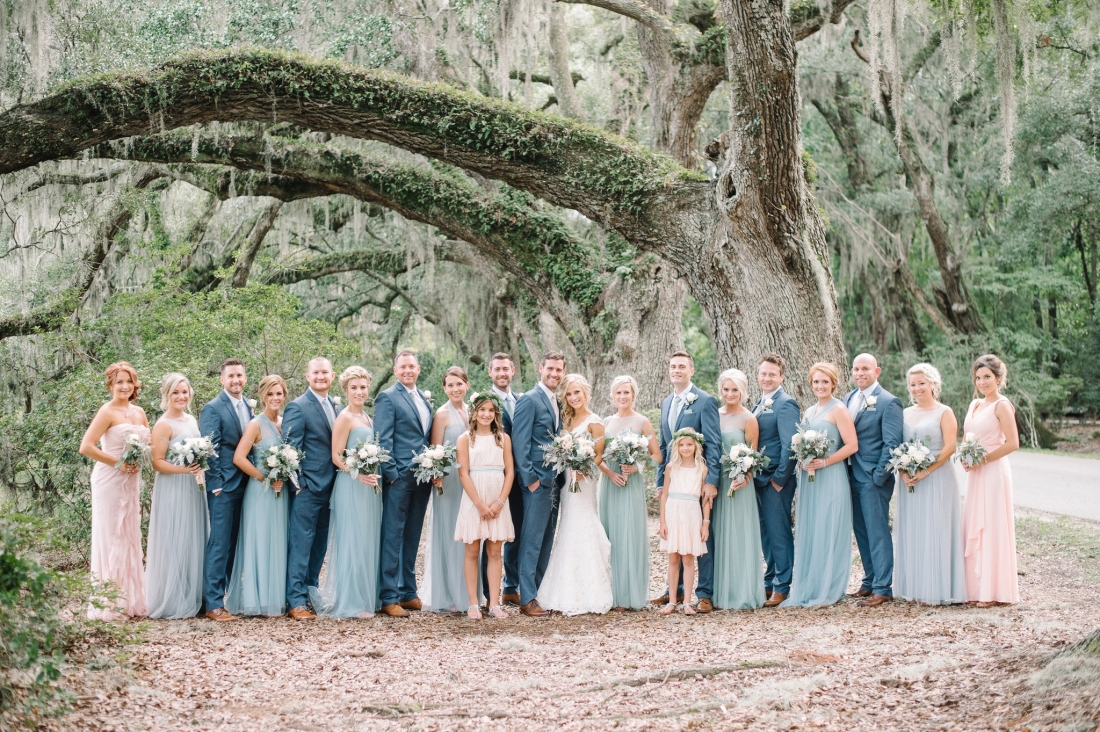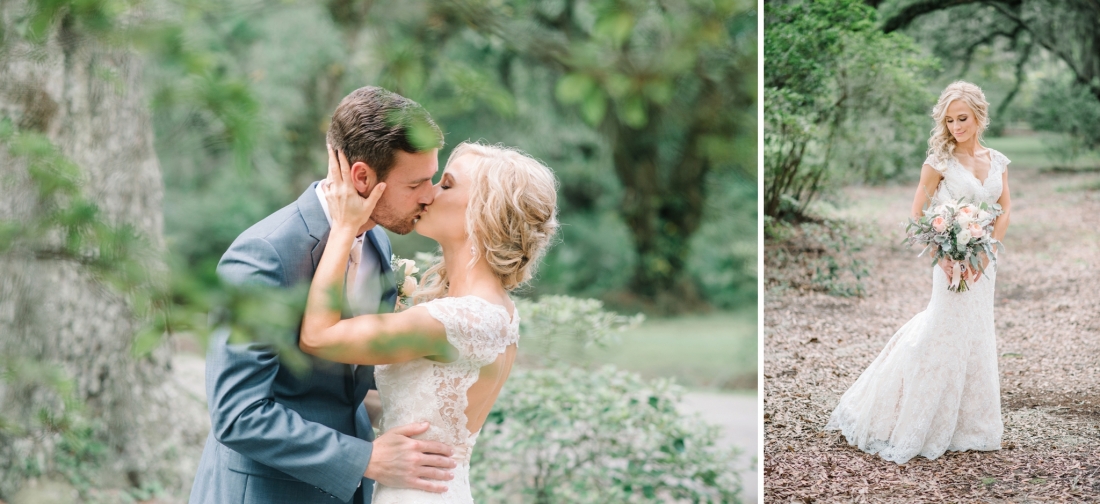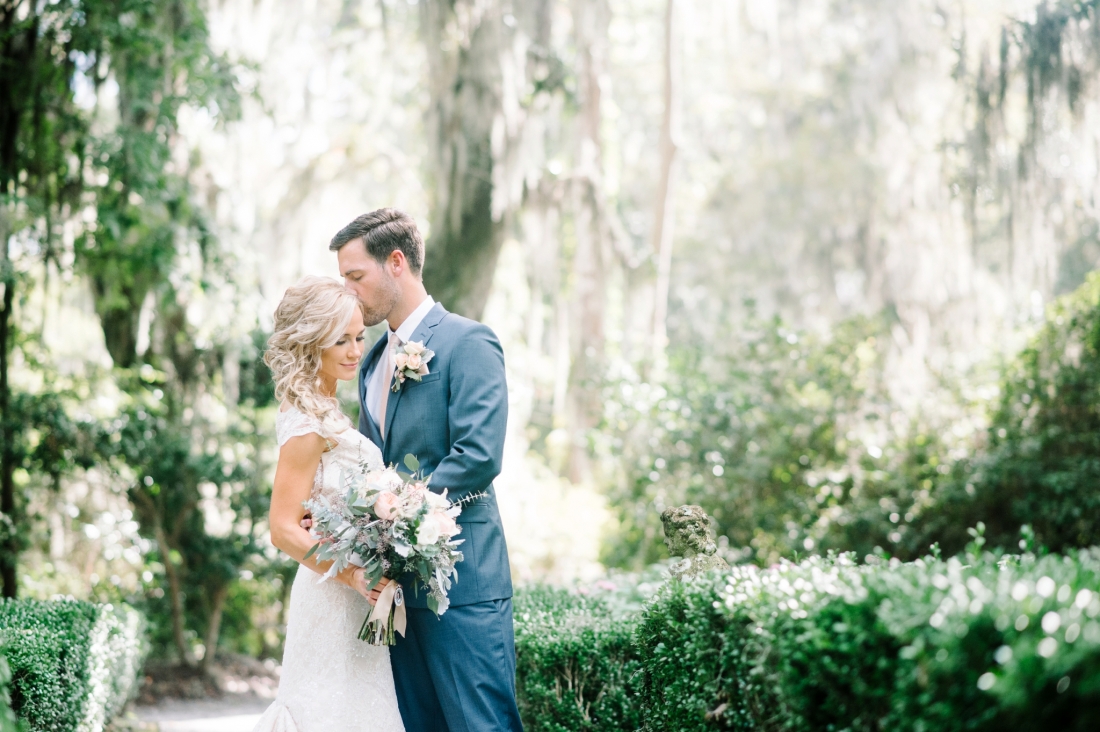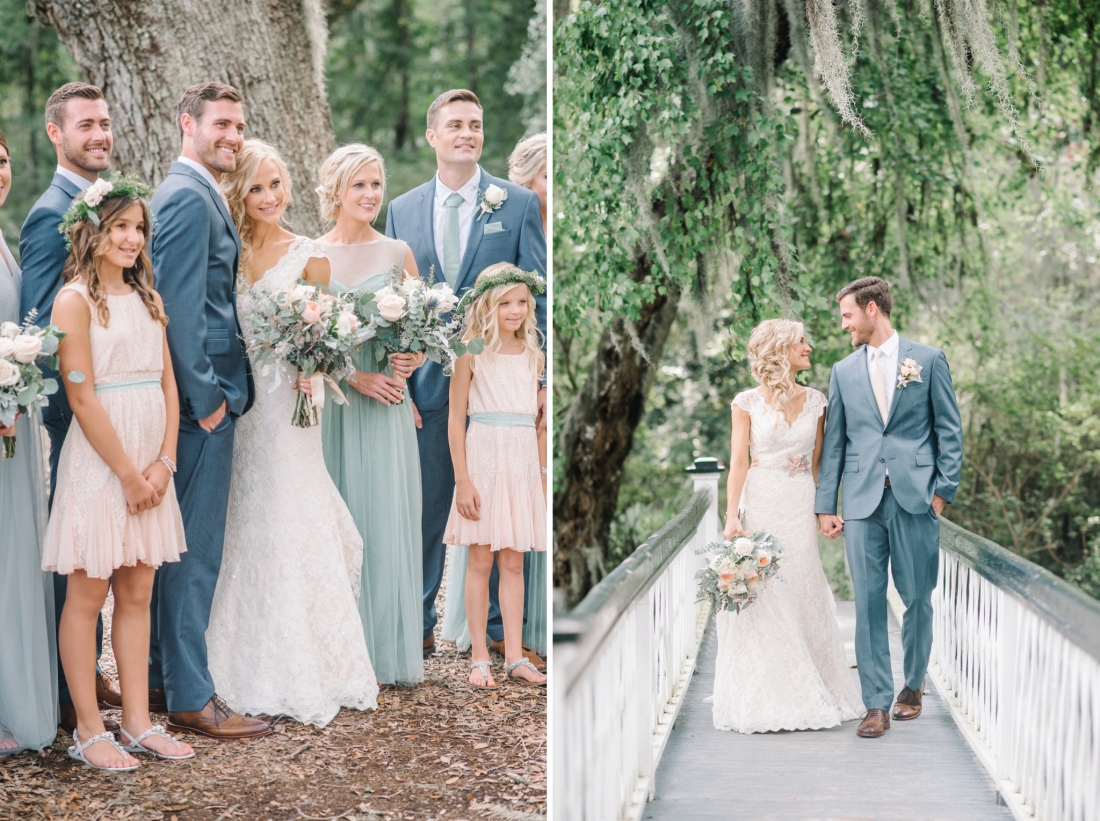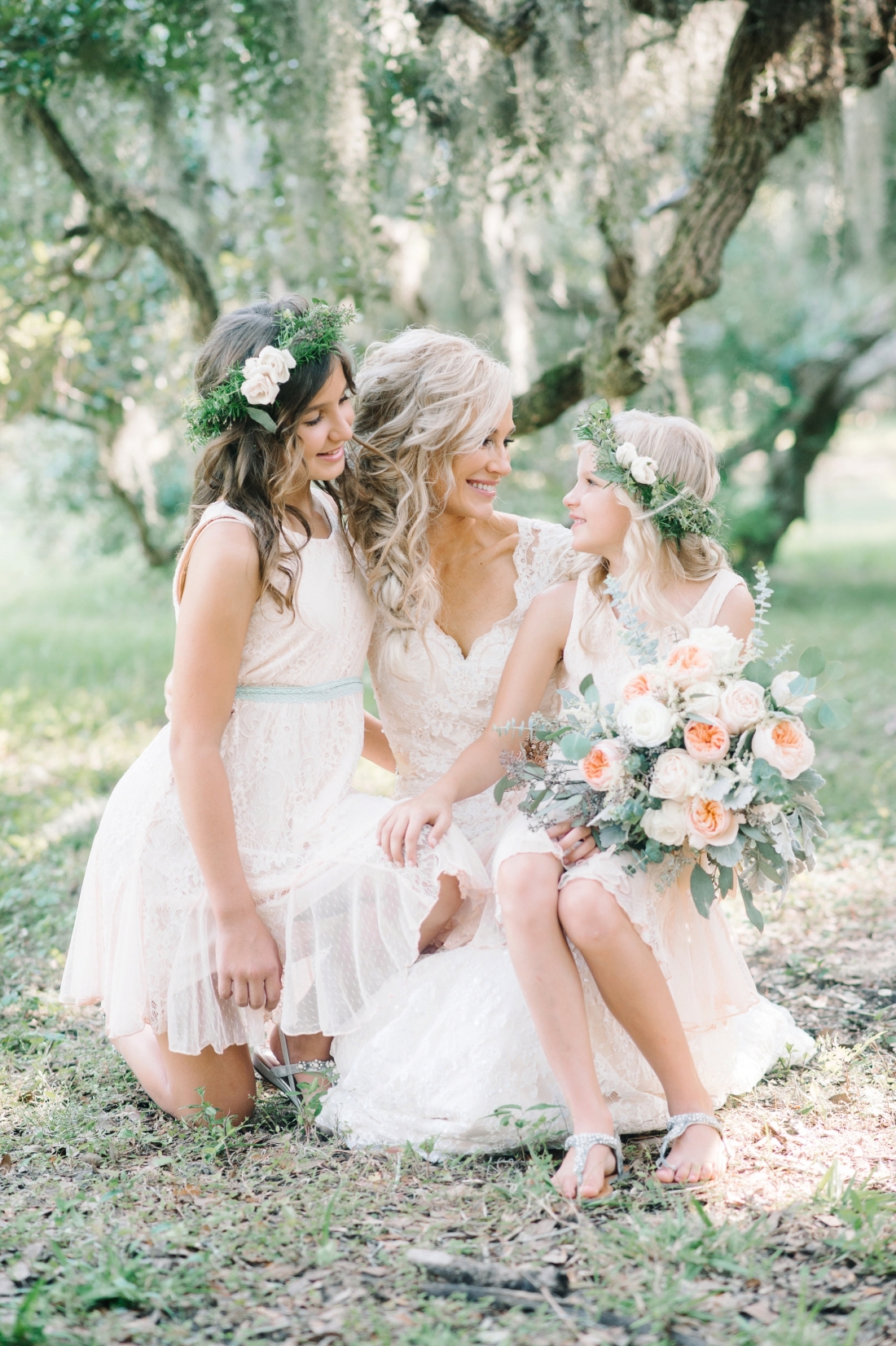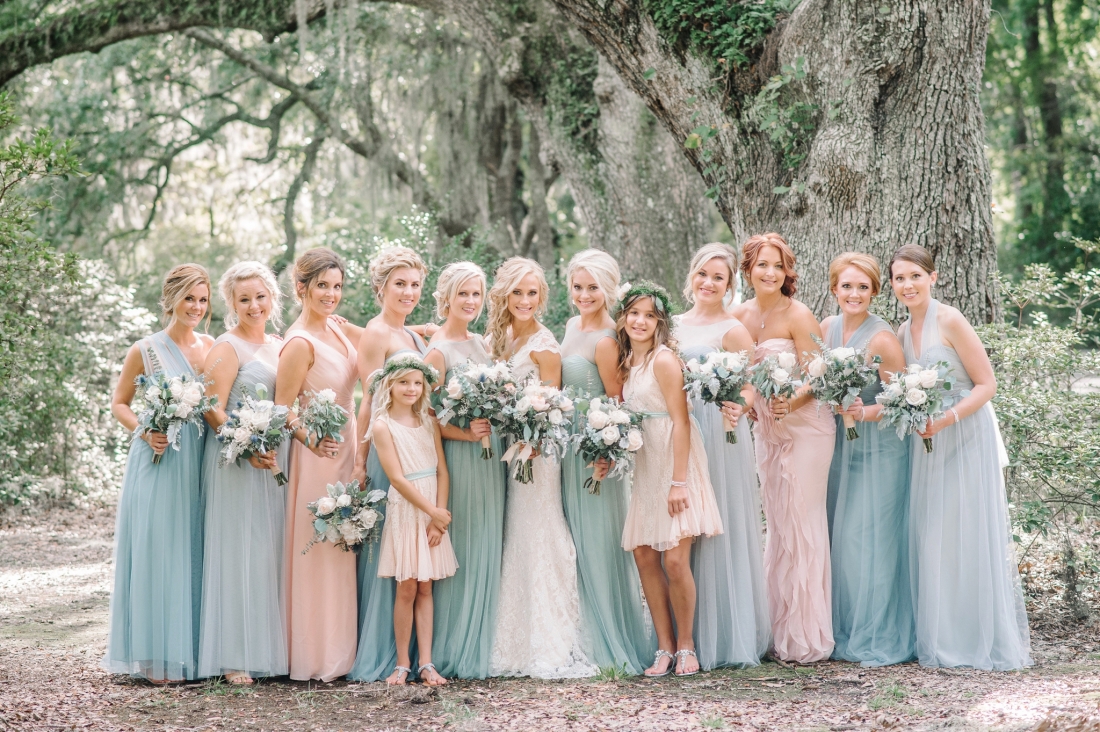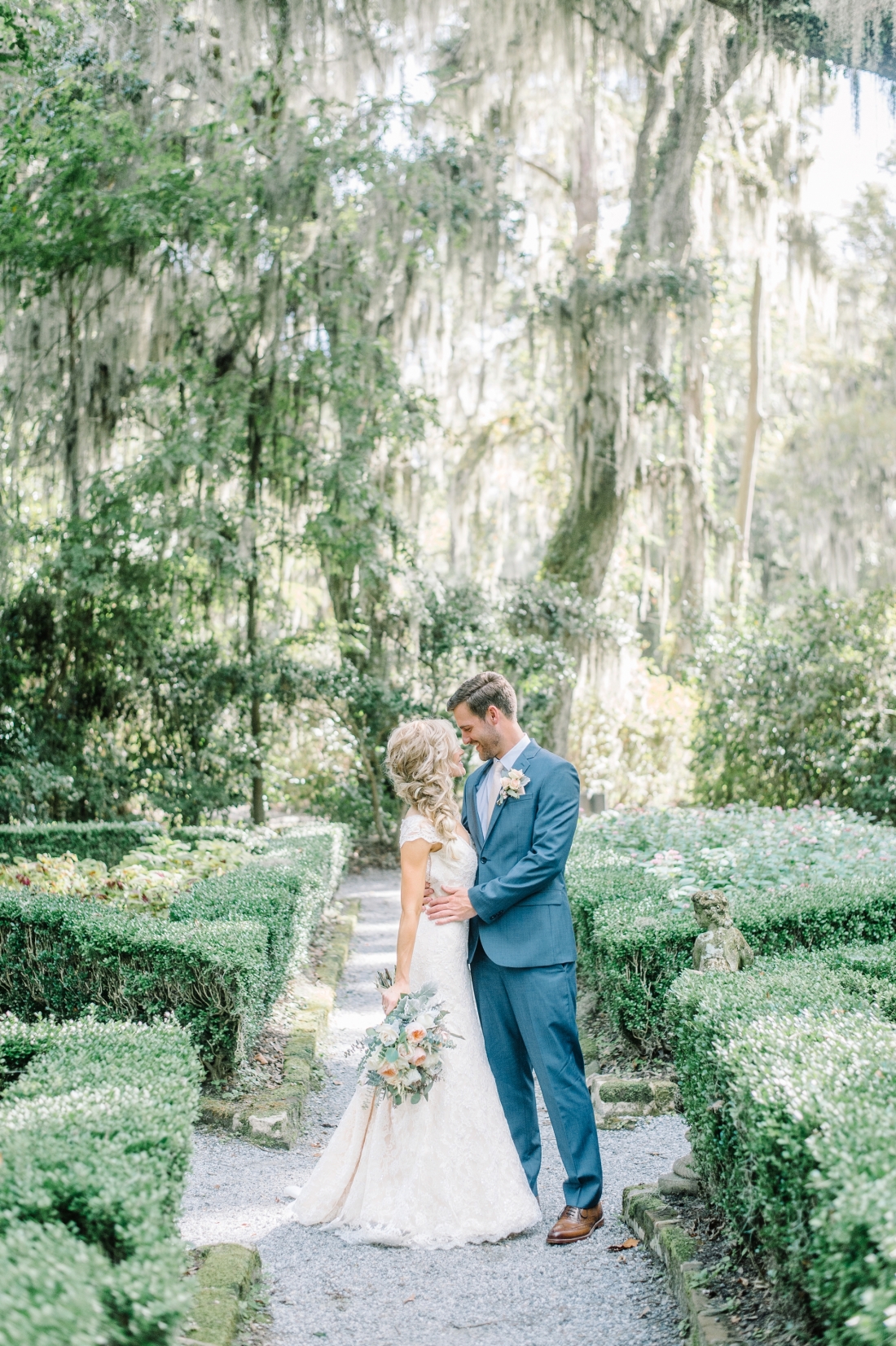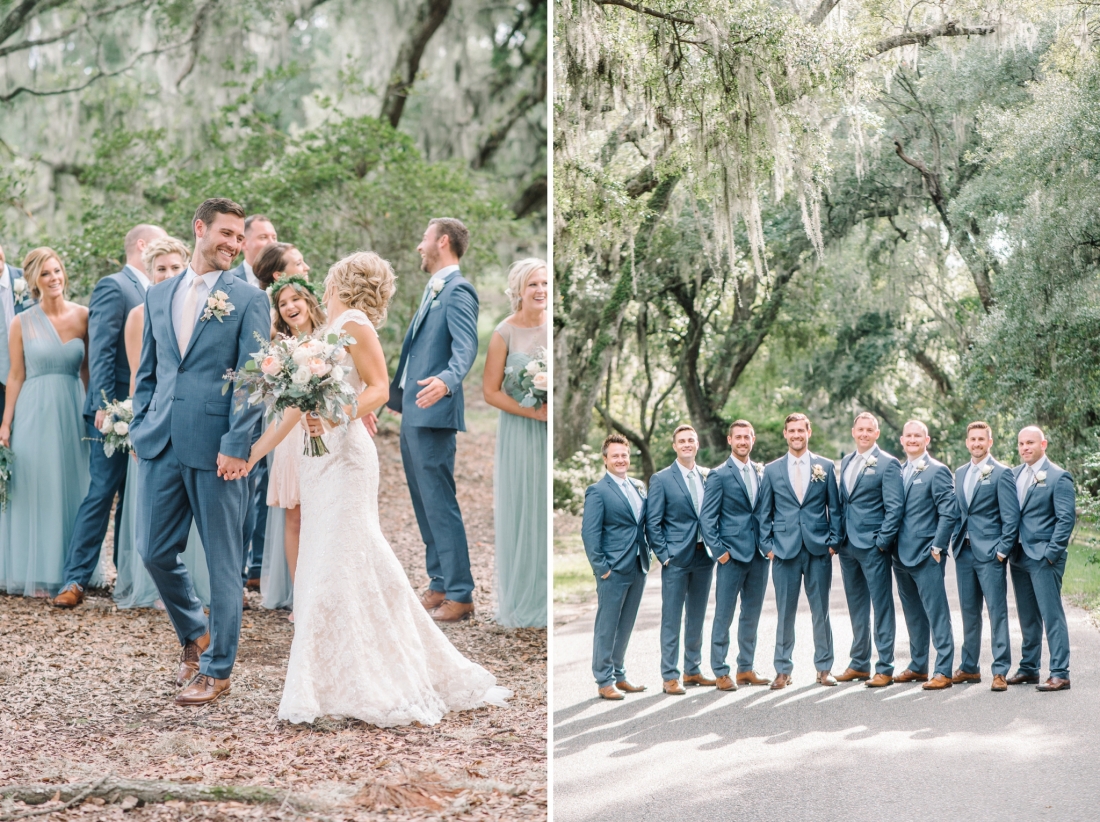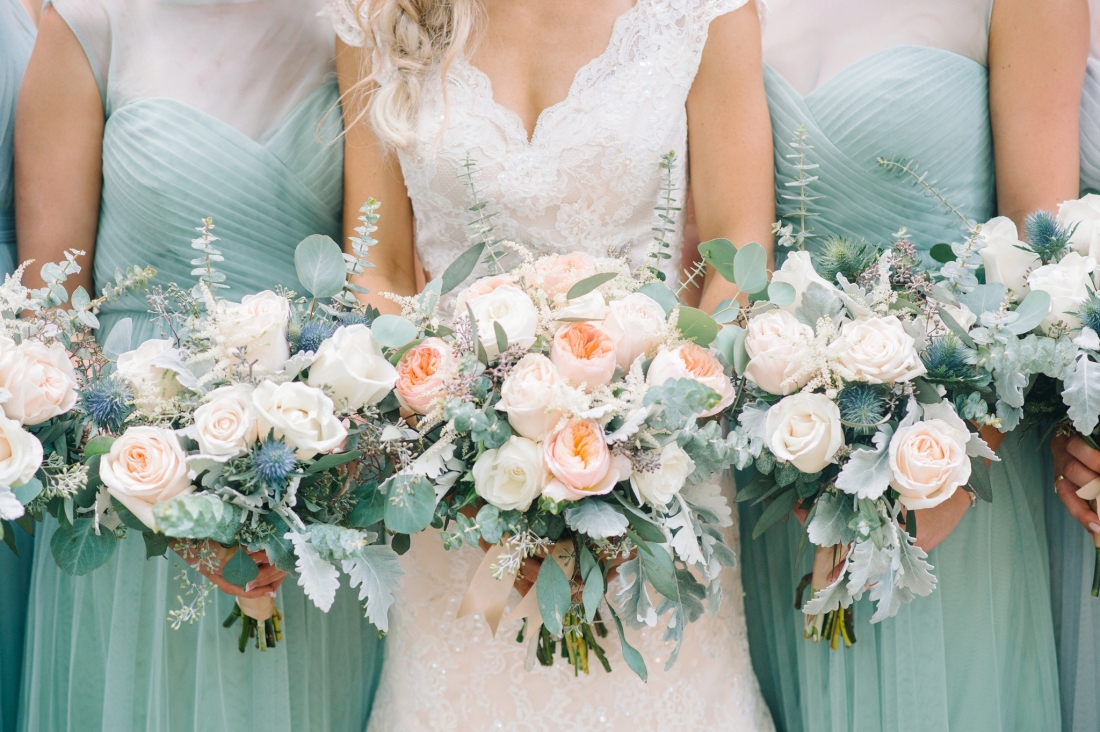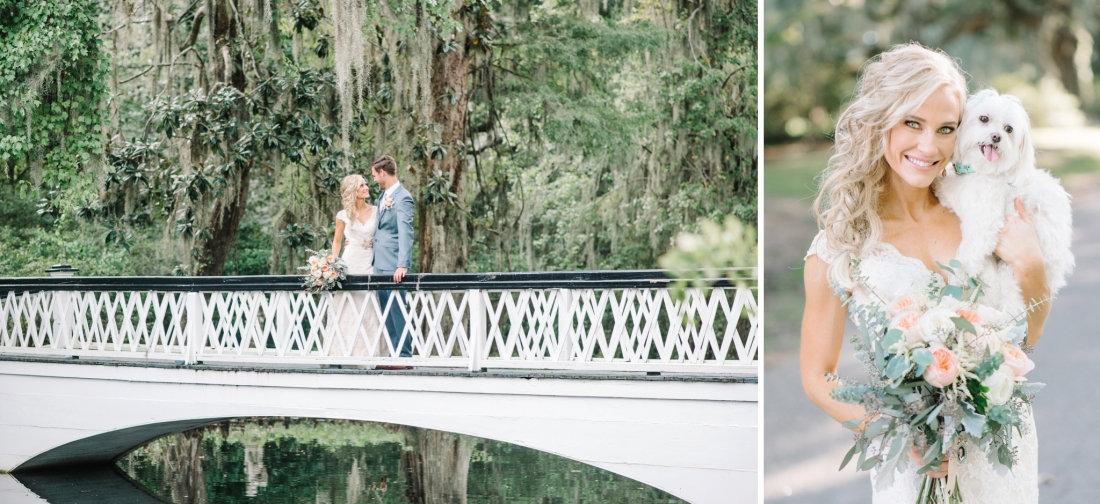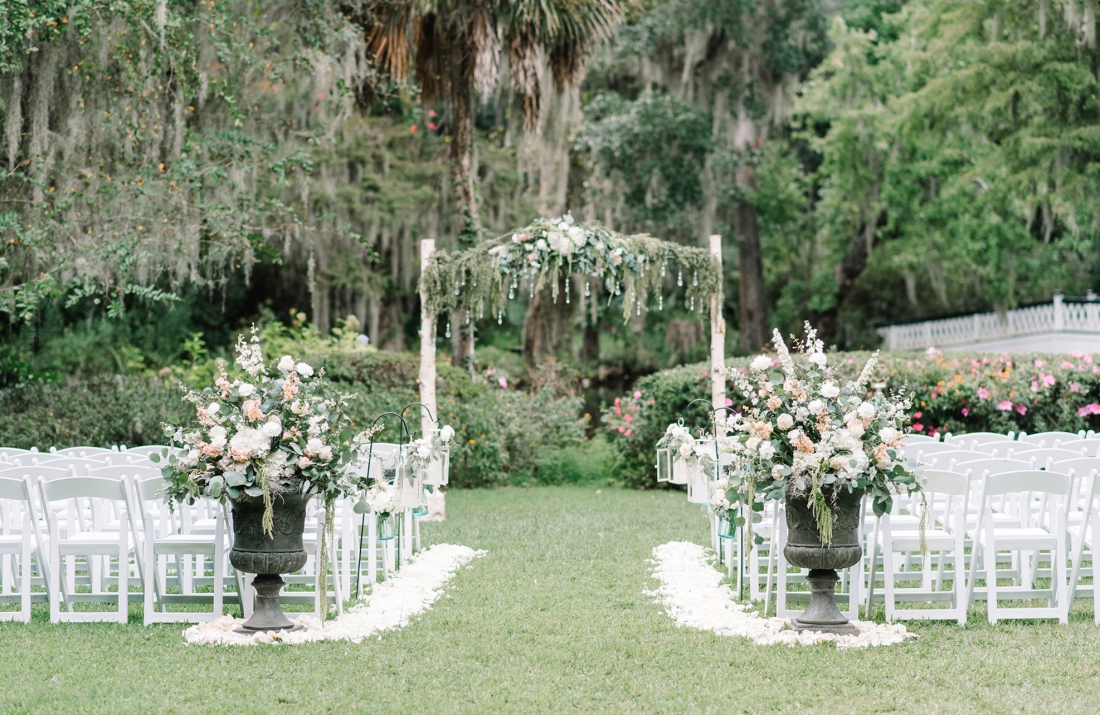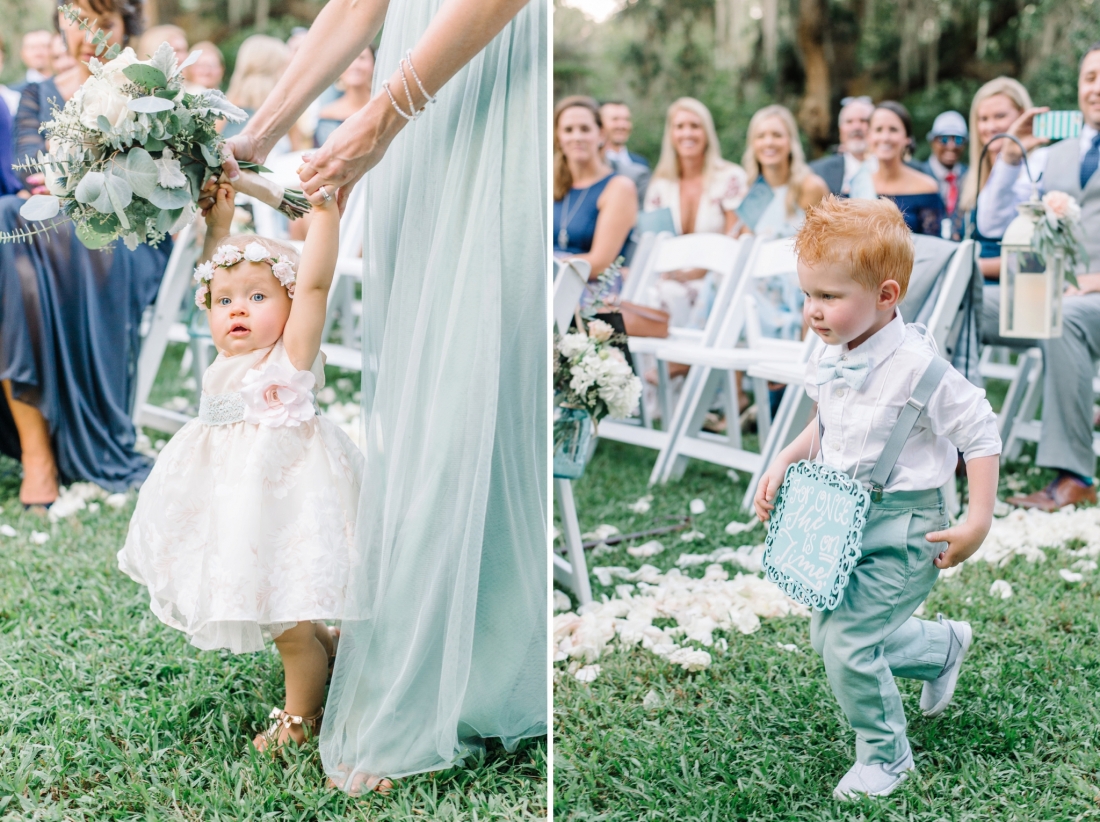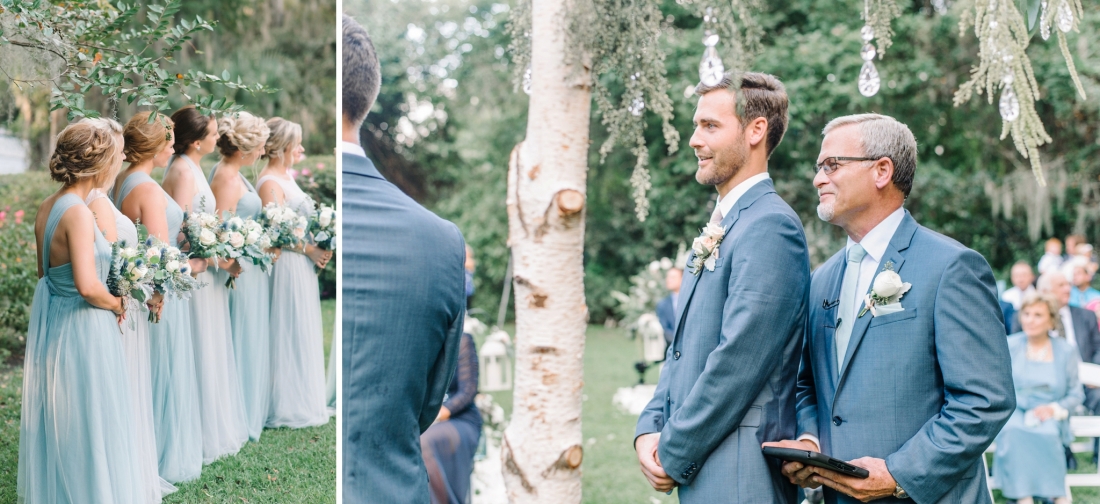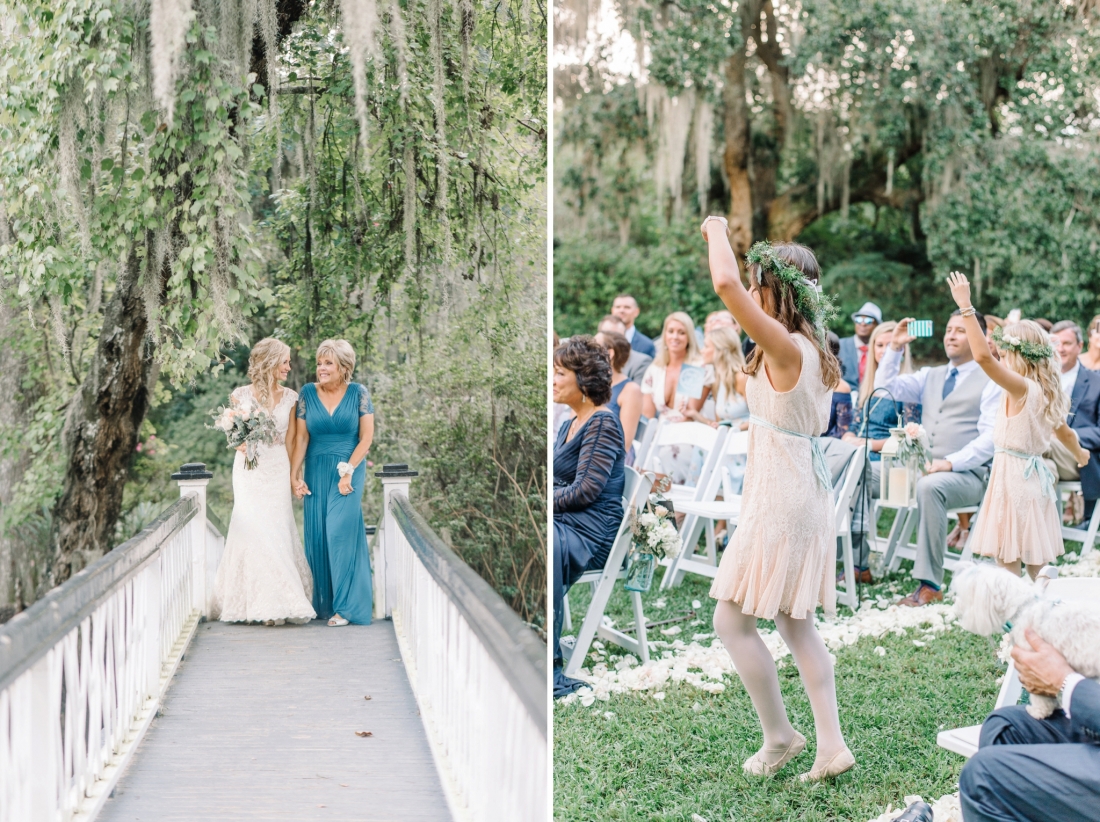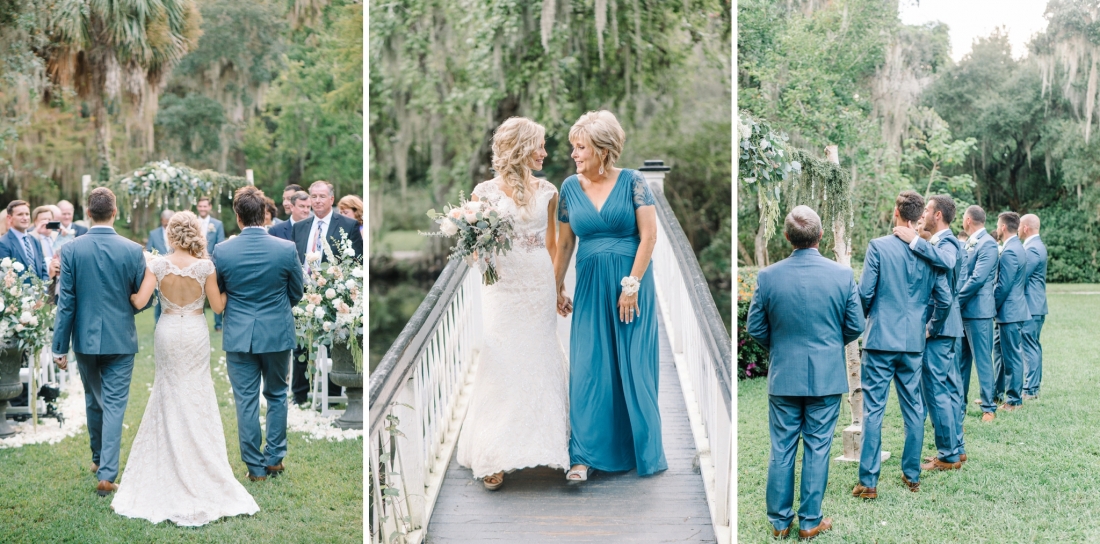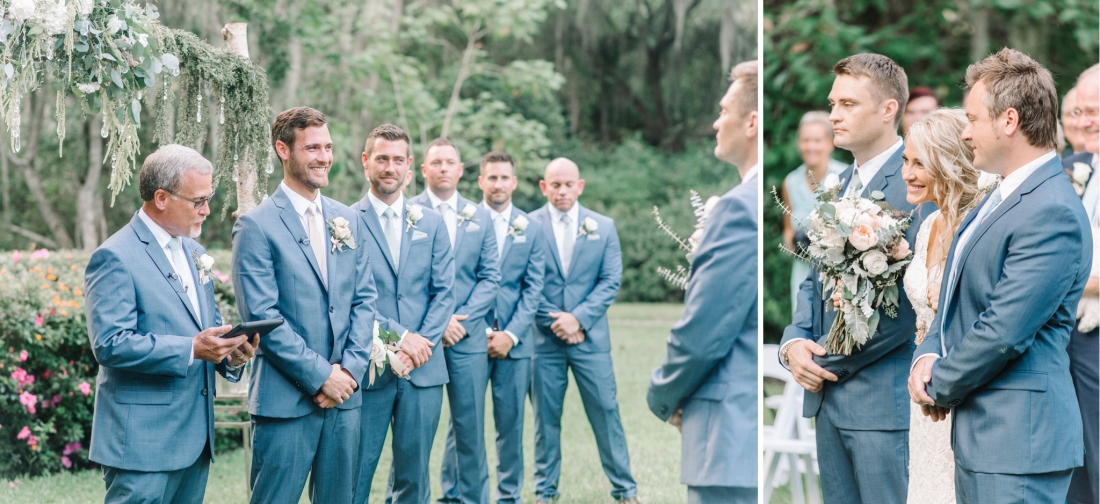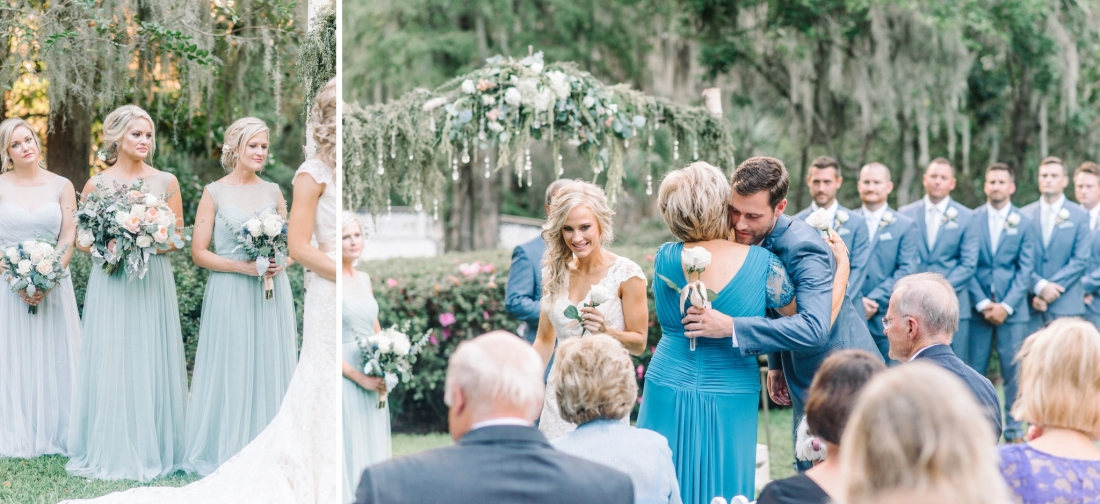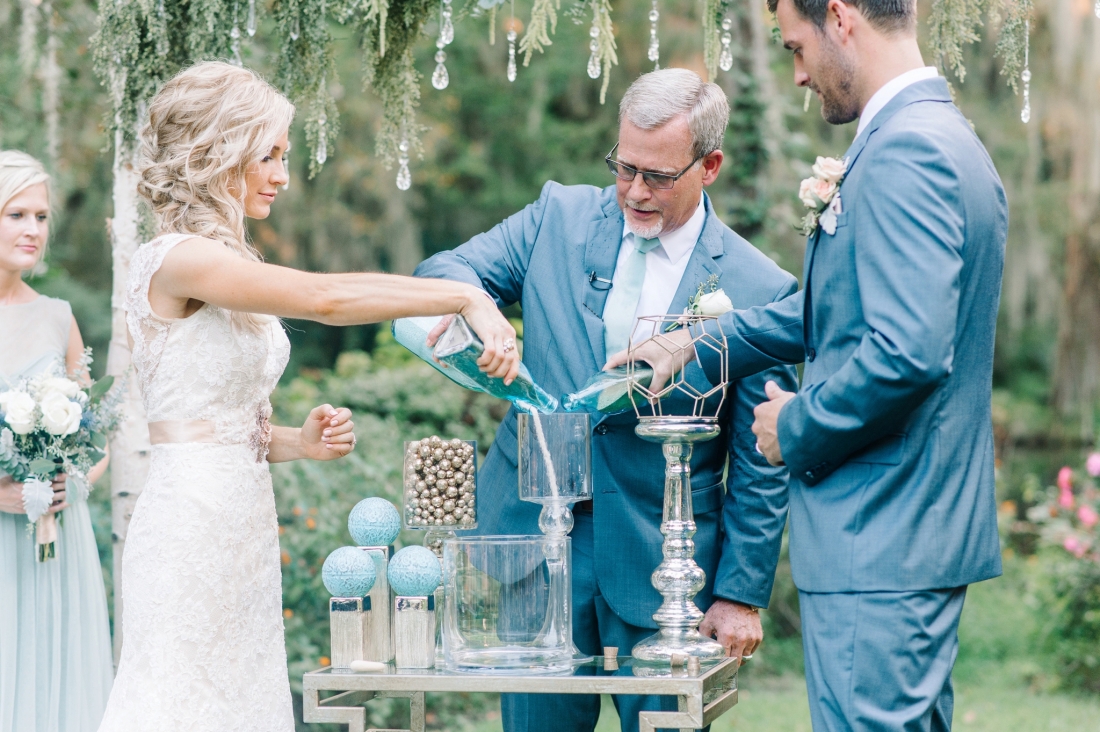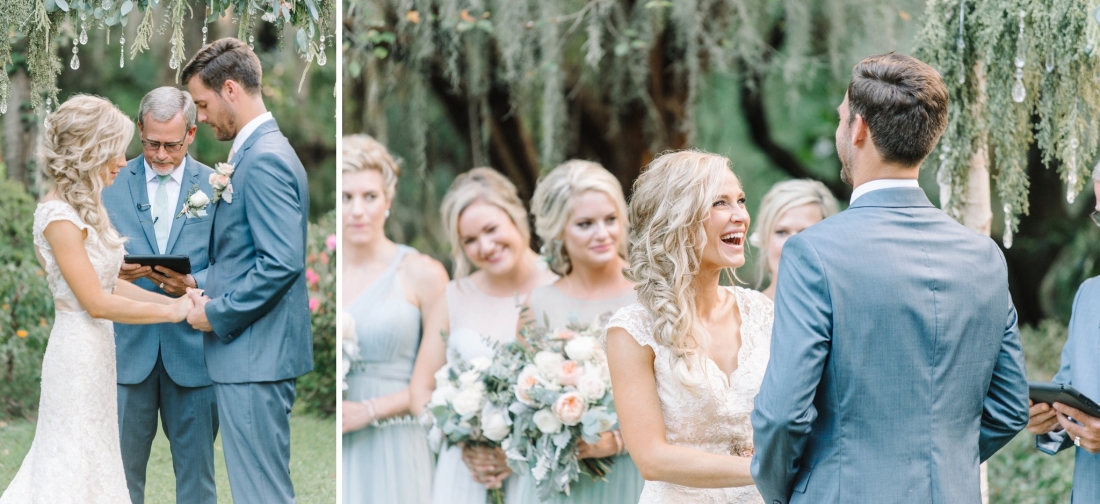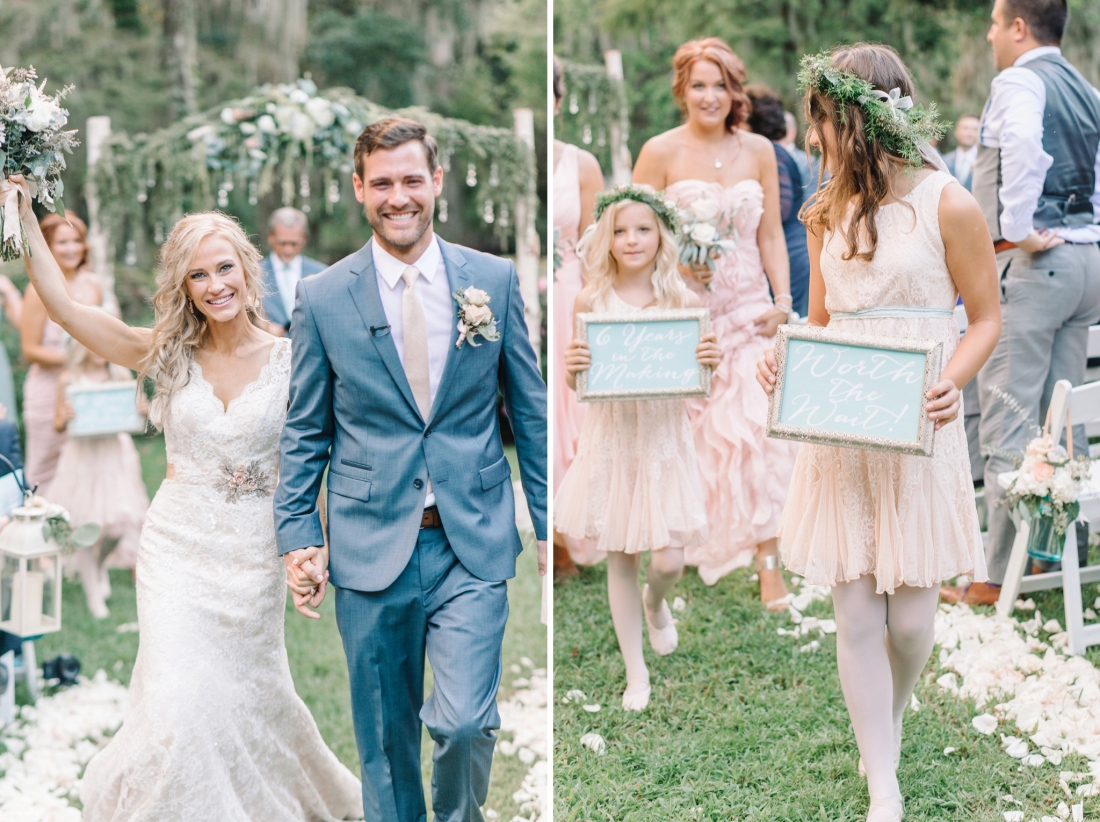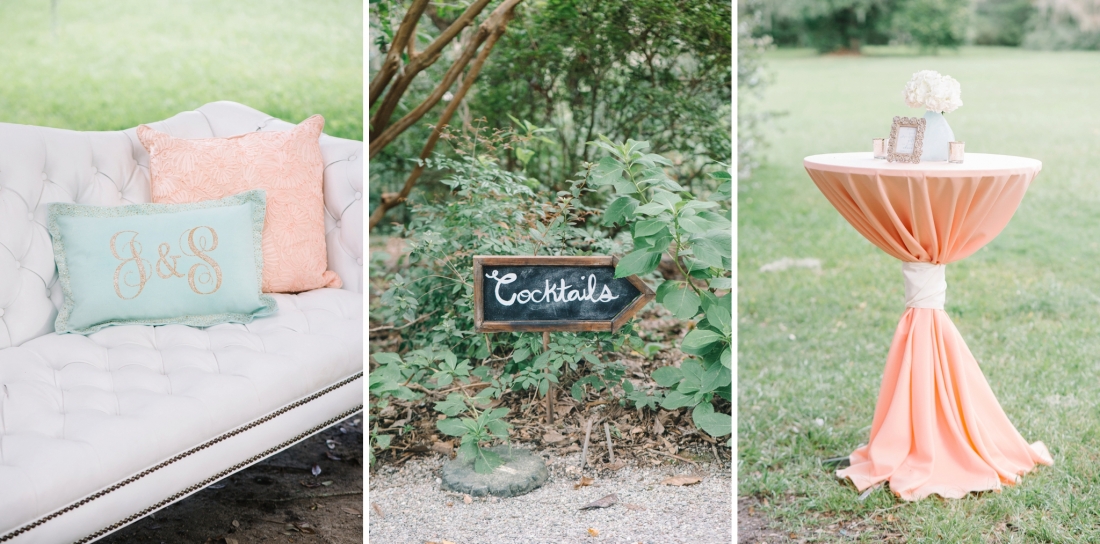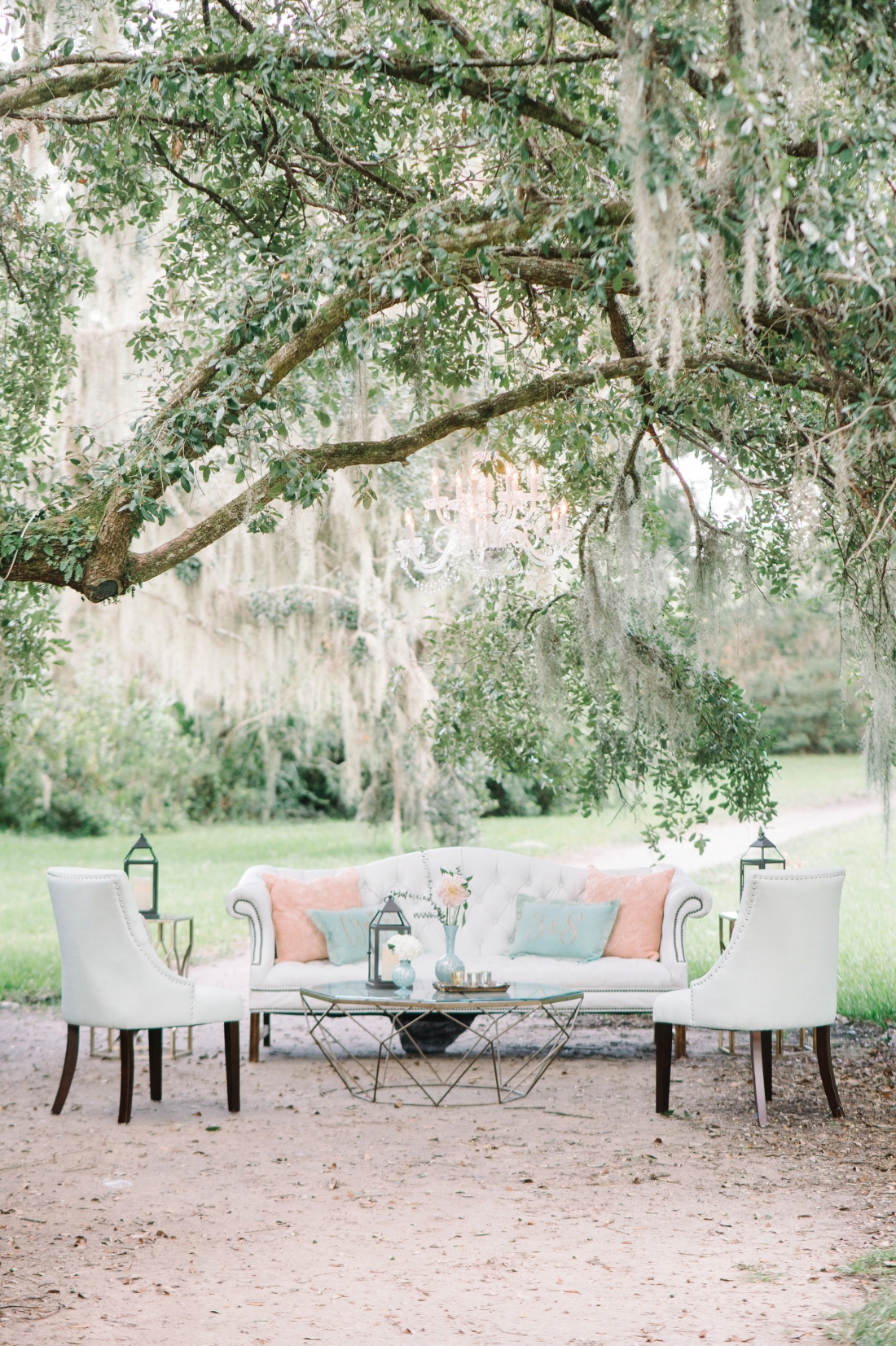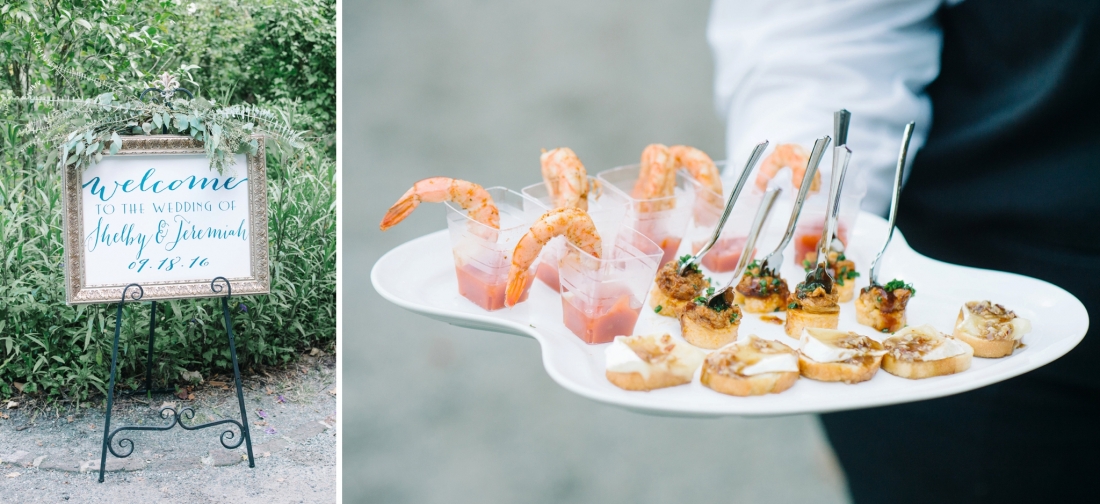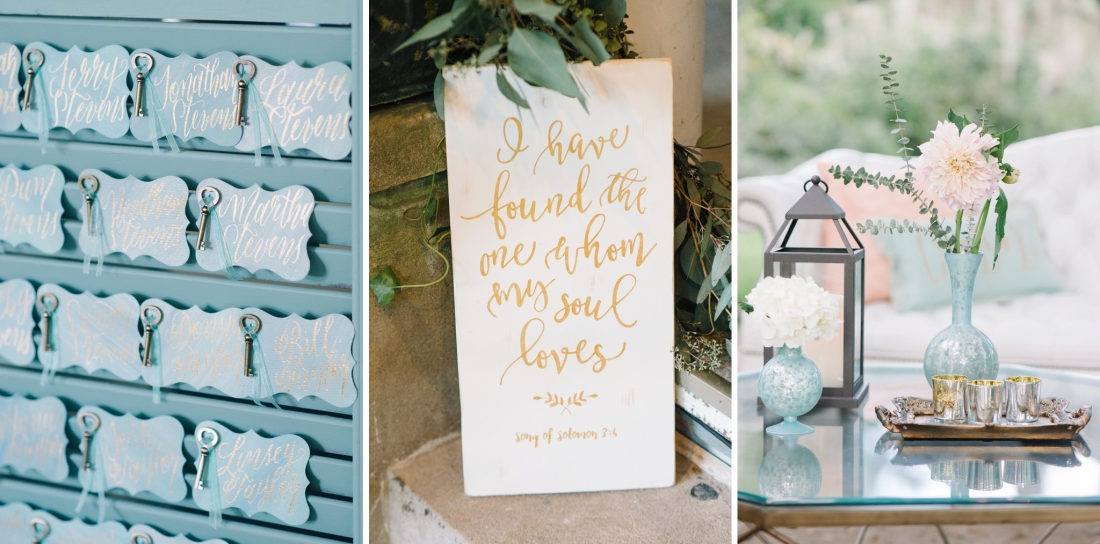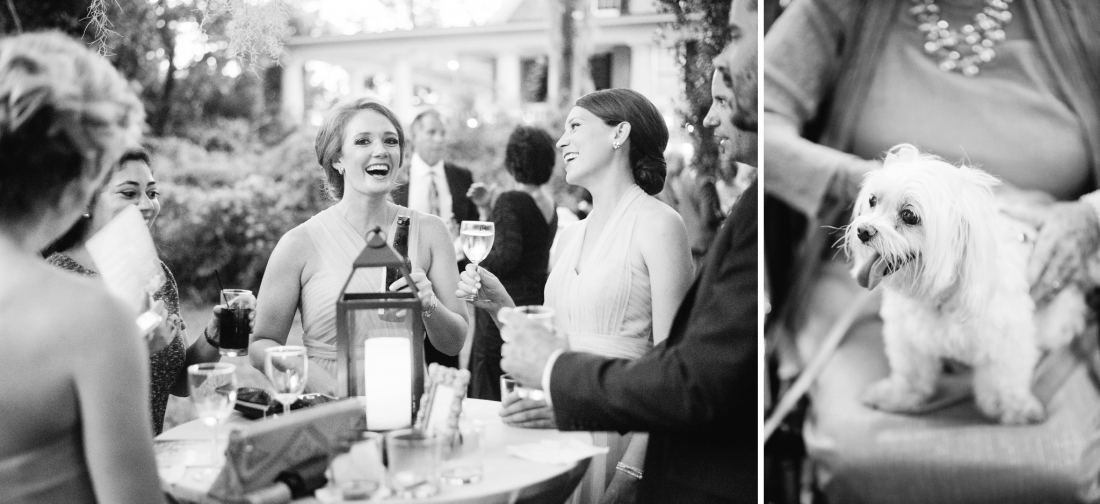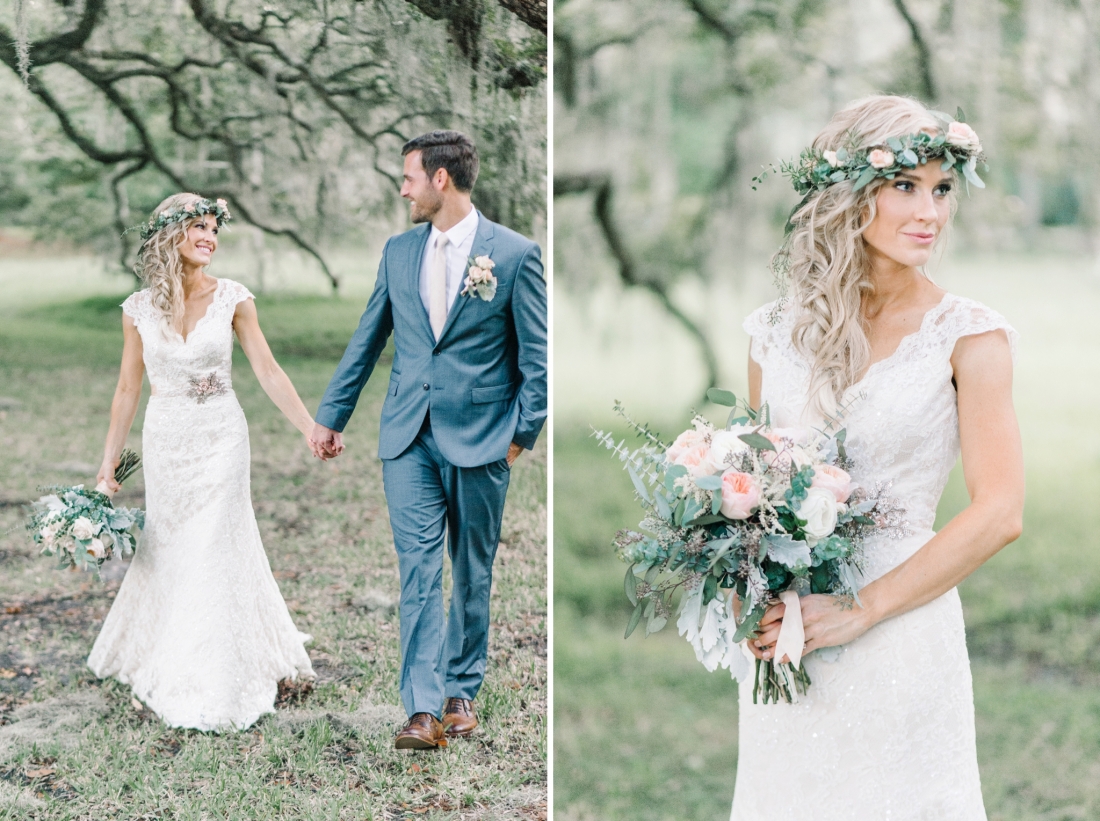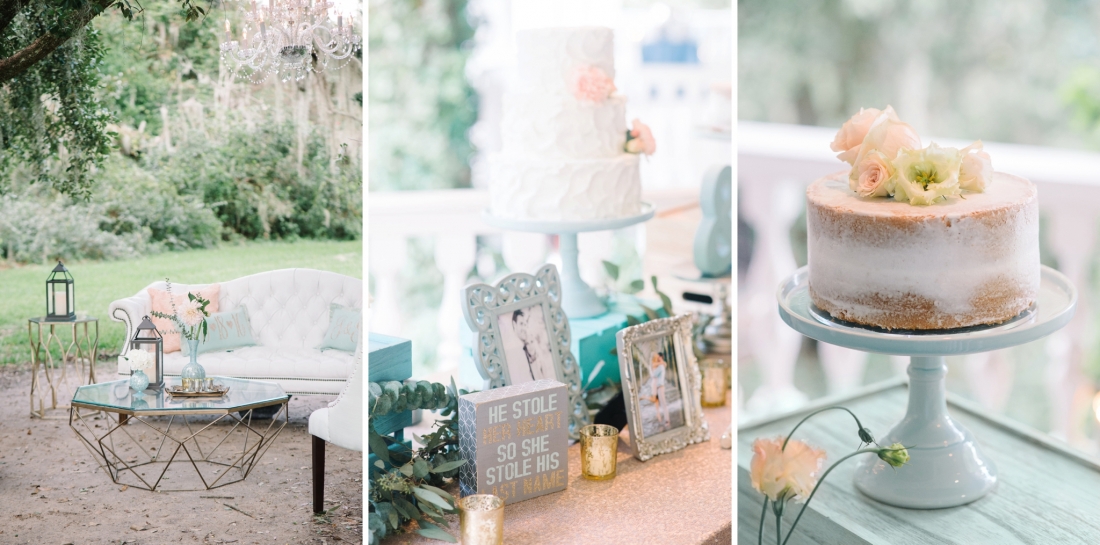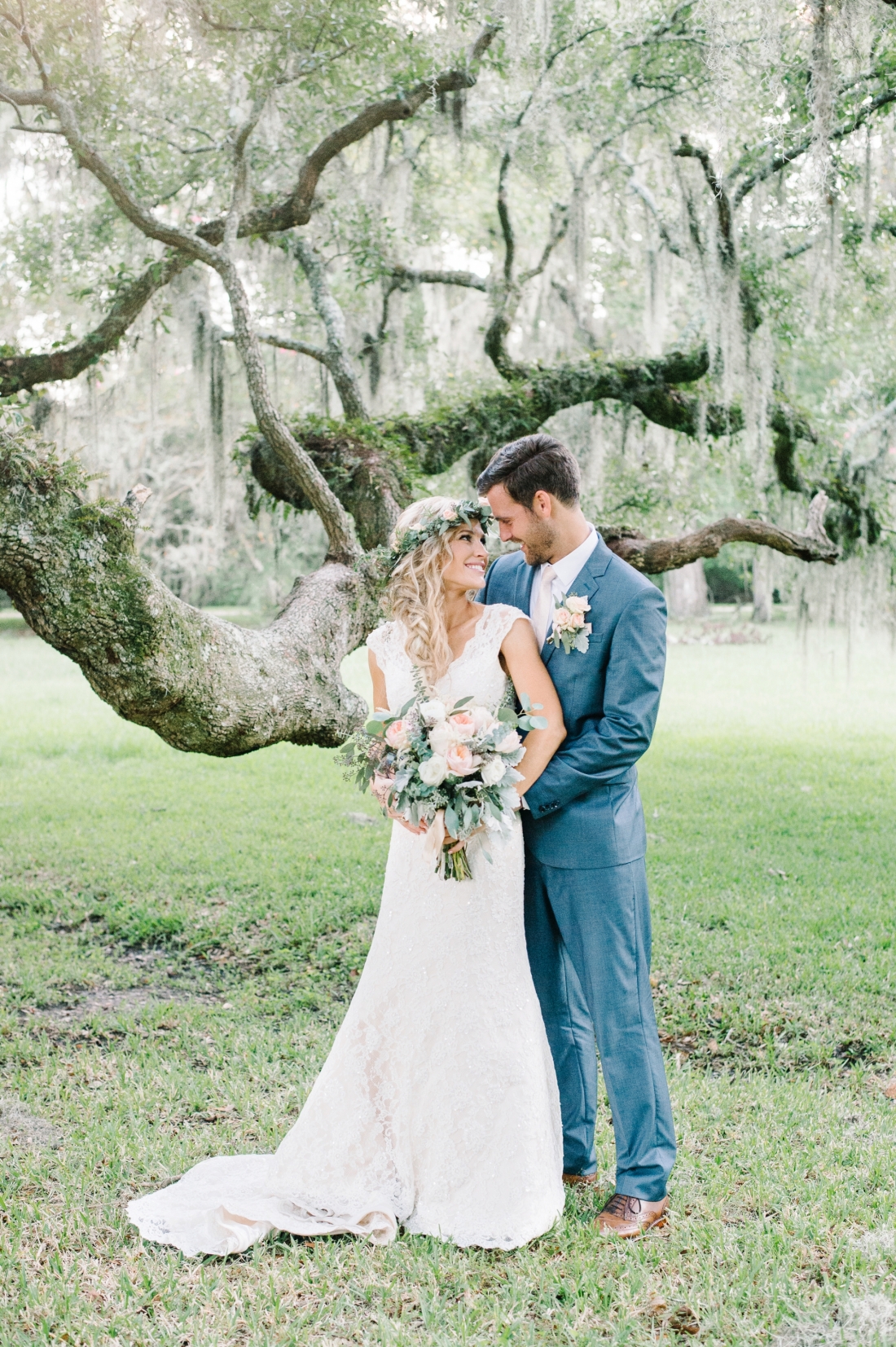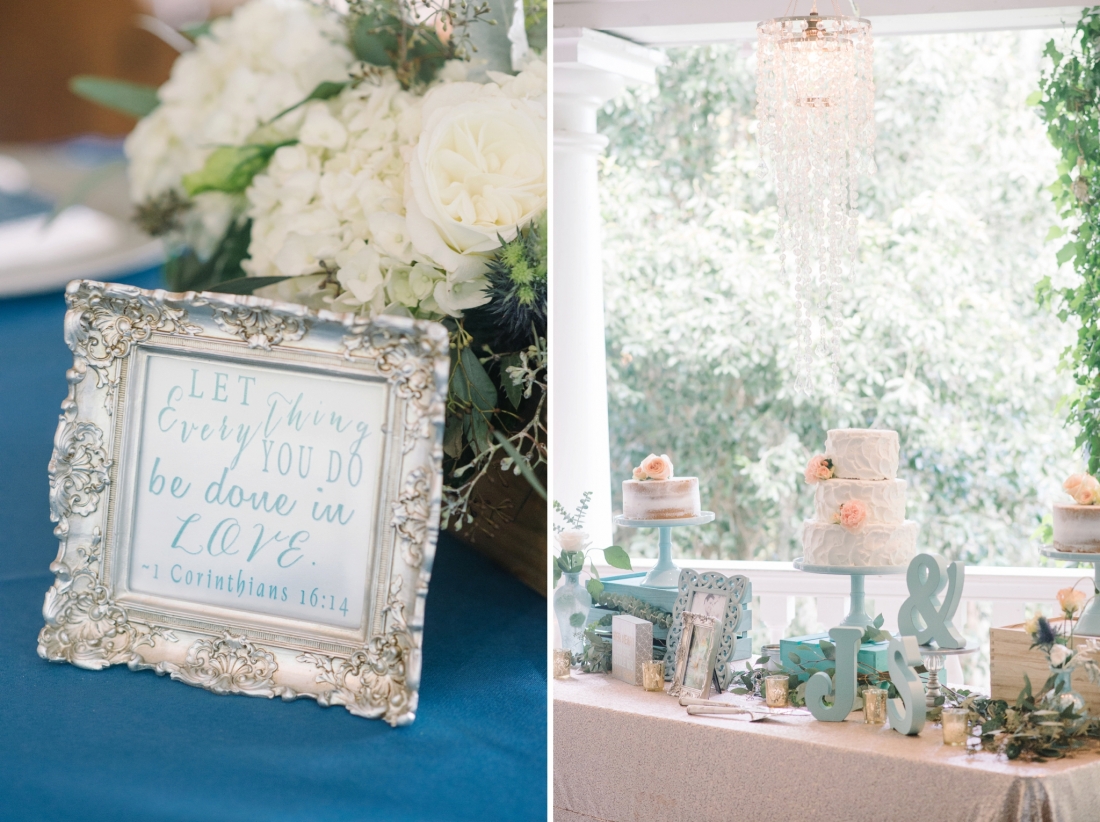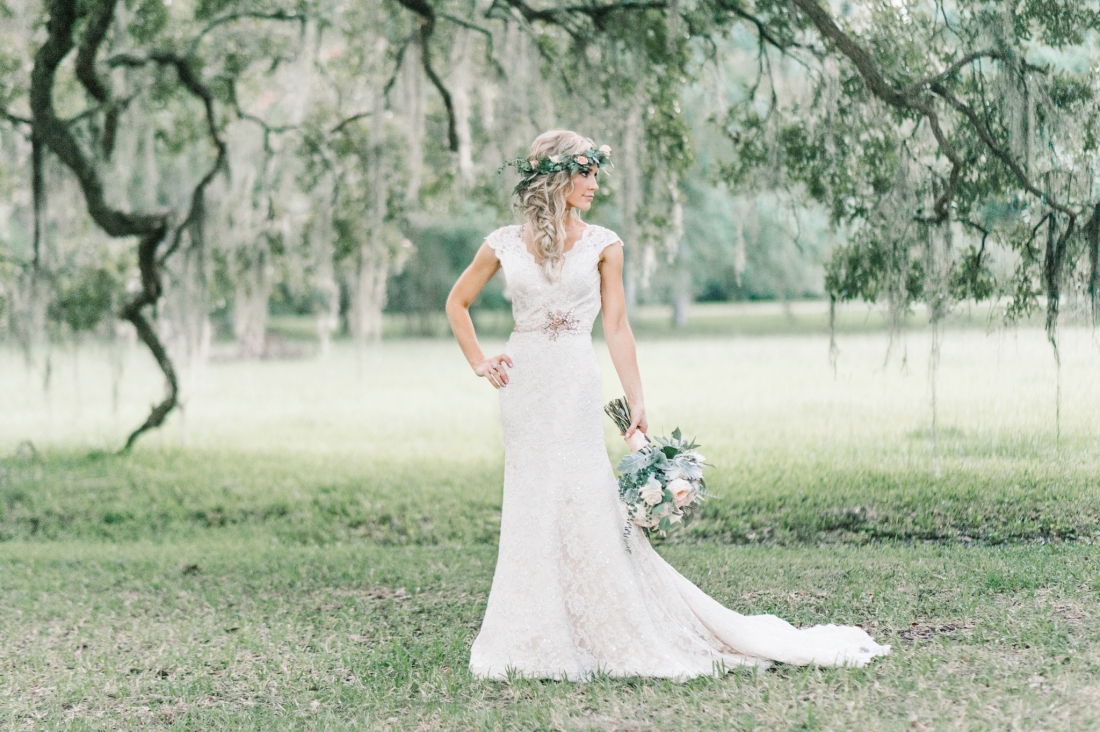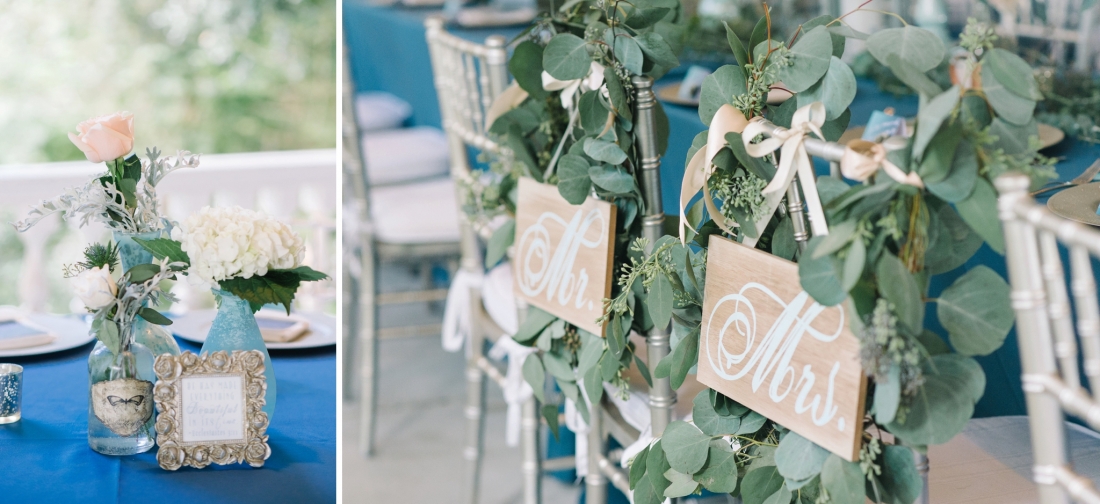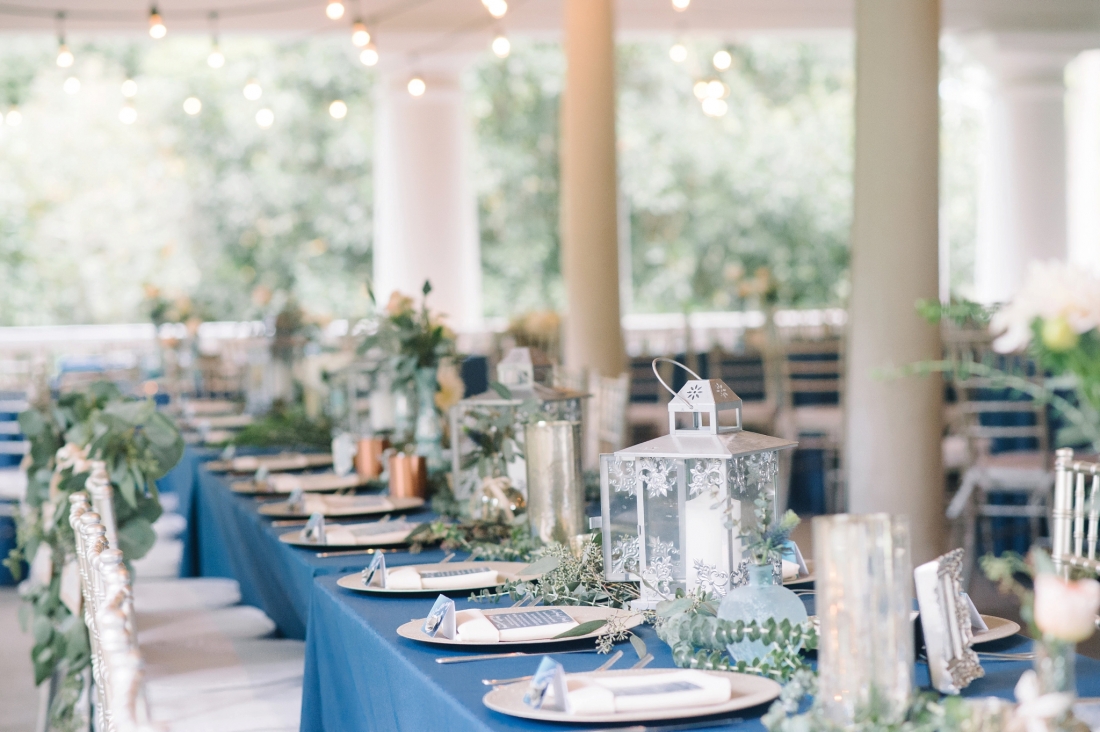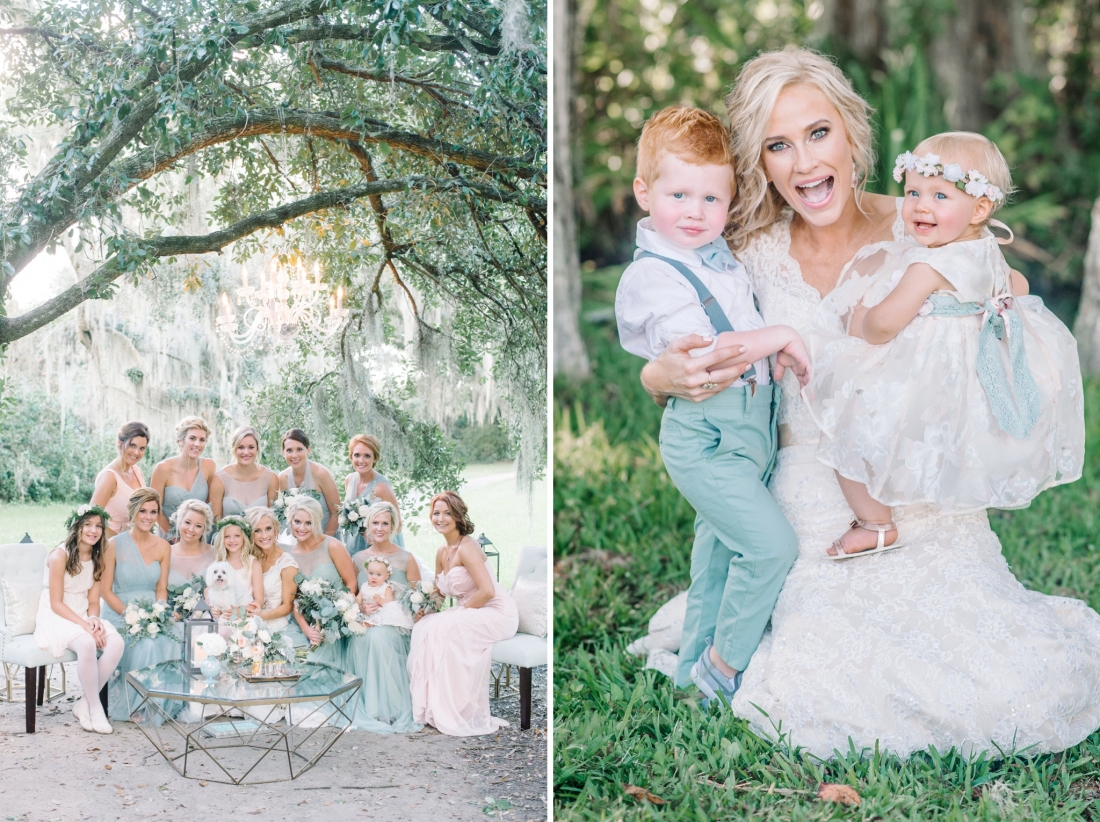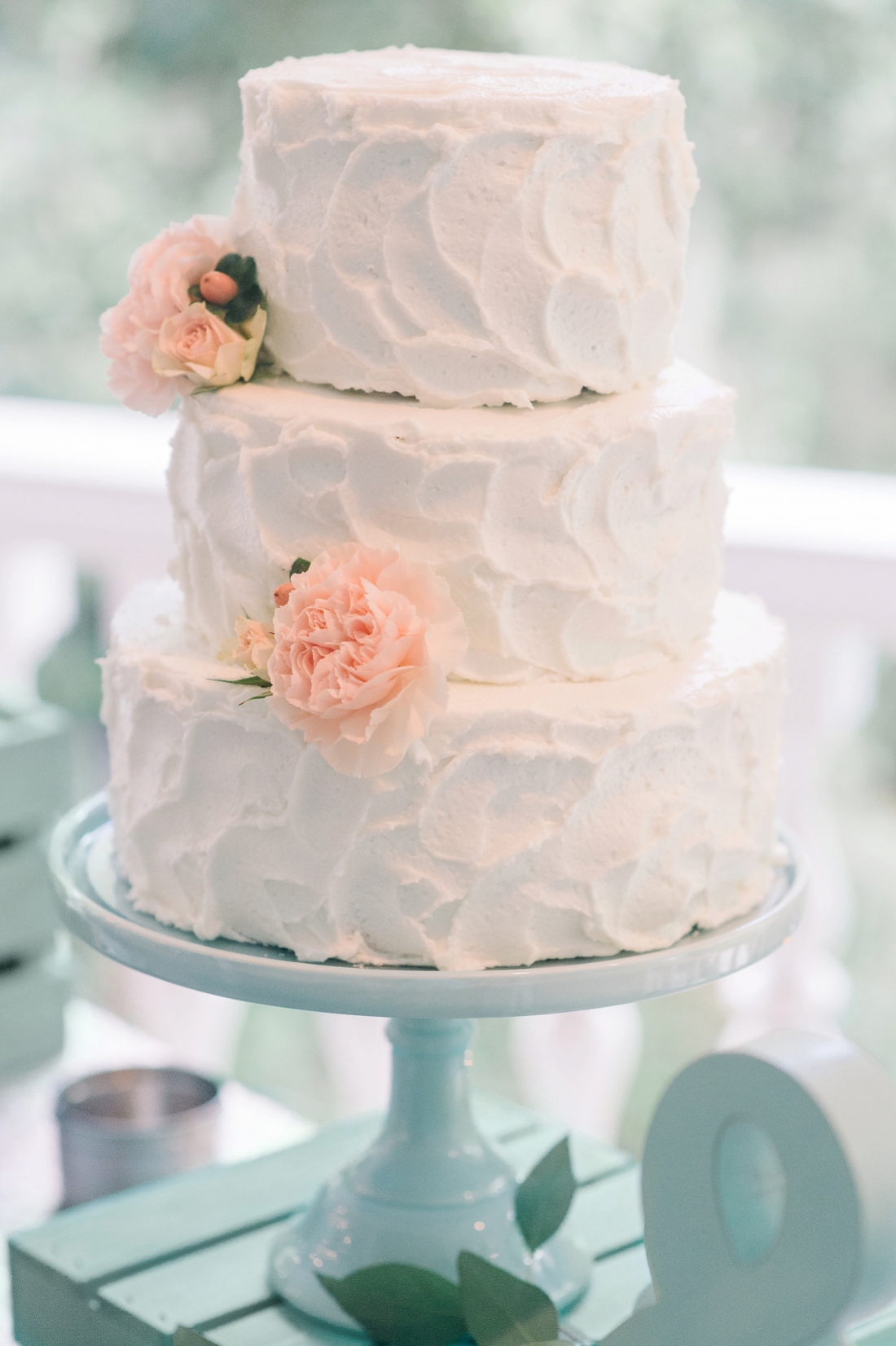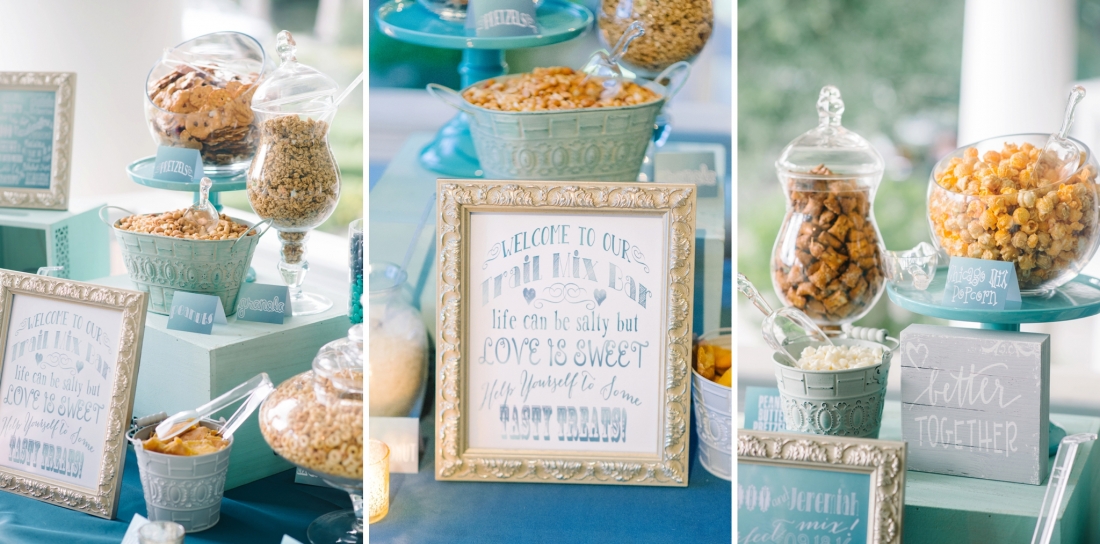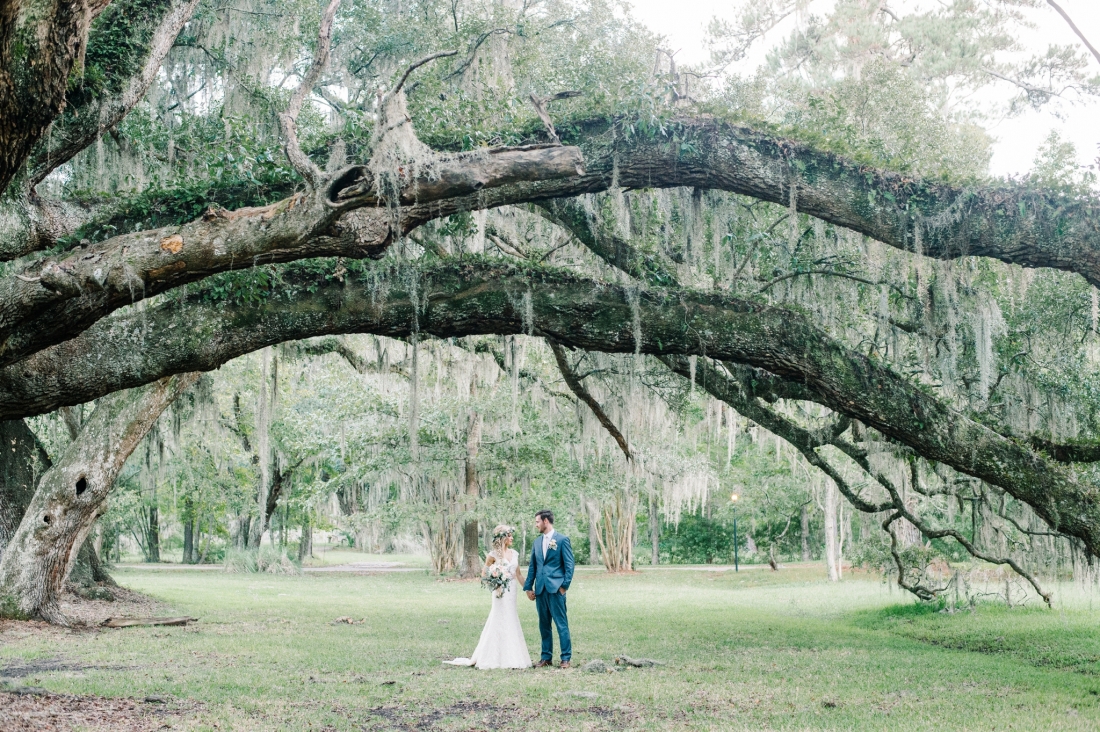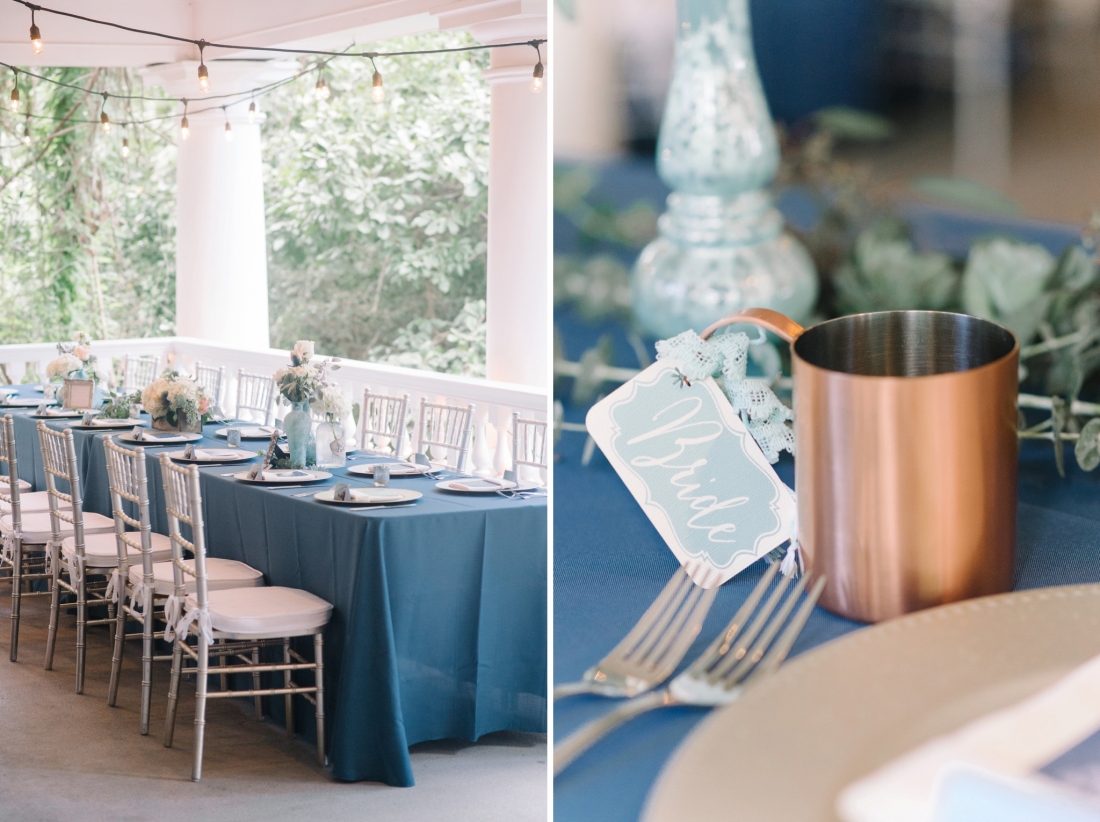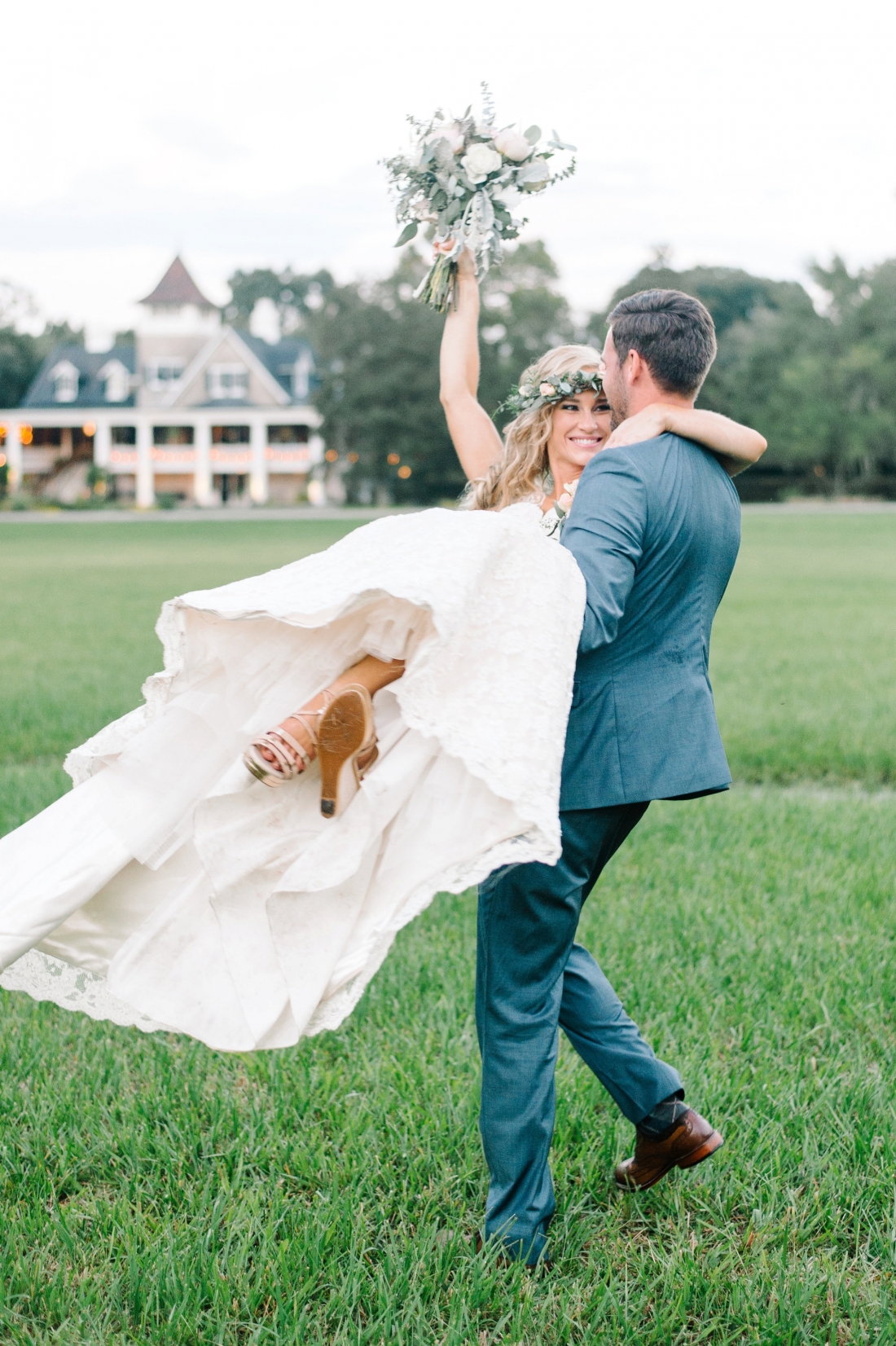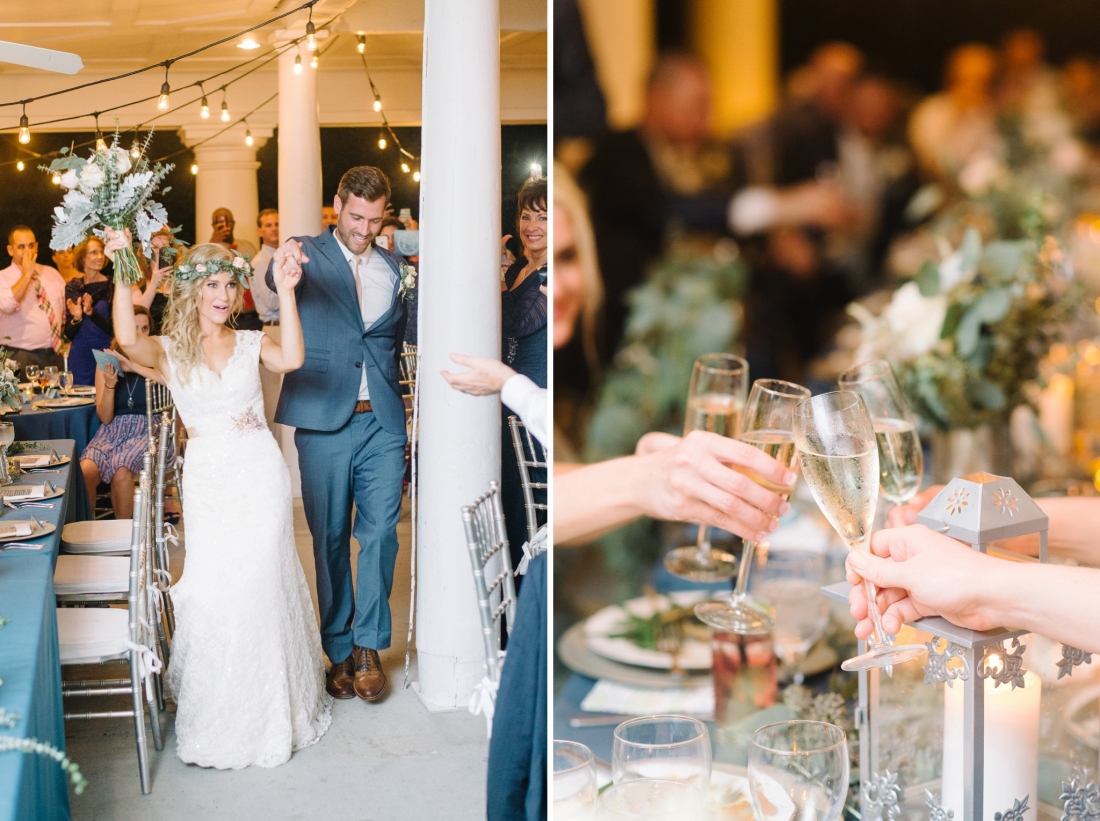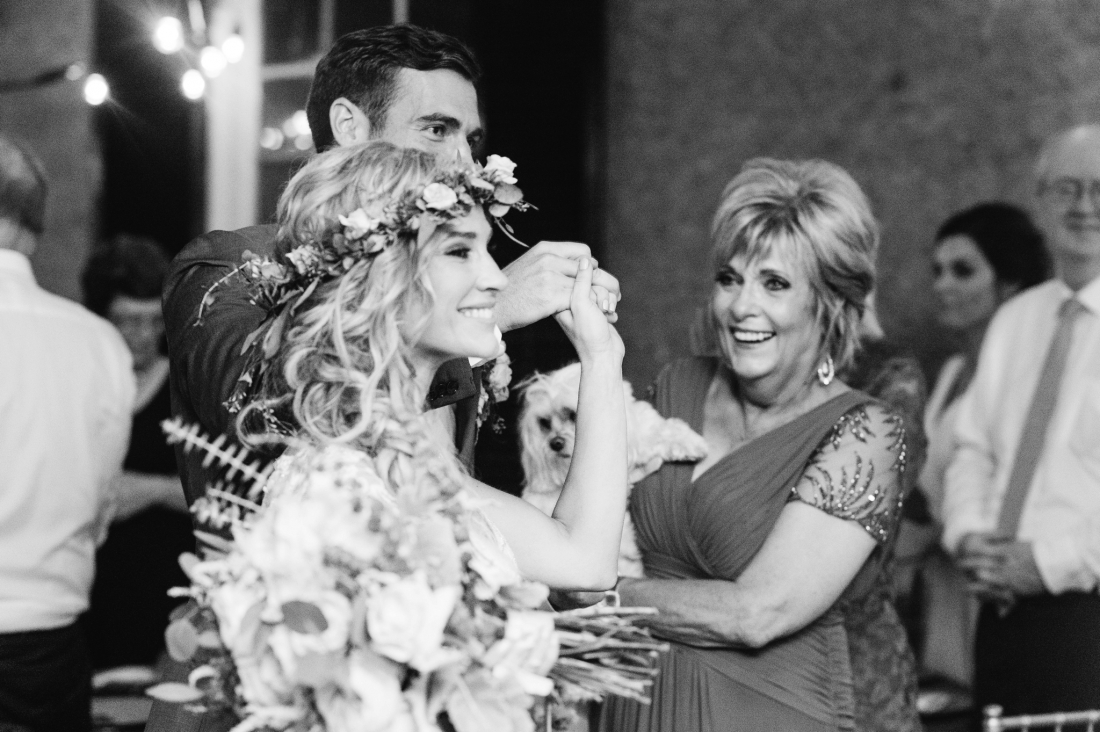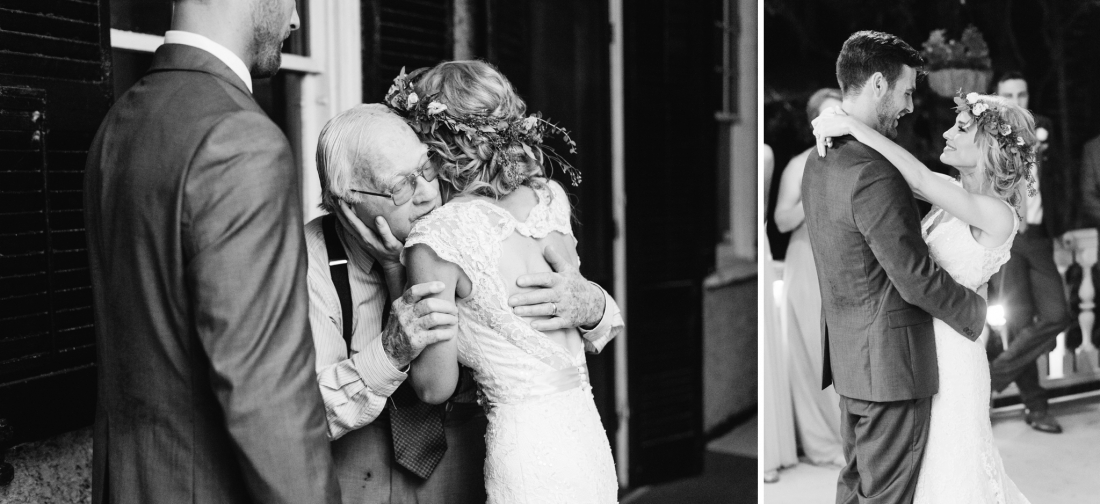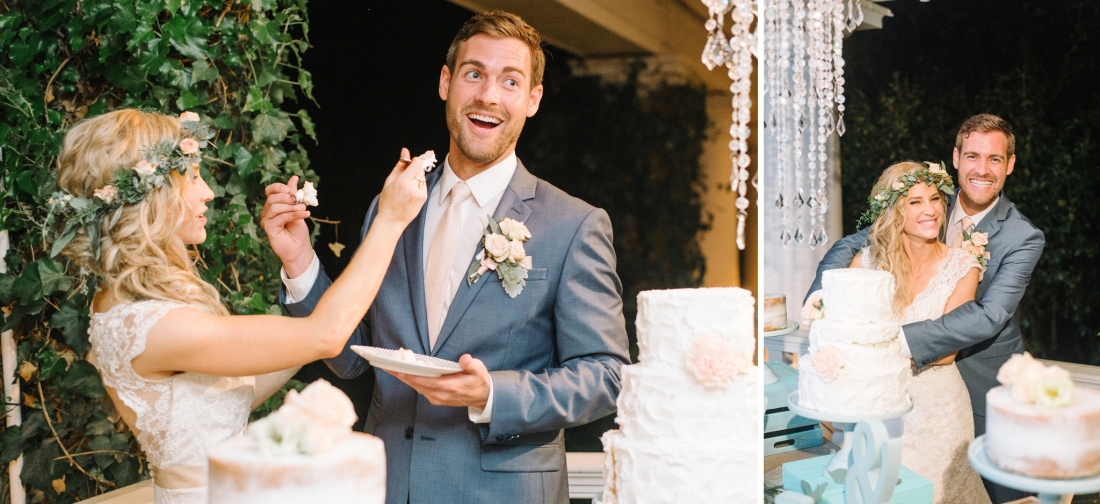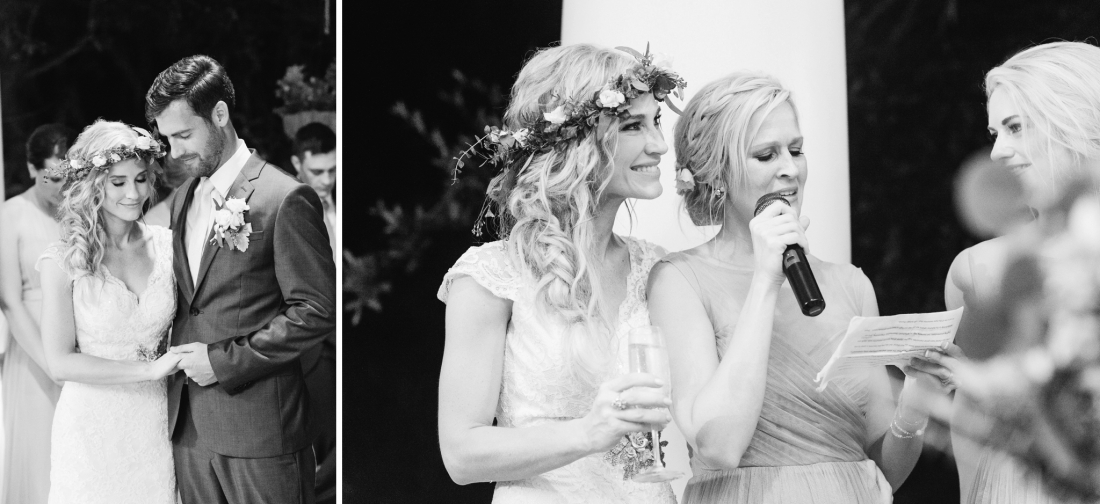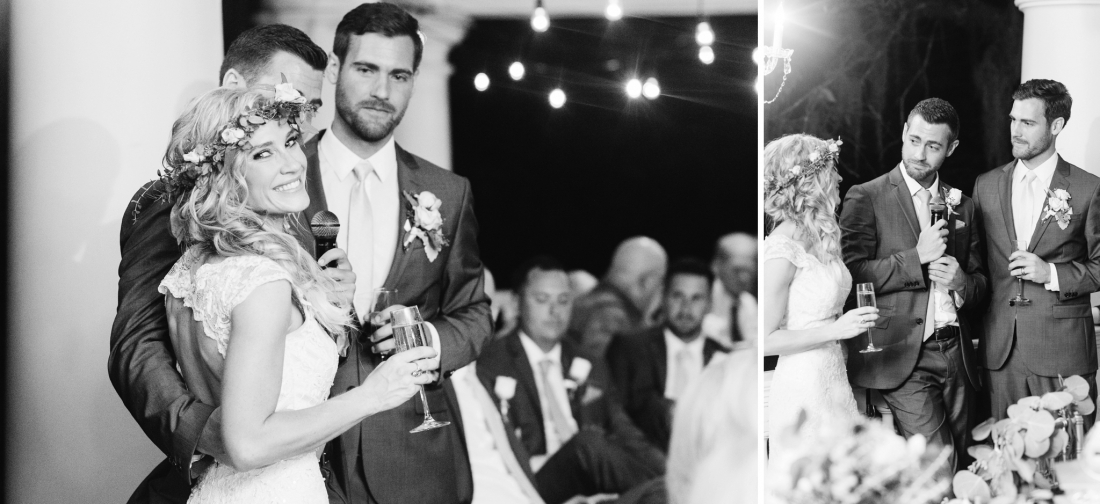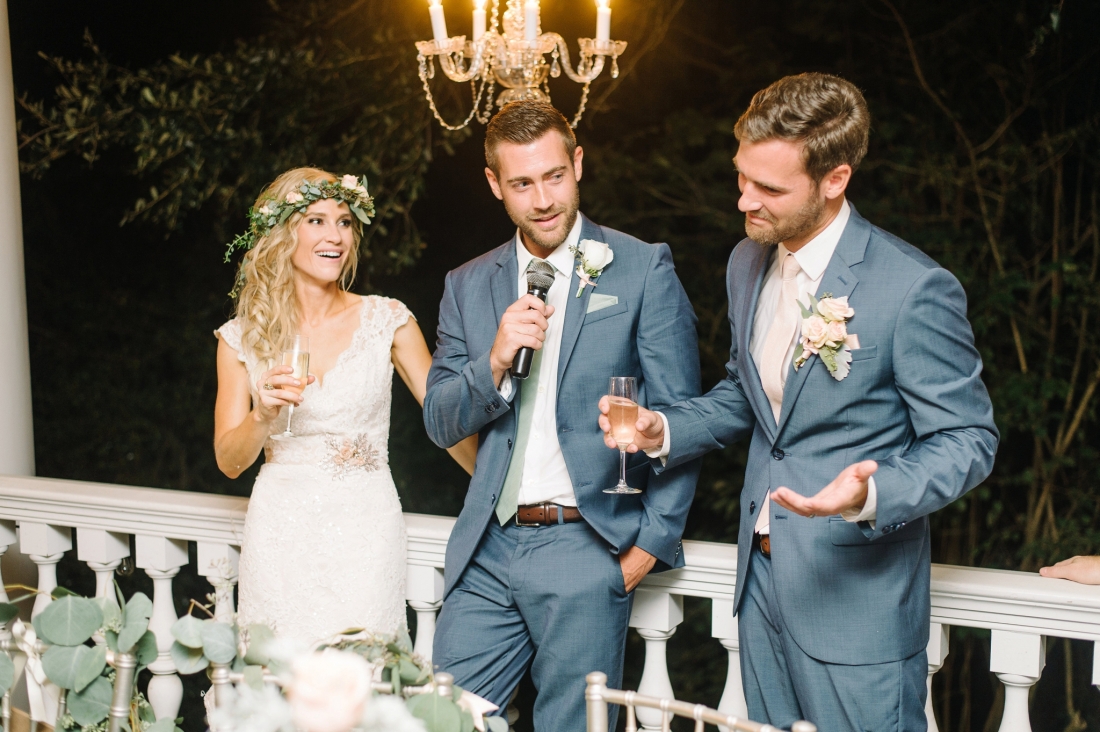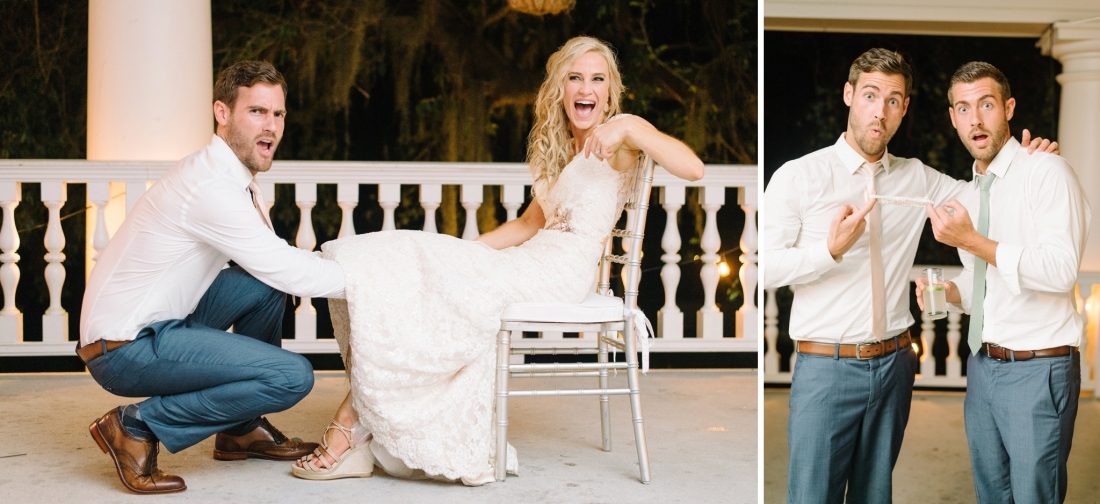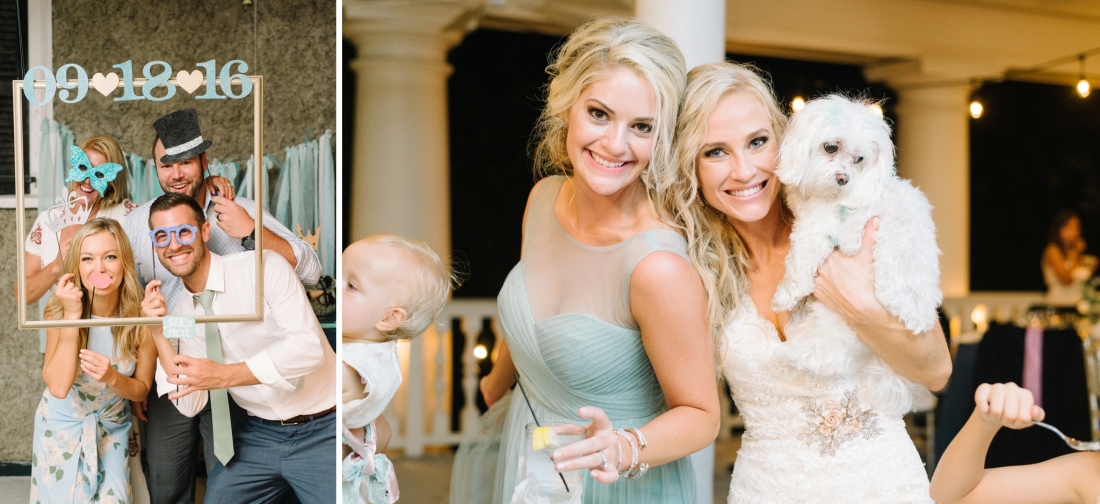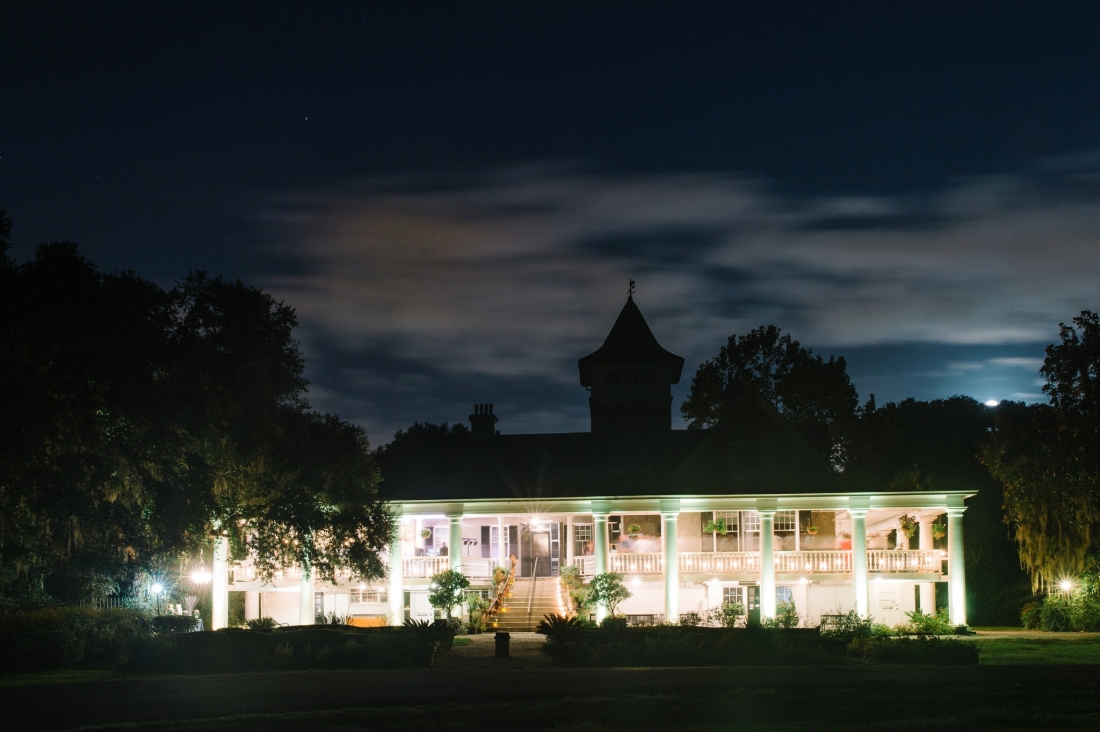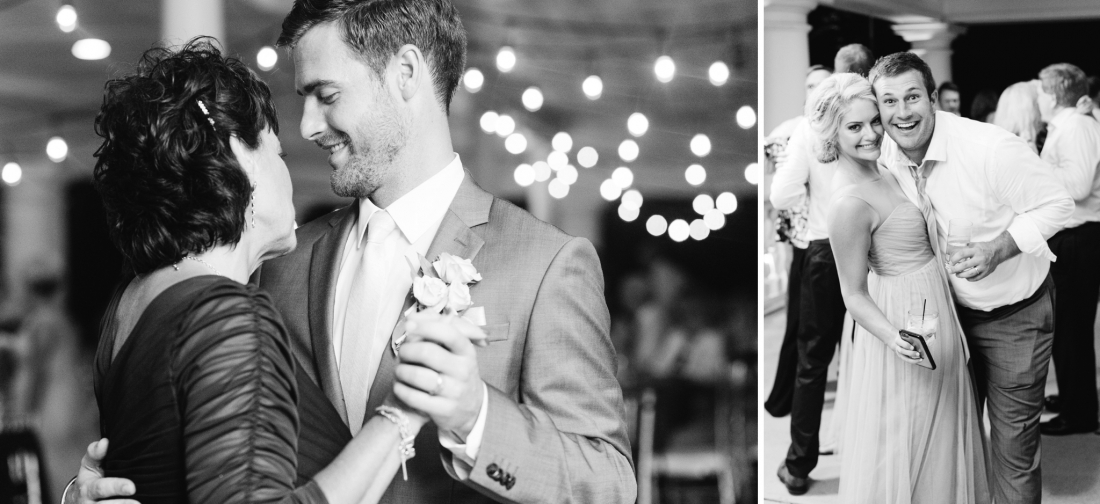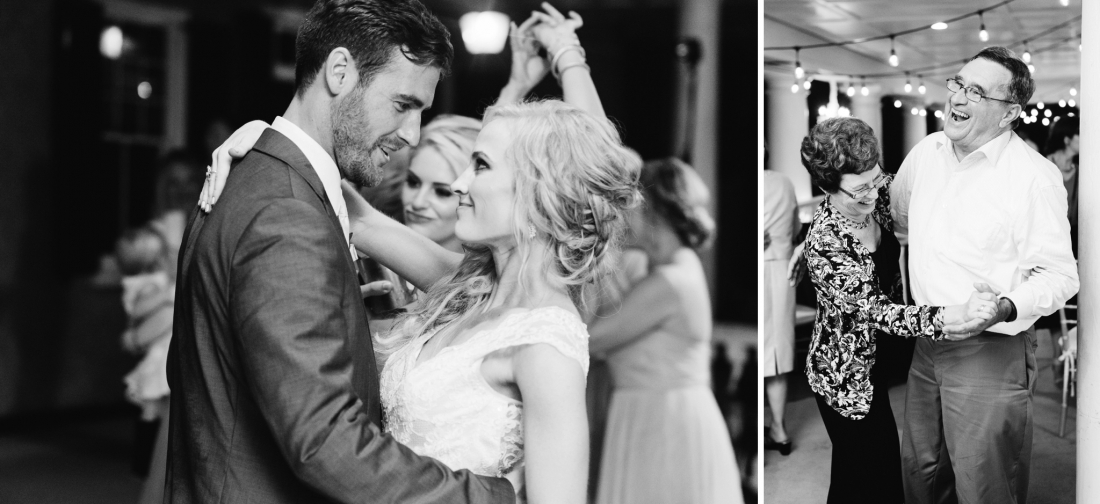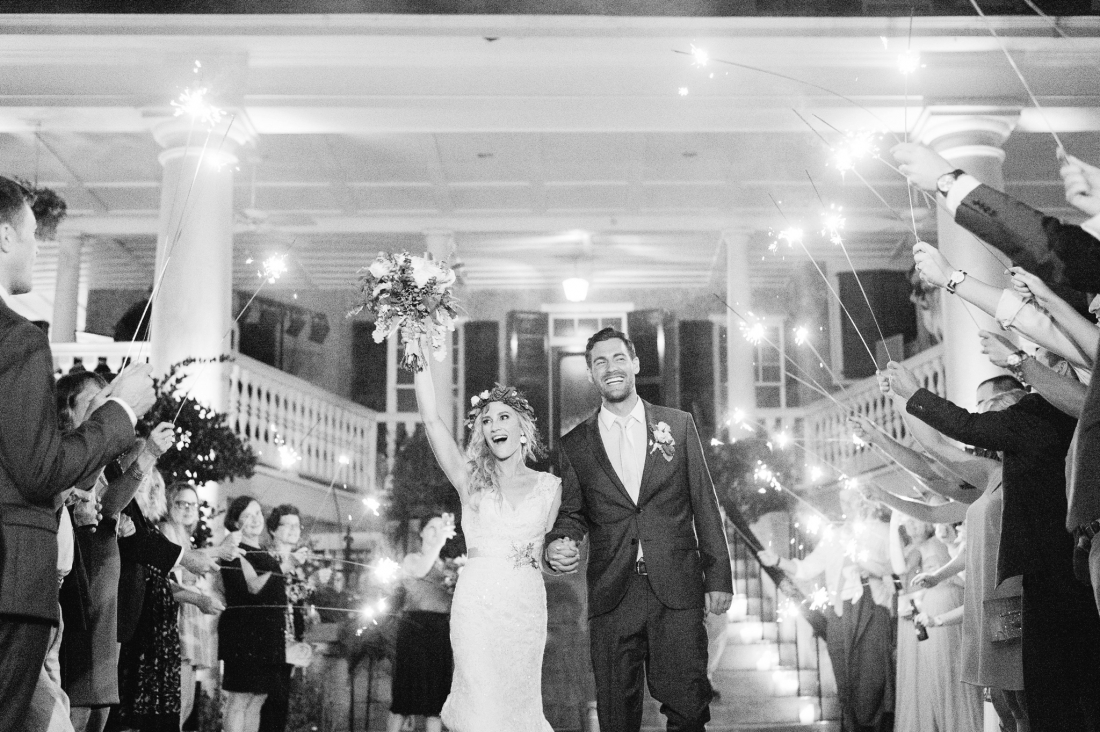 … and just like that – they were married!!


Wedding Coordinator // Beth from Wildflowers Inc
Wedding Designer // Shelby Tilts Stevens
Wedding Ceremony Venue // Magnolia Plantation Veranda
Wedding Reception Venue // Magnolia Plantation Veranda
Chiavari Chairs // EventWorks
Chandeliers // Charleston Uplighting
Lounge Furniture// Ooh! Events
Place Settings //Polished
All additional Rentals //Snyder Rentals
Café Lighting // Wildflowers Inc
Wedding Cake // Artistic Cakes by Linda
Wedding Caterer // Royal Grand Events (Chef Curtis Labitue)
Bar Service // Royal Grand Events
Wedding Florist // Wildflowers Inc
Wedding Videographer // Absolute Wedding Films
Wedding Invitations // designed by the bride + Wedding Paper Divas
Ceremony Musicians // Family friends
Photo Booth // Designed byShelby Tilts Stevens
Wedding DJ // FingerSnappin' Entertainment
Bridal Hair & Makeup Artist // Ash & Co.
Wedding Dress Boutique // Altar Bridal
Wedding Dress Designer // Augusta Jones + Shelby Tilts Stevens
Bridesmaids Dresses // Jenny Yoo Collection
Groom & Groomsmen Suits // Express
Wedding Rings // Borsheims
Calligraphy // Six Cent Stamp +Shelby Tilts Stevens
Wedding Signage // Shelby Tilts Stevens
____________________________________________________________

If you would like for Aaron & Jillian Photography to be your Charleston wedding photographer, click the "contact" tab above!
————————————————————————