There are SO MANY THINGS we loved about this sweet wedding in the heart of downtown Charleston! KK + Mike are two of THE SWEETEST, most genuine and laid back people to ever find each other and get married; and getting to spend the day beside them, every step of the way, gave us such an appreciation for what we do as wedding photographers!! We say it all the time, but we really do have the best jobs around!! Oh, and let's not forget about the incredible team of vendors that pulled this perfect day together for KK + Mike! Haley from A Charleston Bride designed such a beautifully classic navy and ivory themed wedding ceremony and reception with accents of whicker, patterned china and custom linens! Lets be honest, the girl just never misses a beat when it comes to wedding design!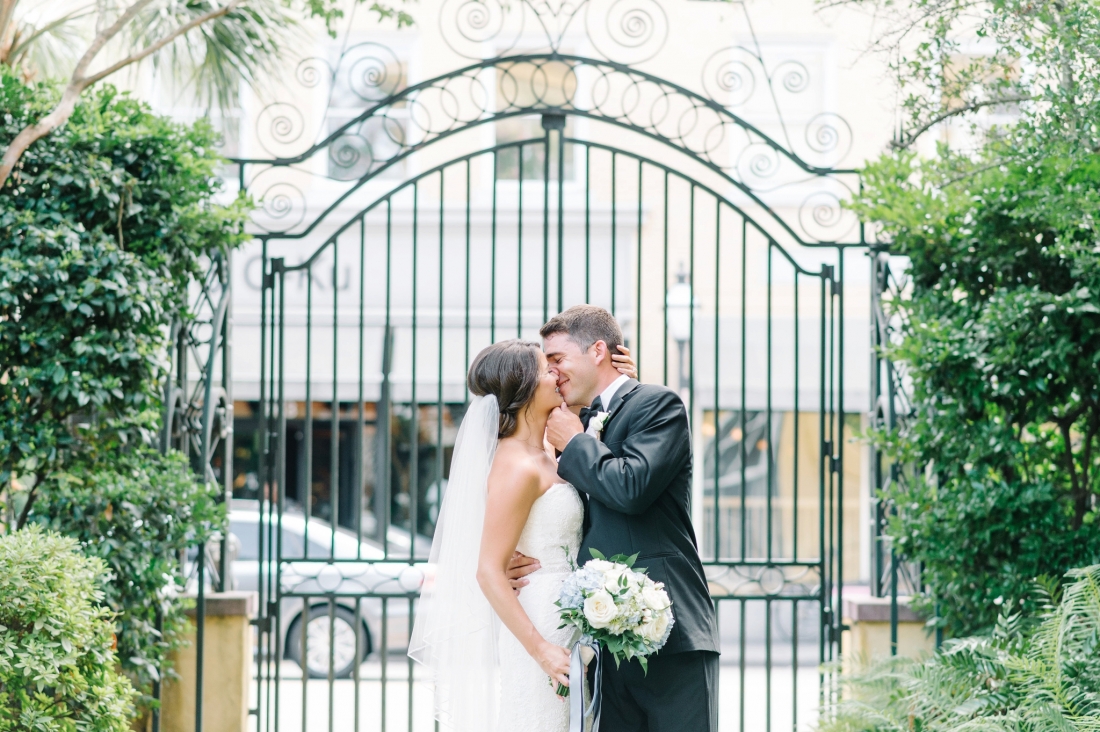 Here are a couple fun highlights of the day…
1. KK + Mike's three grandmother's were their flower girl and I have NEVER seen such an adorable group of ladies tossing flowers down the aisle! If this doesn't become a new wedding tradition, I'll be so sad!
2. Since it was a hot and humid Summer day, KK + Mike opted to do their first look on the stairs leading up to the dining rooms which happens to be one of our favorite spots for First Looks now… and standing outside on the porch, peeking through the doors were KK's 8 bridesmaids along with both of their mom's, cheering and giggling as the two saw each other for the first time on their wedding day!
3. The William Aiken House along with Patrick Properties Culinary Team absolutely nailed it with the plated dinners and synchronized serving!
4. There was a gelato bar in lieu of a wedding cake, which made SO MUCH SENSE for a warm, Summer night!
5. Someone spilled a drink on the dancfloor and Jackson, one of the servers with The William Aiken House staff came to sweep it up and began dancing… all of the guests separated to make a circle for him to dance and sweep! It was hilarious and AWESOME!
5. Quiana Parler brought the house down with her version of Whitney's "I Will Always Love You" for KK + her dad's father/daughter dance! I'm not kidding when I say the whole reception erupted in applause after she finished with one of the highest notes ever known to man! The girl can sing!
6. Mike's dad sang KK + Mike's first dance song and then came back on stage later to sing his own rendition of Bruno Mars' "Marry You", changing the words to fit Mike + KK's day, which was hilarious and awesome all in one!
The whole day's forecast called for rain and not a drop fell – however the clouds in the sky brought the forecasted high down from 98 to low 80's! I always love when good things happen for good people!  Congrats again, KK + Mike!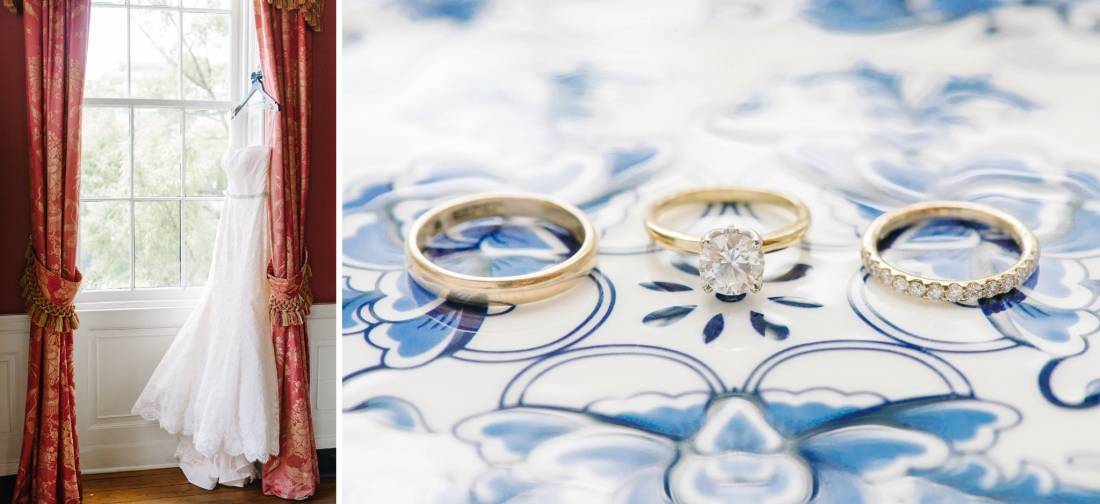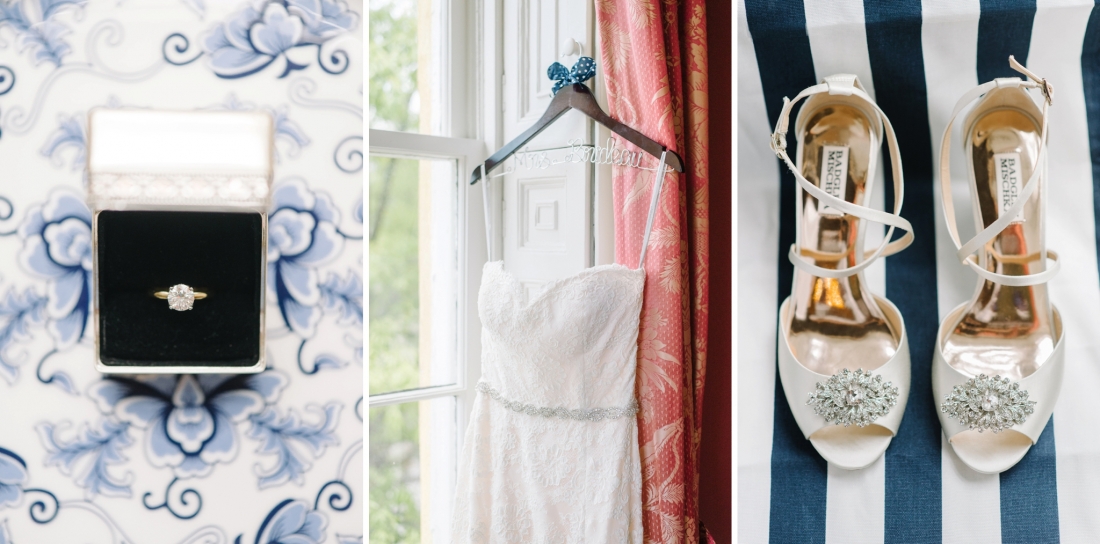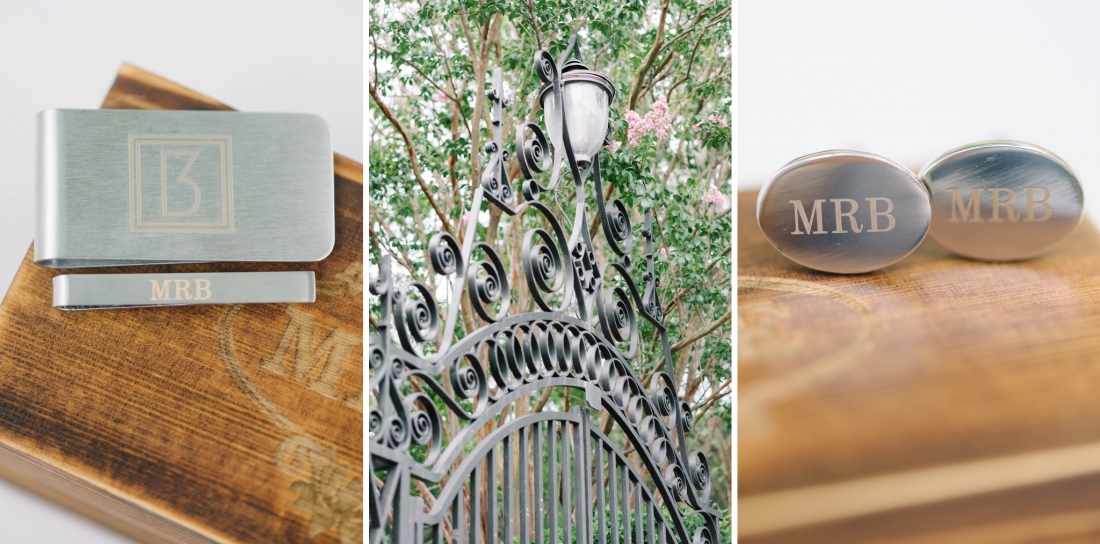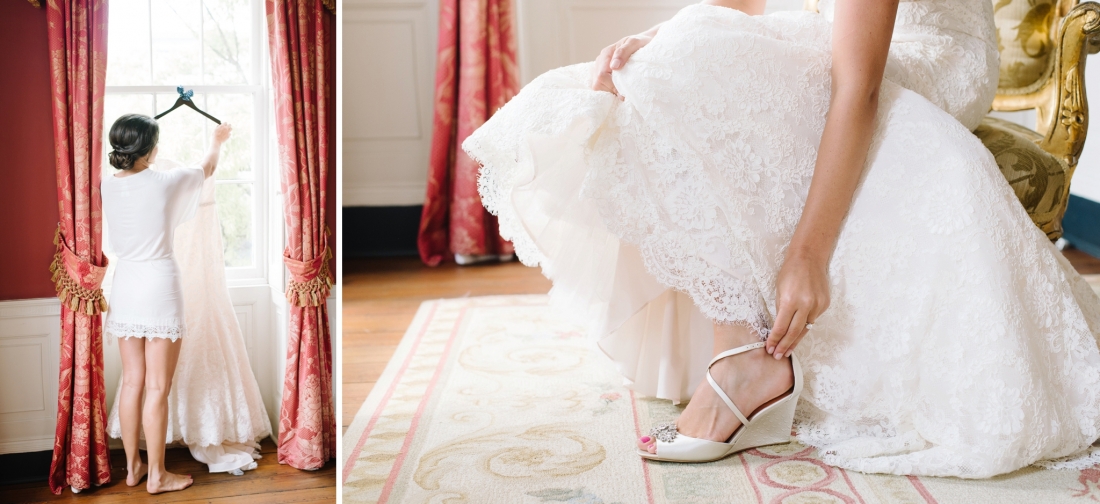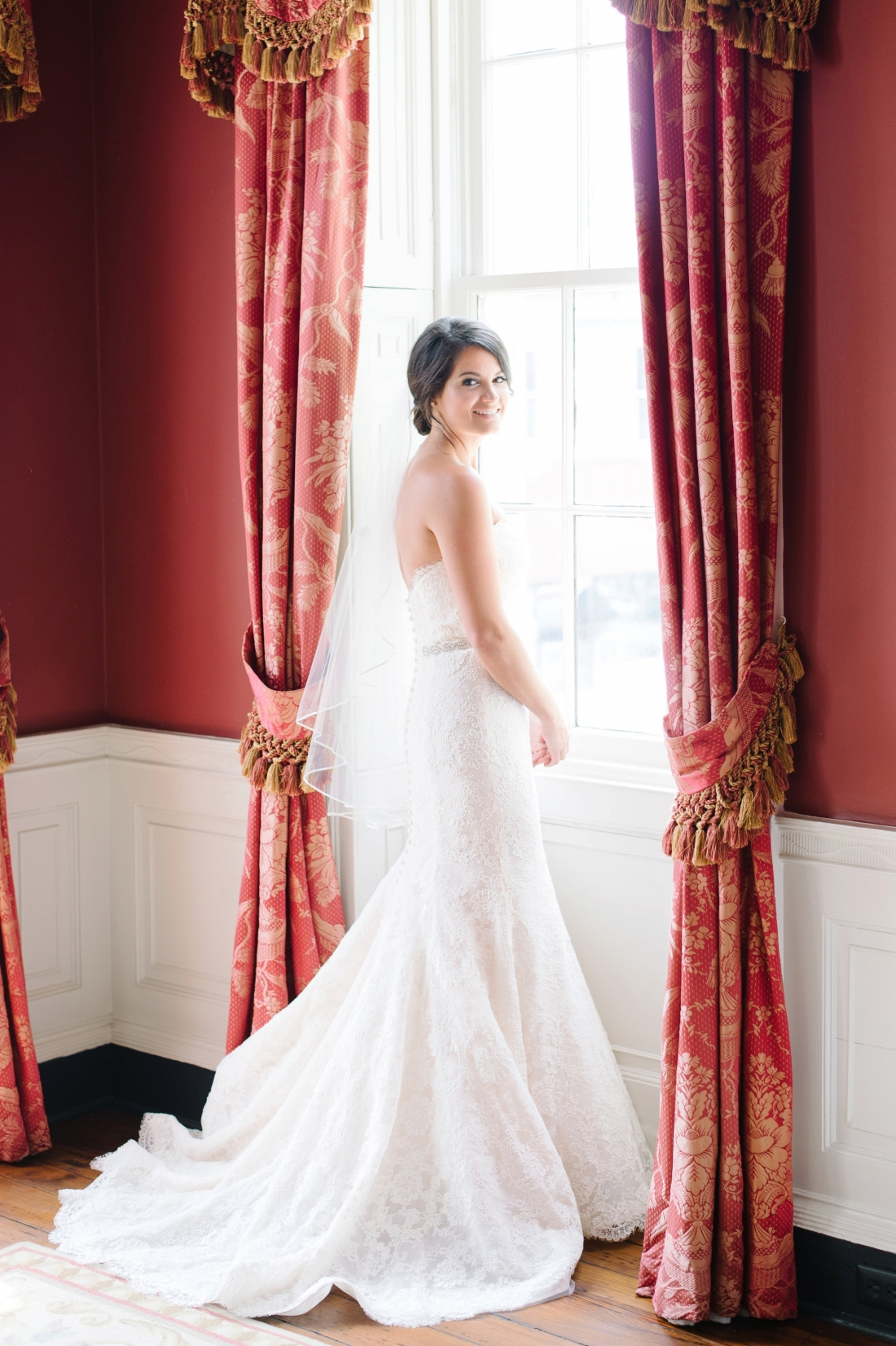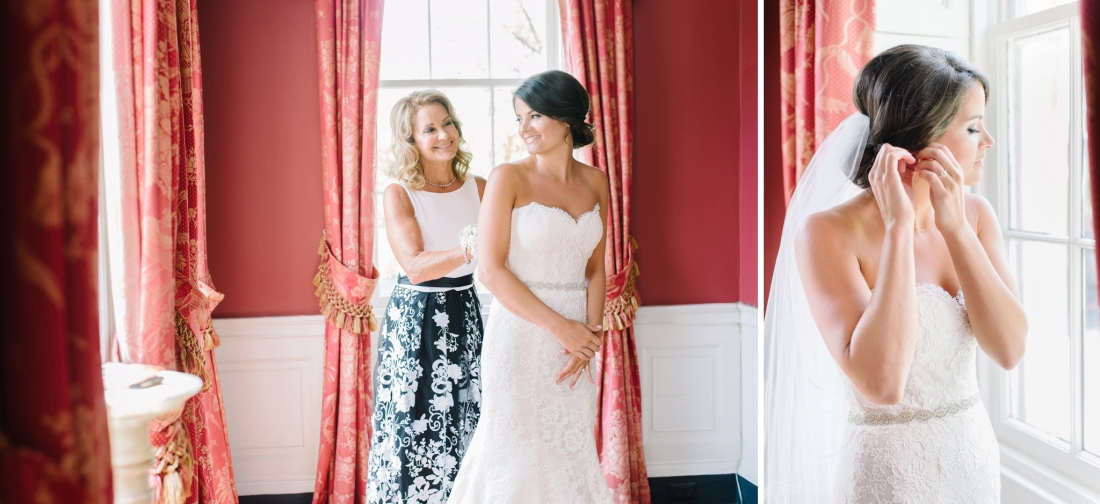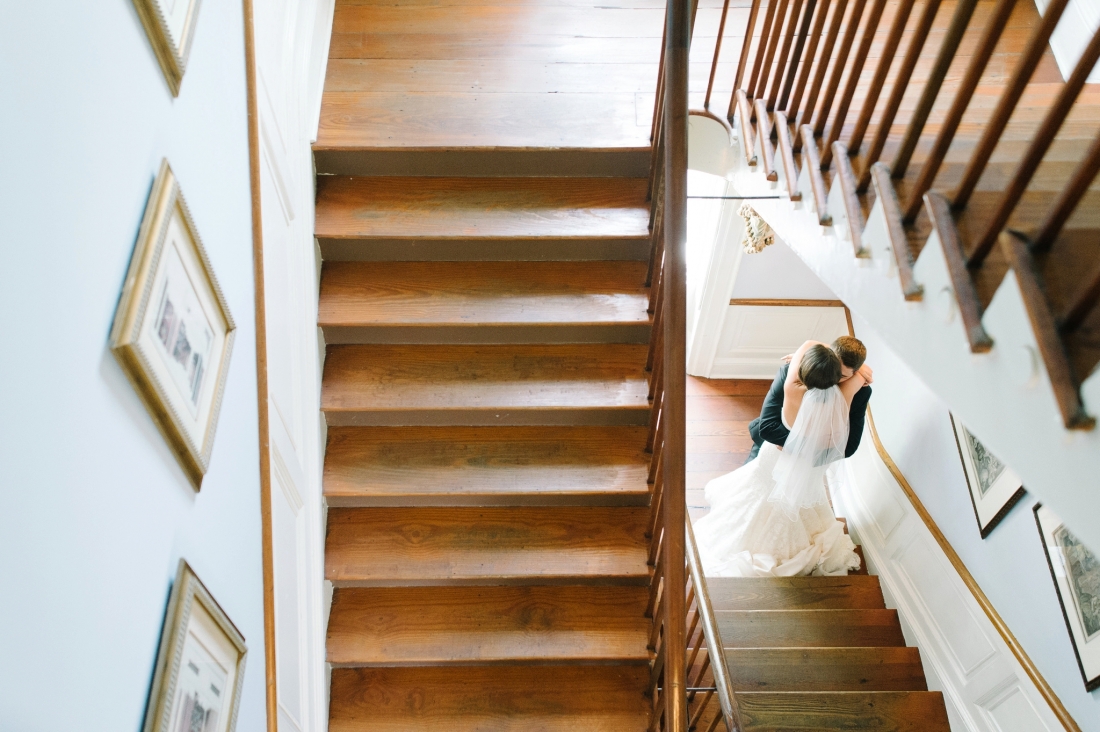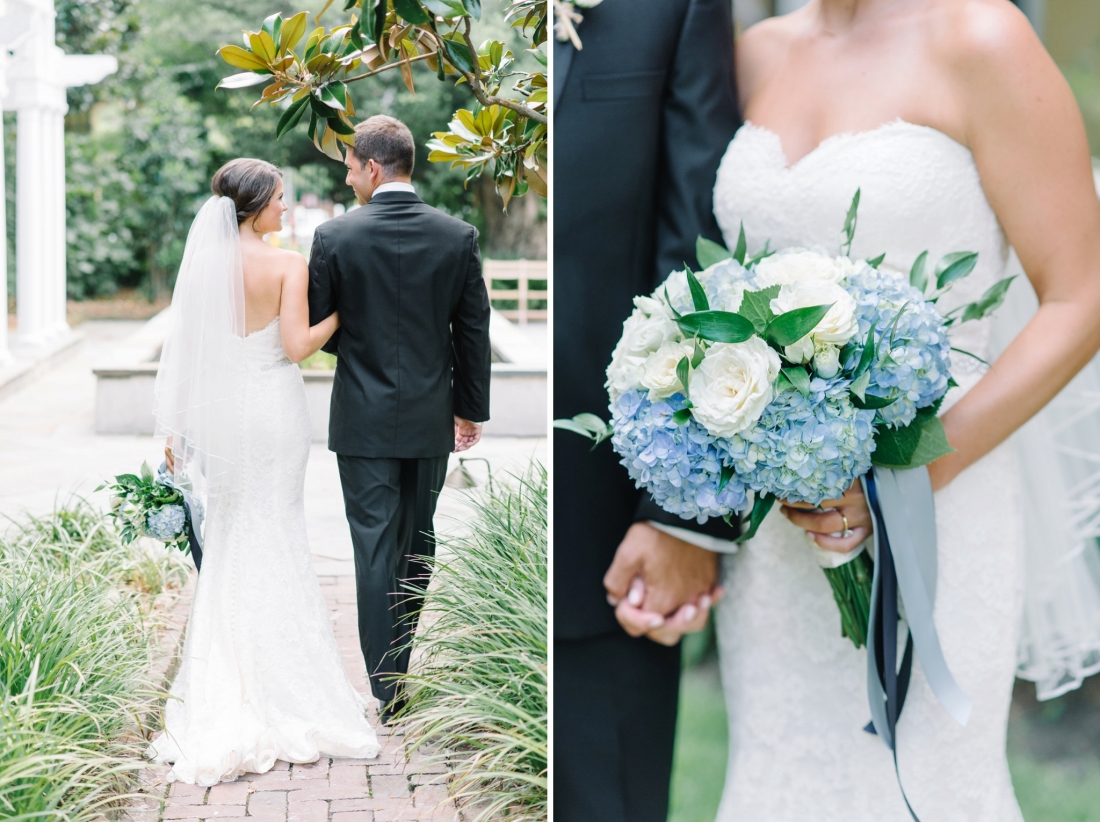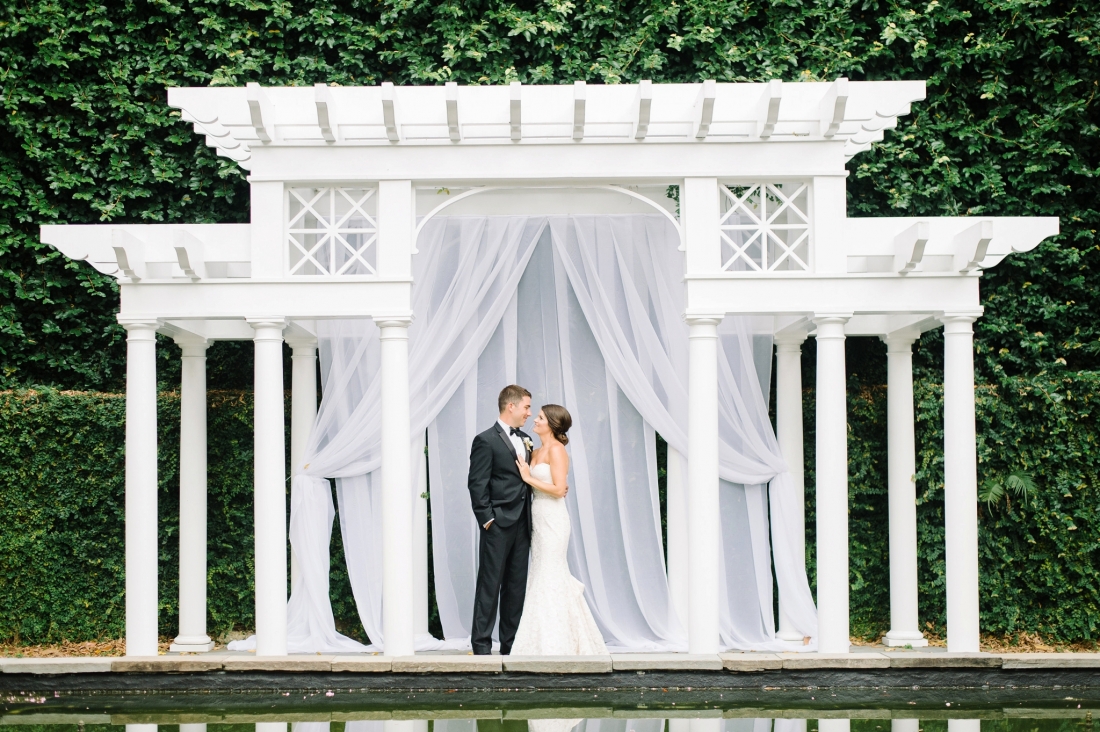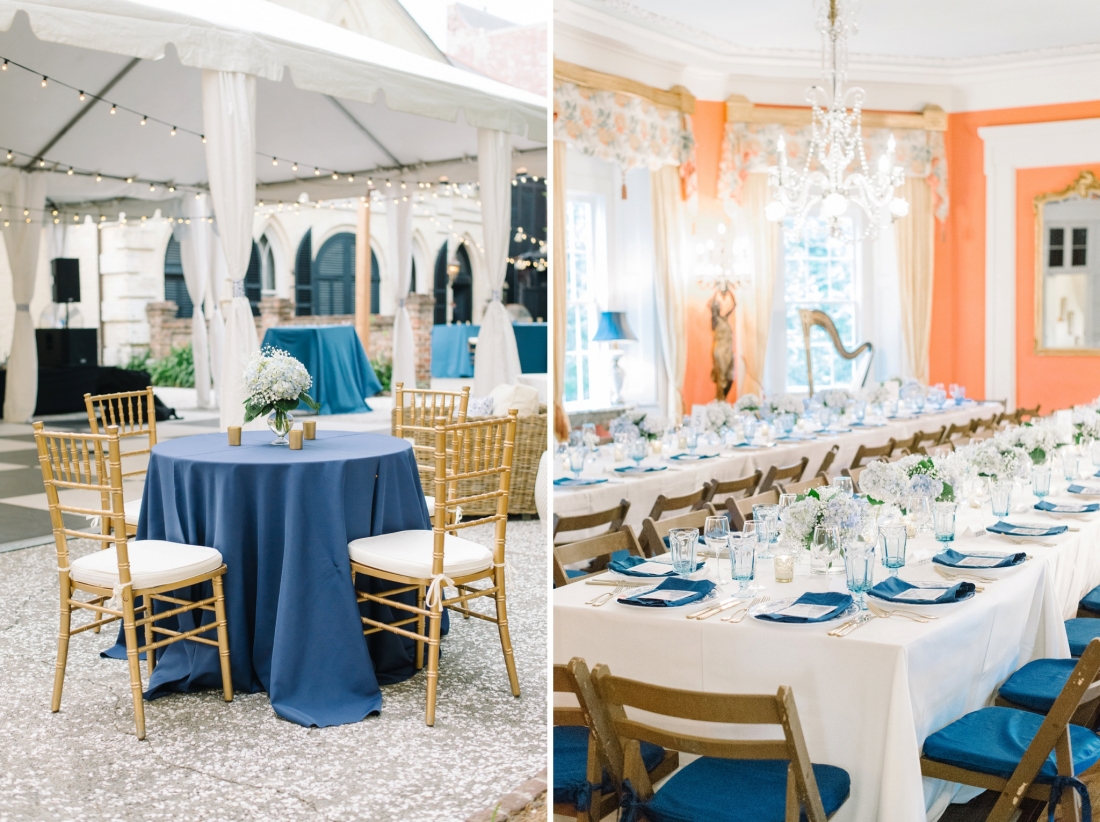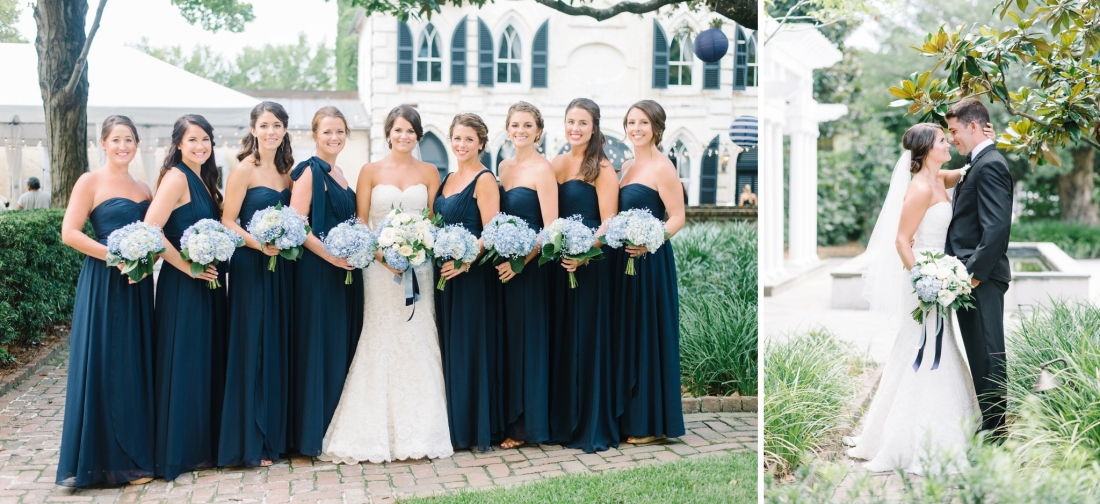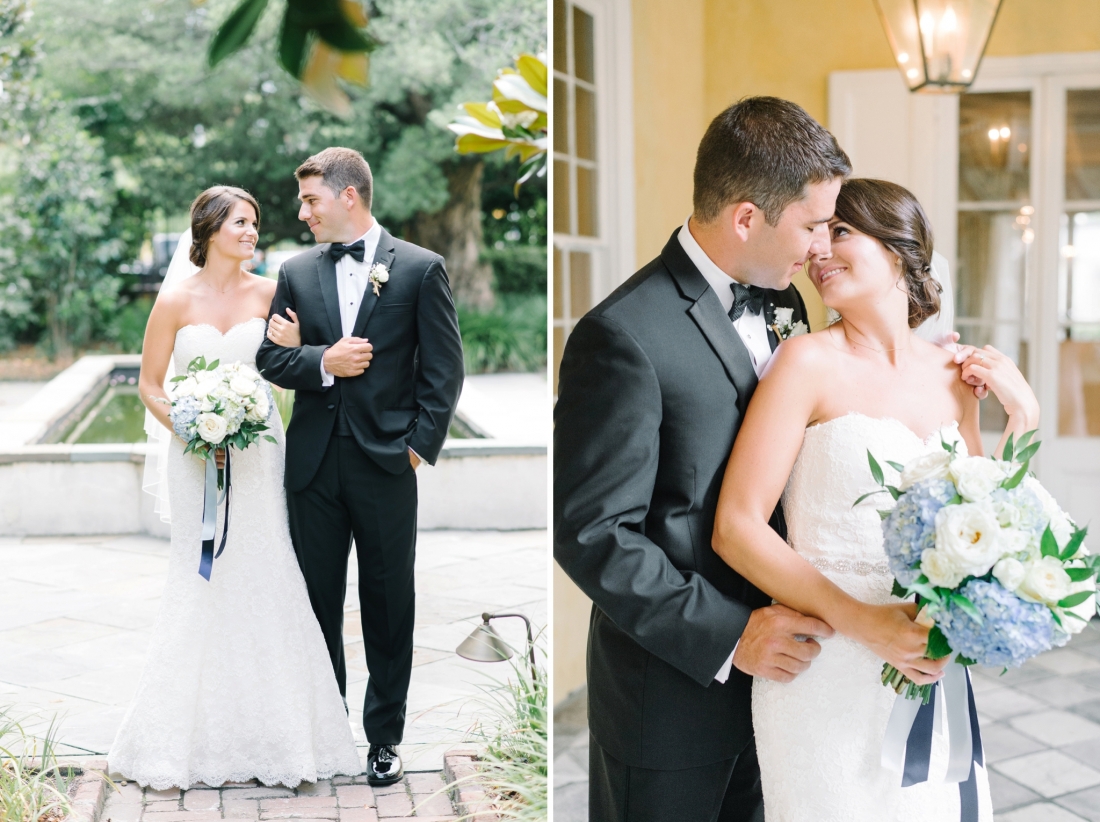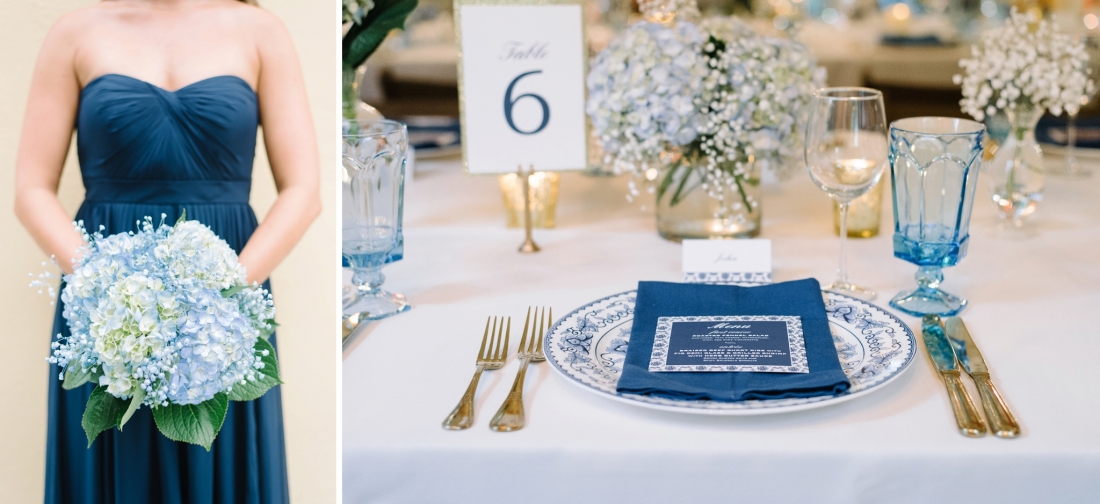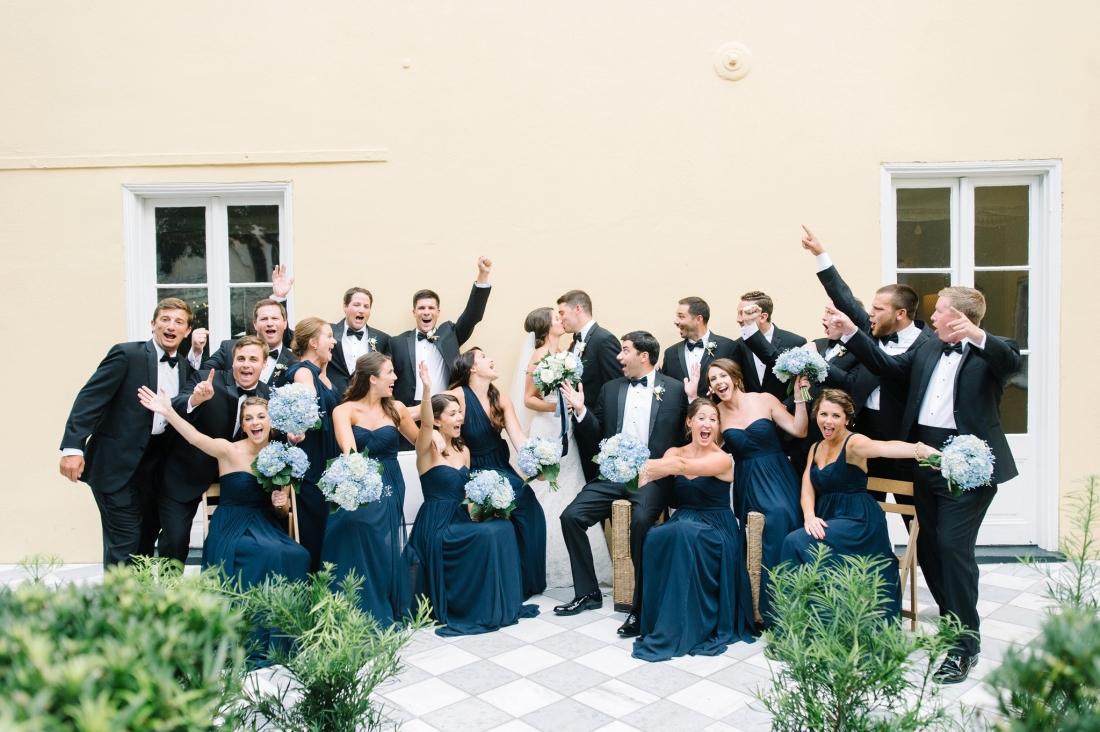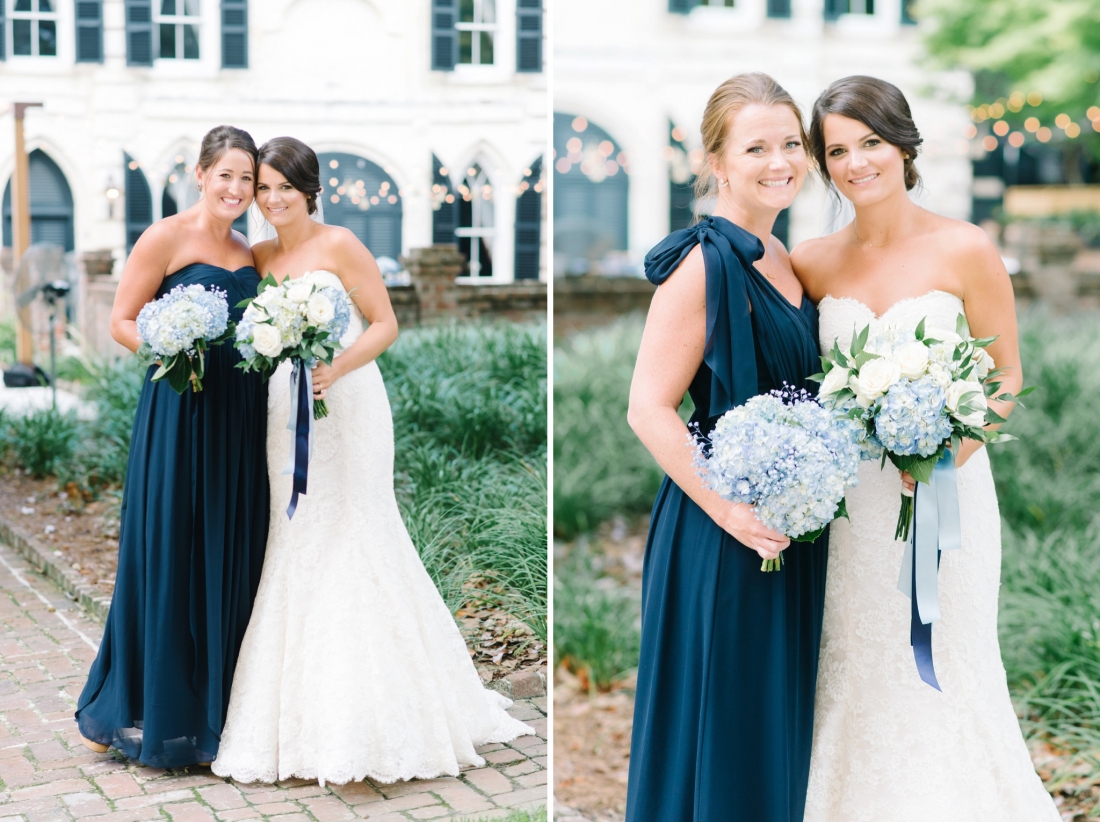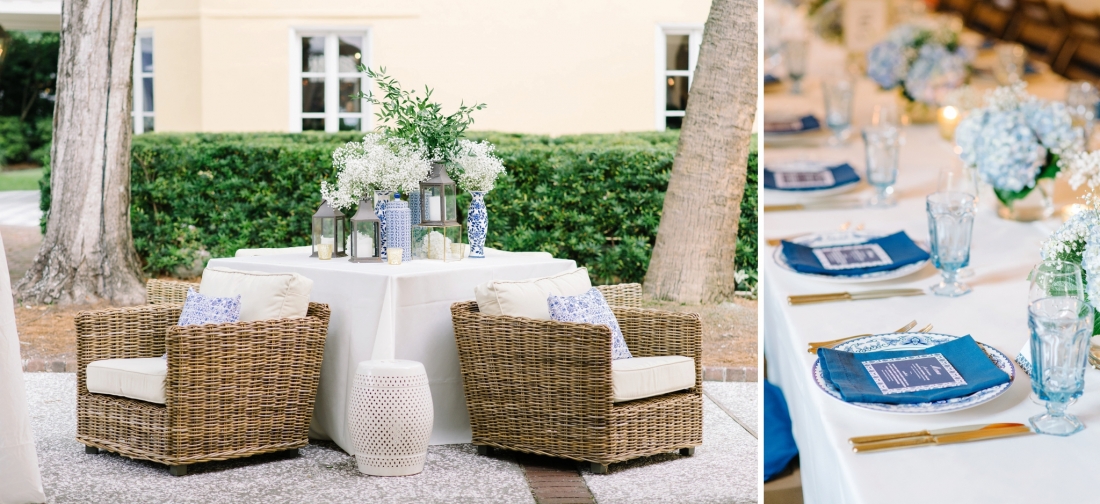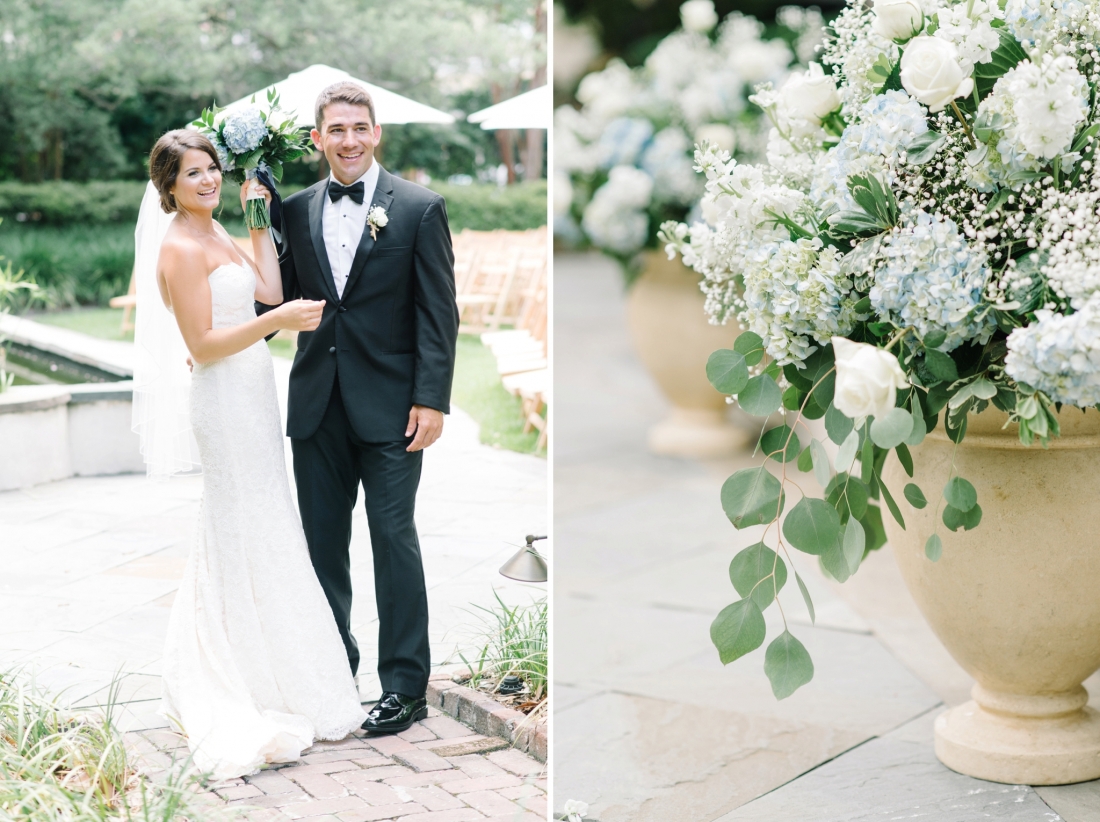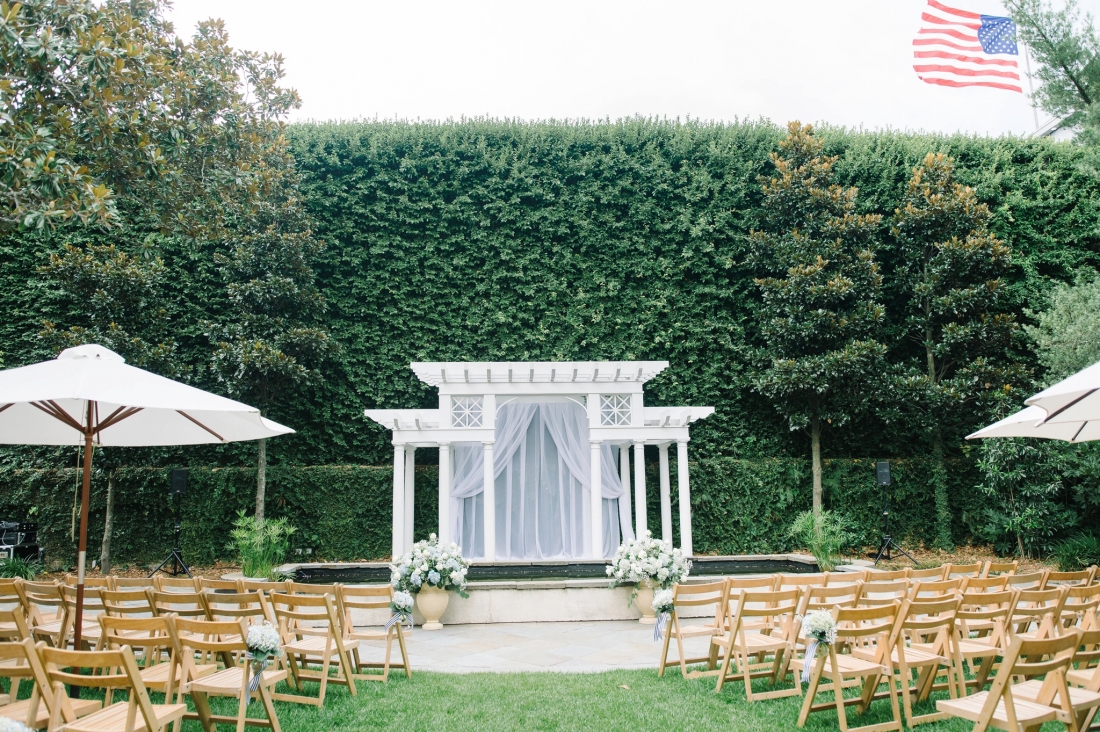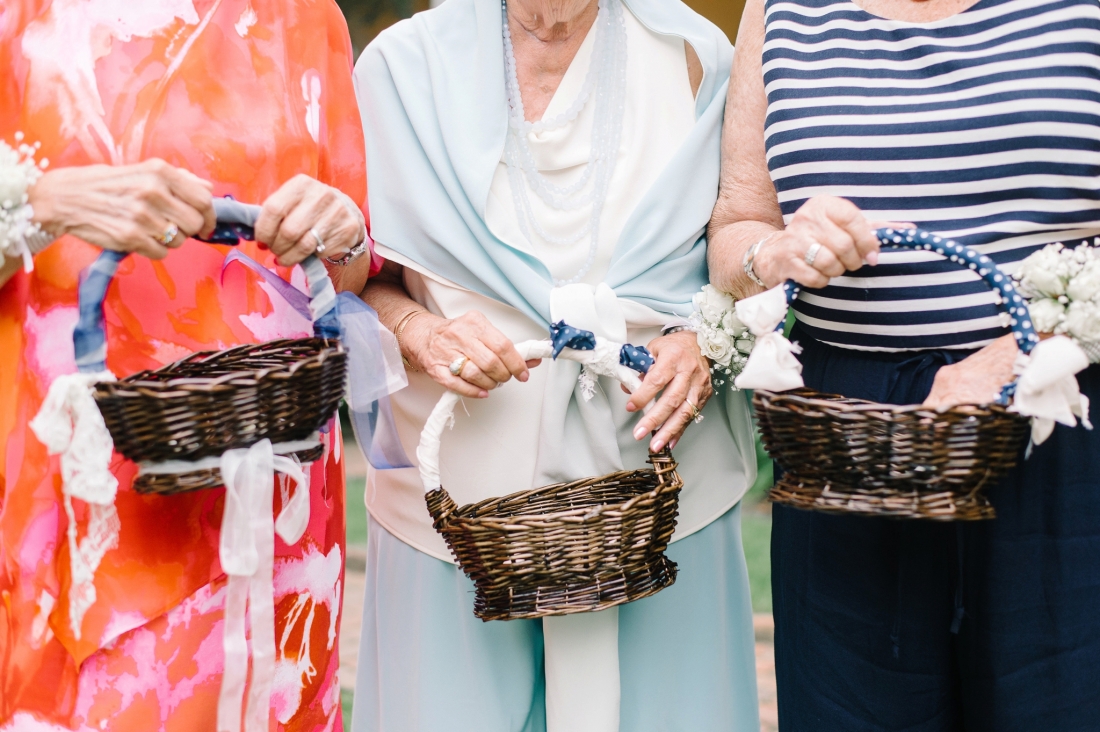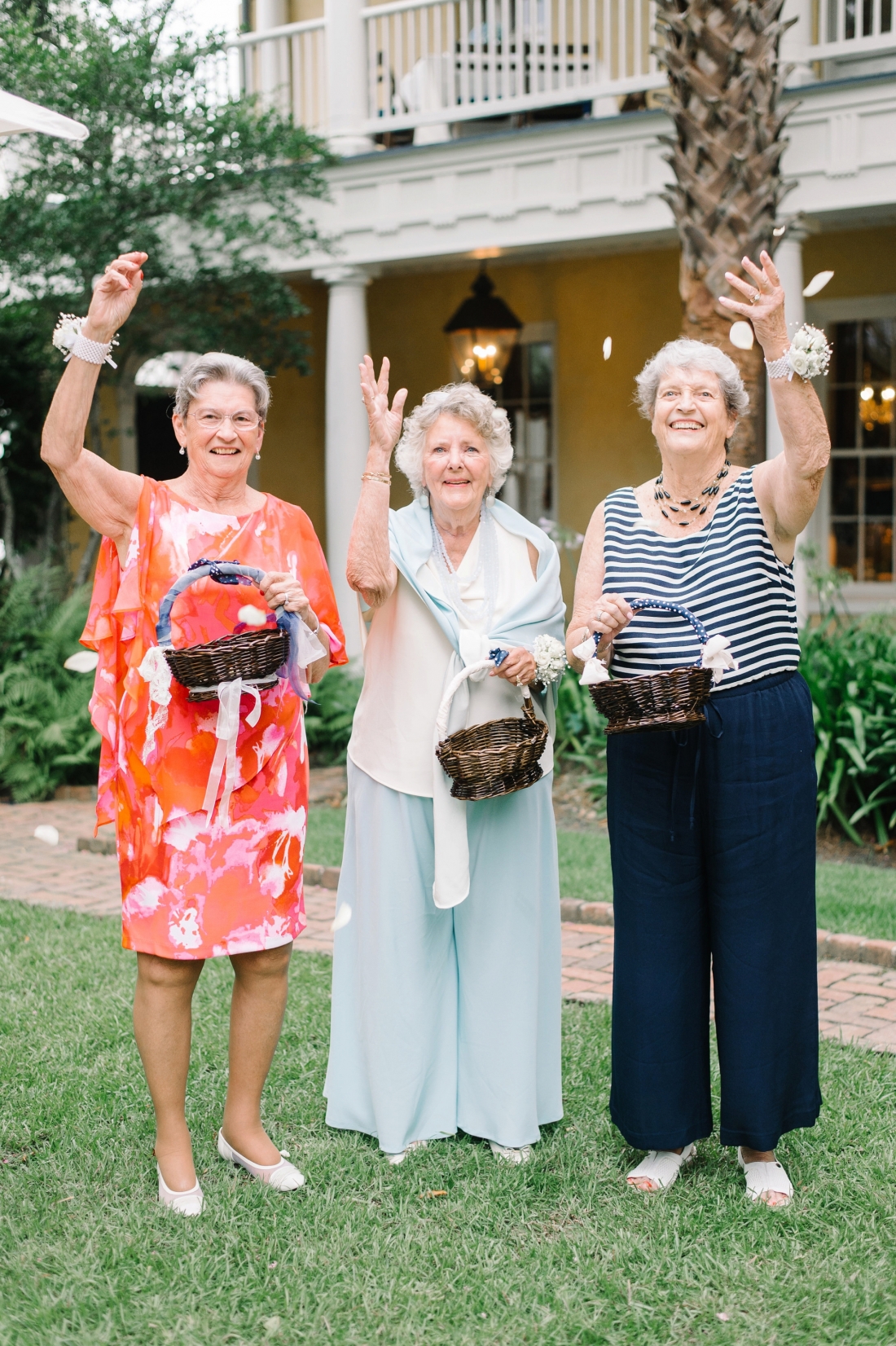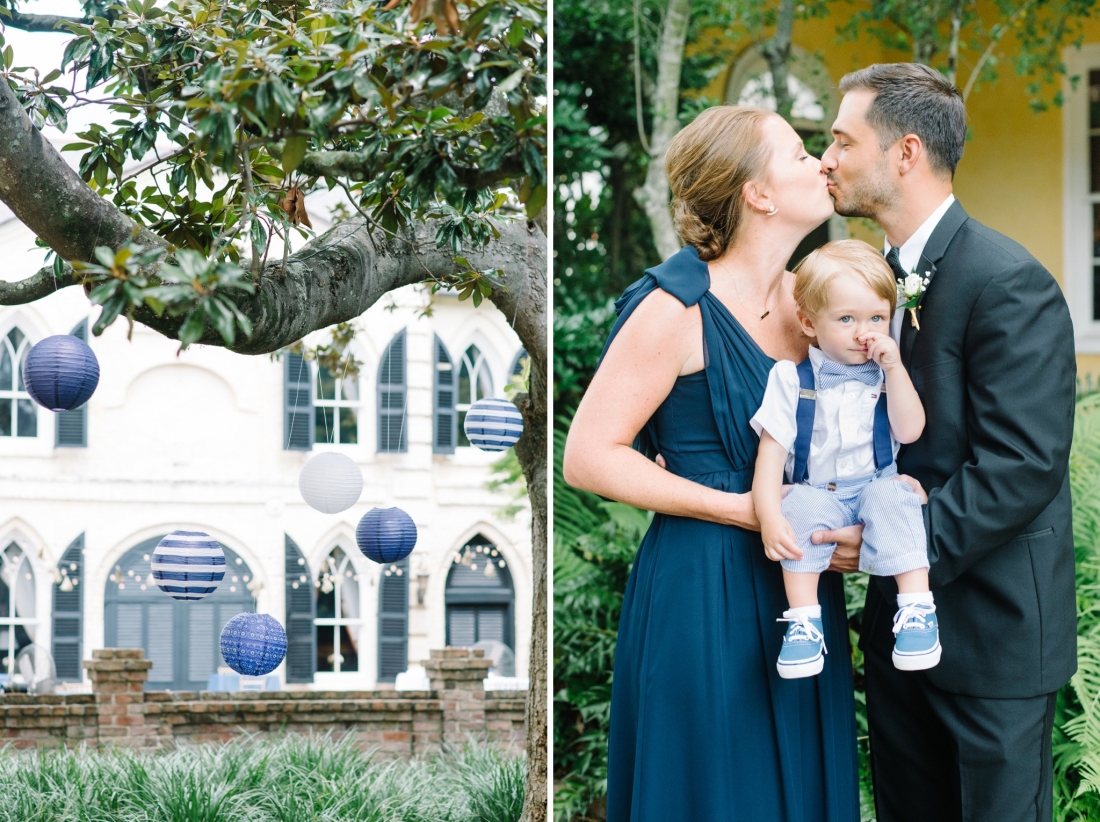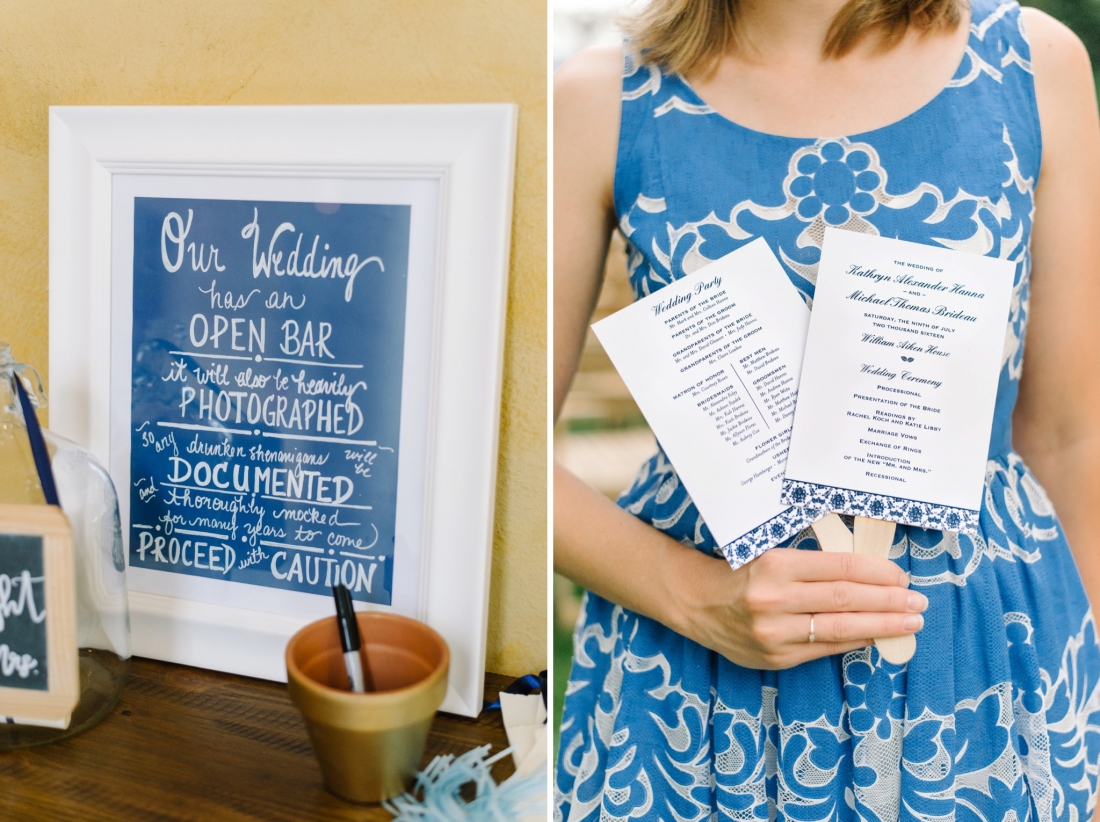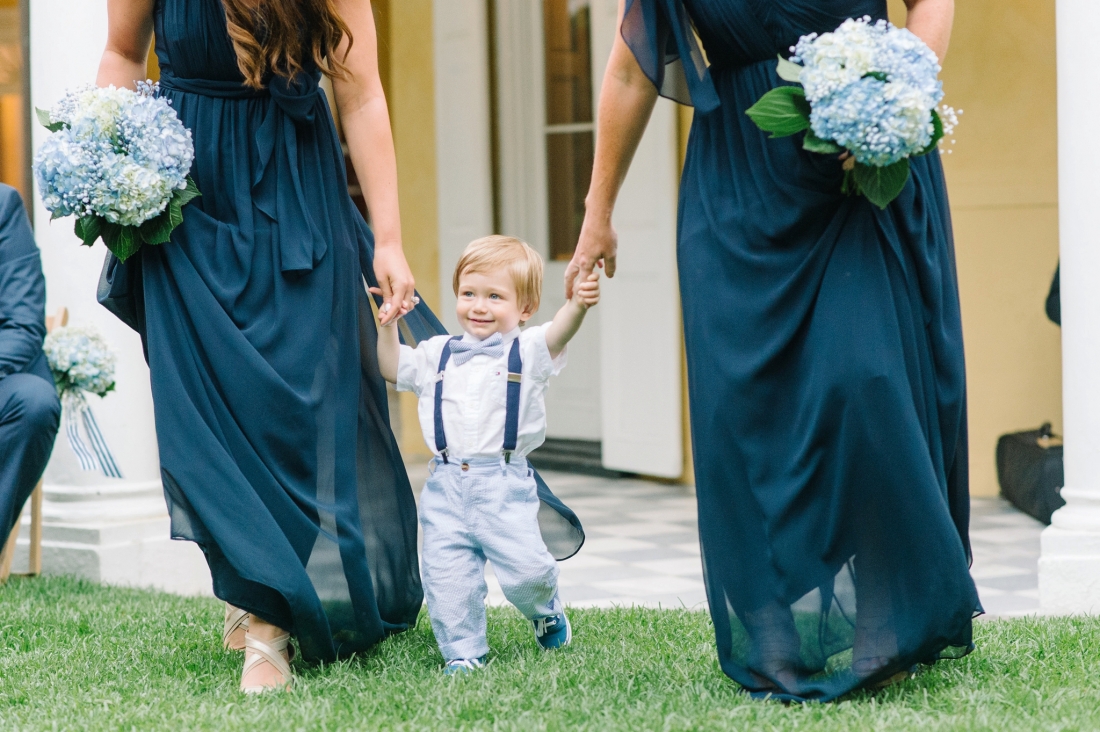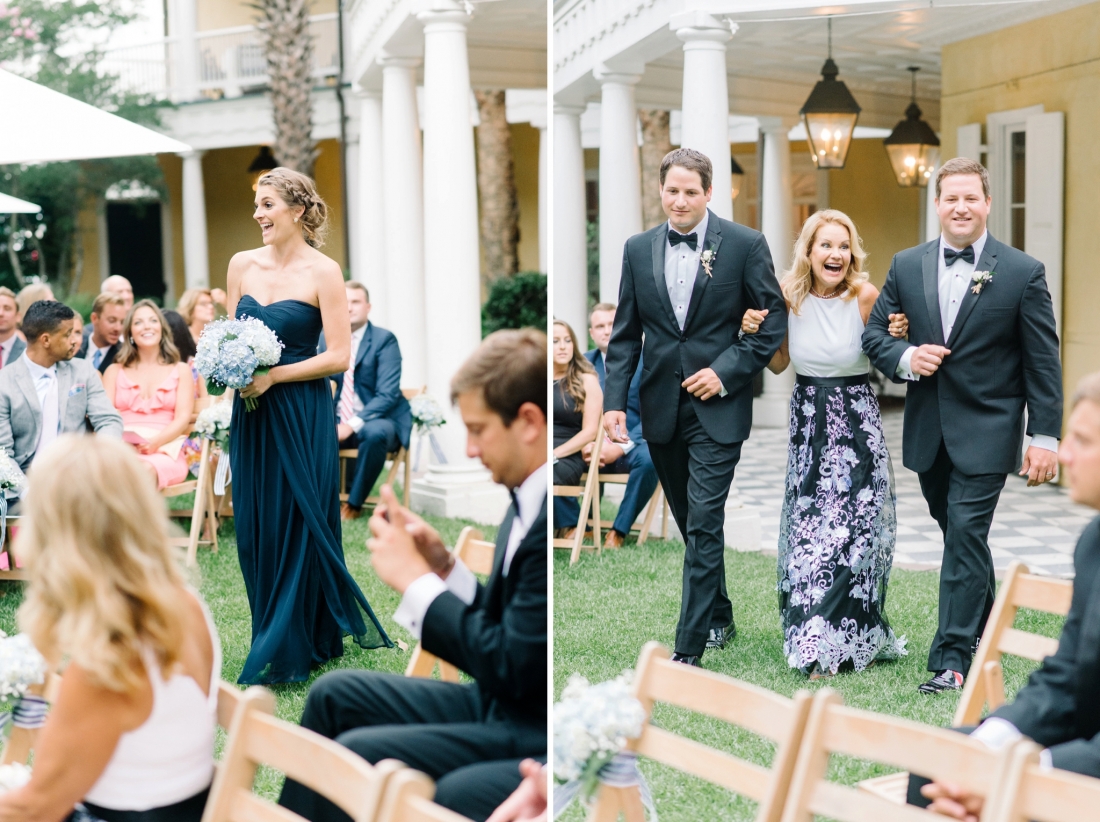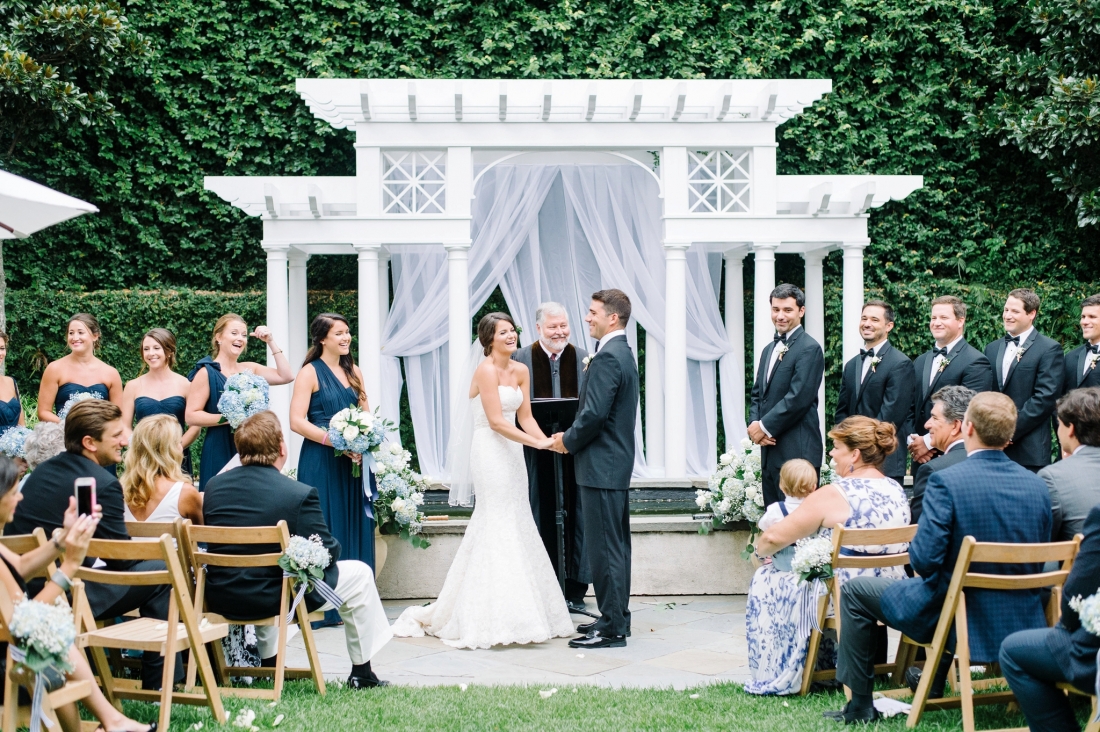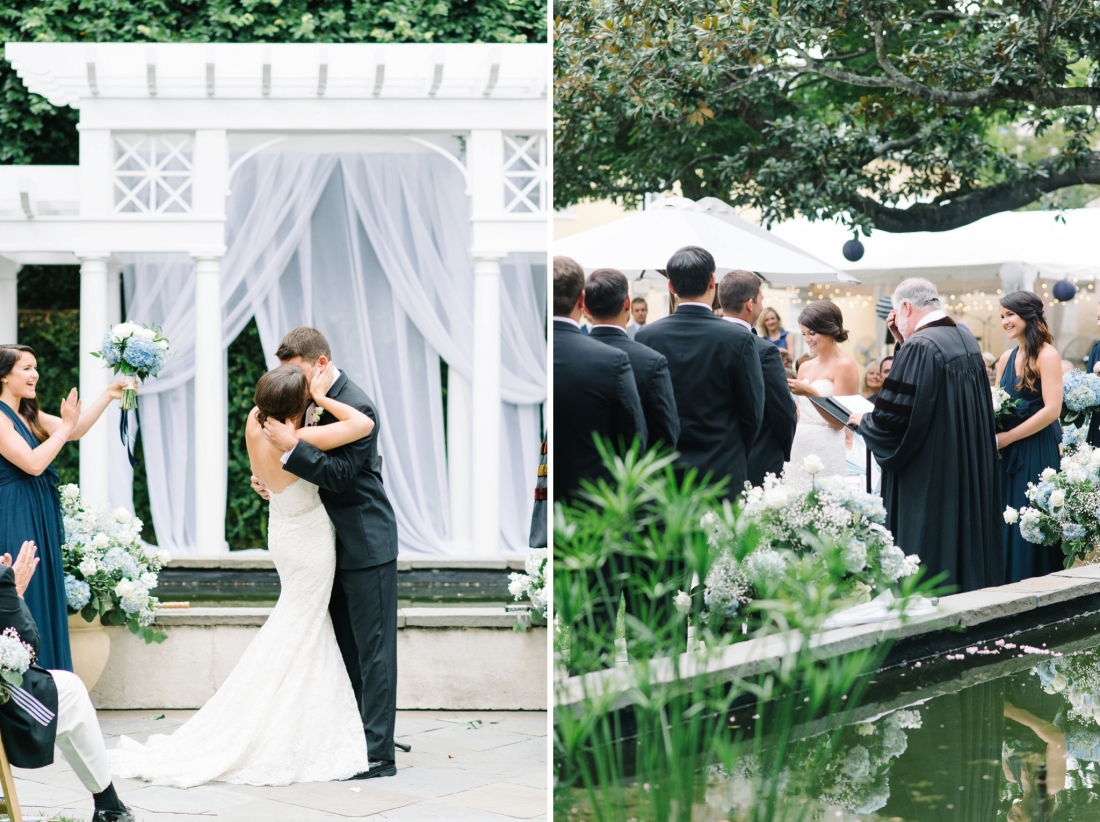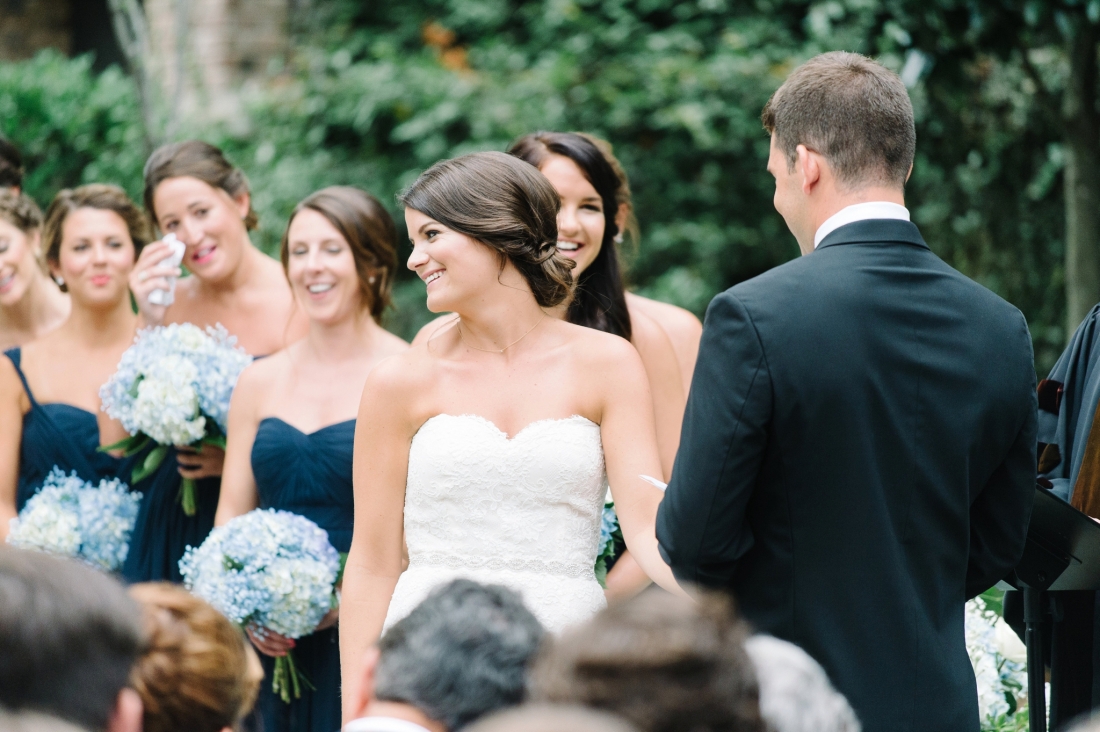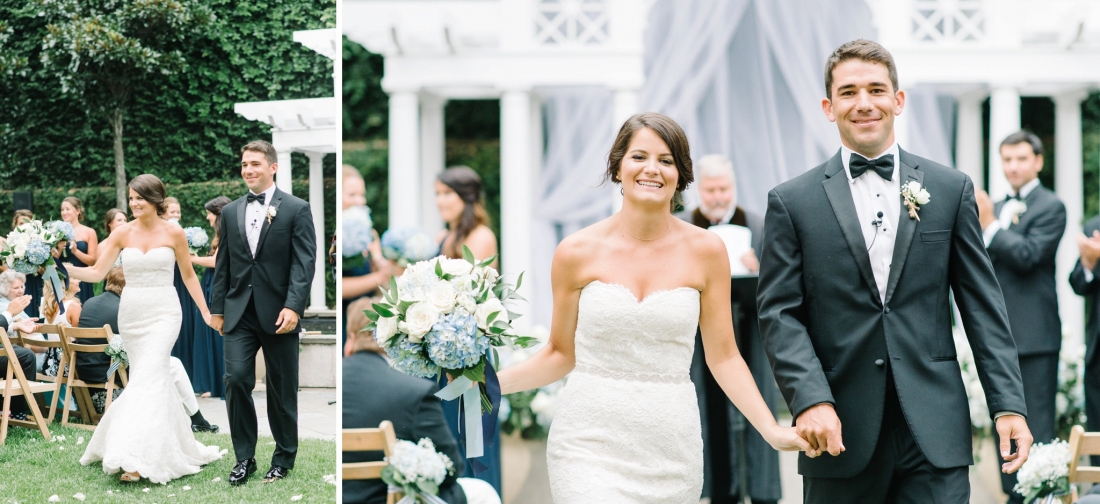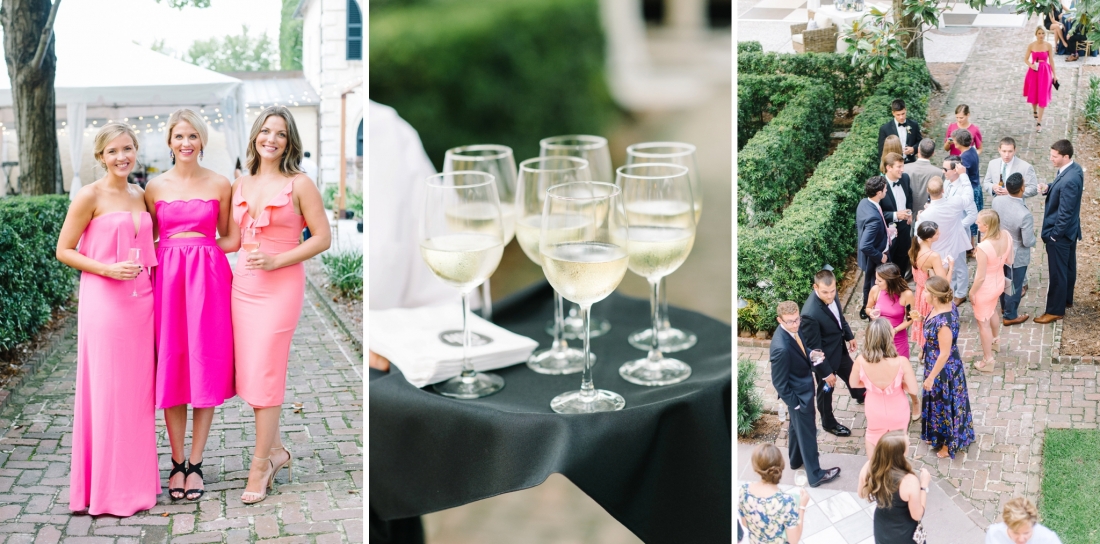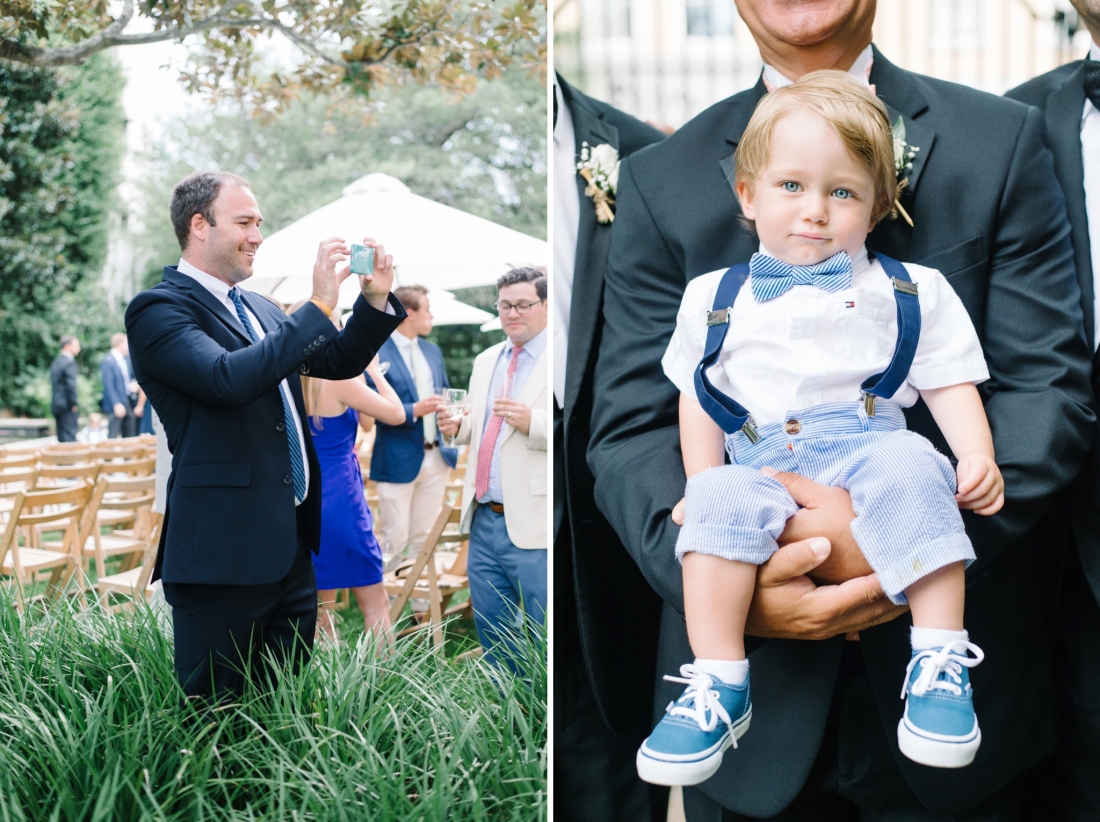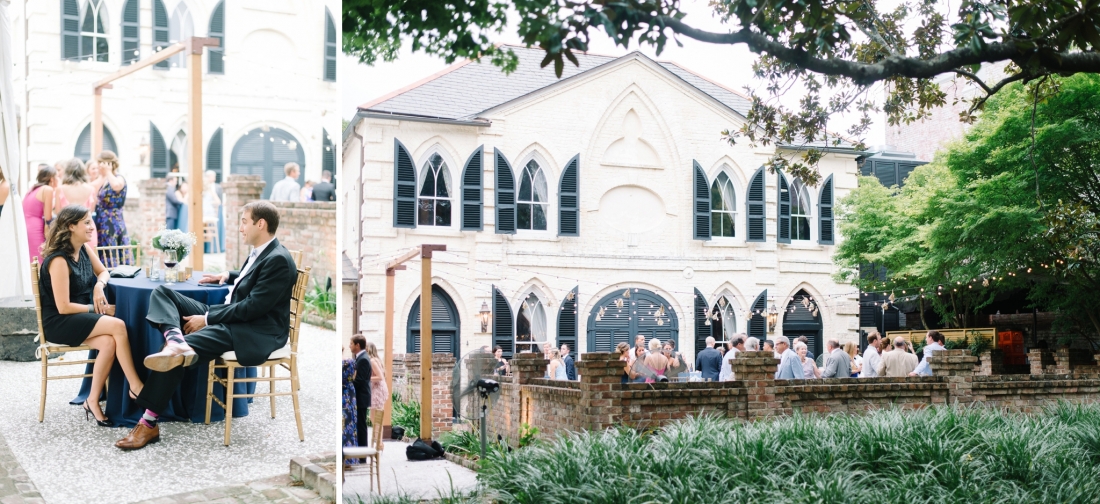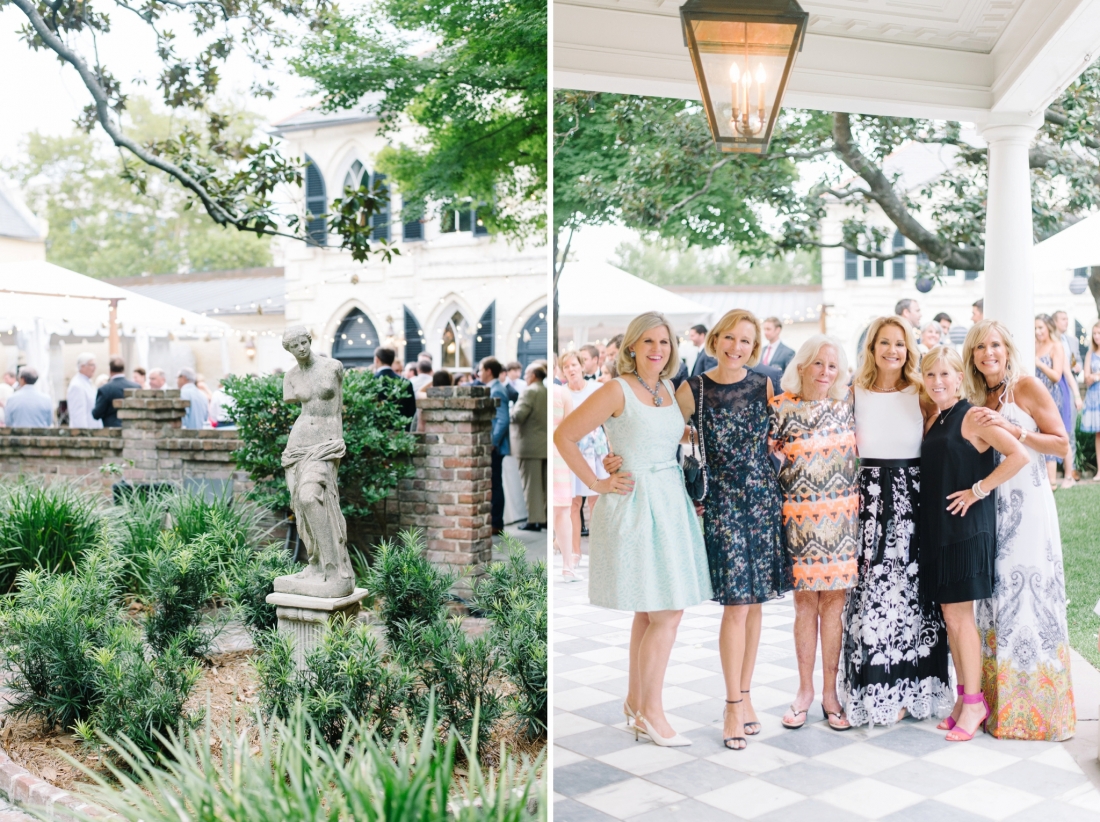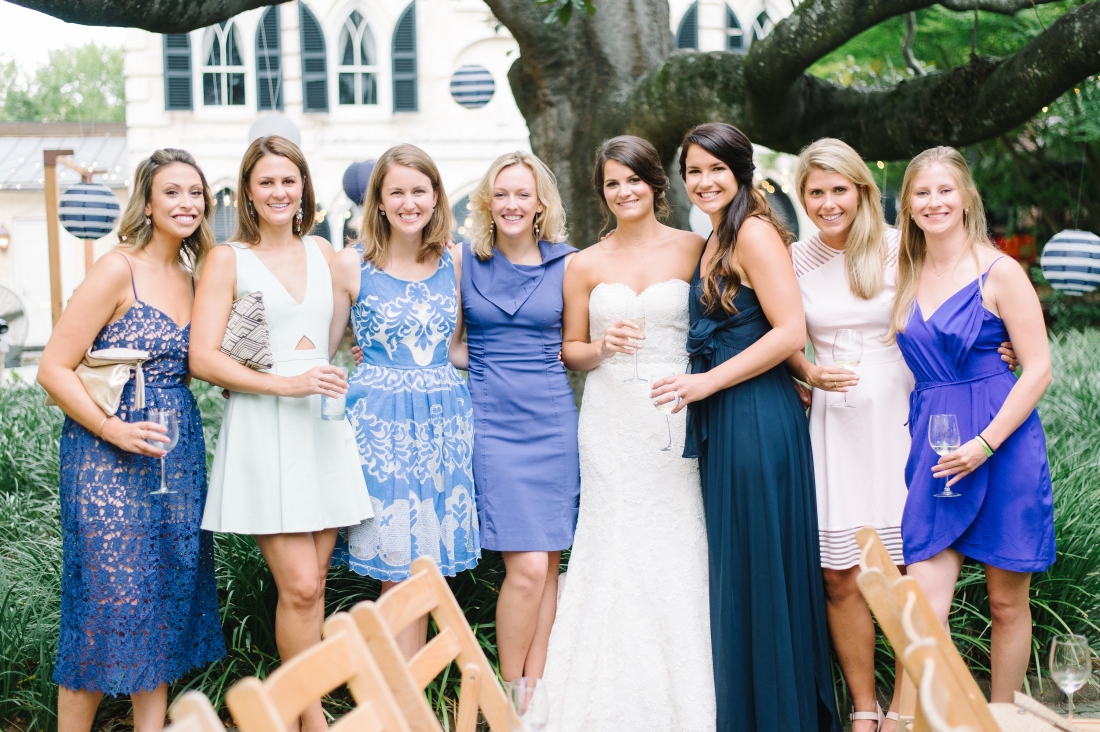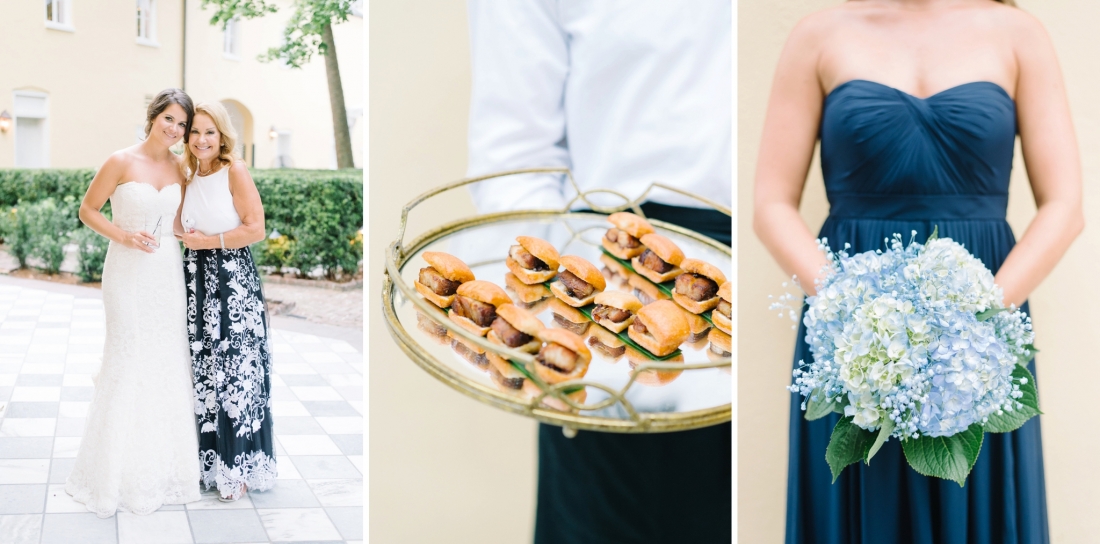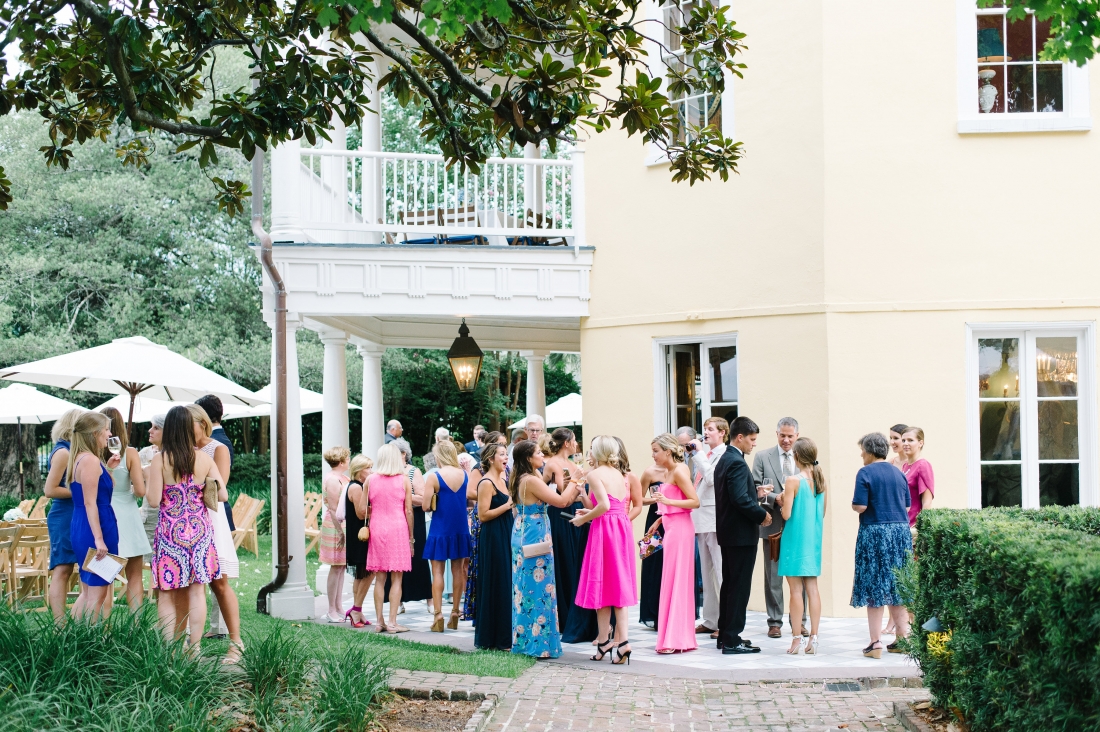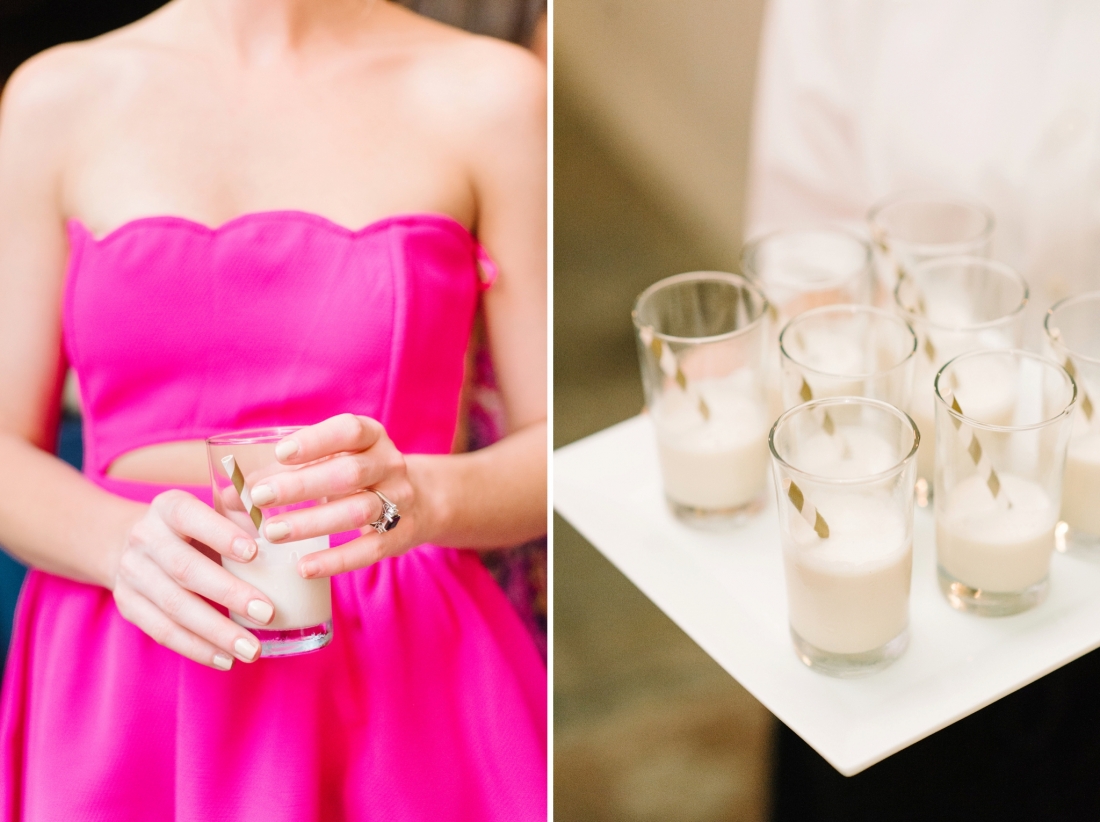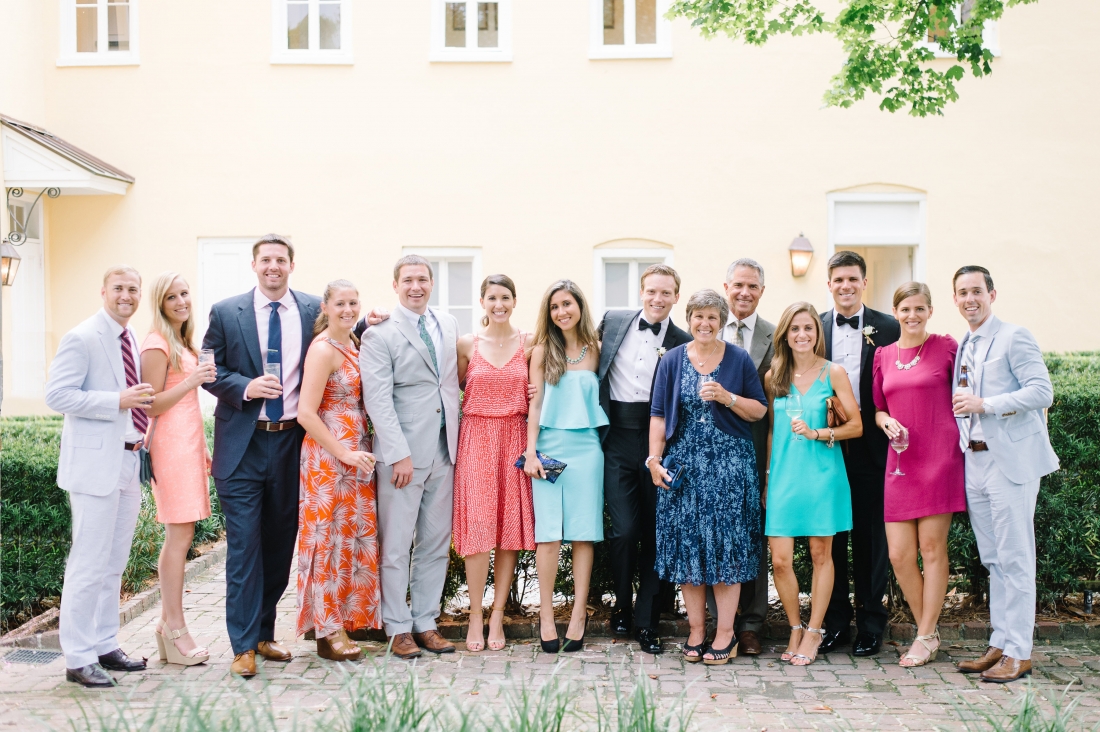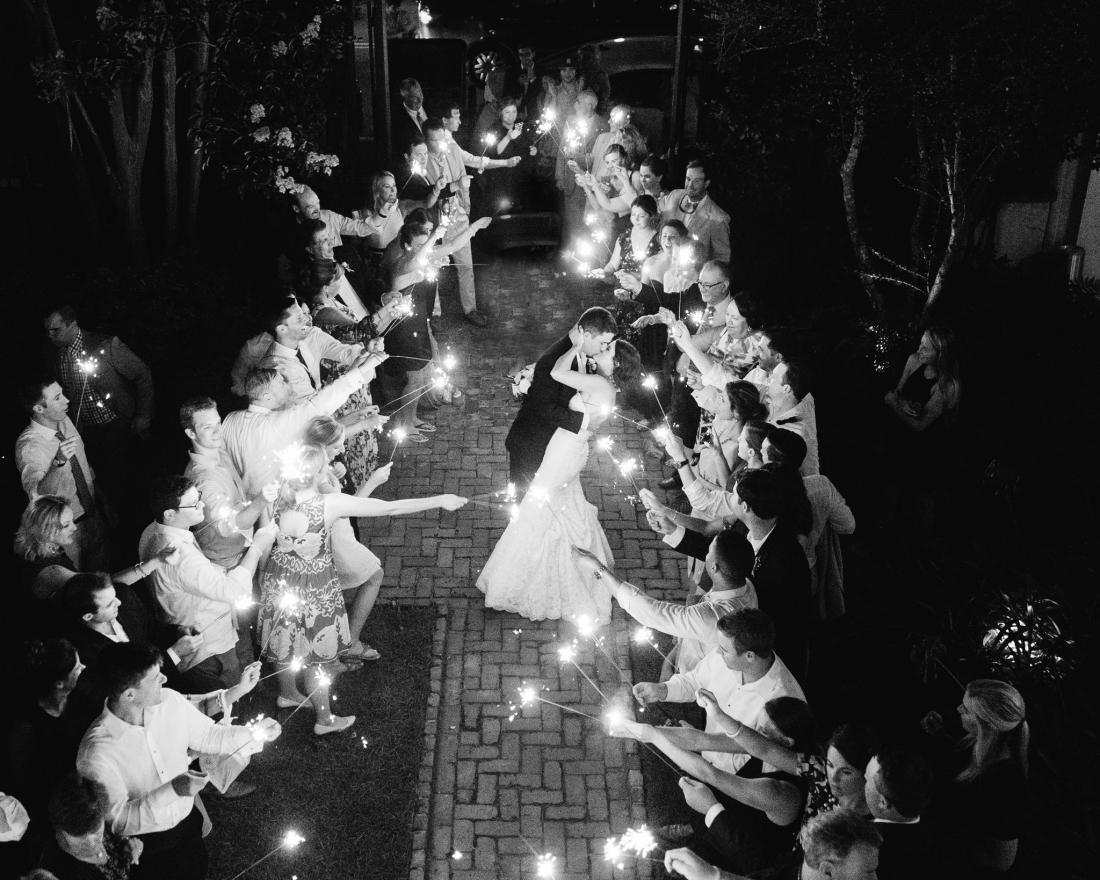 Congratulations you two adorable people!!!

Wedding Coordinator & Designer // A Charleston Bride – Haley Kelly
Wedding Ceremony Venue // The William Aiken House
Wedding Reception Venue // The William Aiken House
Wedding Rentals // Snyder, Eventhaus and Polished
Wedding Cake // Patrick Properties Pastry Chef
Wedding Caterer // Patrick Properties Culinary Team
Wedding Invitations // Lytle Fober
Wedding Florist // Palmetto Bloom
Ceremony Musicians // Bob Williams Duo
Lighting Design // TEC
Wedding Band // Quiana Parler and Friends
Bridal Hair & Makeup Artist // Charlotte Belk