Zach and Leah met a little over 7 years ago when Leah was finishing college in Pennsylvania at the University of Pittsburgh and Zach was working on a project in town with his company in Atlanta, where he was living at that time. They had become friends over the few months he was working in town and eventually started long distance dating!  That continued for close to 2 years until Leah decided to move closer to Zach, in Atlanta, to really give their relationship a good shot!  I love how she says that it was one of the best decisions she's ever made!  Considering they'll be tying the knot next May, I'd say she's probably right!!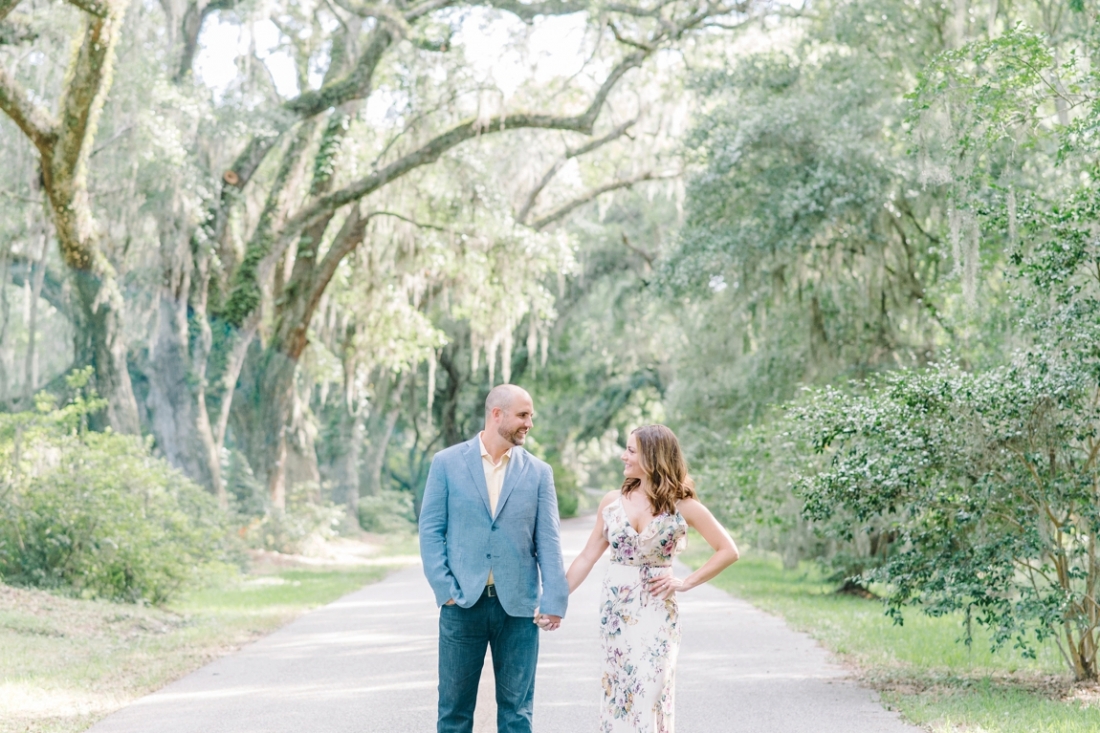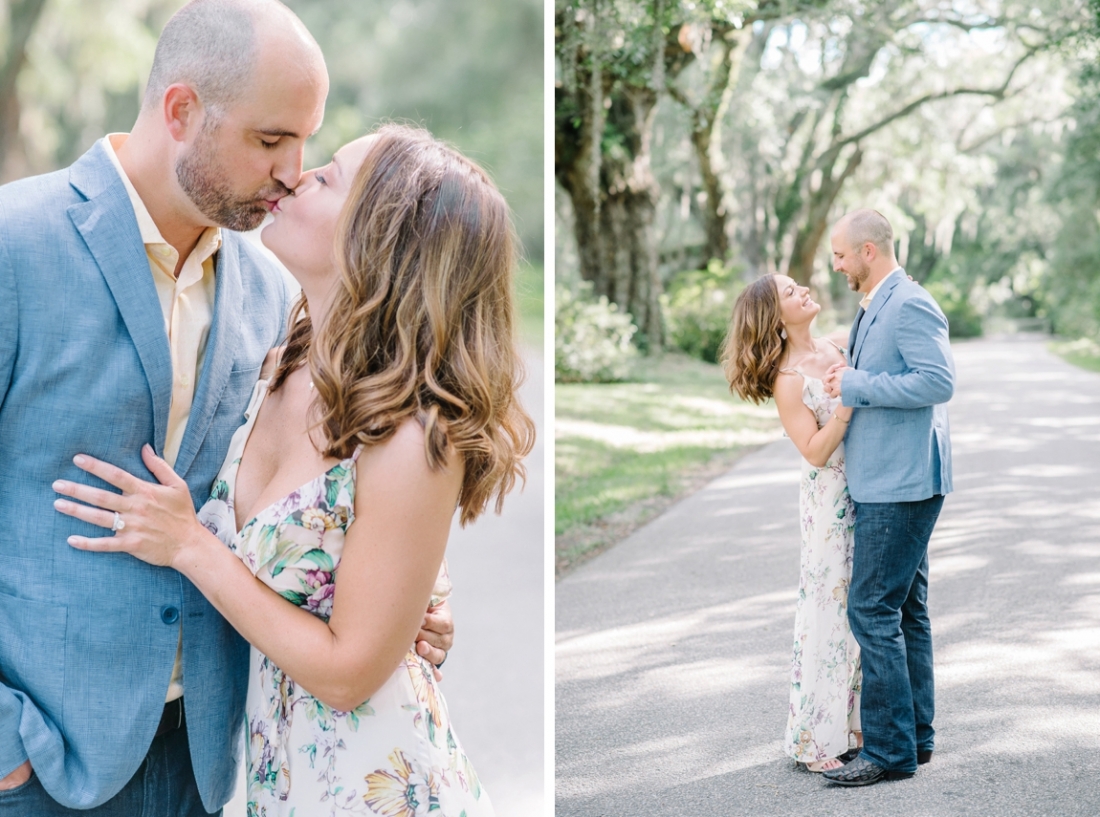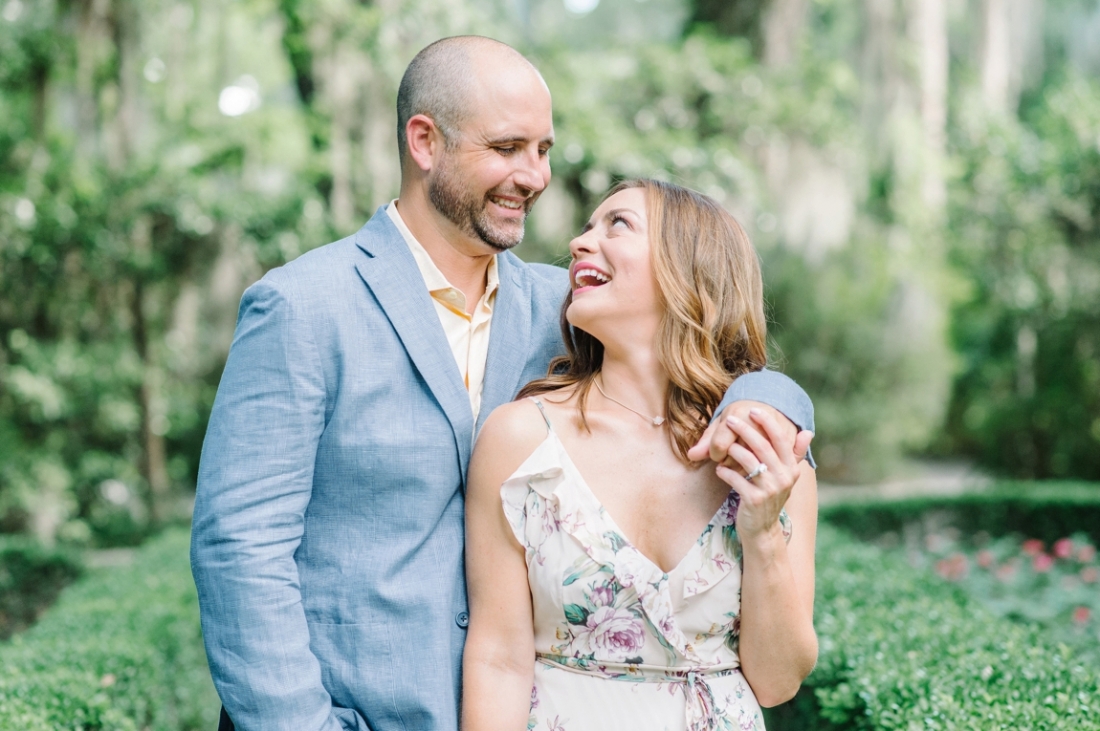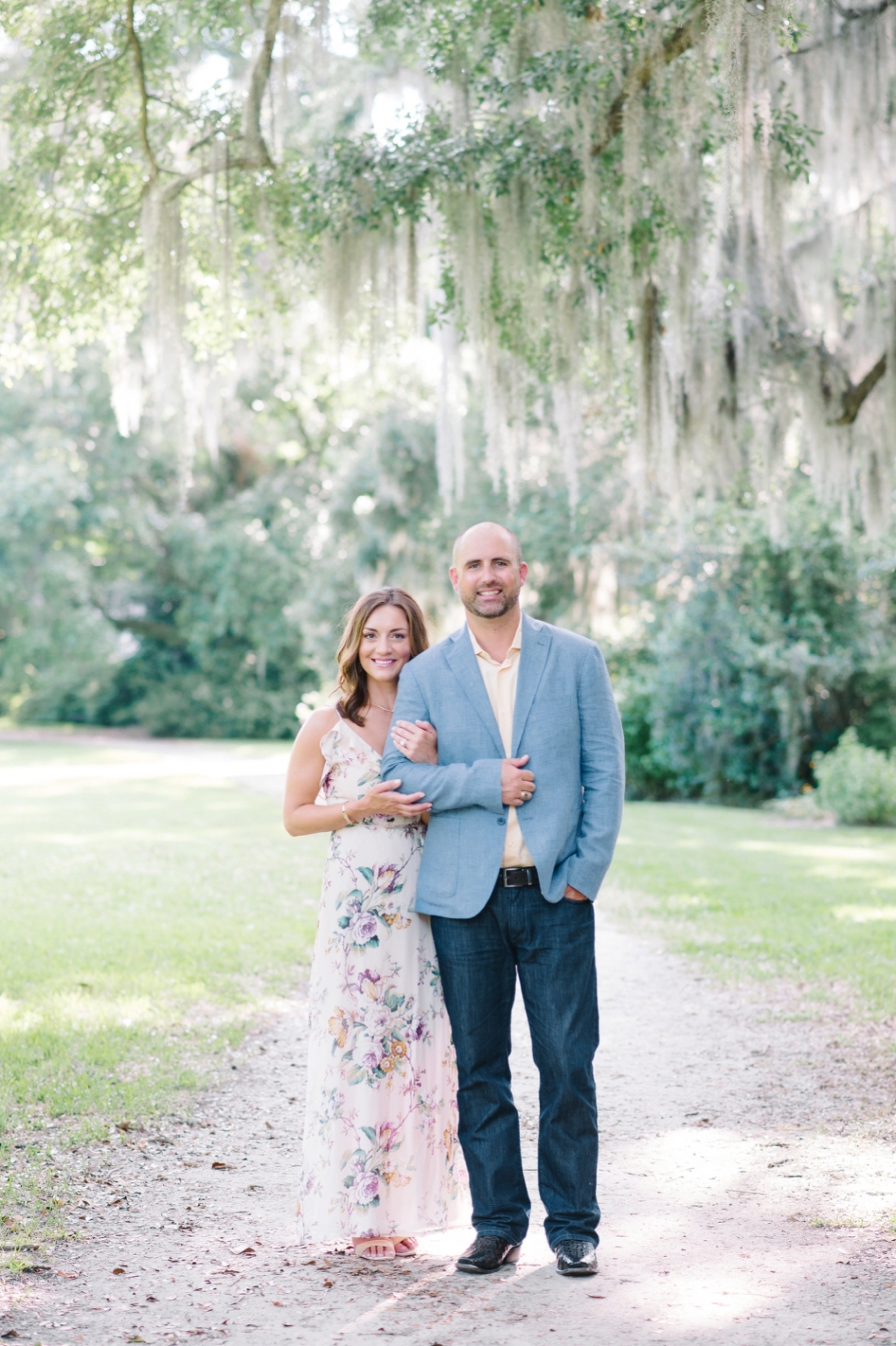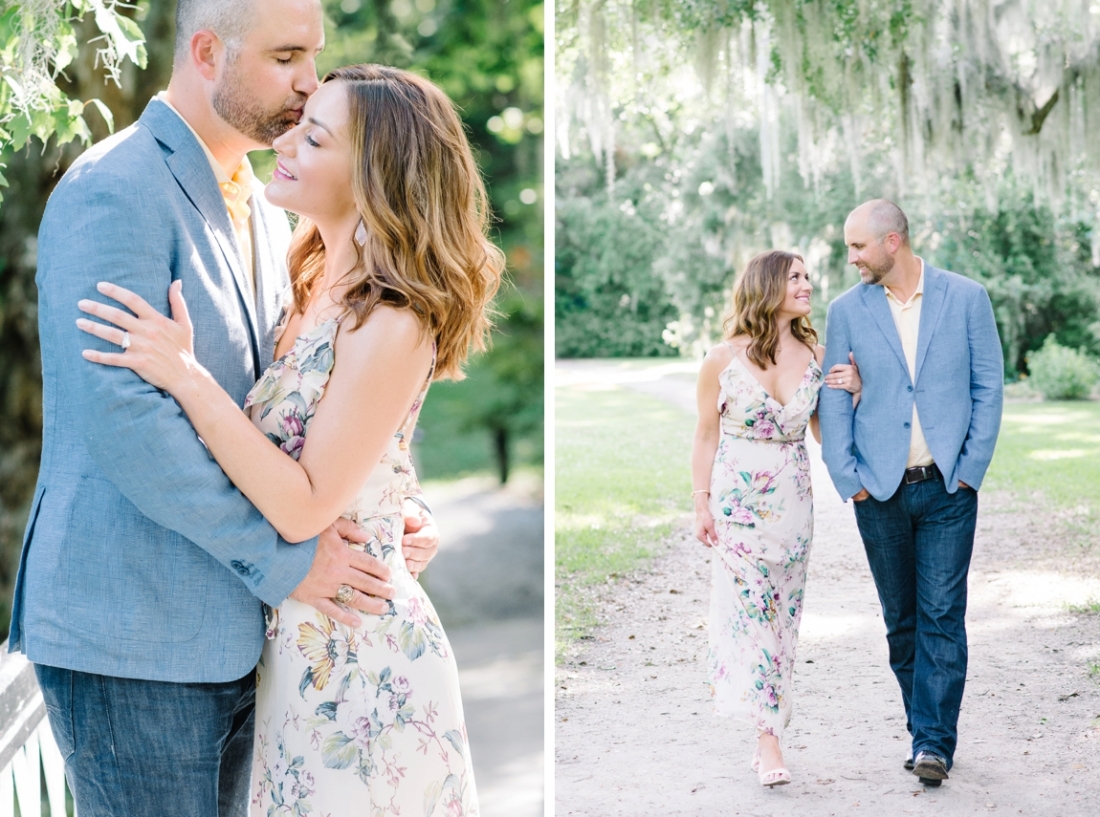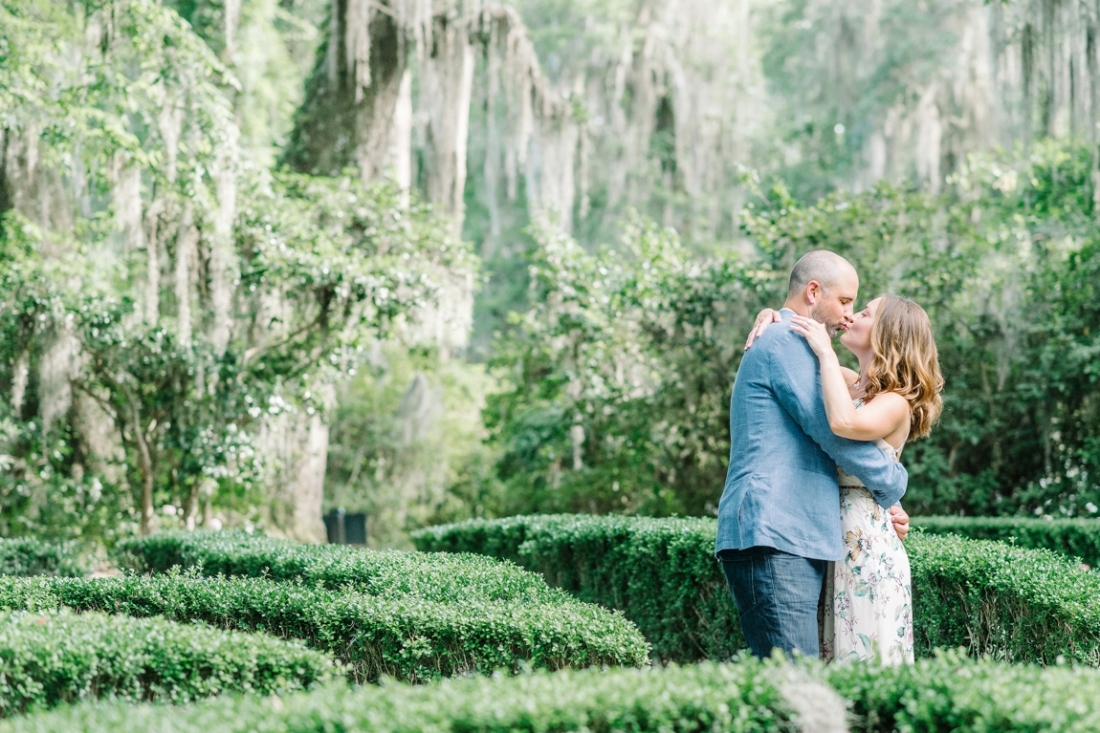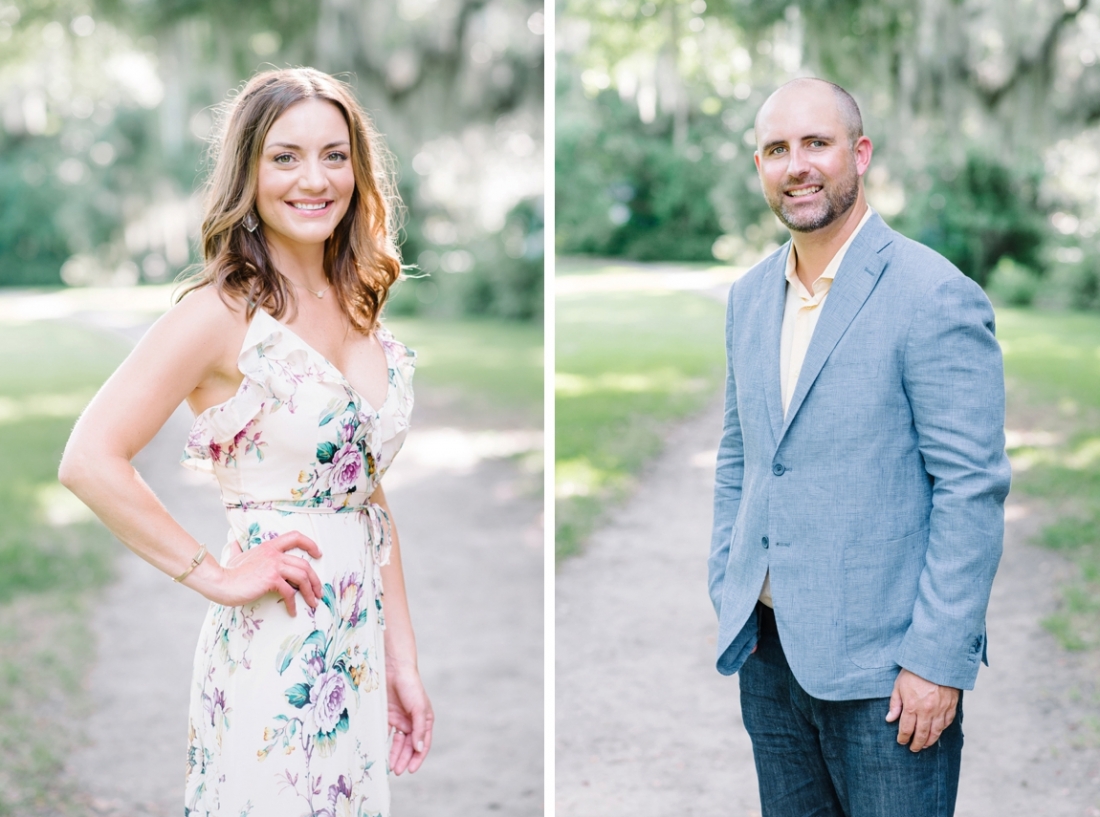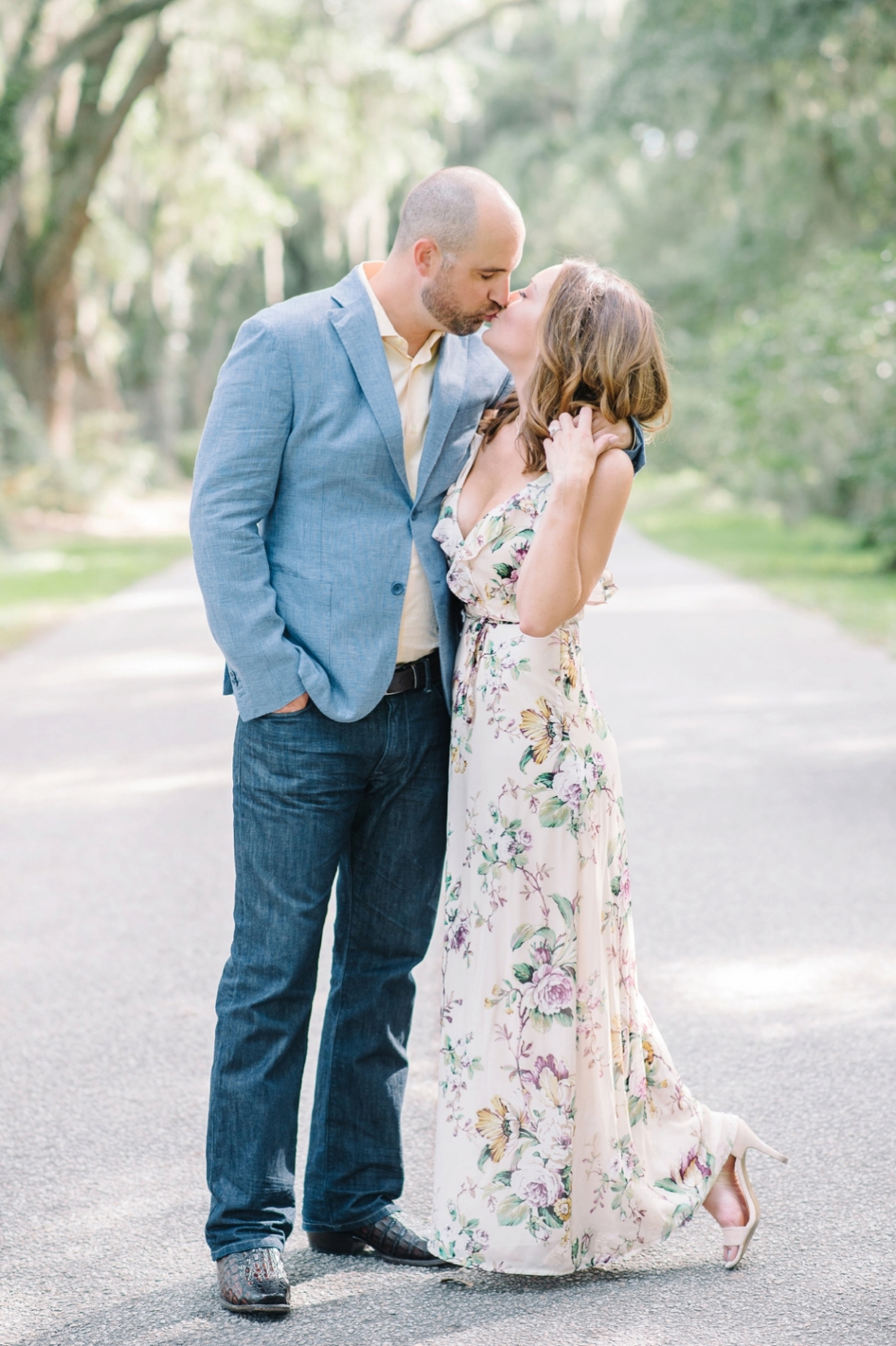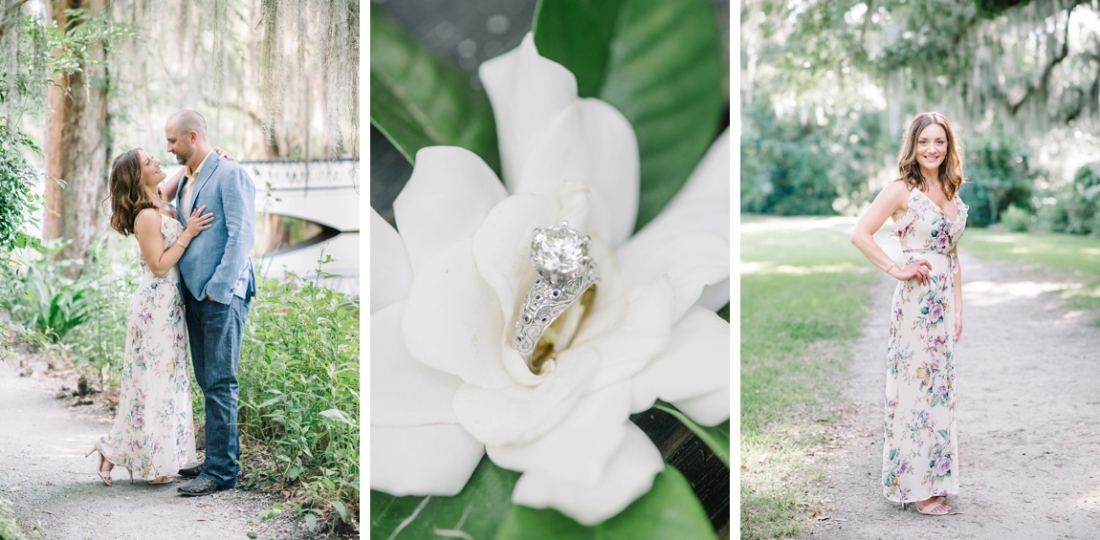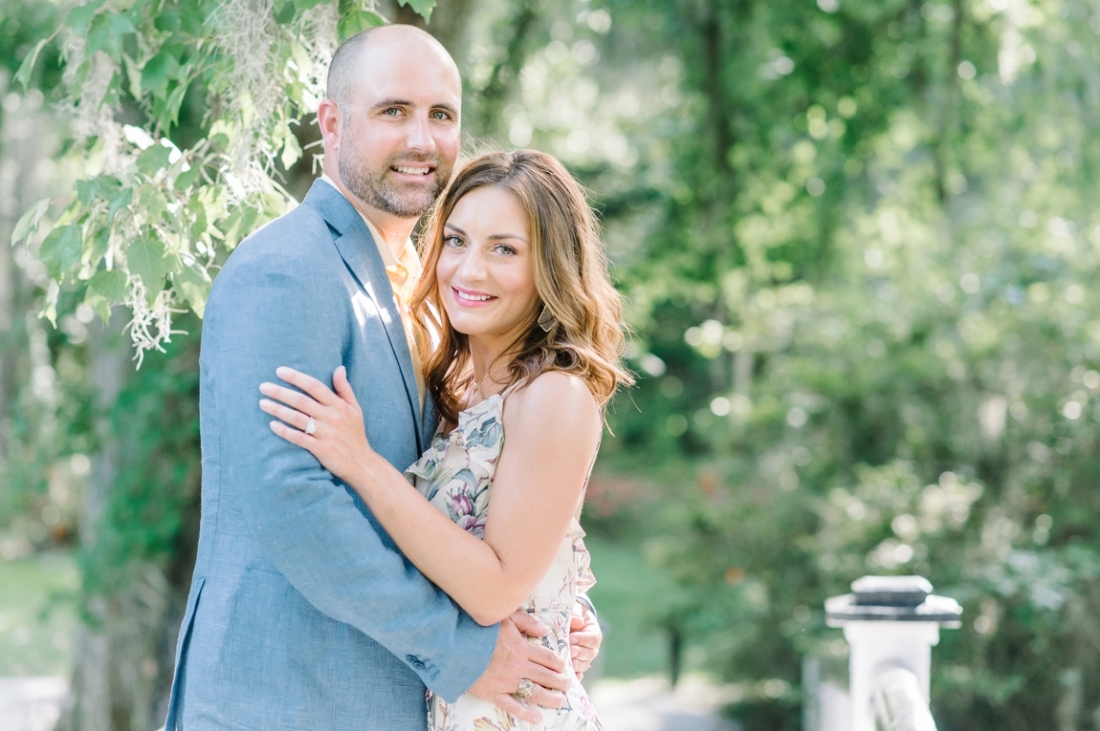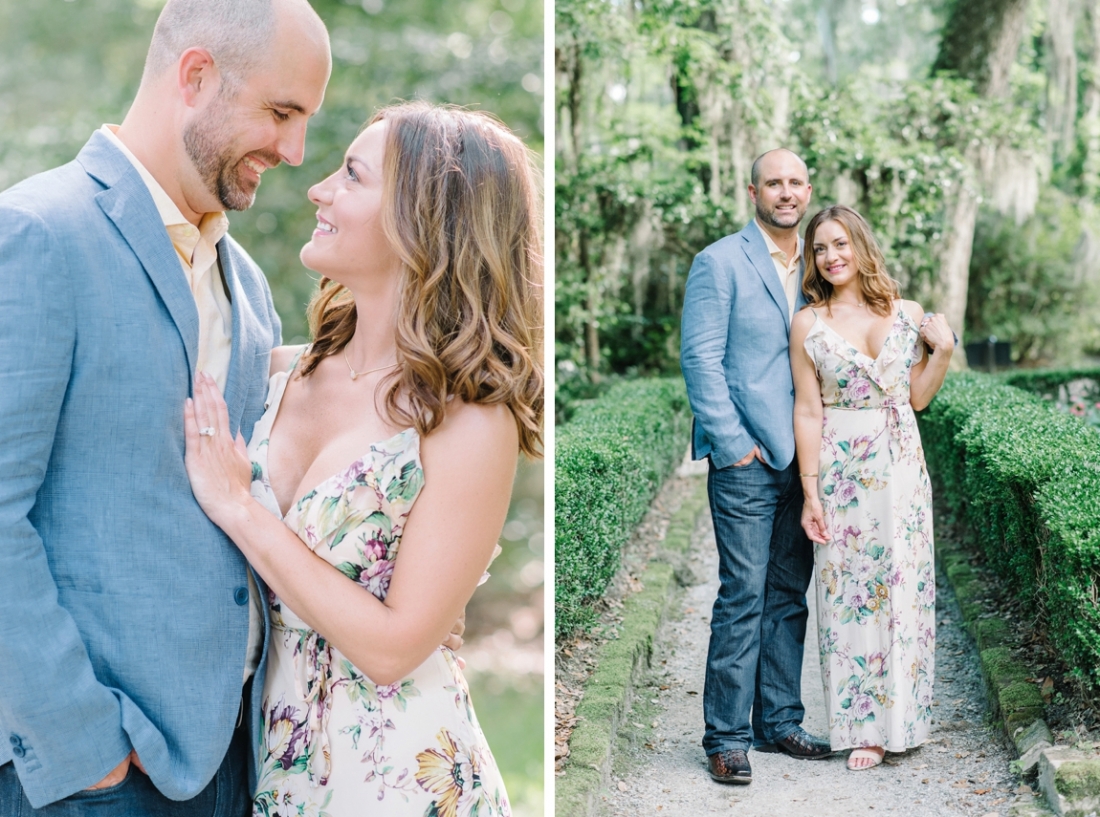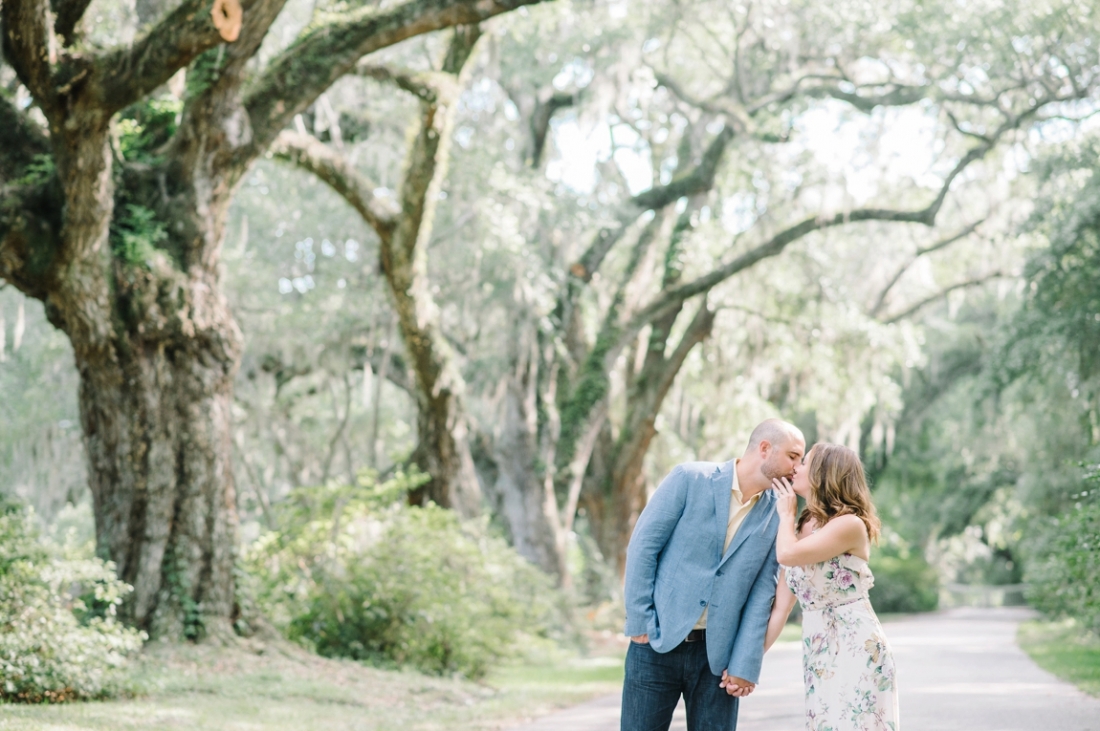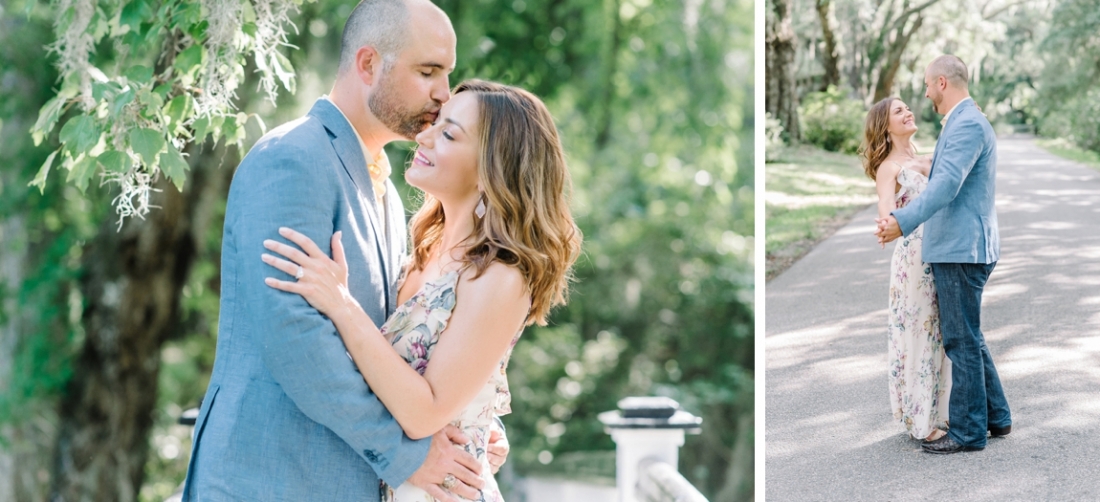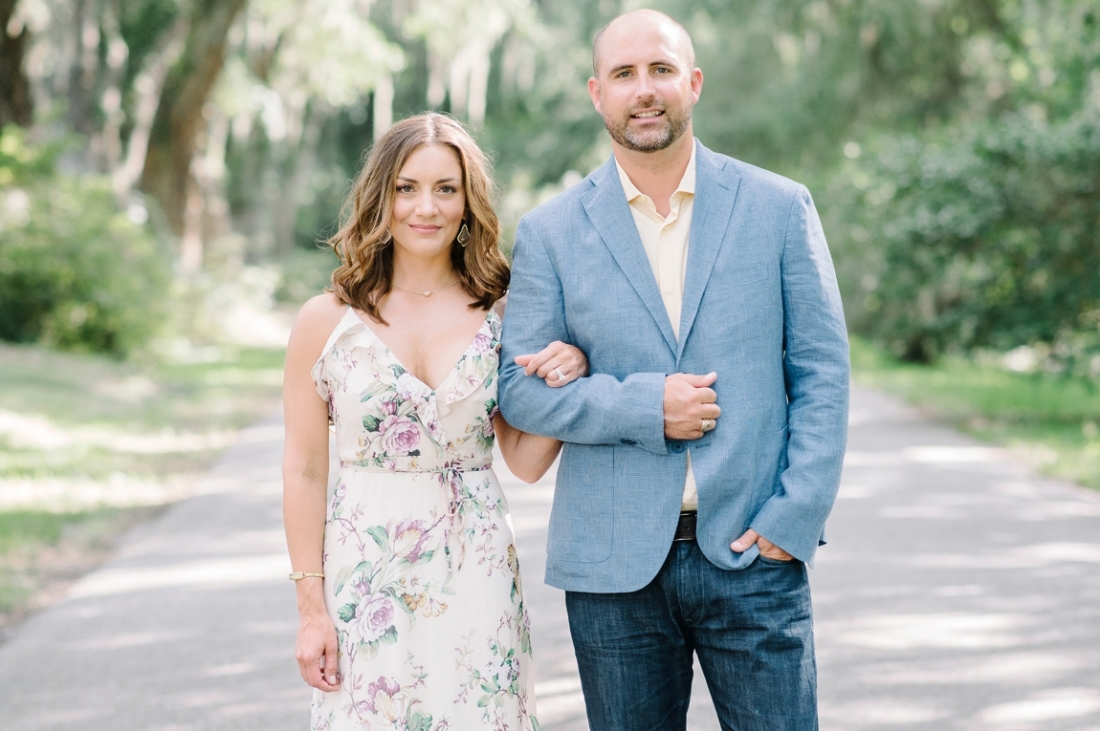 Leah & Zach are straight up awesome and after their Magnolia Plantation engagement session, we were hooked!  Not only are they two of the kindest people, but they LOVE to travel like us! Zach proposed to Leah in Iceland, for goodness sake, so like we said, we basically think they're awesome!  Congratulations on your engagement, Leah & Zach and see you in May!!


____________________________________________________________
If you would like for Aaron & Jillian Photography to be your Charleston wedding photographer, click the "contact" tab above!