When Miami native, Nahila, and her hubby-to-be, reached out to us about photographing their destination wedding and engagement session here in Charleston, we were ALL IN!  I knew within minutes of talking to her on the phone that we were all a great match for each other!  She was bubbly and adorably excitable as we chatted through her wedding day details together and hearing her talk about Bernard would have melted anyone's heart!!  It was so sweet!  These two have the type of relationship you'd see in movies and wish you had!  They're constantly laughing together and encouraging each other, making it easy to be jealous of them and their love story! However, then you meet them and want to be their best friends!  They're just so warm, personable, playful, joyful, magnetic, kind hearted… the list goes on!  It's no surprise they found each other and are committing to forever together!  They're going to have such a wonderful life as husband and wife!  Stay tuned for their gorgeous Latin themed destination wedding at Middleton Place this September with Mac & B Events!!  It's going to be INSANE!!!  … and lastly, in honor of these two Spanish speaking lovebirds, I'm pulling out my 4 years of High School Spanish training to write a little something in Espanol!  
"Eres mi todo y te quiero con todo mi alma!"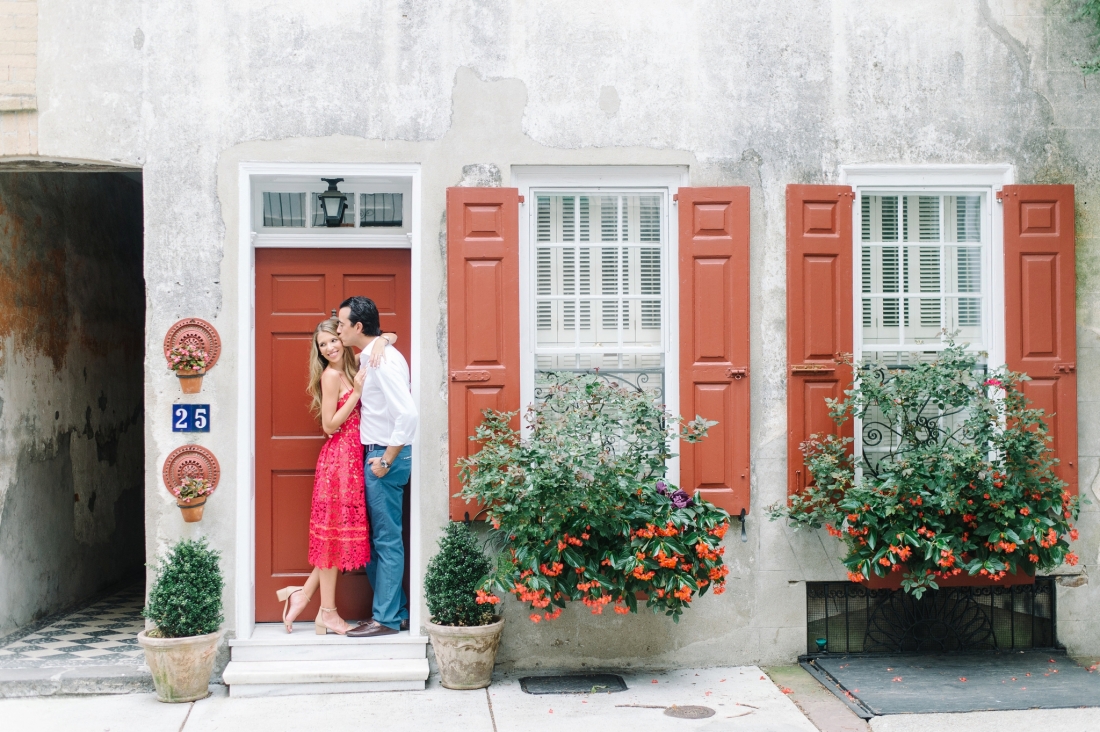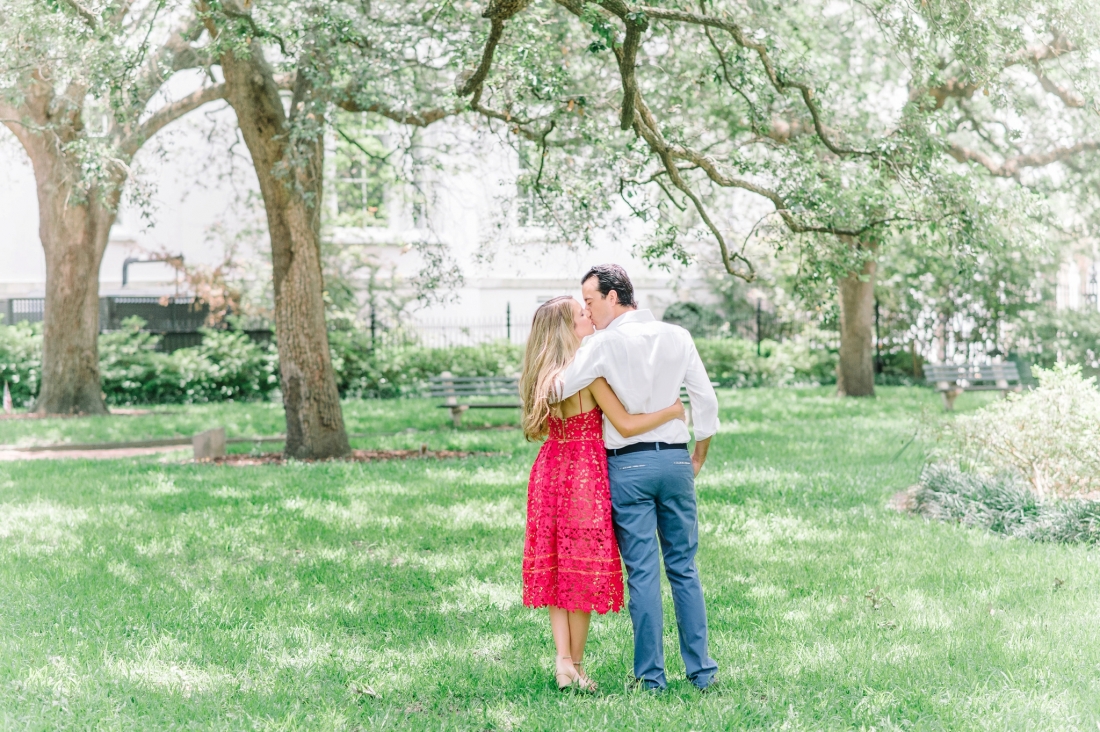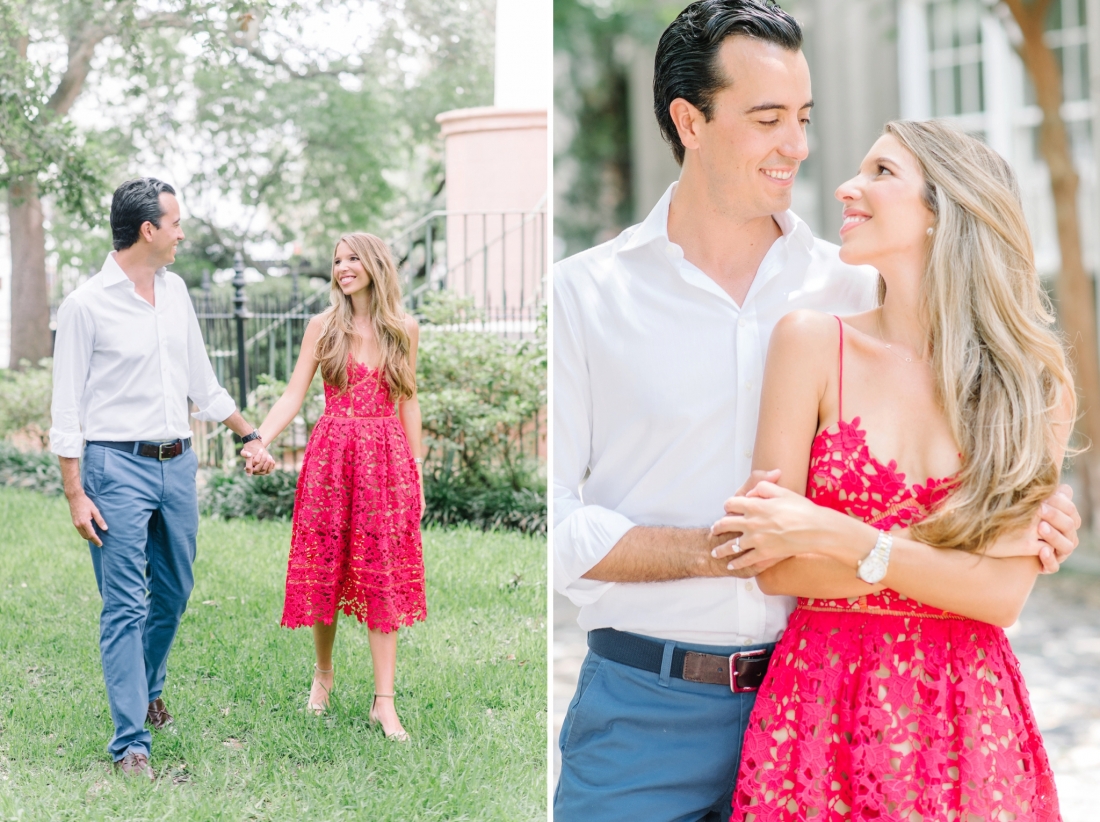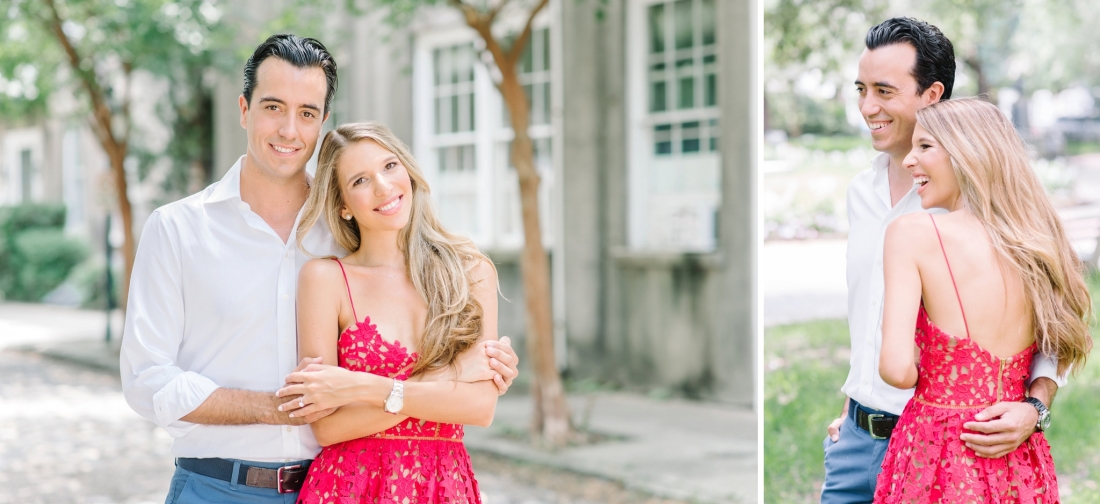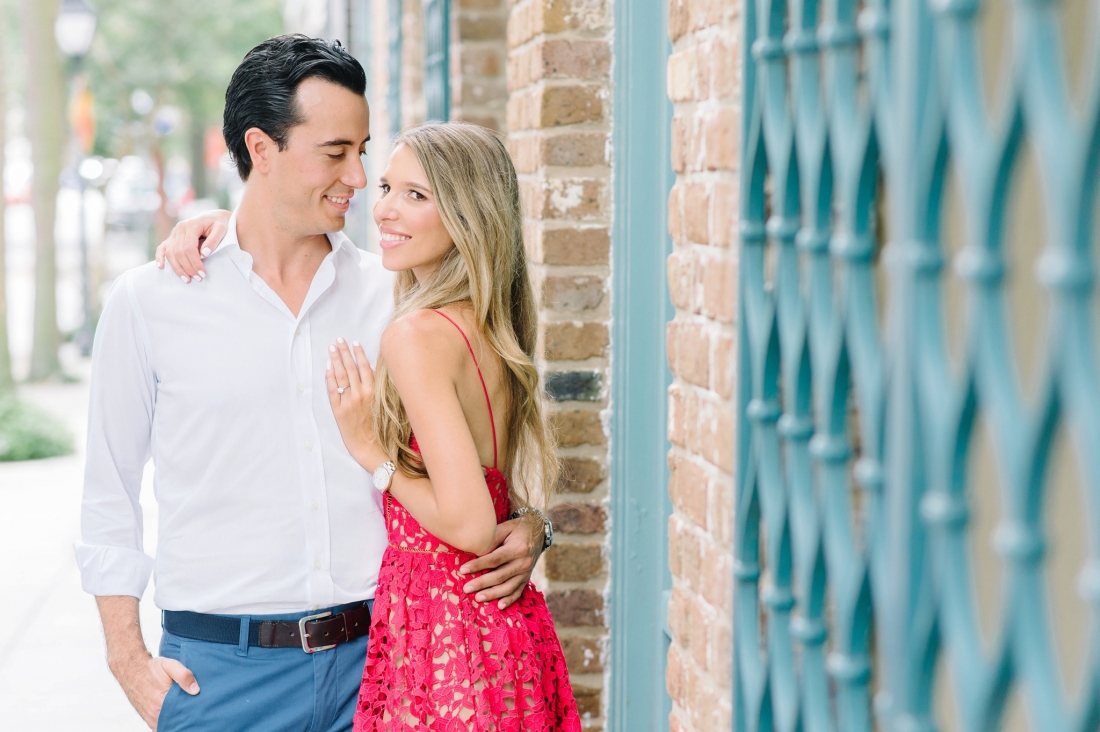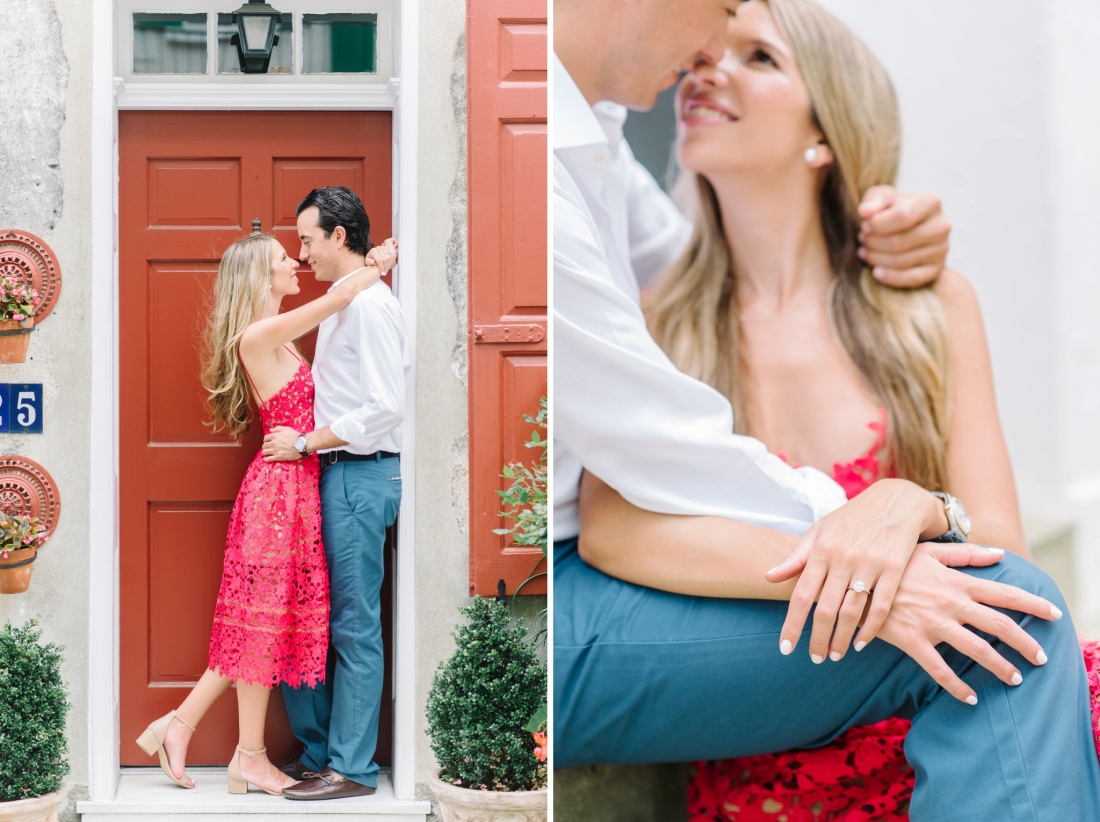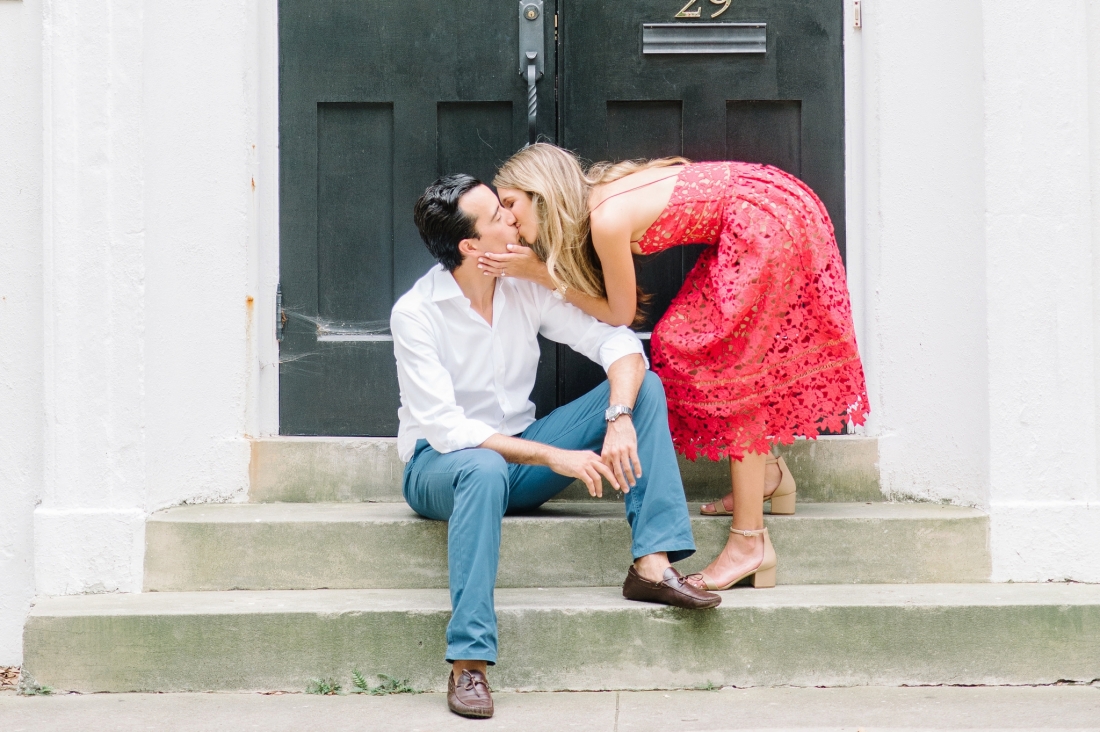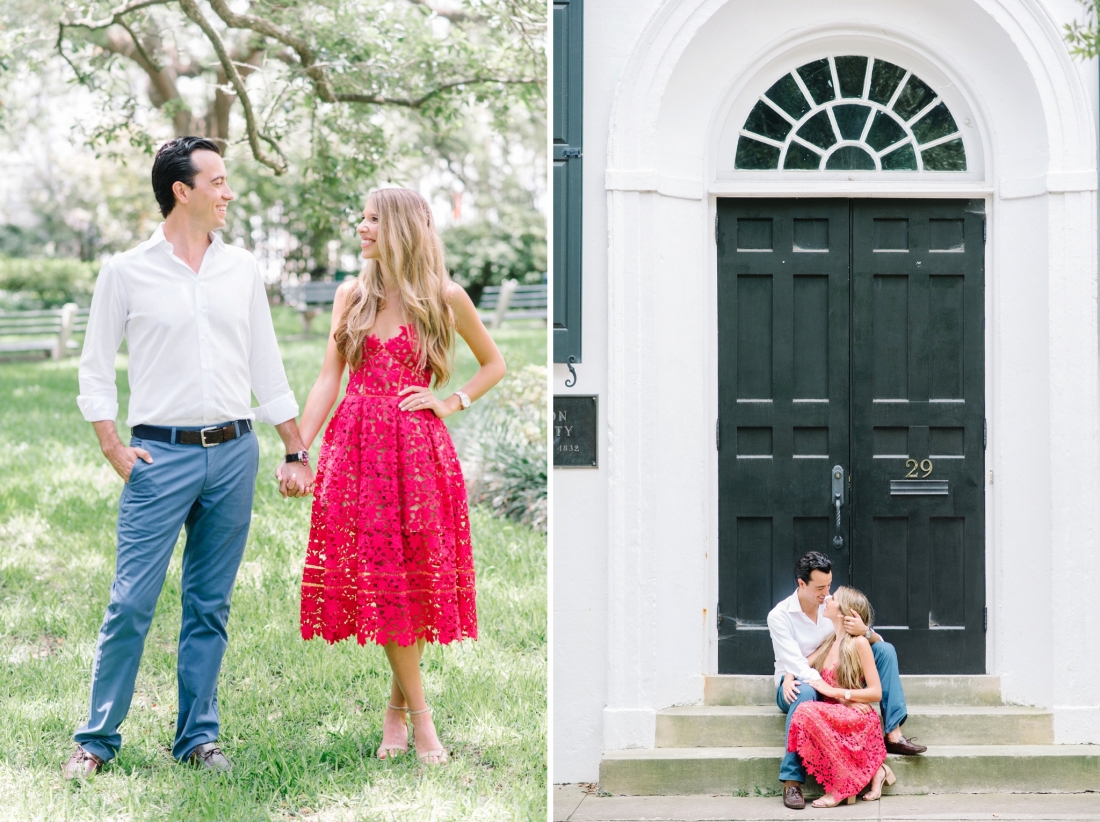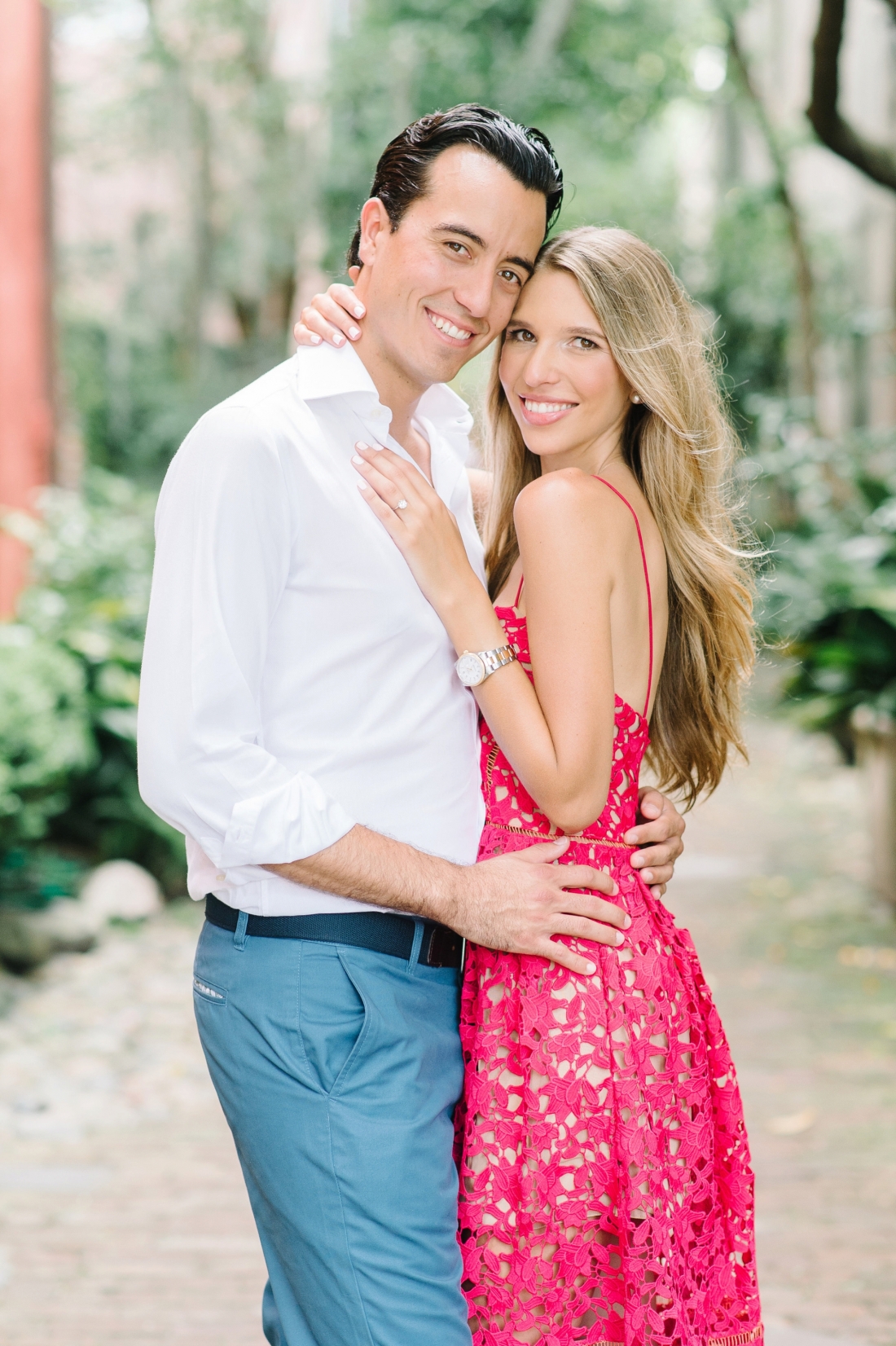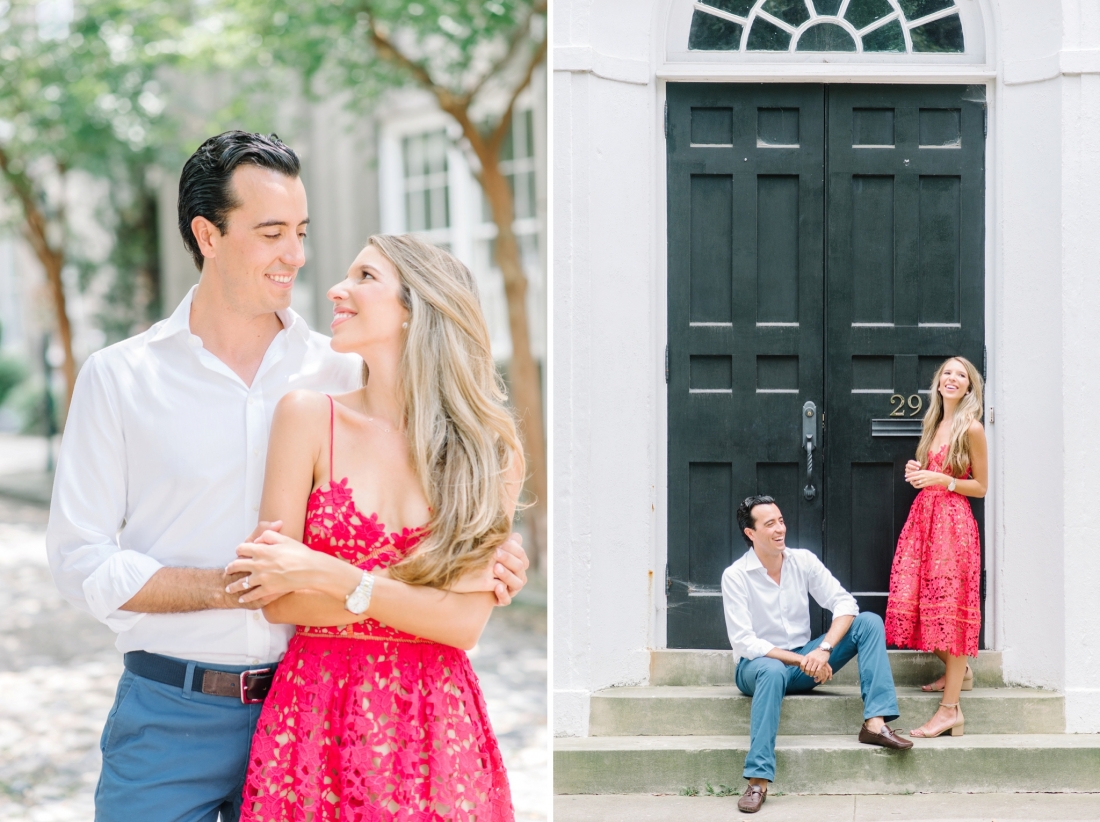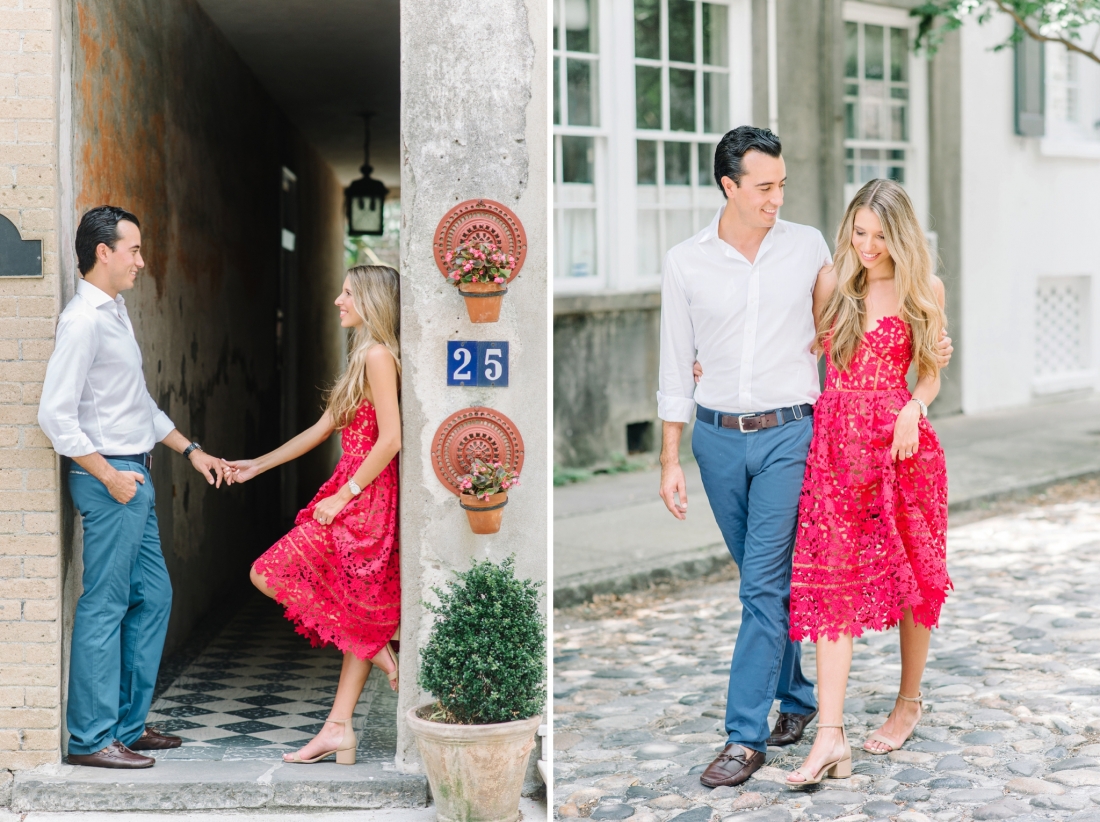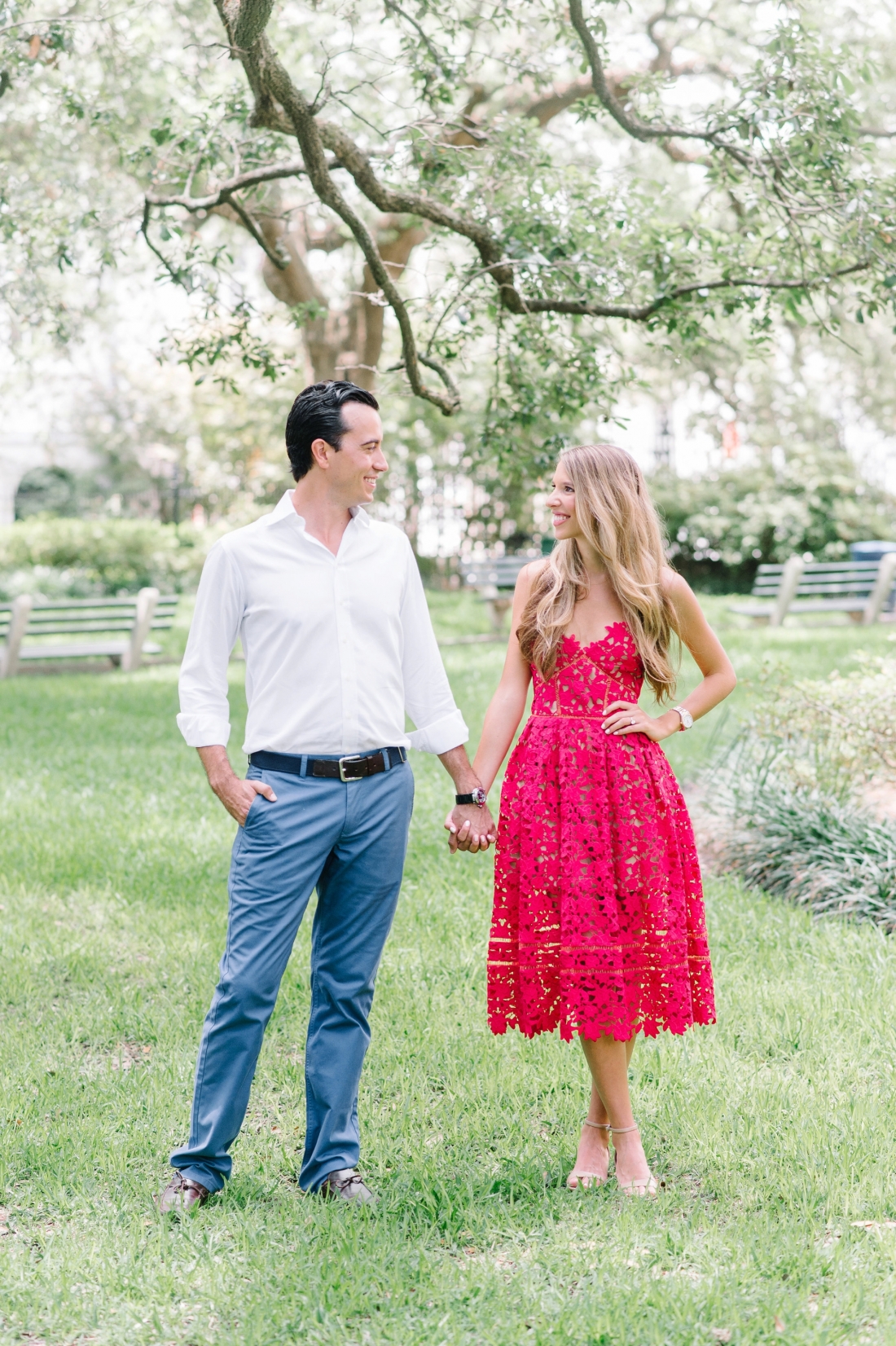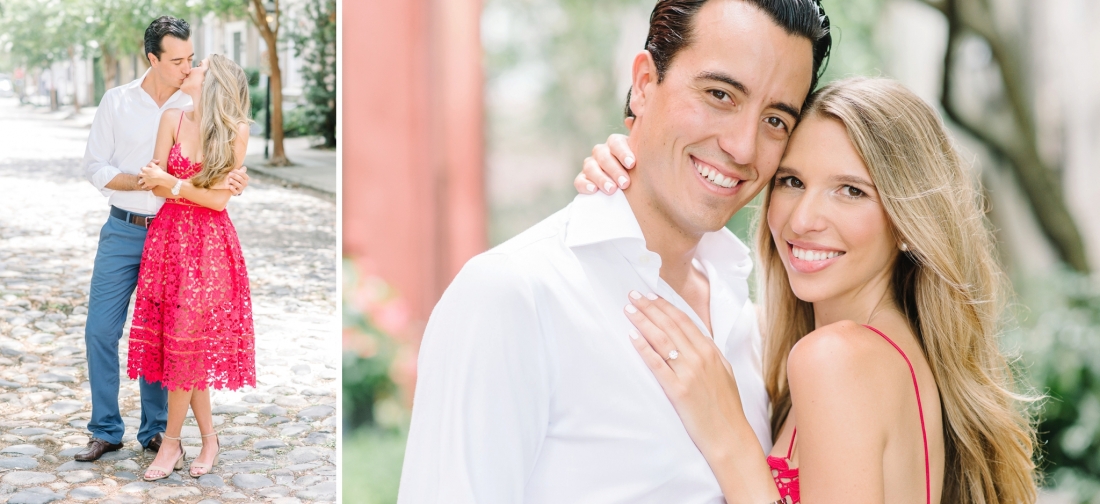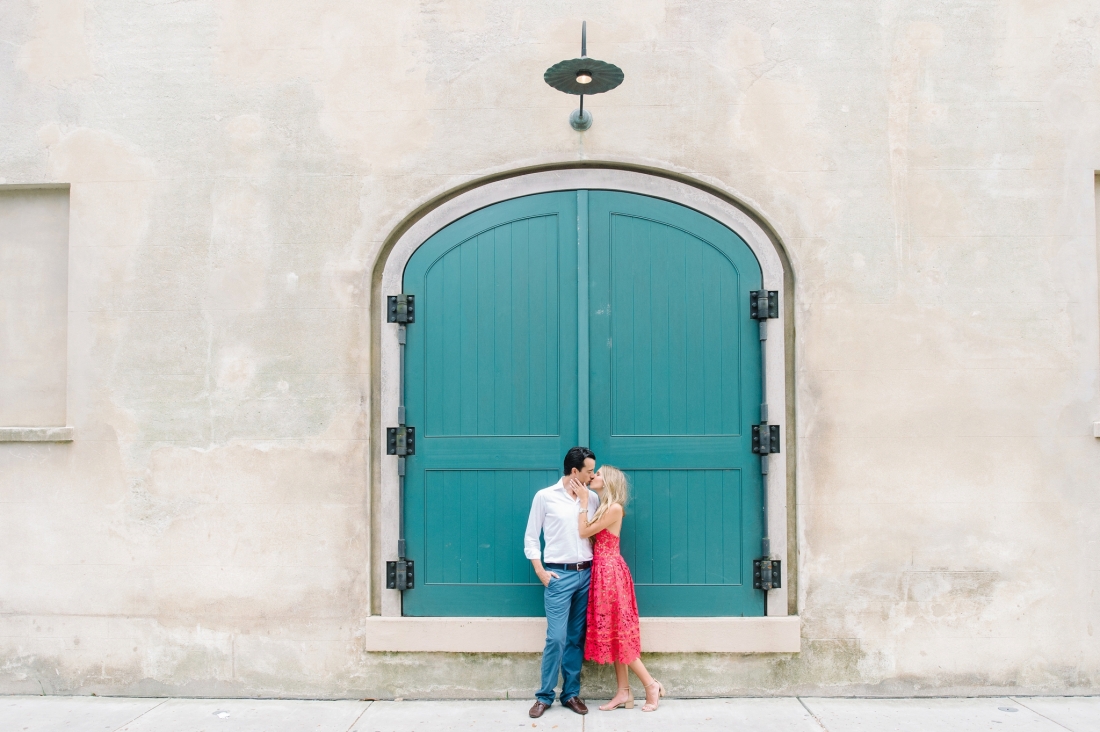 Wedding Coordinator & Designer // Mac & B Events
Hair & Makeup Artist // Pink Dot Beauty Bar

____________________________________________________________
If you would like for Aaron & Jillian Photography to be your Charleston wedding photographer, click the "contact" tab above!