Elopements have gone from courthouse ceremonies to GORGEOUS styled ceremonies, beautiful two tiered wedding cakes, over the top florals and lots of time for the bride and groom to spend as just the two of them together on their wedding day! We first "met" Jess when she started following us on Instagram! We were instantly fans of her and Patrick when we saw that he took her to Paris to propose and even hired a photographer to capture the moment when he dropped to his knee! We crossed our fingers that just maybe that "Instagram follow" would materialize into them hiring us as their wedding photographers… and well, dreams do come true, people! A couple weeks later, there was an e-mail in our inbox from Jess!!! So fast forward to a couple weeks ago, we met Jess & Patrick for their wedding day and spent 4 glorious hours with the two of them!! … and I'd like to take a moment to give a little pat on the back to the Pure Luxe Bride gals!! They helped Jess & Patrick come up with one of the pretties designs for their elopement at The Legare Waring House!! I think we all went home that day with smiles plastered over our faces and an even deeper love for what we do in the wedding industry!  Can you believe this is our job?!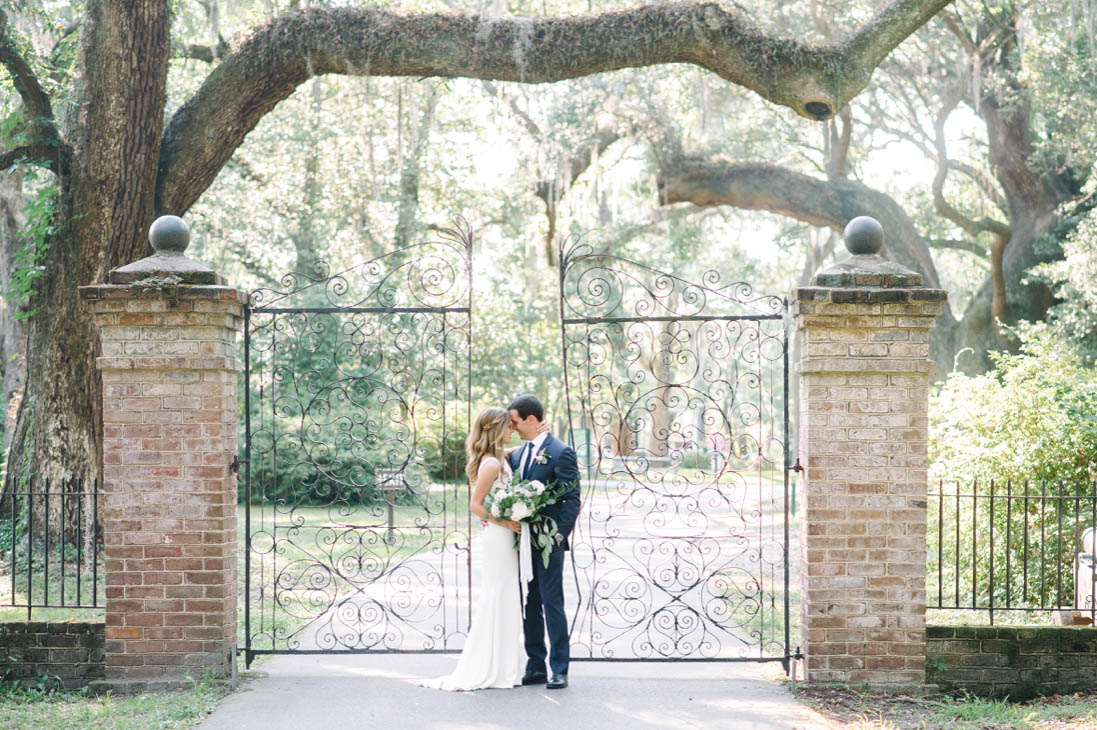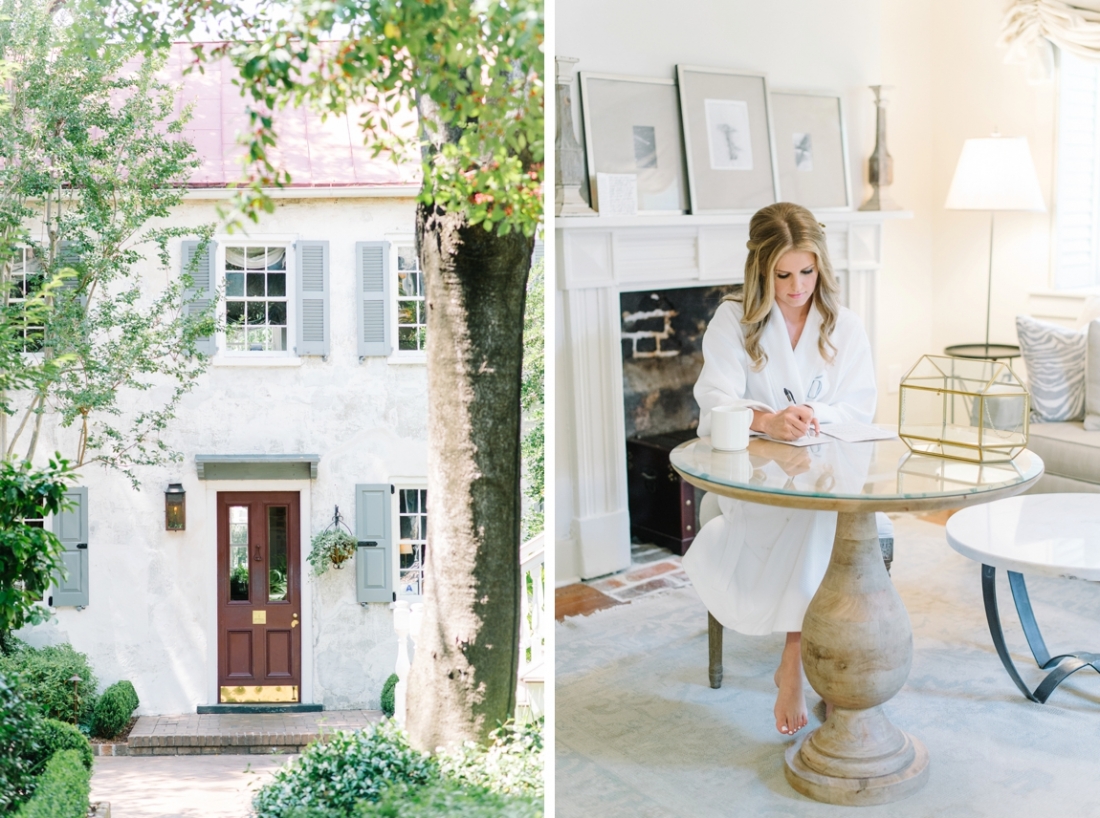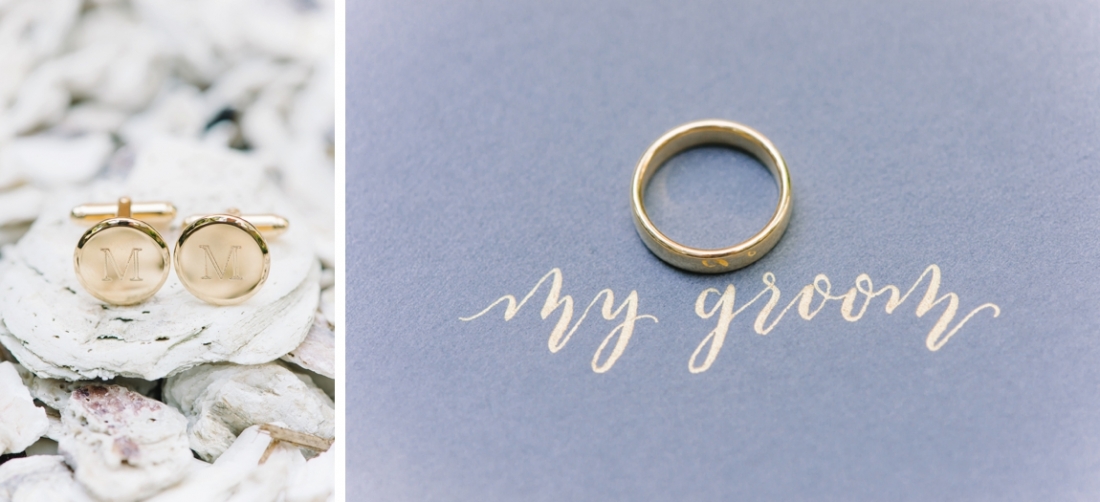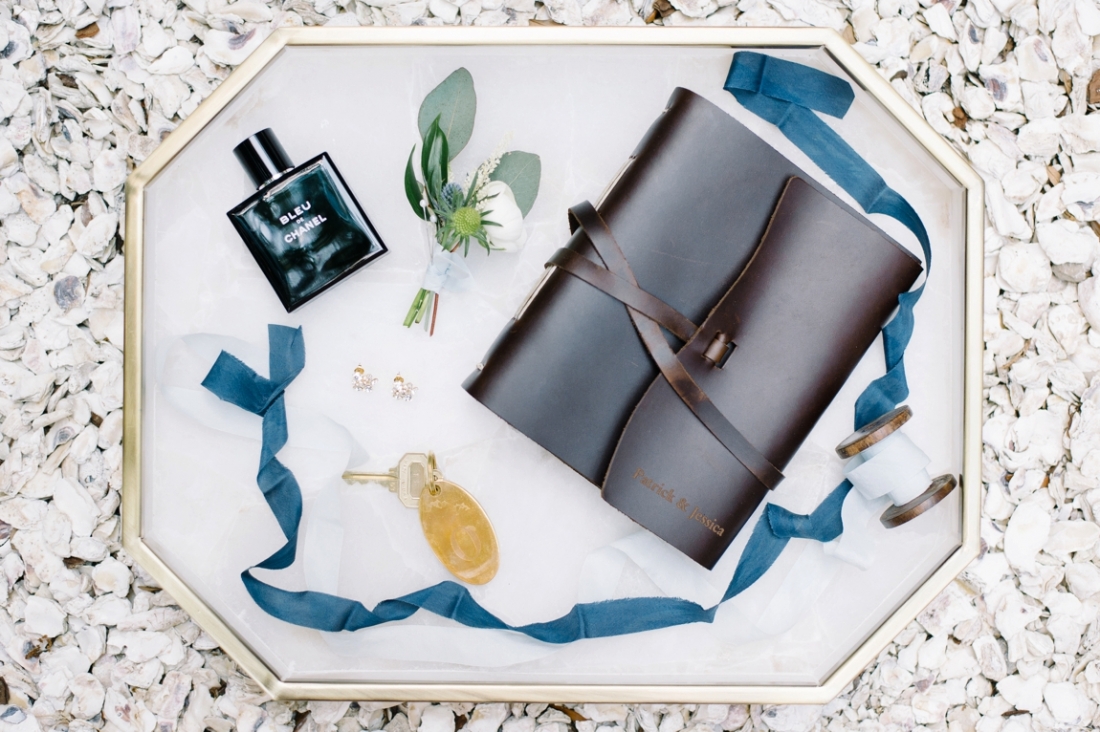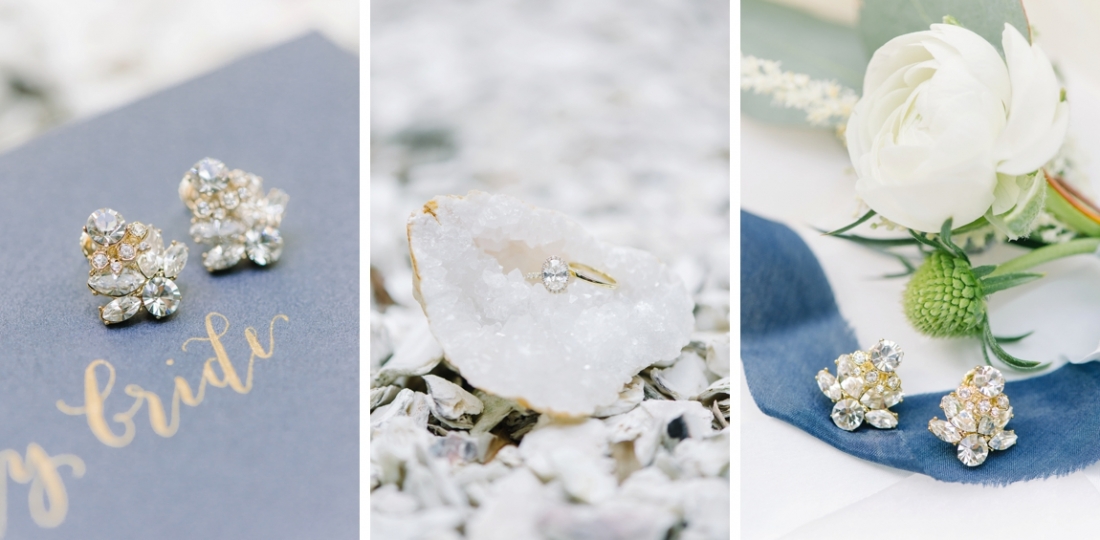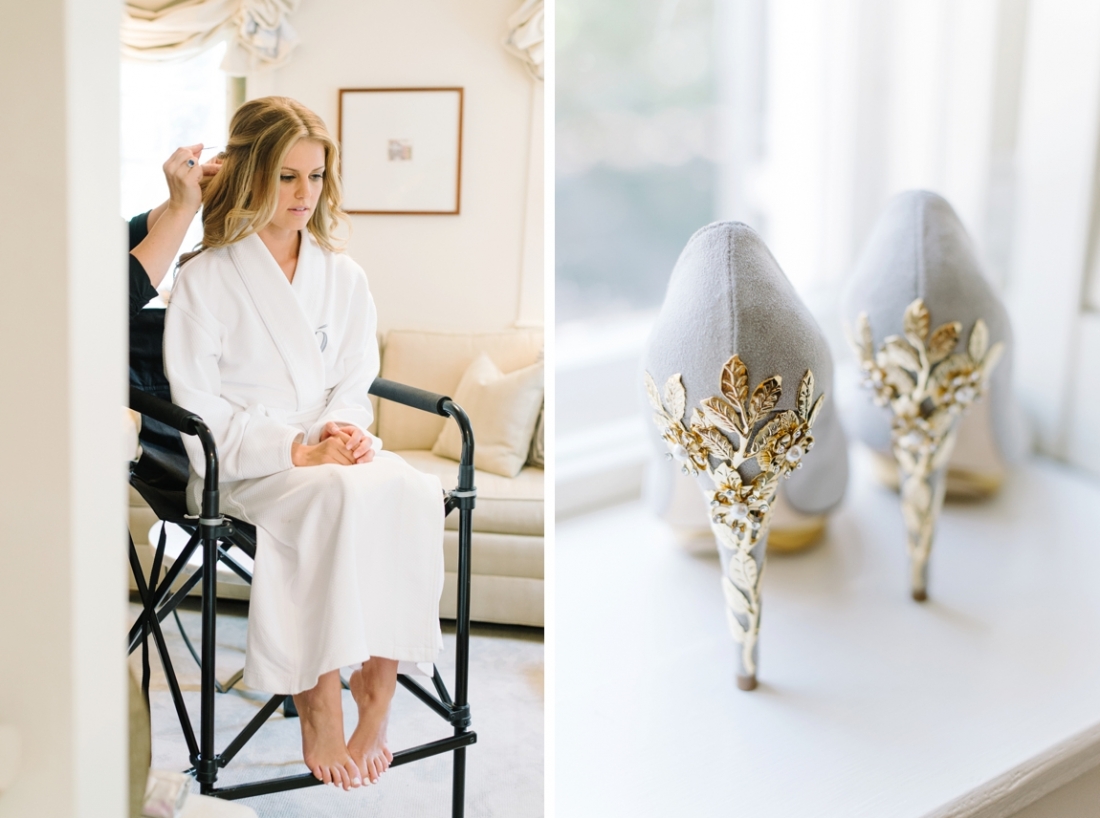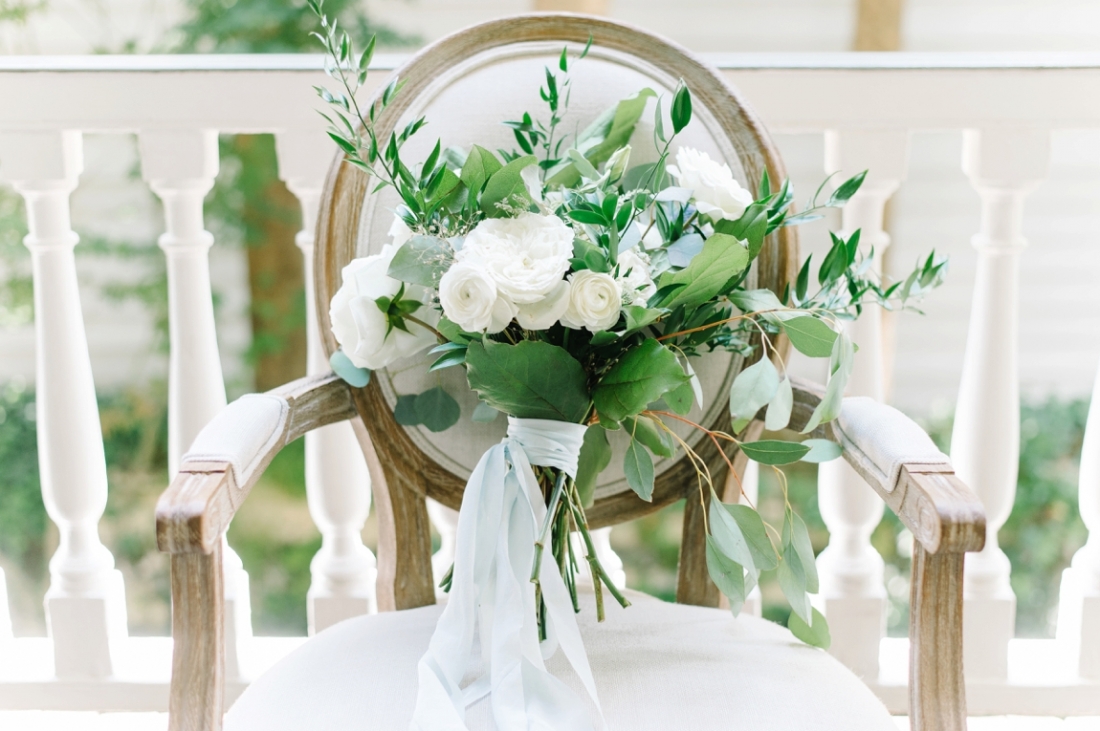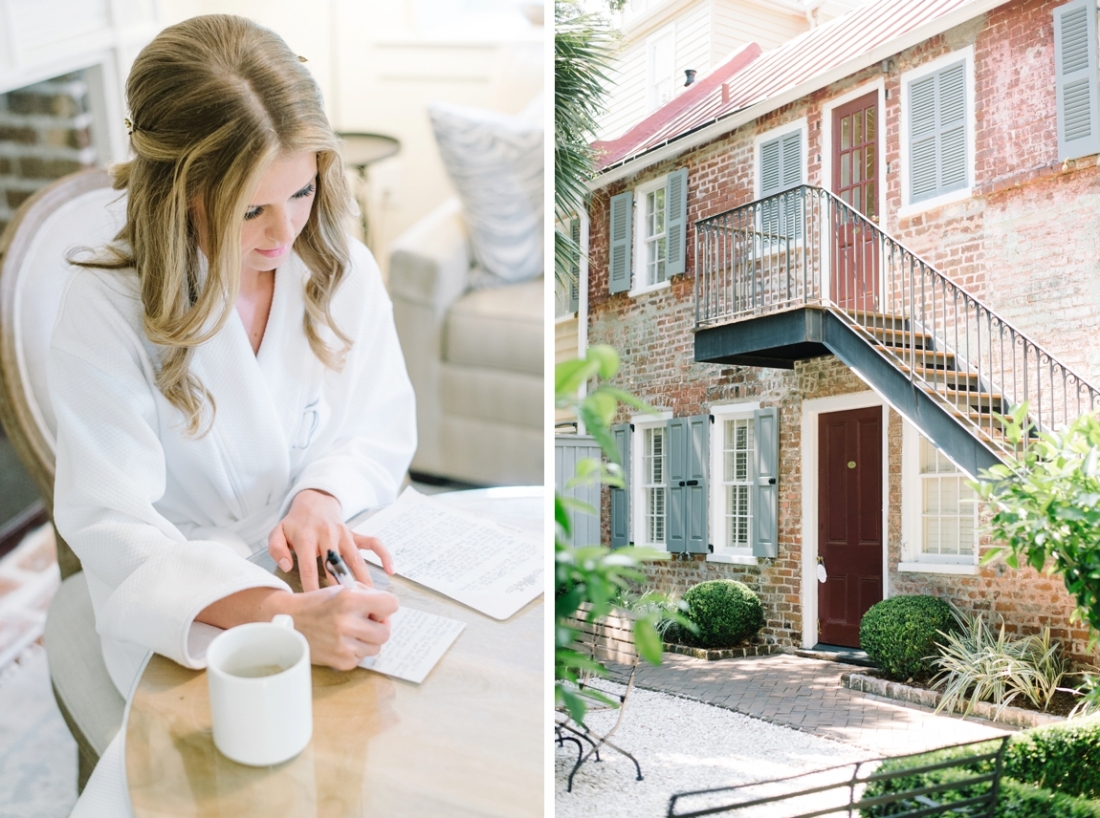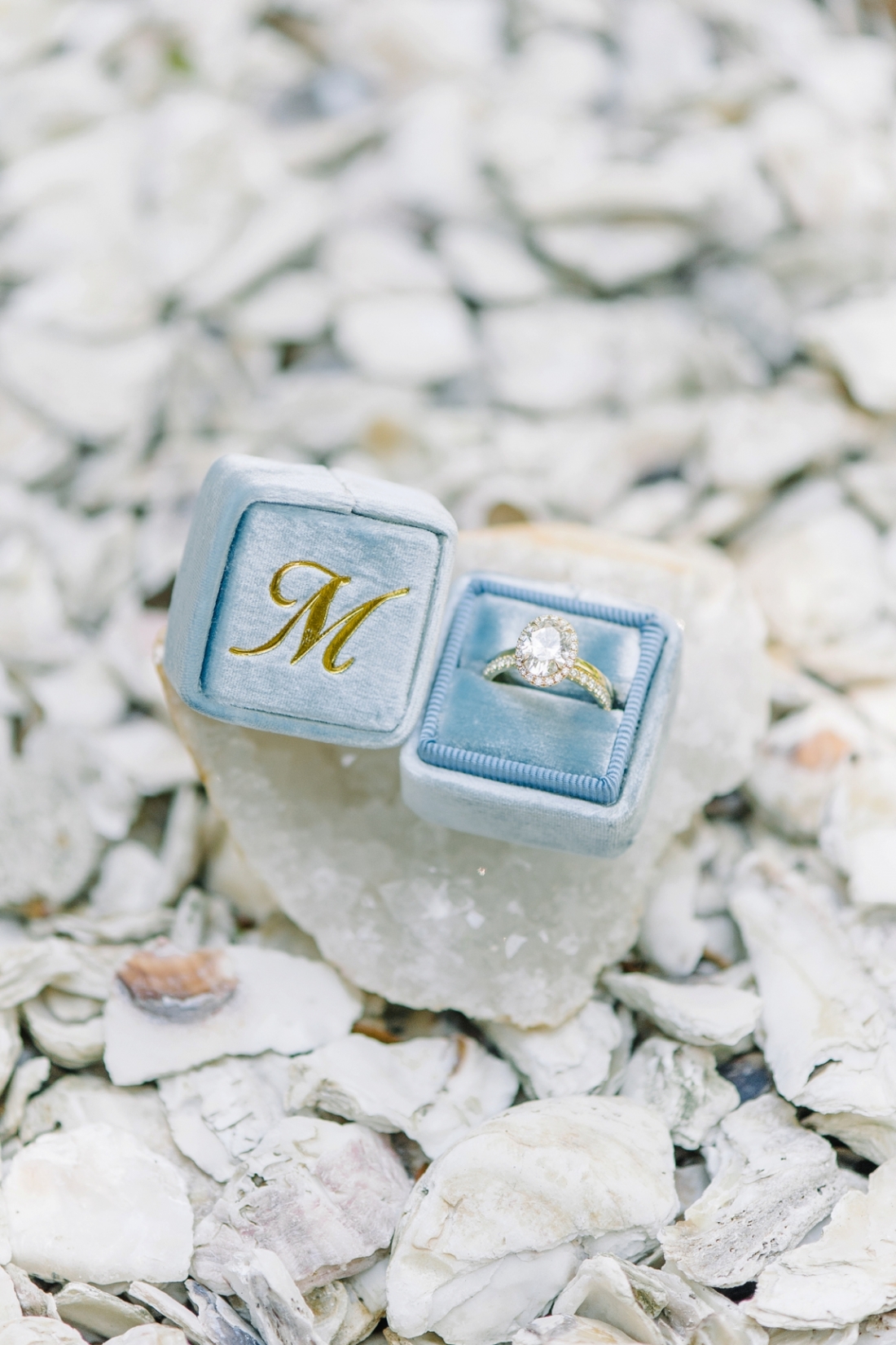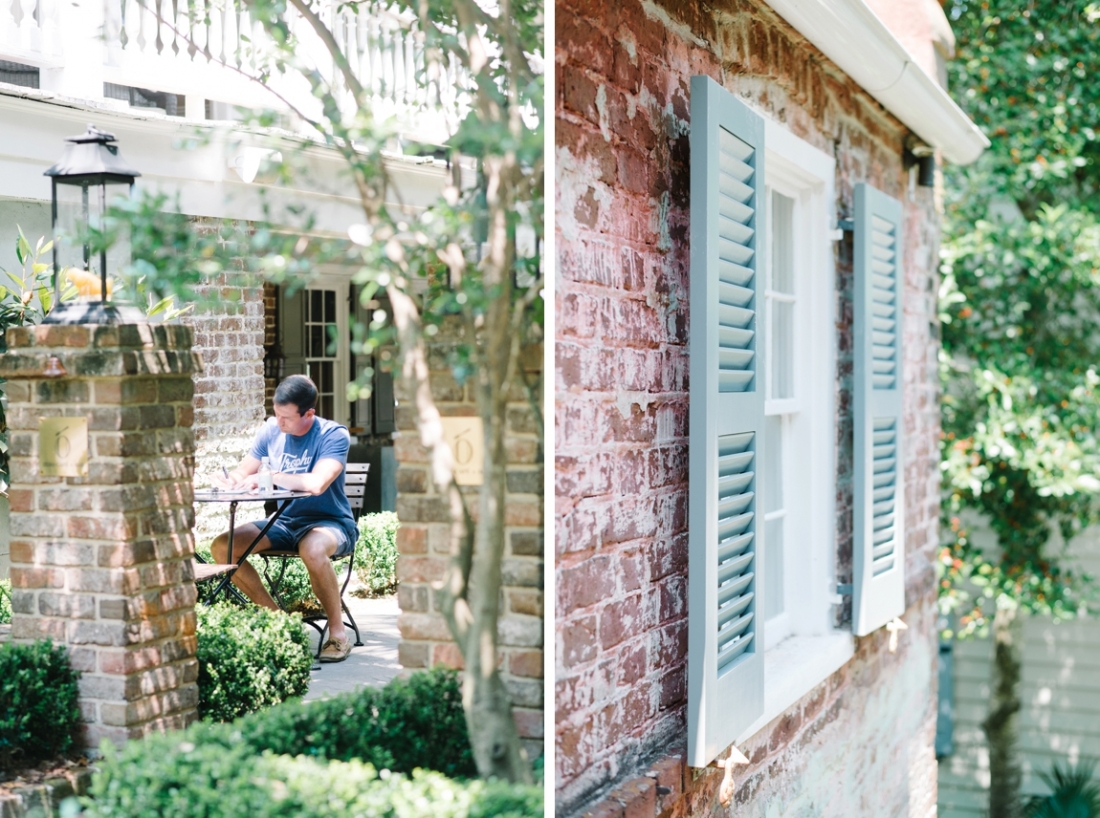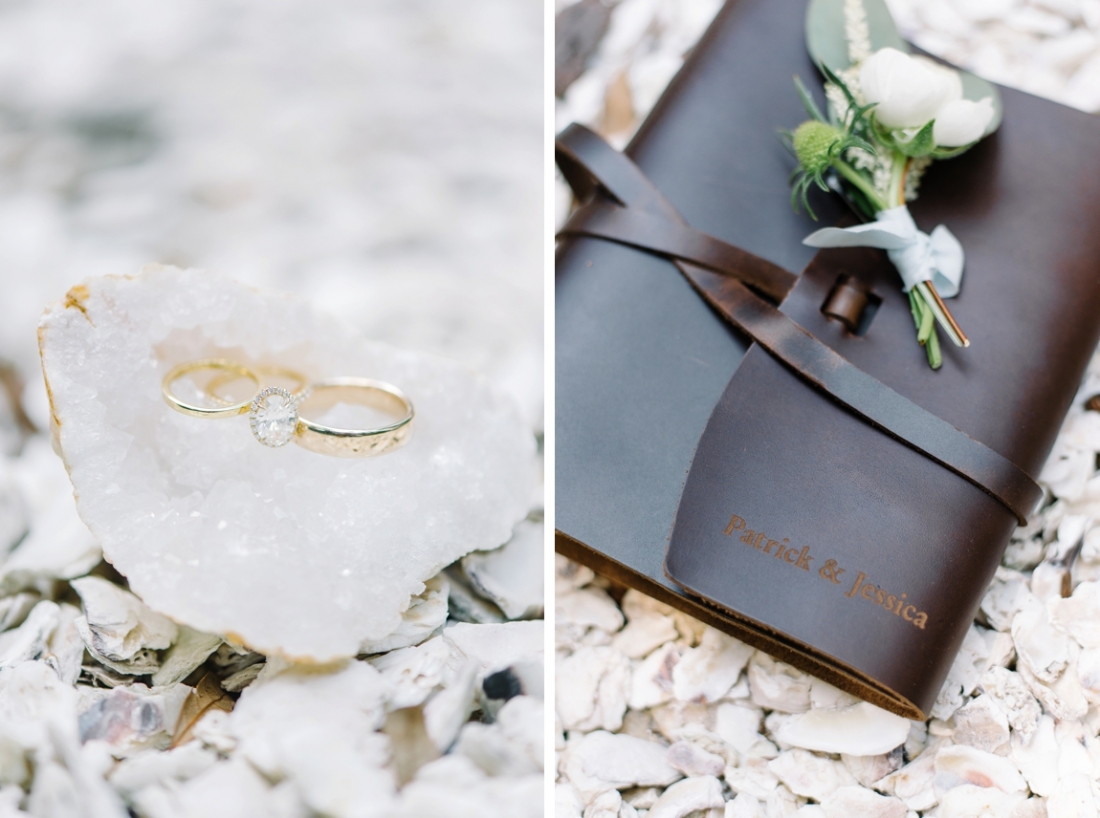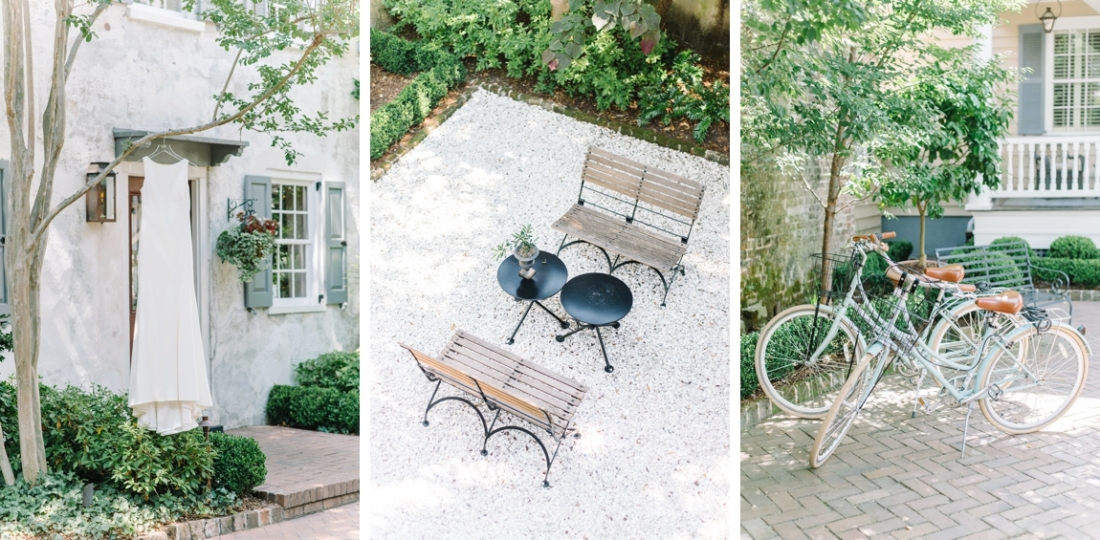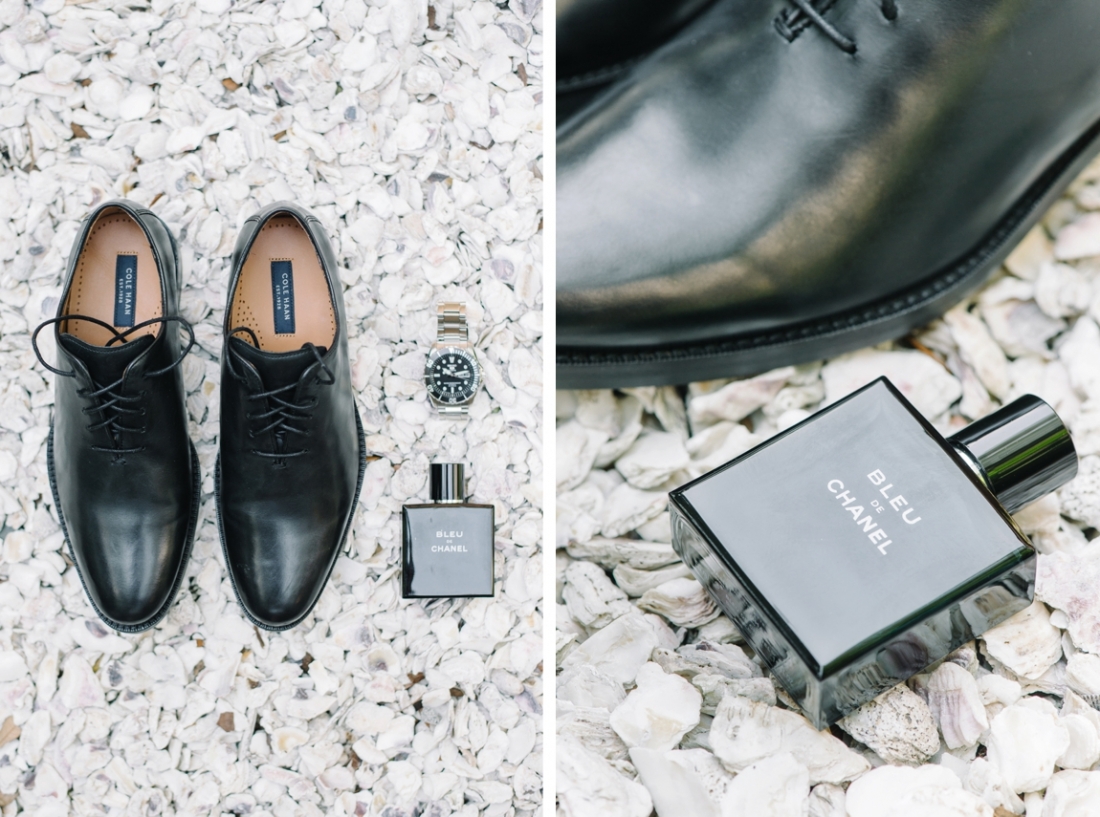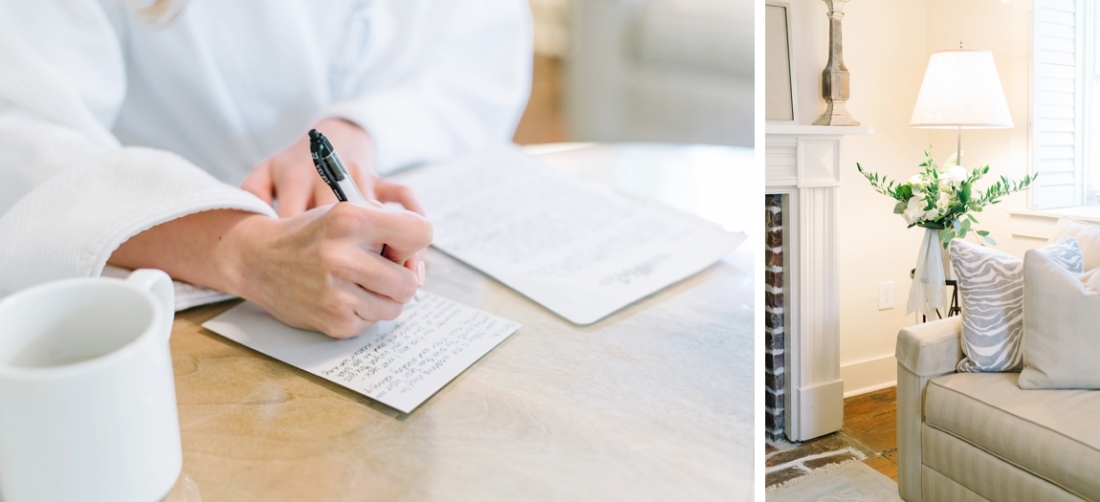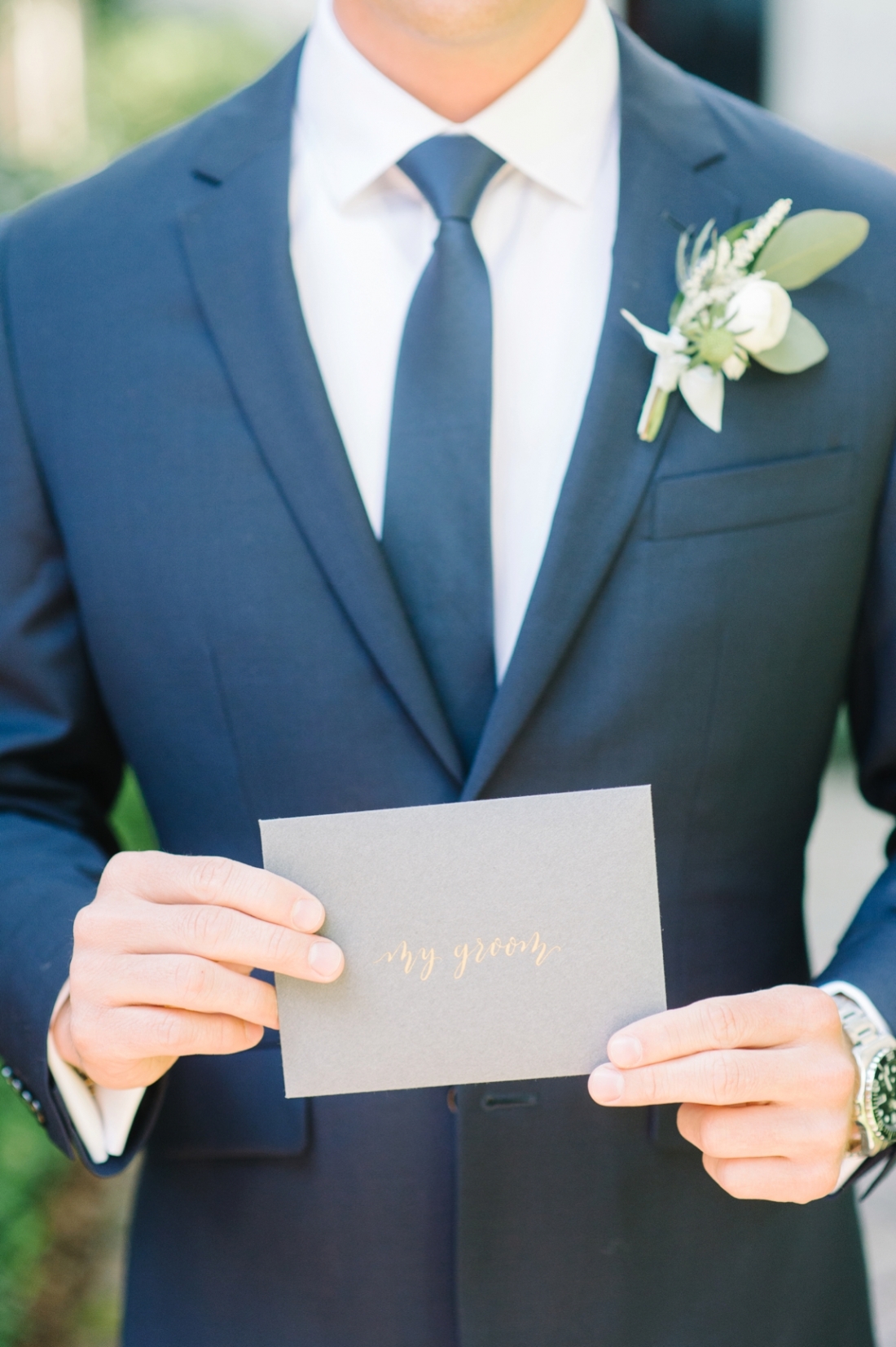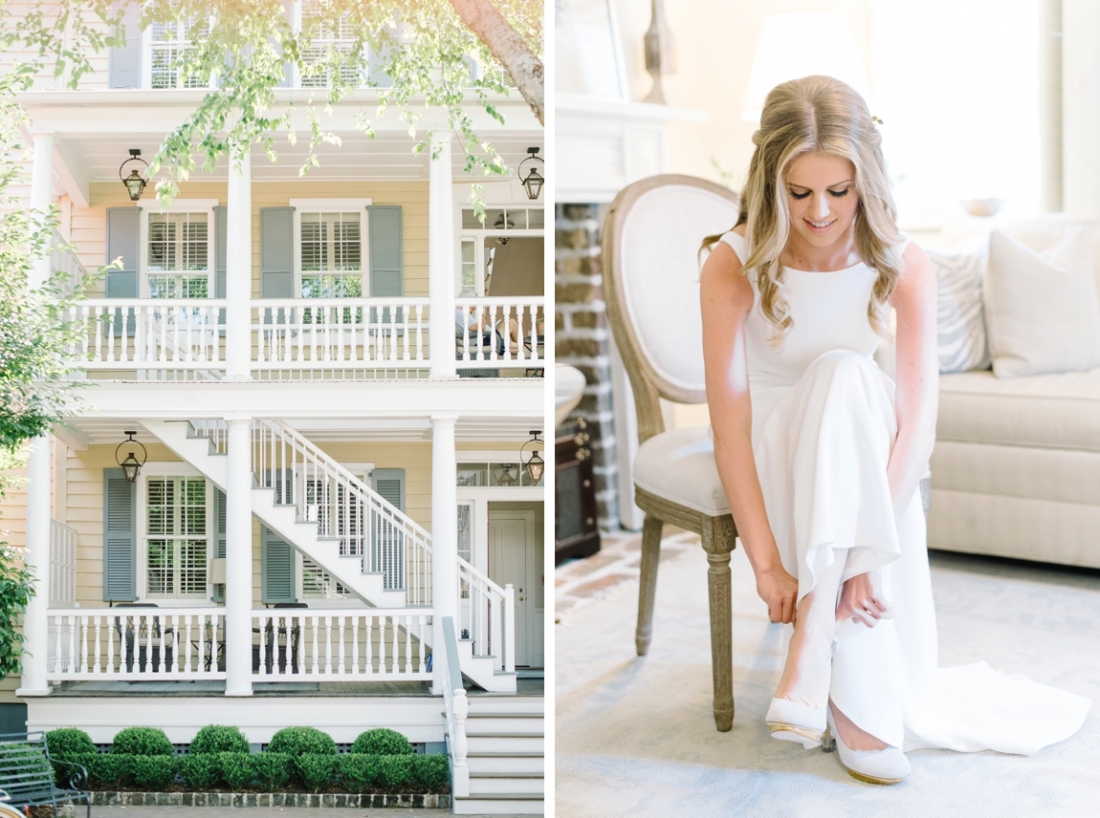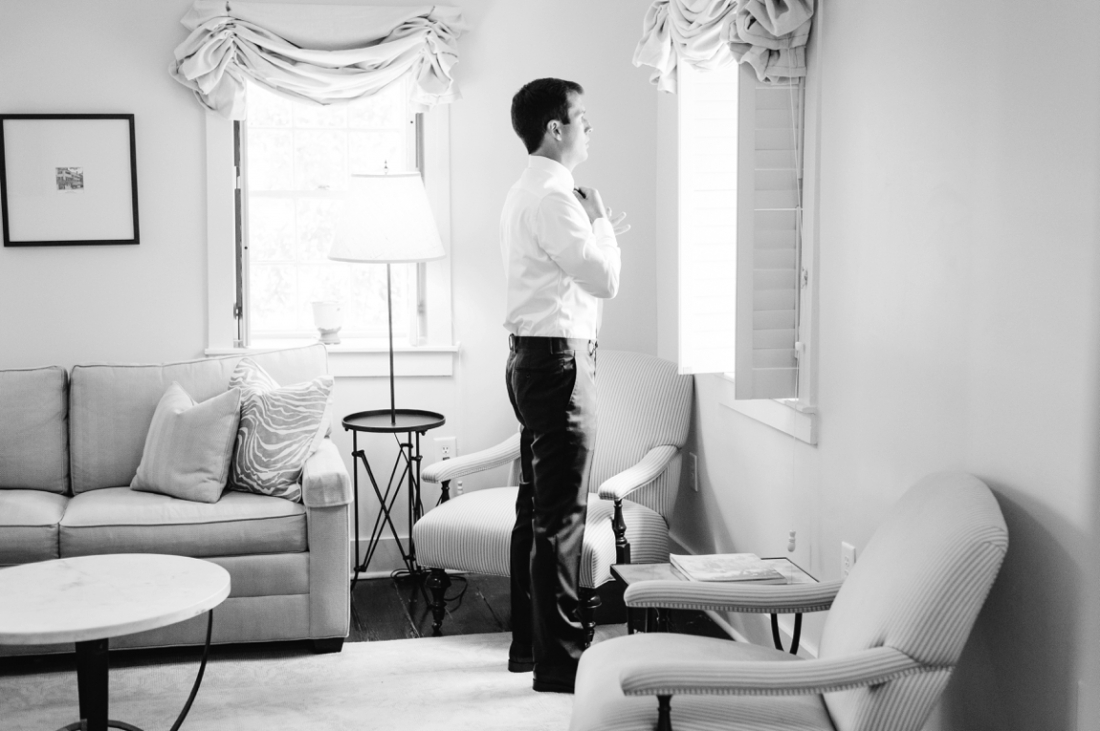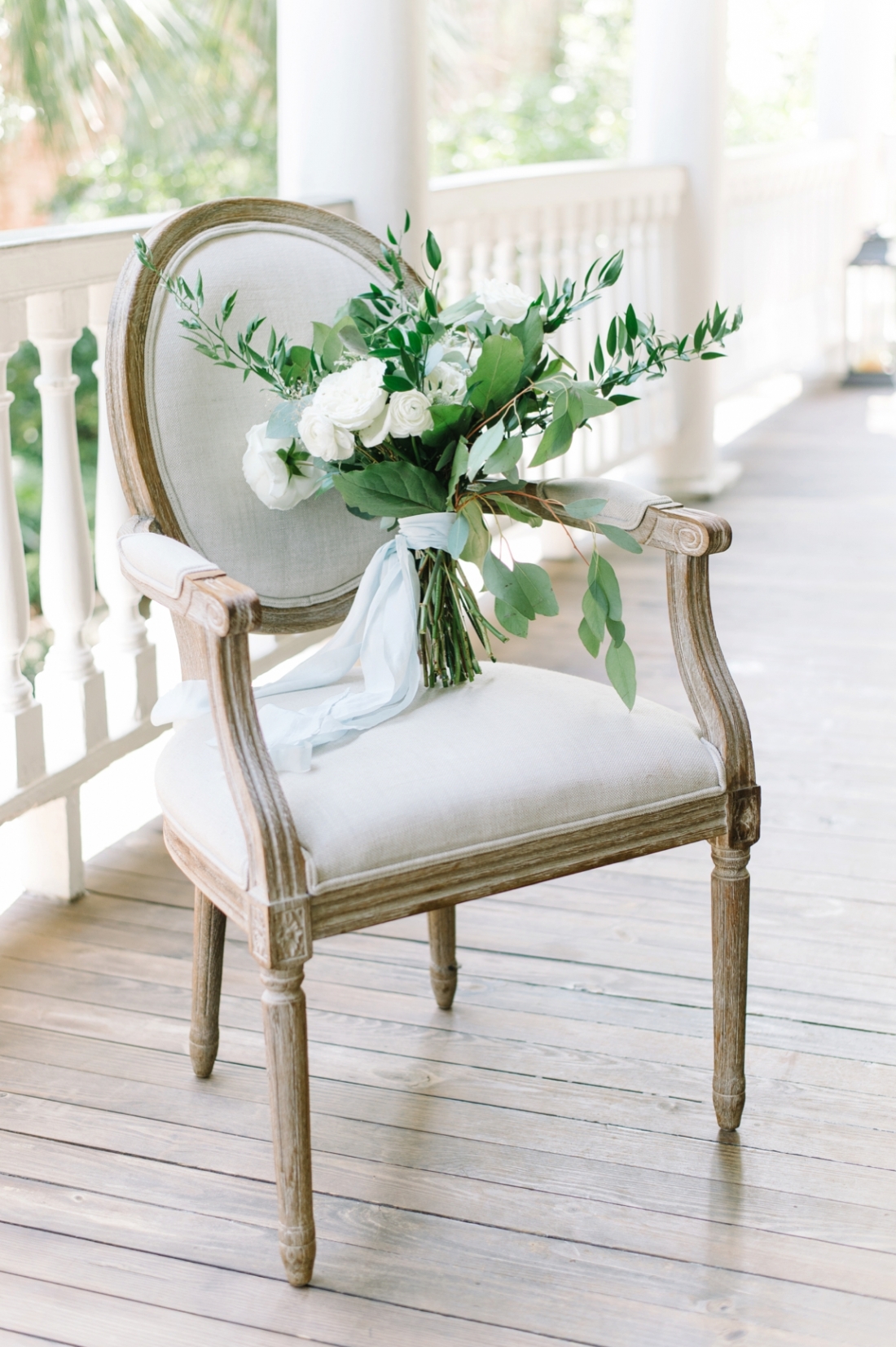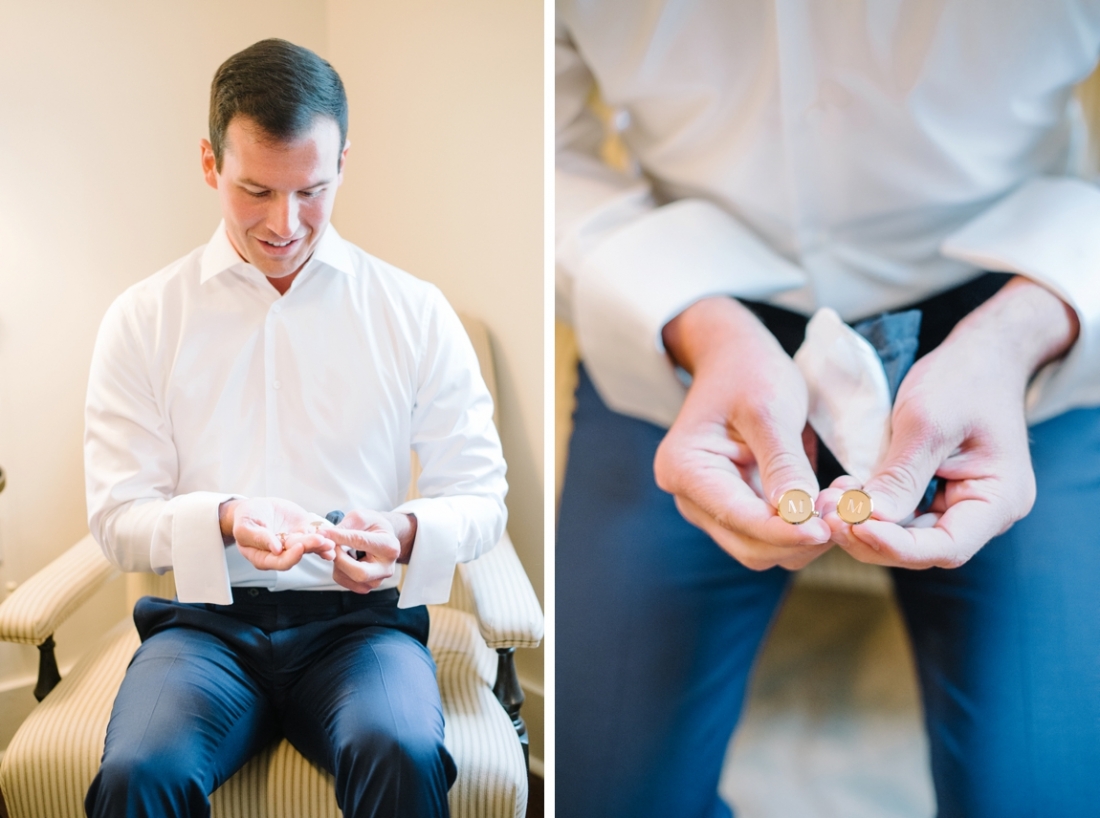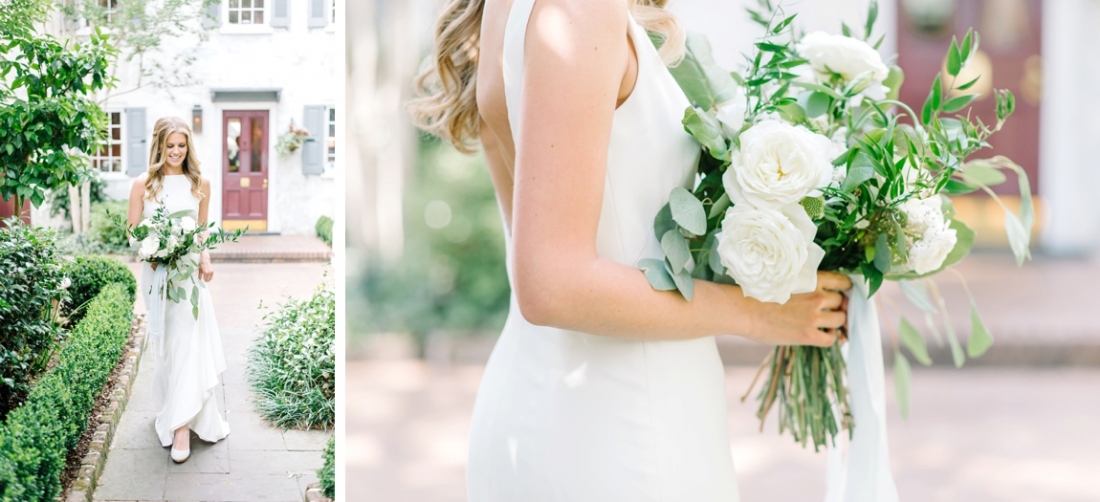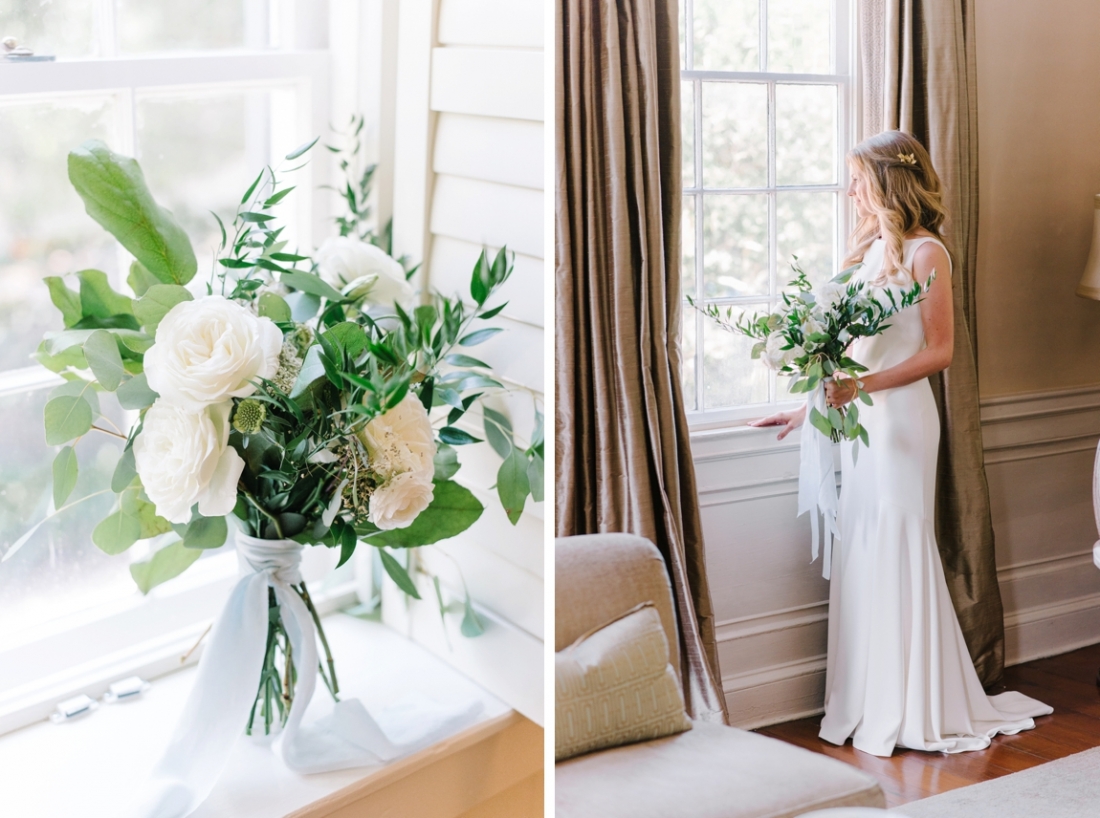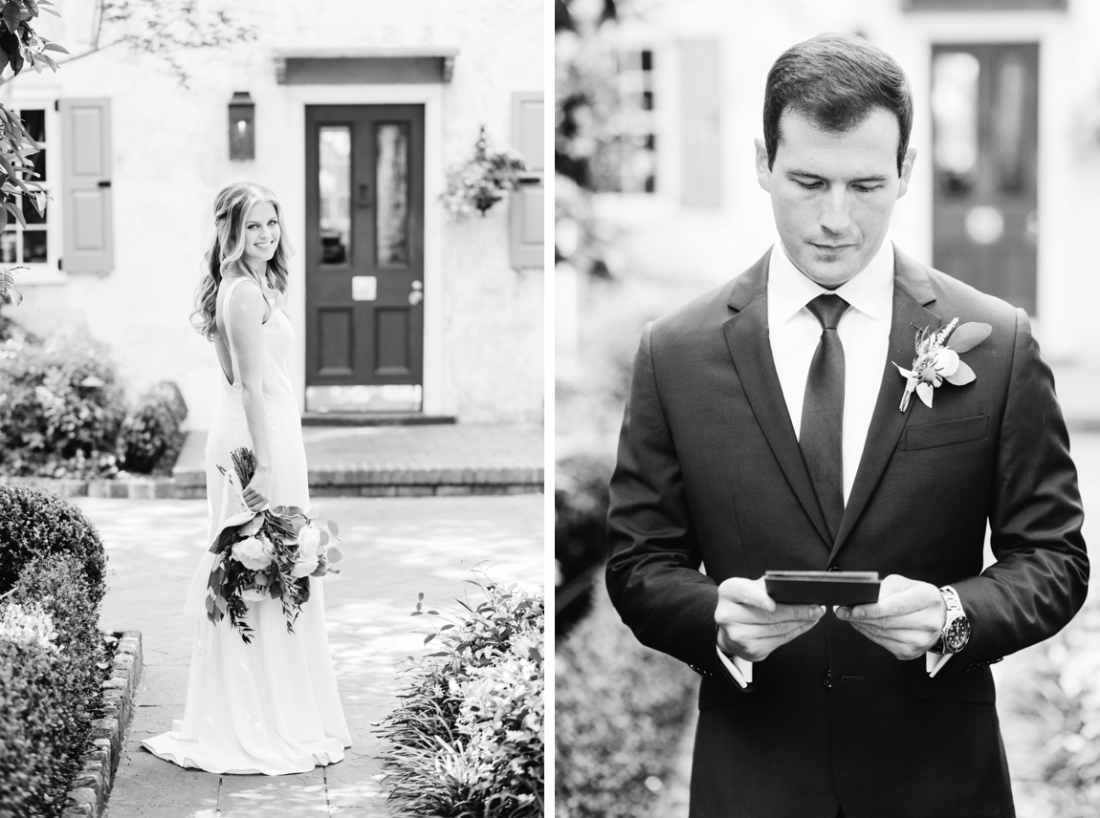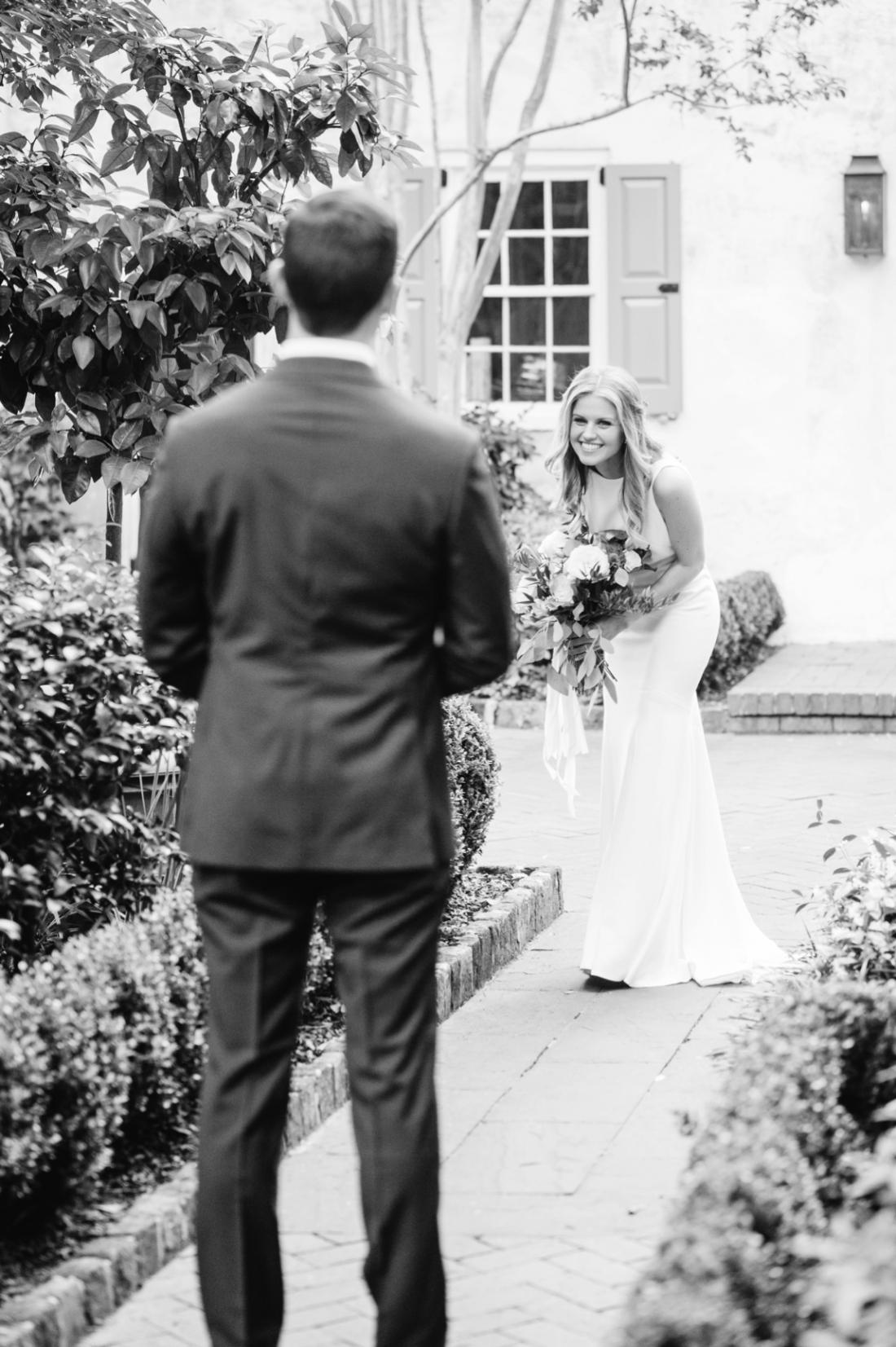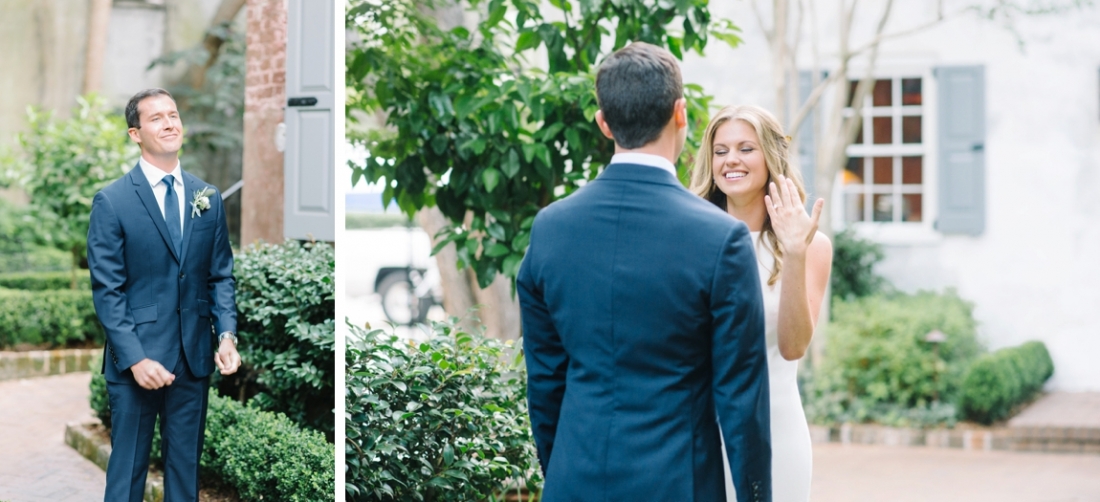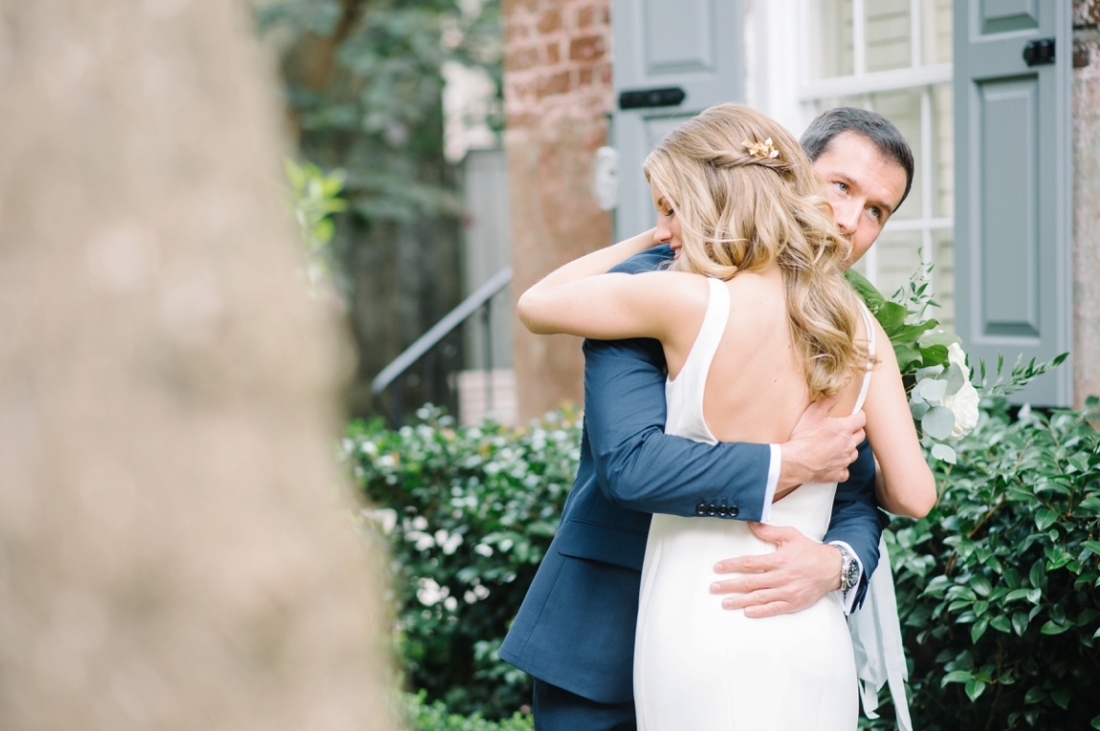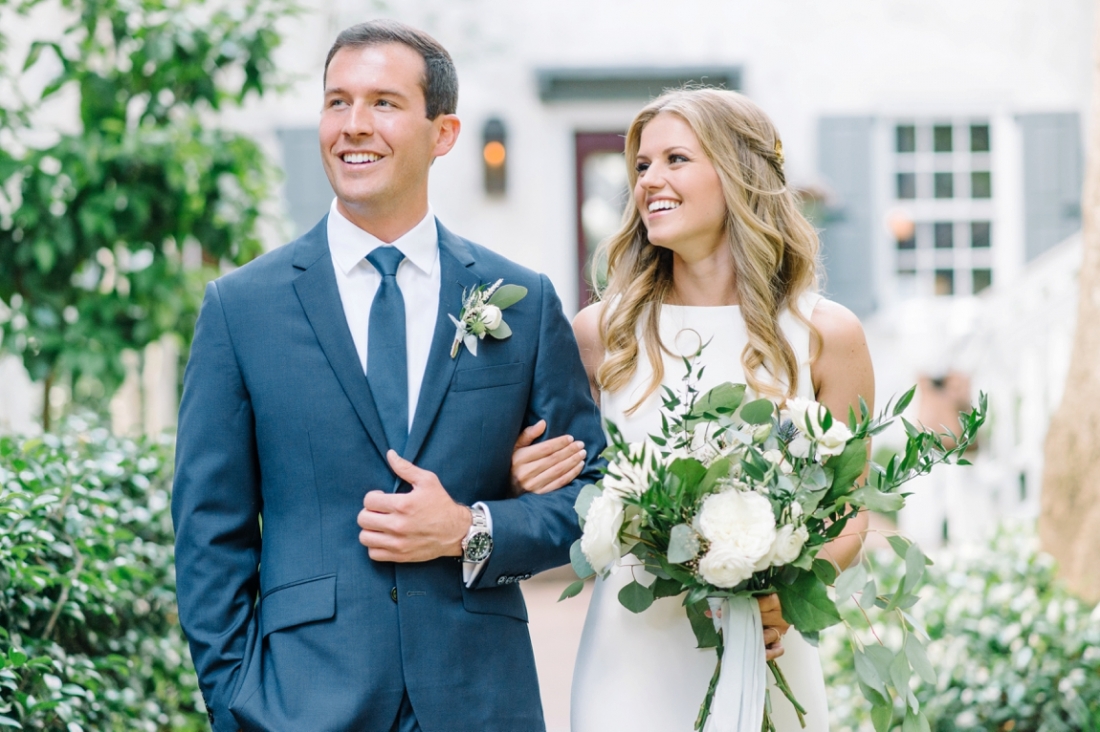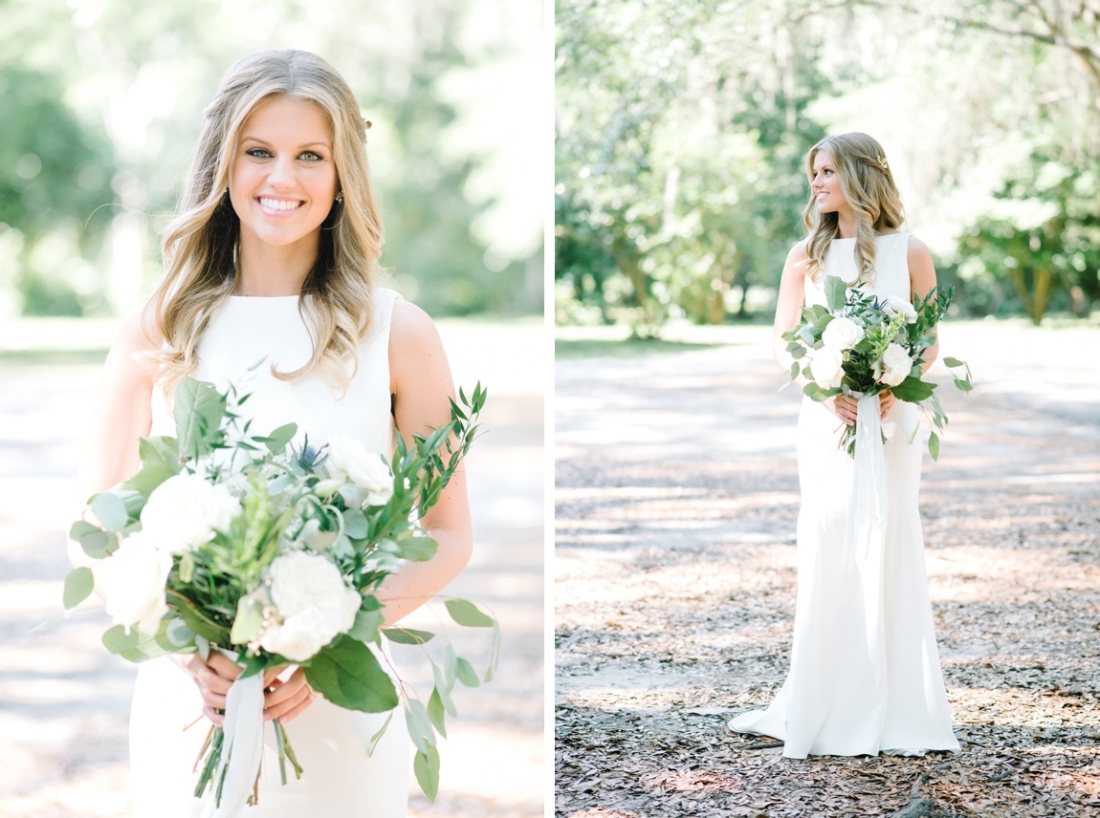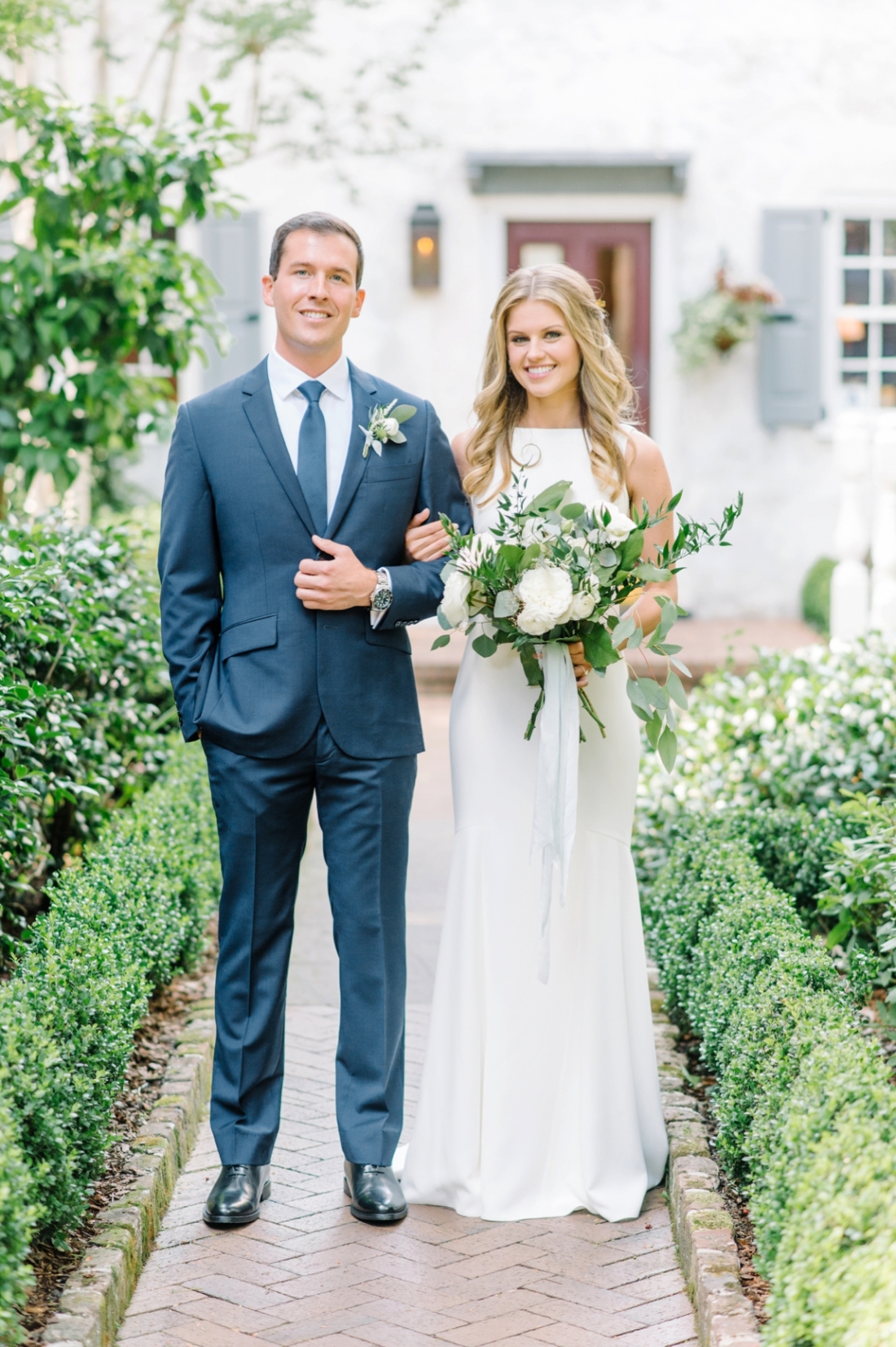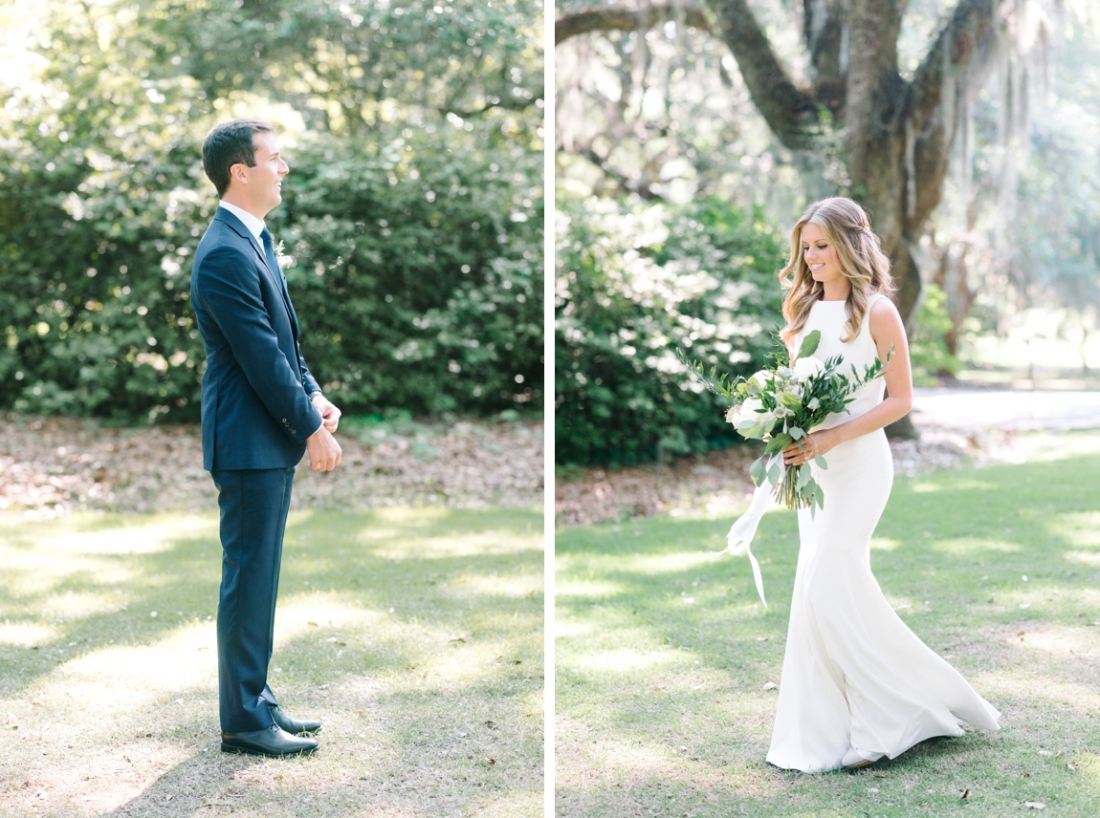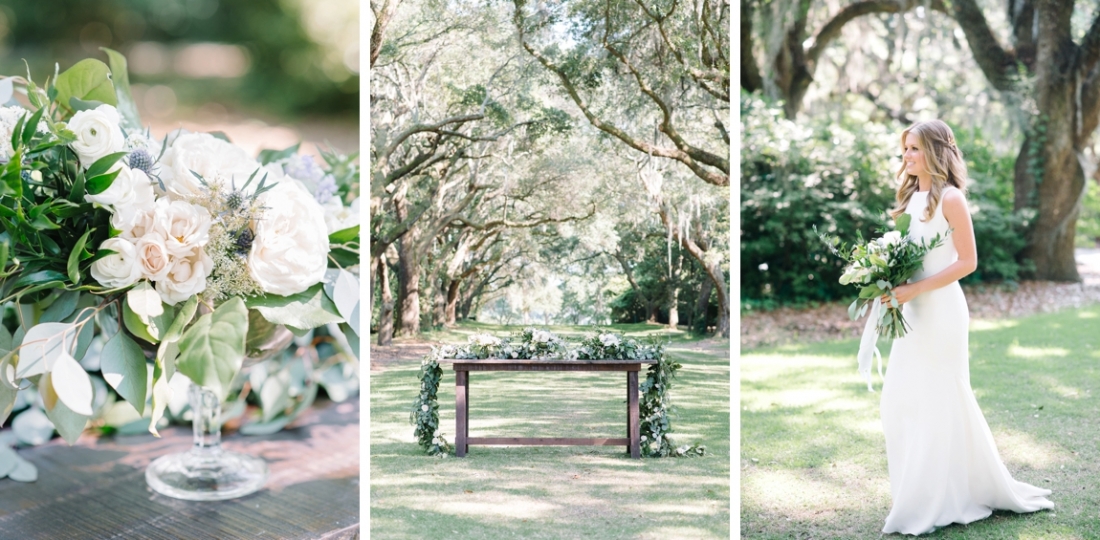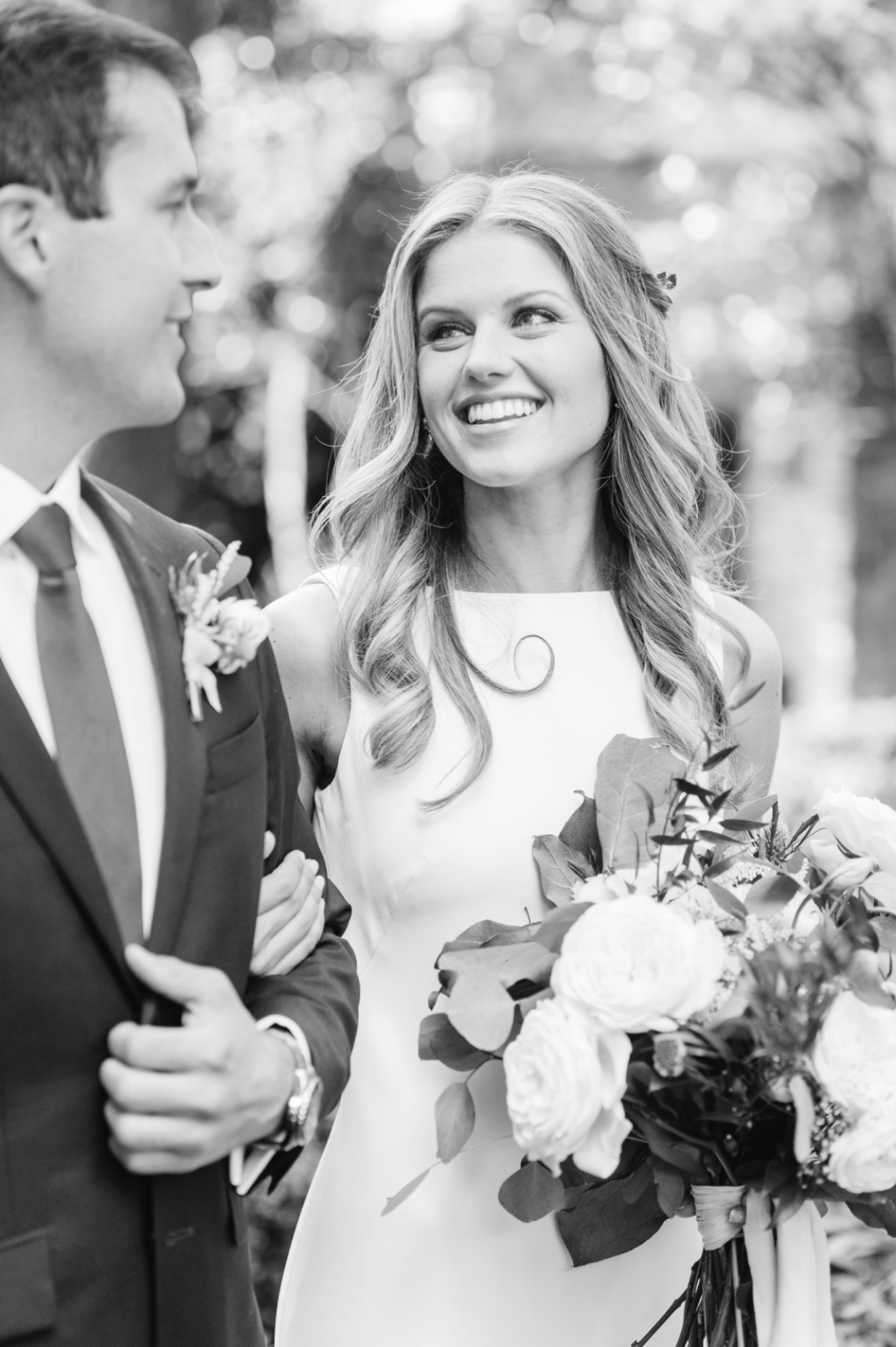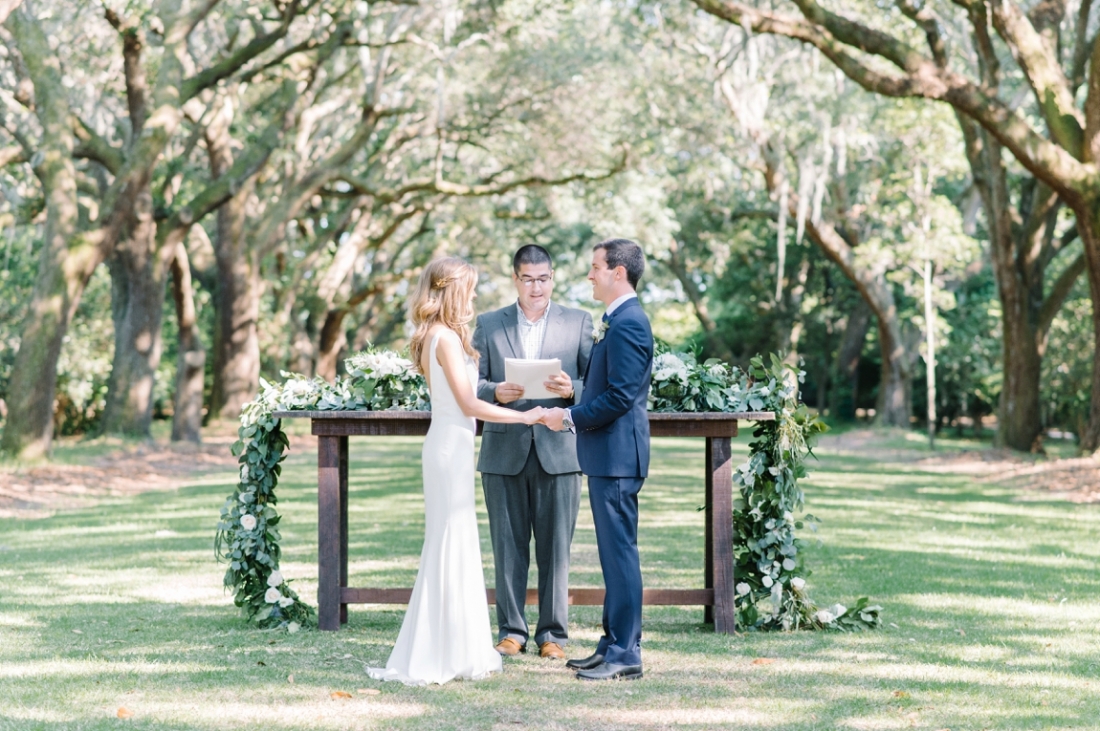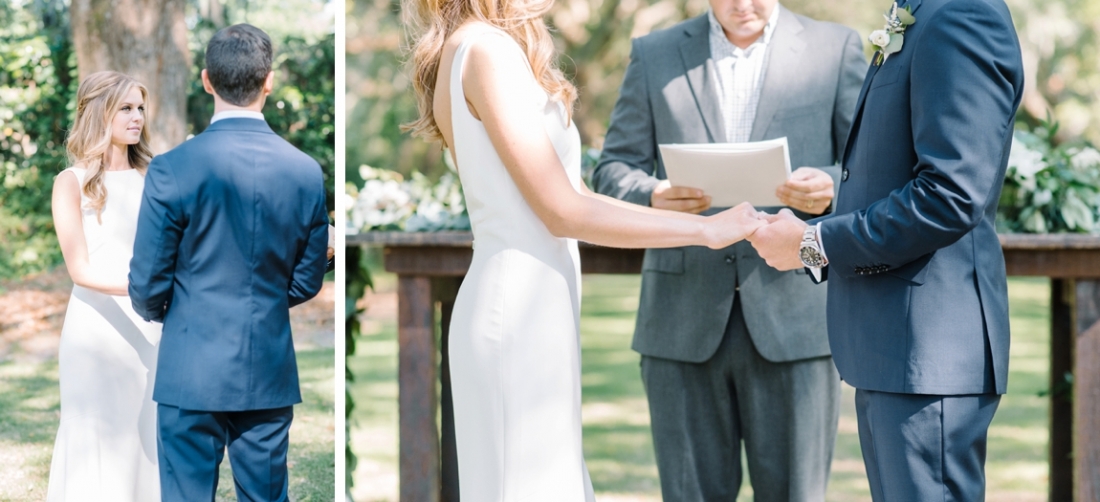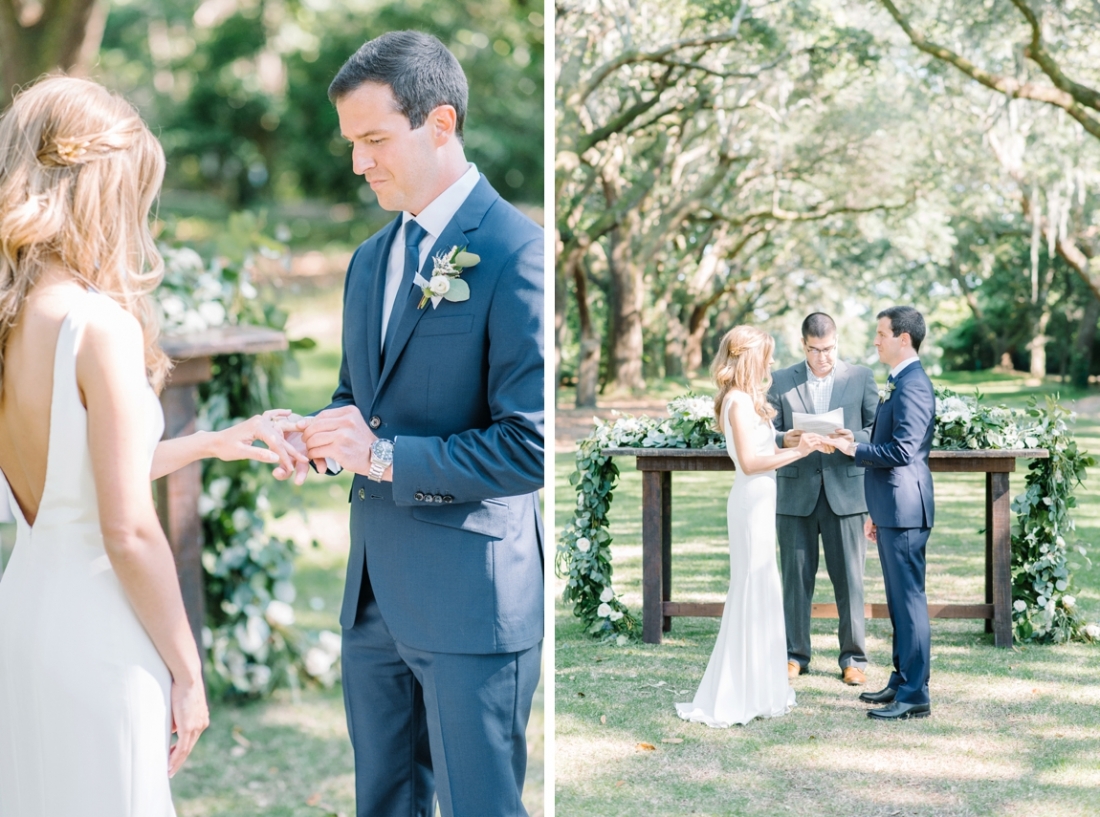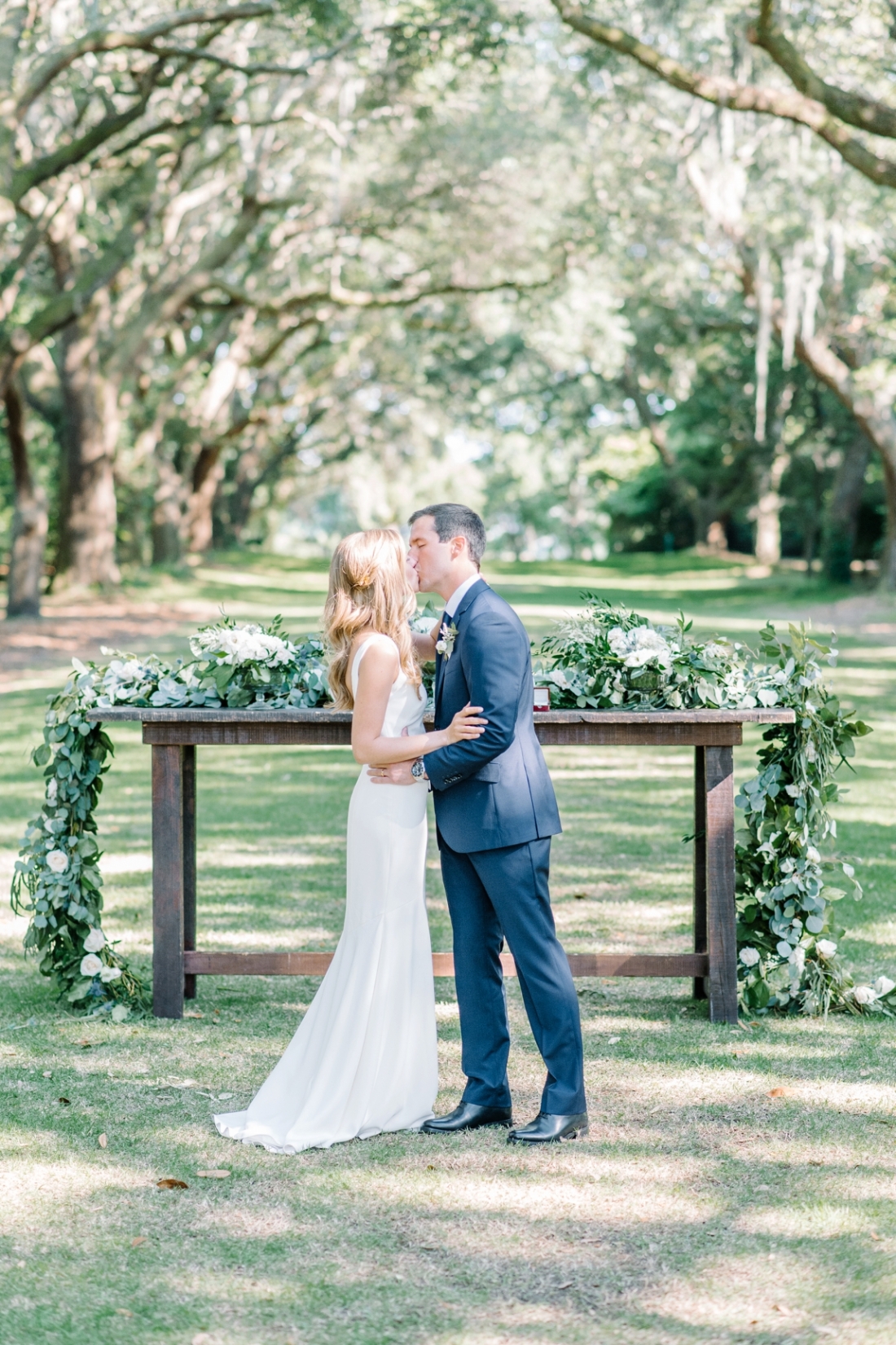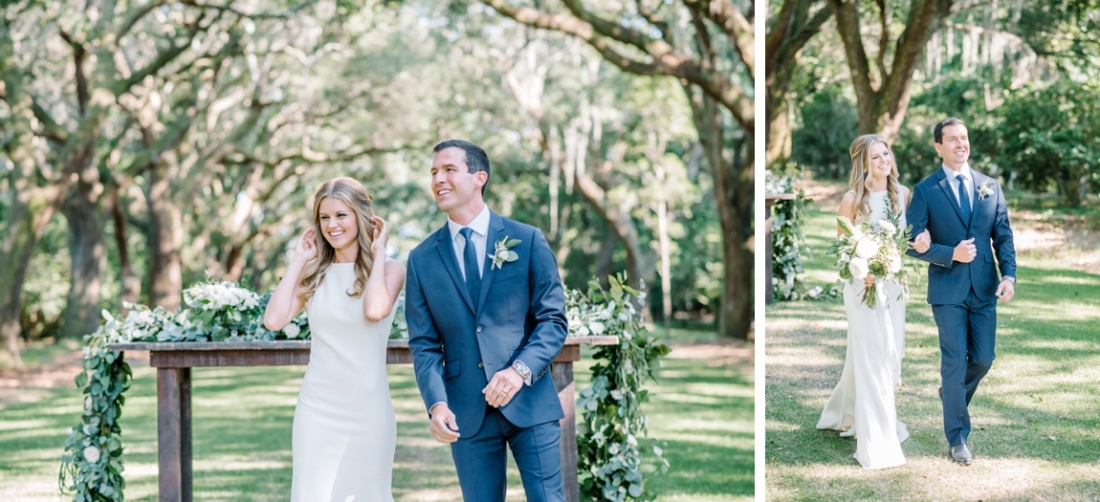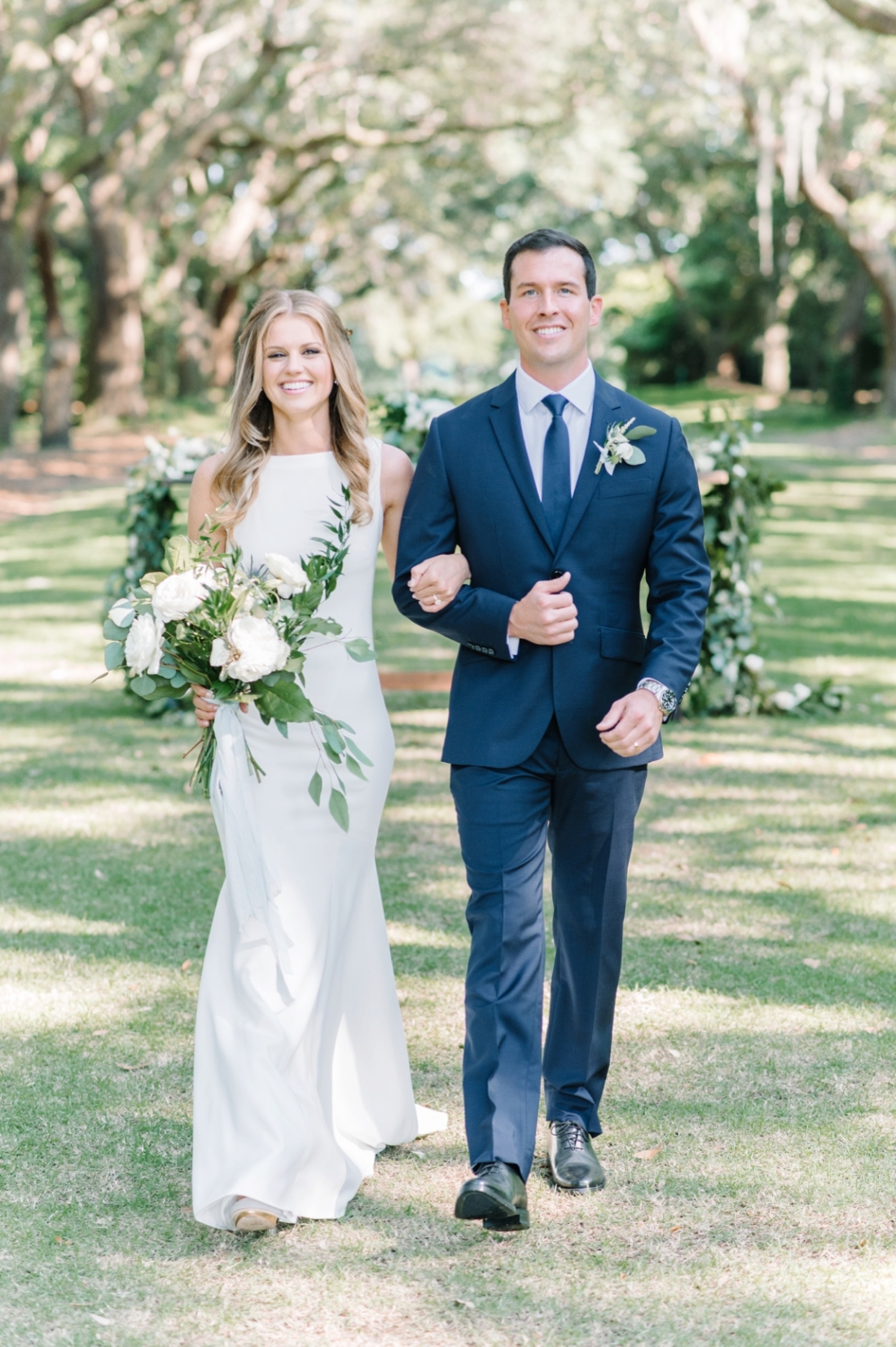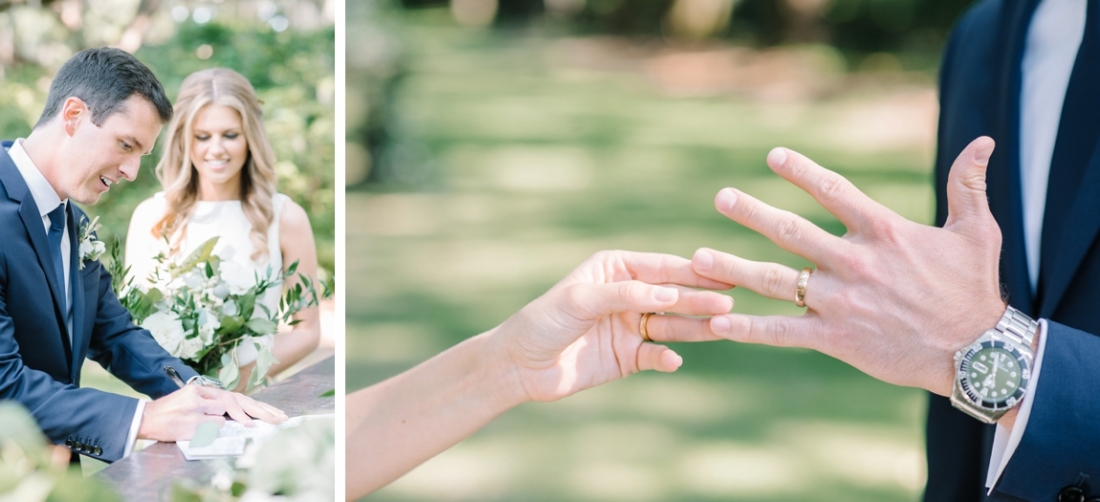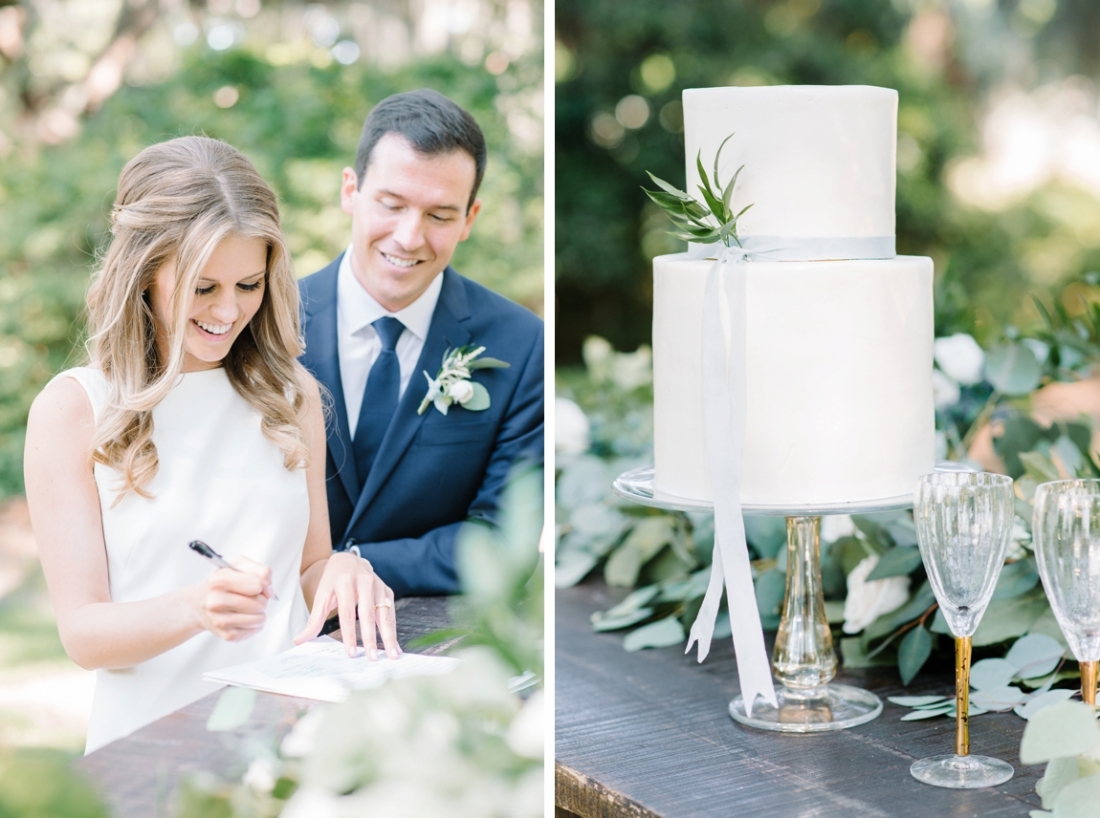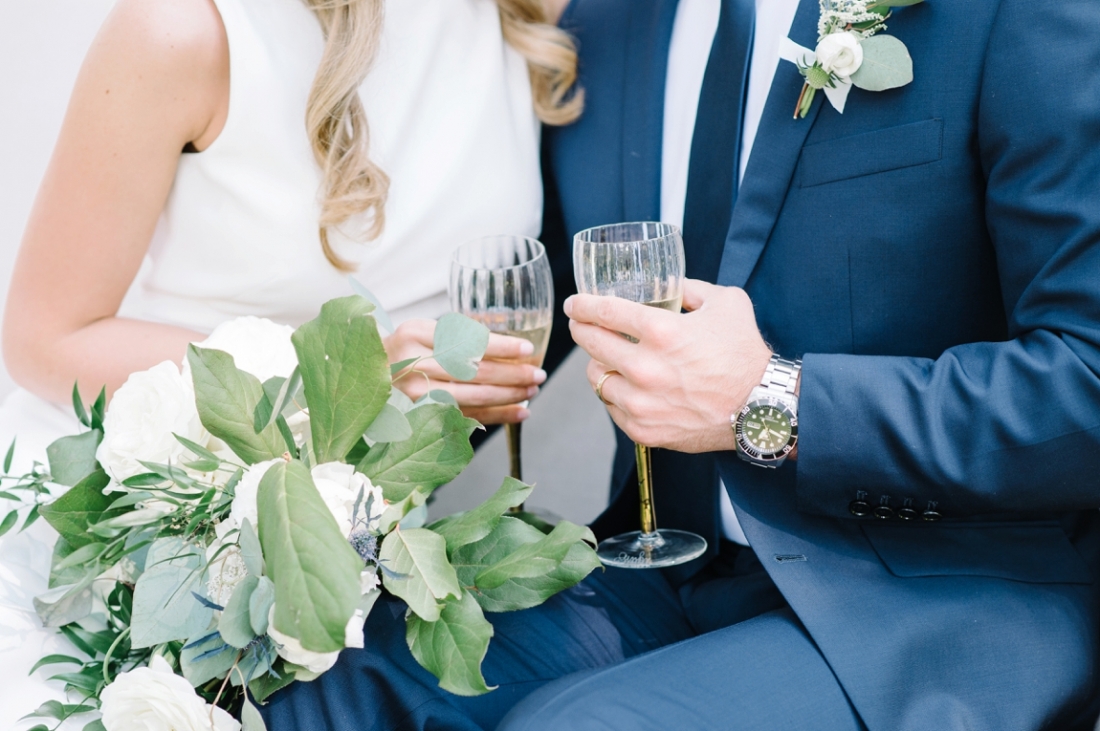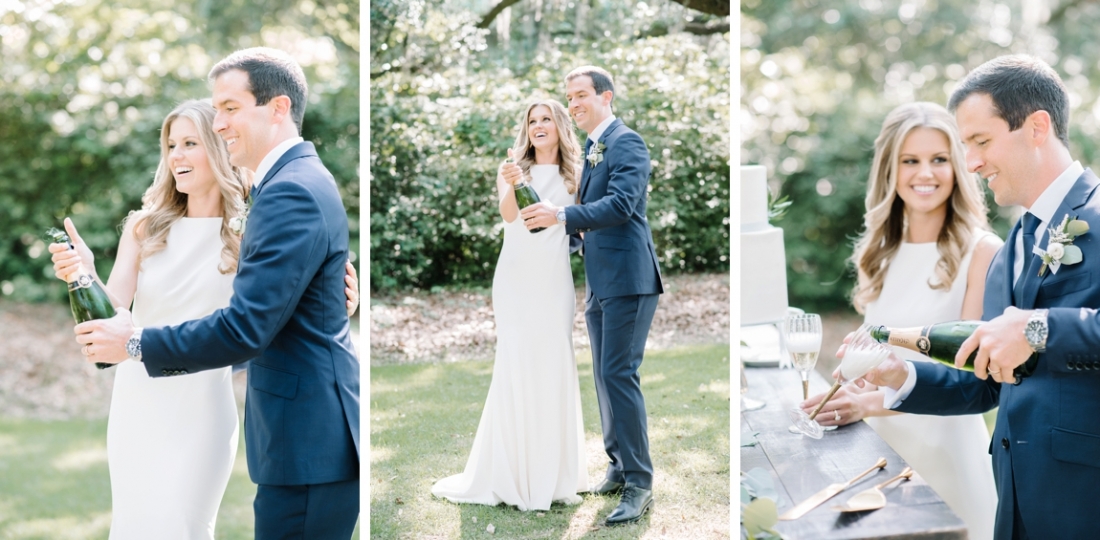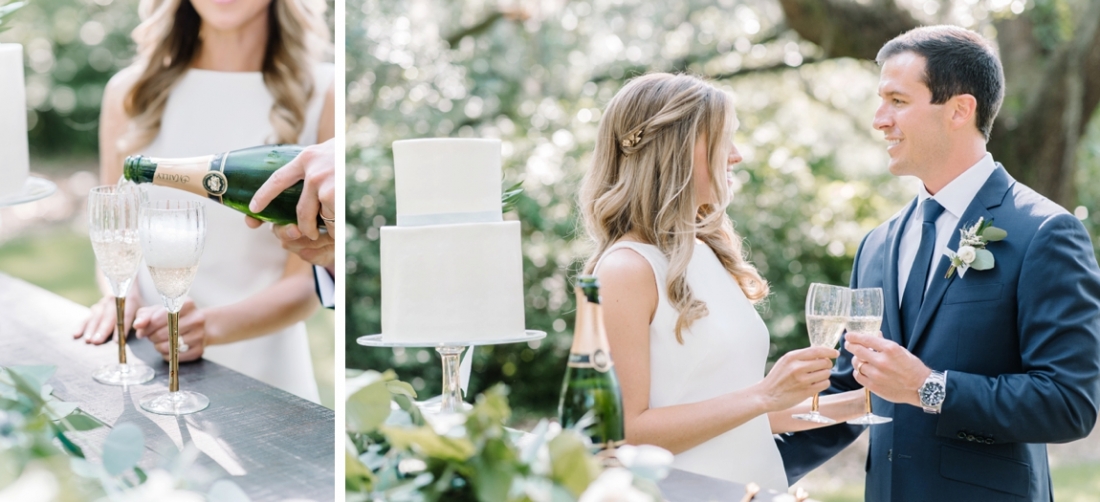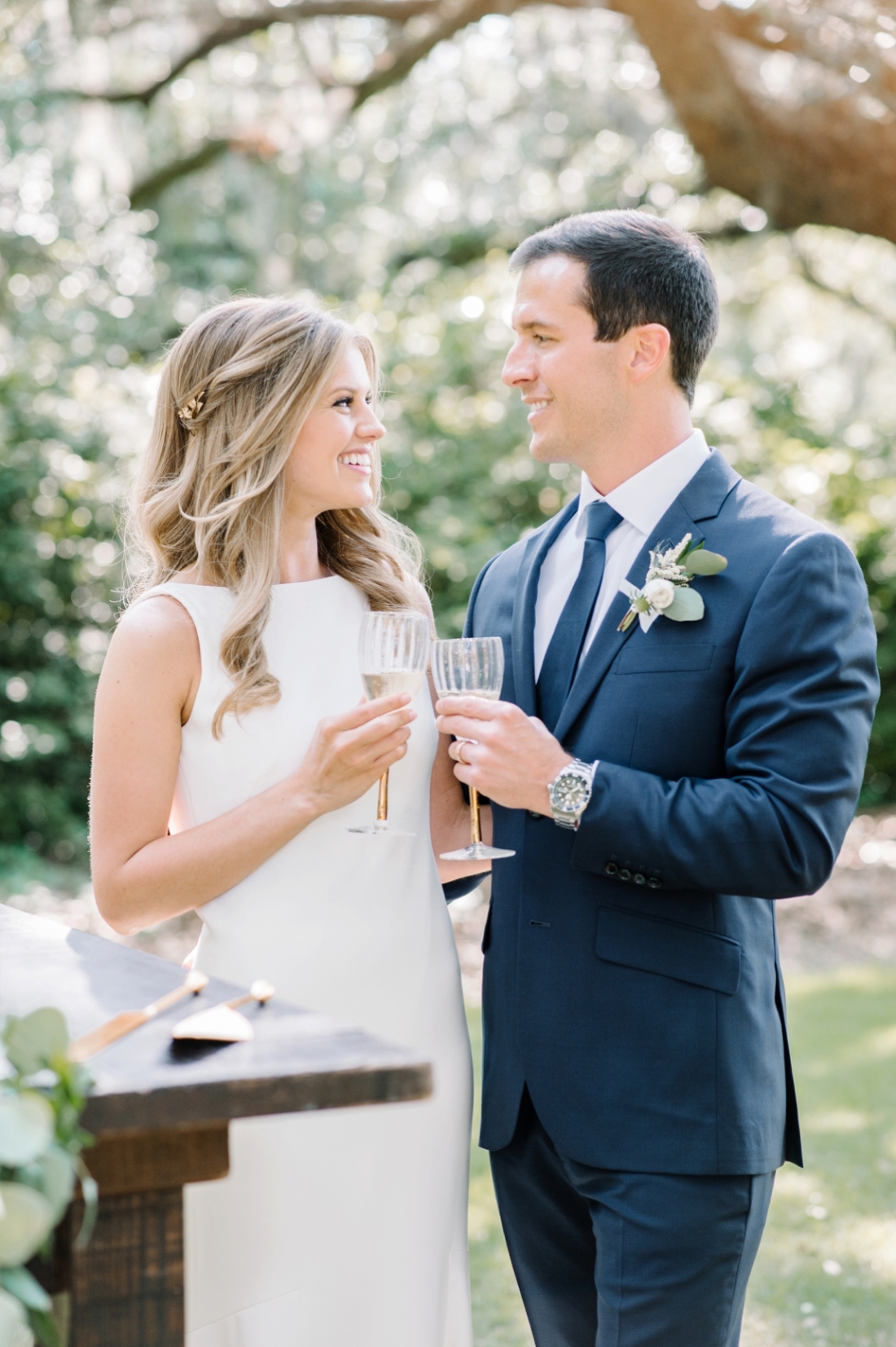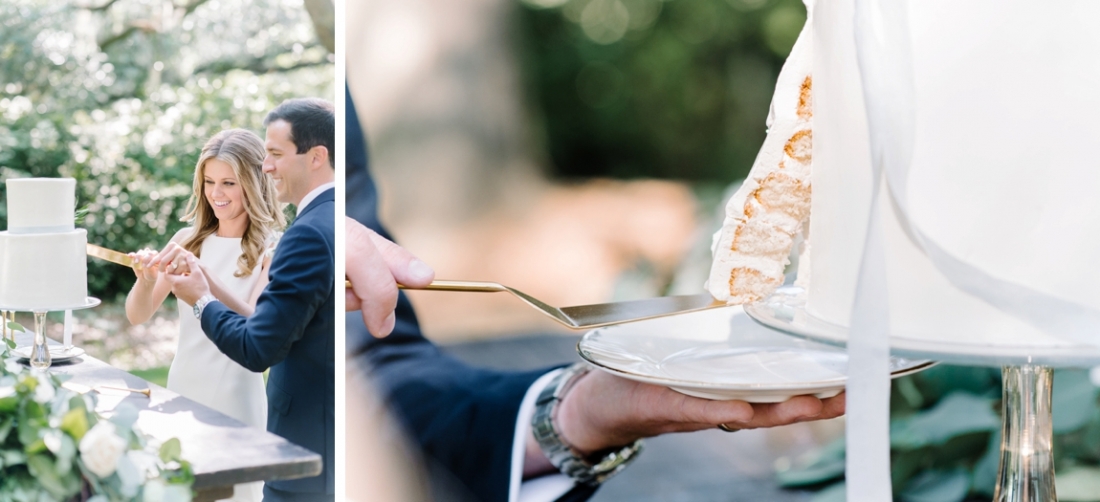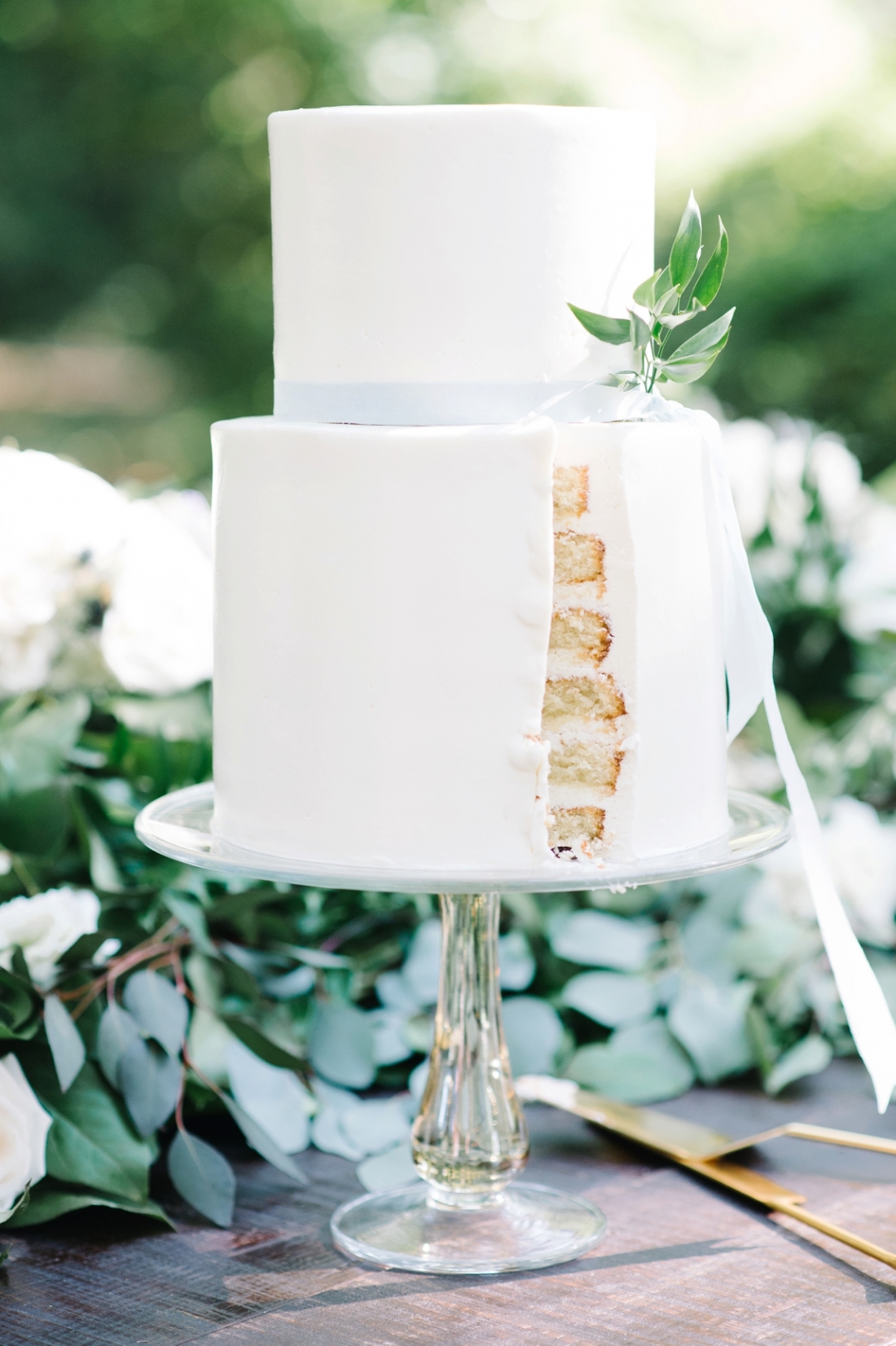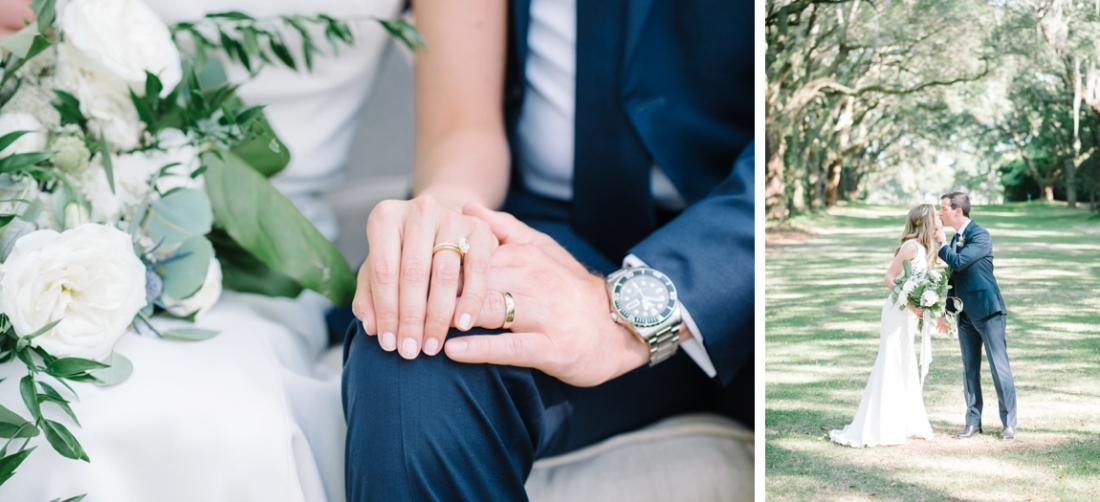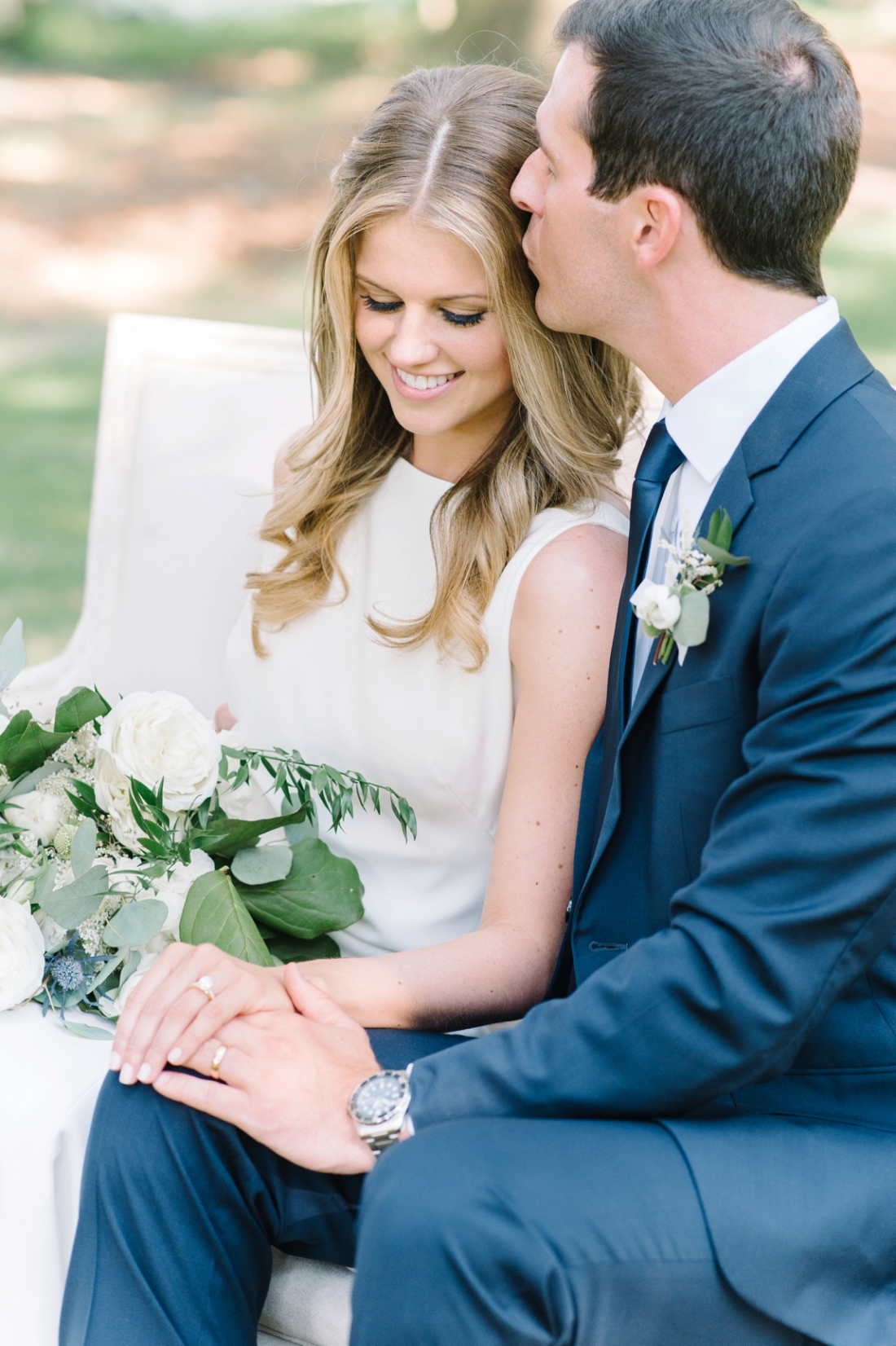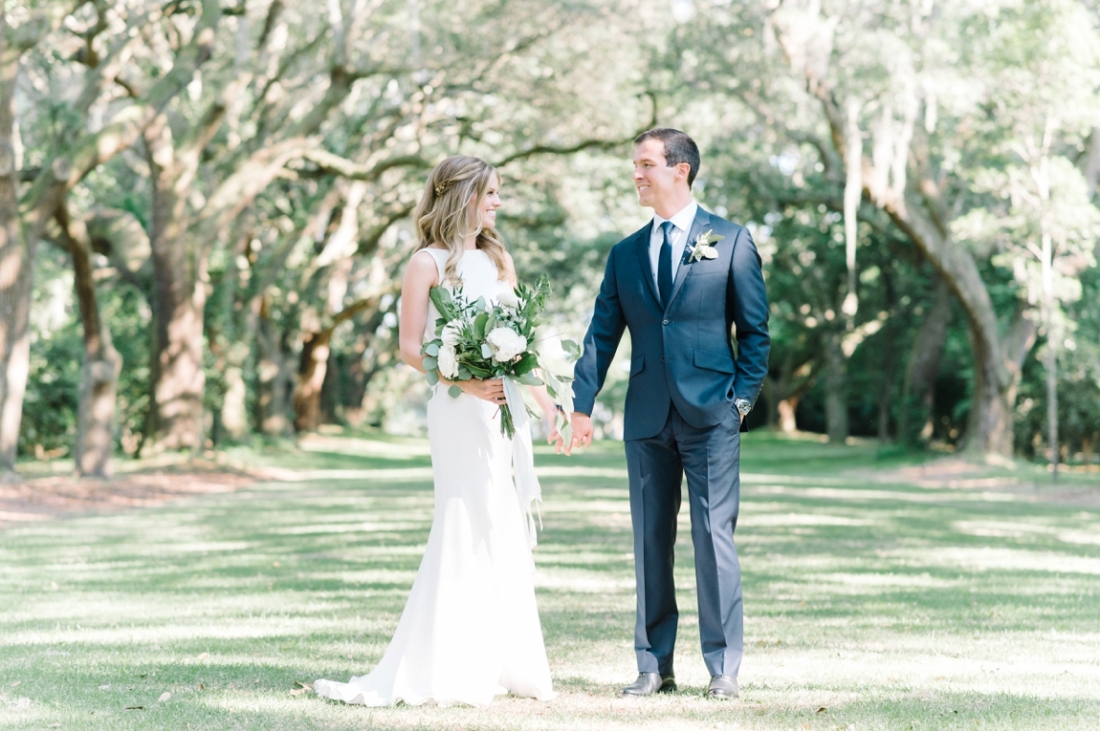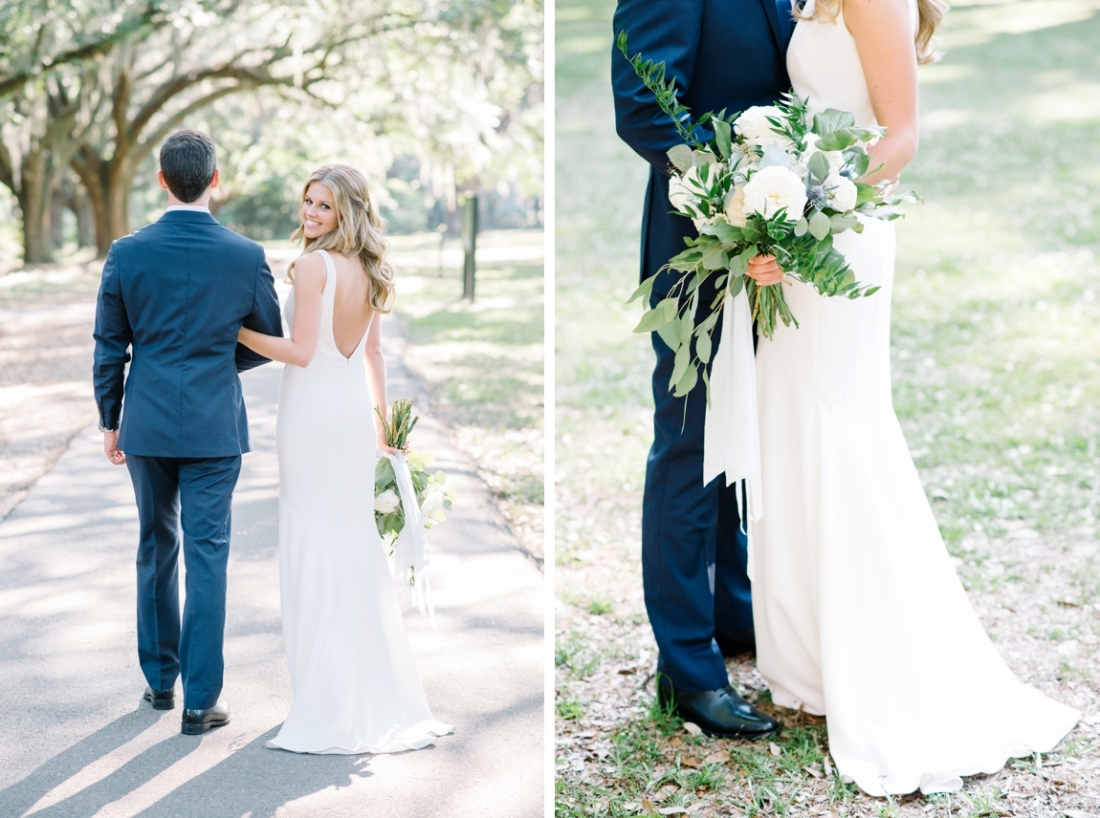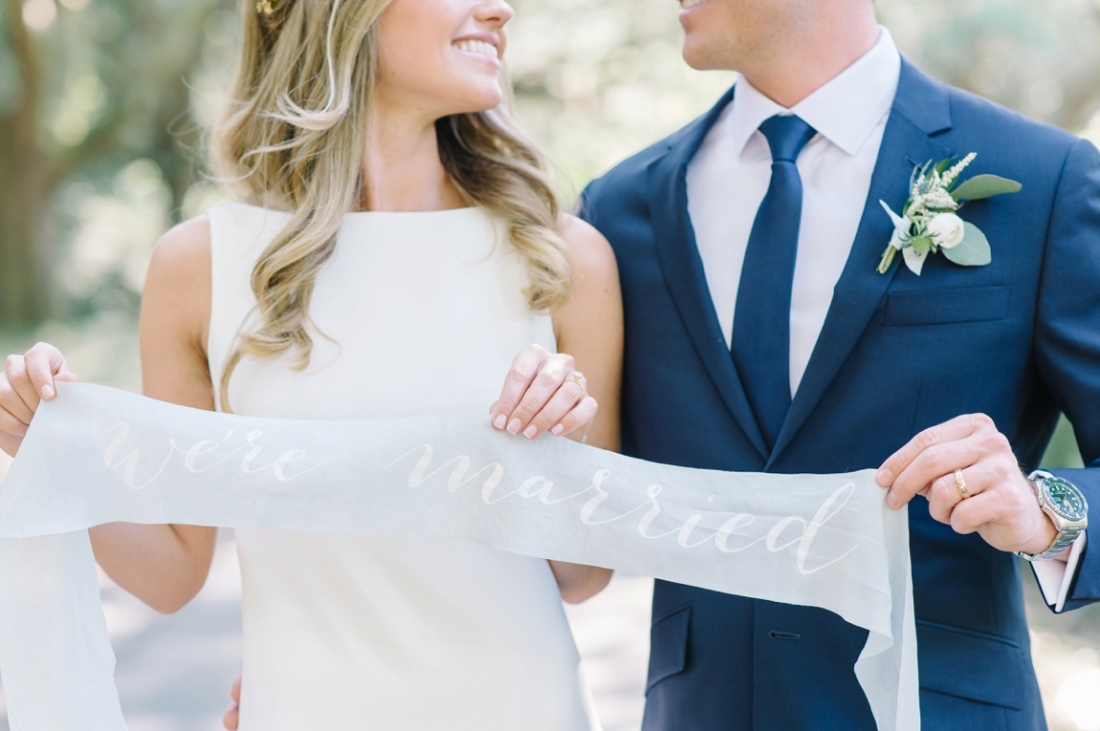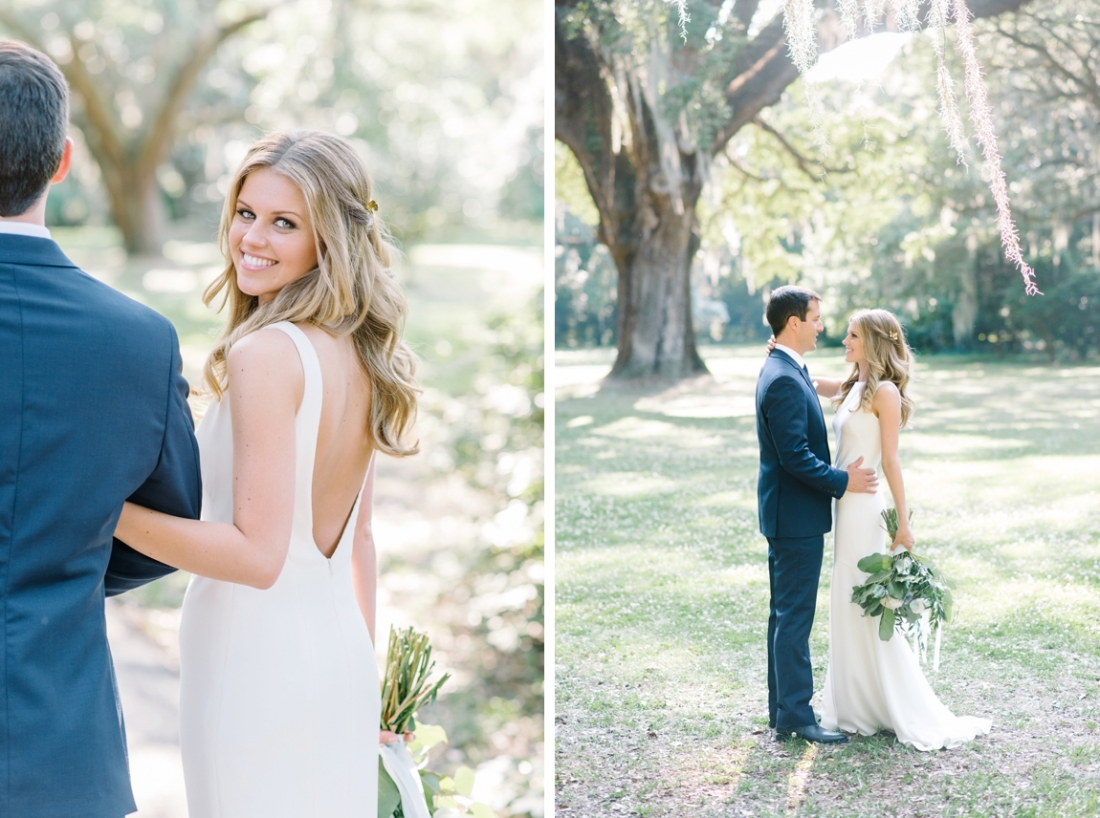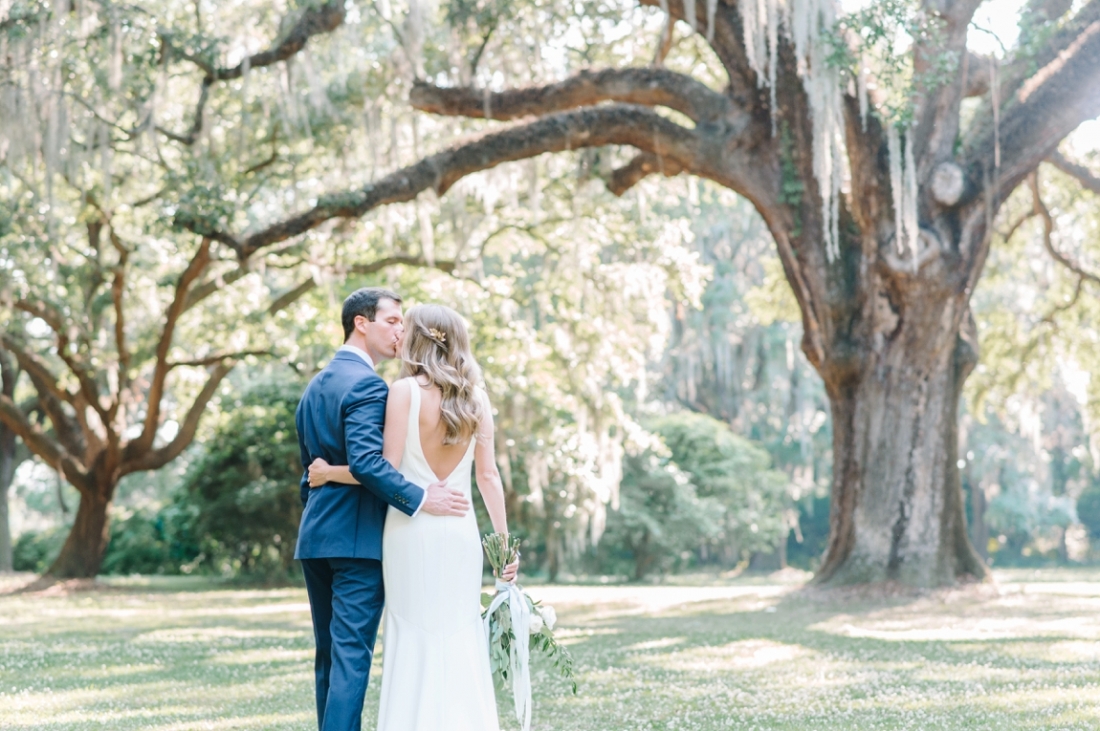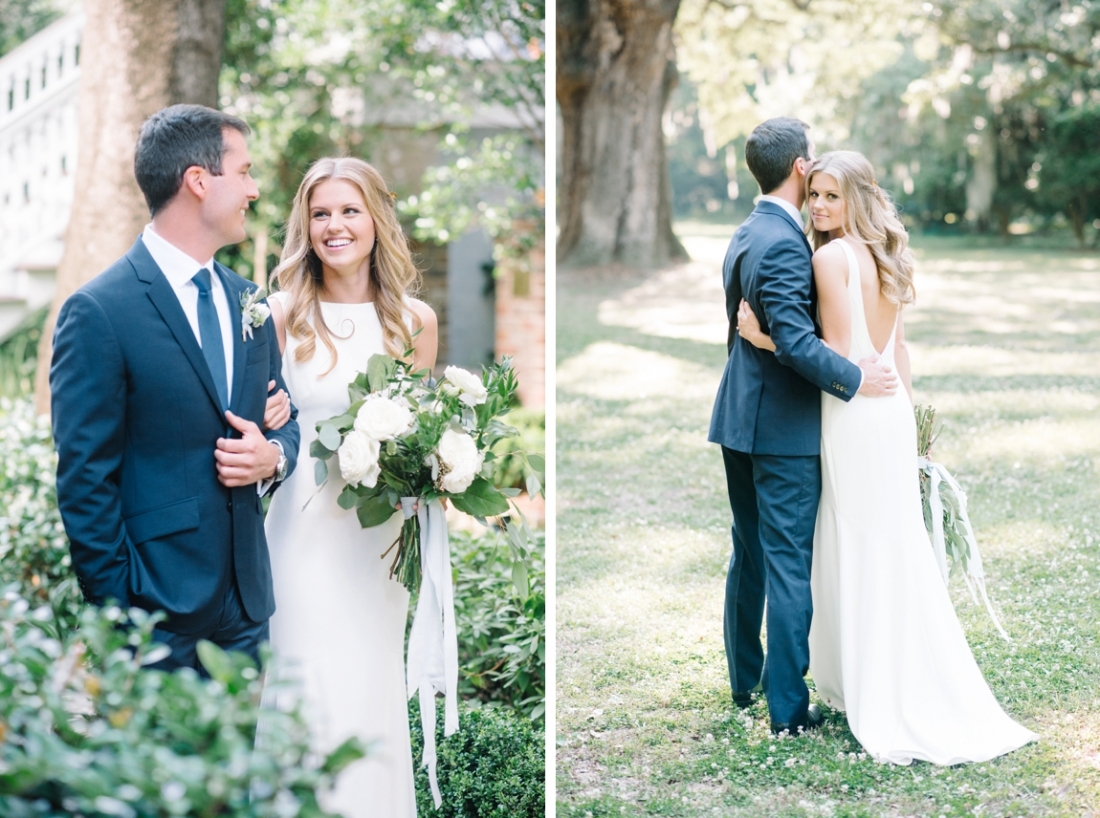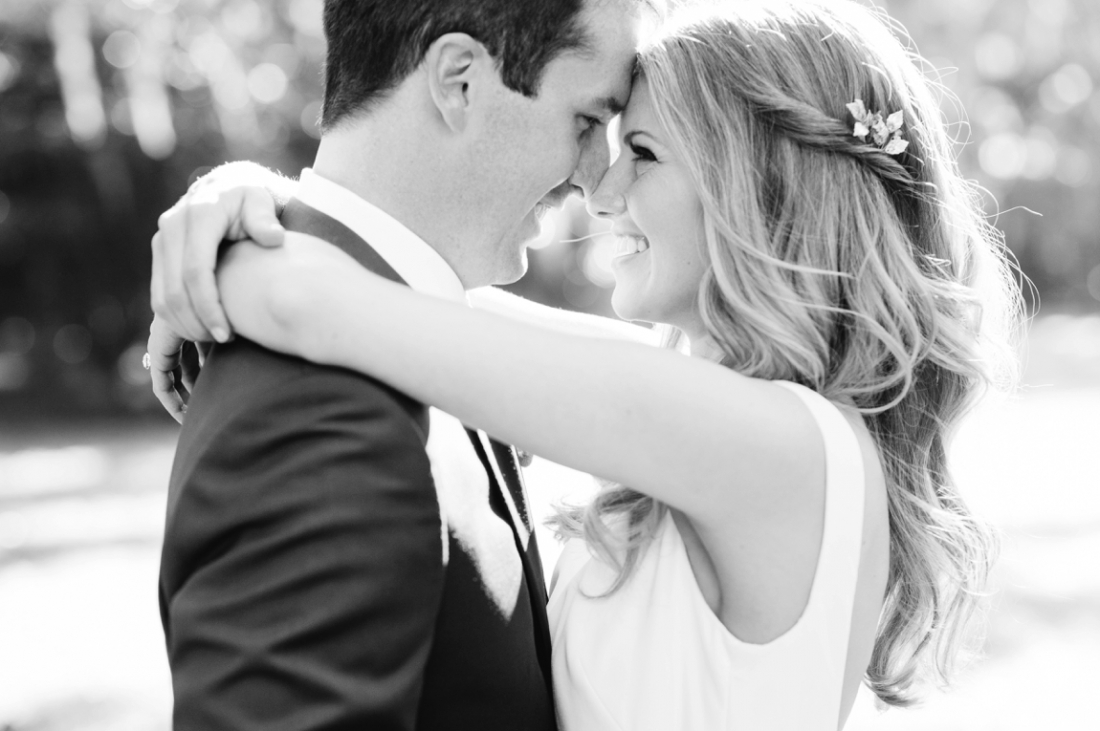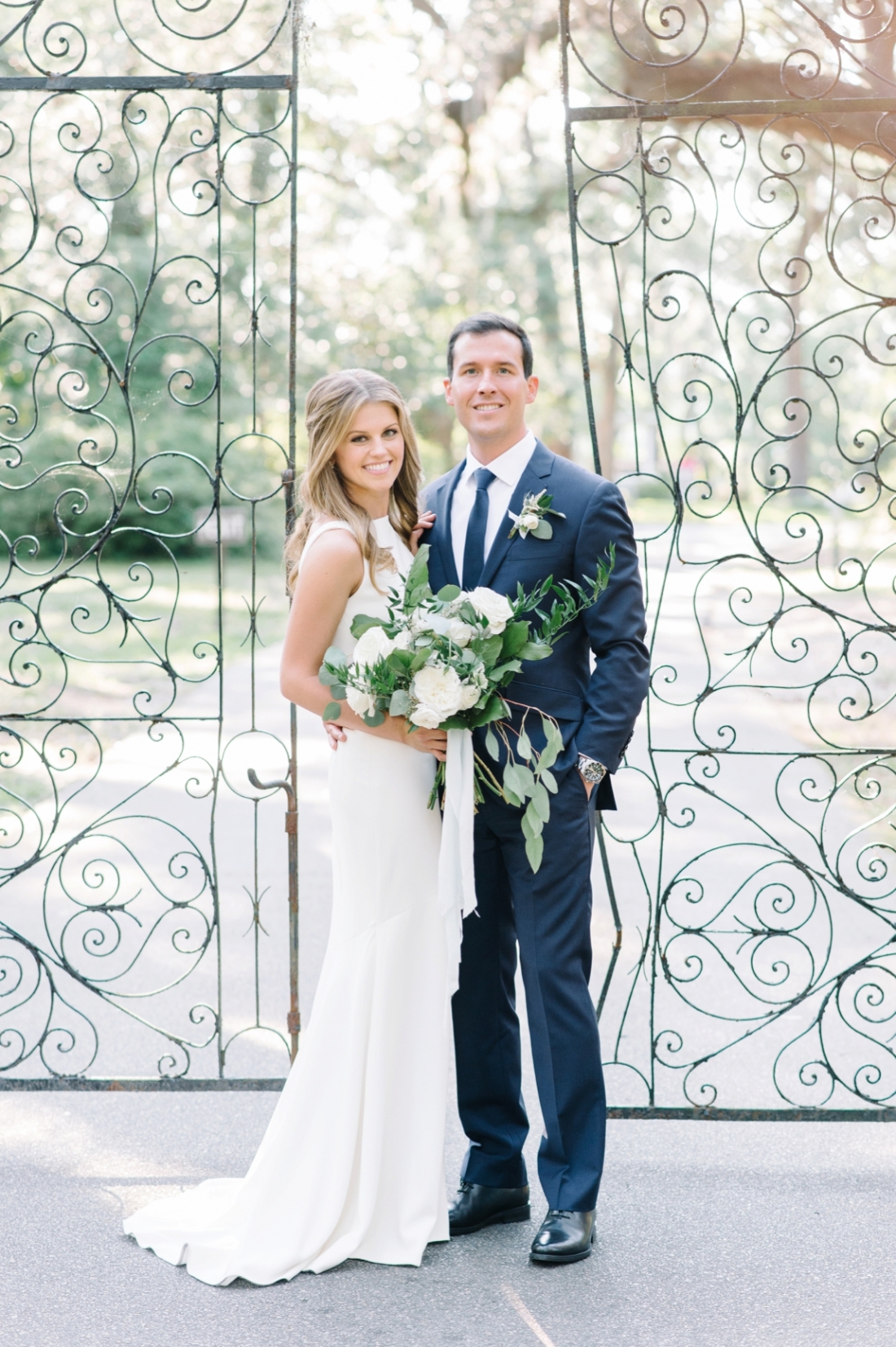 If Jess & Patrick's wedding day just made you re-think a big wedding, we're not surprised!  We LOVED spending the day with this sweet couple and know that at the end of the day, they had zero regrets about their decision to elope together here in Charleston!  … and hopefully these photos will allow their friends and family to feel as if they were right there with them, through the whole experience!  Thank you for choosing us, Jess & Patrick and we hope these photos will always serve as a reminder of your perfect elopement! 
Elopement Coordinator & Designer // Pure Luxe Bride
Elopement Venue // Legare Waring House
Wedding Rentals // Snyder Rentals
Wedding Cake // Sablee
Wedding Florist // Miele
Bridal Hair & Makeup Artist // Paper Dolls
Wedding Dress Boutique // Alexia's Bridal in Raleigh
Wedding Dress Designer // Theia
Calligraphy // Jillian Cramer

____________________________________________________________
If you would like for Aaron & Jillian Photography to be your Charleston elopement photographer, click the "contact" tab above!