Jillian & Cody were our sweet couple whose wedding sadly fell on the 1,000 year flood day last October 3rd.  They had planned a luxurious, romantic and Southern inspired wedding at one of Charleston's most prestigious wedding plantations – Middleton Place. With a ceremony overlooking The Butterfly Lakes, a fancy cocktail hour amongst the horses at The Stable House and floral and candle drenched indoor/outdoor reception at the Pavilion, Jillian had planned every detail to perfection and envisioned everything coming together in the most unbelievable way, but her dream of the "perfect wedding" was flipped upside down as floodwaters rushed through their wedding venue on October 3rd and roads out to the plantation were closed due to fallen trees and power lines.  Aaron and I hunkered down at home, waiting for the call on whether the wedding would even be able to take place.  I was heartbroken for my sweet friend and her soon to be hubby, but something special happened that day!  Vendors came together from all over Charleston and worked their magic to turn a nearby venue into a wedding ceremony site and reception site, roads opened up mid-afternoon and guests were able to be bused in from downtown Charleston and Jillian & Cody graciously went with the flow (pun intended) and at the end of the day, they were married!!! … and we were all there to celebrate with them!  …But since Aaron and I weren't able to take them outside, around Middleton Place, to snap the romantic and whimsical photos we had ALL wanted to capture for them, we decided to do a post-wedding session (our 1st ever, and we're officially in love!!!) at Middleton Place​.  We decided to wait until mid March and we're so happy we did because the sun was shinning and every flower on the property was in full bloom!!  Even the staff stopped us to say how lucky we were because the groundskeepers had been saying that this stretch of 3-5 days were the prettiest it would look all year!  It was as if God was saying, "Cody & Jillian, I'm proud of you, your commitment to each other, and your marriage, and to show you just how much I love you, I had the sun shine and all of the flowers bloom just for you two today!"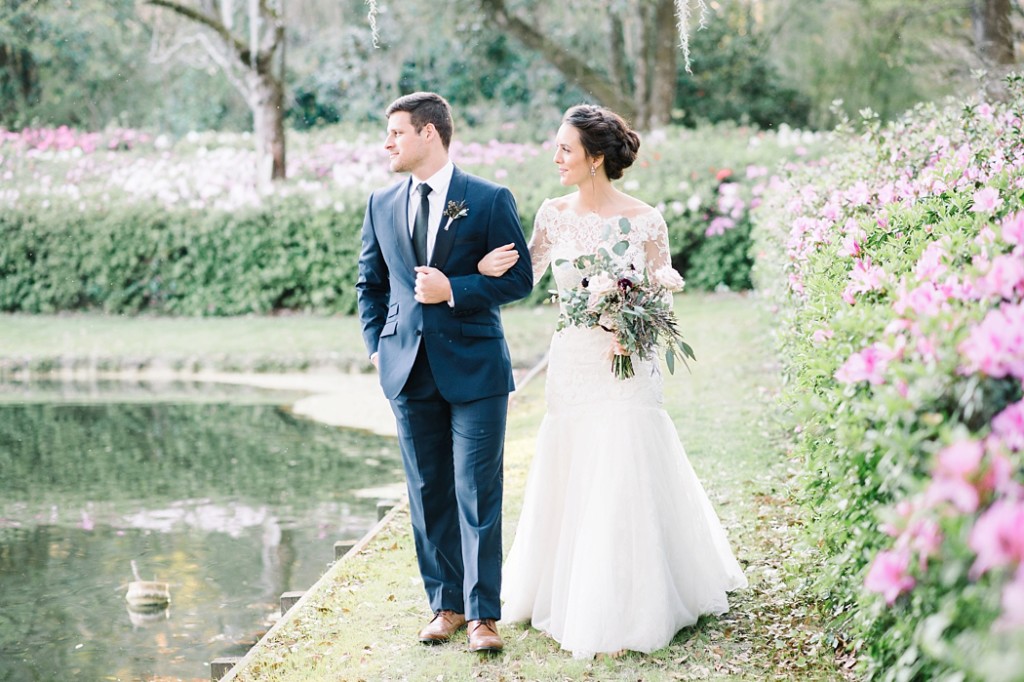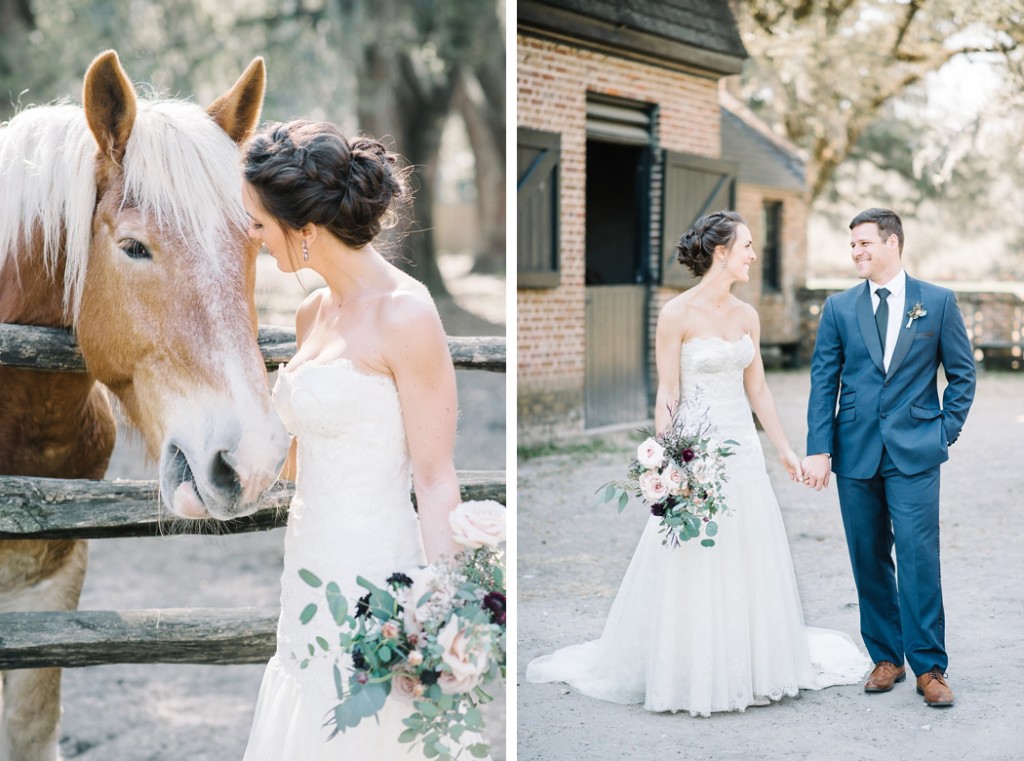 As you can imagine, we're completely swooning over this new trend of "After The Wedding Sessions" and are so happy that Jillian & Cody got to be our inaugural session!  We could do this ALL DAY, EVERYDAY with gorgeous Spring weather and sweet couples who LOVE and cherish beautiful photos!


Venue // Middleton Place Plantation
Wedding Dress Boutique // Modern Trousseau
Groom's Suits // Combatant Gentleman
Wedding Rings // Diamonds Direct Charlotte
Wedding Florist // Flowershop Charleston
Bridal Makeup Artist // Paper Dolls Wedding Hair & Makeup
Bridal Hair Stylist // Paper Dolls Wedding Hair & Makeup


_____________________________________________________________
If you would like for Aaron & Jillian Photography to be your Charleston engagement or Charleston wedding photographer, click the "contact" tab above!