Roland +Victoria's Magnolia Plantation & Gardens engagement session was literally one of the sweetest engagement sessions we've ever photographed!  Not only were they two of the most laid back, happy, and positive people, but Roland showed up dressed to the nines in a tuxedo and Victoria was in a gorgeous blush sequin floor length gown and then a classy black lace cocktail dress!  I mean, with Victoria having a Retail degree, we really shouldn't have been surprised, but we were, and we LOVED it!  It created such a romantic and elegant mood for their photos, which is RIGHT up our alley!!  Oh and on top of that, they brought along a whole picnic set up, complete with a Save The Date Champagne bottle, a picnic blanket, basket and blush roses to match her gown!  We're swooning over their Southern engagement session and are so excited for their wedding at The Historic Duke Mansion in Charlotte, NC this October!!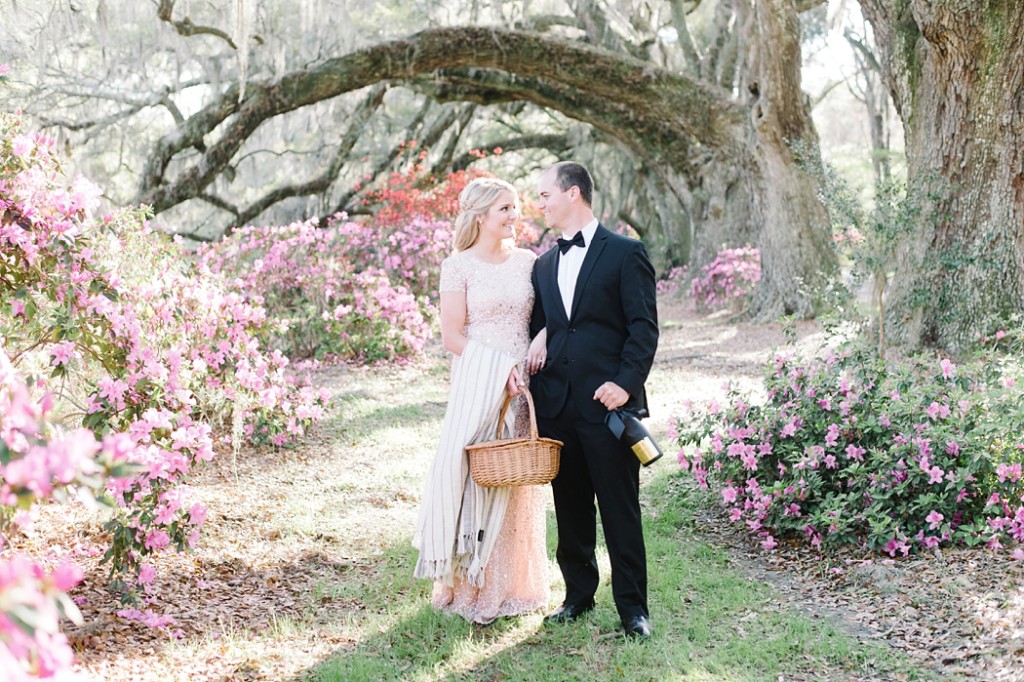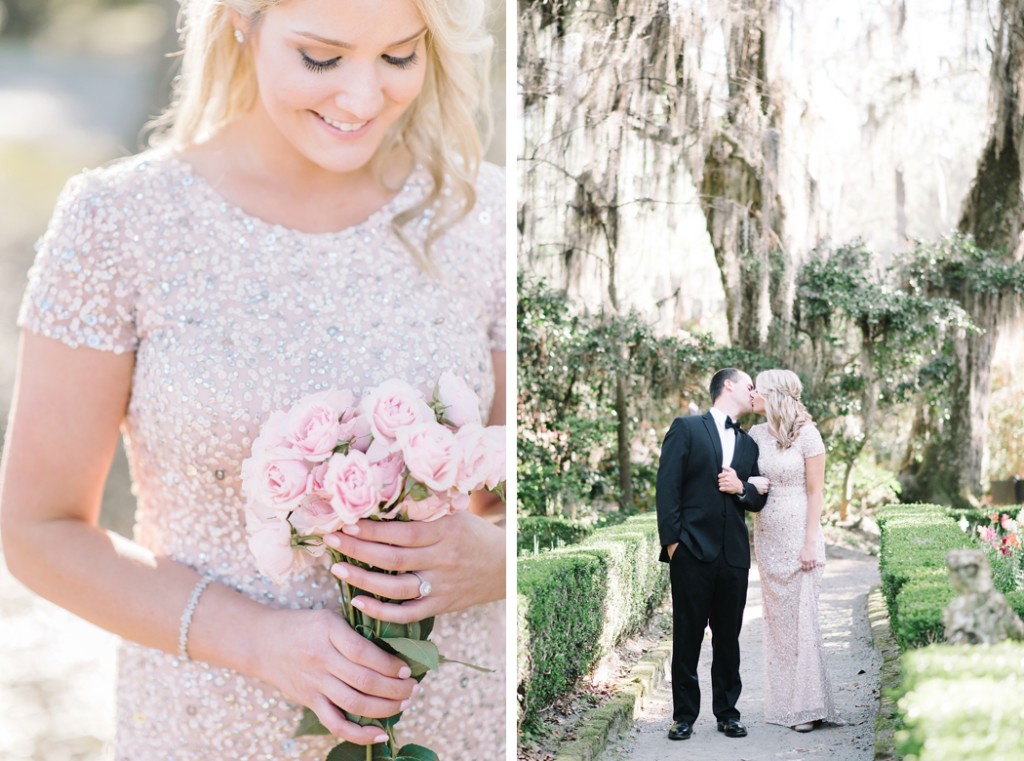 Was this not an absolute dream of a session?  Victoria + Roland, congratulations on your engagement and we're SOOOO looking forward to spending the day with you two in NC in October!!!

 Hair & Makeup Artist // Paper Dolls Wedding Hair & Makeup
Engagement Session Venue // Magnolia Plantation & Gardens


_____________________________________________________________
If you would like for Aaron & Jillian Photography to be your Charleston engagement or Charleston wedding photographer, click the "contact" tab above!