"Love is patient", and this small phrase is exactly what Shelby + Jeremiah's extraordinary love story is all about.  According to Jeremiah, 6 years ago on March 20, 2010 he met and fell in love with his soon to be wife, Shelby.  Shelby said she felt an instant connection with him on their first date and thought it was quite unique to have so much in common (faith, values, personality, interests, goals, love for traveling, both wanting to honeymoon in Fiji… to name a few) with someone who lived on the other side of the country!!  They say that love at first sight is only a thing for movies, but if that's the case, then they should sell their story to Hollywood!! It's really that good!  So, moving forward, they dated for 2 years, but timing and distance (She was in Nebraska and he was in North Carolina) made it difficult to continue and they decided to go their separate ways. This was one of the hardest decisions they had ever made, but one that they can both look back on and appreciate because they learned so much about themselves, individually, through it.  Through the years, they kept in touch, but it wasn't until 2015 that they finally had the DTR talk!!  Jeremiah said that one thing never changed through the years and that was their love for each other and the fact that deep down, they knew and believed that God's plan for their lives would be better than anything they could ever design themselves!!   Can I get an "AMEN"?!  … and I love how Shelby describes their relationship!!  She said that they finish each other's sentences and can read each other's minds just by a simple look… that Jeremiah has mastered the art of patience and knows how to calm her down when she gets a little high-strung!  He laughs at her not-so-funny jokes, calls her out when needed, puts up with her weird quarks and makes her feel like the most special and loved girl, ever!  He's her biggest supporter, her #1 fan, and the love of her life.  Is their love story not basically a fairy tale?!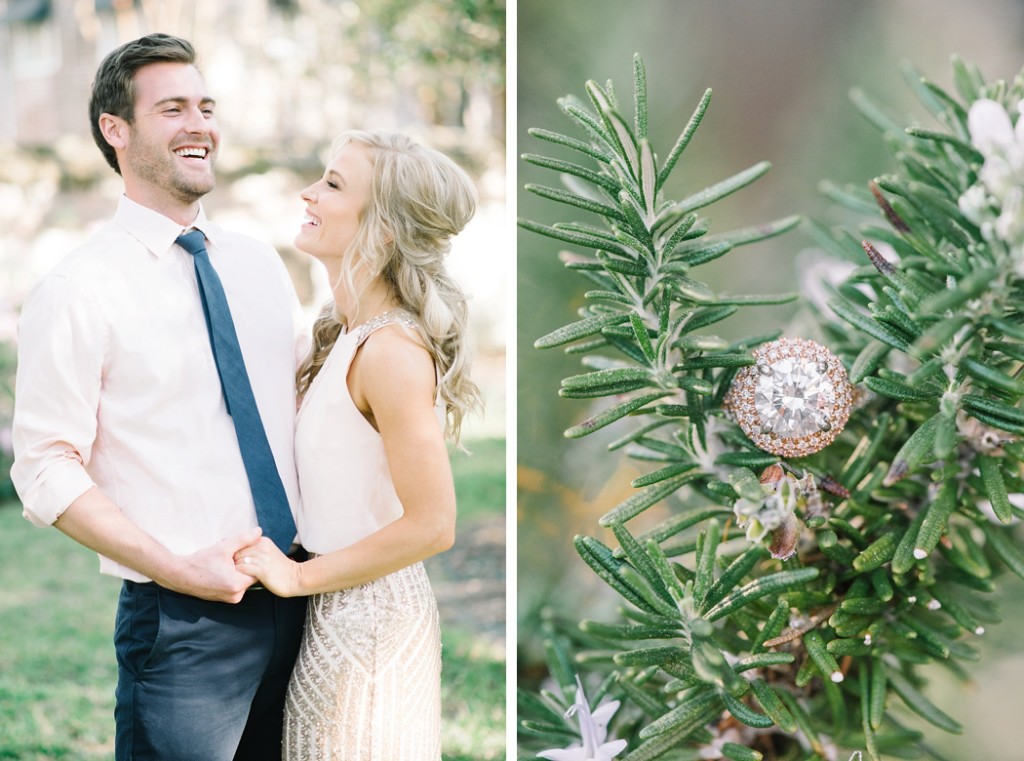 Getting to photograph their engagement photos for them was such an honor!!  … and before we know it, they'll be back in Charleston for the wedding and we're so excited to come along side them on their big day, to capture it all unfold at the The Veranda at Magnolia Plantation!!  Can it be September already?!  Enjoy some of our favorite photos from their Charleston engagement session and stay tuned for their wedding photos!!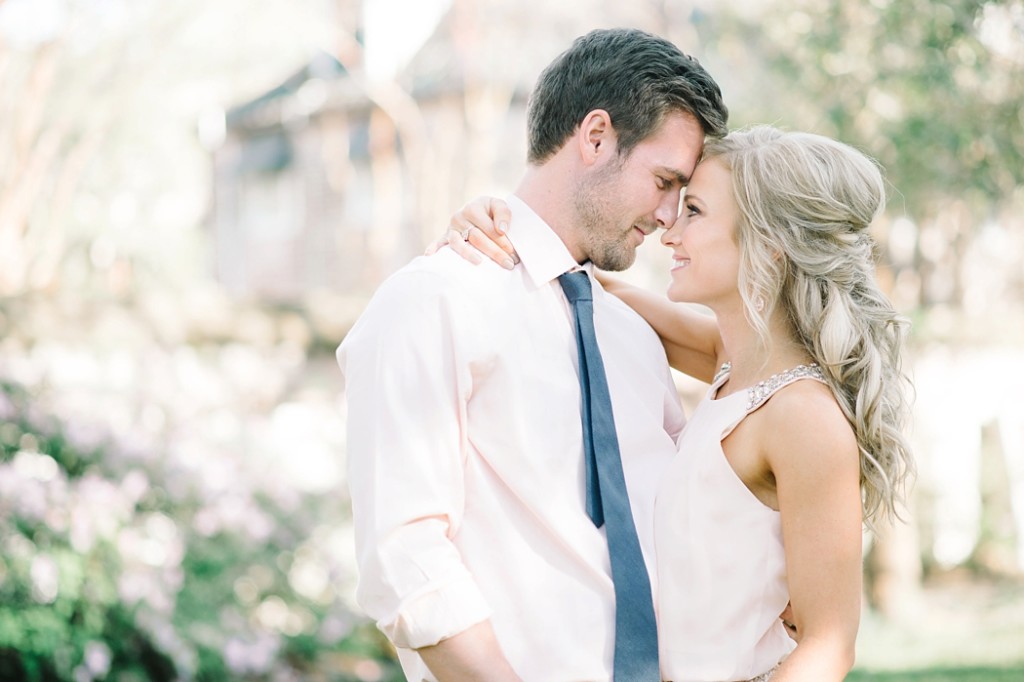 Congratulations, Shelby + Jeremiah!  We're so happy you guys found each other and are about to start your "forever life" together!!  We have NO DOUBT that it's going to be incredible!!   Y'all are so blessed to have each other and we're so blessed to have been given the chance for our lives to cross paths with yours!  We just love you both already!!  See you in September!
*** Special thanks to the one and only, Ash & Co, for Shelby's stunning hair and makeup!