It's amazing how one event in your life can kickstart one of the sweetest friendships you've ever known!  This is the story of Jill (Me) & Carri and later Aaron & Trip!  It was in the first year of our business and I was asked to 2nd shoot for another wedding photographer here in Charleston.  Carri & her business partner Christine were the wedding planners (Mac & B Events) for the wedding and after chatting with them a little bit and watching how sweet and they were with the bride, I was instantly smitten!  I know that's a weird word, but it's true!  Aaron and I were BRAND NEW to Charleston, so meeting women as sweet, approachable, sincere and fun as Carri & Christine gave me hope that I would be surrounded by wonderful, inspirational women, with my same crazy wedding schedule soon enough!  What I didn't realize that day was how God completely ordained our meeting!  Christine & Carri are now two of my best girlfriends in Charleston and our husbands are good friends too!  It's THE BEST!!!  Actually, what's "THE BEST" is the fact that Carri & Trip are now husband and wife!  Let's talk about that for a second!

Carri & Trip are so beautifully matched for each other!  He's adventurous, hilarious, SUPER outgoing, hard working, sentimental, reliable and charming to boot!  She's COMPLETELY devoted, affectionate, kind hearted, soooo friendly, lovable and one of the most sincere women I know!  They encourage each other, inspire each other and LOVE each other with such a deep and real love that it gives you the warm and fuzzies!  Enjoy some of our favorites from their Mills House wedding!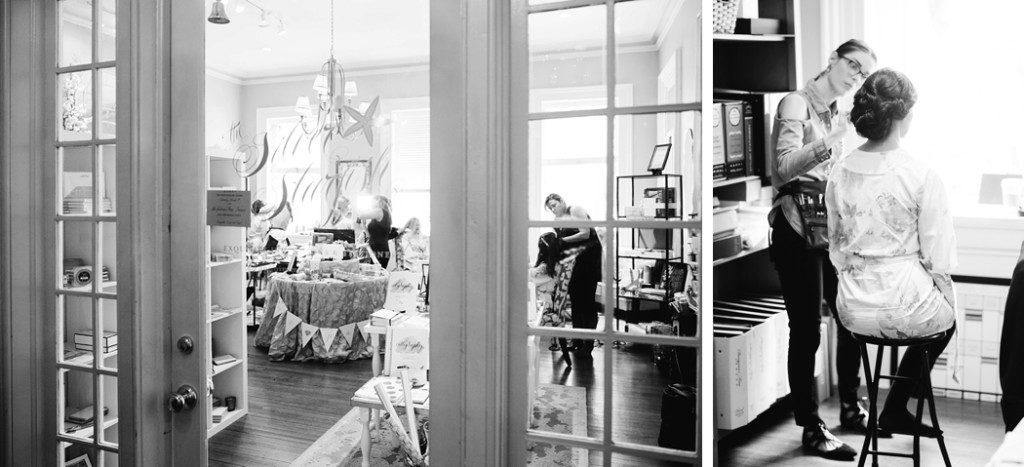 How could I not sneak in and get one shot with sweet Carri?! 










































































And with that, we say "Carri & Trip… May your life be full of love, laughter and lots of baby Tanners!"
WE LOVE YOU!! – A&J


Wedding Coordinator & Designer // Mac & B Events
Wedding Dress // Southern Protocol Boutique
Wedding Dress Designer // Matthew Christopher
Bridesmaid's Dresses // Vera Wang
Wedding Invitations & Wedding Stationery // The Silver Starfish
Wood "The Tanners" Sign // The Town Serif
Wedding Caterer // The Mills House
Bar Service // The Mills House
Ceremony Musicians // Palmetto Strings
Wedding Rings // Sohn & McClure
Lighting Design // Other Brother Entertainment
Wedding Videographer // Epic Charleston
Wedding Florist // Tiger Lily Weddings
Wedding Cake // Ashley Bakery
Wedding DJ // Bryan Mahanes – Other Brother Entertainment
Bridal Makeup Artist // Charleston Events Hair & Makeup
Bridal Hair Stylist // Charleston Events Hair & Makeup


_____________________________________________________________
If you would like for Aaron & Jillian Photography to be your Charleston wedding photographer, click the "contact" tab above!