From the inception of Aaron and Jillian Photography, we've been committed to photographing weddings of people who are completely and utterly in love and to being open to travel to photograph weddings in places where we've either never been or love to come back to over and over again!  Well, when our sweet friend (and their wedding planner) Jacqueline of Sweetgrass Social contacted us, asking if we'd be up for traveling to her hometown of Florence, SC to photograph a wedding at The Water's Building, an early 20th century building in it's charming and historic downtown, and at the historic church where the bride grew up attending, we were in!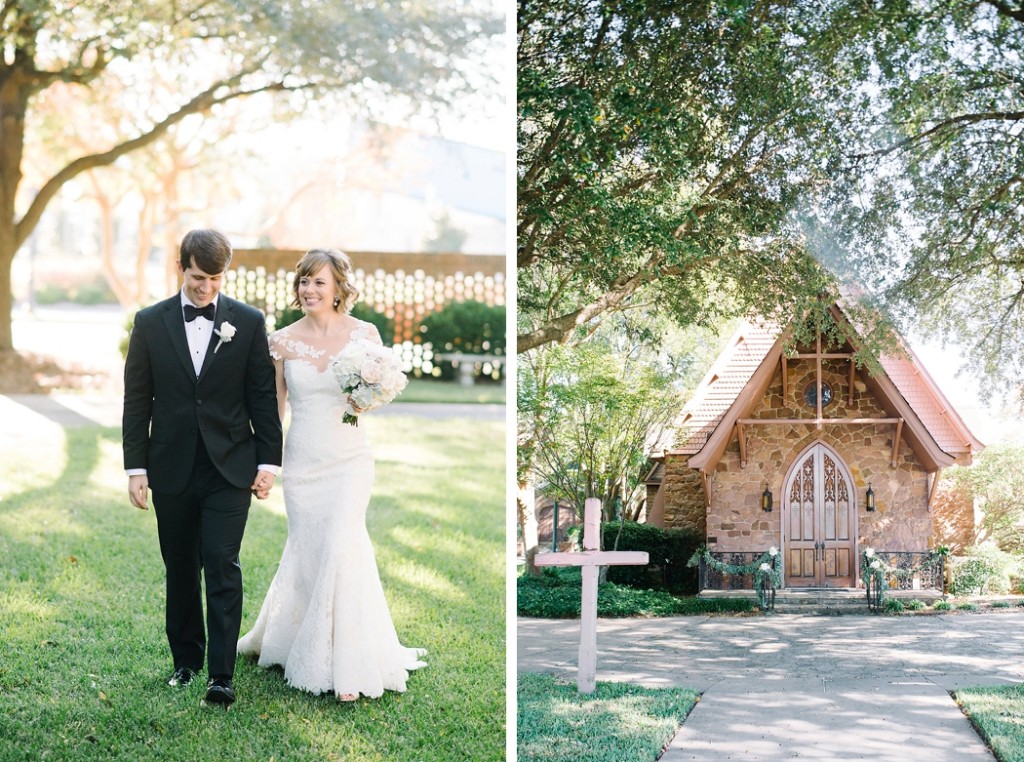 Then when we met Allie + Jason in NYC for their winter engagement session last year, we knew we had made a good decision, committing to documenting these two and their wedding day!  They're just absolute salt of the earth, incredibly SMART and driven, sophisticated and classy – while also totally down to goof around and dance like maniacs, they're family people to the core and each other's best friends and biggest fans!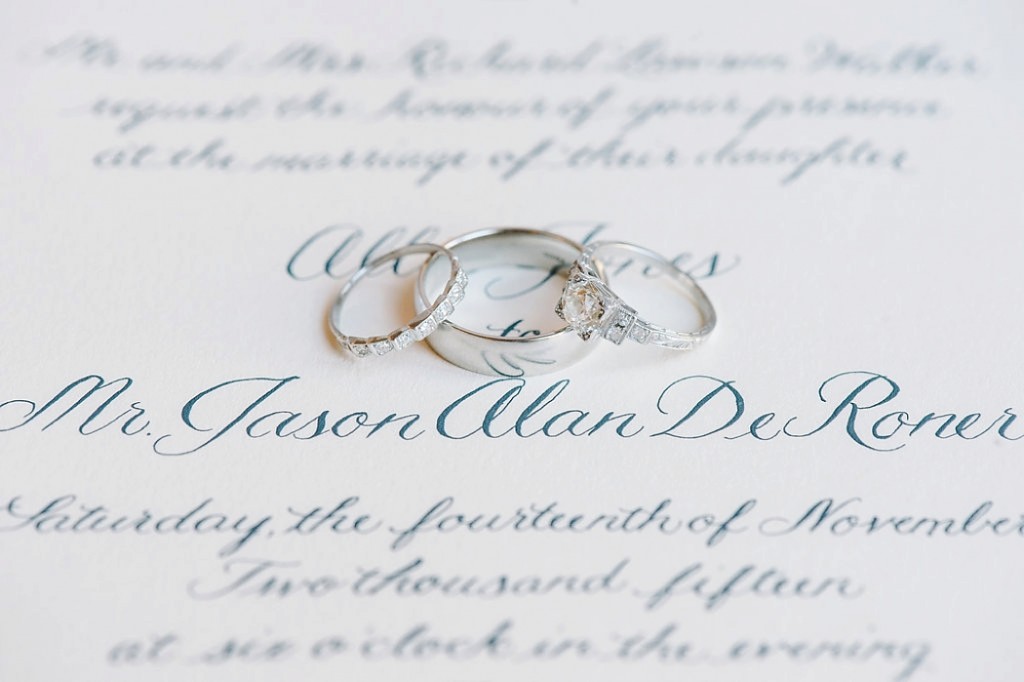 As you can see, it was a day filled with fairytale moments, lots of happy tears, some killer dance moves and a whole lot of family and friends celebrating these two and the insane amount of love they share for each other!!  Congrats again, Allie + Jason!


Wedding Coordinator & Designer // Sweetgrass Social
Wedding Dress Shop // Nitsa's of Charlotte
Wedding Dress Designer // Legends by Romona Keveza
Bridesmaid's Dresses // Nitsa's of Charlotte
Groom & Groomsmen's Tuxedos // Men's Wearhouse
Wedding Invitations // Creative by Lisa Taylor
Wedding Rentals // EventWorks
Wedding Caterer // Aberdeen Catery
Bar Service // Aberdeen Catery
Ceremony Musicians // Aberdeen Catery
Wedding Rings // Leigh Jay Nacht
Lighting Design // TEC
Wedding Florist // Flowers by Starks
Wedding Cake // Incredible Edibles
Wedding Band // Finesse Band
Bridal Makeup Artist // The Salon of Florence

_____________________________________________________________
If you would like for Aaron & Jillian Photography to be your Charleston engagement or Charleston wedding photographer, click the "contact" tab above!