Y'all, this girl right here is one of the most authentic, genuine, fun loving, charismatic, thoughtful, and God fearing women I know!  She's a TOTAL gem and I'm so glad her wedding brought us together!  From the moment she e-mailed us, inquiring about us shooting her and Ryan's wedding, we knew she would be such a pleasure to photograph and work with during the wedding planning, engagement shoot and bridal session planning, and SHE WAS!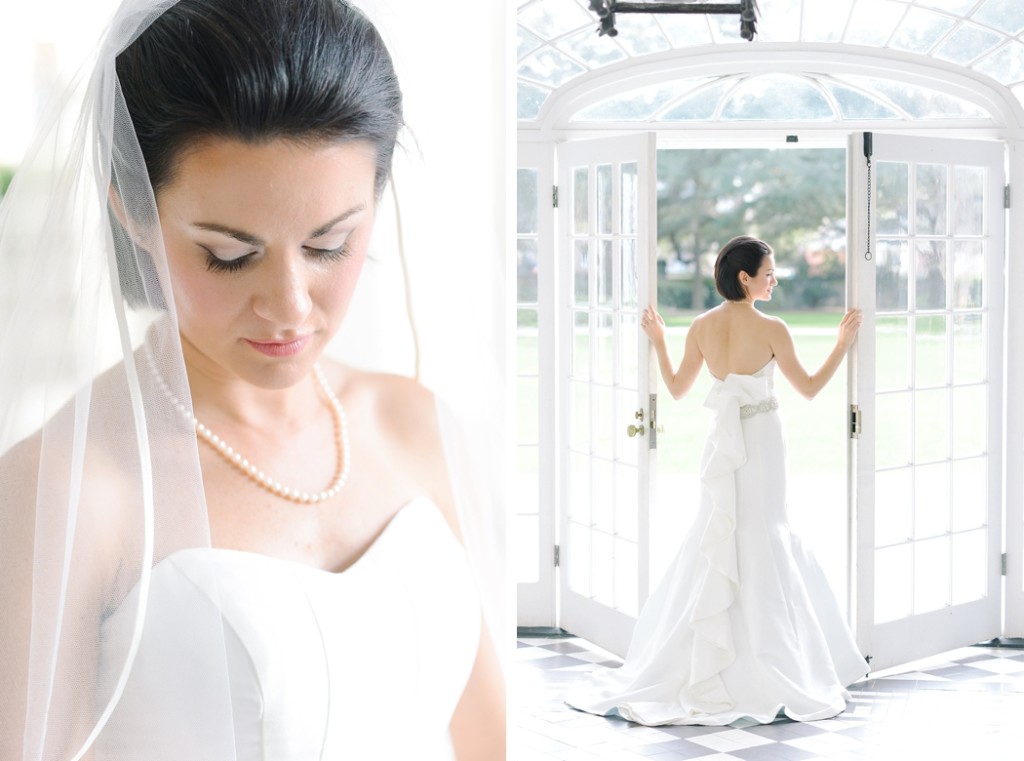 Meredith was born and raised here in Charleston, and her family has a long history in this gorgeous city!  When I recommended shooting her bridal photos at Lowndes Grove Plantation, she perked up and responded, "That would be awesome!!  The previous owners of Lowndes (Mamie and Walter Prause) were best friends with my great-grandparents and my Mama and Mimi would sit on the porch with their great big hats sipping on cocktails!  So it's pretty special!"  So, naturally, we decided on Lowndes and had the best time reminiscing with her mom about her memories at the house while photographing her daughter, Meredith within it's wall!  This place was meant for Meredith!  Doesn't she look incredible in that dress, in this house?!!  Mer, we're so happy for you and love that you chose us to photograph this time in your life!  I have no doubt your future daughter(s) and granddaughter(s) will not only think you were THE MOST stunning bride, but one of the sweetest people on the planet!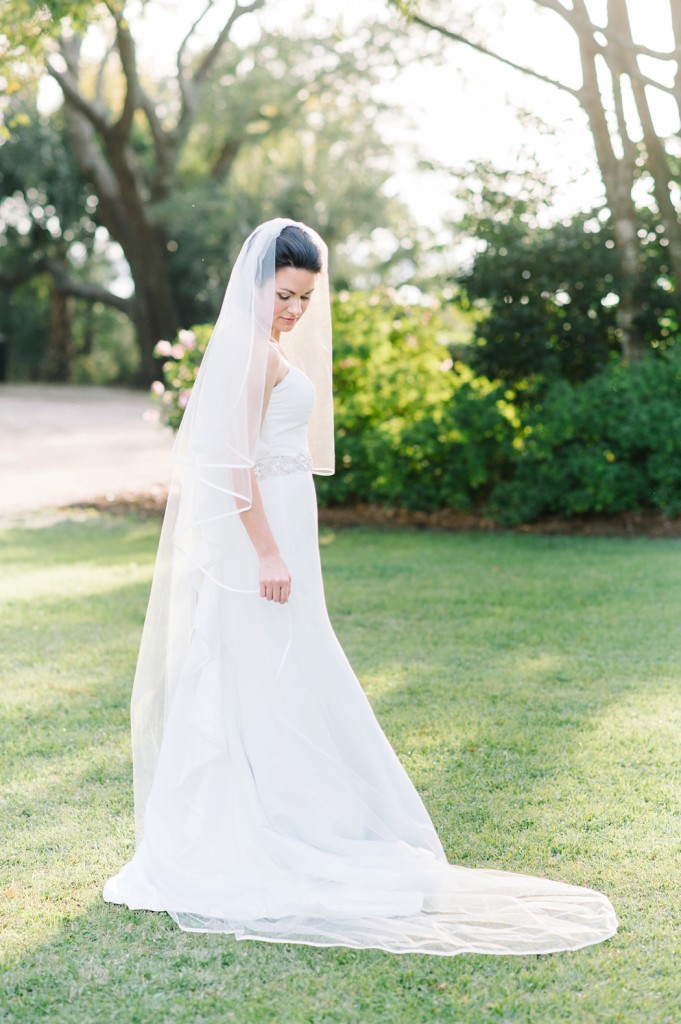 Stay tuned for beautiful wedding photos from Meredith + Ryan's Cannon Green Winter wedding!!!

_____________________________________________________________
If you would like for Aaron & Jillian Photography to be your Charleston engagement or Charleston wedding photographer, click the "contact" tab above!