Where do we even start with these two?!  Steve and Kenly are HANDS DOWN, some of the most genuine, loving, thoughtful, appreciative and full of joy people we've ever met!  Kenly never stops smiling and Steve never stops adoring her!  It's pretty darn cute actually!  They're so fantastically connected and loving towards each other and true examples of a couple being best friends and each other's biggest fans!  We're SO happy their wedding planner, Francesca at Pure Luxe Bride, sent them our way because we L.O.V.E these two and the fact that they're Californians, like me (Jillian) makes me even more excited about spending their wedding day with them!!!   Enjoy some of our favorite shots from their beautiful Magnolia Plantation & Gardens engagement session and get excited for their wedding at Lowndes Grove Plantation next September, because you know we are!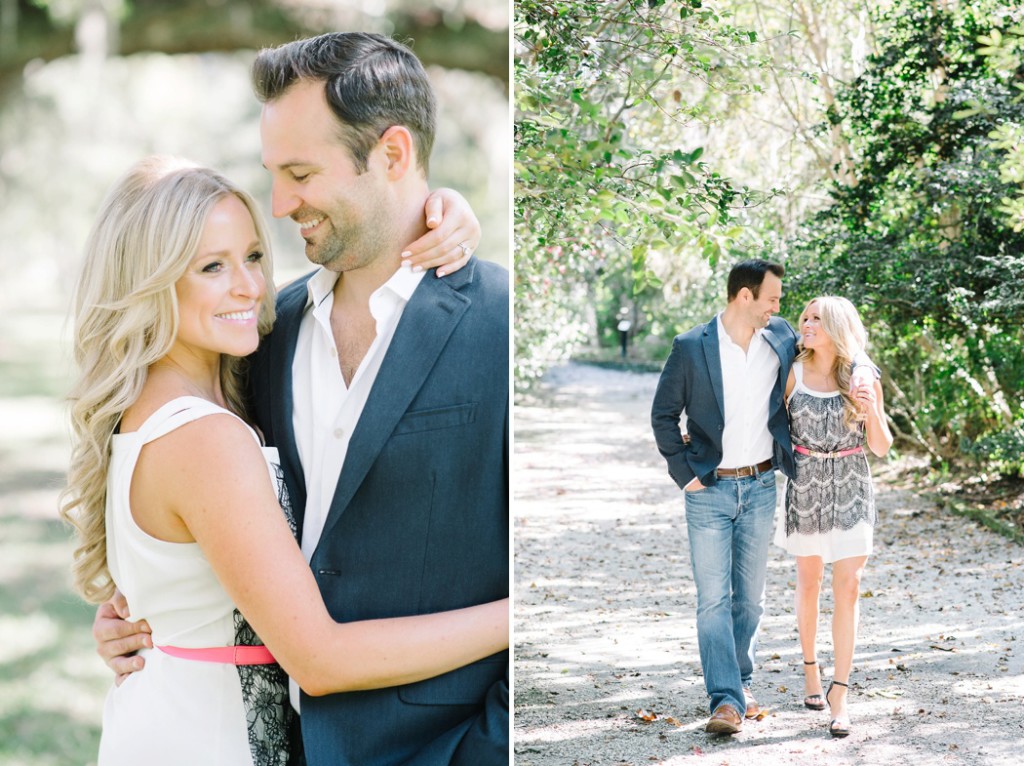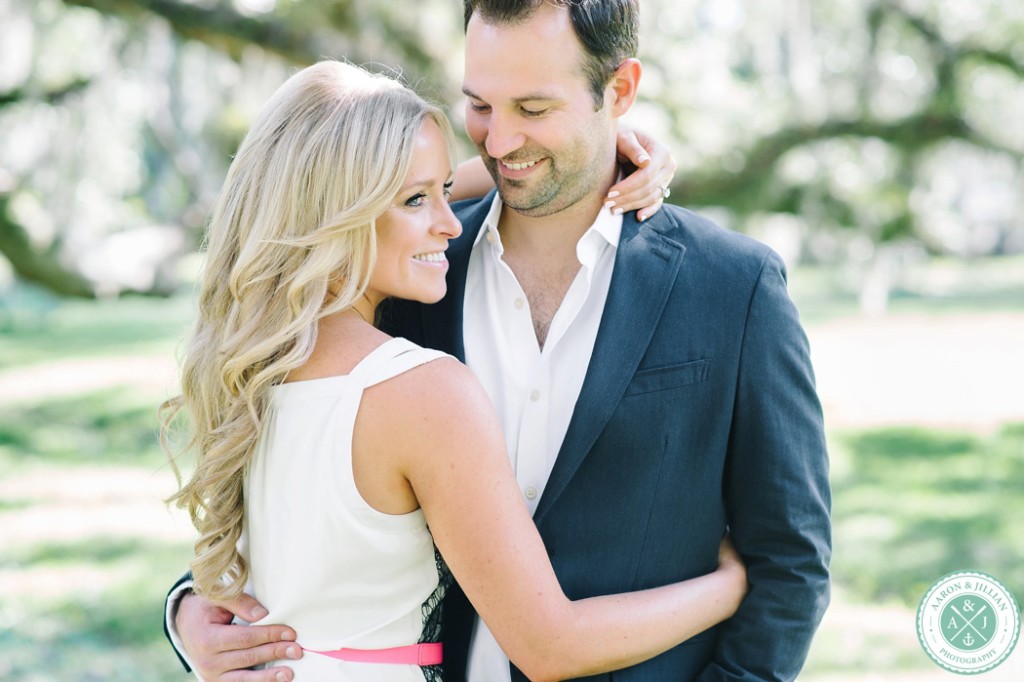 To be sure you're one of the first people to see photos of their romantic and classic wedding next September at Lowndes Grove Plantation, follow us on Facebook at: www.Facebook.com/AaronandJillianPhotography
Hair & Makeup by Pink Dot Beauty Bar!



_____________________________________________________________
If you would like for Aaron & Jillian Photography to be your Charleston engagement or Charleston wedding photographer, click the "contact" tab above!