You know when you meet someone and instantly love them and then find out just how small this world of ours is when it turns out they live a mile from where you grew up and went to college?!  No?  Right, that's my point!  This situation is a 1-in-a-bazillion thing and it's my story with Laura + Richard!  I had the chance to talk to Laura on the phone before she booked Aaron and I to shoot her wedding and we spent an hour or so just getting to know each other and realized we had barely talked about wedding stuff or photography!  I knew I loved her from that phone conversation and being there with her and her hubby on their wedding day was icing on the cake!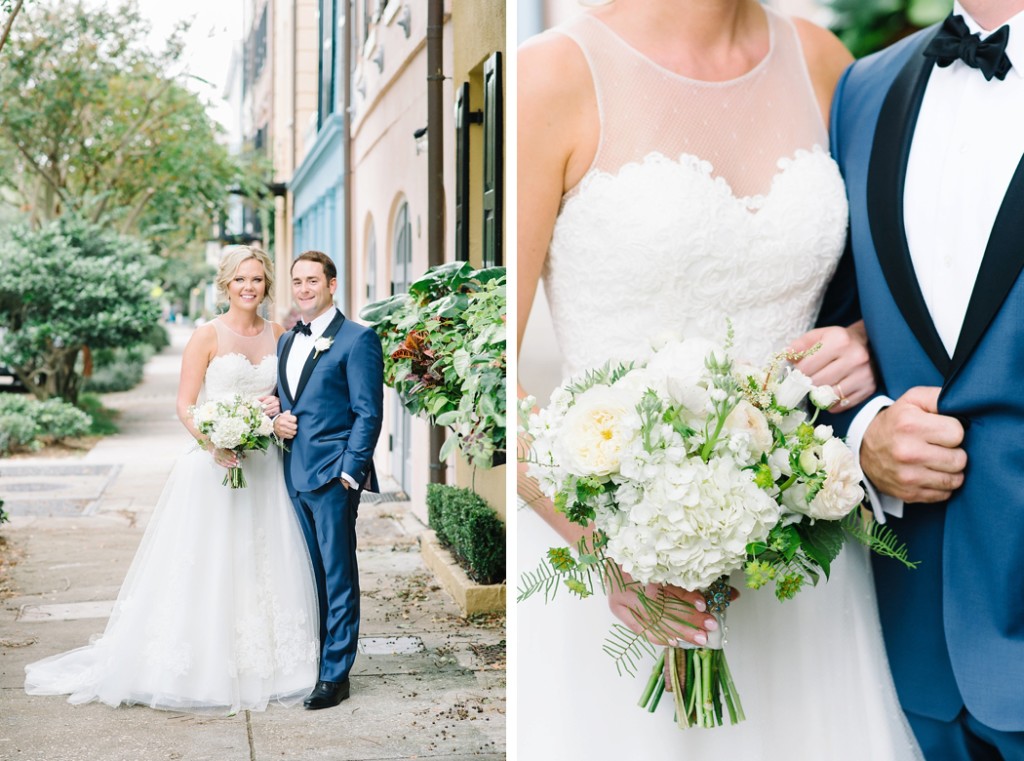 Laura was born in Canada, but moved to California as a child and spent her early years growing up in beautiful Fullerton!  Back in June of 2013, this Canadian turned California gal met her prince charming, West Virginia native, Richard, who was currently living in Orange County, California too!  It just happened to be that the friend Laura was out with that night already knew Richard from years ago, so she was able to introduce the two of them and give her seal of approval!  Now talk about lucky!  They IMMEDIATELY hit it off and Richard invited Laura over to his new house the next day for a pool party/BBQ, where he showed off all of his chef-ly talents and Laura was hooked!!  Since that Summer day 2 1/2 years ago, they've been practically inseparable!  Laura told me that Richard is "the most loving, amazing, smart and talented man ever!" :)… and I am sure if I asked Richard, he'd say that Laura is unbelievably sweet, smart, friendly, ambitious, affectionate, strikingly beautiful and a million more sweet things!  They're quite the pair, these two!  Enjoy some of our favorite photos from their wedding at The Historic Rice Mill, planned by Mallory at Sweetgrass Social!


















































Congratulations again Laura + Richard!  Tell California we said "hello"!



Wedding Coordinator // Sweetgrass Social
Wedding Dress Shop // Jinny's Bridal, Huntington Beach, California
Wedding Dress Designer // Wtoo by Watters  
Bridesmaid's Dresses // Jinny's Bridal, Huntington Beach, California
Wedding Invitations // Lauren Tanabe of Deguchi Graphics
Wedding Rentals // EventWorks and Snyder Rentals
Wedding Caterer & Bar Service // Good Food Catering
Ceremony Musicians // Jim Bowers
Wedding Rings // Sams Jewelers – Tustin, California  
Wedding Florist // On a Limb
Wedding Cake // Delicious Deserts
Wedding Band // The Jim Bowers Group
Bridal Hair & Makeup // Shannon Rhodes Beauty
Transportation // Coastal Limo

_____________________________________________________________
If you would like for Aaron & Jillian Photography to be your Charleston wedding photographer, click the "contact" tab above!