A couple weeks ago we were given the incredible honor of photographing a beautiful Scottish wedding at the bride's family estate on the Black Isle, near Inverness, Scotland!  We spent 13 days total in this gorgeous land, adventuring through the lush countryside, hiking to waterfalls, eating things like bangers & mash and haggis, running after sheep, picnicking at castles and walking old city streets in the rain!  We've had the chance to see and experience a lot in our short lives, but this trip to Scotland and Sam & Hazel's wedding was an adventure and an experience neither of us will EVER forget!  It sounds cliche to even say it, but it was magical!  By seeing and touching 500+ year old architecture, hearing those rugged yet eloquent Scottish accents everywhere we went and seeing men dressed to the nines in their kilts, we just couldn't help but feel like we were given the chance to step back in time!  Which leads me to the wedding day!  Sam & Hazel decided to host their wedding at one of Scotland's oldest churches (East Church, Cromarty) and host their reception at Hazel's parent's INCREDIBLE Scottish Estate, built in 1790 and restored to it's former Georgian glory!  There's something to be said about having a reception at the couple's family home!  I love that Sam & Hazel will be reminded of their wedding day every time they come to visit Hazel's mom & dad (or shall I say "mum" and "daddy")!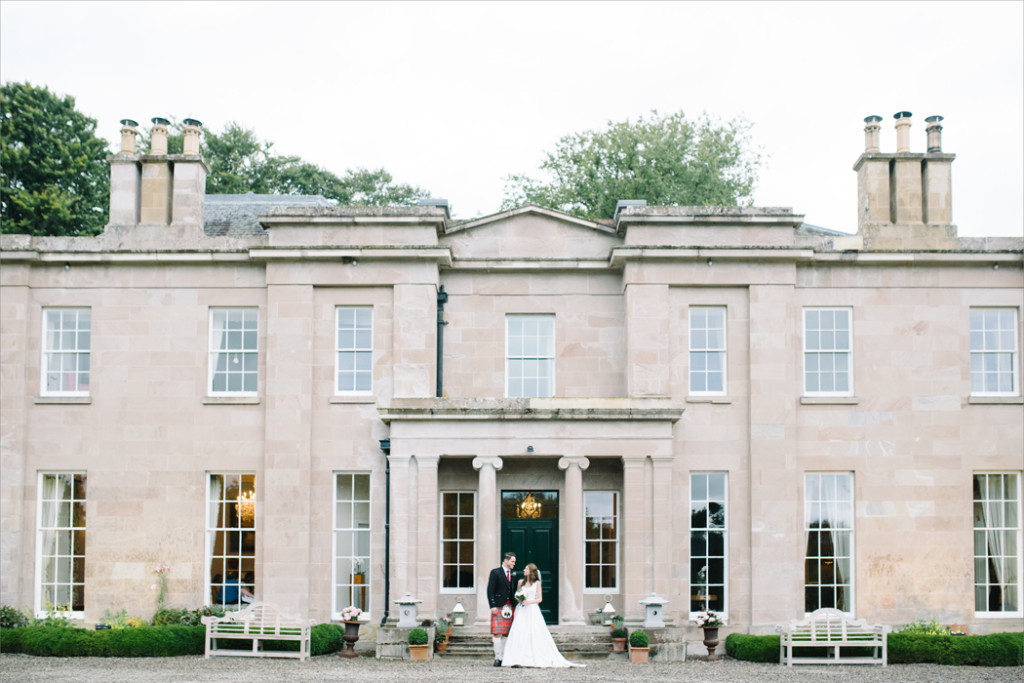 The morning was calm and by the time we had arrived at the estate, Hazel was already in her dress, with curlers in her hair!   How cute is that?!  Sam & his boys were getting ready down the road at The Red Kite House on the grounds of The Rosehaugh Estate and the morning was going off without a hitch!  We all made it to the church right on time for Sam & Hazel to say their I dos and their guests sent them off with an adorable confetti tunnel and some cans tied to the back of a Defender to make sure everyone in town knew they were the newlyweds as they made their way back to the house for the tented reception!  Guests enjoyed a beautiful cocktail hour on the side lawn and were escorted into the dinner tent by a traditional Scottish bagpiper!   To continue the Scottish wedding traditions into the speeches, Hazel's dad gave a rip roaring toast to the couple, followed by Sam's toast back to Hazel's dad and the rest of the family and then Sam's 2 best men got up to give a toast, one of which had me all kinds of teary eyed!  After the 3 course meal, guests made their way into the tented reception where they were greeted by an incredible Gaelic band who taught the guests how to do traditional Scottish square dancing!  It was AMAZING and hilarious and people were slipping and sliding everywhere!  The dancing went all night and 13 hours later, we were sending Sam & Hazel off under a tunnel of sparklers and bidding them farewell to their honeymoon in Africa!  Like I said, it was perfect!!!  Enjoy some of our favorite images from their Scotland wedding!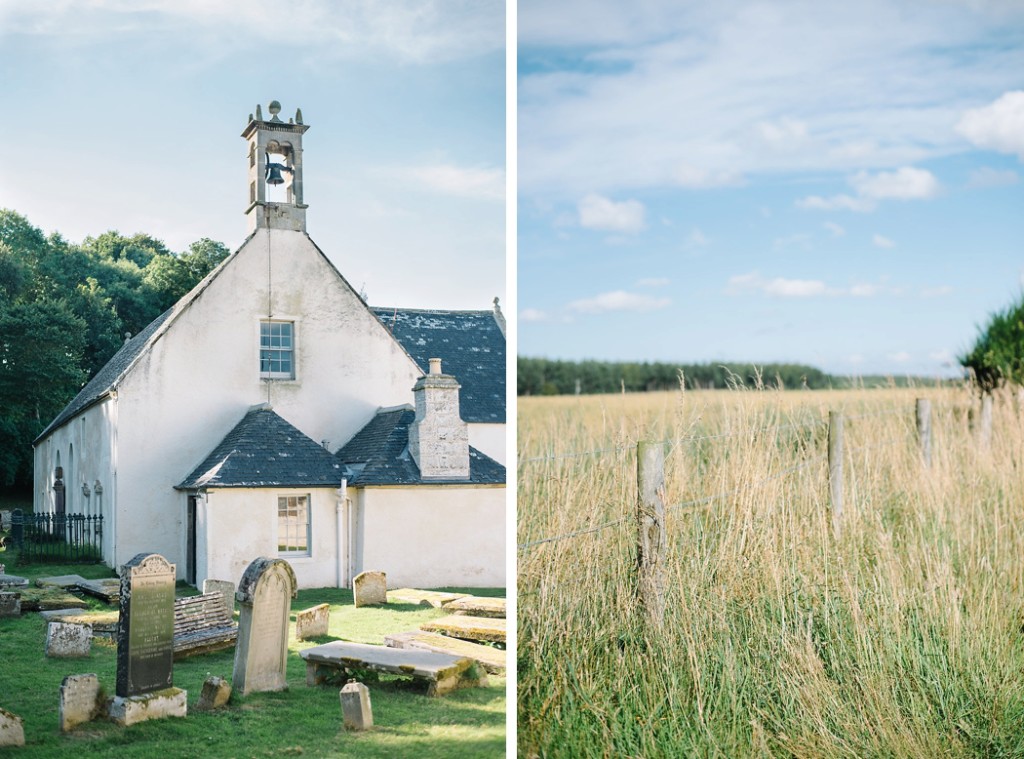 Happy 10 year dating anniversary you two and may there be decades upon decades upon decades of wedding anniversaries to celebrate as well!  Love you both!


_____________________________________________________________
If you would like for Aaron & Jillian Photography to be your Scotland or UK wedding photographer, click the "contact" tab above!