Because Charleston is such a destination weeding city, it's not often that we get to photograph Charleston locals; especially locals who ACTUALLY GREW UP HERE!!  Jake attended Wando and Amy went to Porter Gaud, but it wasn't until Jake started dating Amy's neighbor that they finally met!  Years later, they all shared a house together, but Amy said Jake was shy and quiet, so they never really got the chance to get to know each other while living under the same roof.  They all went their separate ways after a little while, but these two reunited 4 years later and sparks flew right away, or as Amy says "the magic ensued"!   I LOVE THAT!  We're so happy for them and we're so happy they found us and entrusted us to do their engagement photos and their wedding this November at one of our favorite venues, Old Wide Awake Plantation in Hollywood!  It's going to be a night to remember, I'm sure!  Amy + Jake are such a sweet breath of fresh air!  They instantly warmed up to us and hammed it up for the camera while we gallivanted through downtown Charleston and Folly Beach at sunset!  It's our favorite when our couples book us for a 2 hour engagement session because we get to go to places all over town like we did with Amy & Jake!!  If these photos are any indication of what their wedding photos might look like, we can't wait!  Enjoy some of our favorites!!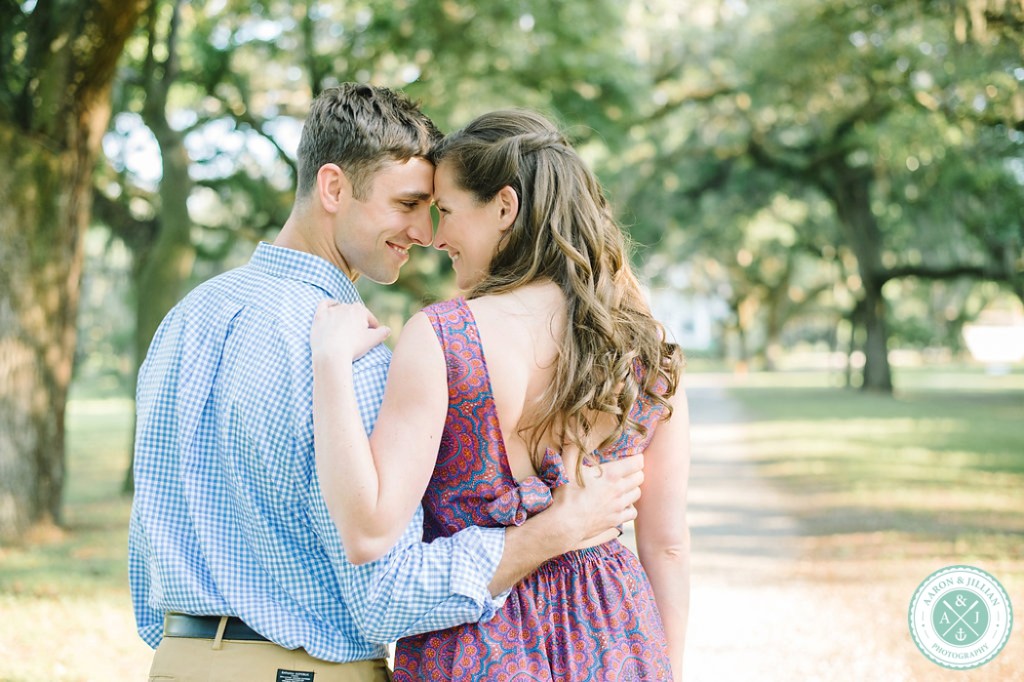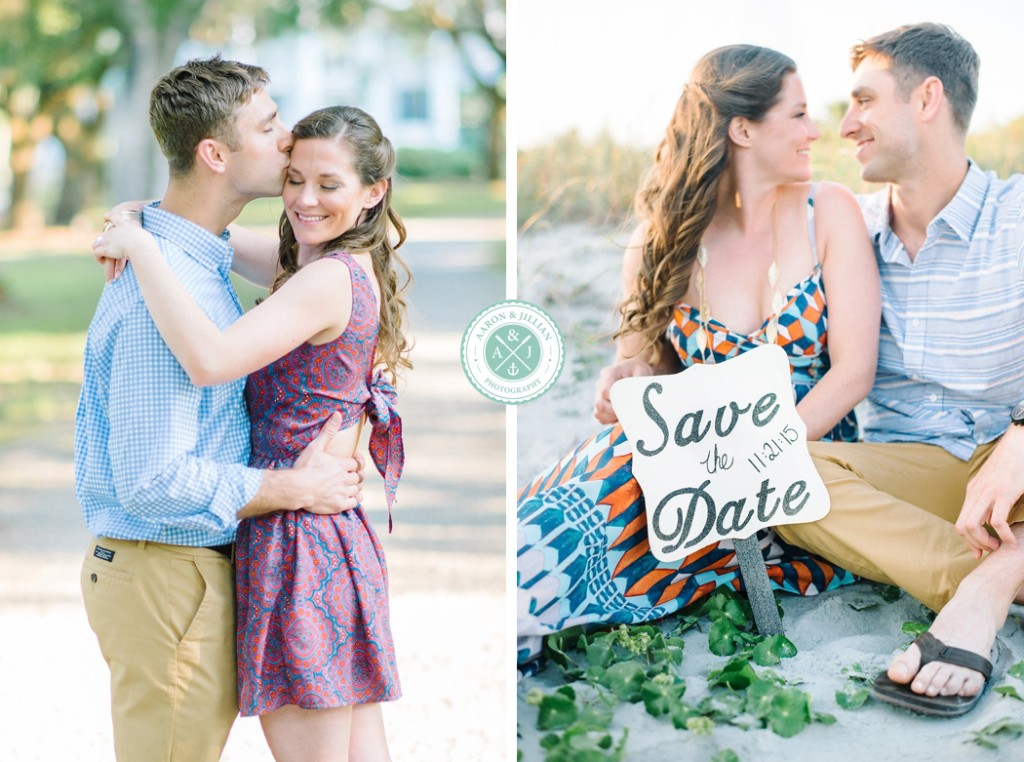 Jake had hired a photographer to shoot his proposal to Amy, but unfortunately never received the photos, so we had a little re-do for them!  🙂








Amy's hair & makeup were done by Lashes & Lace!
To be sure you're one of the first people to see photos of their wedding this November, follow us on Facebook at:  www.Facebook.com/AaronandJillianPhotography

_____________________________________________________________
If you would like for Aaron & Jillian Photography to be your Charleston engagement or Charleston wedding photographer, click the "contact" tab above!