Introducing Michael and Sarah, quite possibly one of the most fun couples of the Summer!  We could barely keep Michael from laughing, which then made Sarah laugh, which then made all of us laugh, but they love candids, so we were more than happy to play around with them!!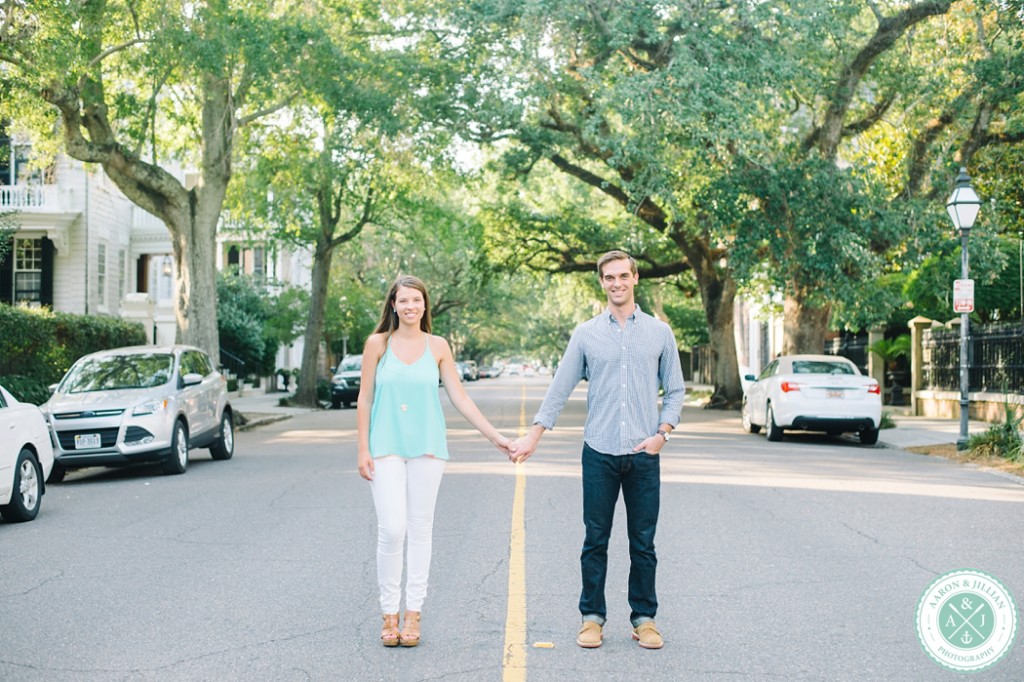 Sarah and Michael actually met while they were both living in Charleston, attending grad school to become a Physical Therapists (Michael) and an Occupational Therapist (Sarah)!  If you need any "therapy", you know where to go! 🙂  When they contacted us about shooting their wedding in Florence next February, it was basically a no brainer and we were on board immediately (obviously!) and we're so happy they chose downtown Historic Charleston for their engagement session!!   We were able to use areas of the city that were meaningful to them and places where they had created past memories already when they were living here!  It's always fun for us to get to capture people in a familiar environment where they've walked, shared a date or even fell in love!   Hope you love these as much as we do!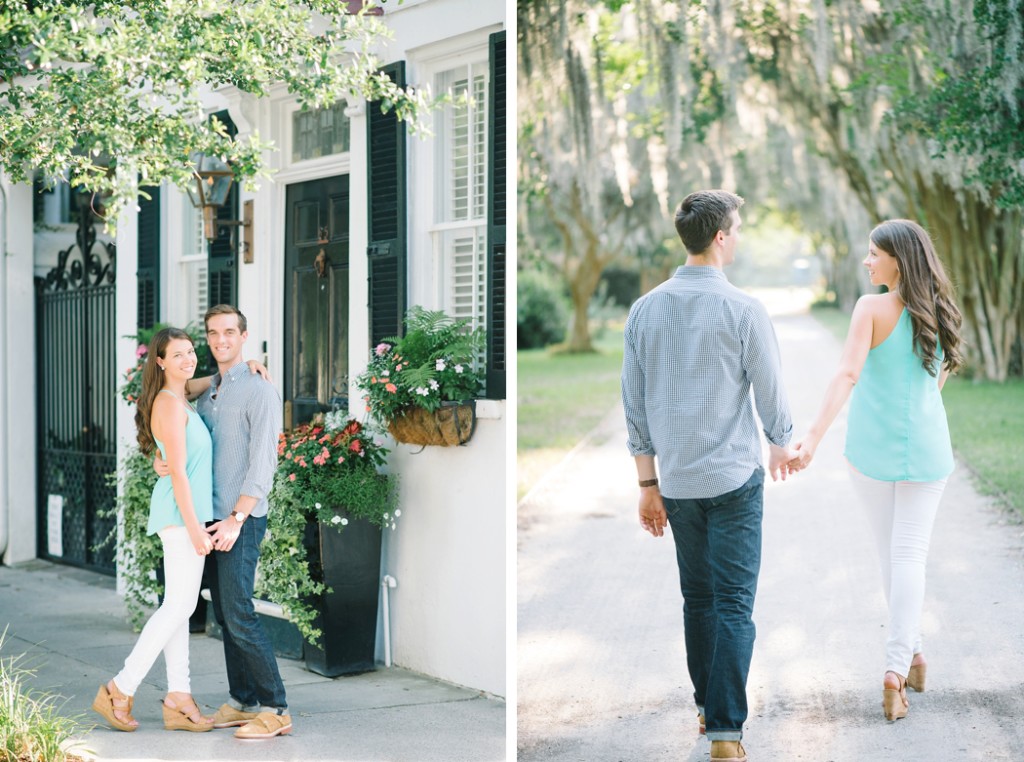 To be sure you're one of the first people to see photos of their wedding next February, follow us on Facebook at: www.Facebook.com/AaronandJillianPhotography

_____________________________________________________________
If you would like for Aaron & Jillian Photography to be your Charleston engagement or Charleston wedding photographer, click the "contact" tab above!