Can we talk about how much I LOVED this wedding?!  Let's start with the venue; a super exclusive, charming private waterfront home, in Awendaw, SC turned wedding venue for a max of 8 weddings per year!  It's long, curvy, tree lined driveway, and it's 4 porches, turquoise shutters, 100+ year old trees, dock out onto the Wando River, and immaculate landscaping make it one of our favorite venues to shoot at for weddings here in Charleston!  Lucky for us, this was our 3rd wedding out here and it was just as perfect as the last two!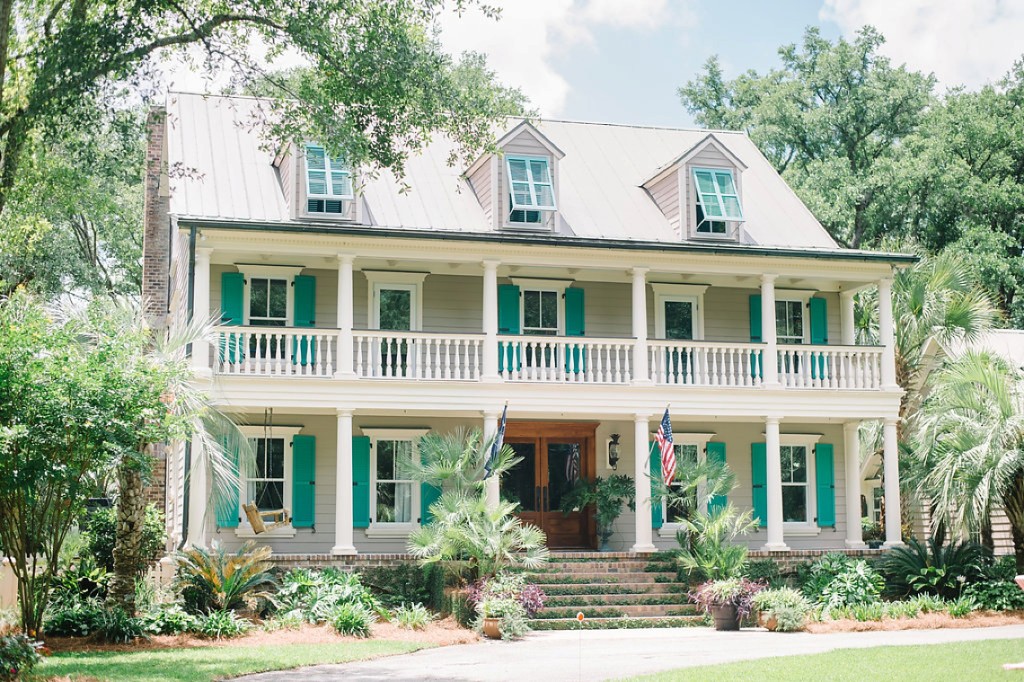 Now let's move onto the bride and groom, because let's get real, that's what this whole day was about anyway! Lauren, the bride, is ambitious, brilliant, beautiful and friendly and Art, her groom, is an incredibly laid back ex-professional volleyball player who now builds houses and fishes in his free time, like any good Southern man should!  Lauren has an amazing story and recently shared this on Facebook and feel like it's the PERFECT way to end their wedding blog!  "11 years ago today, my little brother and I were in a horrific car accident where we were expected to have lost our lives. I have no recollection of that day – of the jaws of life that cut me out of the car, of the helicopter ride to the hospital, of the numerous scans and tests. TODAY, I sit looking through my wedding photos that I just got back. It's amazing where life can take you, if only you are fortunate enough to be granted the days. Life is precious and fragile – cherish it.
They were so much fun to hang with and their wedding oozed with personal touches, from custom wedding program fans to a hand made cake sign explaining each layer's flavor (which I thought was GENIUS by the way) and an area with photographs honoring important people in their lives who've passed away… but it was Lauren's mom's speech as she and her husband were giving their daughter away at the ceremony that took the cake for me.  Or was it the moment Lauren's dad surprised her by singing "I Loved Her First" that made everyone in the crowd lose it (including me), that will go down as my favorite moment of the night!  There really were too many to choose from. It was that perfect, from beginning to end!!  Enjoy some of our favorite photos from their Palmetto Landing wedding!!!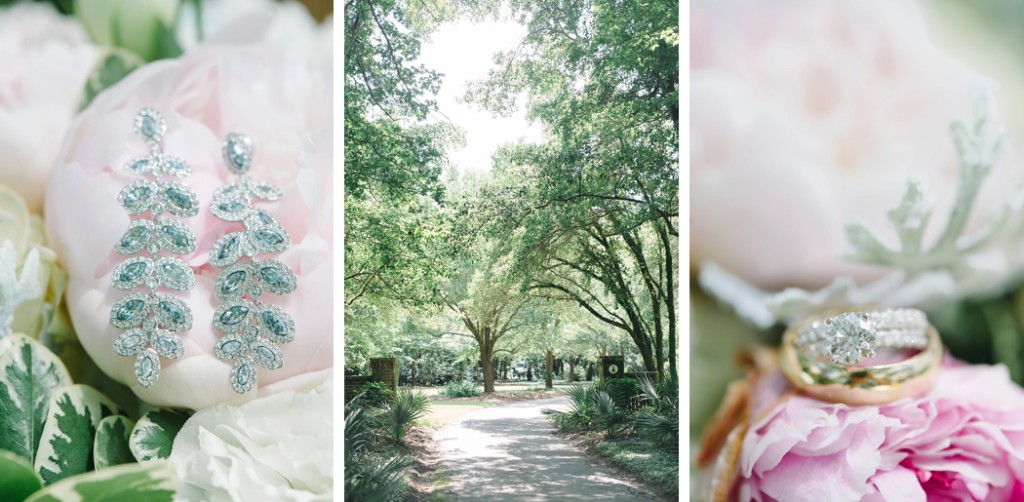 Wedding venue // Palmetto Landing
Wedding Dress // Poinsett Bride in Greenville, SC
Wedding Dress Designer // James Clifford
Bridesmaid's Dresses // Gown Boutique of Charleston
Groom & Groomsmen's Suits // David's Tuxedos
Wedding Invitations // Jennifer Adams
Wedding Caterer // Mosaic
Bar Service // Squeeze On Site
Ceremony Musicians // Jessica Dambaugh
Wedding Florist // Greg Foster (Spartanburg, SC)
Wedding Cake // Sablee
Wedding Band // David Rush with Crescendo Entertainment
Bridal Makeup Artist // Elina Mille with Bellelina
Bridal Hair Stylist // Cady McGuire

_____________________________________________________________
If you would like for Aaron & Jillian Photography to be your Charleston engagement or Charleston wedding photographer, click the "contact" tab above!