These two!!!  Ahhh, not only are they drop dead gorgeous, they're two of the most down to earth, sweet as can be, unbelievably smart (He's a physical therapist and she's a pharmacist for heaven's sake) and super in love grad school sweethearts!  Brittany + Brandon, were soooo fun to work with!  We would say, "Okay, now cuddle in and look up at each other" and you could just feel the electricity between them!  Heeellllooo!  We only wish we were going to be there for their wedding day too!  Alas, we'll just have to cherish the hour we got to spend with them last week, romping through one of our favorite places on the planet, The Legare Waring House for their engagement session!  Enjoy some of our favorites!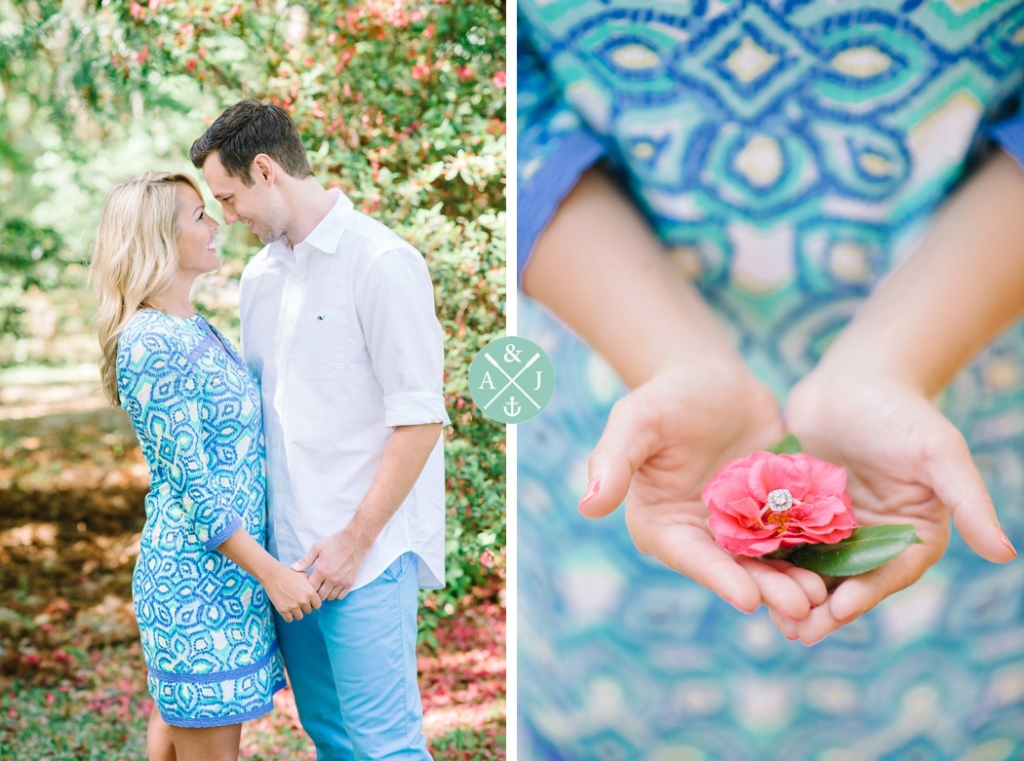 _____________________________________________________________
If you would like for Aaron & Jillian Photography to be your Charleston engagement or Charleston wedding photographer, click the "contact" tab above!