What's grander than having a destination wedding at a beautiful historic Charleston plantation home on the Ashley River that also happens to be one of the top wedding venues in America according to Brides Magazine?!  Well, not much I think?!  And to make it more awesome in this case, Dan & Anna's first trip they ever took together was to our charming little town of Charleston and the first time Dan told her he loved her was right here!!  It's no wonder they chose it to start their first day of forever together!!  I love when our couples chose Charleston not just for it's charm and beauty, but because it's special to them and their love story, and these two are no exception!  One of my favorite things about their story is that Dan is actually stationed with the army in Italy right now and they've been writing, skyping and calling each other through their entire engagement!  There's something so intentional to me about long distance relationships! Plus, Dan didn't fly into Charleston until a couple days before the wedding, so you can imagine the build up of excitement and giddyness to see each other!  I feel like you can see it in their eyes in almost every photo! …He's so proud to be her husband and she feels so safe and loved in his arms!  It sounds cheesy, but it was SO apparent and so adorable!    Since Anna was doing the planning on her own, she enlisted the help of the ever so talented Southern Protocol to bring her winter wonderland wedding to fruition and boy did they nail it with beautiful Christmas trees, twinkling lights, lanterns hung from live oak trees, beautiful winter florals, chinchilla throw blankets, elegant lounge furniture…  and 3 CAKES!!!!  Yes, 3 beautiful cakes!  We loved it and had the best time following these two around all night and documenting their beautiful wedding!  Enjoy some of our favorites from the day!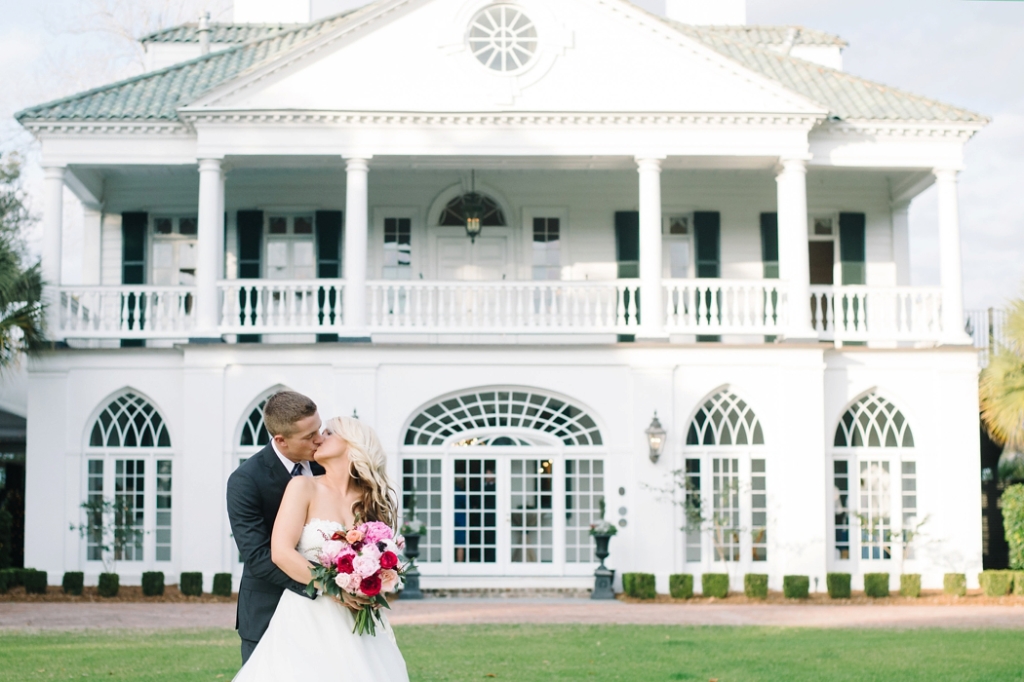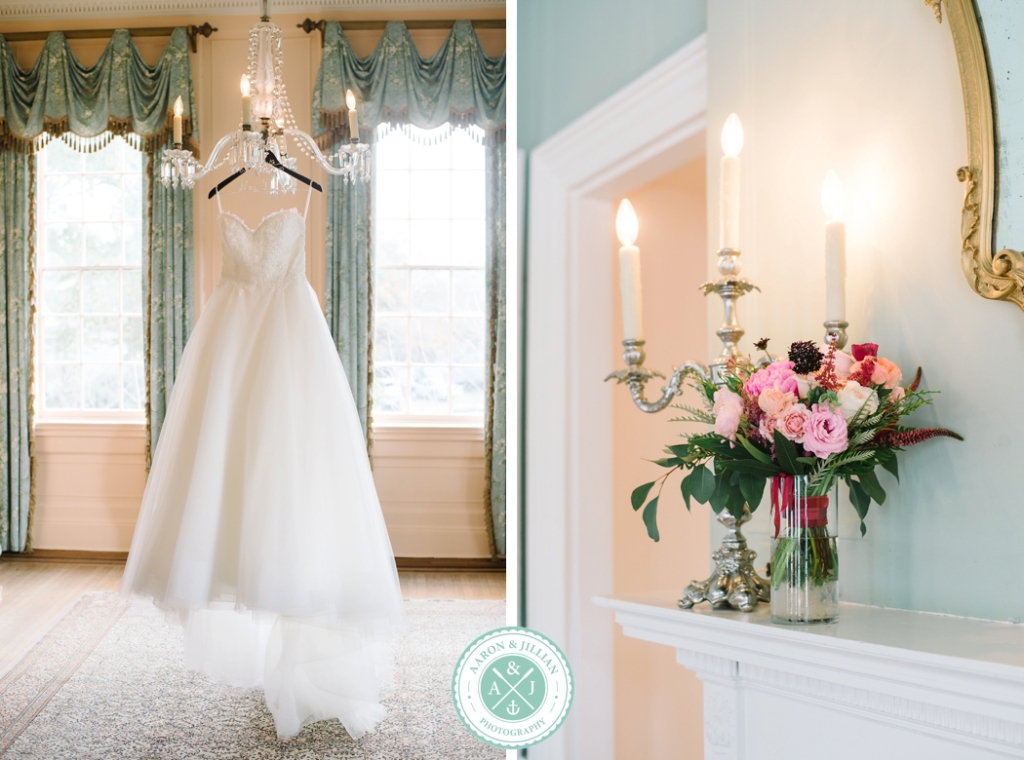 Check out their incredibly touching video by Seigel Films!
Congratulations Anna + Dan and enjoy your fabulous life in Italy… and beyond!

Wedding Coordinator & Designer // Southern Protocol
Ceremony & Reception Venue // Lowndes Grove Plantation
Wedding Caterer // FISH via Patrick Properties
Bar Service // Patrick Properties
Ceremony Musician // Nic Skey
Wedding Videographer // Seigel Films
Wedding Florist // On a Limb 
Wedding Cake // Patrick Properties
Wedding DJ // Phillipe Constantin
Getaway Transportation // Charleston Style Limo
Bridal Makeup Artist // Lashes & Lace
Bridal Hair Stylist // Lashes & Lace
Wedding Dress Designer // Tara Keely
Wedding heels // Jessica Simpson

_____________________________________________________________
If you would like for Aaron & Jillian Photography to be your Charleston engagement or Charleston wedding photographer, click the "contact" tab above!