It seems like just yesterday that we were in New York City, braving the freezing temps to capture a gorgeous Greek wedding day unfold before our eyes!  These two lovebirds are professionals in New York City with extremely google-able Greek first and last names, so we're giving them awesome Greek alias names for this blog post to keep things a little more private for them!  So…. I'd like to introduce you to Demetrios and Alexis!  Awesome Greek names, right?!  I'm a little biased with"Alexis" because I (Jill) actually went by the name Alexis for my first two years living in South Korea after I found out that my real name was an extremely embarrassing word in Korean!  Yep, lucky me!  Alright, back to the real reason for this post, Demetrios + Alexis!!  Aaron and I spent the majority of the brisk November day with these two, laughing, frolicking through Central Park, fixing stains on dresses, riding school buses with excited wedding guests, photographing their ceremony in an unbelievable Greek Cathedral in Manhattan where all of their siblings had said their vows, eating AMAZING food, gawking at the view of the city from their Water's Edge reception venue in Queens, trying to decipher all of the Greek that was being spoken, getting in the middle of some of the most insane Greek dancing with camera's held above our heads while 290 guests joined in, and capturing their relationship and love for each other from behind our lenses!  It was insane, and exhausting, and INCREDIBLE… and a wedding we'll likely NEVER forget!  Enjoy some of our favorite shots from their big day!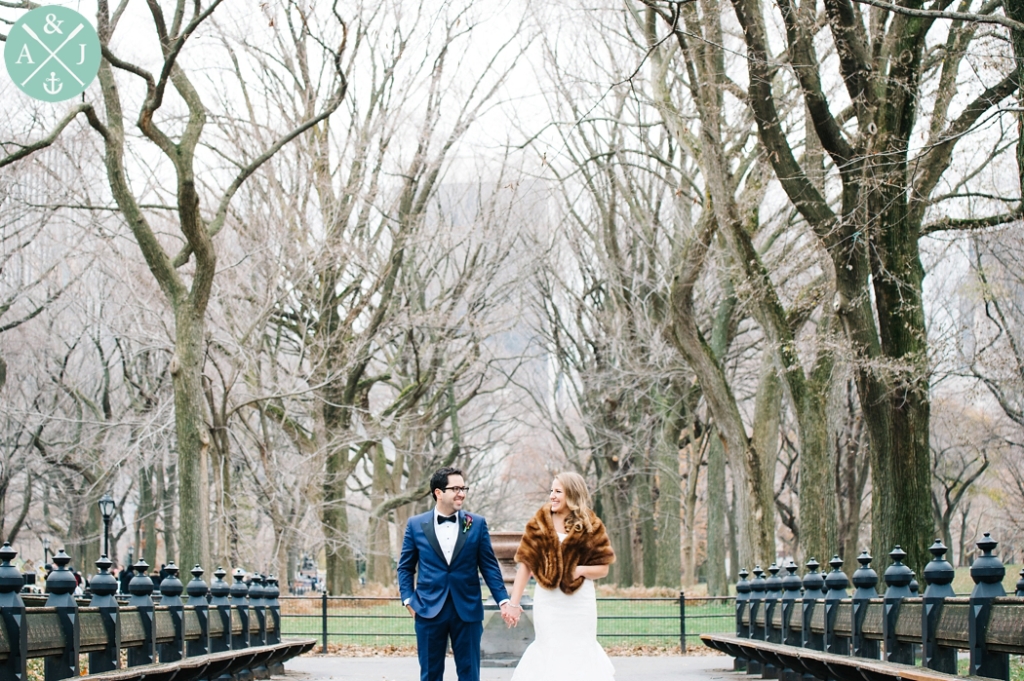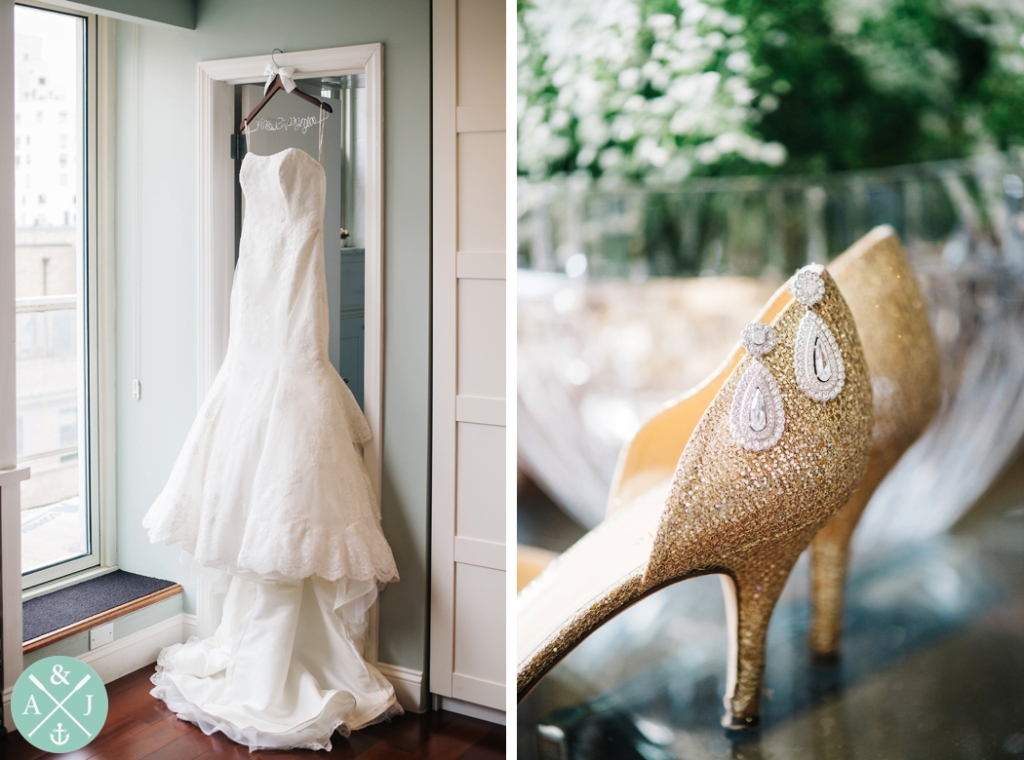 Like I said, this is a wedding we won't soon forget!  Alexis + Demetrios, THANK YOU for choosing us!  Y'all are two of the greatest people on the planet and we LOVED spending the whole day with you two!!!  Miss you both! 



Wedding Dress // Bridal Reflections
Wedding Dress Designer // Maggie Sotero
Bridal Makeup // Margie at Pro-Style Crew, Inc
Bridal Hair // Stephanie Roberts at Muze Salon
Bridesmaid's Dresses // Various stores!
Groom & Groomsmen's Suits // Various stores!
Wedding Invitations // Wedding Paper Divas
Ceremony Venue // Holy Trinity Cathedral
Reception Venue // Water's Edge in Queens, NY
Lighting // Europa Sounds
Videographer // Well Spun Weddings
Florist // Q Florists – Nick Bazas
Wedding Cake // Water's Edge
Reception DJ // Europa Sounds – Steve Petsis

_____________________________________________________________
If you would like for Aaron & Jillian Photography to be your New York wedding photographer or Charleston wedding photographer, click the "contact" tab above!