Have I told y'all lately how much we LOVE shooting weddings at The Legare Waring House?!  It's honestly the most beautiful mix of southern charm, elegance, and romance, while still remaining cozy and comfortable!  It's just my absolute fav!  Plus, you can't beat a bridal suite like the one in this house!  It's every wedding photographer's dream!  Okay, enough about the venue and my love for historic homes… let's get to the real reason for this awesome blog post!  I'd love to introduce you to our gorgeous bride and groom Jaci & Kyle, who came all the way from Virginia to say their vows under the Avenue of Oaks!  Can you blame them though?!  Aaron and I arrived nice and early to spend the afternoon with Jaci and her girls and Kyle and his guys… and of course to photograph Jaci's beautiful wedding details!  I could create an entire photo shoot, just for that beautiful lace gown and those shoes!  HELLO electric blue heels!  Jaci definitely knows how to make my camera snap happy!   The afternoon went off without a hitch and Jaci was calm as a cucumber!  It wasn't until we did a "first look" with her bridesmaids that the nerves started setting in and the excitement for what was about to come made everyone in the house giddy!  From the moment Kyle turned around to see his stunning bride during their first look, to the moment they walked through their tunnel of friends and family throwing rose petals to send them off to their honeymoon, it was perfect!   Enjoy some of our favorite images of their wedding, planned and designed by Lori and Toni, aka: "the incredible duo at Blue Planet Green Events"!  Congrats again Jaci + Kyle!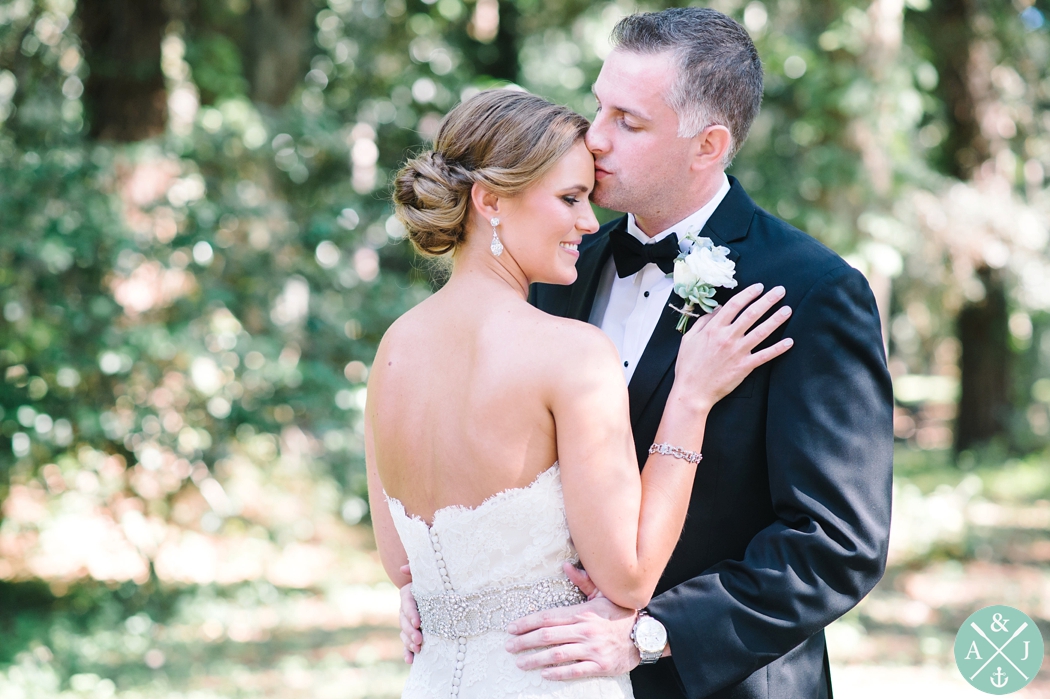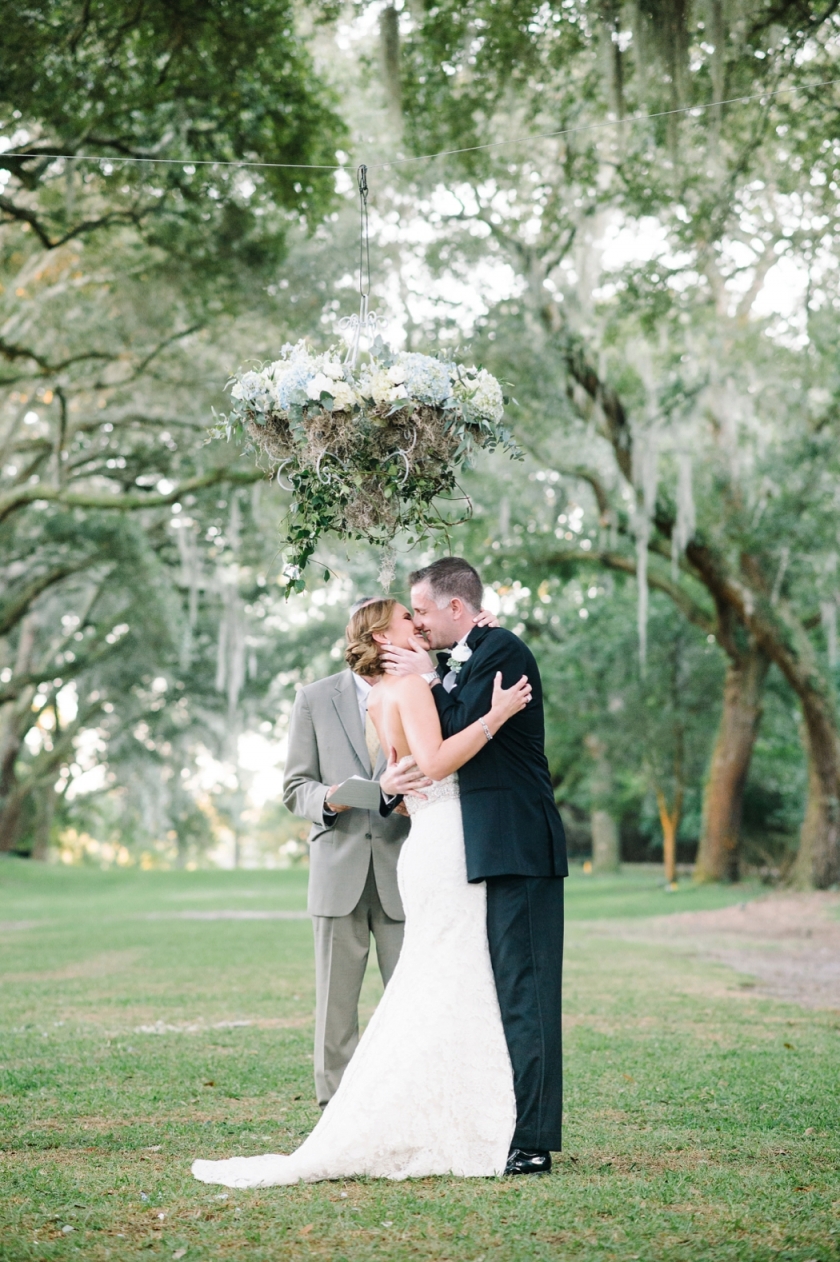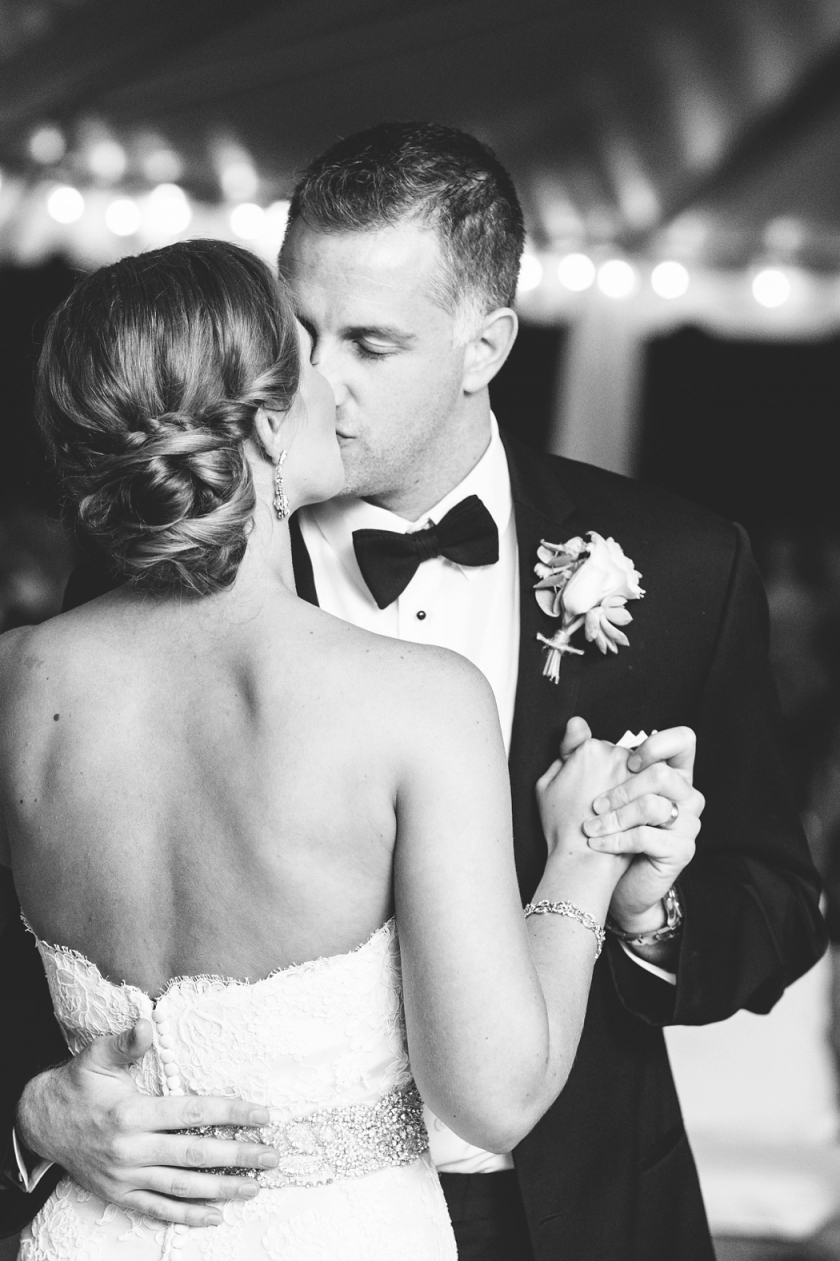 Jaci and Kyle, congratulations again!  Y'all were DEFINITELY made for each other and we can't wait to see how your marriage flourishes over the years!  xoxo!

Wedding Coordinator & Designer // Blue Planet Green Events
Wedding Rentals // Snyder
Wedding Caterer // Cru Catering
Bar Service // Mix Bar
Ceremony Musicians // DJ Josh
Wedding Florist // Blue Planet Green Events
Wedding Cake // Twenty Six Divine
Wedding Band // DJ Josh
Bridal Makeup Artist // Paper Dolls
Bridal Hair Stylist // Paper Dolls


_____________________________________________________________
If you would like for Aaron & Jillian Photography to be your Charleston engagement or Charleston wedding photographer, click the "contact" tab above!