You know when you just happen to be in the right place at the right time and all the stars align, and something AMAZING happens?!  That's a little how I feel about the day we met Jennifer and Justin!  We were photographing Tate & Davis's wedding rehearsal dinner at The Mills House in downtown Charleston and we had brought Tate & Davis out into the courtyard to grab a couple photos before the sun went down.  I turned around and saw Jennifer & Justin standing there and asked if they wanted a quick portrait together!  I commented on her amazing yellow diamond halo ring and she asked if we traveled for weddings!  Weeks later, after we had delivered Tate & Davis's wedding photos, we got an e-mail from Jennifer asking what it would take to get us to St. Martin to photograph  their November 1st wedding!   See what I mean about something AMAZING happening!  We are beyond thrilled, and unbelievably honored, to have the opportunity to not only travel to St Martin to photograph a wedding at the fabulous private villa, Mes Amis, but for it to be Jennifer & Justin's wedding!  They're two of the coolest people and we know their intimate wedding is going to be not only stunning but a total blast!  Congratulations on finding each other y'all!  We have no doubt that your future will be filled with tons of puppy kisses, and a whole lot of love between the two of you!  Enjoy some of our favorite images from their Folly Beach engagement session!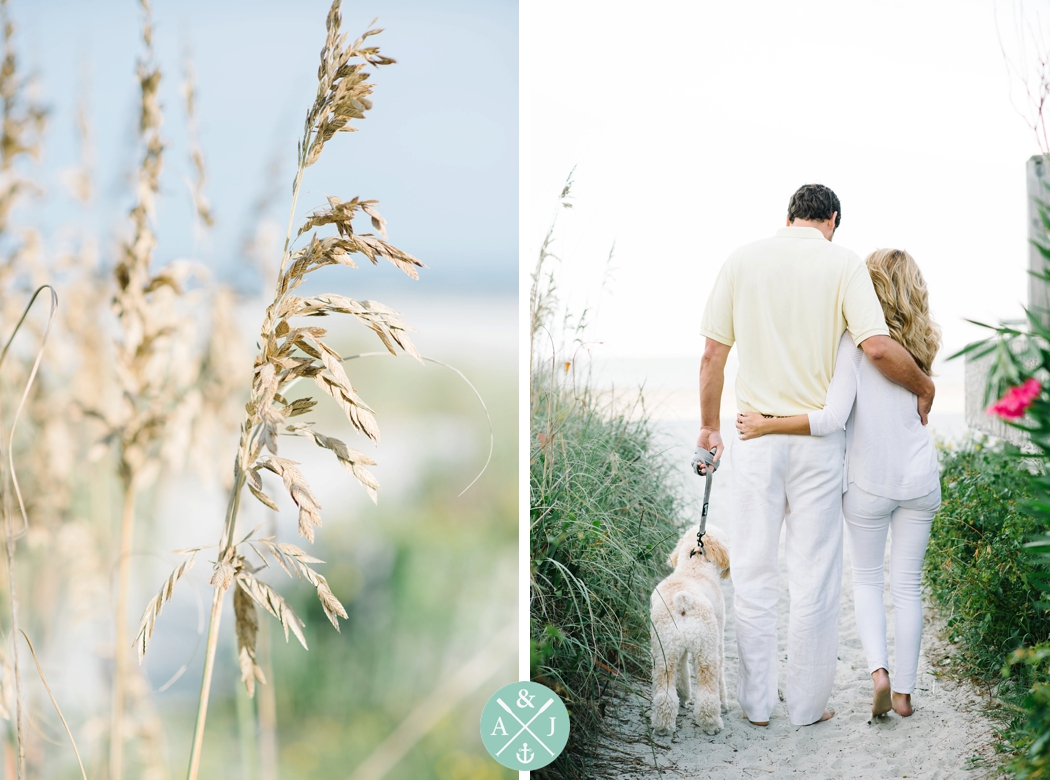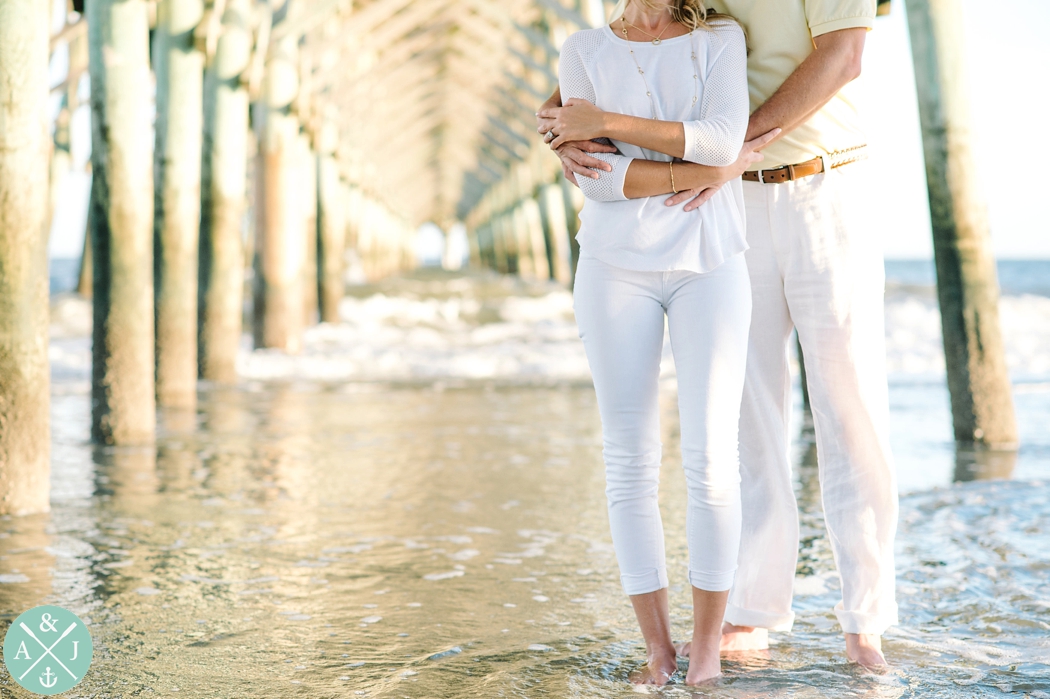 To be sure you're one of the first people to see photos of their St Martin wedding, follow us on Facebook at: www.Facebook.com/AaronandJillianPhotography


_____________________________________________________________
If you would like for Aaron & Jillian Photography to be your Charleston engagement or Charleston wedding photographer, click the "contact" tab above!