This wedding…. oh this wedding!  2 weeks ago today, we spent the day with one of the coolest, most laid back, happy, sweet, thoughtful, and go with the flow brides and grooms Charleston has ever seen at Legare Waring House!  Yep, we got to shoot 2 weddings in a row at the same AMAZING VENUE!  It's one of our favorite wedding venues in Charleston for so many reason… the ginormous live oak trees, the spanish moss, the charming historic home on site, the lakefront views, the ivy growing everywhere, the aisle of oaks… do I really need to go on?!  I mean honestly, it's just perfect and Charline and Anthony's wedding was pretty much perfect!   Their florals were beautiful, her hair and makeup was killer, the bridesmaid's dresses were the perfect mix of Anthropology and southern charm, their guests were super fun, the food was not only lovely, but delicious, their wedding cake was perfect, and their wedding planner, the lovely Lauren of Cafe catering made the day go off without a hitch!  … but the best part about the whole day was the fact that they were in love, and we LOVE LOVE!   It was such a pleasure to photograph this wedding and we're so excited about how beautiful the images came out!
Enjoy a sneak peak at some of our favorites through the day!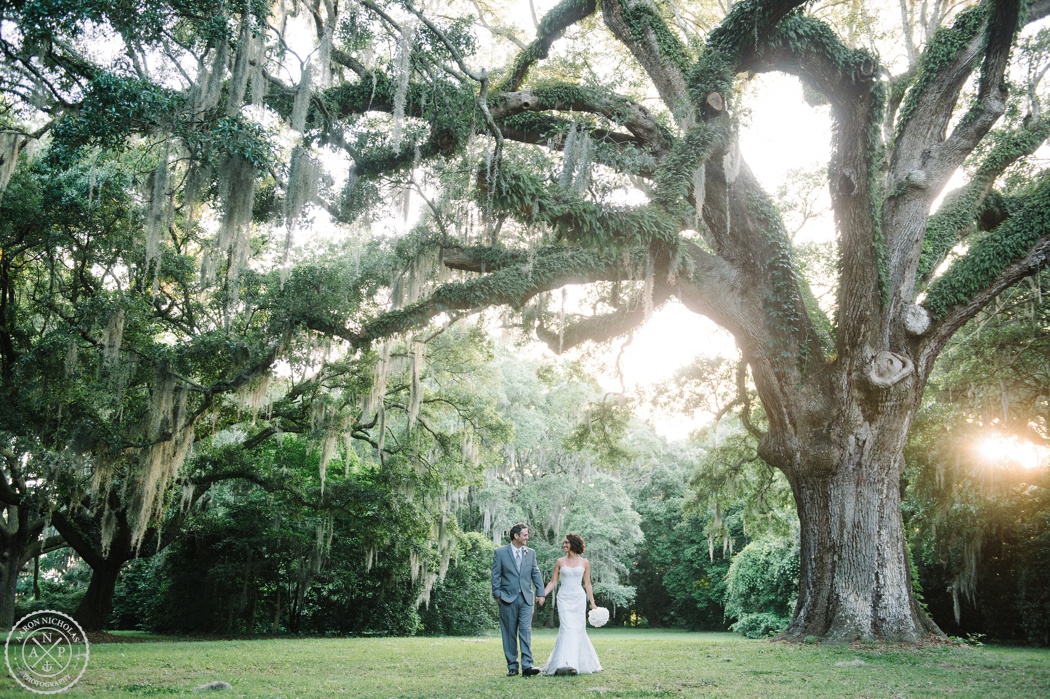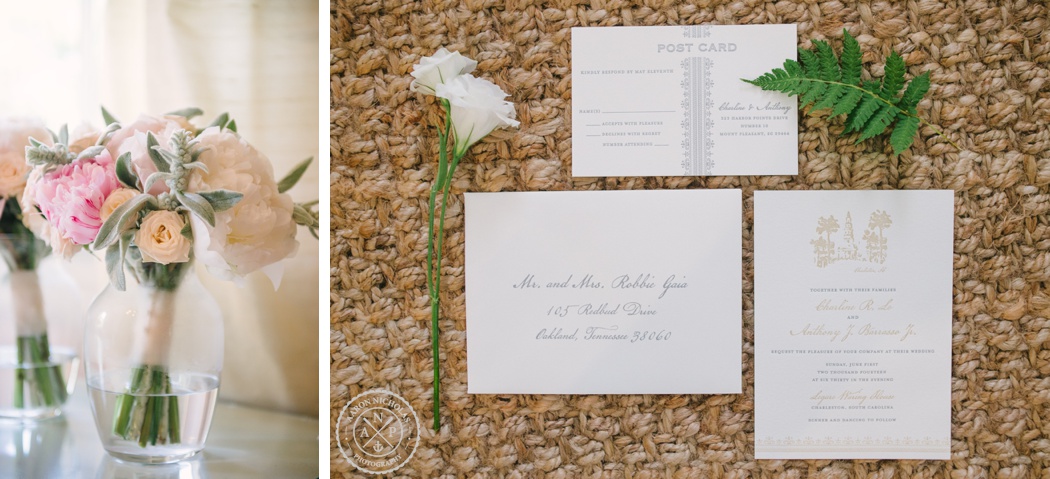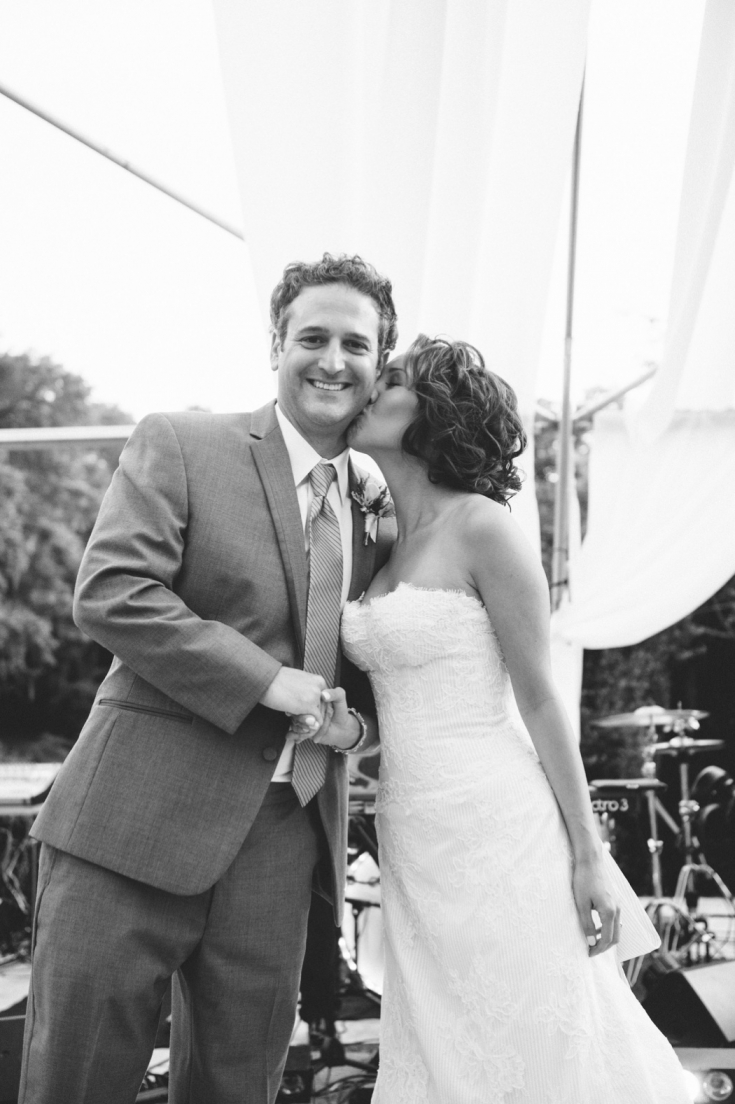 Wedding Dress Shop // Modern Trousseau
Bridesmaid Dresses // ASOS
Men's Suits // Charleston Tuxedo
Wedding Invitations // The Silver Starfish
Coordination & Design // Lauren Miller, Cafe Catering
Caterer // Cafe Catering
Ceremony Musician // Kathleen Wilson
Lighting // Haus
Florist // WildFlowers Inc
Wedding Cake // DeClare Cakes
Wedding Band // Dan's Tramp Stamp & the Money Bags
Bridal Hair and Makeup // Ash & Co.
Rentals // Snyder Events & Event Drs

_____________________________________________________________
If you would like for Aaron & Jillian to be your Charleston engagement photographer or Charleston wedding photographer, send us a shout out by clicking the "contact" tab above!