A couple weeks ago, we met up with our future groom-to-be, Art, and his gorgeous soon-to-be bride, Lauren, for their engagement session in downtown Charleston!  These two have some of the most interesting life stories and coming together to start their own little family just makes perfect sense!  They actually met on set for a Cholesterol commercial 4 years ago.  Art was part of the production team and Lauren was there with her dad and 1 of their 600+ animals (a sweet doggy) who was being featured in the commercial!  Yep, you read that right, by the way; Lauren's family has 600+ animals because they actually own a real ZOO!!!!  She literally grew up hand feeding baby bears and adorable little baby kangaroos to name a few!  I'm trying to convince her to use one of those baby kangaroos as their ring bearer next May!  What baby kangaroo wouldn't want to be in a wedding?!  I would absolutely DIE!  Lauren is now finishing up her last year of medical school in preparation to start her obgyn residency and Art was not only a professional beach volleyball player for 10 years, a production assistant AND a commercial fisherman, but now owns his own contracting business here on Sullivan's Island!  Like I said, they've lived pretty full lives, and I can't wait to see where they are 10 years from now!  We just love these two and have no doubt that their Palmetto Landing wedding next year is going to be the sweetest, most beautiful day!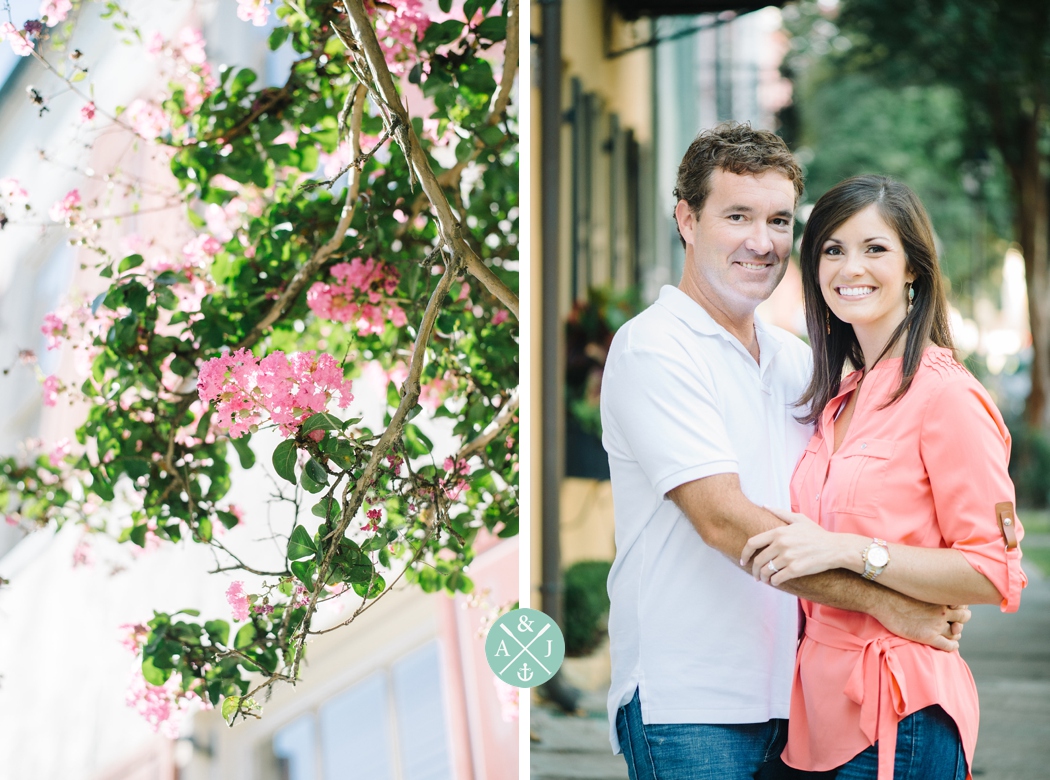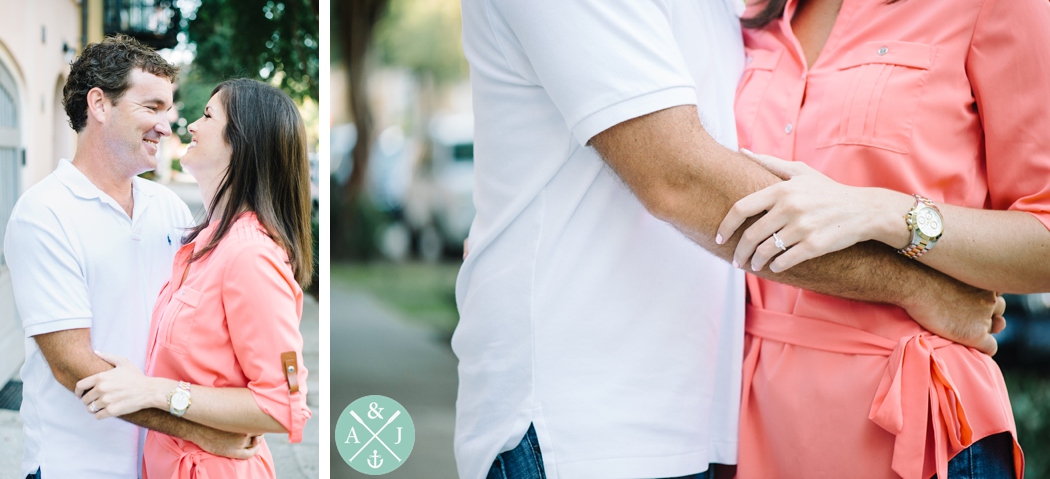 Congratulations Art and Lauren!  Y'all are just the sweetest!
To be sure you're one of the first people to see Lauren and Art's wedding photos from their Palmetto Landing wedding next May, follow us on Facebook at: www.Facebook.com/AaronandJillianPhotography

_____________________________________________________________
If you would like for Aaron & Jillian Photography to be your Charleston engagement or Charleston wedding photographer, click the "contact" tab above!