Aaron and I are HUGE travel lovers!  I mean, we met in South Korea for heaven's sake!  So, traveling for our job as wedding photographers is a giant perk in our eyes!  Last week we had the privilege of becoming destination wedding photographers once again with Allison and Alistair's GORGEOUS wedding at the New York Botanical Gardens!  The flowers were in full bloom, the sun was out and shining, and Allison an Alistair were nearly giddy about the day!  We love when that happens!  We started off the day, nice and early at 8am, by walking into a perfectly serene and laid back room full of girls in the Hemingway Suite at Lexington Hotel in midtown east!  Allison was chipper as always and looking absolutely stunning in her bridal robe!  Cheers to her unbelievable bridal hair and makeup ladies: Ylenia Mazzei and Kristen  Donato!  They absolutely nailed her vision!  After 30 minutes or so, Allison, her mom, Aaron and I all jumped in a limo and headed to the venue where we met Alistair for their first look!  From there on out, the day was perfect!  The purple and ivory florals were gorgeous (nice work Bride & Blossom), the venue was dressed to the nines (thanks to Stephanie and her team at Stephen STARR events), the ceremony musicians were flawless, the bagpiper walking down the aisle with family members preceding behind him was breathtaking, the toasts were incredibly thoughtful and meaningful and the love shared between "Ali and Ali" literally lit up the room!  It was such a sweet day and one we'll probably always remember!  Enjoy some of our favorite images from their beautiful New York wedding!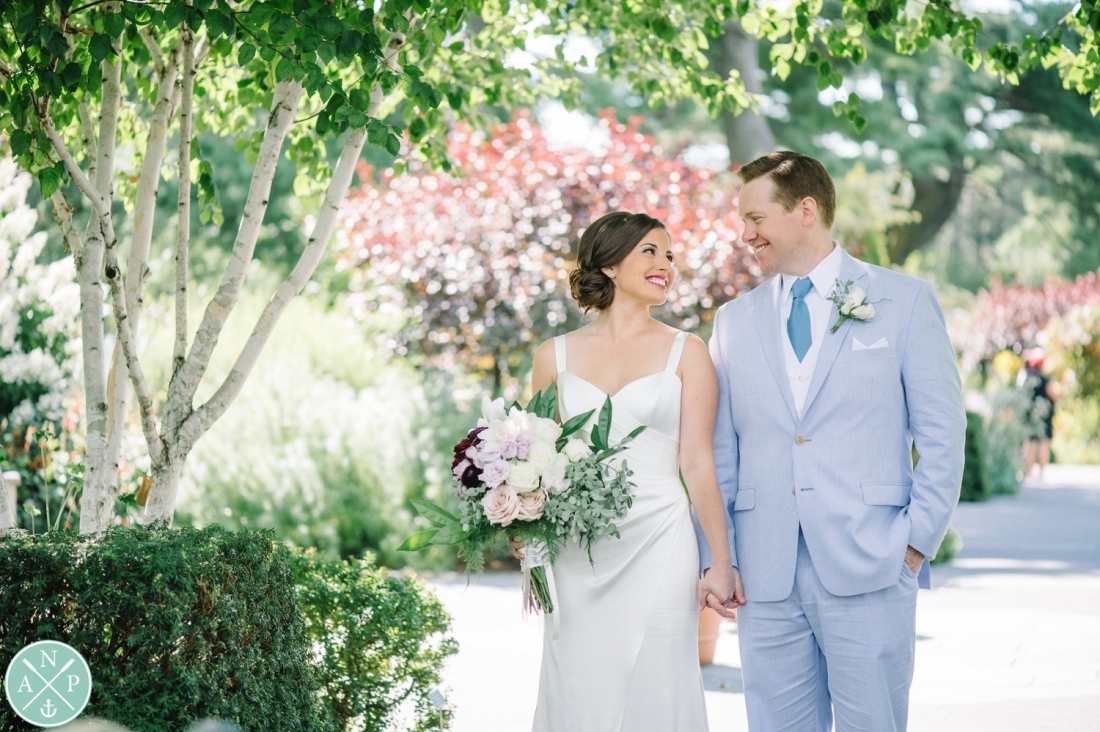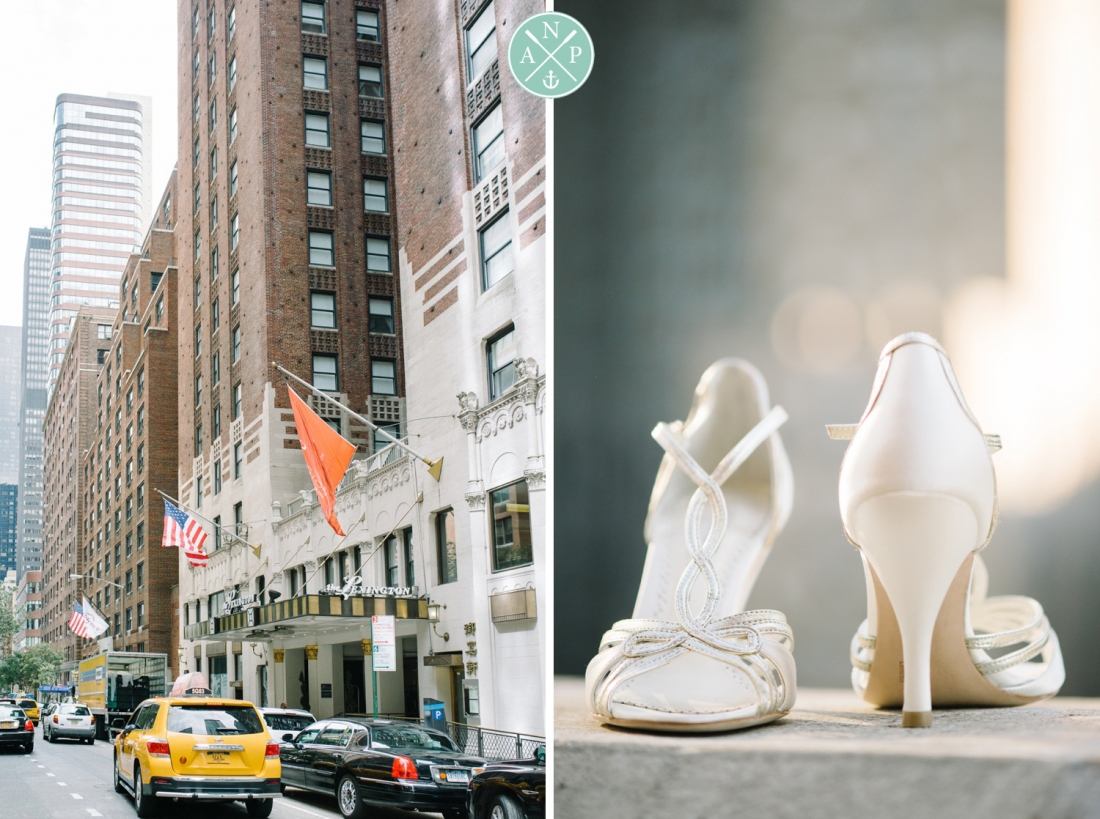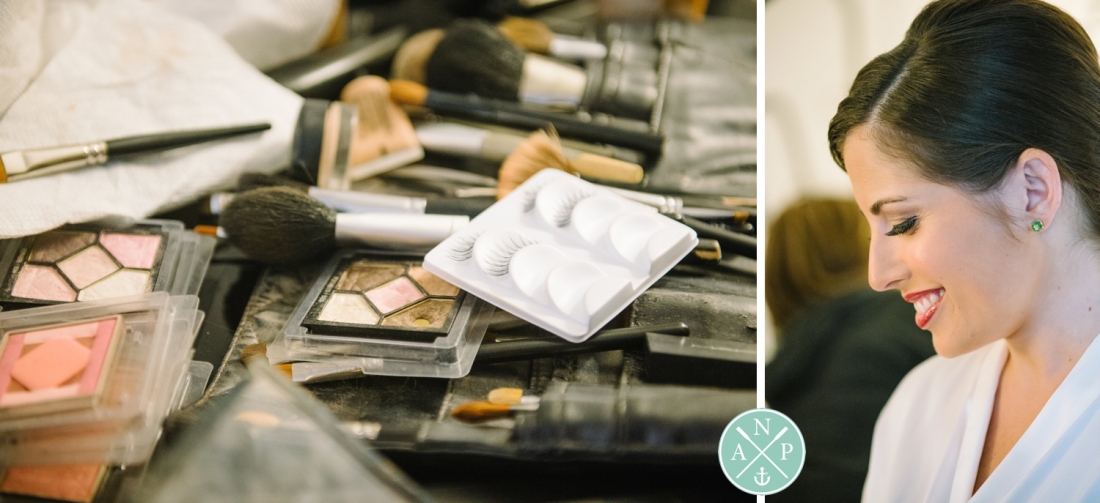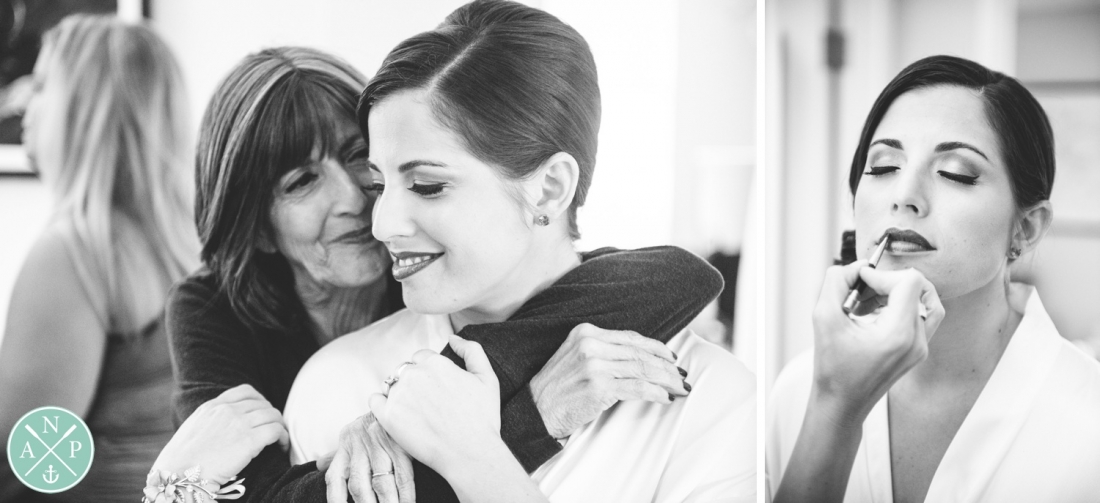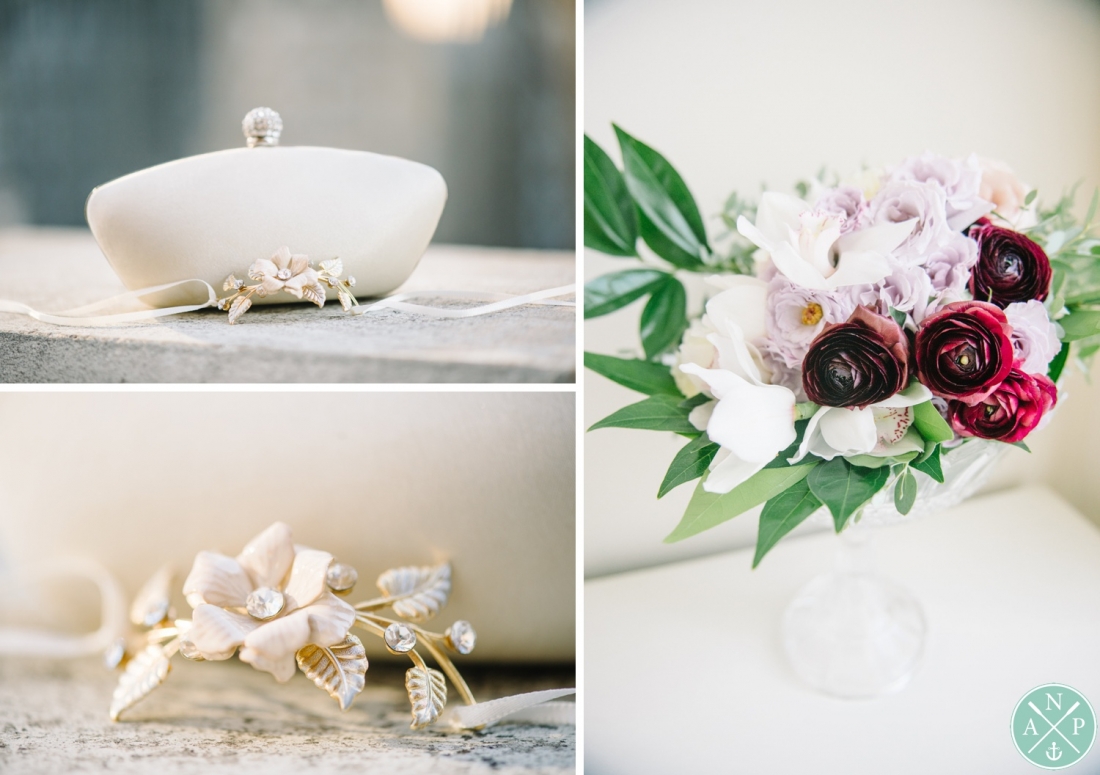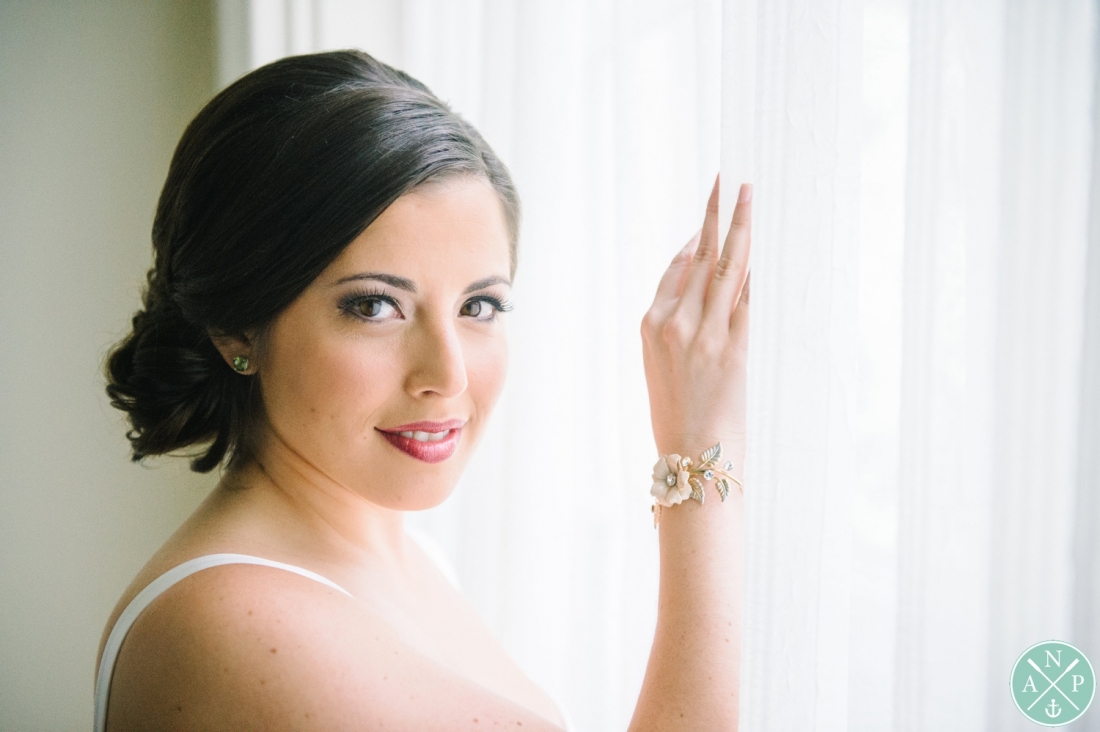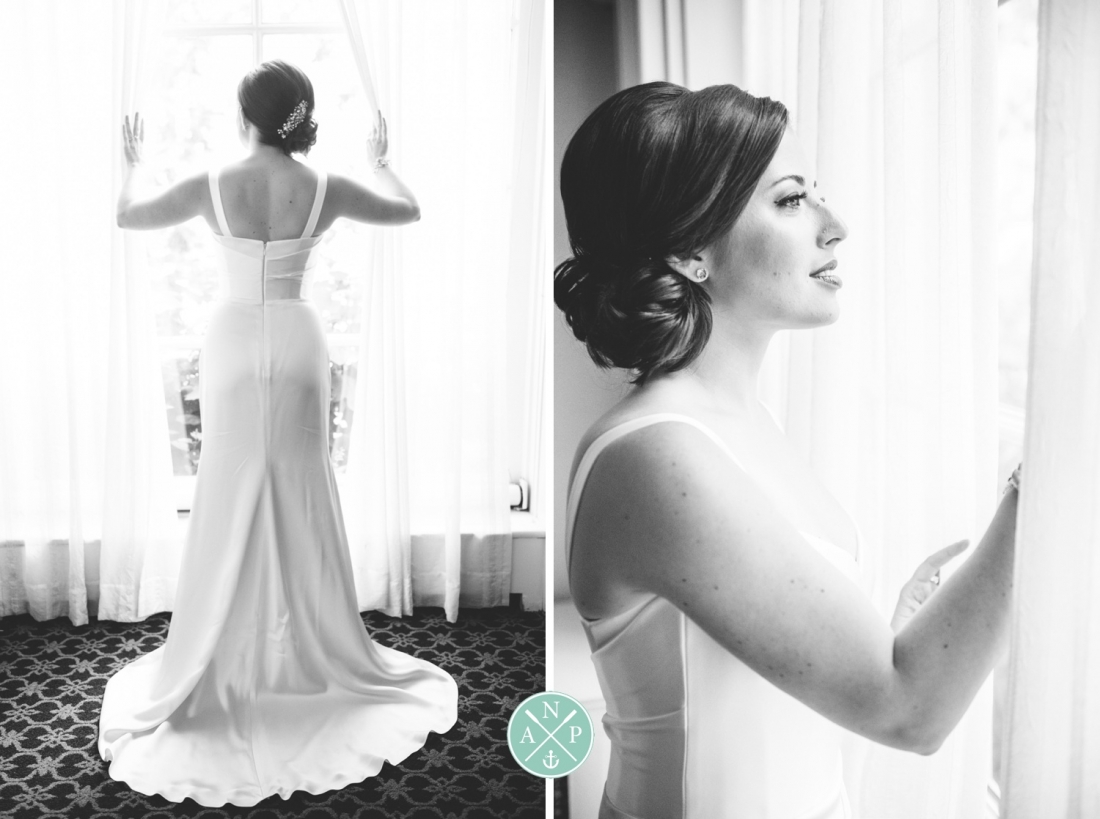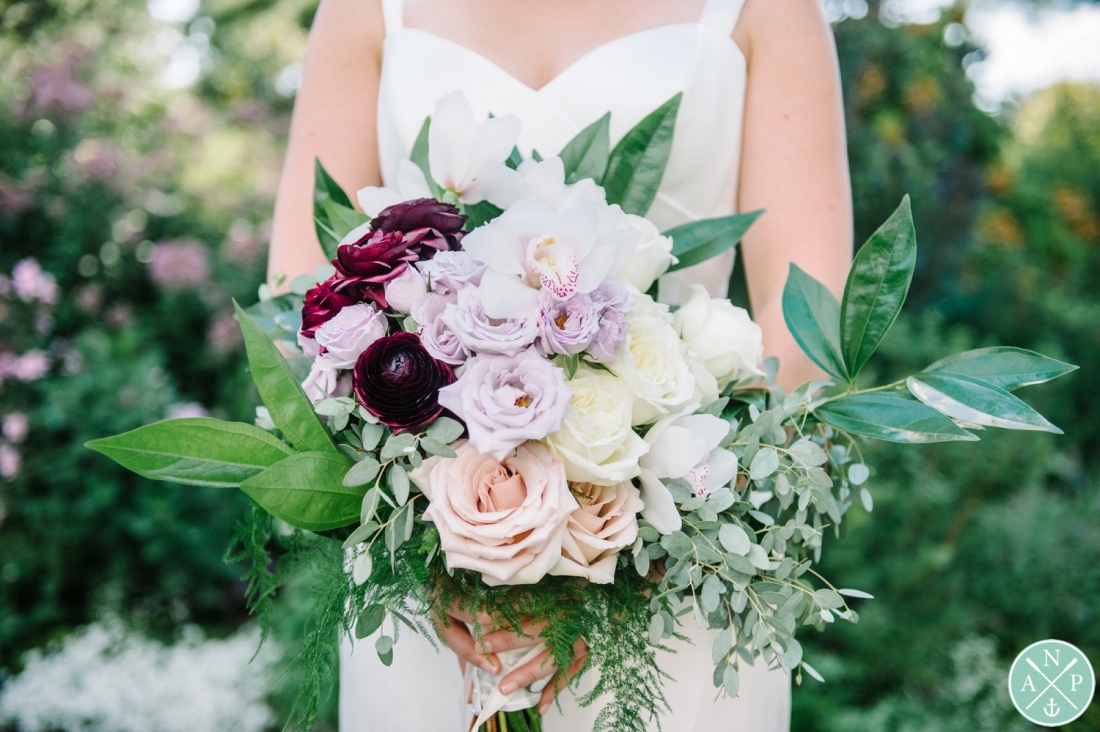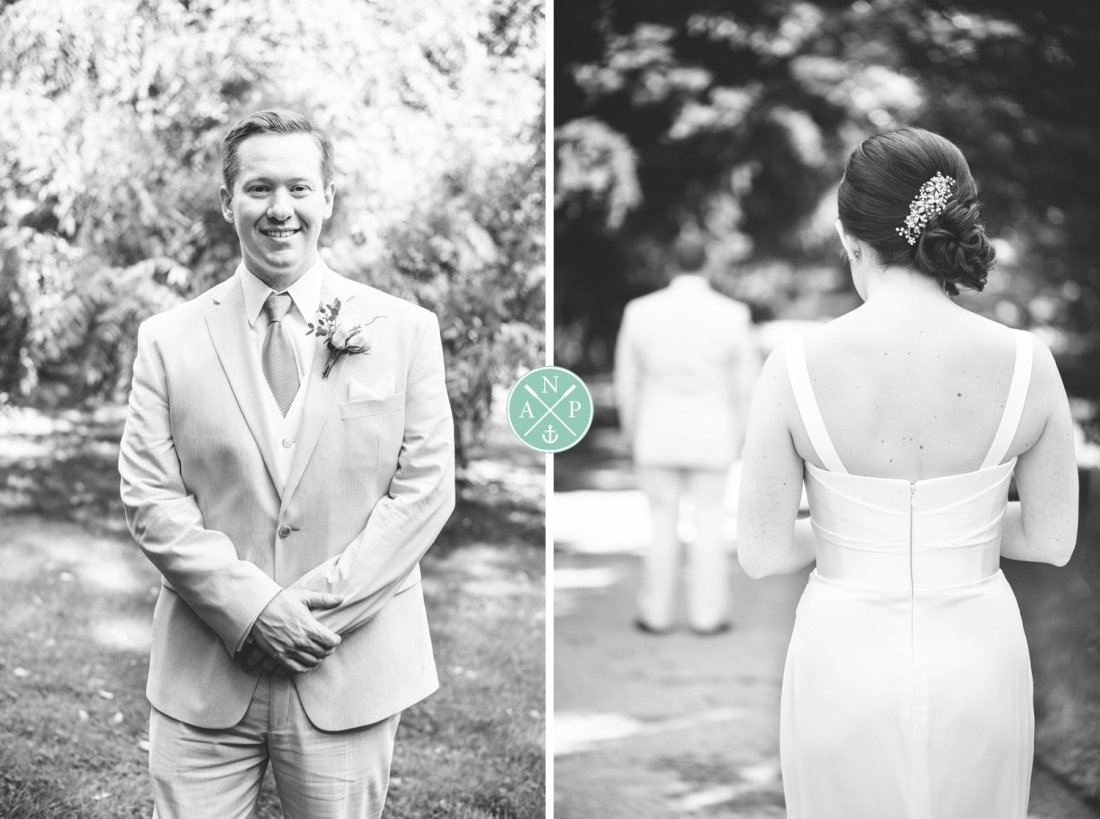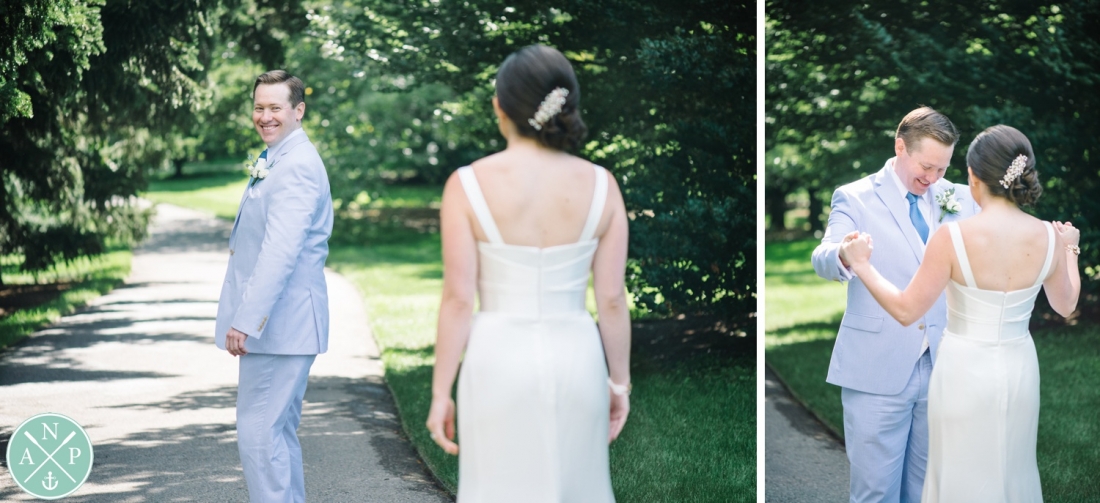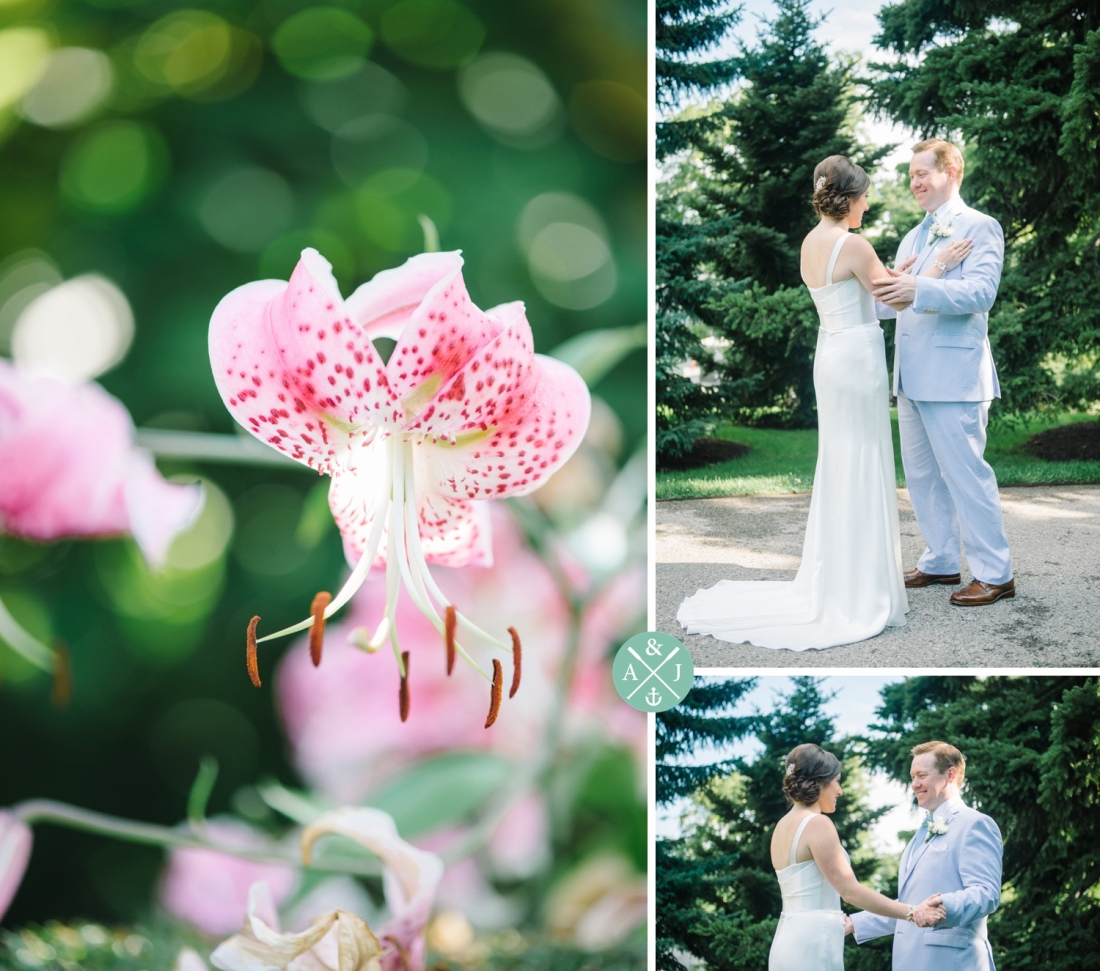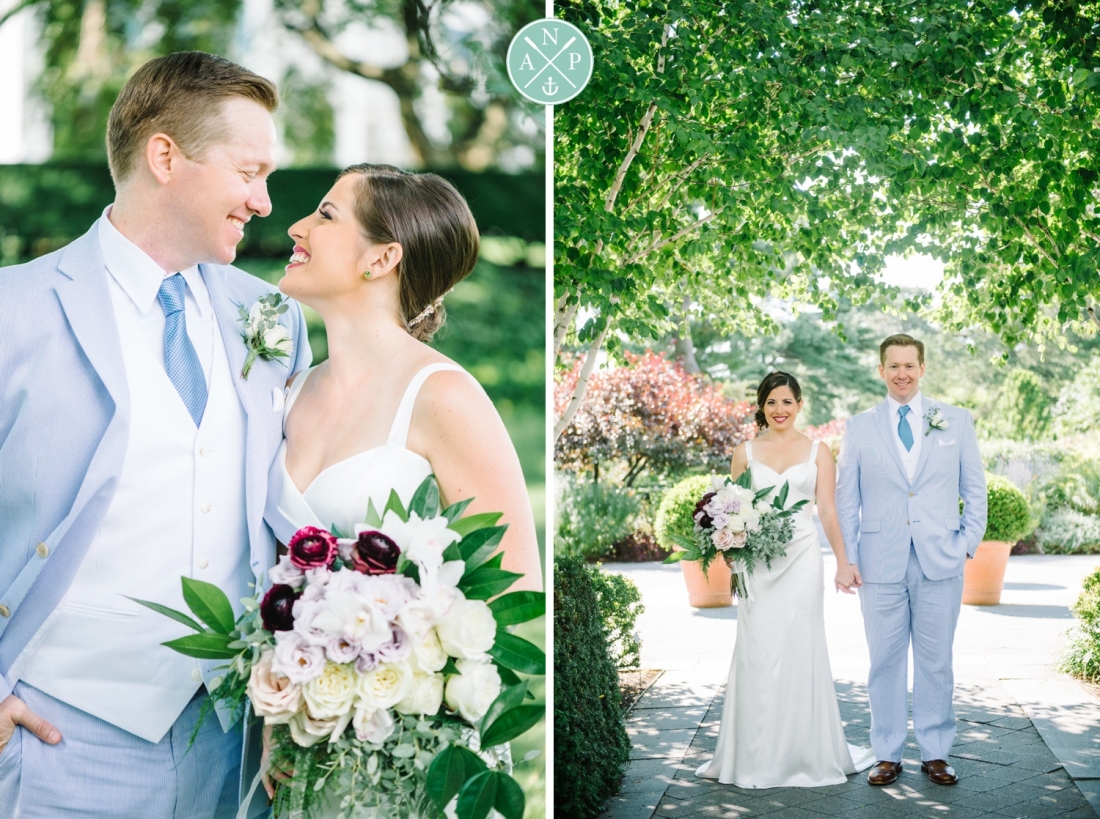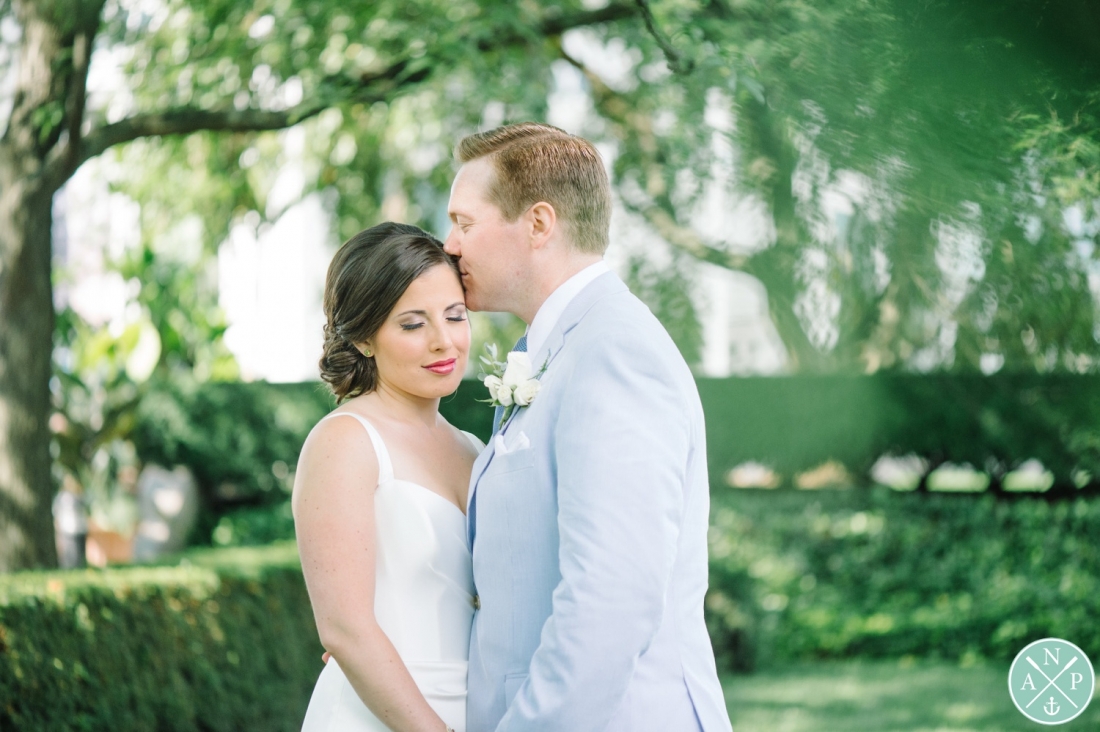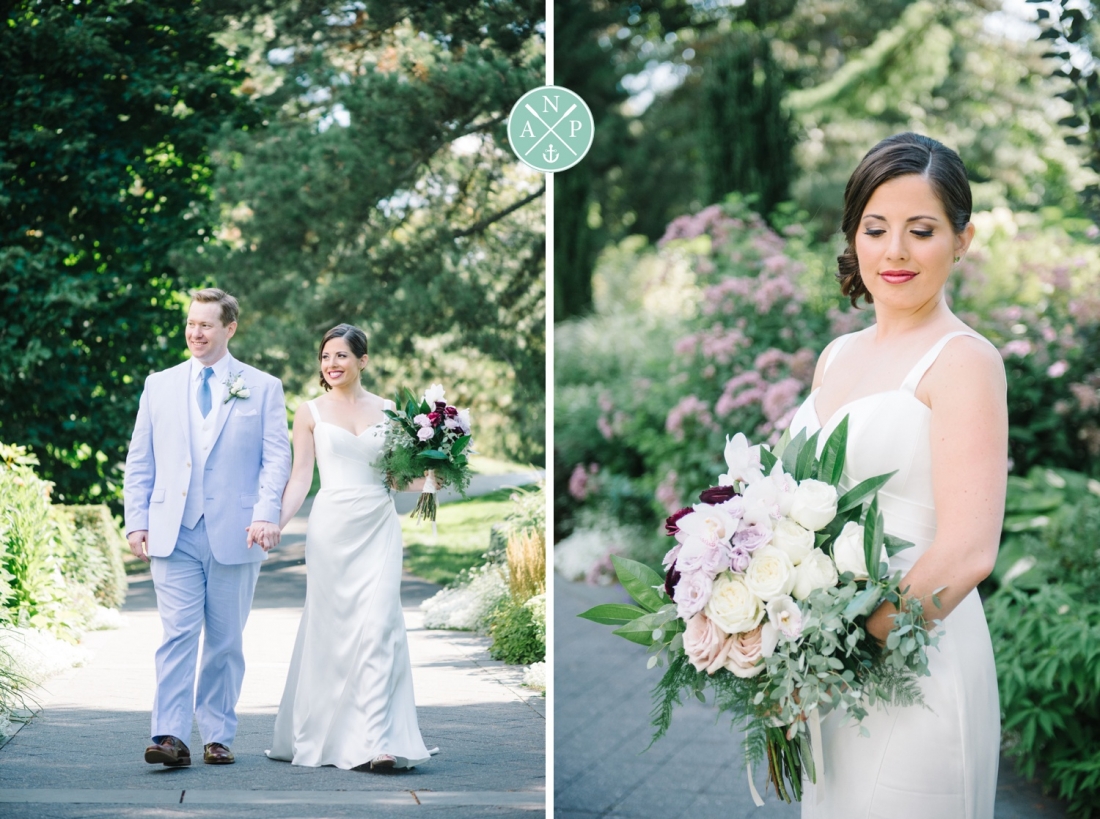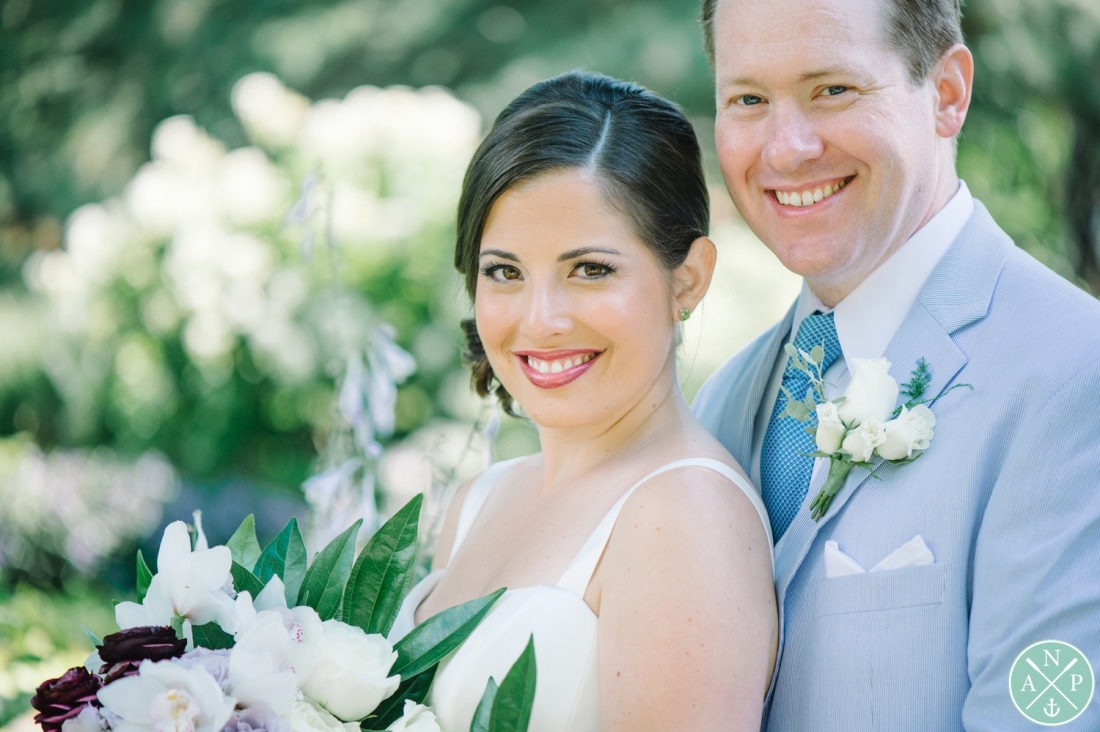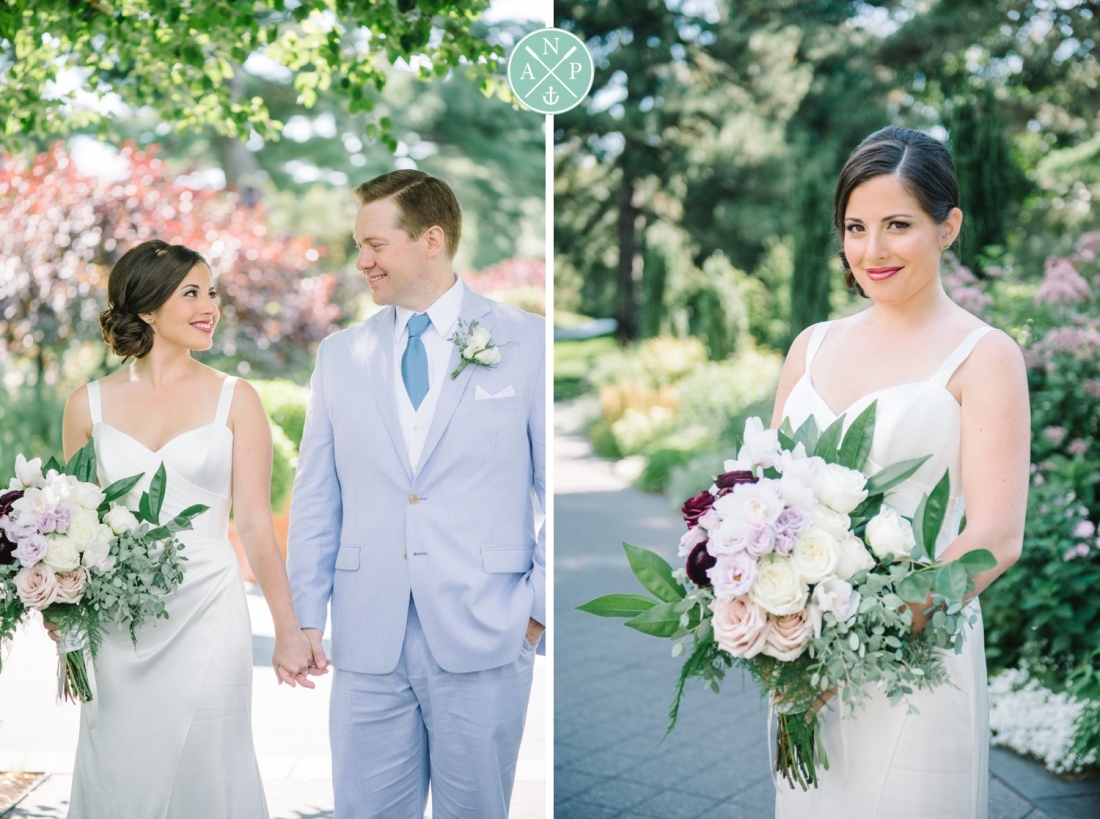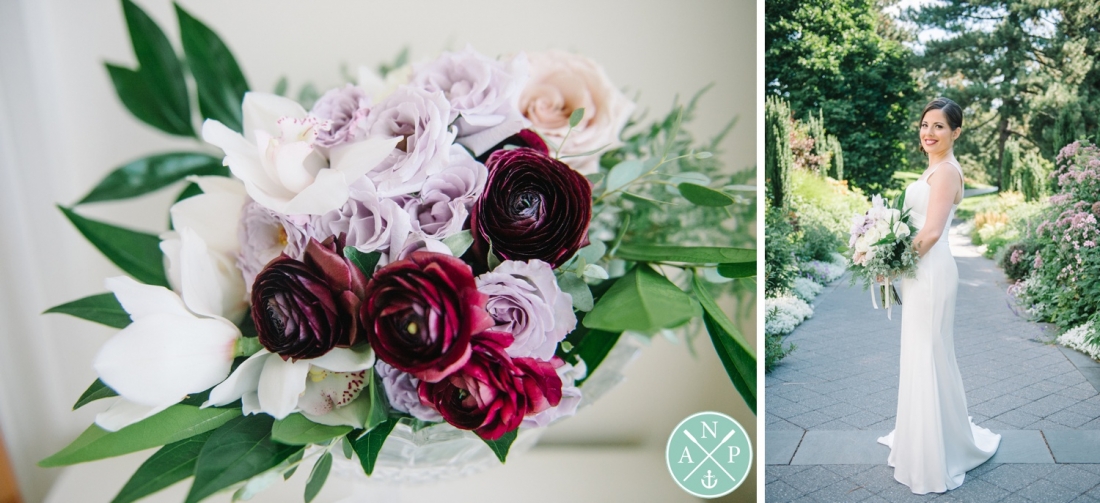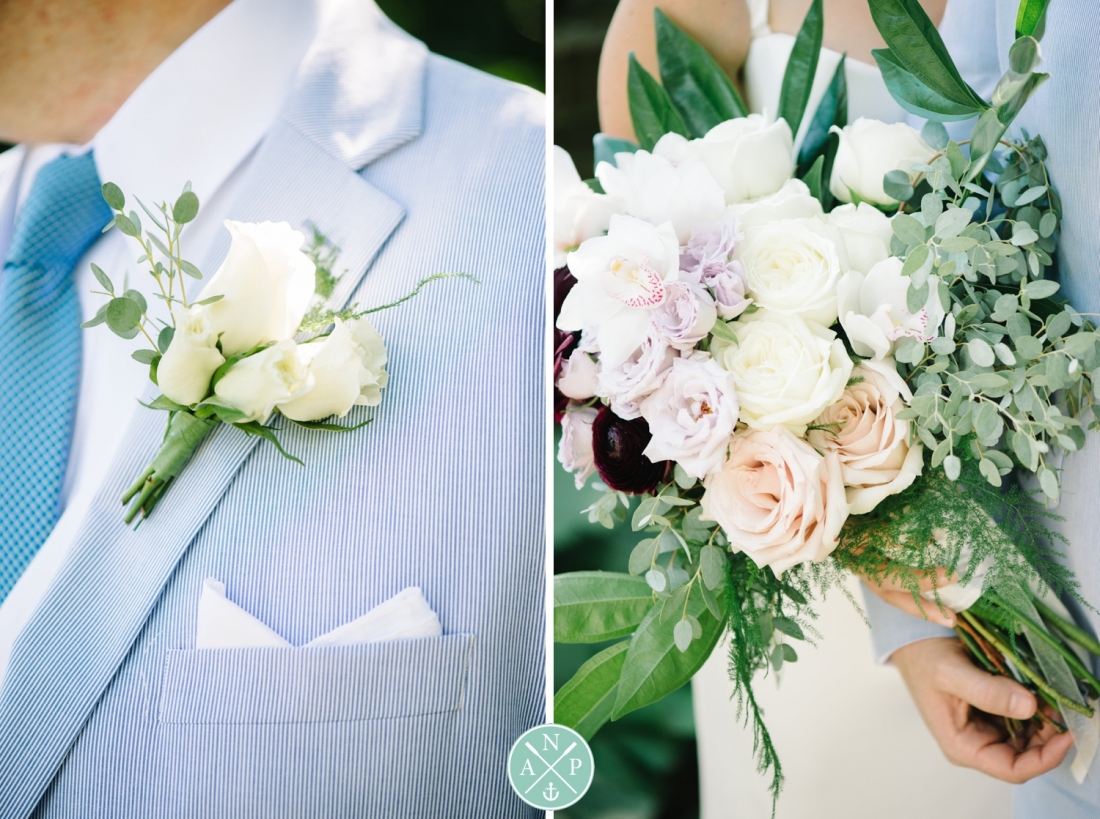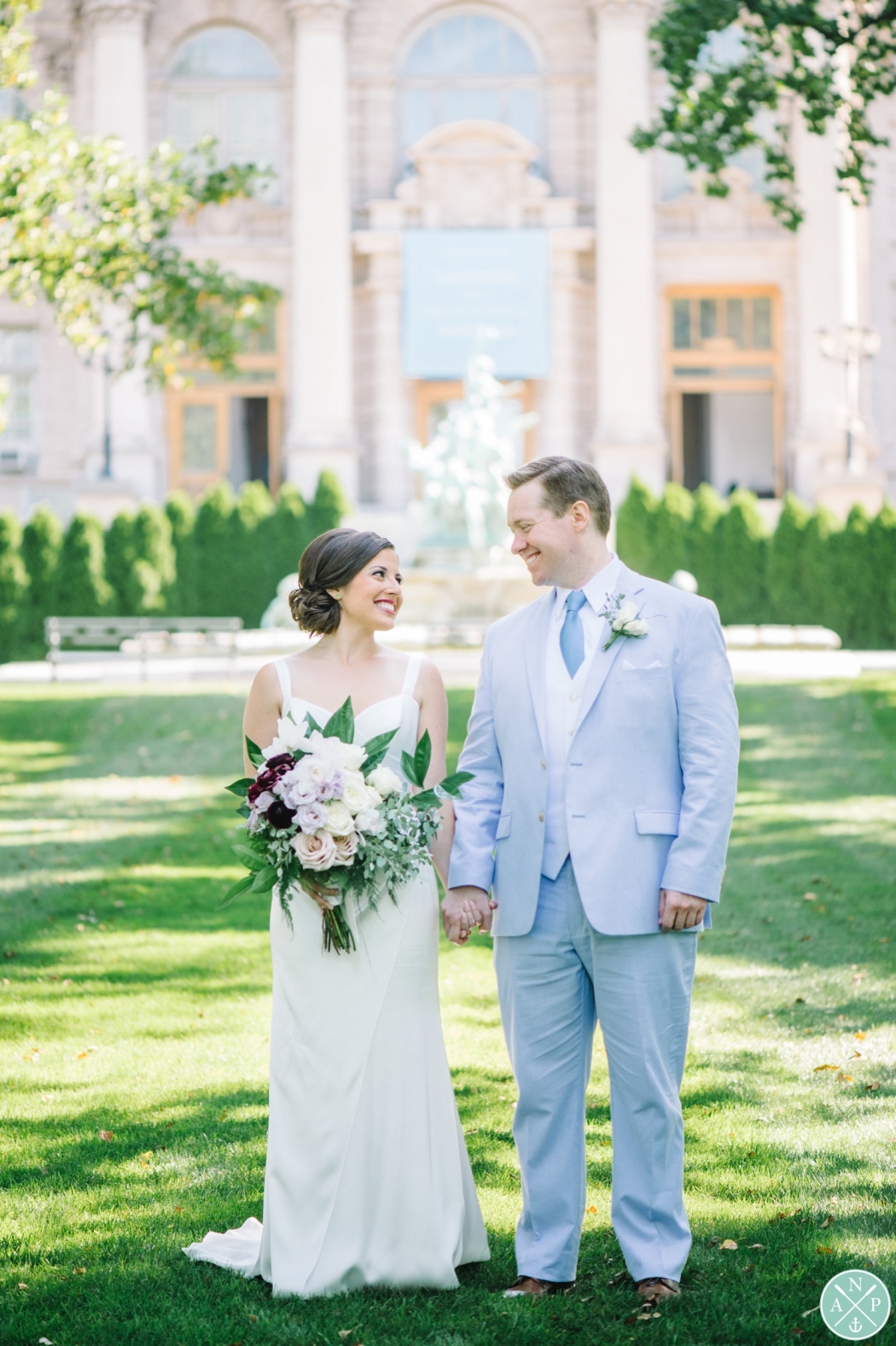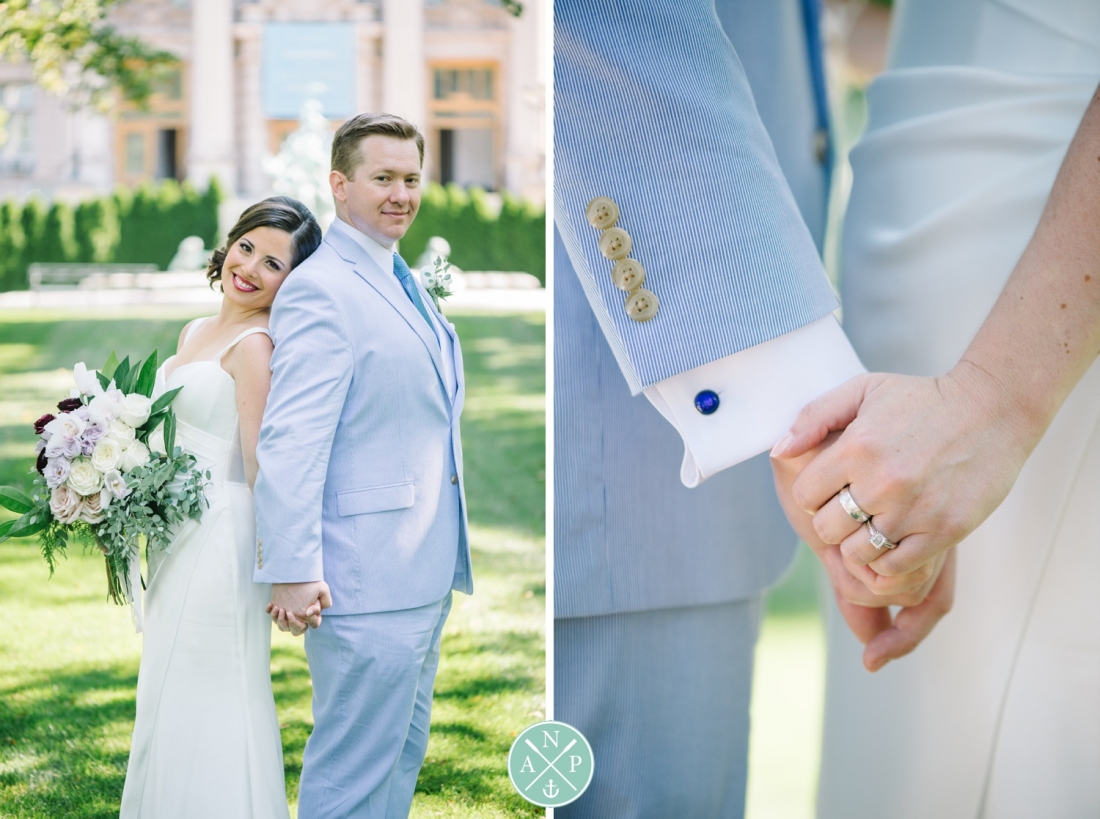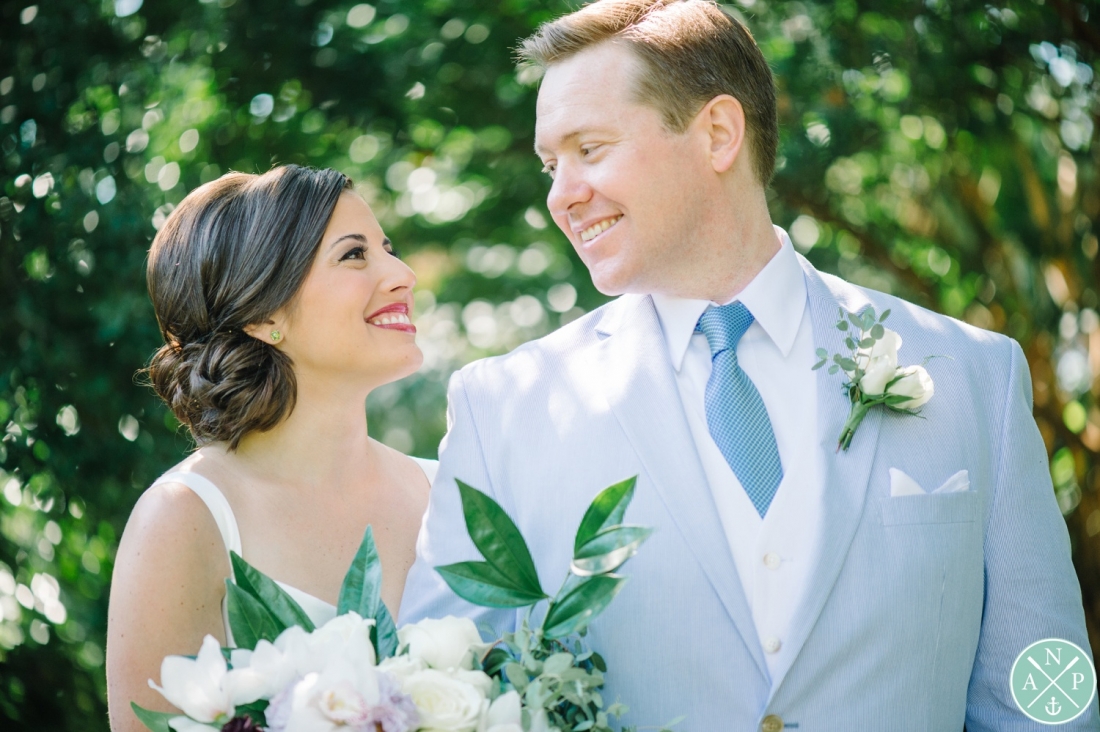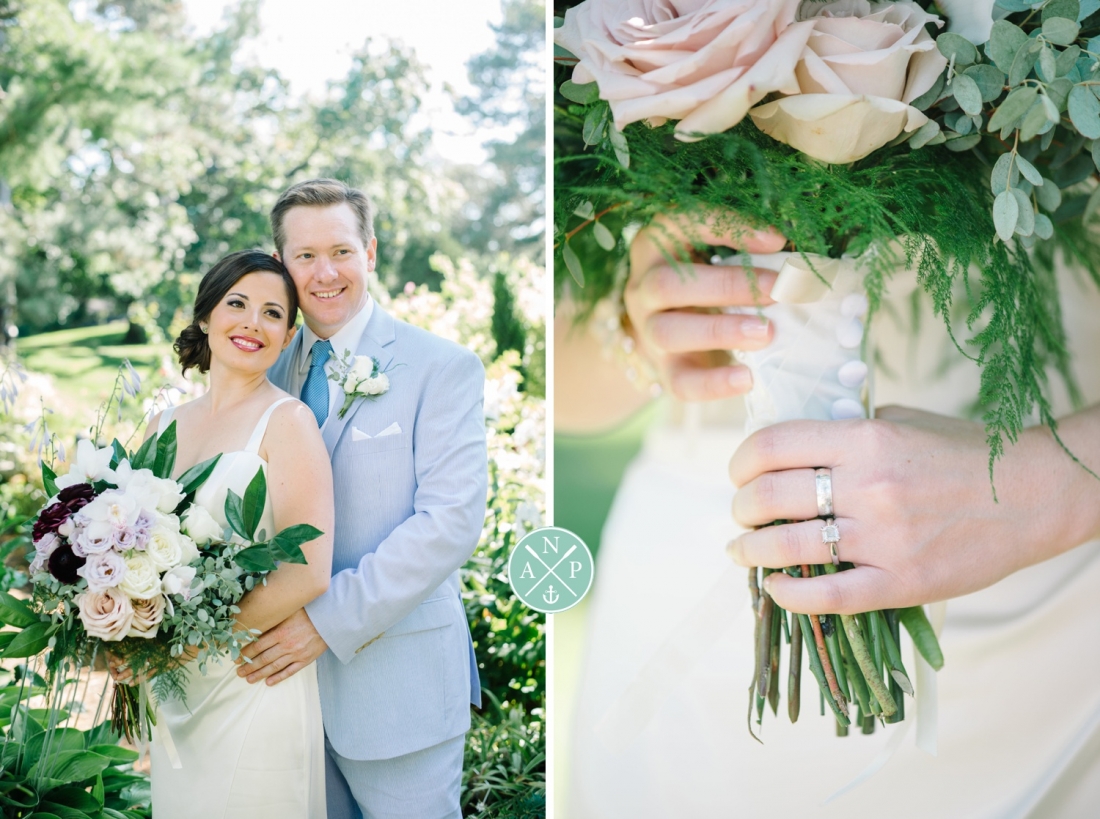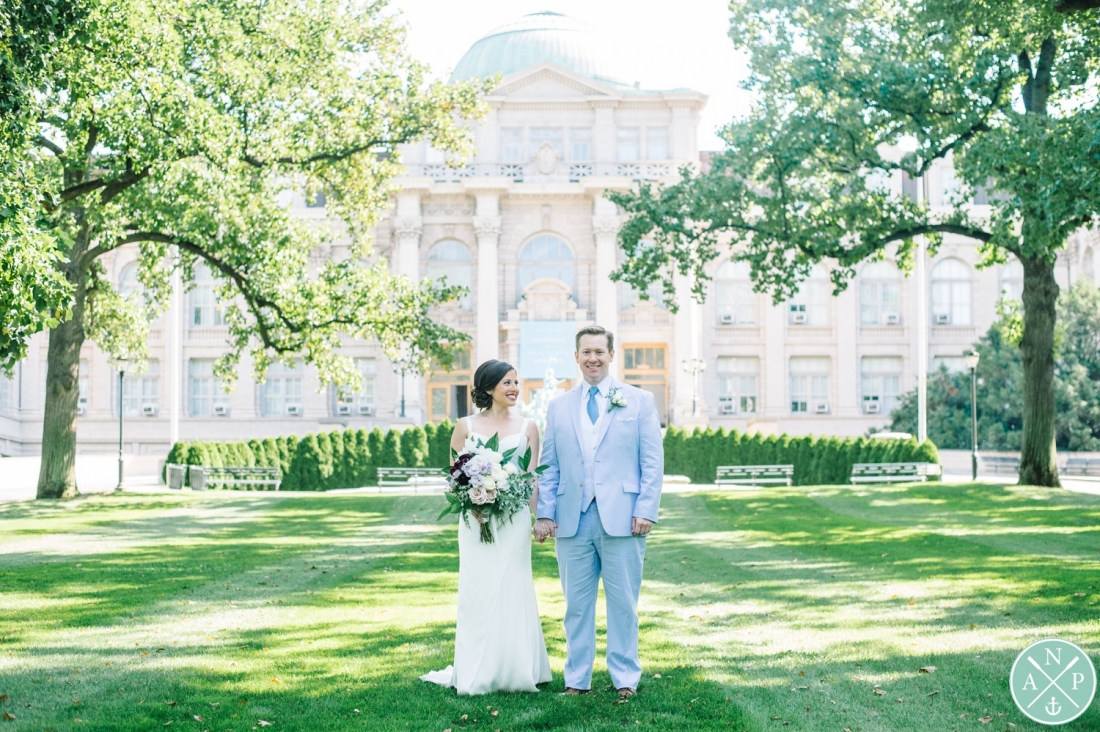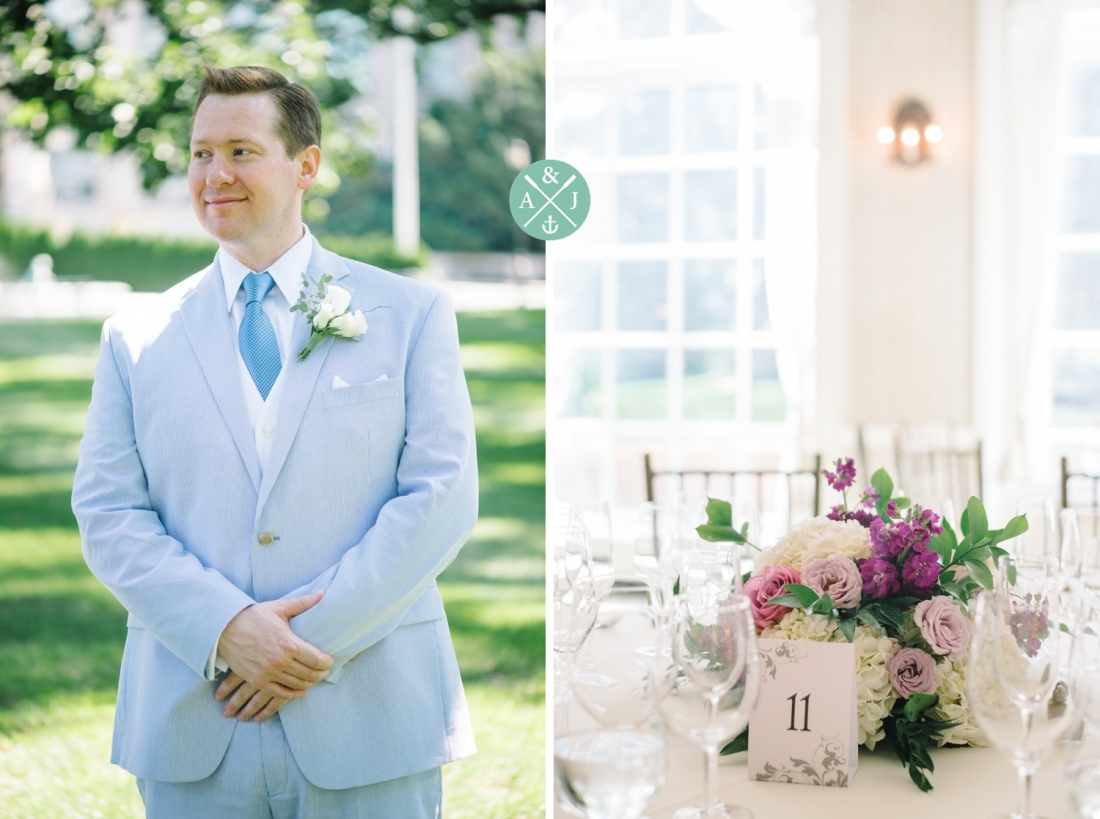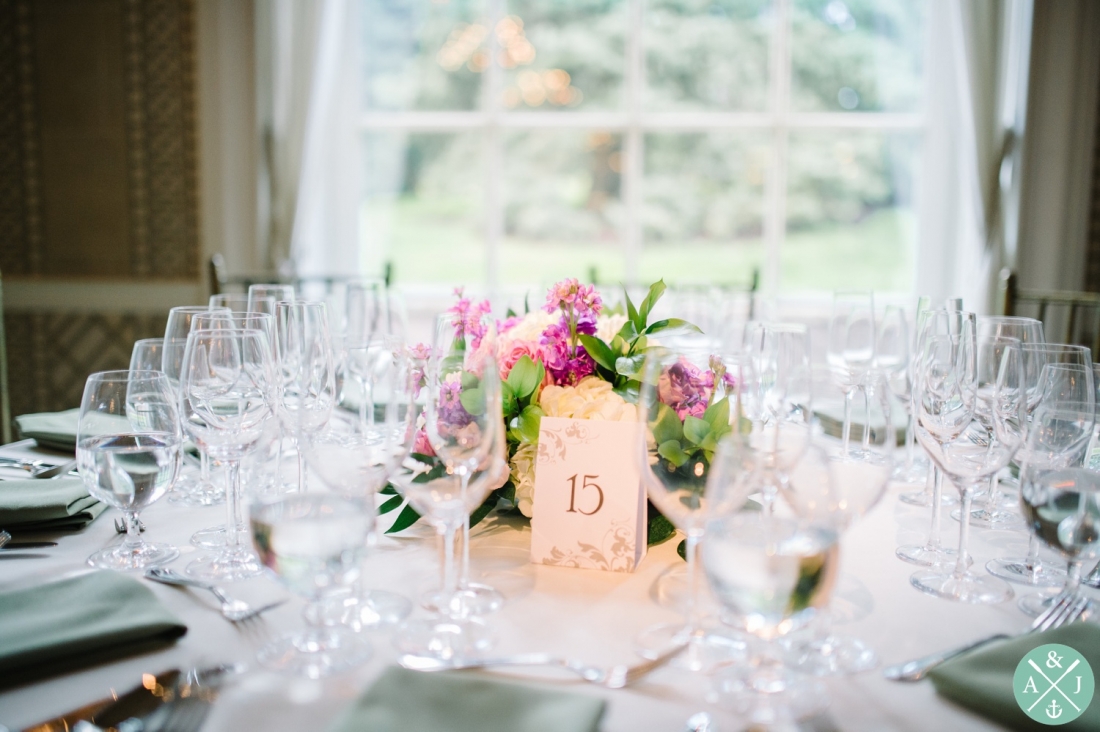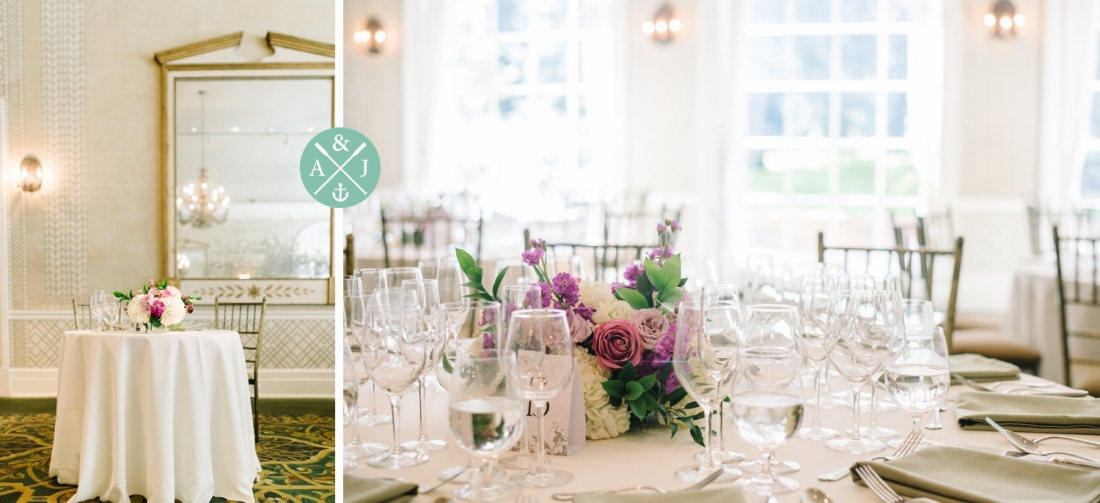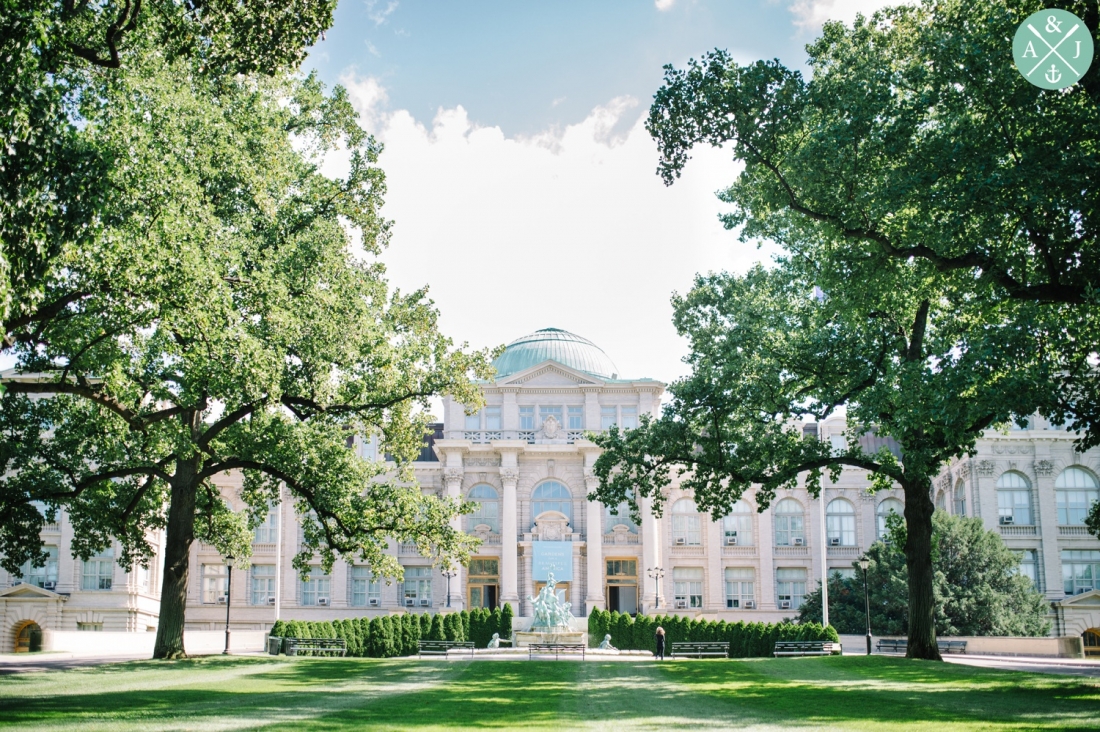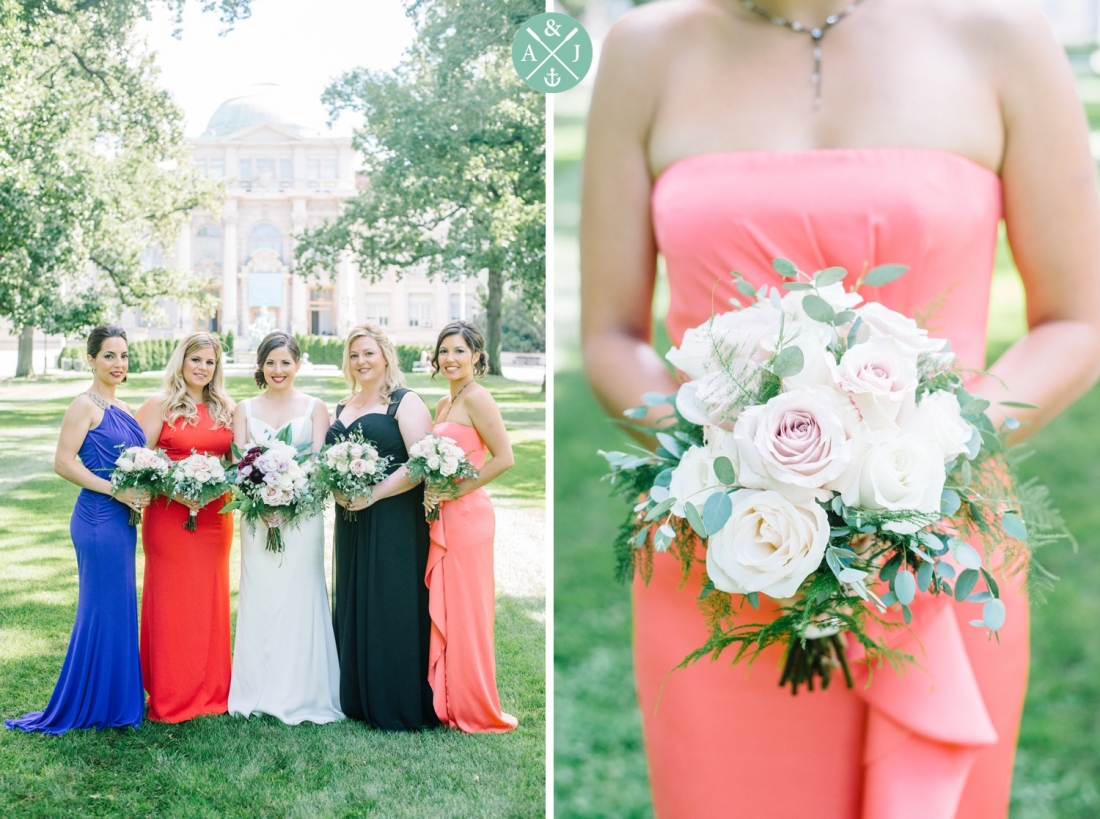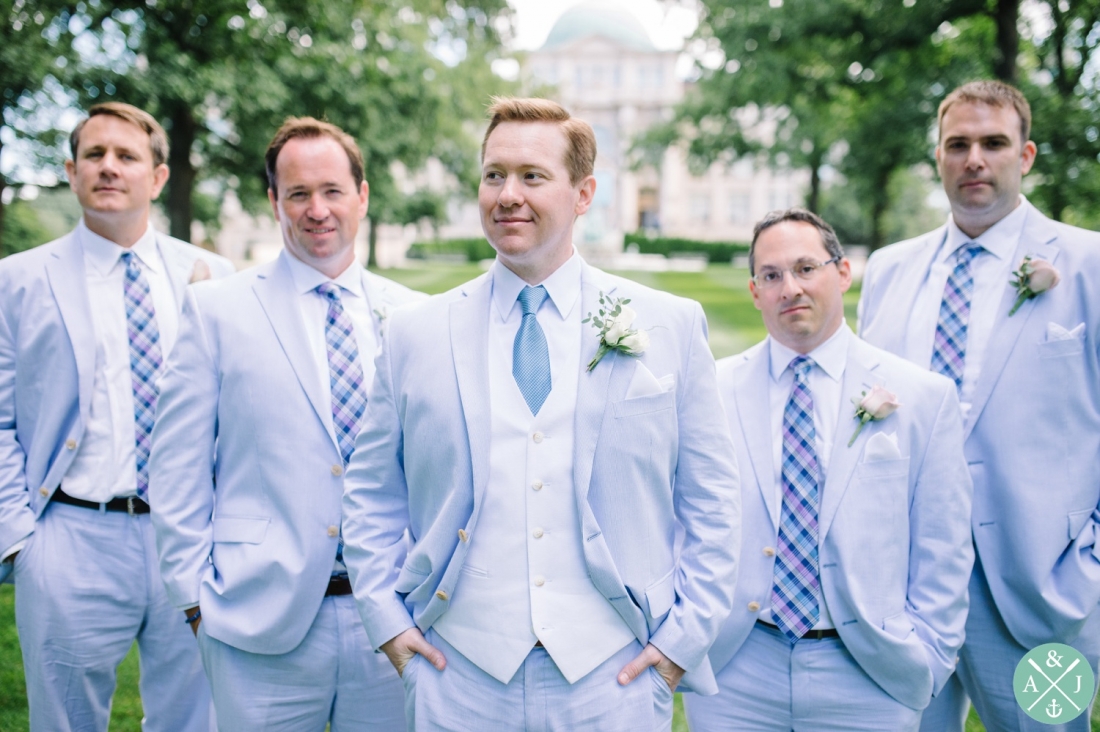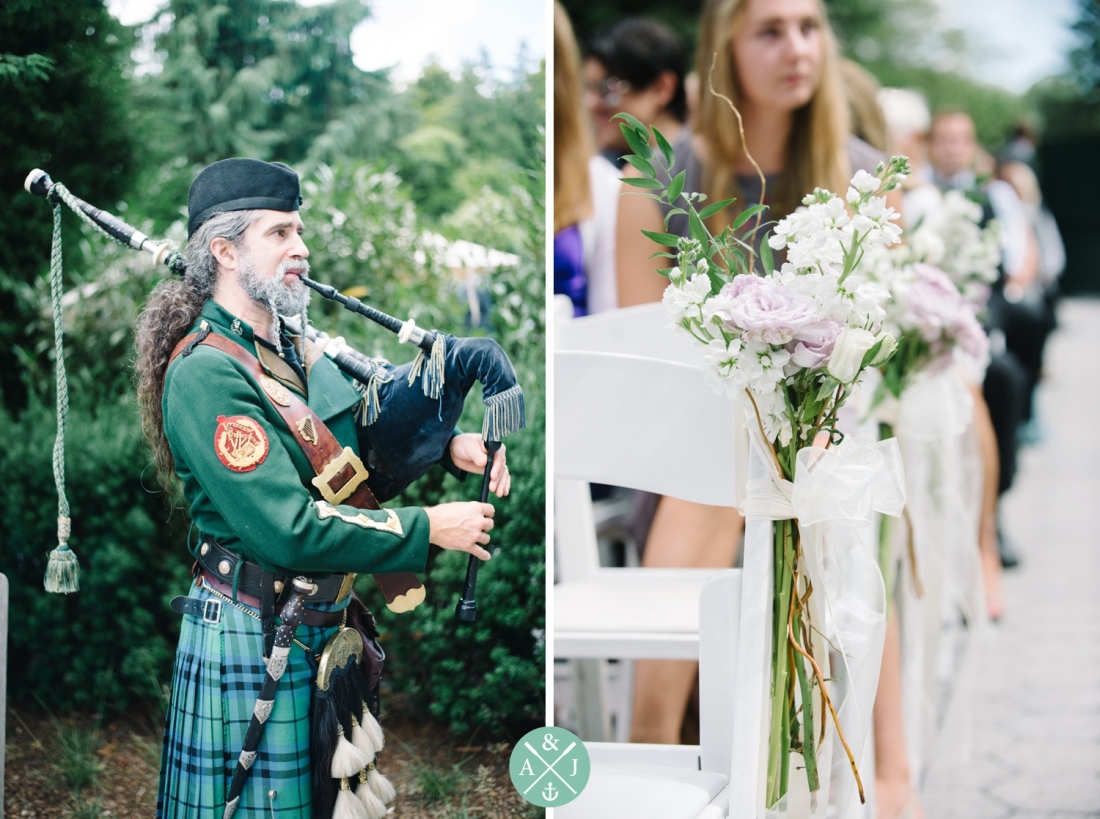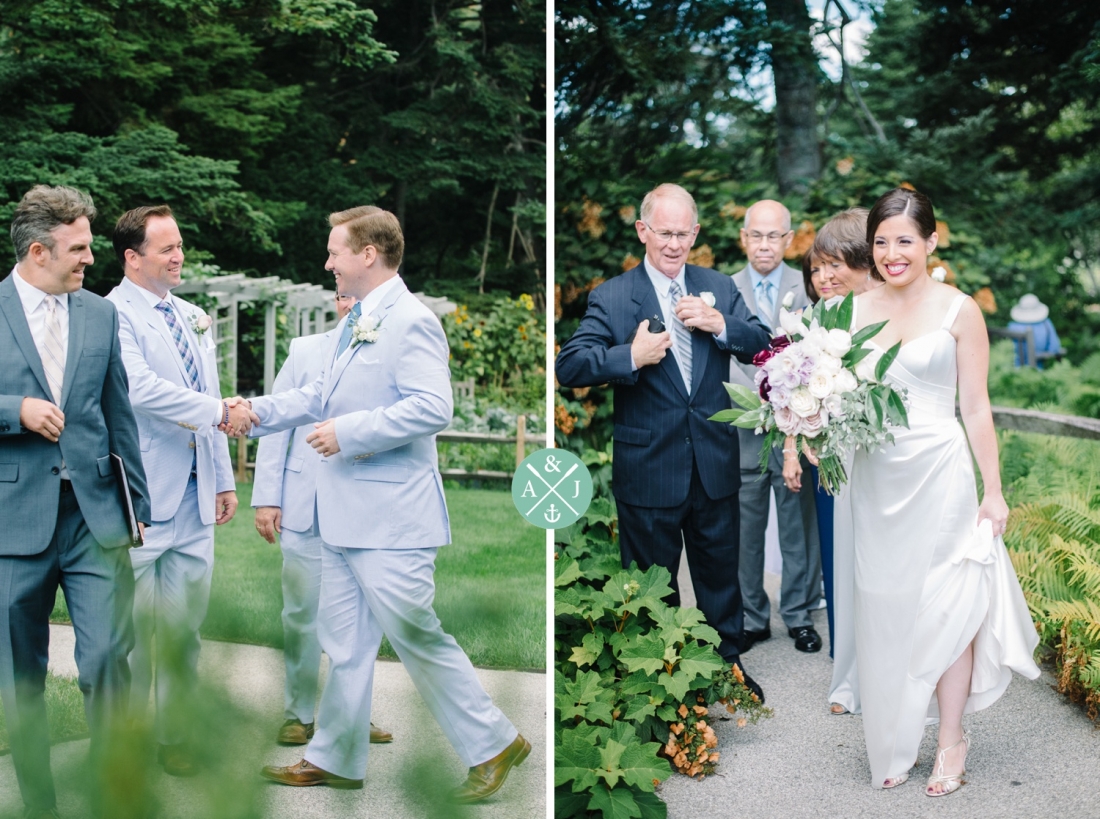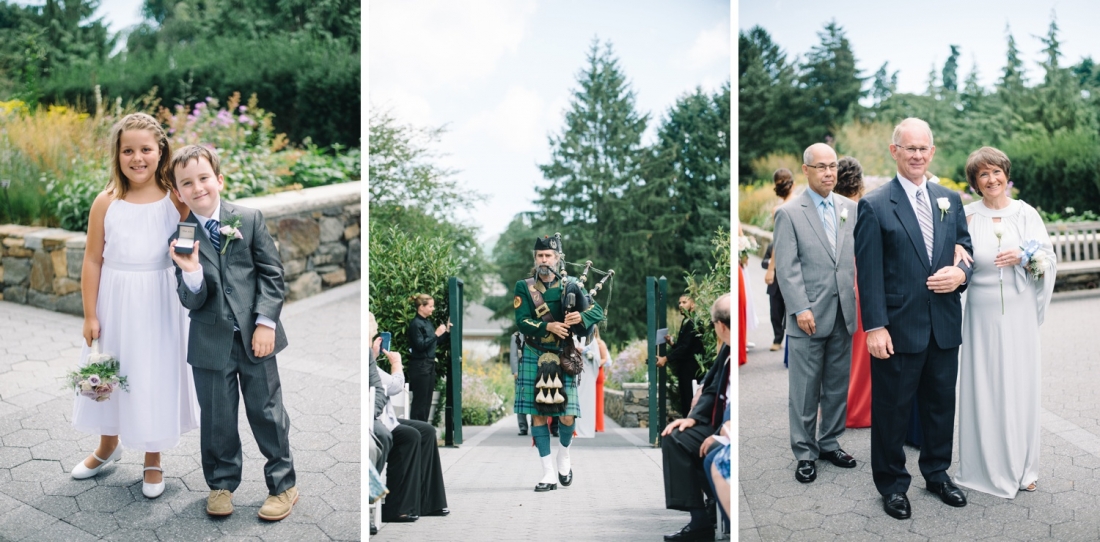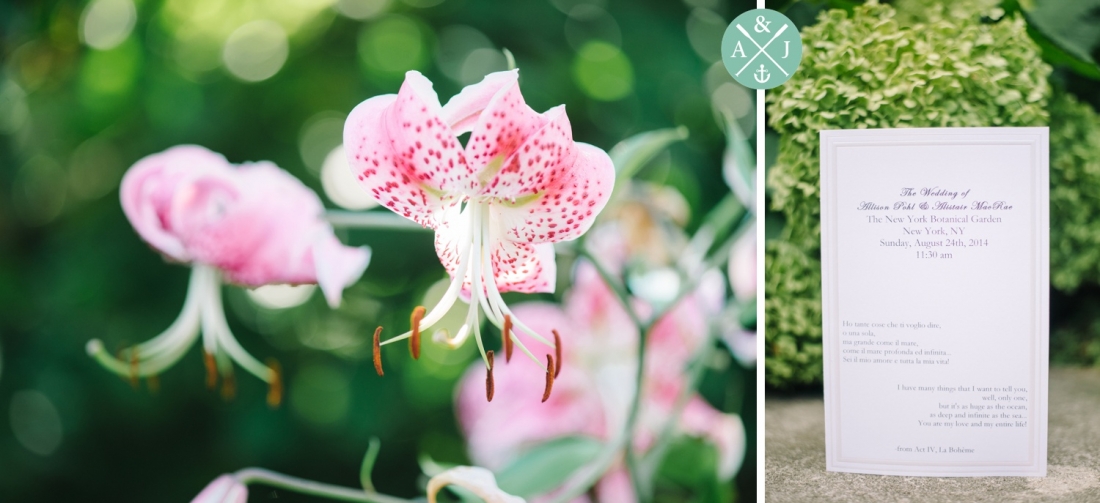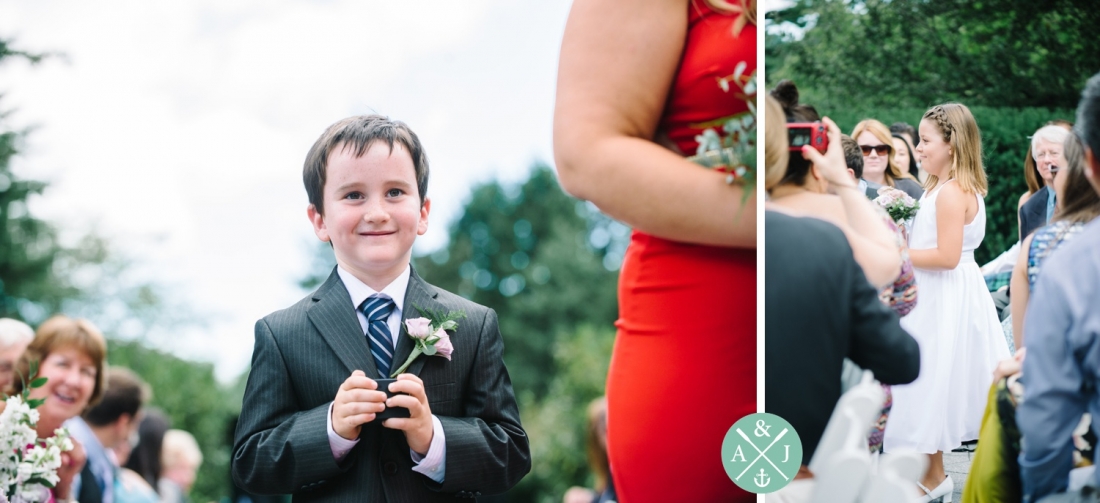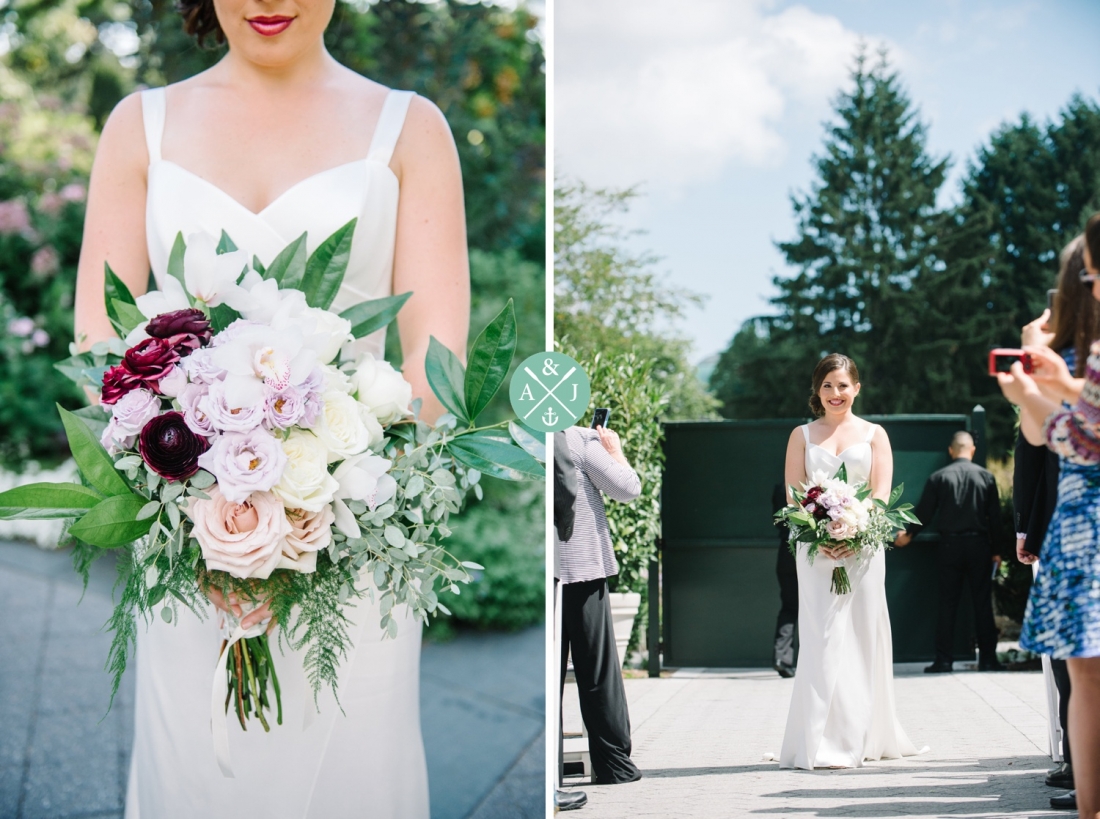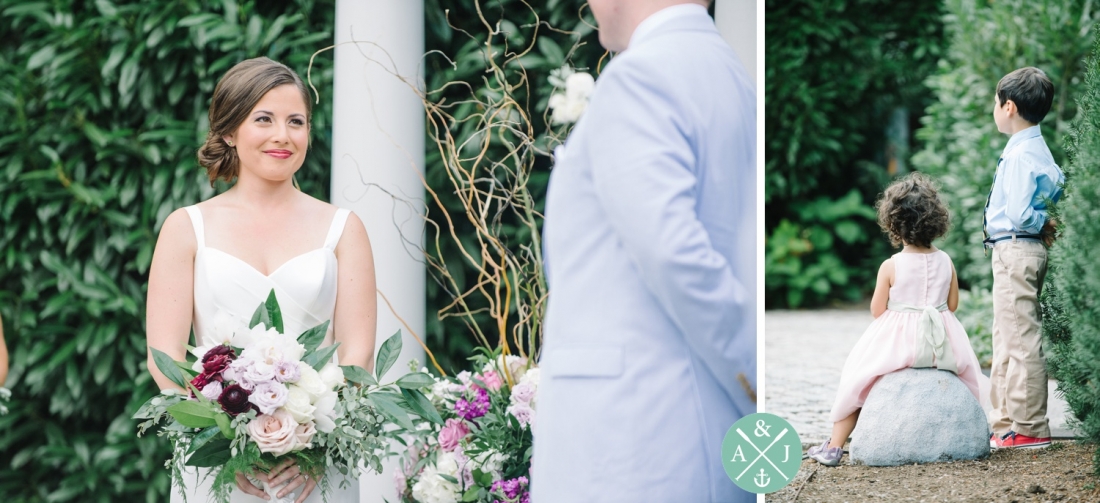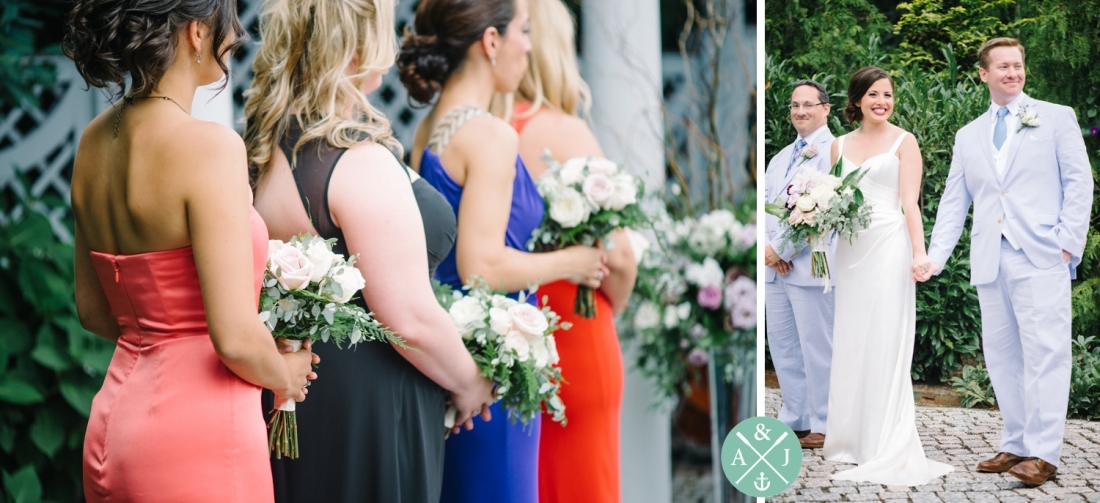 2 of Allison's bridesmaids happen to be professional opera singers AND both named Sara!  What are the chances?!  They each performed beautiful songs during the ceremony, accompanied by some of their professional musician friends!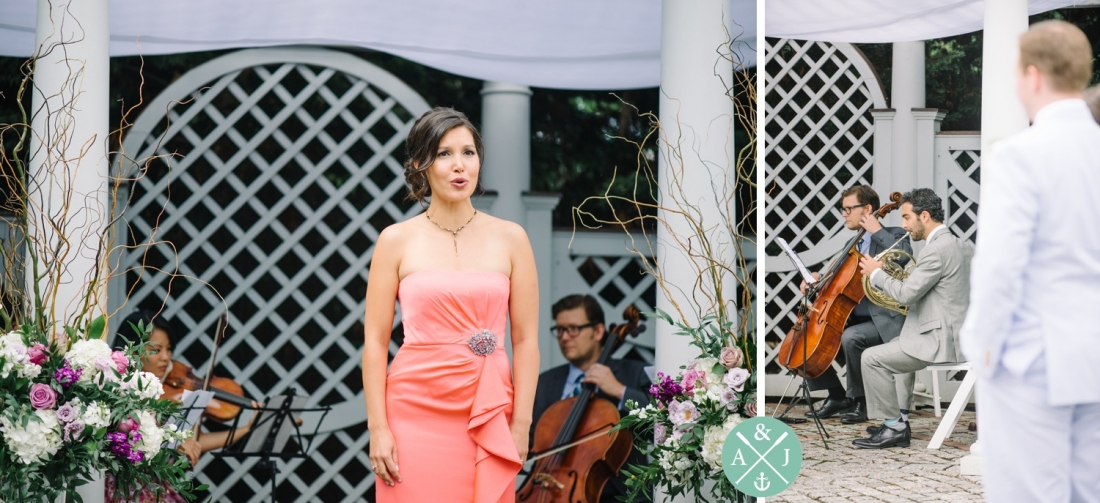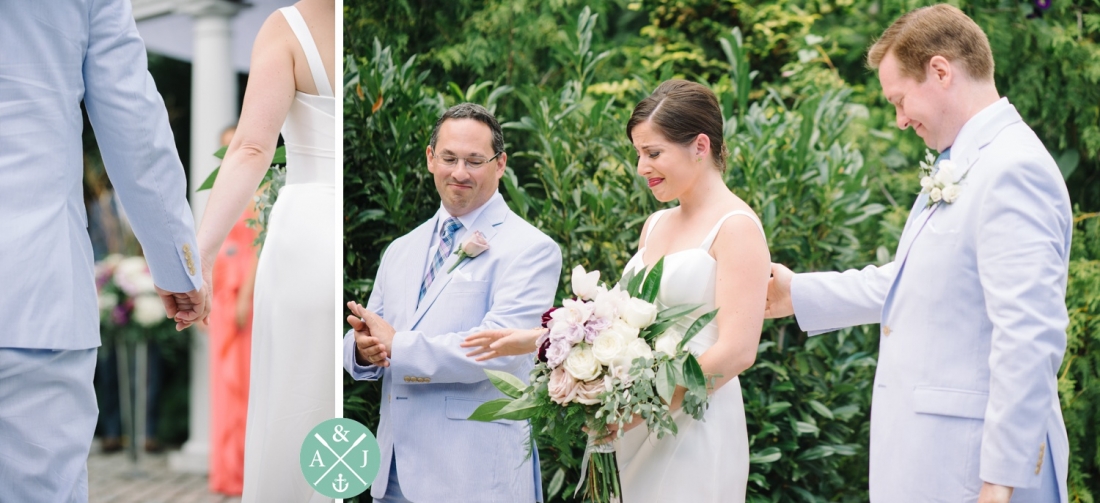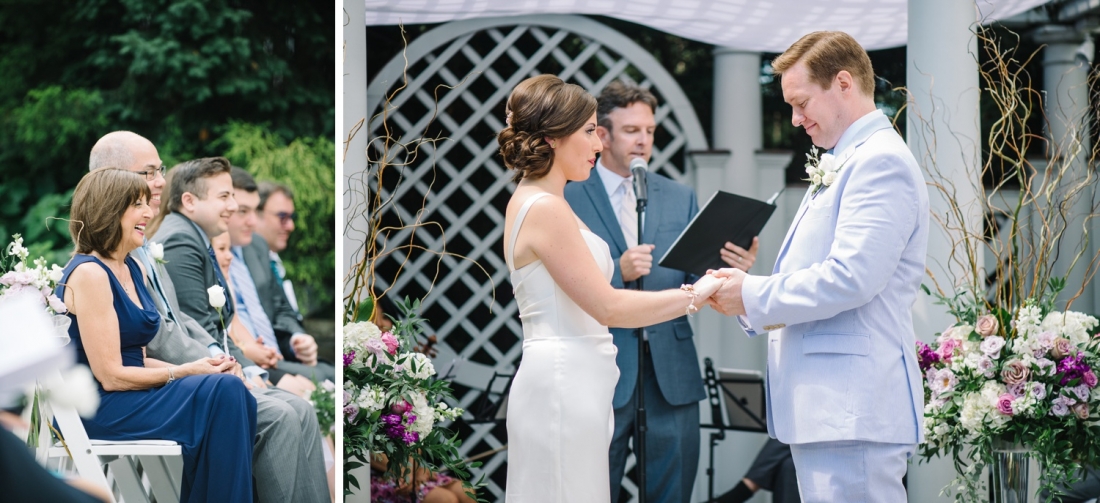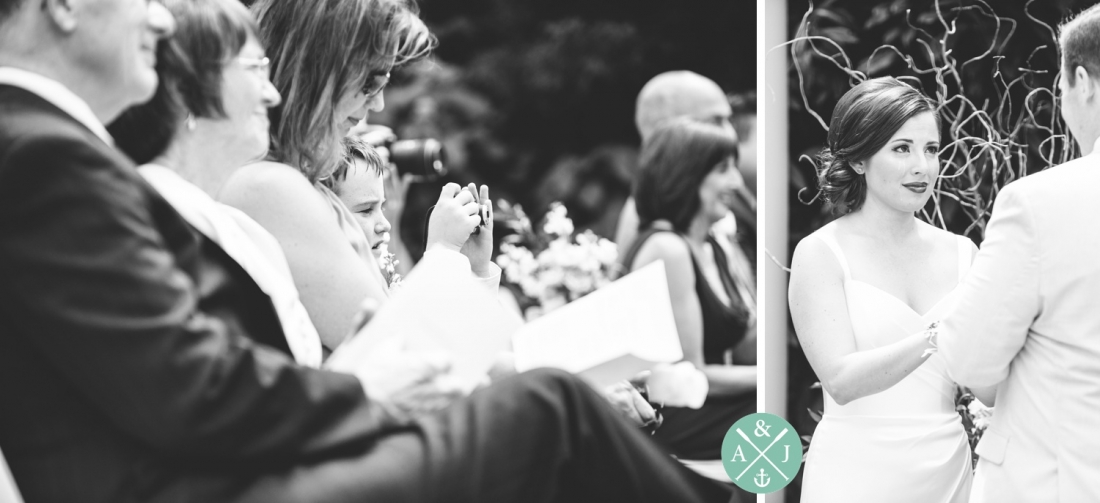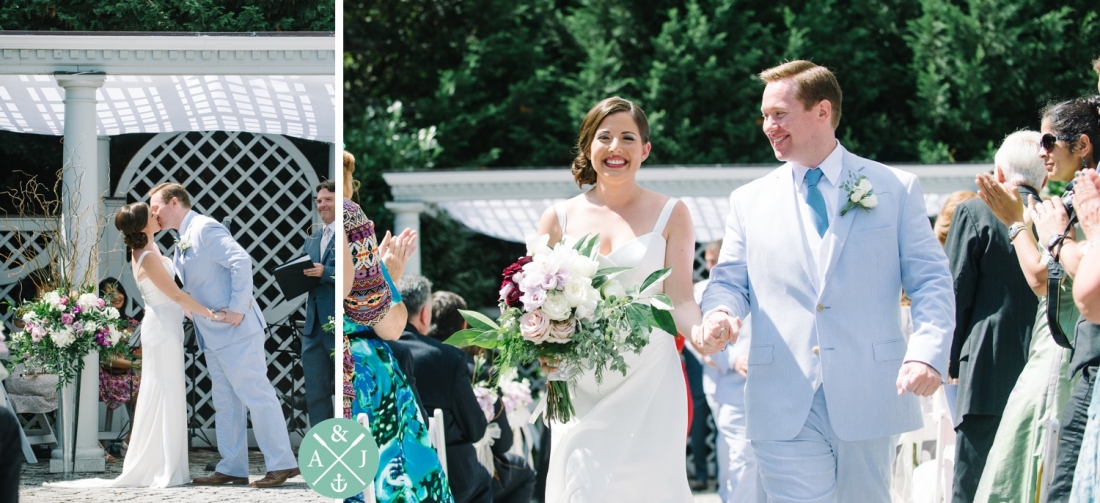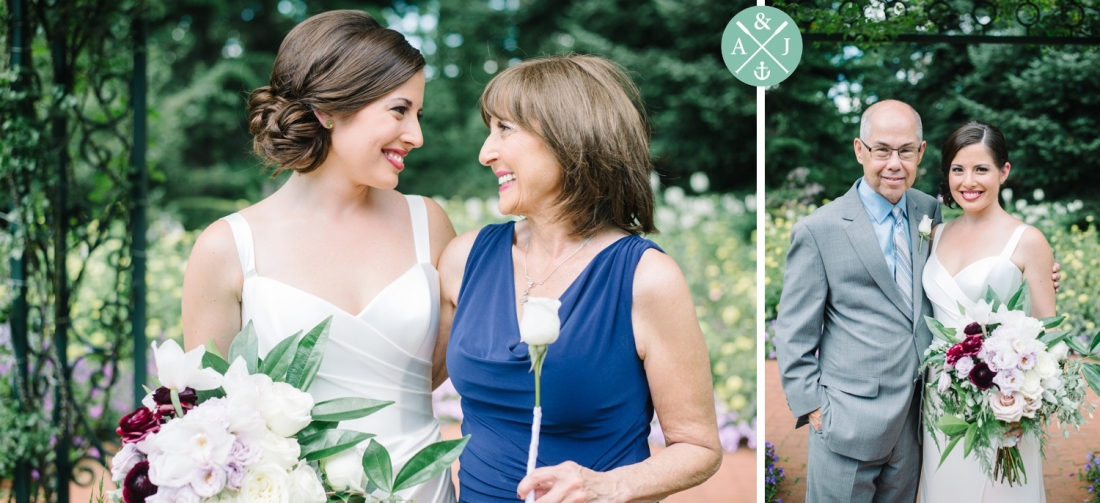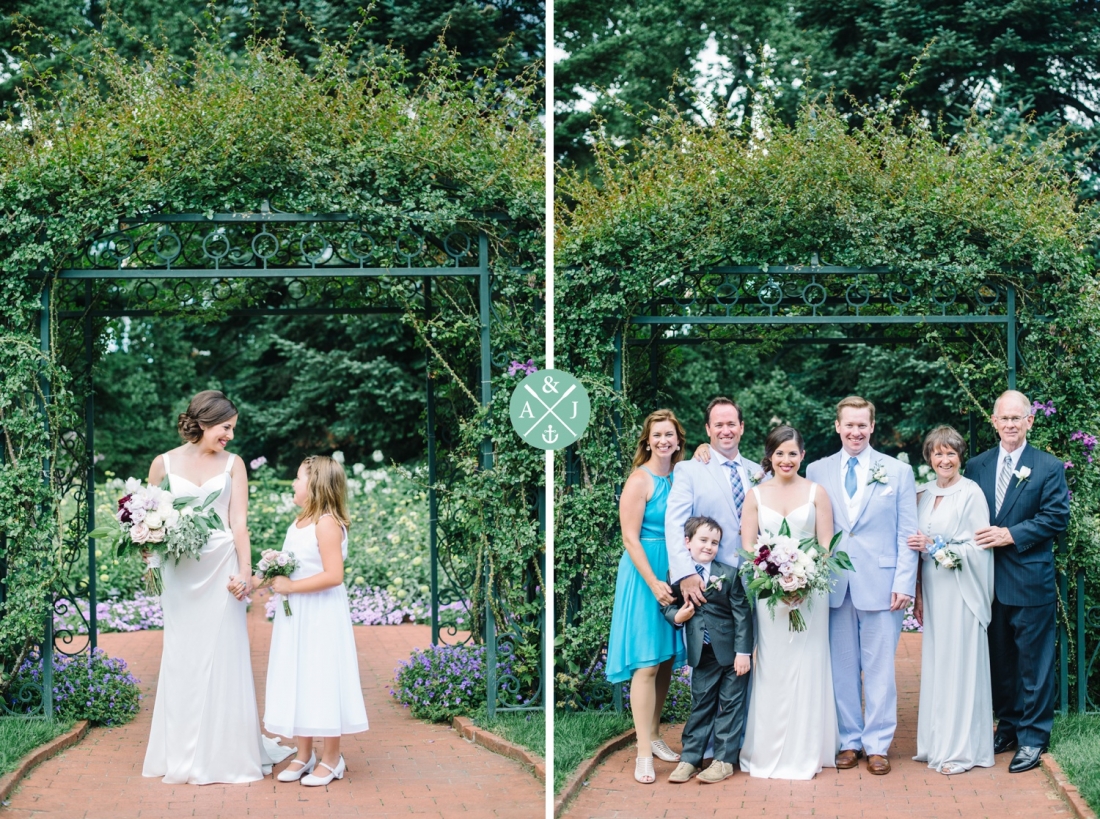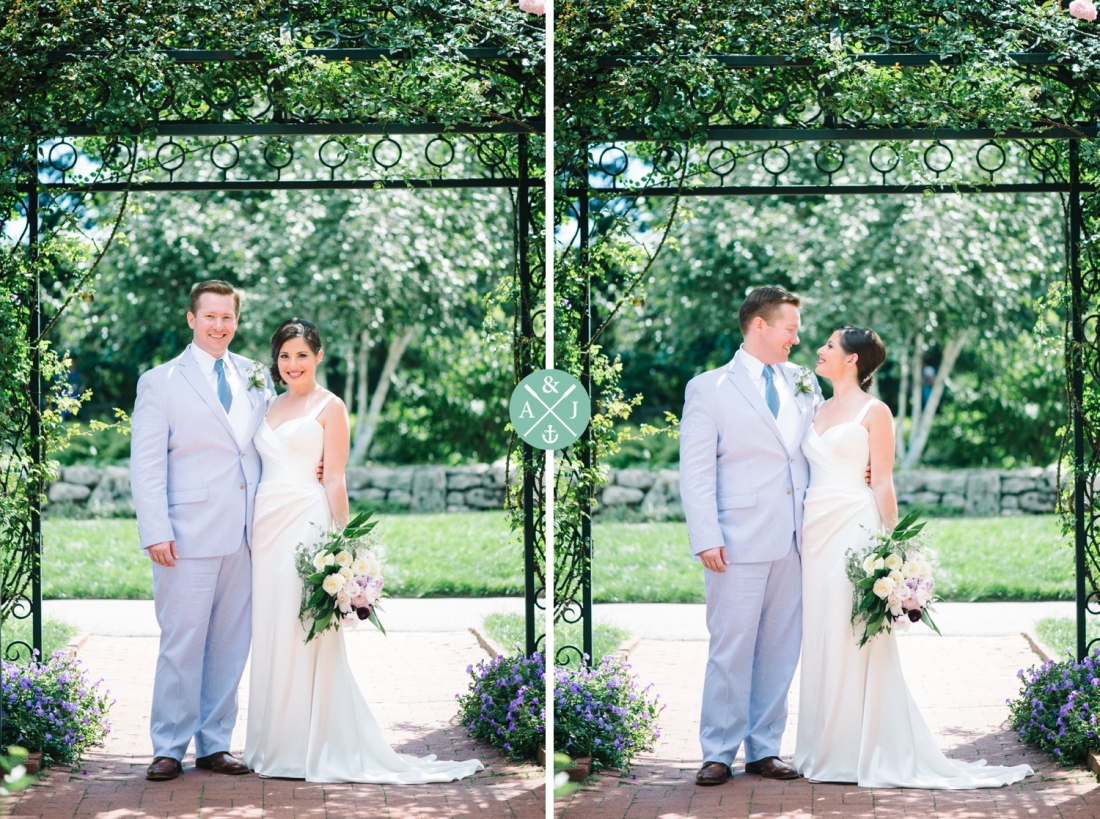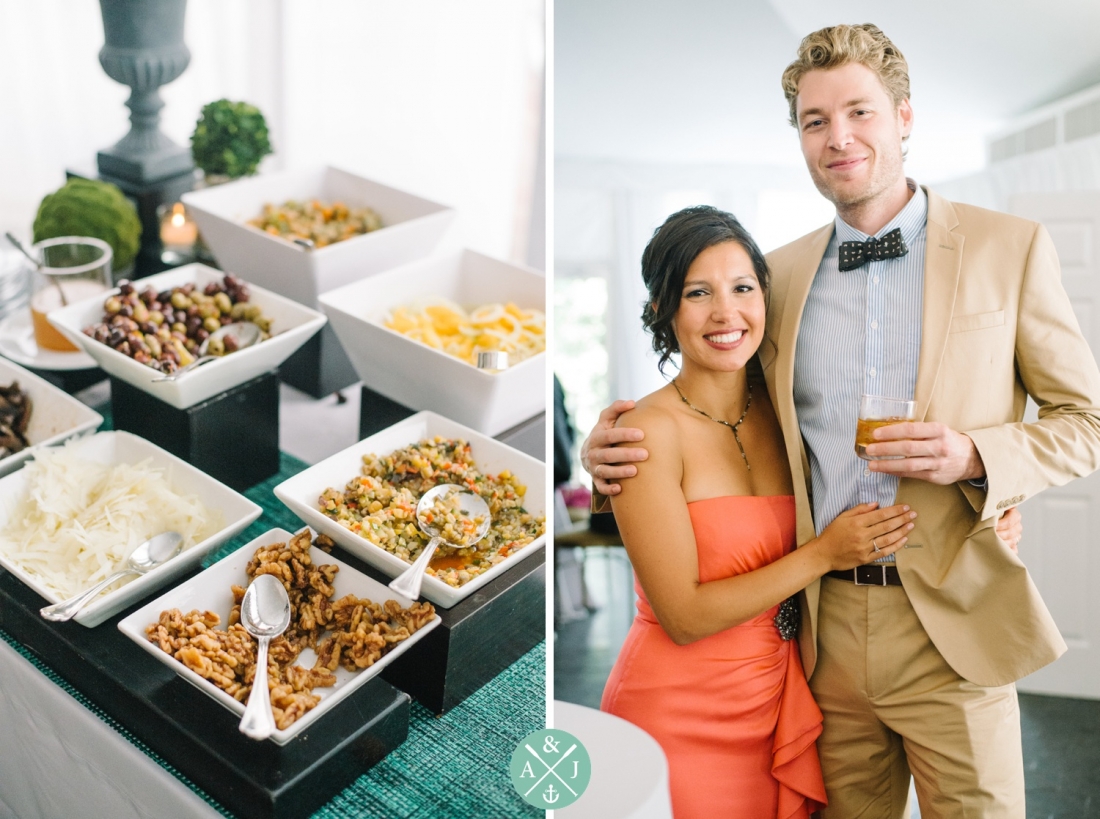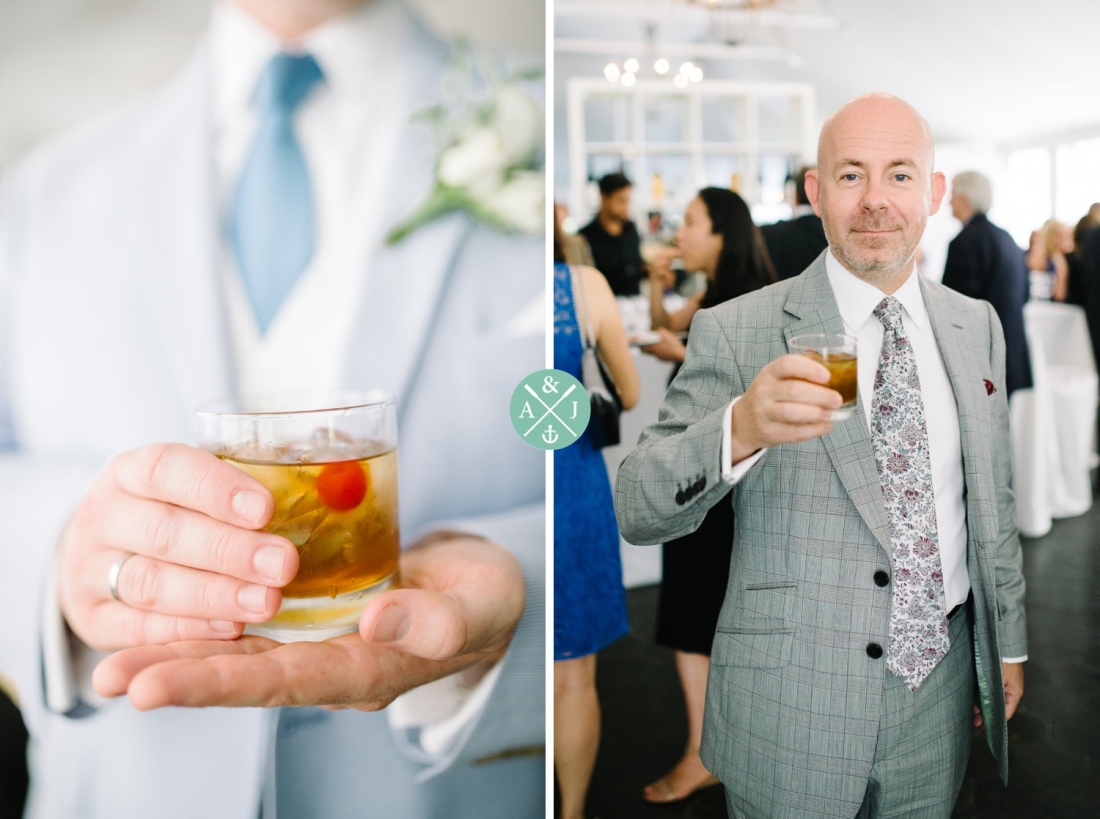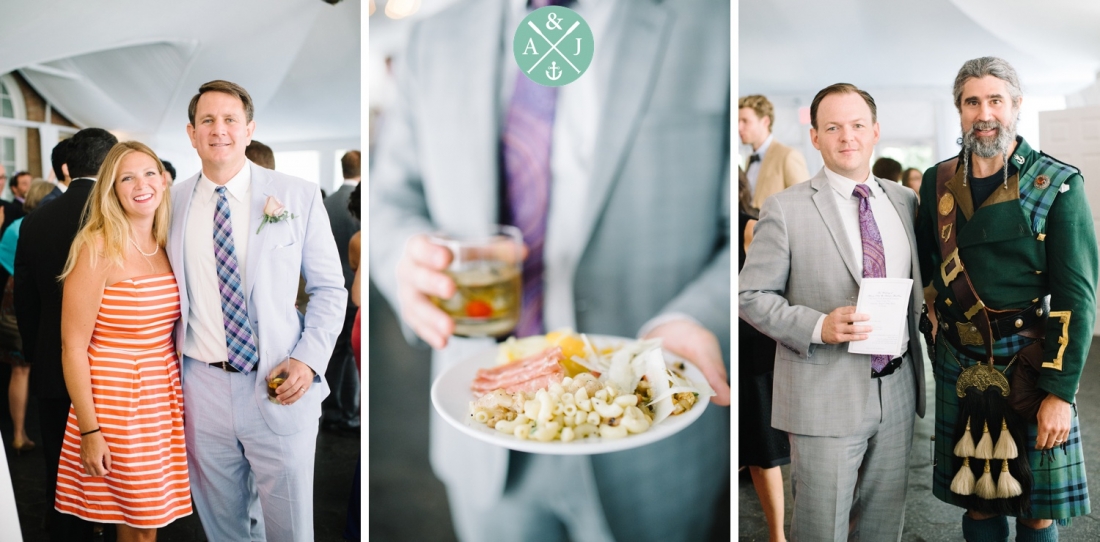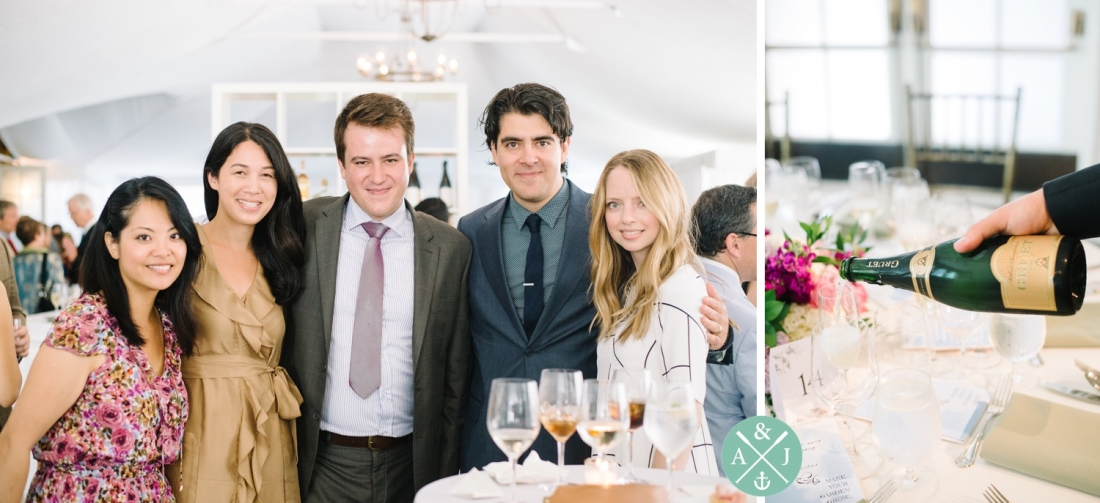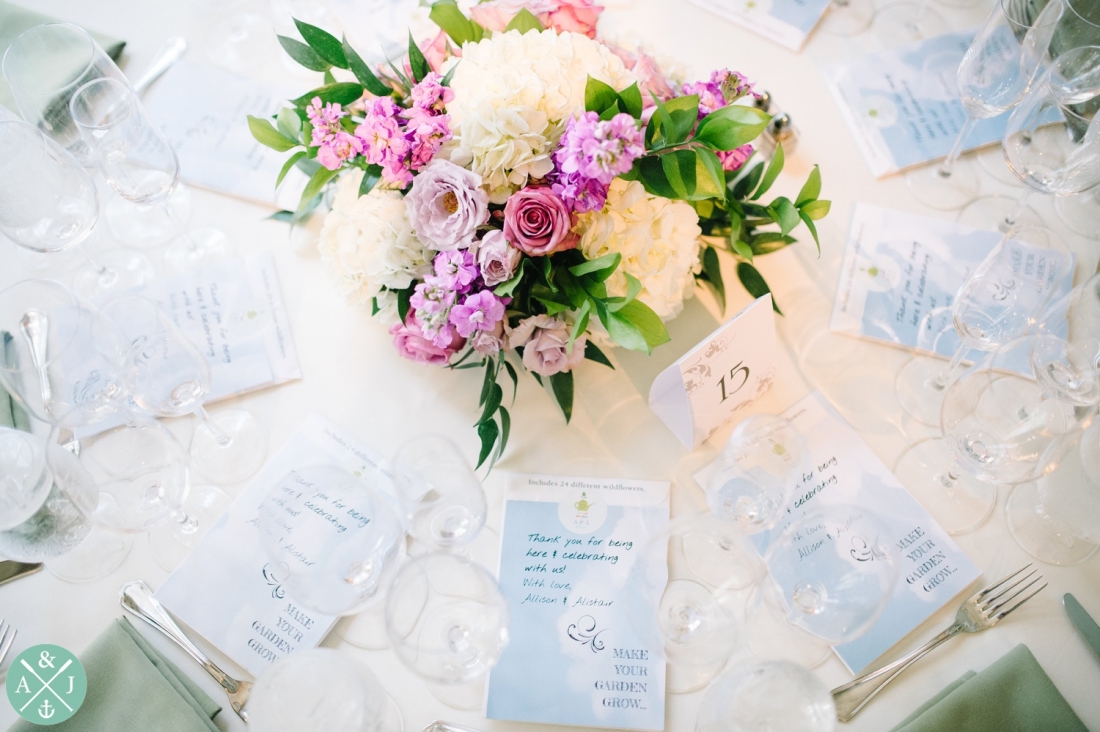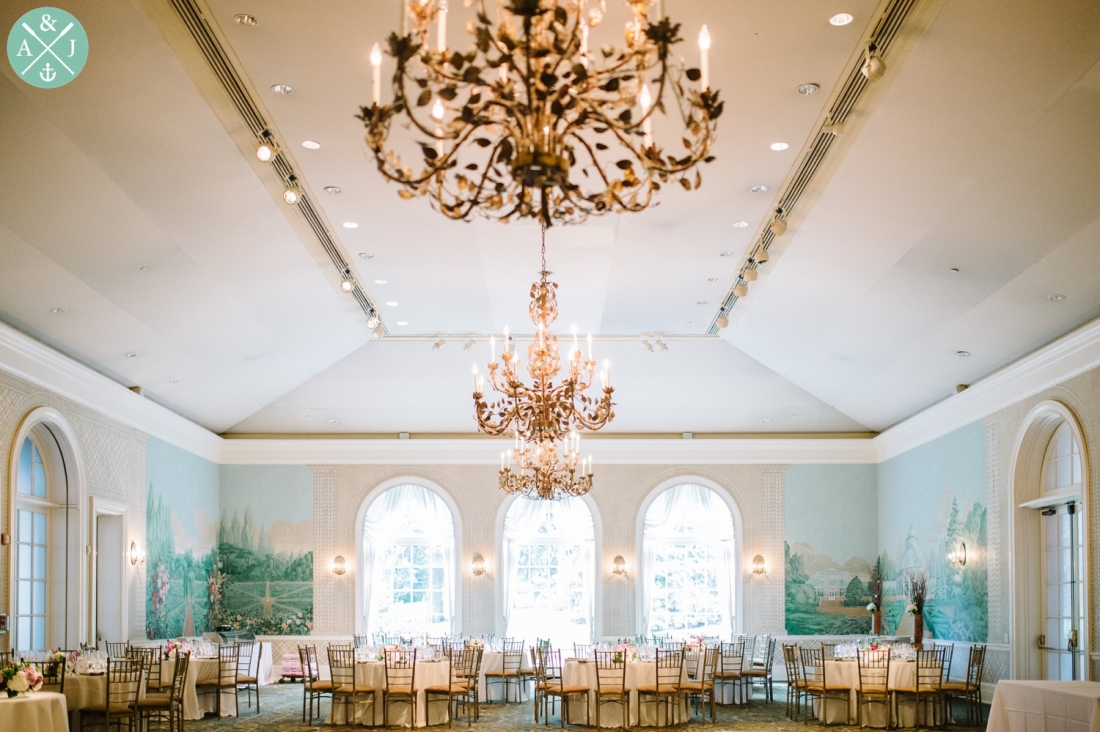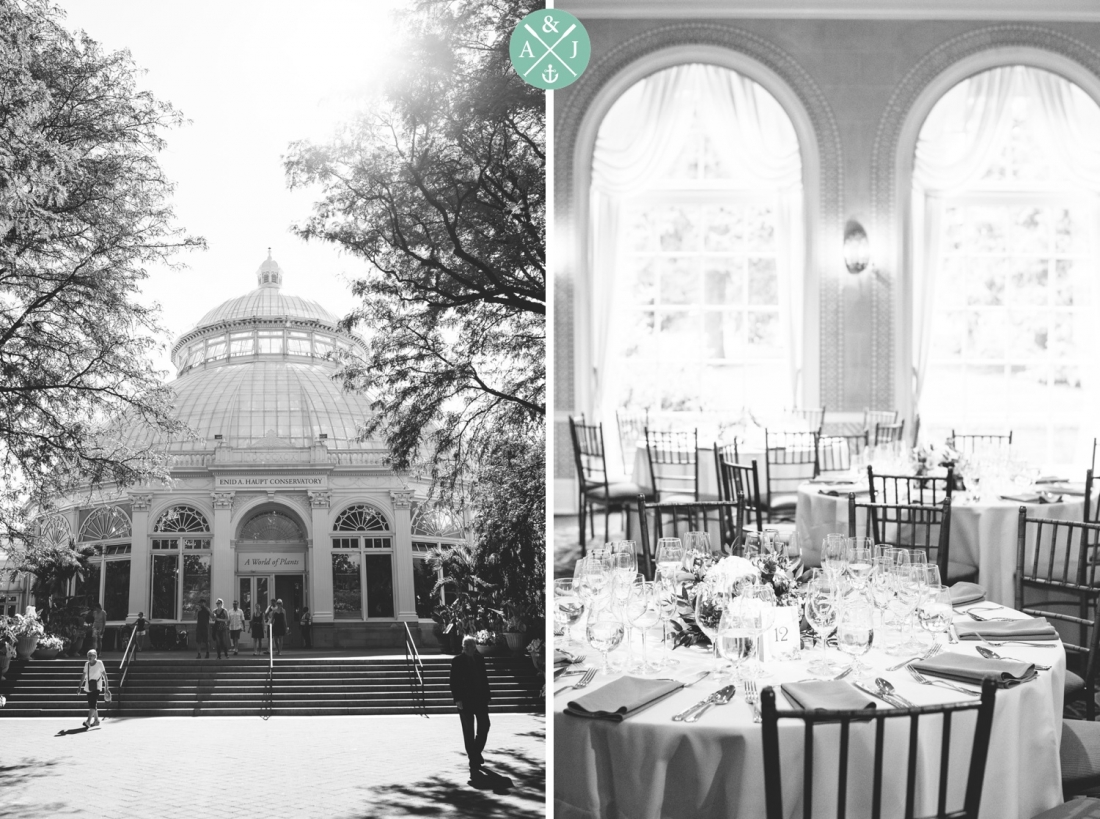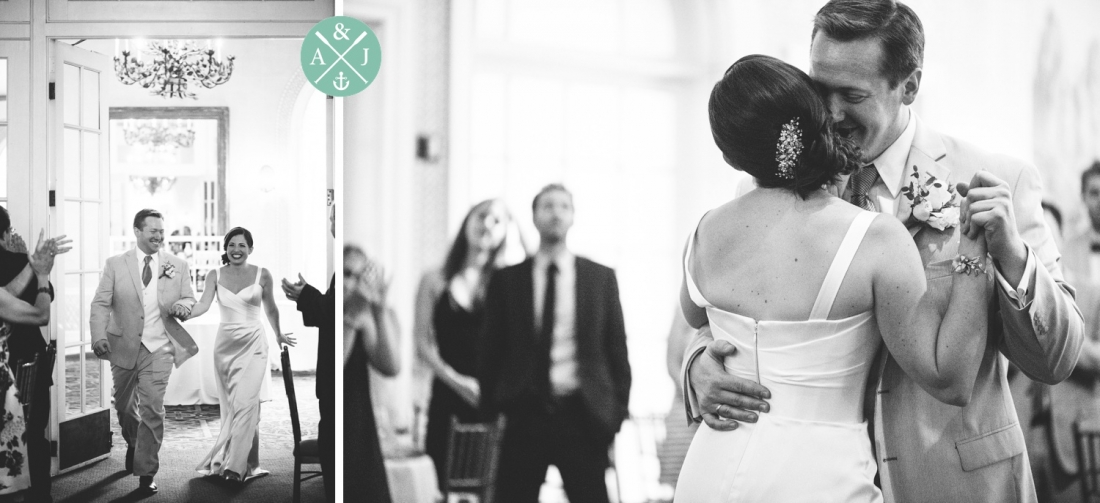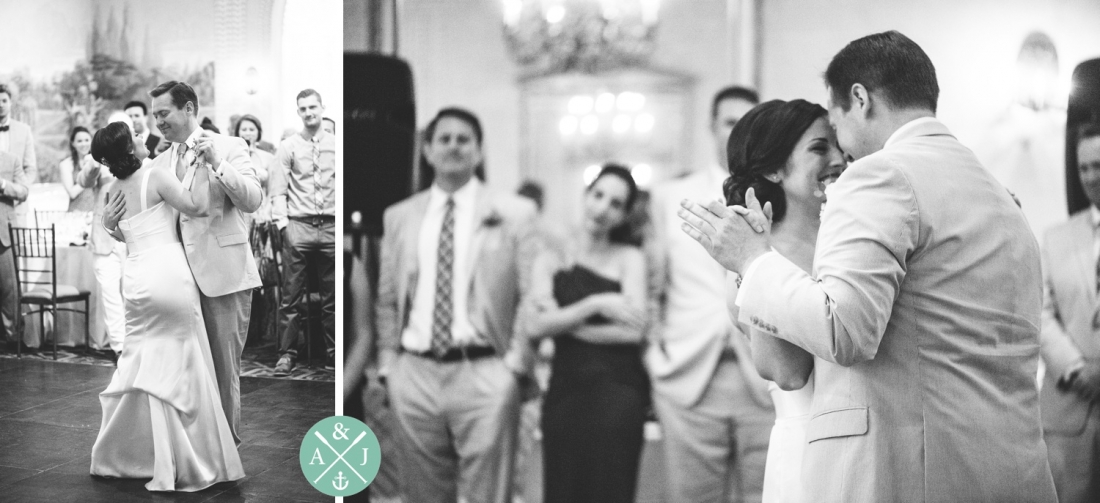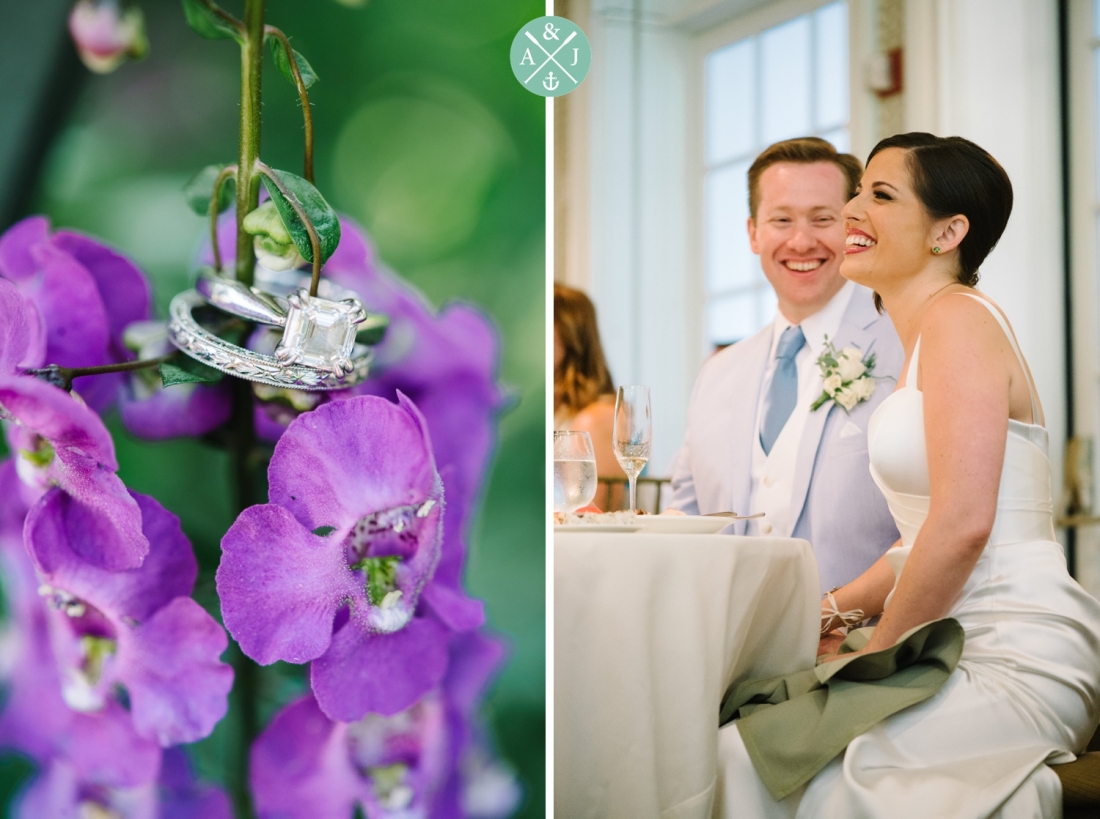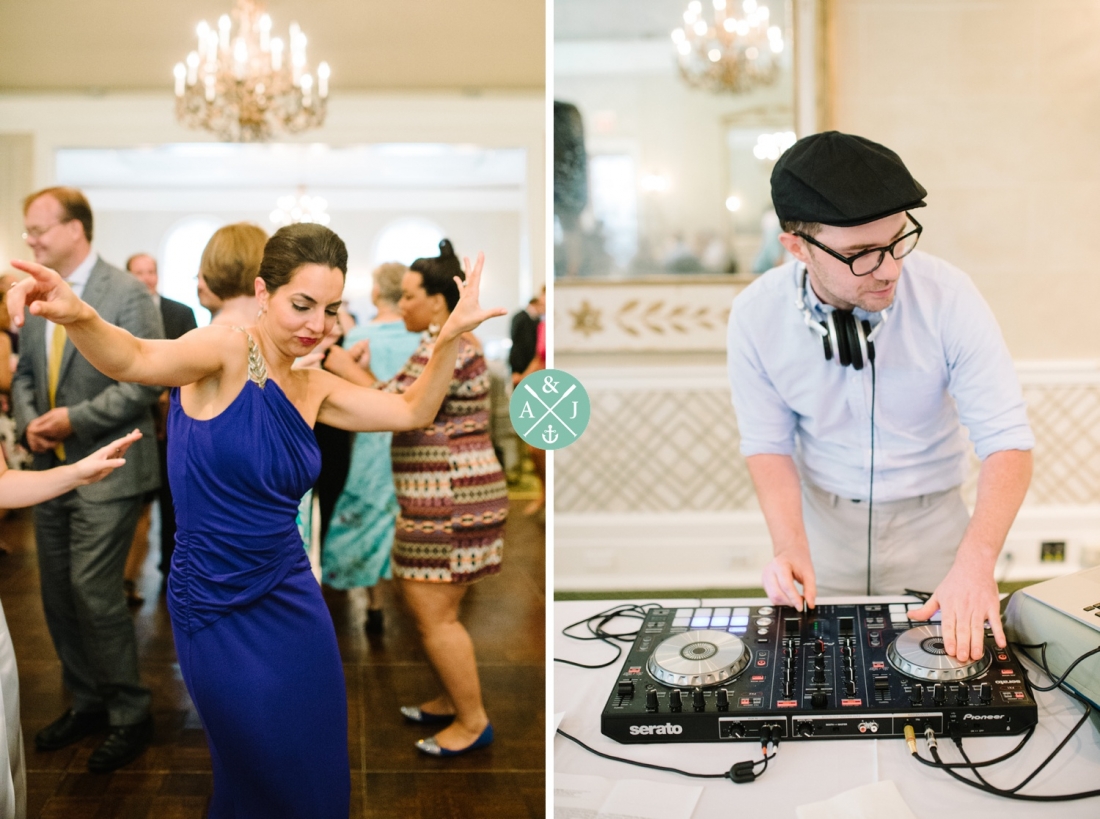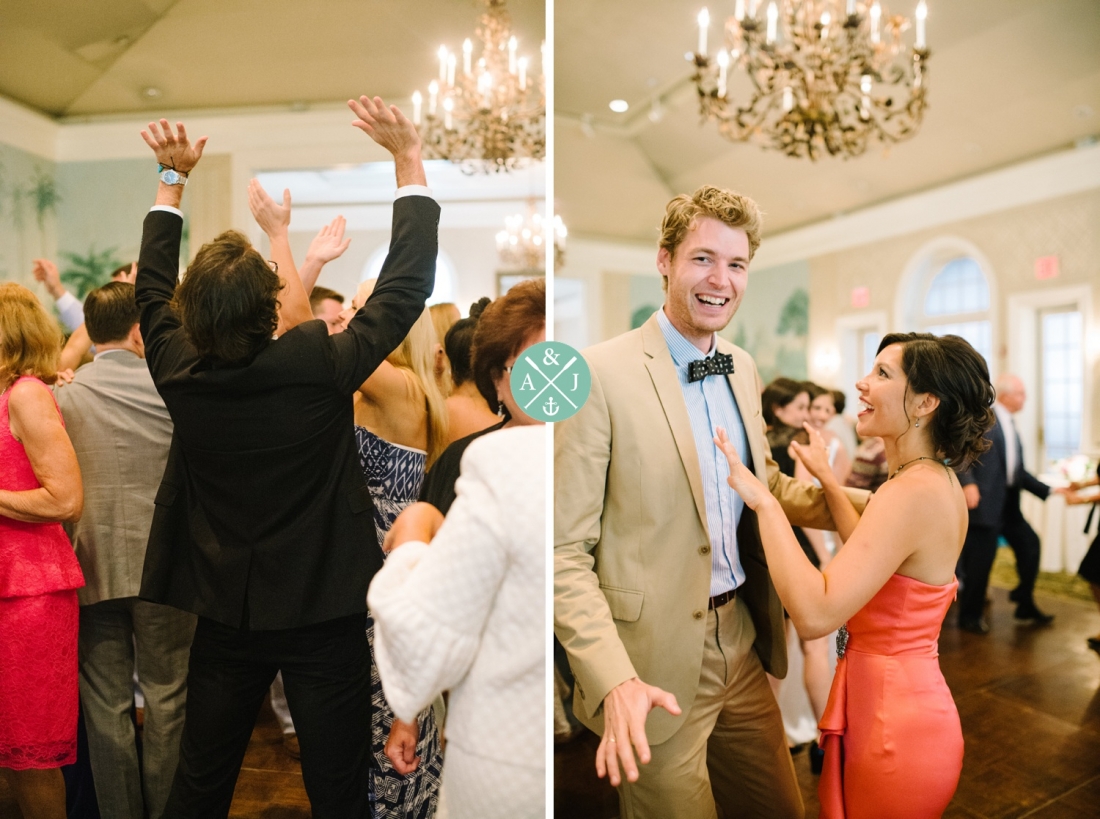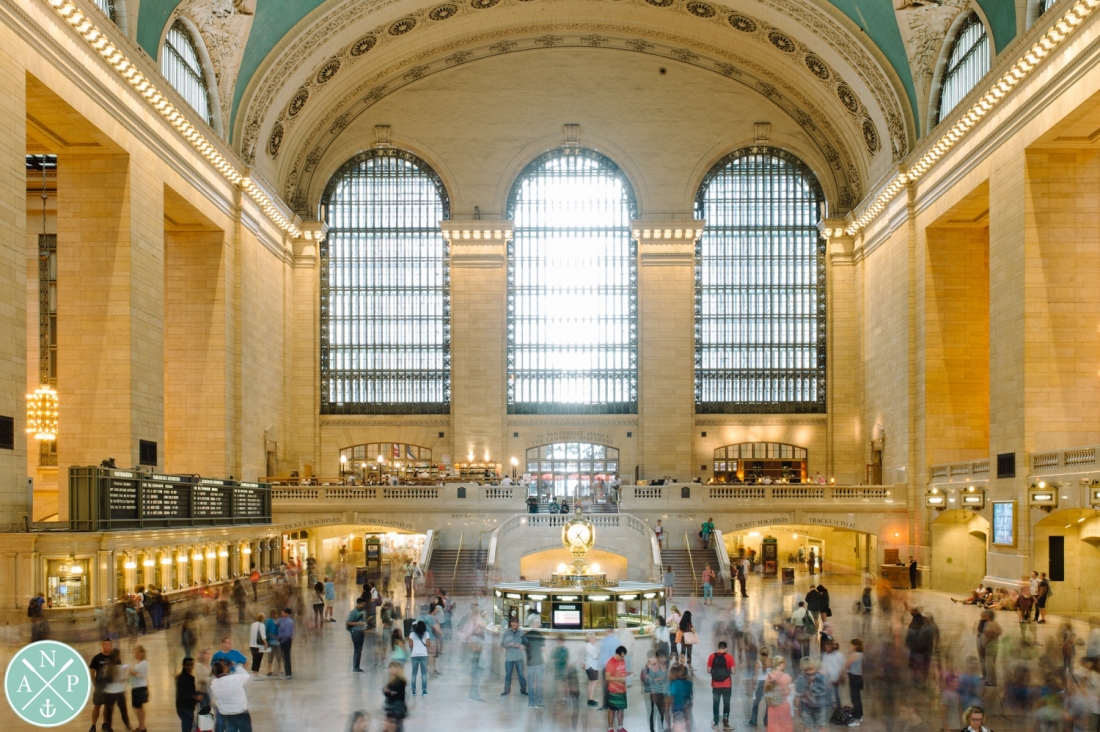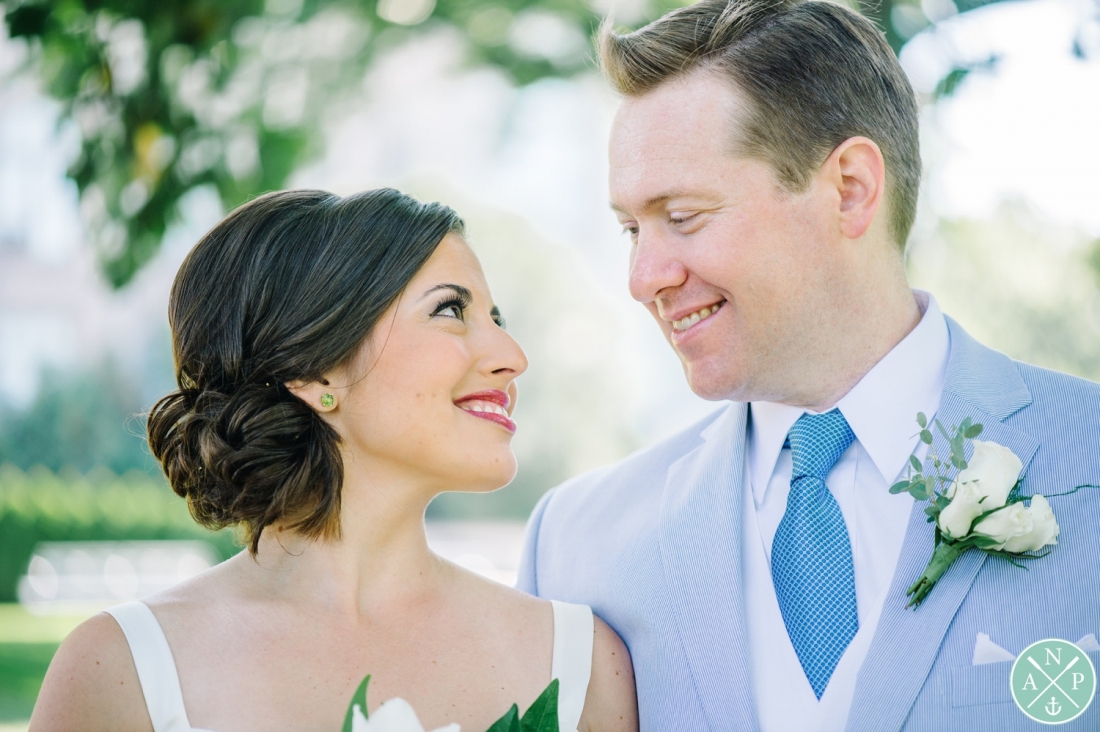 Venue // The New York Botanical Gardens
Bridal Suite // The New York Lexington Hotel in midtown east
Bridal Makeup // Ylenia Mazzei
Bridal Hair // Kristen  Donato
Florist // Bride & Blossom
Event planner & coordinator // Stephen STARR events
Wedding Dress Designer // Suzanne Neville
Men's Suits // Ralph Lauren
Invitations // Wedding Paper Divas
Bagpiper // The NYC Piper
Wedding DJ // DJ Nick Dean – White Label DJs

_____________________________________________________________
If you would like Aaron & Jillian Photography to be your Charleston engagement or New York City wedding photographer, click the "contact" tab above!