To say we were super excited when Shane and Darcy first contacted us to shoot their Malibu wedding at Calamigos Ranch would be a serious understatement!  We absolutely LOVE Southern California!  It's where I (Jillian) was born and raised, and having the chance to hang out for a whole week with my parents, while also spending a day out in Malibu shooting a gorgeous wedding in some California sunshine, was a serious win win for us!  You may be wondering, "How in the world did they find you guys?"  Well, Shane's cousin happens to be our own fabulous wedding photographer (Briana Moore Photography) and when he told her she wasn't allowed to shoot their wedding because he wanted her to attend as a guest and enjoy some family time, she quickly recommended us!!  THANK YOU BRI!!!  Shane, Darcy and I all chatted on the phone one night and that was it!  We were all smitten with each other and ready to make it official!  These two were so sweet, fun, laid-back, trusting of us and whatever we wanted to do with them, incredibly authentic, and full of life!  Didn't hurt that their wedding was set in one of the most beautiful ranches in Los Angeles!  Enjoy some of our favorite images from their Calamigos Ranch wedding in Malibu, California!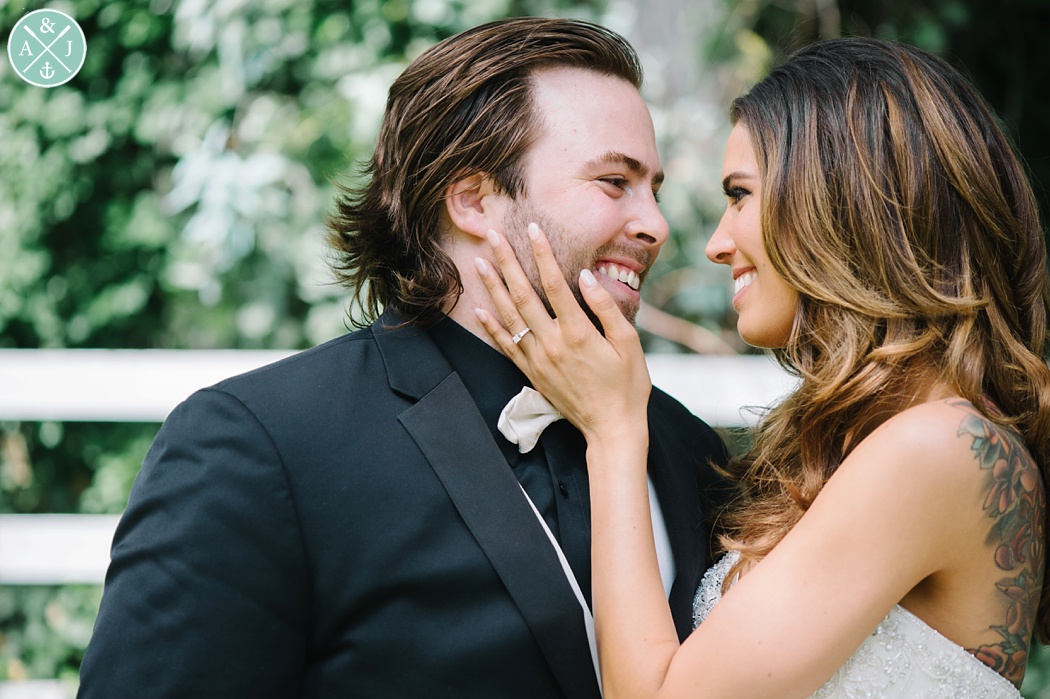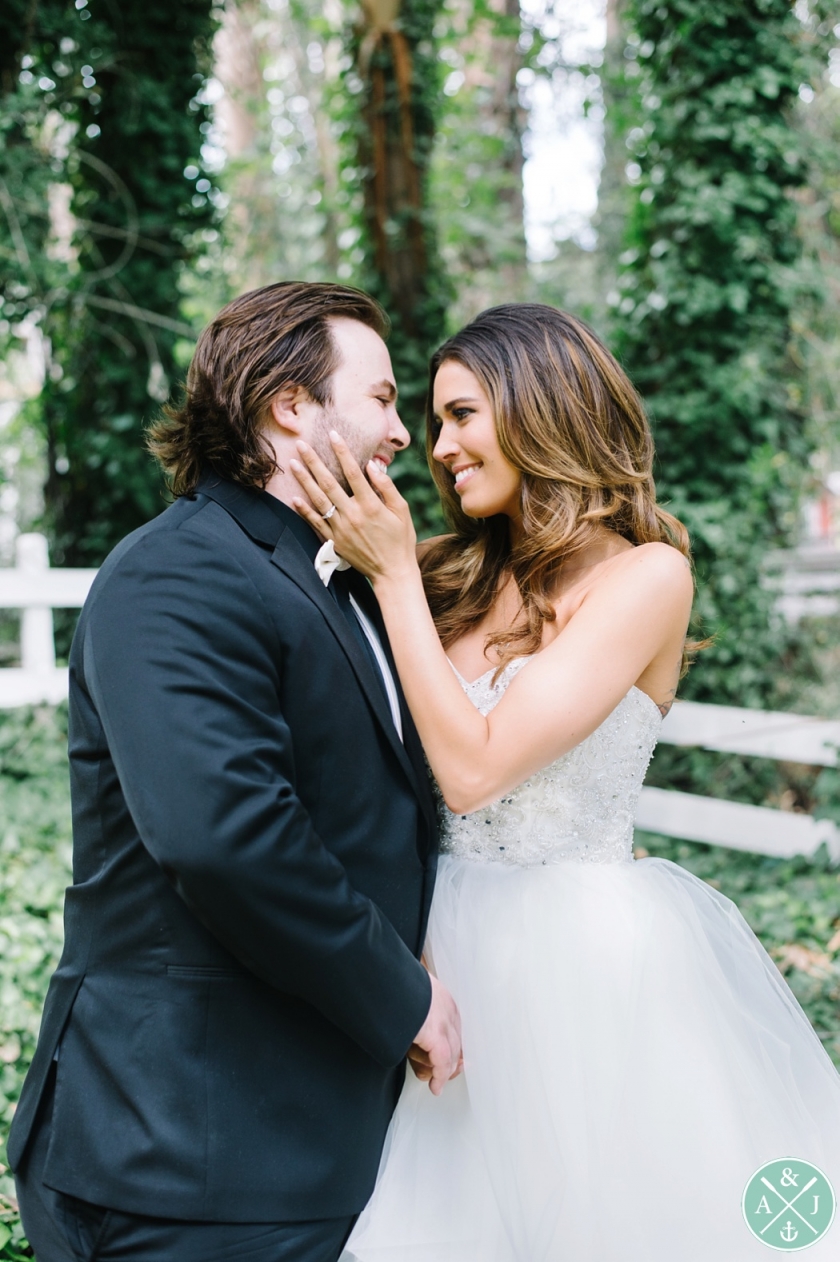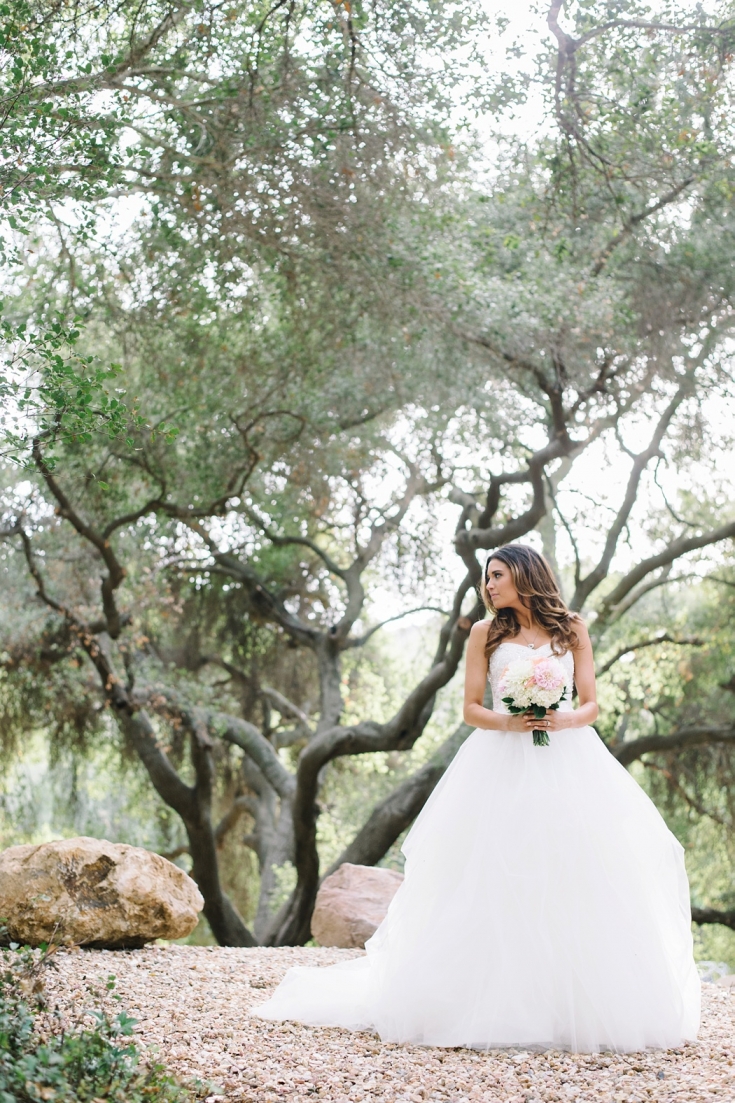 Lucky kids literally changed into comfy clothes and rode their limo straight to LAX airport to hop on a plane to Jamaica for their honeymoon!

Shane and Darcy, thank you so much for trusting us to document your beautiful Malibu wedding!  We had such a great day with you two and know you'll have a lifetime of fun, laughter, and beautiful babies to look after together!  Congratulations!


_____________________________________________________________
If you would like for Aaron & Jillian to be your Charleston engagement photographer or Charleston wedding photographer, send us a shout out by clicking the "contact" tab above!