Aaron and I had the pleasure of meeting these three little blonde angels when we photographed the youngest daughter's Senior portraits last month in downtown Charleston!  We LOVED them from the moment we met and were so excited when they booked us to photograph their family session a few weeks later.  I've always said that investing in a beautiful family photo every few years is important and these 3 couldn't agree more and were prepared in gorgeous shades of coral, white and blue (some of my favorite combinations) to work it in front of the camera and capture this time in their lives!  I just wish their dad could see them now!  He would be so proud of his beautiful wife and the mom she is to his perfectly sweet and respectful daughters.  I'm telling you, these three are like little blonde angels!   Enjoy some of our favorite shots from the session!  – Jillian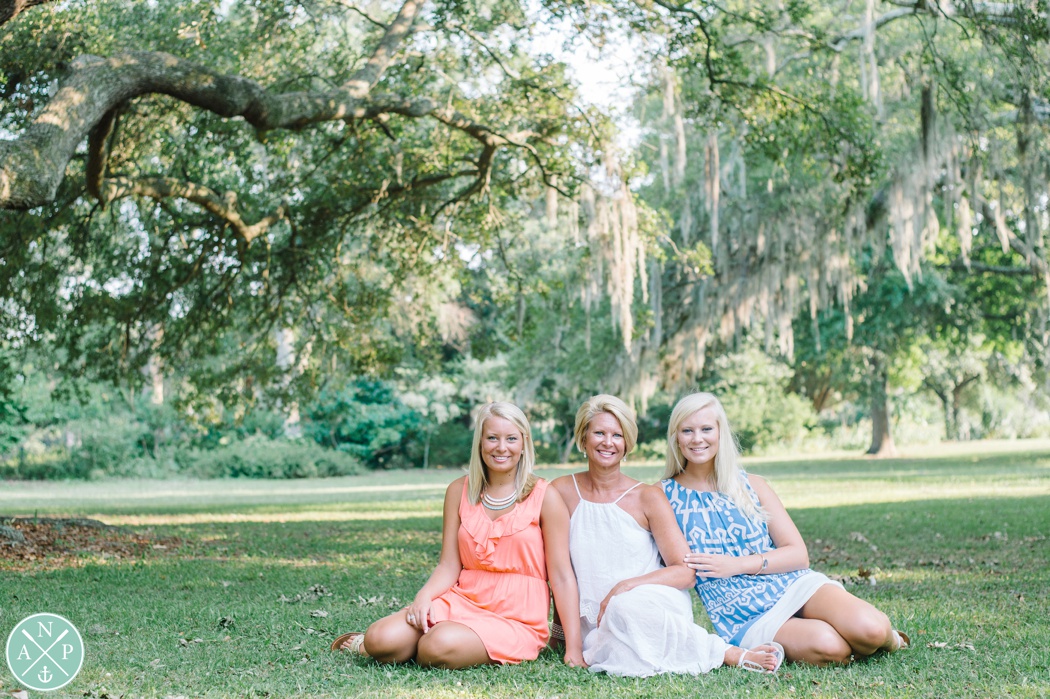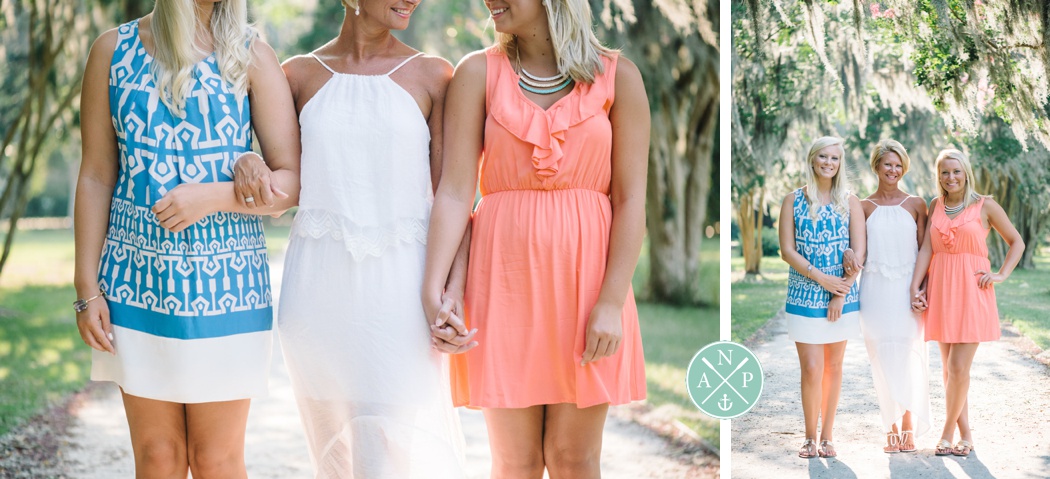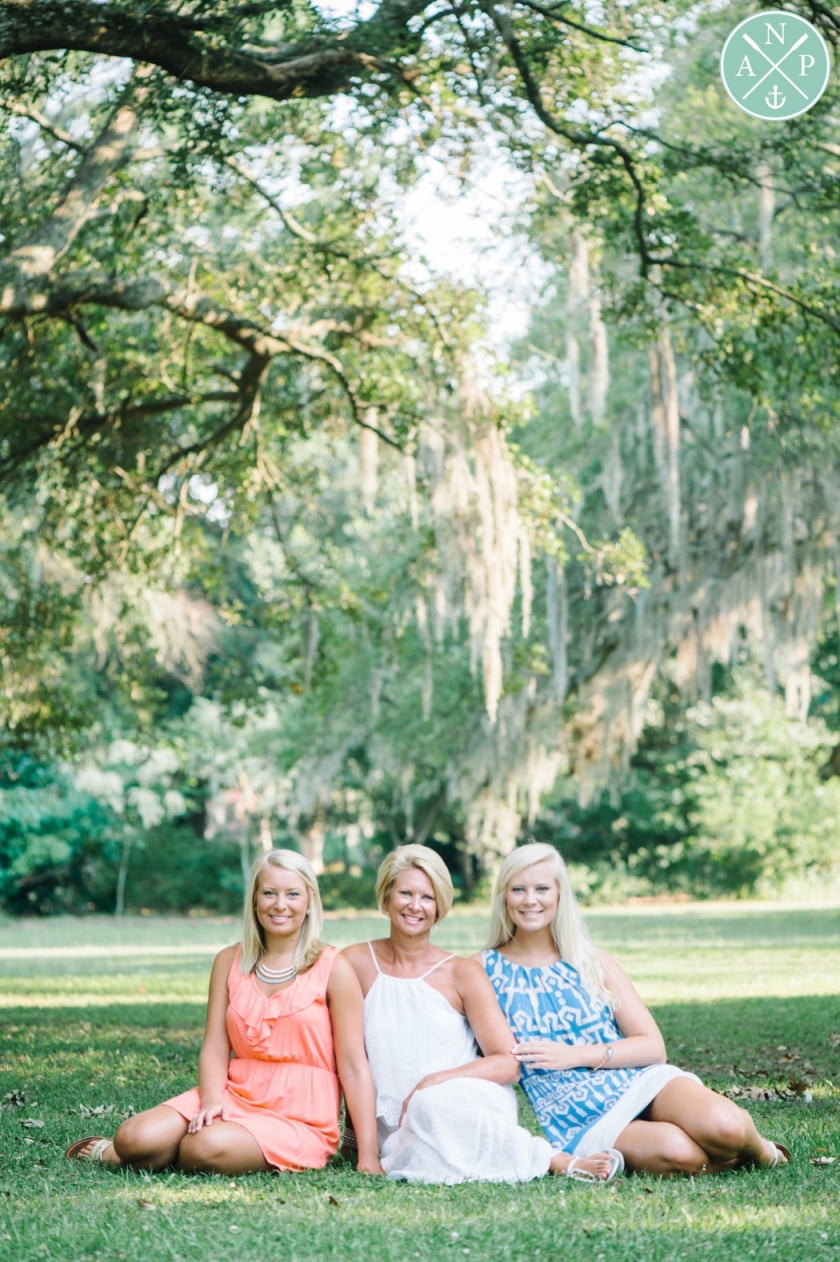 There's nothing more beautiful than a mother's love for her daughters and their love and adoration back for her!


_____________________________________________________________
If you would like for Aaron & Jillian to be your Charleston family photographer or Charleston wedding photographer, send us a shout out by clicking the "contact" tab above!