When we receive inquiries from wedding planners like Holly Simpson at A Charleston Event telling us that their couples are "eager to work with you and love your story", we love them already!  Cassidy and Brendan are no exception!  I (Jillian) met Cassidy and her bridesmaids back in March while they were touring her fabulous wedding venue, the gorgeous Thomas Bennet House!  The 6 of us hit it off and immediately started planning picture opps and where Cassidy would put on her dress or see her dad for the first time, sprinkled in with lots of talk of traveling!  She and her bridesmaids have all traveled the world and 2 currently live abroad and flew in from Ireland and Japan just for the wedding planning  week!  Needless to say, we had lots of stories to share while we lounged in one of the historic sitting rooms of the house!  Now, on to Cassidy & Brendan, the reason we're all celebrating these days!  The two met 7 years ago while they were working in finance in Charlotte!  After meeting, Cassidy moved across the ocean to Denmark for 6 months and it wasn't until she returned that they started officially dating!  Then for an entire year, Cassidy traveled back and forth to Scottland for business! (Must be nice, huh?!)  I'm sure Brendan was thrilled though when she finally settled back into a  job that kept her in the US full time because after he received a job offer in Chicago, he surprised her with a trip to New York in December and proposed in Rockafellar Center with one of the most beautiful princess cut solitaires I've seen to date!… and the rest is history!  Enjoy some of our favorite engagement photos from their session downtown!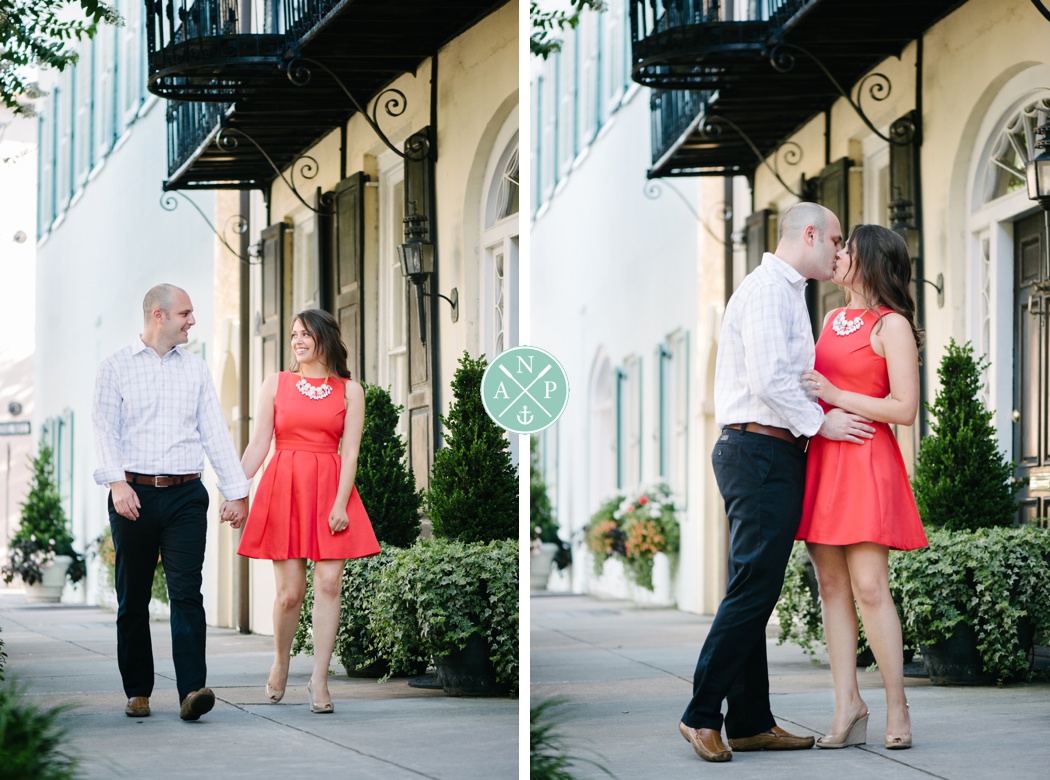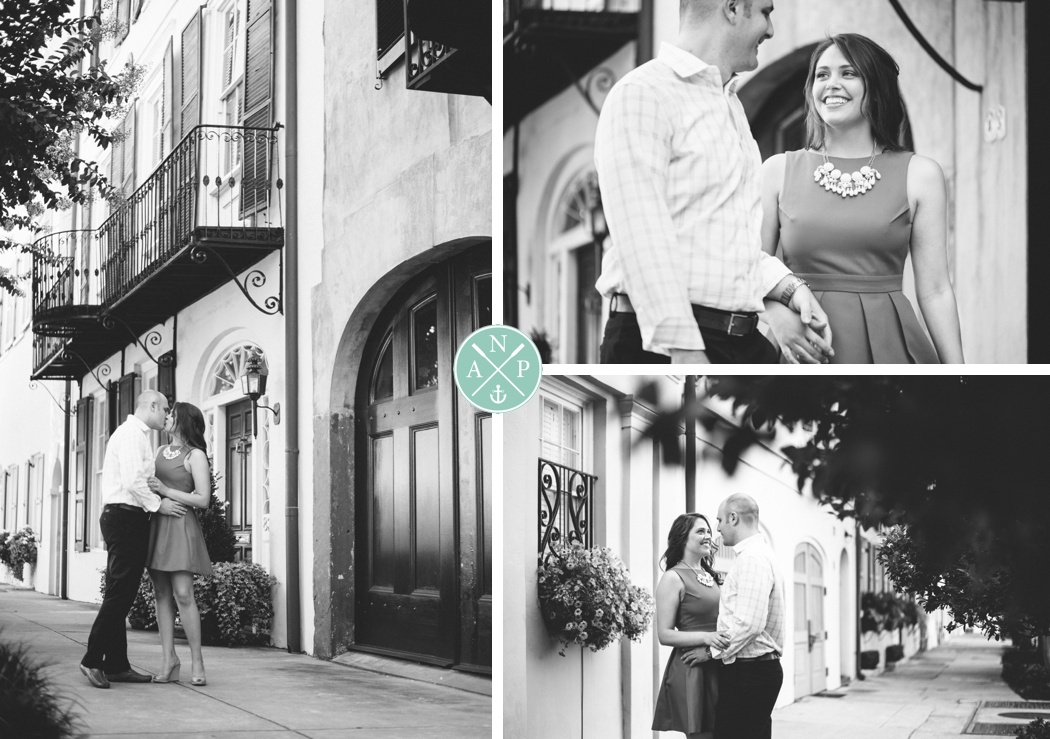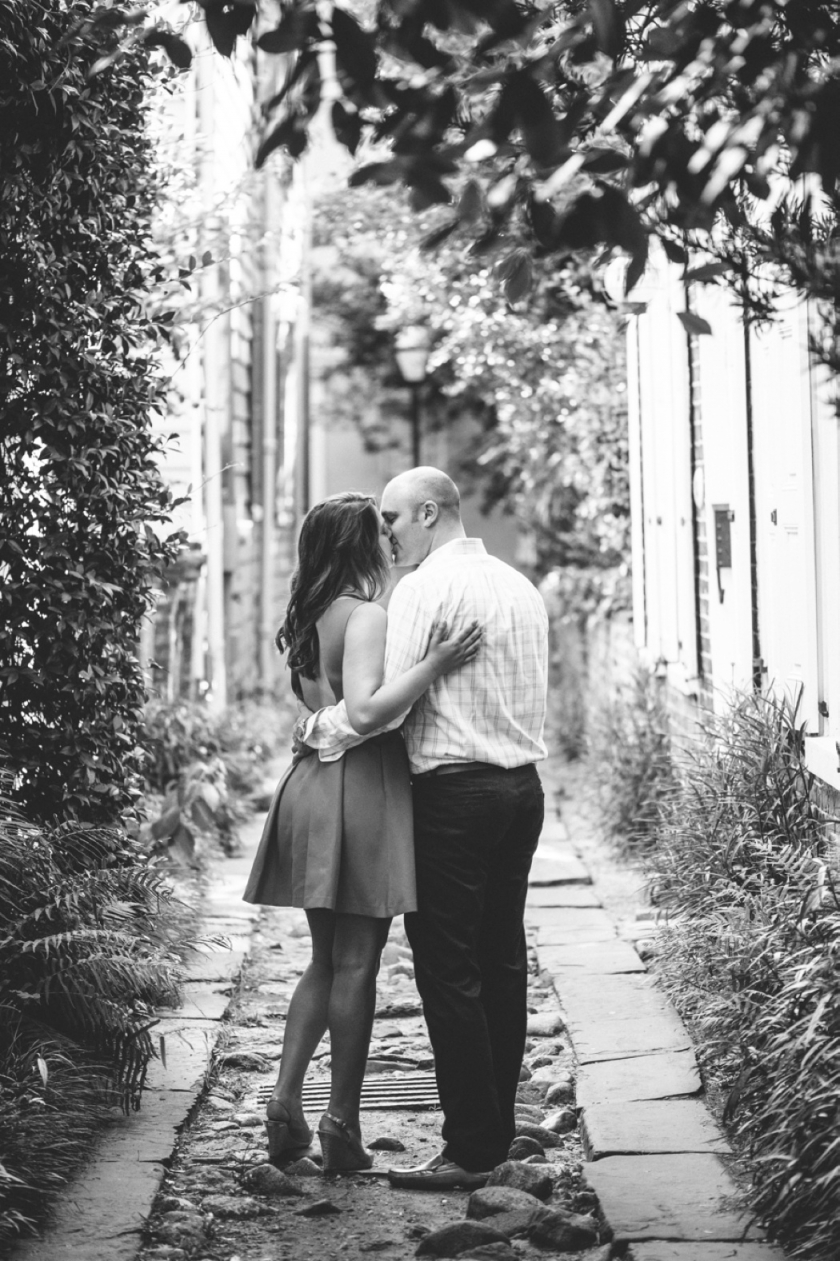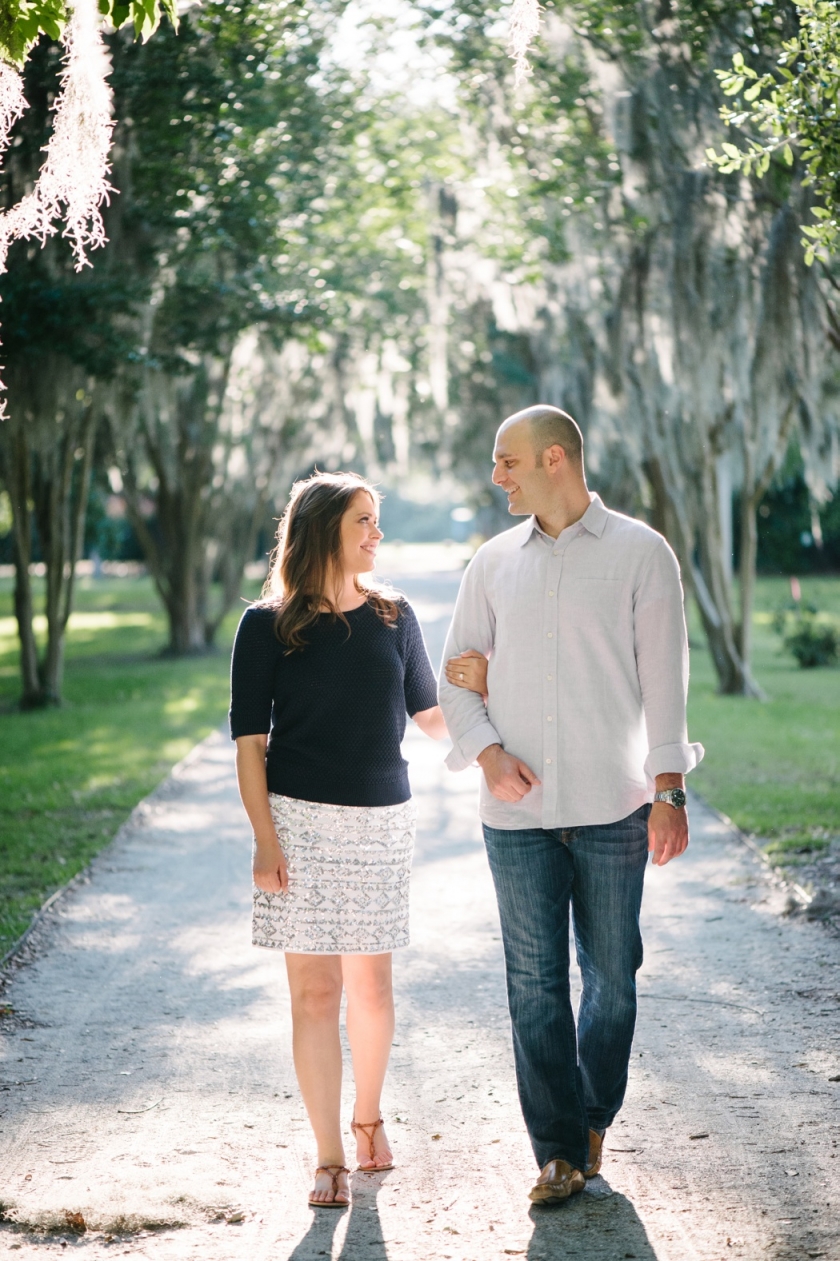 We're definitely counting down the days to their wedding next April!  Aren't they adorable?!

_____________________________________________________________
If you would like for Aaron & Jillian to be your Charleston engagement photographer or Charleston wedding photographer, send us a shout out by clicking the "contact" tab above!