One of the amazing perks of being a wedding photographer in Charleston is that we get the chance to play around with southern wedding traditions, like bridal sessions!   Bridal sessions give us a chance to spend an hour or so with our "soon to be" bride and to see her all dolled up the way she'll look on her wedding day, with her amazing gown, flawless hair and makeup and a fabulous bouquet in some of the most incredible venues the state of South Carolina has to offer!  We met our beautiful bride Tate at the Historic Palmer House, just steps from The Battery Park, in one of Charleston's most elite and prestigious neighborhoods, to shoot her bridal session! The 18,000 square foot antebellum mansion was built in 1849, so you can imagine how just walking through the home takes you back in history a bit!  We were so glad Tate chose the home as her backdrop because we think it fits her perfectly!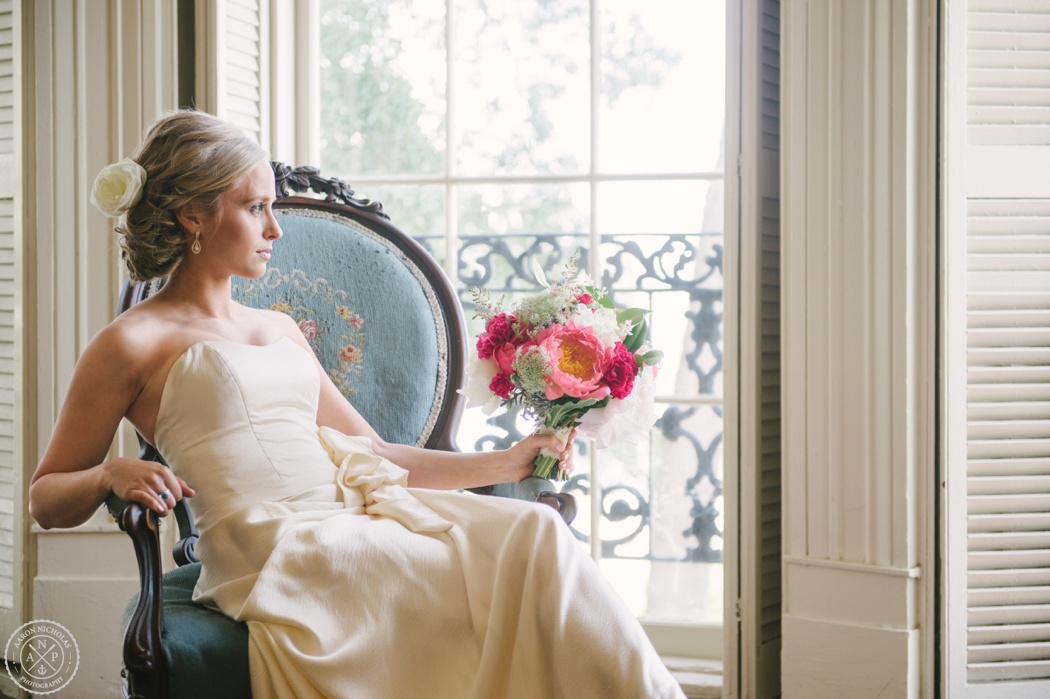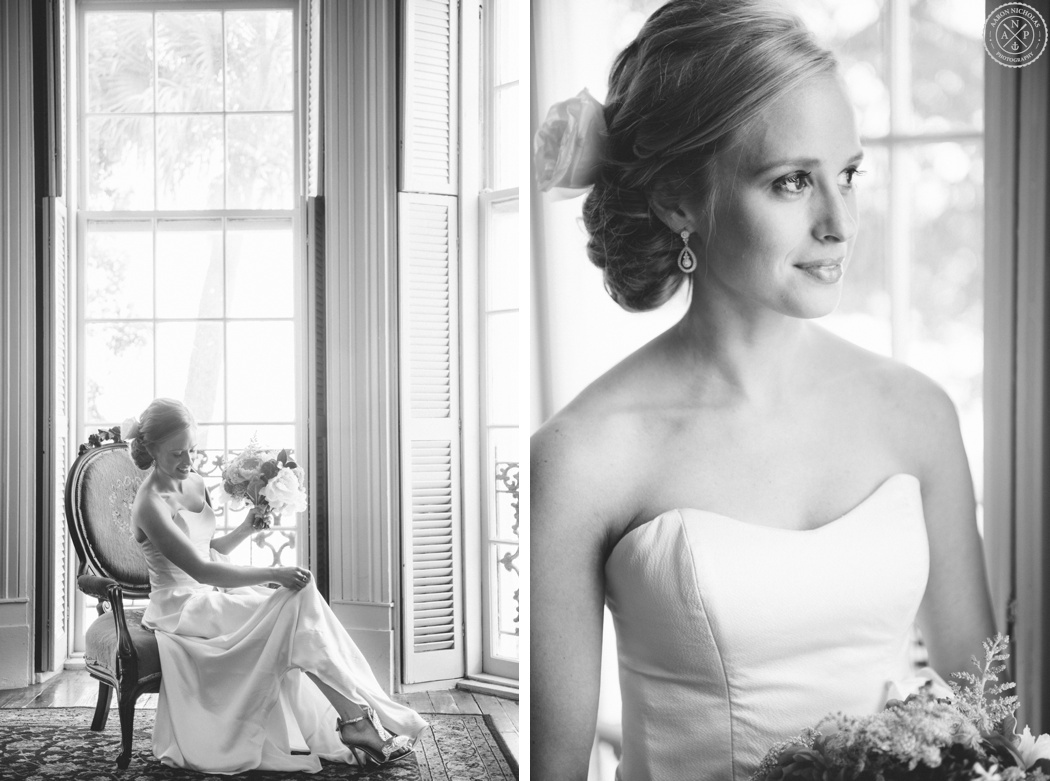 Congratulations Tate!   You were absolutely ravishing last night with your groom!  Enjoy your honeymoon in Belize!


Wedding Dress Shop // Hayden Olivia Bridal in Charlotte
Wedding Dress Designer // Carol Hannah
Bridal Bouquet // Charleston Stems
Make-up // Stuart Laurence
Hair // Stuart Laurence
Gold Leaf Shoes // Gilda by Kotur
Wedding Planner // Southern Protocol
Wedding Veil // Family Heirloom

_____________________________________________________________
If you would like for Aaron & Jillian to be your Charleston engagement photographer or Charleston wedding photographer, send us a shout out by clicking the "contact" tab above!