Last Wednesday morning we spent a couple hours playing and romping around the grounds of The Legare Waring House in Charleston Towne Landing for family photos of this ADORABLE family of 3!  Ben and Virginia married in Charleston in September of 2008 and welcomed their son, Ryder, into their lives in October of 2012.  Almost two years later, they wanted to capture this precious moment in time with photos they'd cherish for a lifetime. With a kid as cute as Ryder, how could you not want to document this time in his life?!   We even snagged s chance to pull mom and dad away while mom's sessions stylist, Brooke of Joie Des Femmes Image Styling, played with Ryder on the sidelines!  We love how she multitasks!  You can tell that this little guy is loved and adored by the look in his parent's eyes and the sweet connection they ALL have with each other!  I'd say he's one lucky little guy!  Enjoy some of our favorites!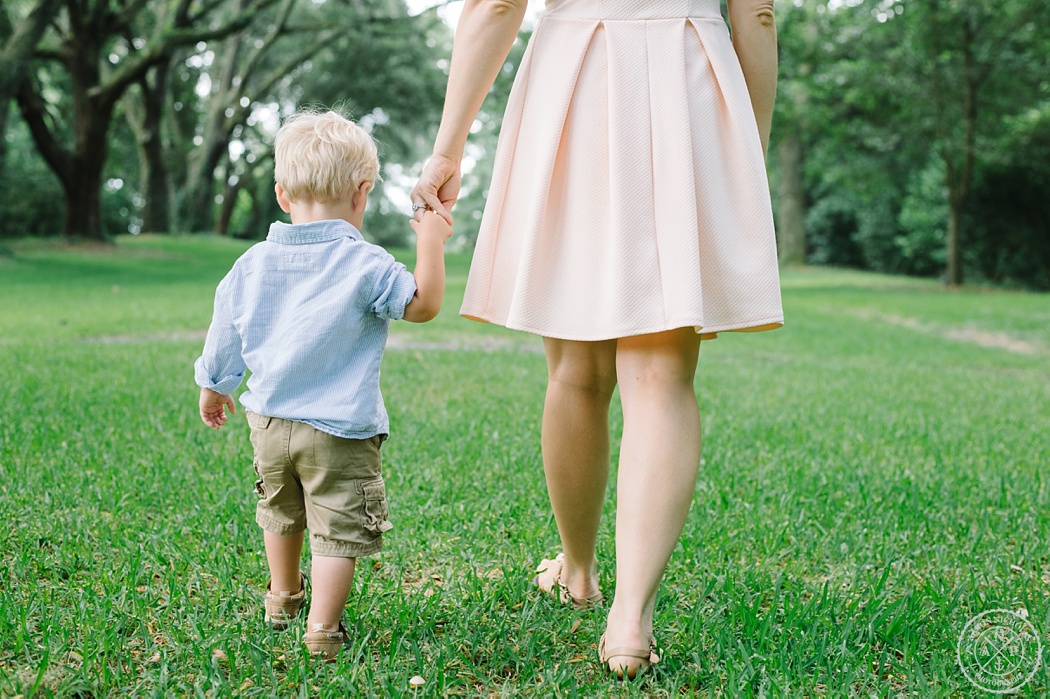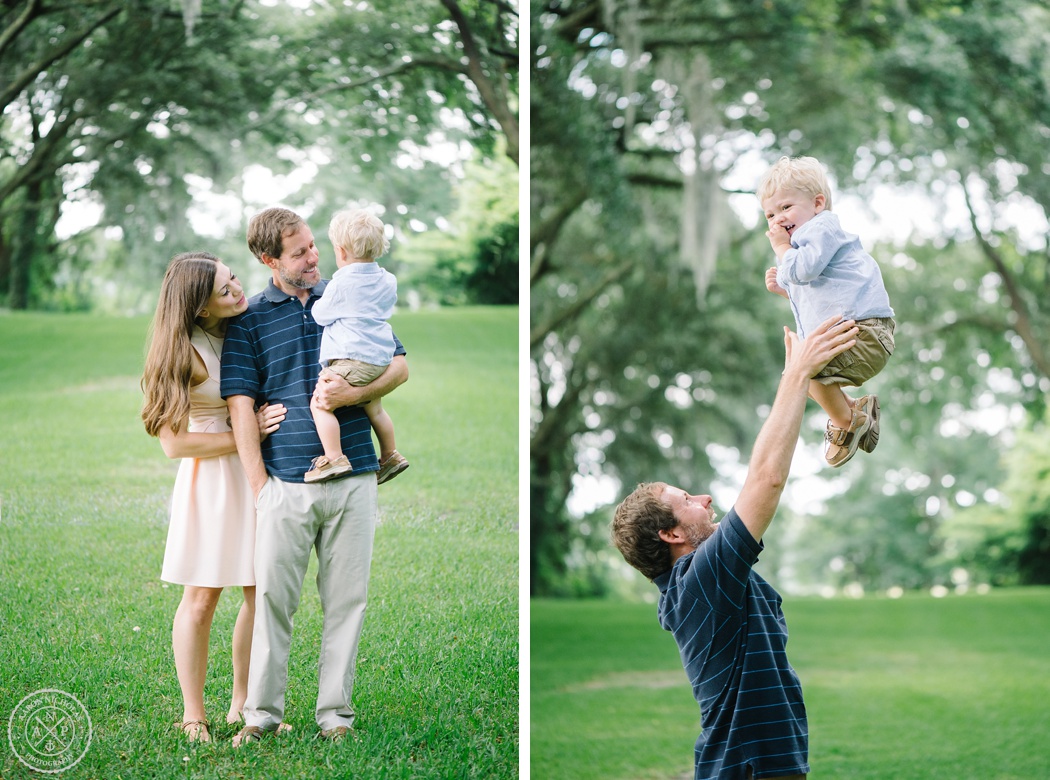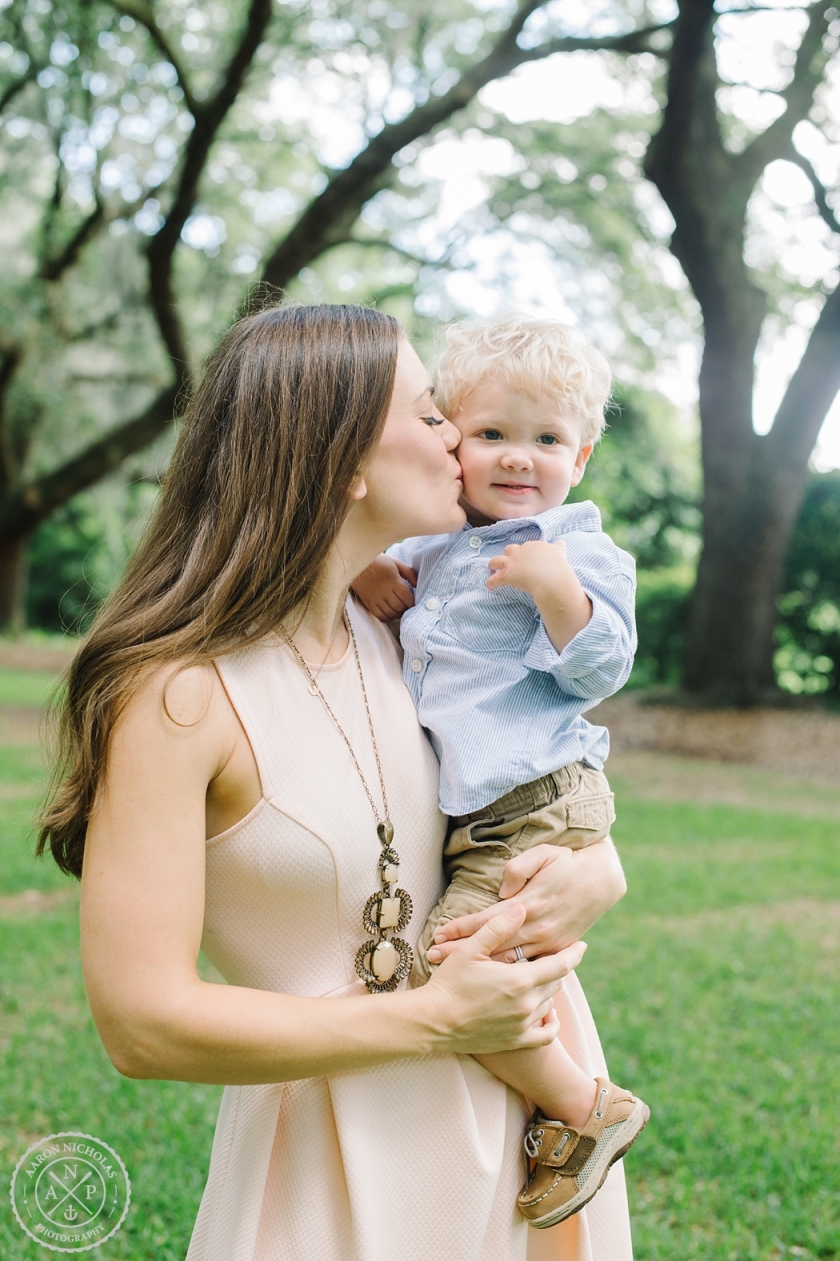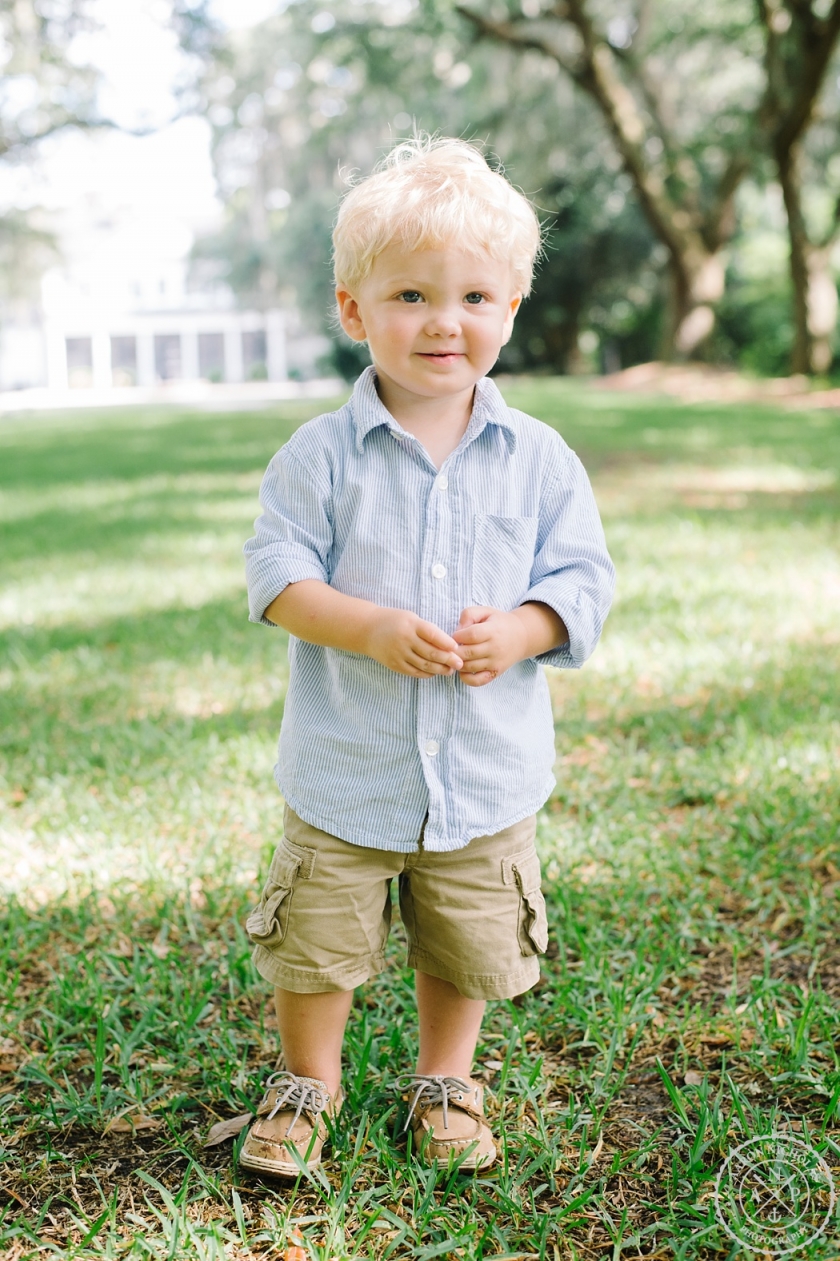 _____________________________________________________________
If you would like for Aaron & Jillian to be your Charleston family photographer or Charleston wedding photographer, send us a shout out by clicking the "contact" tab above!