I remember the first time I met the adorably bubbly and sweet, Anna!  It was over the phone, and I was sitting in my cozy little hotel room in Jackson Hole, WY, bundled up after a long hike with Aaron in the snow.  We had set up the phone appointment to talk about her wedding and I knew the way she excitedly said "Hi Jill!!!", that we were a great fit!  I've met my match with this one in the easily excitable category!  Over the next hour or so, Anna gushed over the wedding details she had already planned (a full year in advance) which made me equally giddy…. and when she exclaimed that she chose us a couple days later, we were thrilled!   I'm a sucker for positive and laid back couples who value thoughtful and creative wedding details and I knew Anna and Eric's wedding would be filled with it!  Over the course of the next year, leading up to their Wilmington wedding, she and our guys (Eric and Aaron) all became great friends, keeping tabs on each other's new puppies and life events!  They even opened their gorgeous NEW home to us and we spent the weekend with them while we were in Charlotte, NC shooting Ashley + Dave's wedding last year!  I wrote it in their engagement session post and I'll say it again, one of my favorite things about them is how Anna still gets giddy when Eric kisses her and he still looks at her with the sweetest look of adoration, even after 9 years of dating each other!  Now that's a fairytale, right?!  Congratulations Anna and Eric!  We are SO glad we were able to spend the day with you to capture everything!!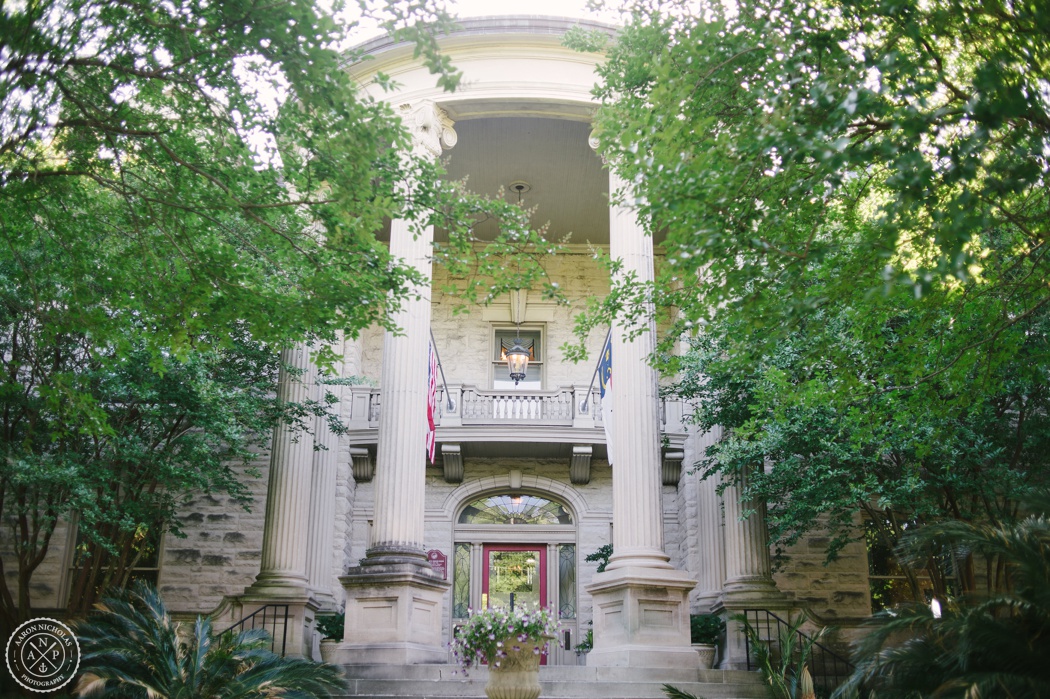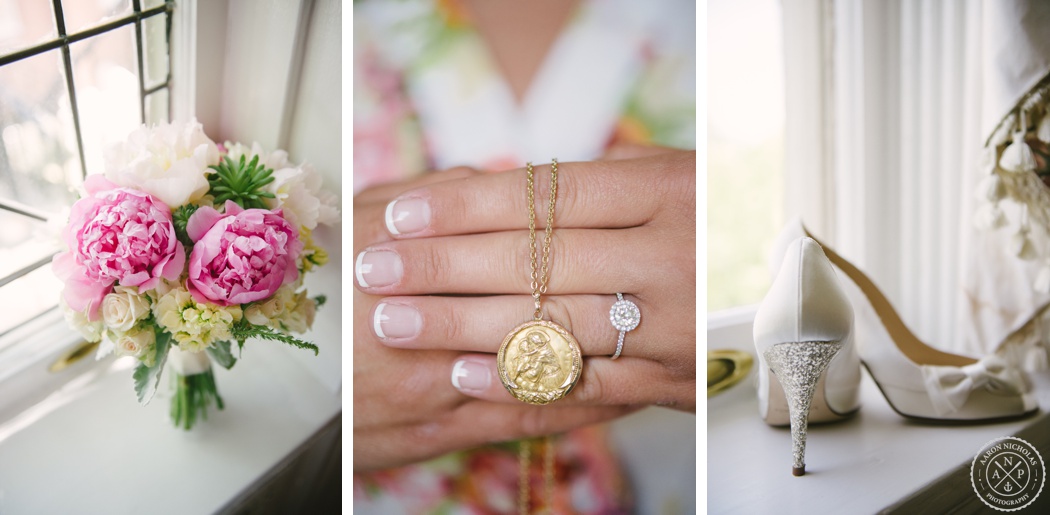 Even though we literally drove off seconds after this moment to make the 3 1/2 hour drive back down to Charleston to capture another wedding the next day, making it home around 2am, we would have done it all over again in a heartbeat!  These two were sooo laid back, fun, appreciative, and a blast to capture!  Not to mention, their wedding was a stunner thanks to Anna's keen eye for color combinations, decor, and pretty florals!!
Congratulations you two!


Wedding Dress Shop // Victorian Rose
Wedding Dress Designer // Marisa
Bridesmaid's Dresses // Nordstrom
Men's Suits // Macy's
Wedding Invitations // Minted
Wedding Coordinator // Kickstand Events
Wedding DJ // Absolute Best DJ
Wedding Rings // James Allen
Wedding Florist // Bella Florals by Theresa
Wedding Cake // Simply the Best Cakes
Make-up Arists // Makeup by Amy Kennison
Hair Stylist // Melissa at Salon Fringe
Rickshaw // Southern Rickshaw Company

_____________________________________________________________
If you would like for Aaron & Jillian to be your Charleston engagement photographer or Charleston wedding photographer, send us a shout out by clicking the "contact" tab above!