If there's ever a couple who makes working with them an absolute JOY, it's these two!  Aaron and I absolutely adore Caitlin and Sam!  We had THE BEST TIME during the planning process of their wedding and especially on the day of!  They were incredibly laid back, full of joy and excitement, absolutely smitten with each other and completely up for anything – yes please!!  The gorgeous bride and her dashing groom met back in 2010 while volunteering at a Young Life Ranch in Colorado.  They were working as… wait for it… horse wranglers!  Awesome, right?   They stayed friends after that summer was over, but reunited in 2012 at the same camp!  It was there that they confessed their feelings for each other and decided it was "game on"!  … And well, the rest is just plain history and we're so glad they're committed for life!  They're really, truly perfect for each other, and we're not just saying it!  There's just no other way to put it!
Enjoy some of our favorites from their Palmetto Landing wedding a couple weeks ago!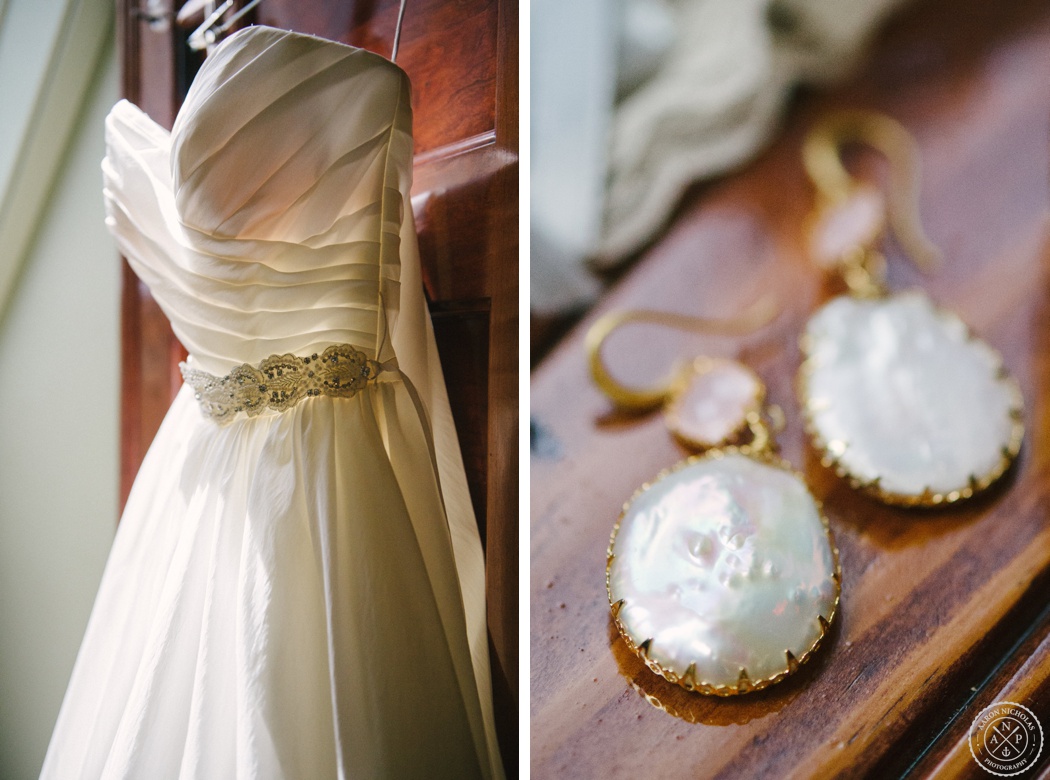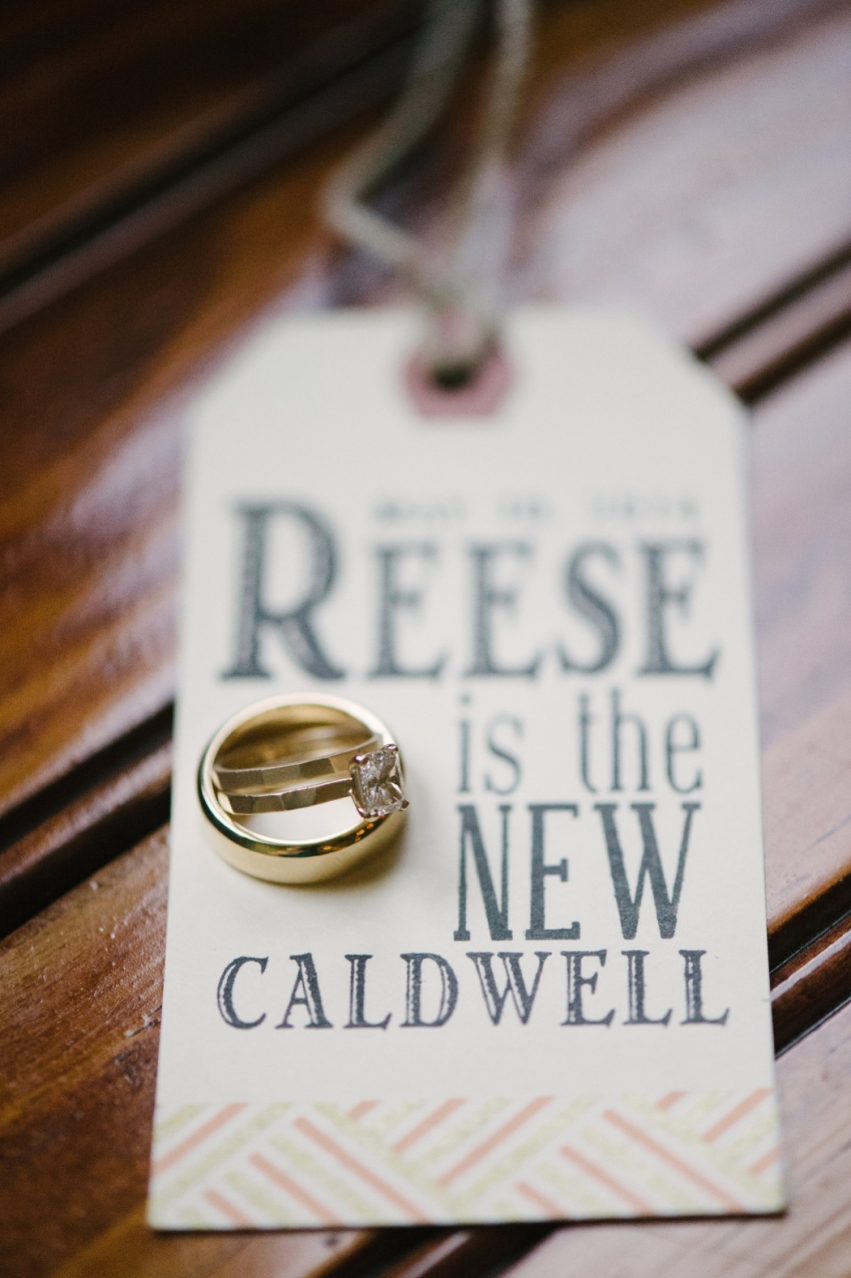 As if their wedding day wasn't dreamy enough, they actually flew off to Africa the next day for their honeymoon!  Are they not the coolest couple!?


Wedding Dress Shop // The Dress Bridal Boutique in Mauldin, SC
Bridesmaid's Dresses // JCrew
Men's Suits // Smith & James
Hair & Make-up // Charleston Events Hair and Makeup
Catering // Royal Grande Events
Bar // Squeeze On-site
Invitations // Erin Fuduric at InsideOut at Home
Wedding Venue // Palmetto Landing
Rings // Hales Jewelers
Wedding Florist // Charleston Blooms
Wedding Band // The Company Band


_____________________________________________________________
If you would like for Aaron & Jillian to be your Charleston engagement photographer or Charleston wedding photographer, send us a shout out by clicking the "contact" tab above!