I knew from the very first time I (Jill) met Megan that she would be an absolute dream to work with!  She's bubbly, positive, gracious, fun, playful, and absolutely stunning!  Should I go on?!  Basically, we love her and we're so excited she chose us to photograph her downtown Charleston engagement session, her bridals, AND their wedding at Legare Waring House!
 Now, for those of you who have never seen a bridal session or have never understood what a bridal portrait is, this is for you!  I grew up in Southern California and had never heard of "bridal portraits" until moving to South Carolina either!  I'll admit, I thought it was a little strange at first, but I've very  quickly become a HUGE fan of the Southern tradition!  The idea of getting an entire hour to leisurely walk the grounds of the bride's wedding venue and capture stunning photos of her in her gown, without the worry of wedding guests, her bridal party, or her new husband, waiting for her return on her wedding day is reason enough for us!  It's so much fun and gives her a chance to have her trial hair and makeup done, to stretch her wedding shoes out a bit, and to feel like an absolute princess in her wedding gown for more than just one day in her life!  I'm sold!
 Legare has always been one of Megan and Kinon's favorite venues in Charleston and she always knew that if she ever got married in Charleston, it would be her top choice!  Yep, us too!  She loves the history of Charles Towne Landing, and the Aisle of Oaks, and rightly so!  It's practically magical and she added to the magic of the day!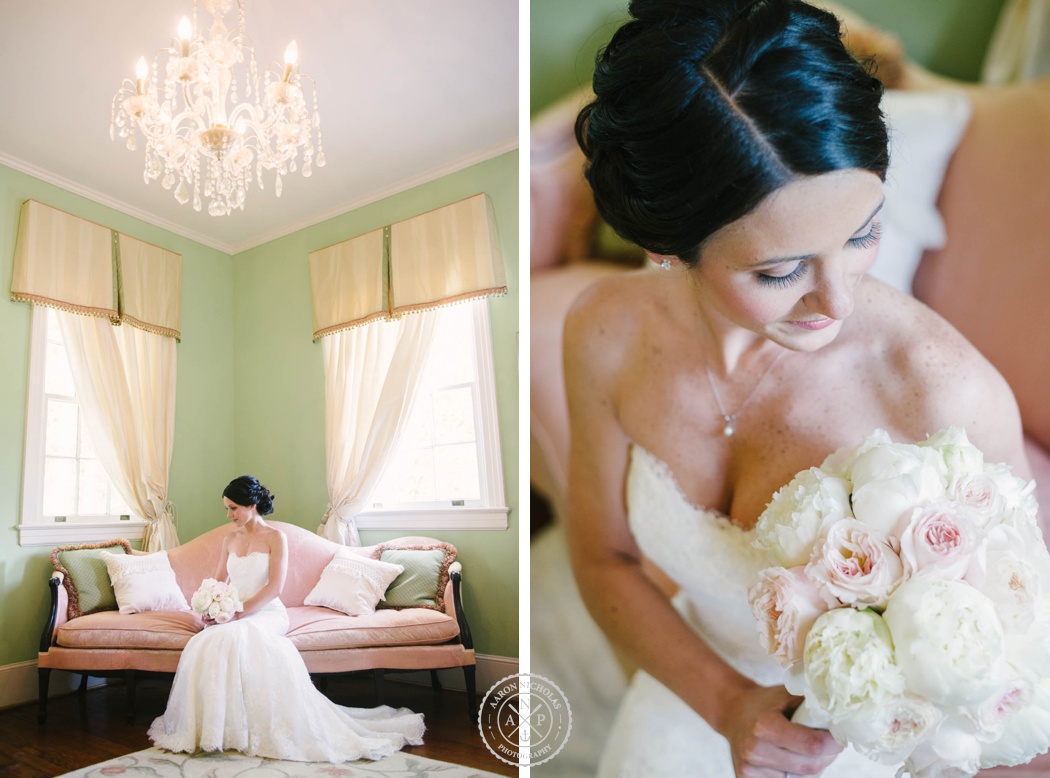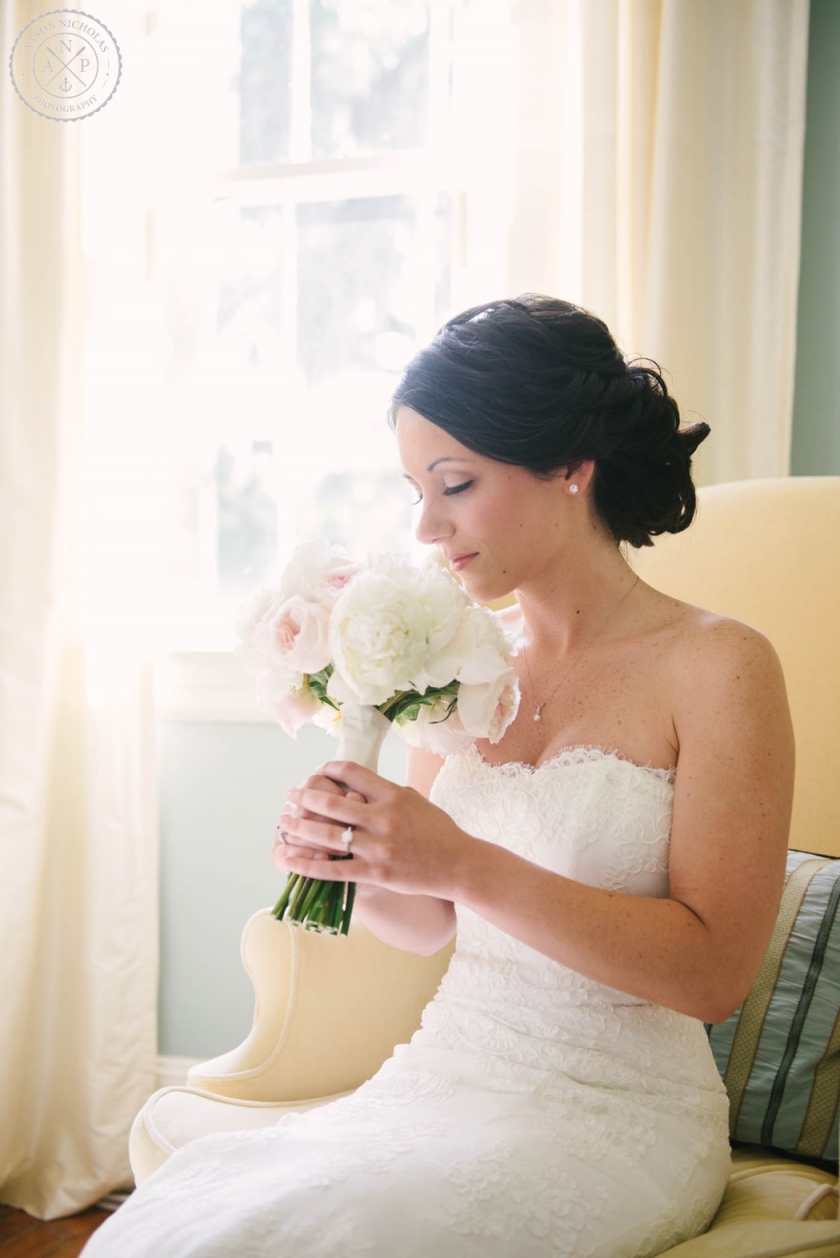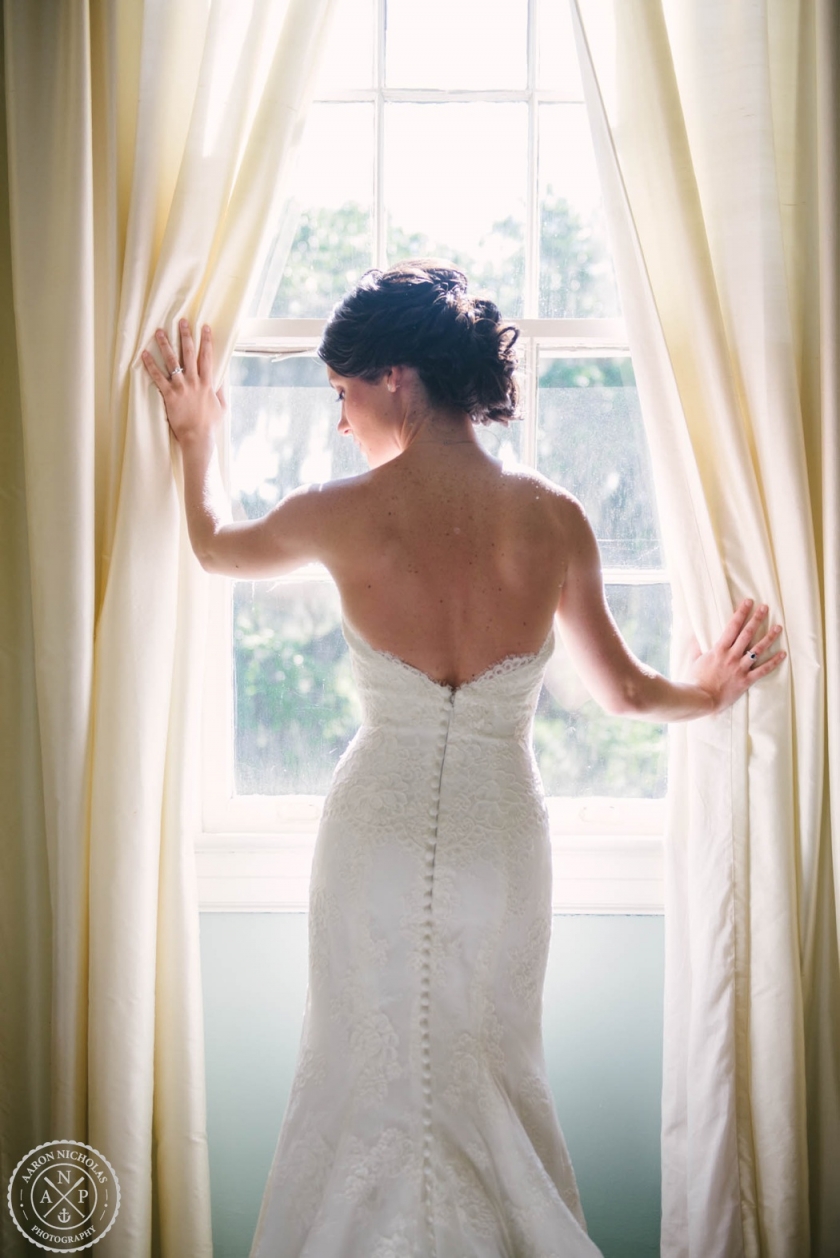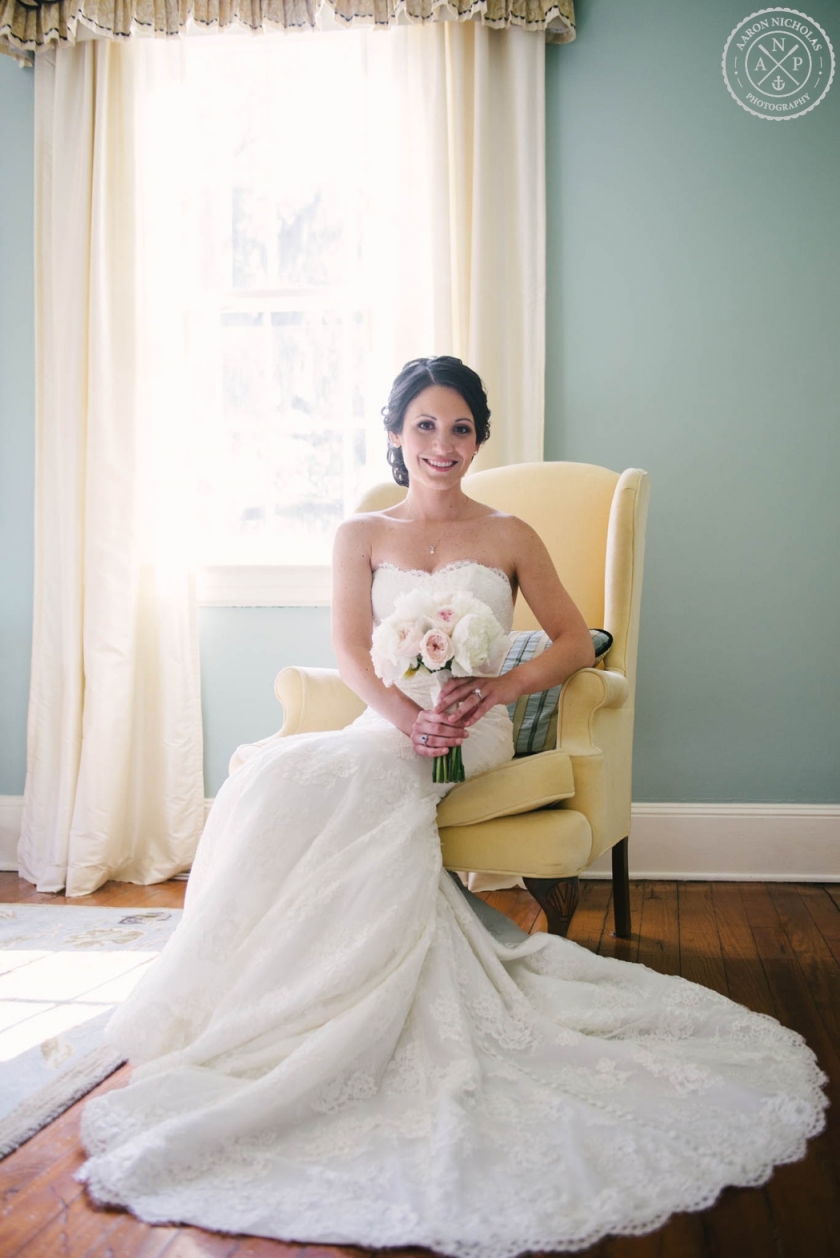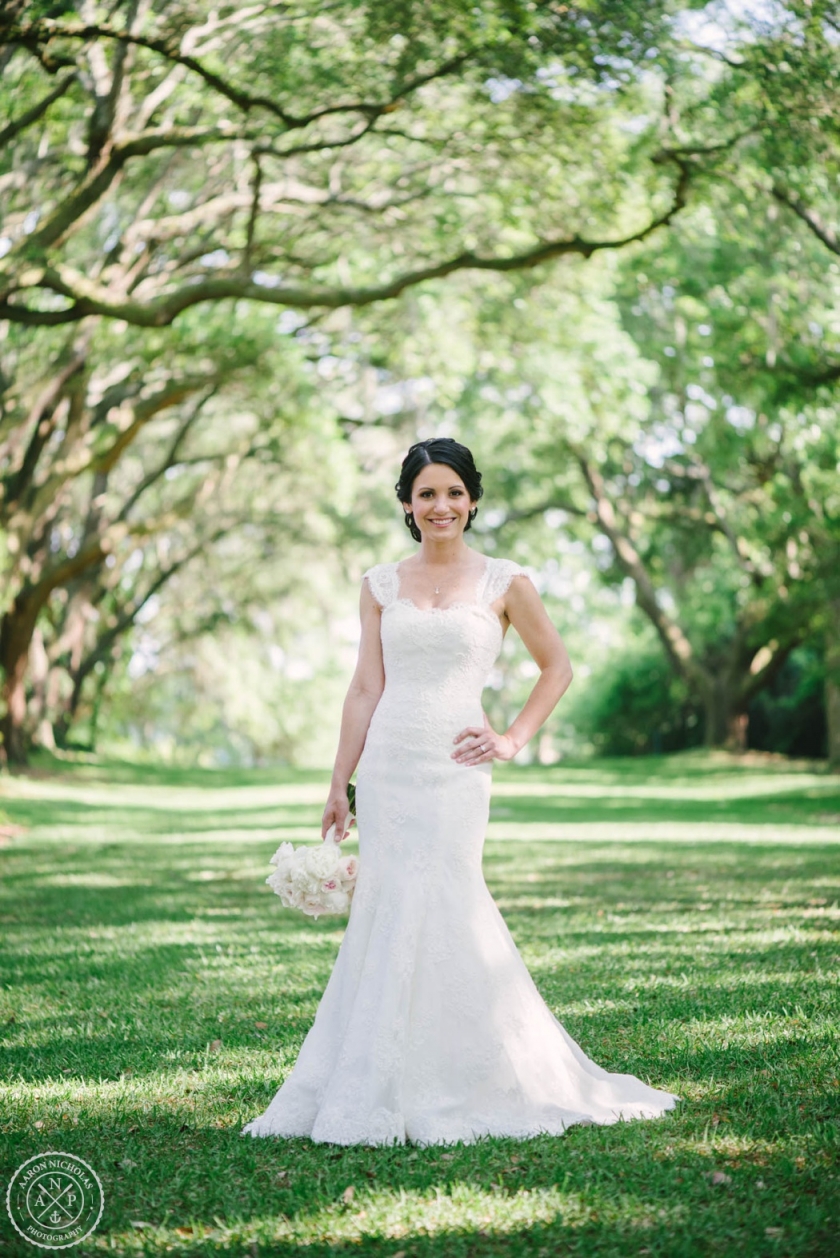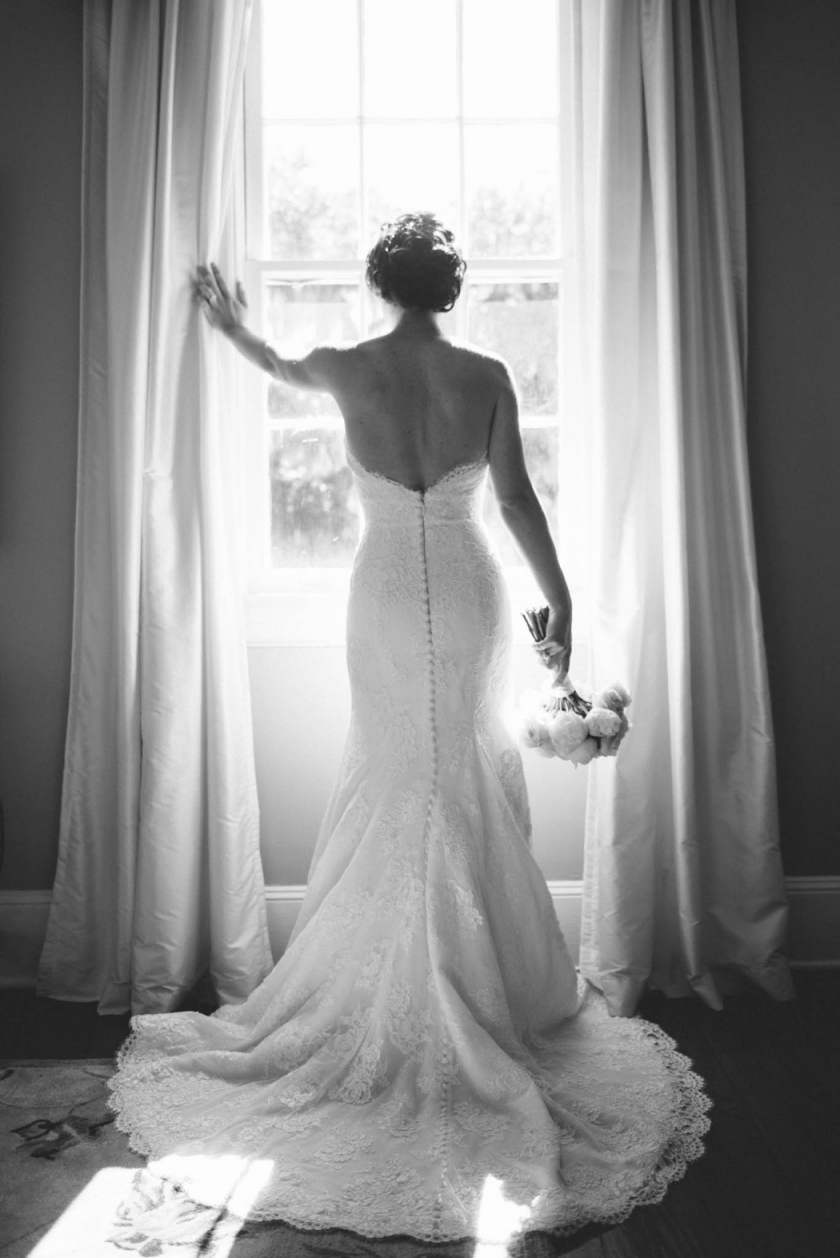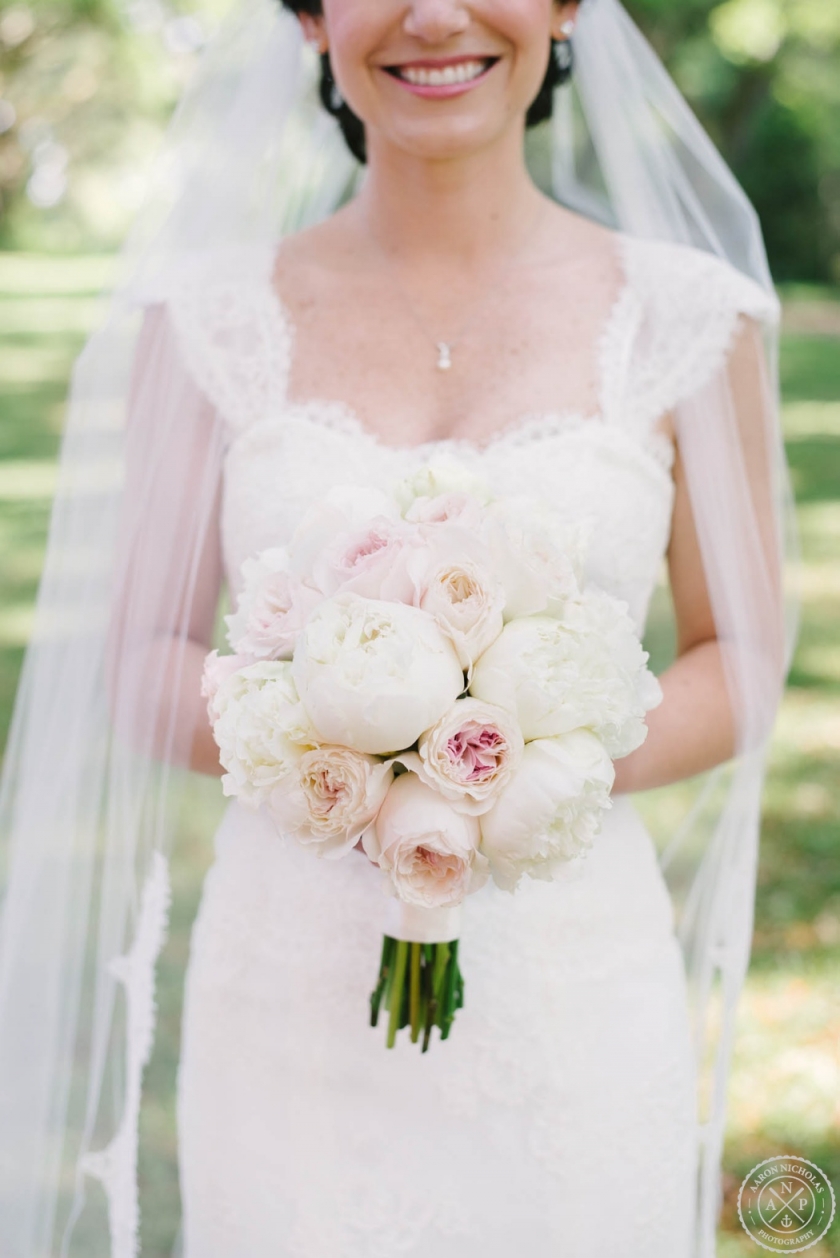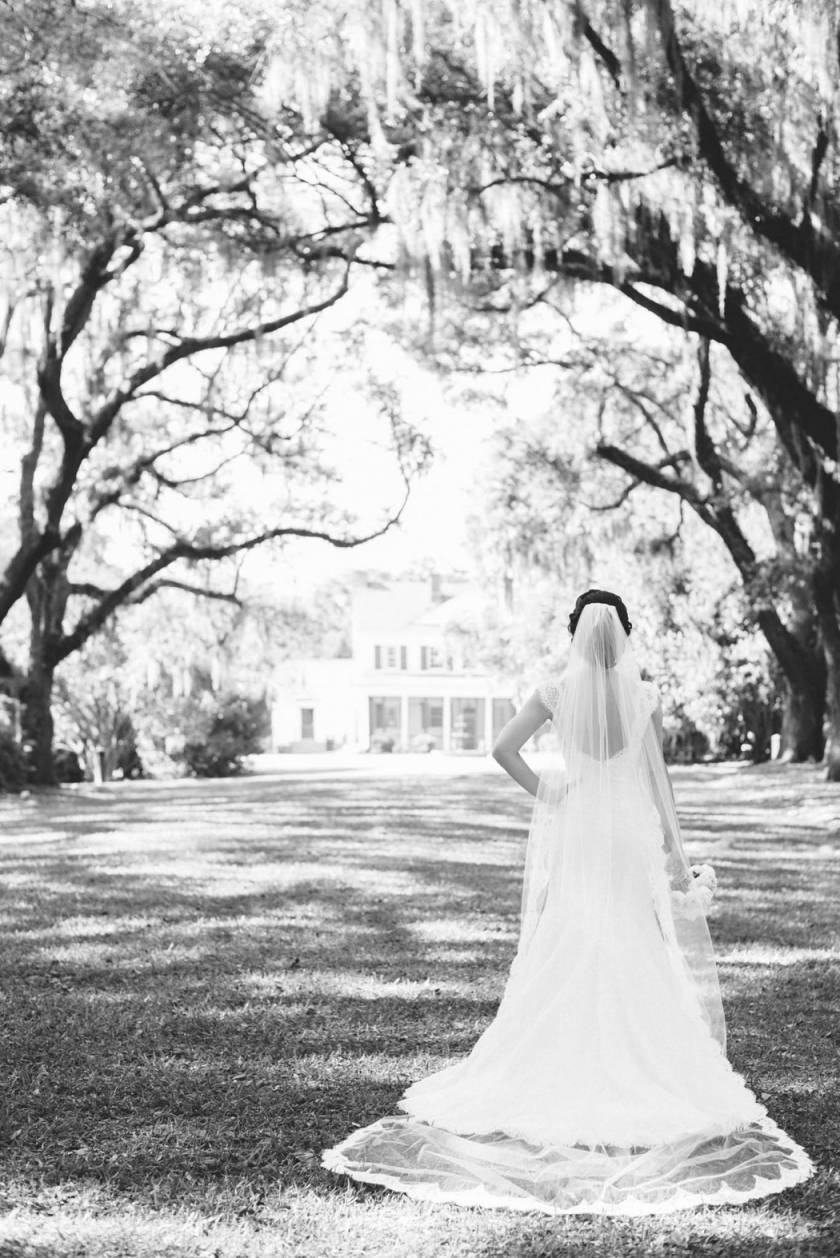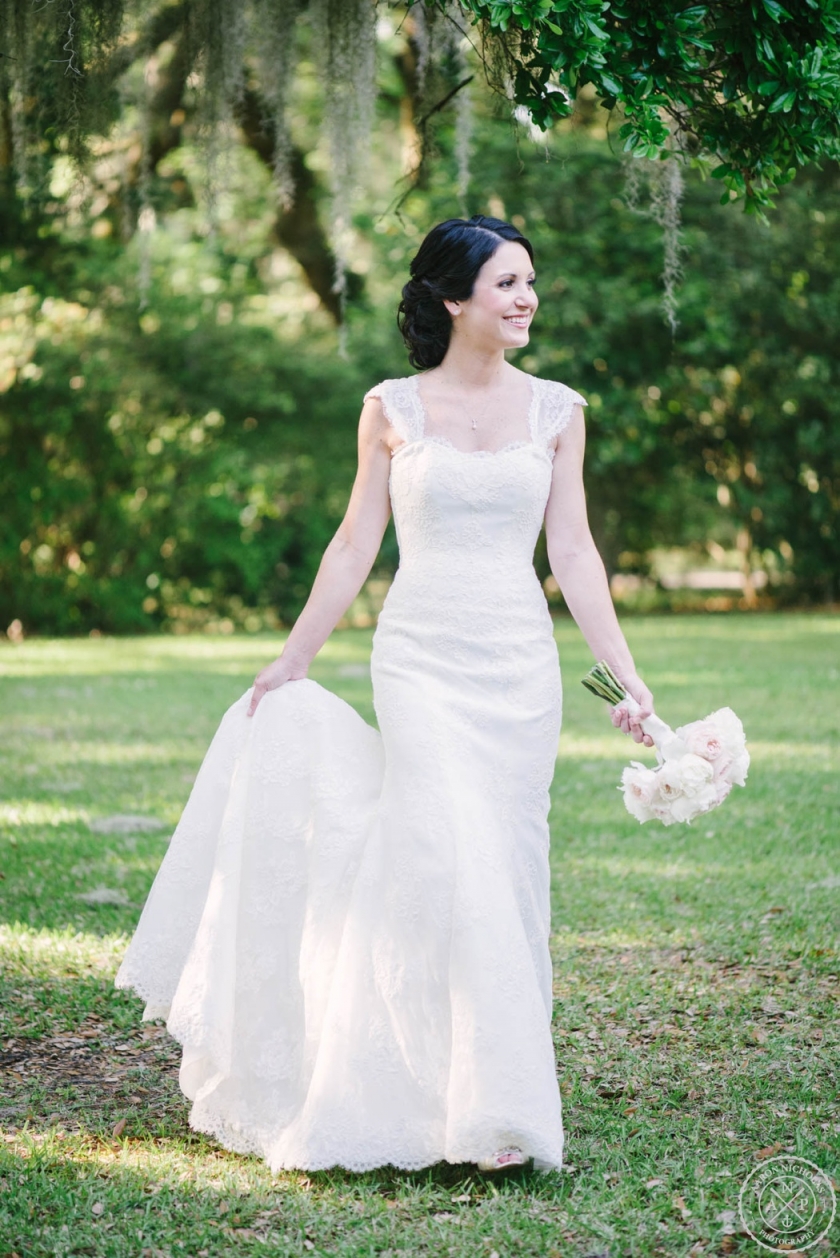 _____________________________________________________________
If you would like for Aaron & Jillian to be your Charleston engagement photographer or Charleston wedding photographer, send us a shout out by clicking the "contact" tab above!
Bridal Hair  // Ash & Co
Bridal Make-up // Pamela Lesch
Wedding Dress Designer // Monique Lhuillier
Charleston Wedding Dress Shop // Maddison Row
Wedding Shoes // Badgley Mischka
Bridal Session Venue // Legare Waring House
Florist // Ok Florist