One of our absolute favorite things to photograph in Charleston is a proposal session!   Spending weeks, planning everything out with the excited soon to be groom to make sure the moment he drops to his knee is just perfect makes me just about as giddy and nervous as the moment Aaron proposed to me!  Michael and Samantha had come down from New Jersey for a romantic Charleston weekend and had plans to spend Easter afternoon, leisurely perusing the gardens at Magnolia Plantation!  It would be when they reached the center of the famous Long Bridge in the Magnolia gardens (which was built in the 1840s by the way — heeelllloo!) that he would drop to his knee and ask her to marry him!   Aaron and I were perched on either side of the bridge, pretending to be taking iphone photos in case they saw us, and then  jumped into action, hiding behind trees and in bushes once they reached the bridge!  We felt like we were on a secret mission… one that we like to think we accomplished quite nicely!  She was completely taken off guard and rightfully shocked when she saw the INCREDIBLE diamond engagement ring he gave her, which was custom made to match a ring she had pinned on Pinterest that her sister told Michael about!
Introducing Michael + Samantha!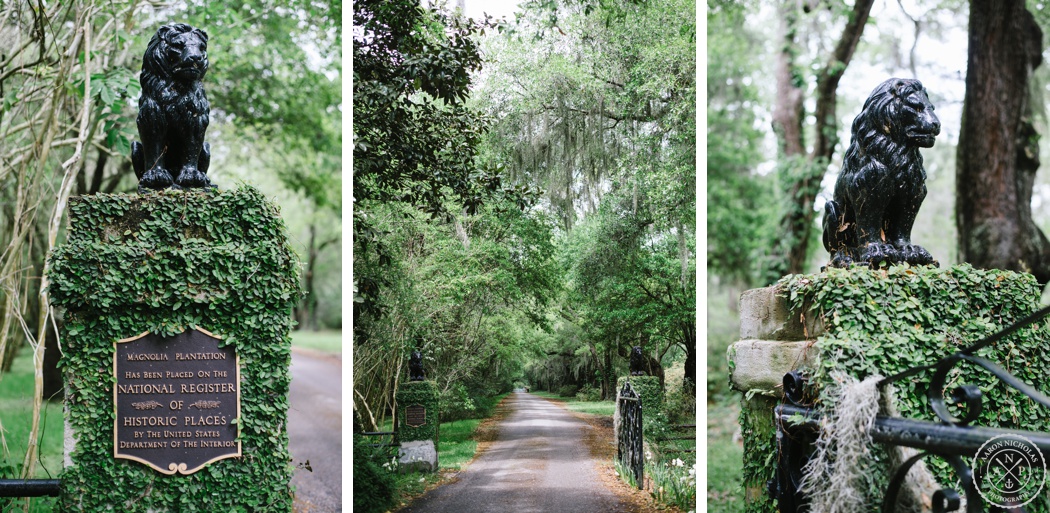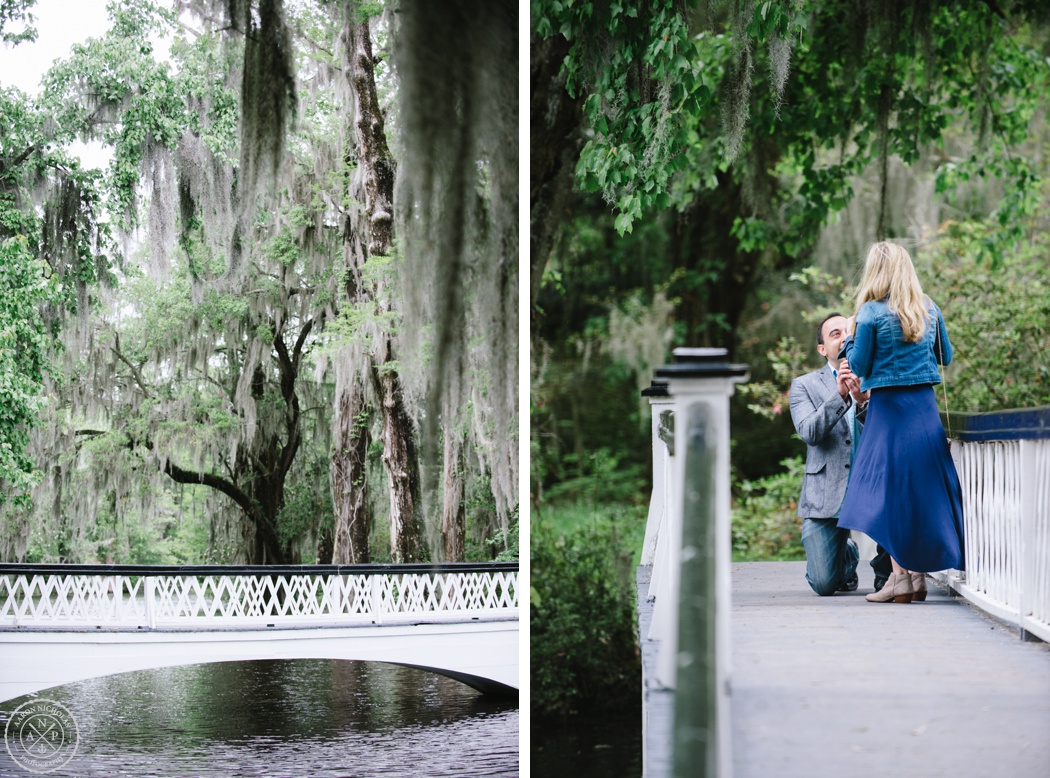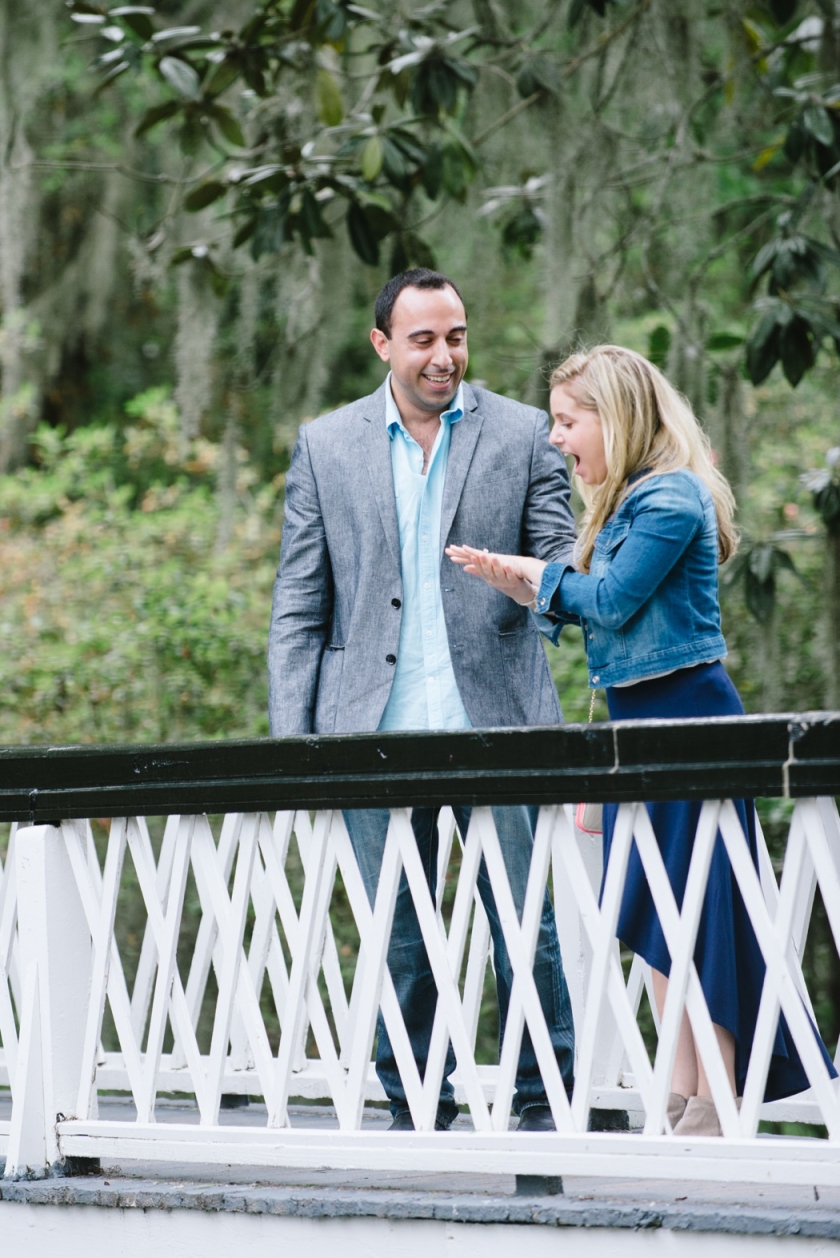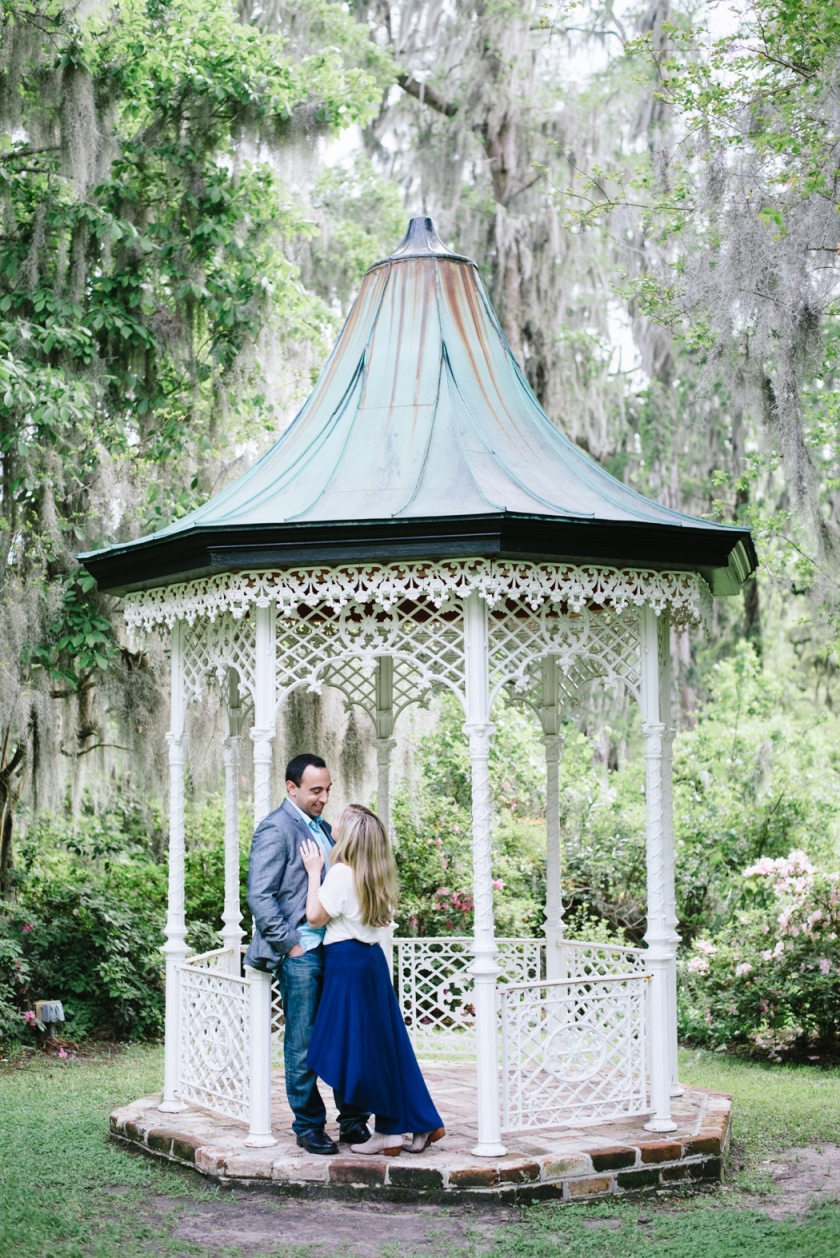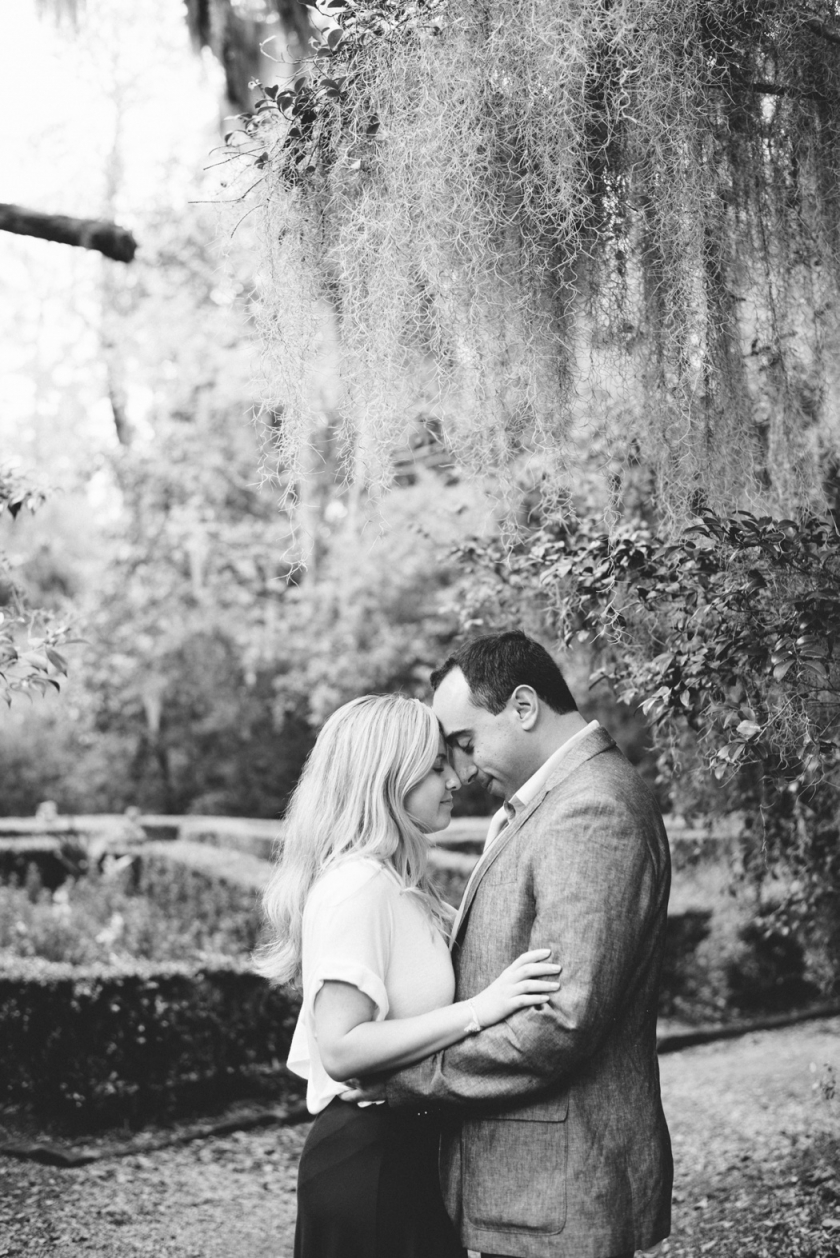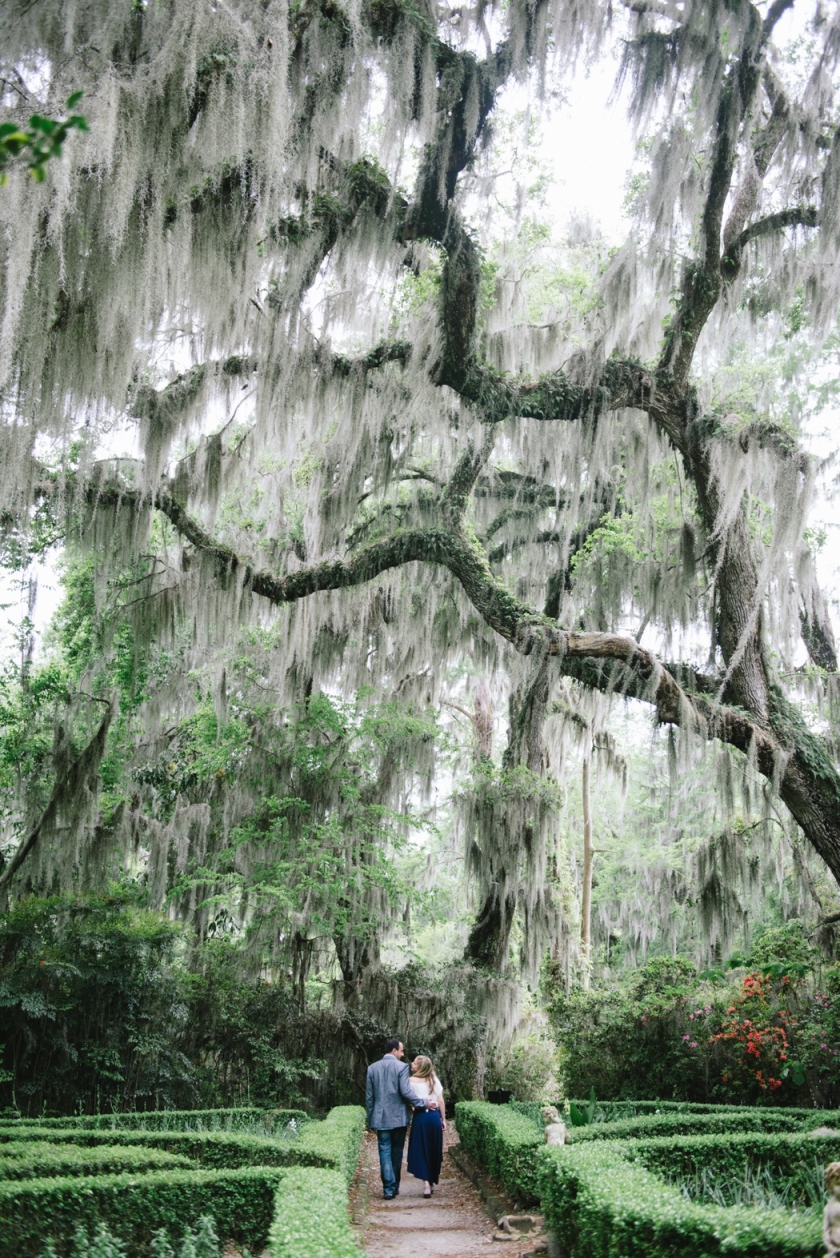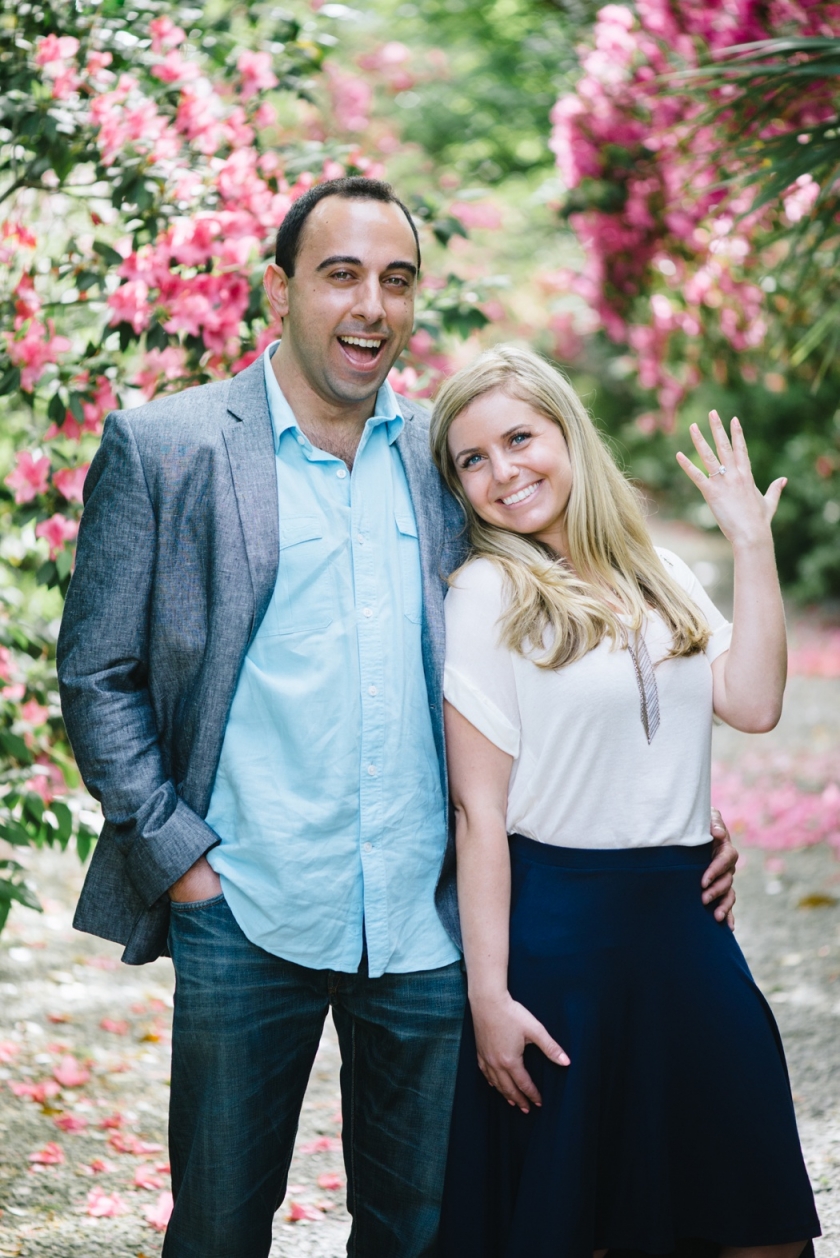 Congratulations on your engagement Michael + Samantha!!


_____________________________________________________________
If you would like for Aaron and Jillian Photography to be your Charleston engagement photographer or Charleston wedding photographer, send us a shout out by clicking the "contact" tab above!