Aaron and I have always thought we had a pretty cool story about
how we met
, but we're willing to step aside for these two to grab the award for coolest story!
Get ready, it's a good one!
Bobby and Jennifer met in South Sudan back in October of 2012 … YES, WE SAID SOUTH SUDAN people!  You know; the most dangerous place on the Earth at the moment!  Now if that doesn't give them a bunch of 
street cred
or make their story way more awesome, I don't know what would!  Bobby was living and working as a base manager for an international relief agency called
Samaritan's Purse
 and Jennifer was a part of a visiting medical team that came to perform cleft lip surgeries.  Bobby and his team with Samaritan's Purse had been praying for Jennifer and her group and came to the surgical room one day to meet her and see the group in action.  He and his co-worker, Justin, walked into the operating room where Jennifer was working, dressed head to toe in surgical uniforms, excited that they "looked like real doctors"!   At the time, she was taking a post-op photo of one of the patients and asked the guys if they wanted a photo while they were all dressed up like doctors, which OF COURSE, they did!  When she got back to the US, she did a little research and found Bobby to send him the picture and the rest is history!   I love that being in South Sudan and "taking a picture" brought these two fun loving souls together!!!
Introducing Bobby and Jennifer.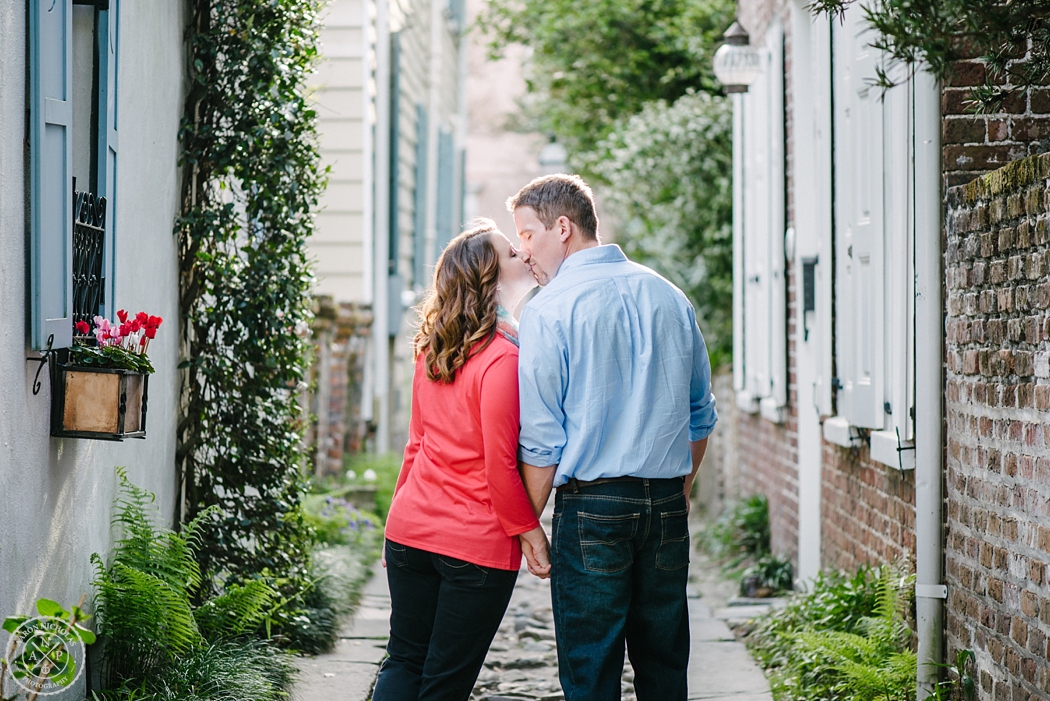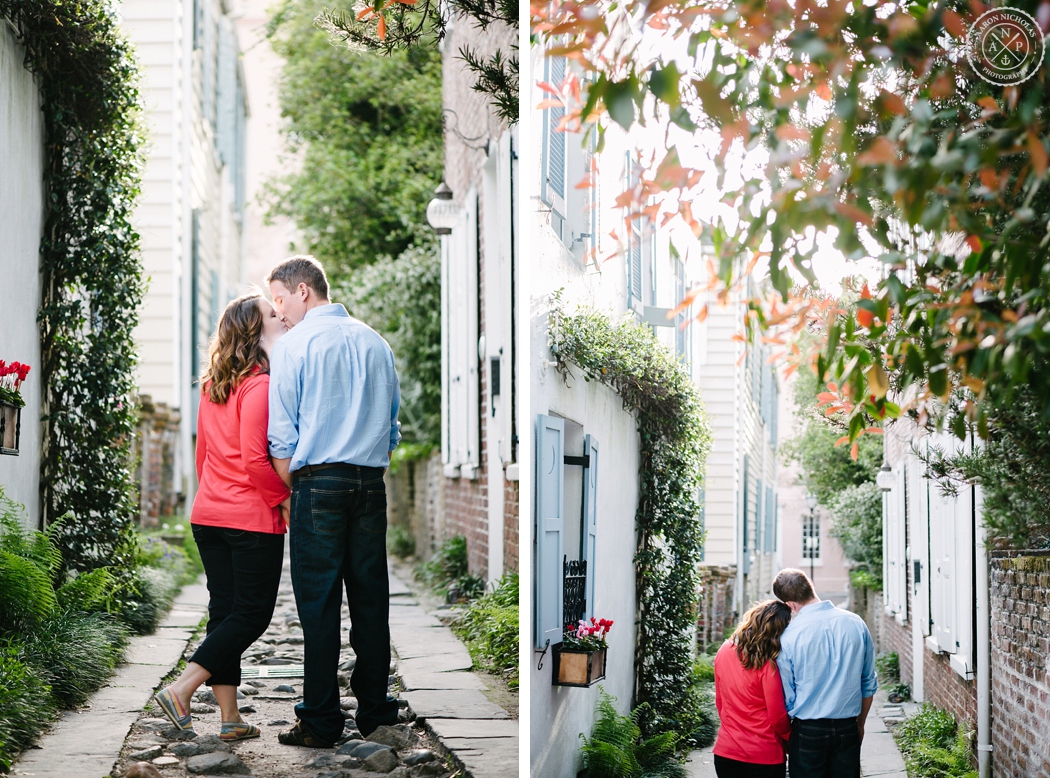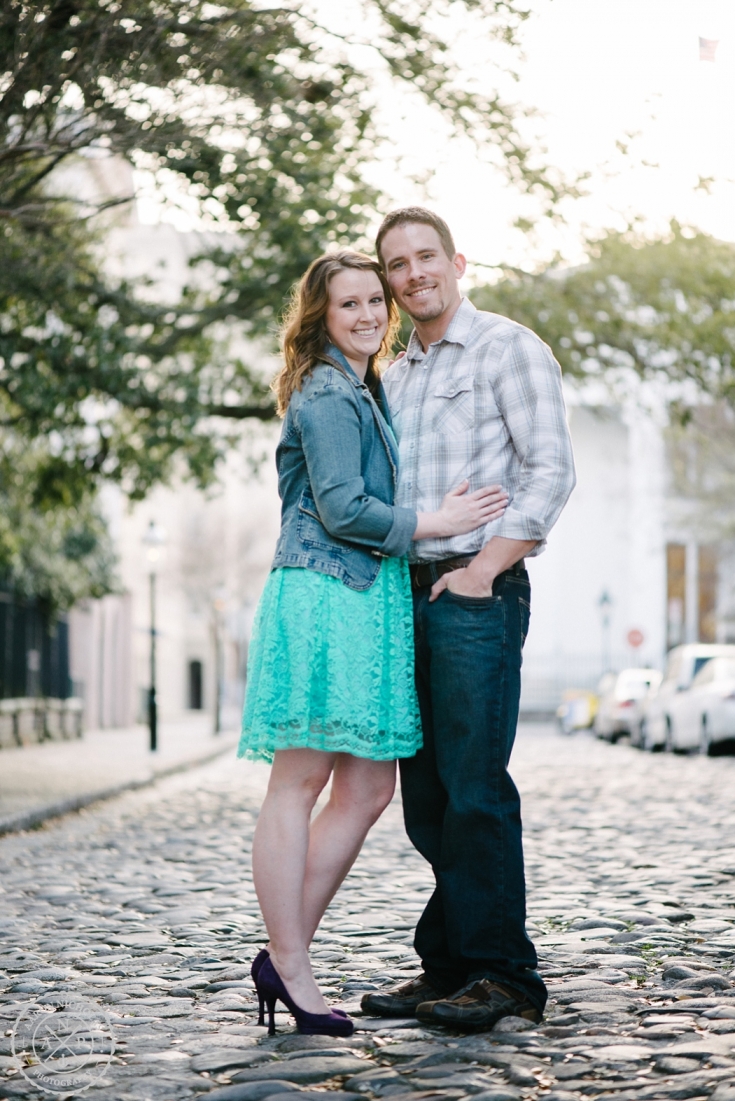 These bracelets are super special to these two!  Bobby's bracelet was given to him as a gift while he was living in a refugee camp in Maban, South Sudan.  Jennifer's was handmade in Uganda, where she goes all the time with
Samaritan's Purse Children's Heart Project
!  They both have spent A TON of time in Africa, and the continent holds a huge piece of their hearts, so we're thrilled they brought these bracelets along to capture part of their story!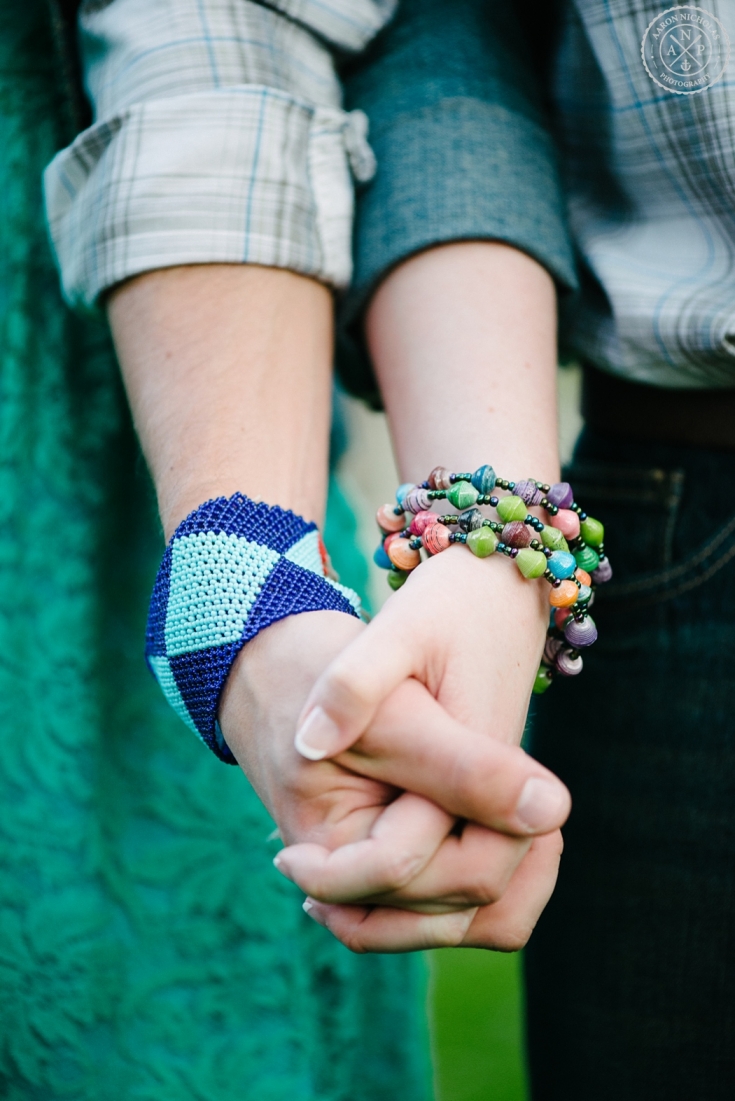 It was really important to both of them that we captured part of their engagement session in the park where Bobby proposed!
We went ahead and took it one step further and had them re-inact the moment for fun!  🙂







These two are getting married at one of our favorite places in the south;
Cypress Gardens
, which also happens to be where they went on one of their first real dates when Bobby came back to the States to visit Jennifer in March of 2013.  With such a special sentiment behind why they chose their wedding venue, a true & palpable love between the two of them, and the fact that the fabulous ladies of 
Sweetgrass Social Event and Design
 will be there to pull eveything together, it's bound to be a beautiful day!    Congratulations you two!

_____________________________________________________________
If you would like for us to be your Charleston engagement photographer or Charleston wedding photographer, send us a shout out by clicking the "contact" tab above!