Anthony and Charline are the type of couple you just wanna hang out with all day!  They're laid back, interesting, engaging and the sweetest souls in the Holy City! … Just the type of couples we love to work with!  The pair met in Memphis, Tennessee, way back in 2009 at one of Anthony's shows, (He's a super talented drummer) and spent 2 years enduring a long distance relationship as he moved to Charleston and she stayed back in TN.  But like all couples in love, there's a moment where one person has to make the jump, and we're so happy it was Charline, jumping over to Charleston!  The pair wanted a plantation style, outdoor wedding, and fell in love with the Avenue of Oaks at Legare Waring House, the site of the first permanent European settlement in the Carolinas!   I mean really?!  Who wouldn't love to get married at a place with so much history and natural beauty?  Speaking of their wedding venue, we shot the last 1/2 of their engagement session on the grounds of the house and are dying to get over there again for their big day!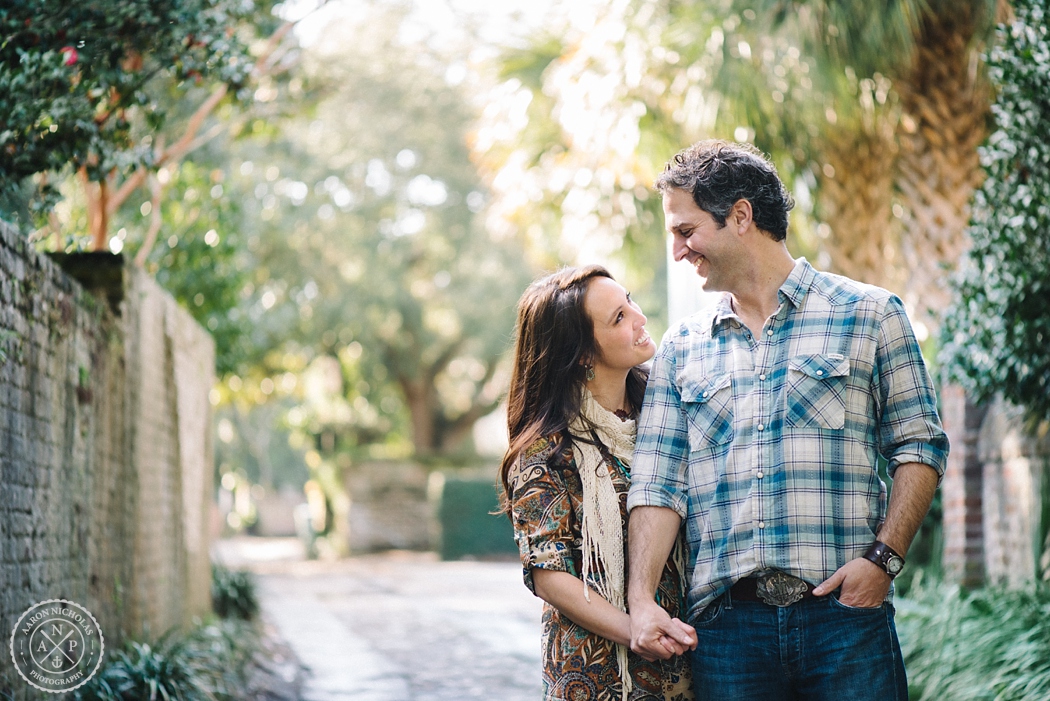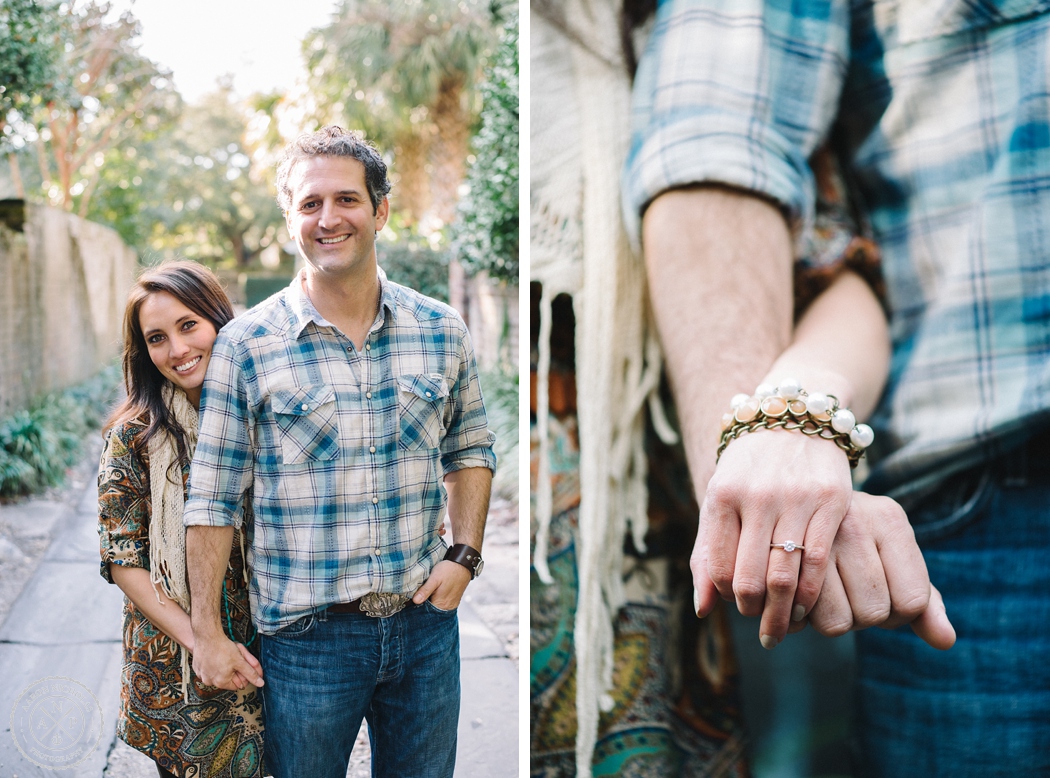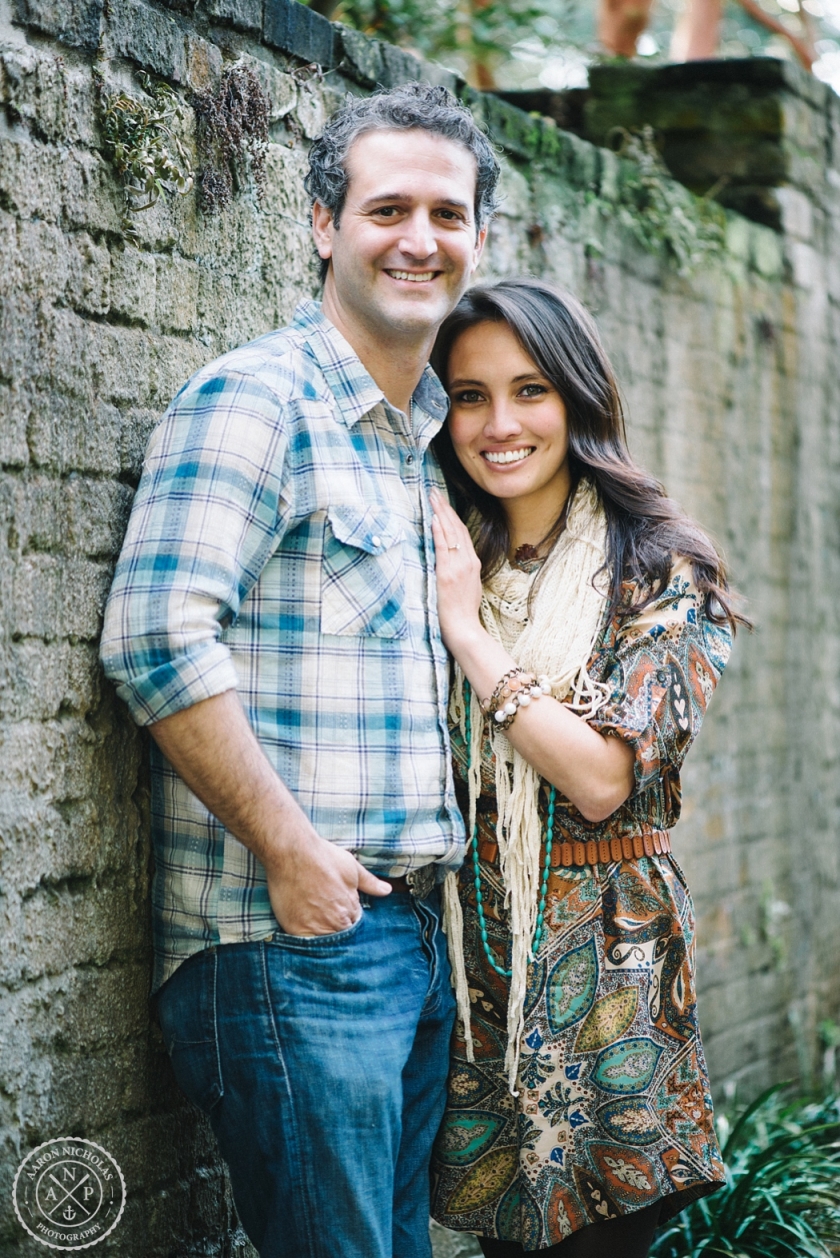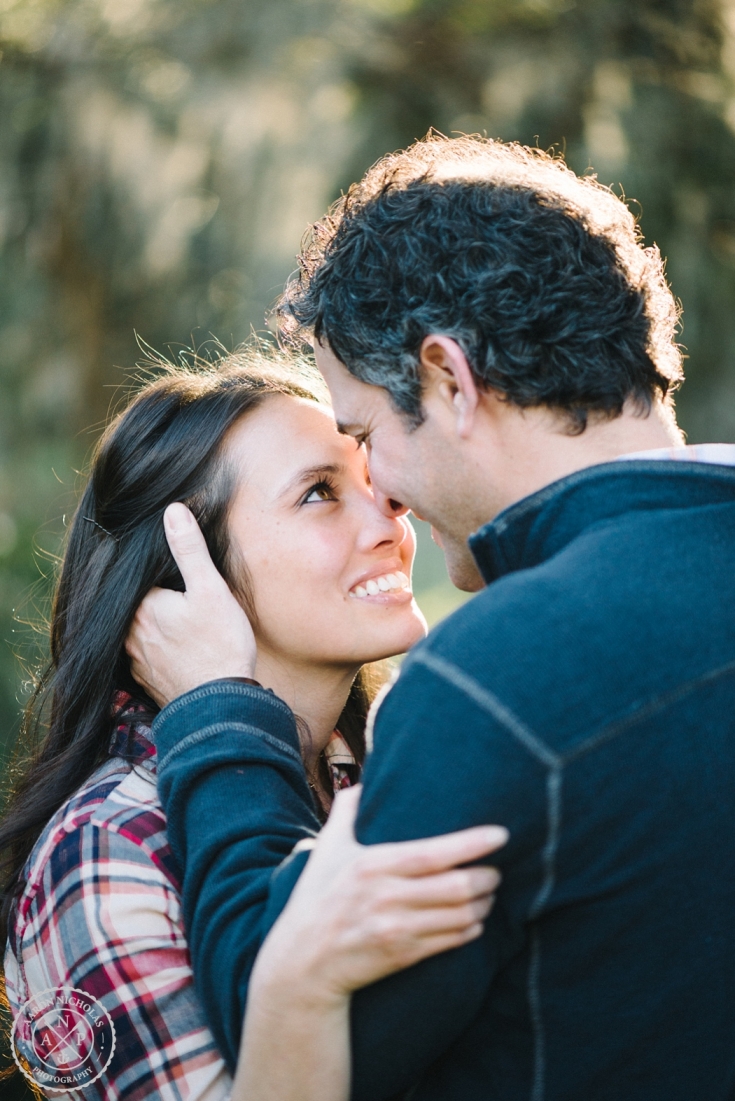 Congratulations love birds!  See you June 1st!


_____________________________________________________________
If you would like for Aaron & Jillian to be your Charleston engagement photographer or Charleston wedding photographer, send us a shout out by clicking the "contact" tab above!