Last Sunday we had the unique opportunity of shooting engagement photos for our 2014 bride and groom, Nicole and Tristan, on The College of Charleston campus where they both attended and met each other back when they were students!  The campus is stunning and we were able to use quite a bit of it's historic and stunning buildings as our backdrops!  Lucky us!!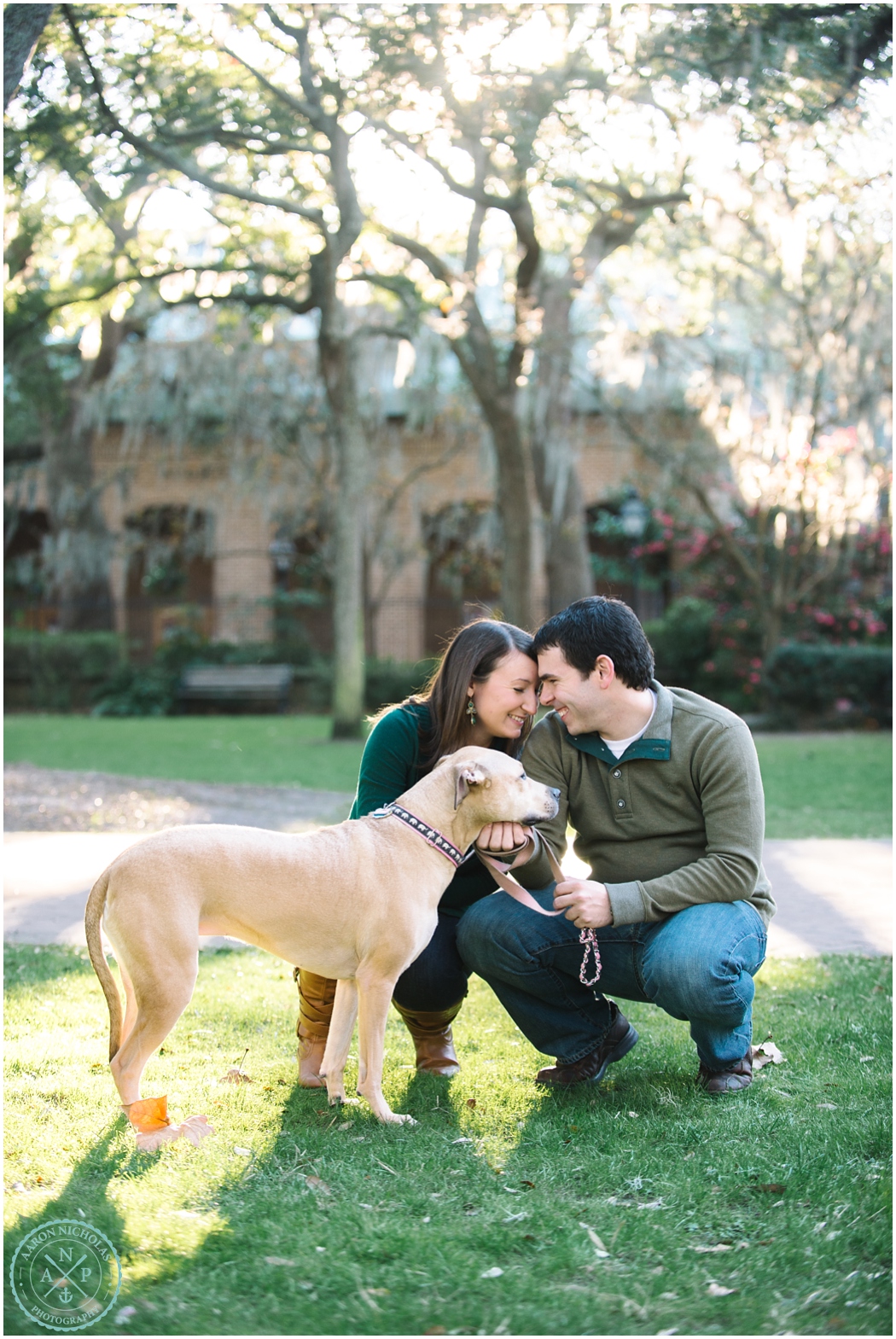 For all you history buffs out there, here's some fun history about where we shot today!
1) The Cistern Yard, which contains 3 national historic landmarks!!
2) Randolph Hall, built in 1839, which was the 1st classroom building on campus,
and is the OLDEST college building still in use in the United States!  Wow, right?!
3) The first College of Charleston Library, which was completed in 1855 and served
as the College of Charleston library for over 100 years!
4) Porter's Lodge, the building with the 3 archways and the Greek inscription above, reading, "Know Thyself".
The tradition is for Freshman to walk in through the archways, and walk out through the
same archway as graduating Seniors, knowing thyself just a little better!
I'll tell you what, these two know themselves and KNOW they belong together!
We can't wait for their Charleston Aquarium wedding next August!

_____________________________________________________________
If you would like for us to be your Charleston engagement photographer, or Aquarium wedding photographer, send us a shout out by clicking the "contact" tab above.