Remember seeing The Notebook for the first time and gasping at the scene where Noah takes Allie in the canoe, while hundreds of white ducks swim amongst the Cypress trees growing from under the water?! Well, I can tell you that this girl does!  So, when Dane and Ashley scheduled to drive down from Georgia for their engagement session, I threw out the idea of meeting at Cypress Gardens, the very spot where that scene was filmed, to capture their love on the same waters!  They obliged, of course!  Who wouldn't?!
I basically swooned at every kiss between these two… we laughed as Aaron rocked the boat by standing up to get the perfect shot… and we became friends while being surrounded by some of the most stunning views in the Carolinas!  It was the perfect day and these two are the perfect couple!  We can't wait to shoot their Honey Horn Plantation Wedding in Hilton Head next June!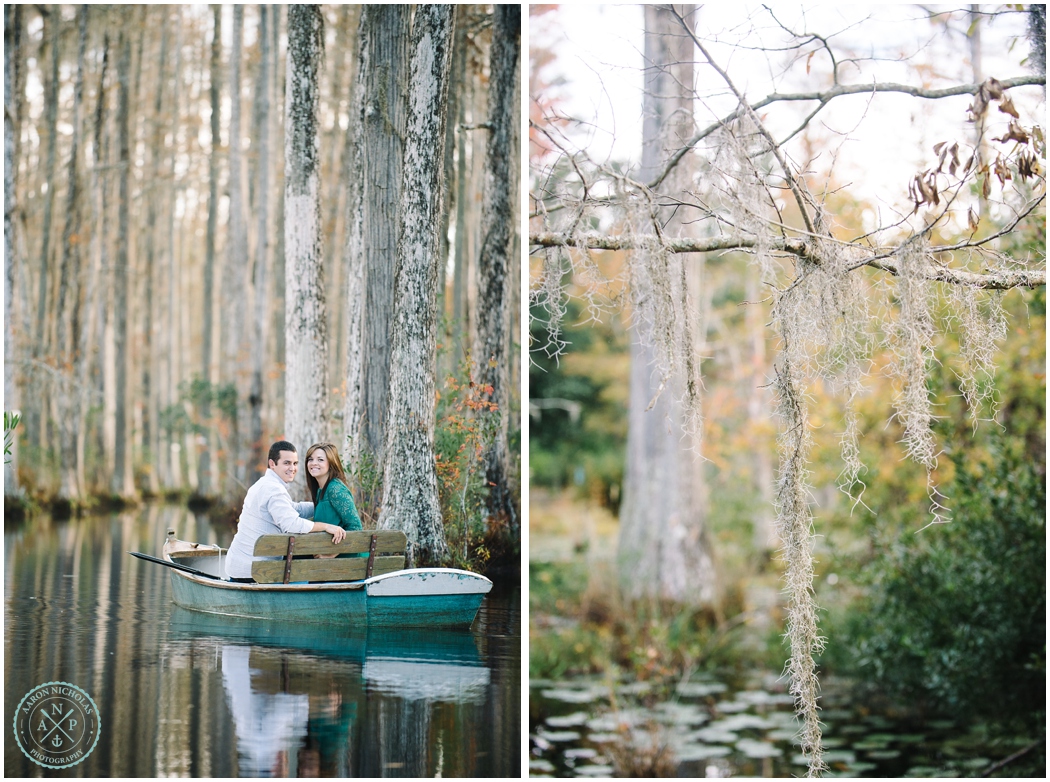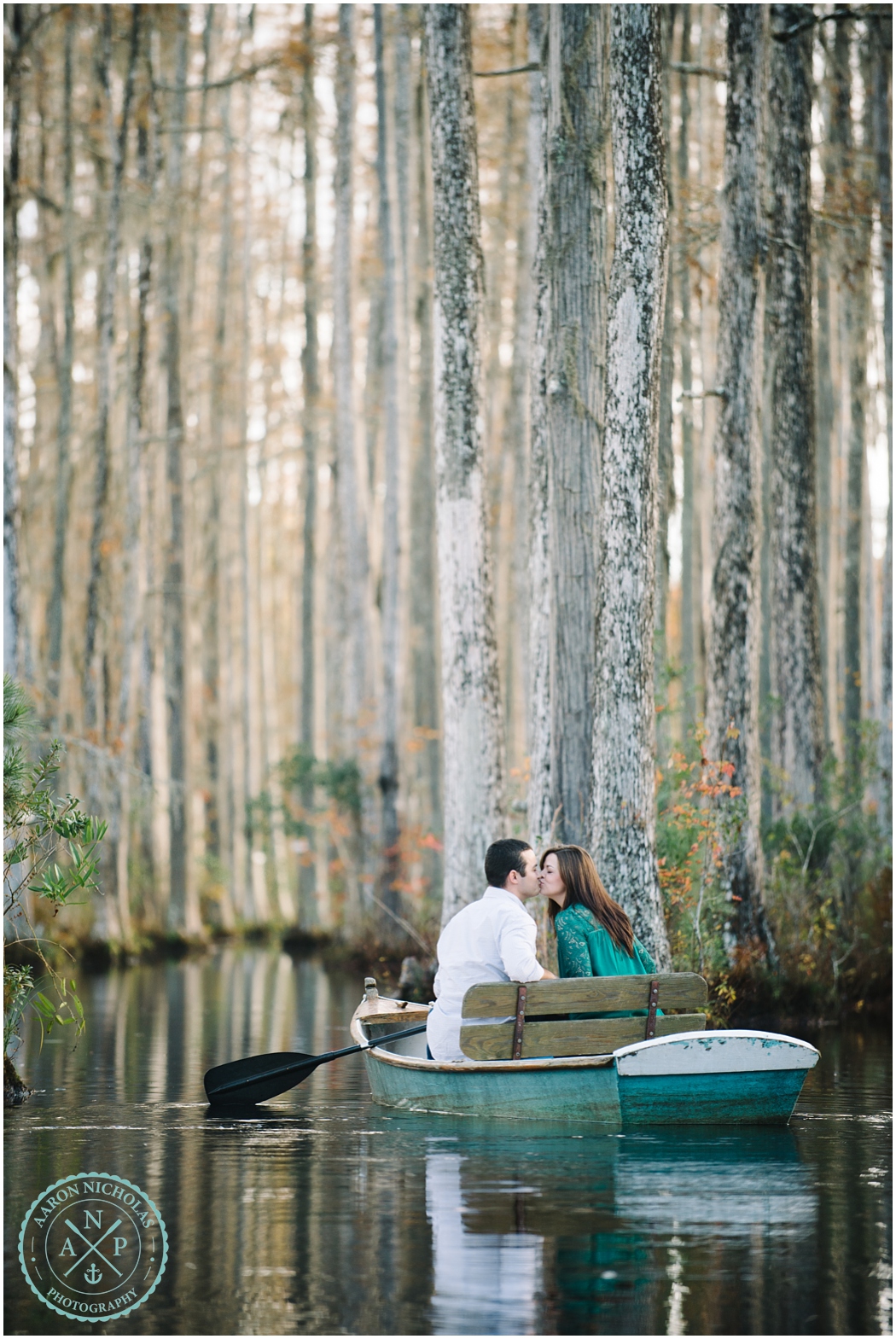 Oh yes, that is, in fact, an alligator in the next image!!






















Congratulations on your engagement you two and we CAN NOT WAIT for your amazing wedding next Spring!
_____________________________________________________________
If you would like for us to be your Charleston engagement photographer or Hilton Head wedding photographer, send us a shout out by clicking the "contact" tab above.