To say we adore Sara and Justin just wouldn't cover it!  They are one of the most talented, down to earth, gracious, thankful, and completely in love couples we've met to date.  When you hear of "the perfect match", it's these two, to a tee!  We could tell from the second we snapped their first engagement photo back in Brooklyn, NY that their wedding weekend on Sara's family's property in Danbury, New Hampshire would be a weekend we'd never forget! … and I'll be the first one to say, it completely lived up to my expectations, and more!  Sara was stunning, Justin was smitten, their guests were beyond welcoming to Aaron and I and beautifully supportive of them!  Their family's were awesome, and their venue couldn't be beat!  The ceremony was held in the gazebo where Sara played as a little girl, and their reception tent was placed in an enormous field in the backyard of the guest house on the property, surrounded by beautiful forest and rolling hills!   Oh, and don't forget "The Coop"!  Yep, the property's old chicken coop was renovated into a tiny bedroom for Sara + Justin to enjoy for their honeymoon night!   No detail was left undone (Mindy at Private Weddings and Events was awesome!) … and the lightning storm during the reception was a beautiful touch to end the night with a bang!
Introducing Justin and Sara's wedding day!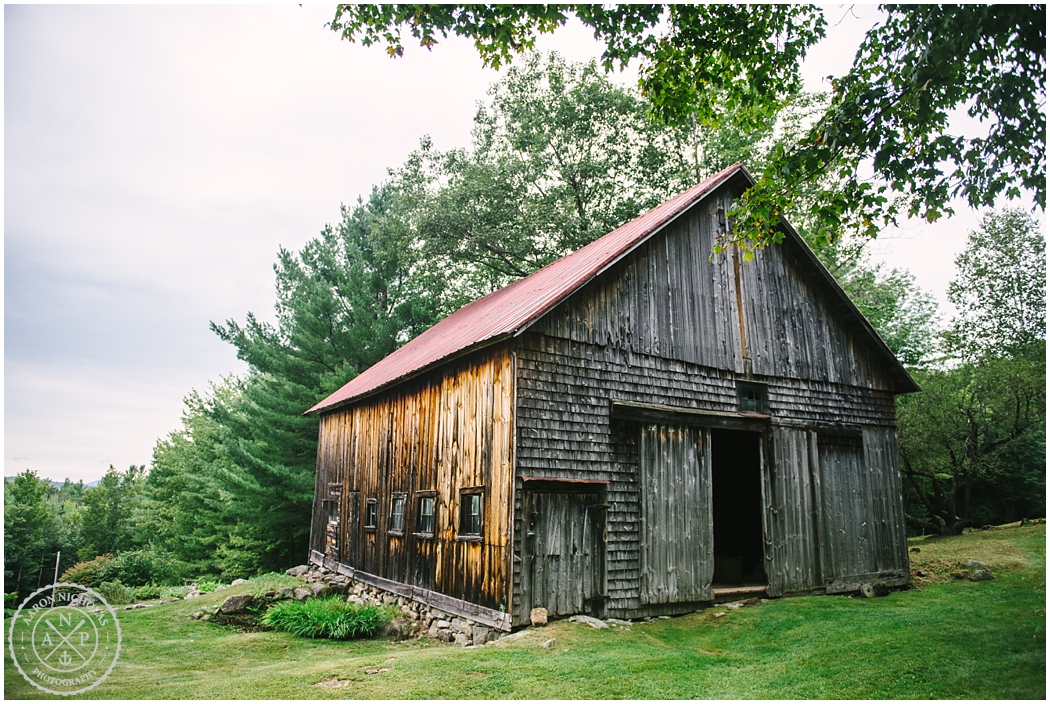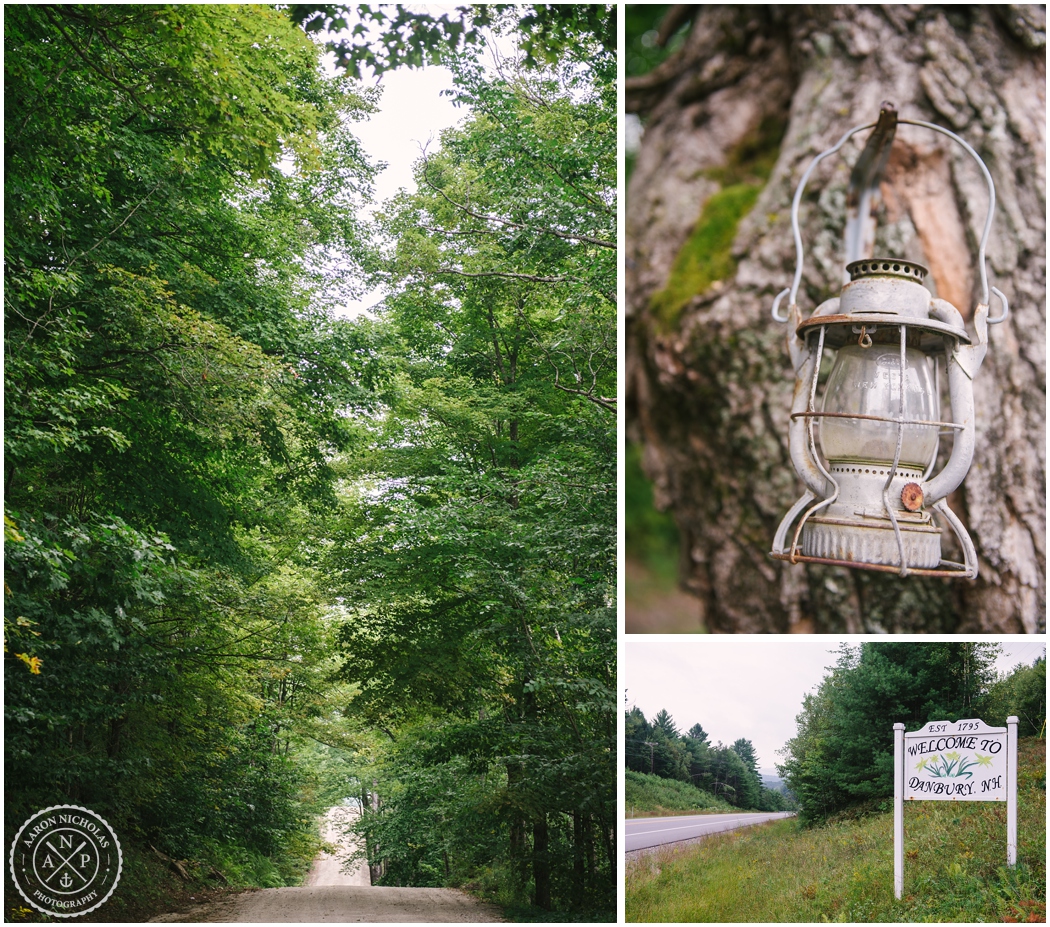 Sara + Justin planned the BEST first dance surprise flash mob where mid slow dance, the music stopped and changed to "Smooth Criminal"  by Michael Jackson, with their friends joining in for a choreographed number!  The crowd went absolutely wild!























Sara and Justin… Your wedding was a dream to photograph!  Thank you for choosing us to capture it for you!
Wedding Coordinator / PRIVATE WEDDINGS AND EVENTS
Hair & Make-up / SYDNEY LAUREN ROBINSON MAKEUP ARTISTRY
Florist / LOTUS FLORAL DESIGNS
Tent, tables, chairs & linens / LAKES REGION TENT & EVENT
Catering / THE COMMON MAN
DJ / NRG ENTERTAINMENT
Bride's Dress / BHLDN
Groom's Suit / SUIT SUPPLY NEW YORK
Dessert Bar / OOO LA LA CREATIVE CAKES
Videographer / SIMON FELDMAN

_______________________________________________________________________________________________________________________
If you would like for us to be your New Hampshire wedding photographers, send us a shout out by clicking the "contact" tab above.