Aaron and I were so excited when Sara and Justin hired us to photograph their Danbury, New Hampshire wedding on Sara's family's stunning property!  We had the chance to actually fly into New Hampshire 2 days early, and thanks to Sara and Justin putting us up in a guest house on site, we were able to roam the property, snapping photos, as well as attend the festivities the night before, with our cameras in hand, to document our day with these two and their beautiful family and friends!  Enjoy our little preview of "the day/night before the big day"!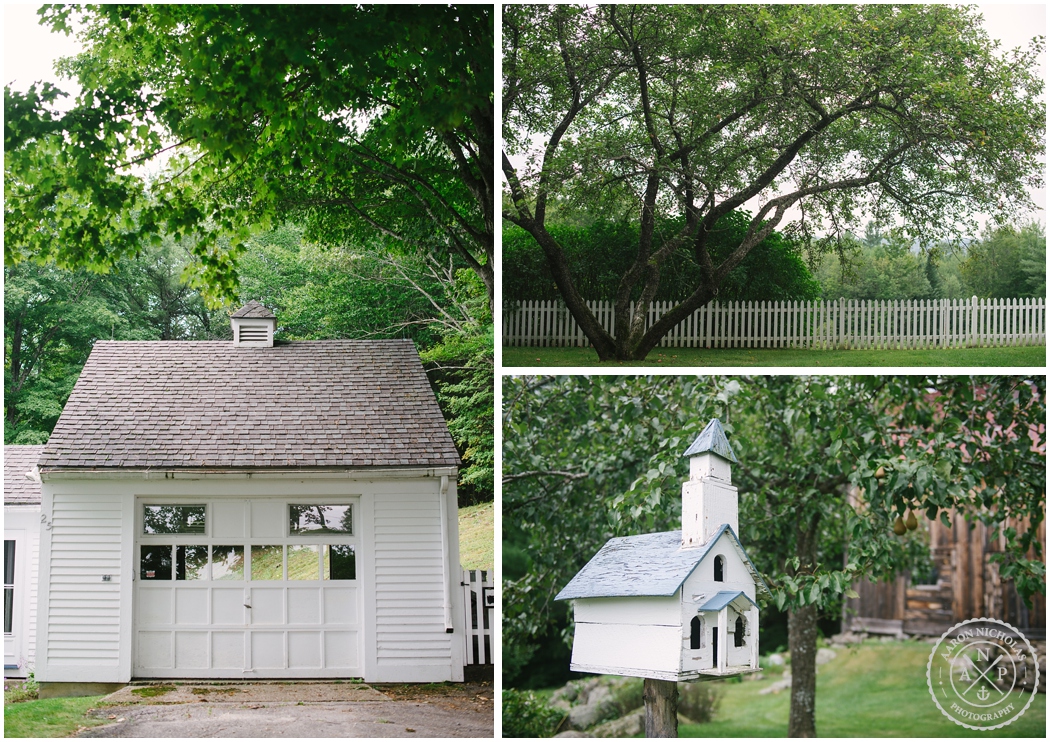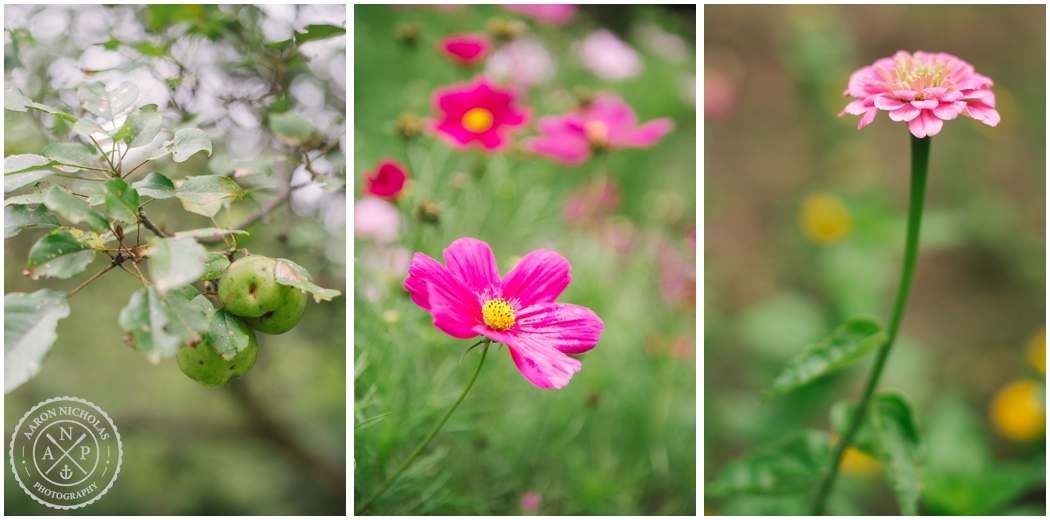 After the rehearsal and dinner (not photographed), everyone moved to the barn for a night of live music!  Sara and Justin, being in the music biz, have some of the most incredibly-musically talented friends who came from all over the states to be there for their wedding!  If I had to guess, I'd say about 20 of them rotated the mic throughout the course of a couple hours, impressing all of us with their stunning vocals and instrumental talents in this charming red barn outside the family's guesthouse!













Sara and Justin… We loved, loved, loved being here for this night!  Thanks for inviting us to come as guests and allowing us to photograph it for our own memories,
and now YOURS too!

_____________________________________________________________
If you would like for us to be your New Hampshire wedding photographer, send us a shout out by clicking the "contact" tab above.