Aaron and I love when we get the opportunity to 2nd shoot with other wedding photographers in the area!  It's something a lot of wedding photographers in Charleston do, in order to learn from their peers, see new venues, and perfect their craft without the pressure of it being "their wedding"!  We 2nd shot this beautiful Pawley's Island wedding with the talented Becky Williamson Photography, based in Summerville, out in Pawley's Island!   These are just a few of our favorites from the wedding!  ENJOY!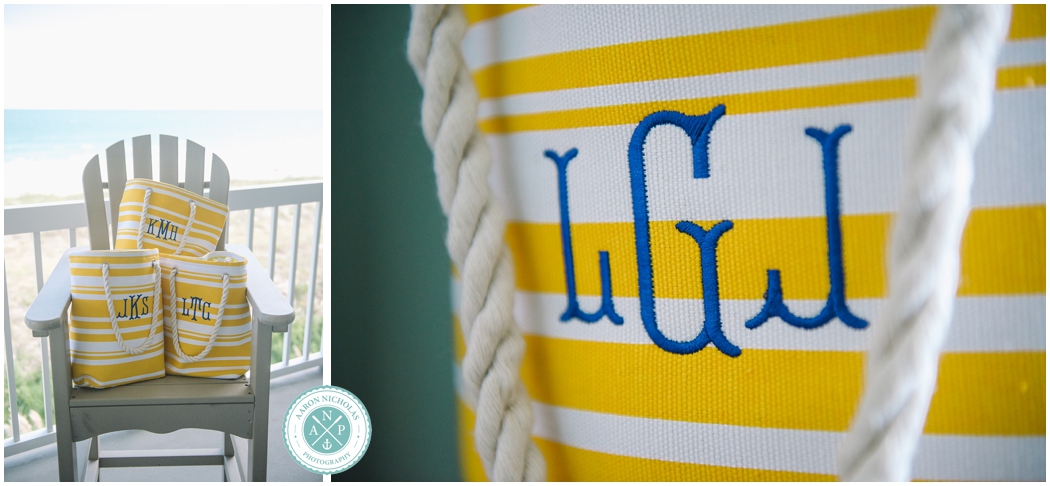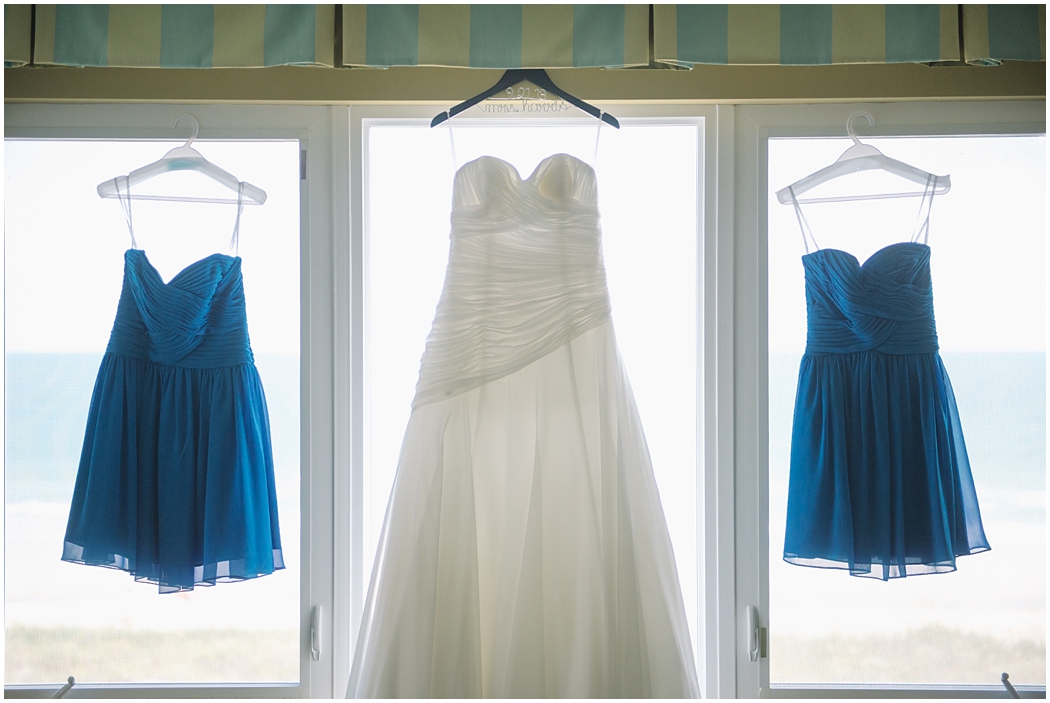 Congratulations Phillip and Sally and thanks for inviting us to shoot with you Becky!

_____________________________________________________________
If you would like for us to be your Charleston wedding photographer or South Carolina wedding photographer, send us a shout out by clicking the "contact" tab above.