We're so excited to post some of our favorite shots from Stephen and Kayla's couple session on Folly Beach, which happened to feel like the center of a wind storm that night! I like to think we took "the wind blown look" to a whole new level with this session! Thankfully Kayla was a champ and reassured us that she was just so happy to get photos done with Stephen! Love that attitude!
So, these two sweethearts are from super small towns in Kansas… we're talking 90 kids in their entire high school small town! …and happened to be vacationing in Charleston for the week and asked if Aaron and I were available to do a beach session with them while they were in town! And adorable couple in love, on the beach? Yes please! These two have actually known each other for over 20 years! Kayla used to hide out at Stephen's grandmother's house as a little girl and wait for Stephen to visit so she could swoop in! How cute is that?! Kayla's now a successful photographer and Stephen's a construction worker who's planning to build his lady a brand new photography studio with an apartment above it! And the crowd collectively "Aaaawwwweeee"s! These two lovebirds have only been together for a little while, but the genuine bond, adorable playfulness, and witty sarcasm that they share with each other would lead anyone to believe that they've been in love for years! Here's to continuing that love for decades to come you two!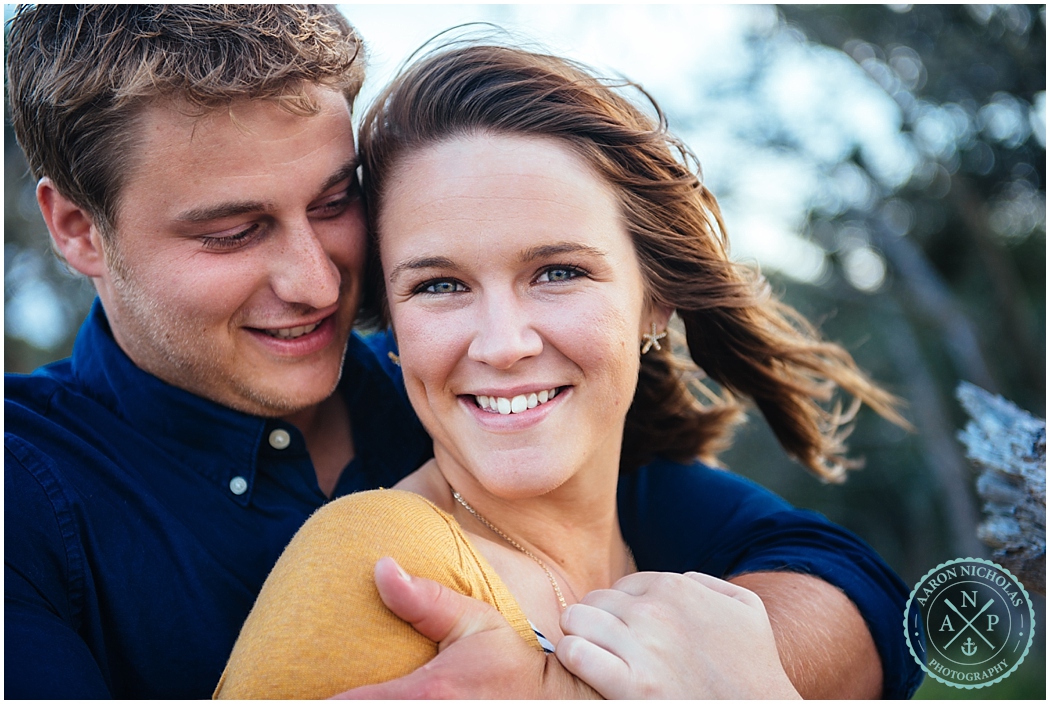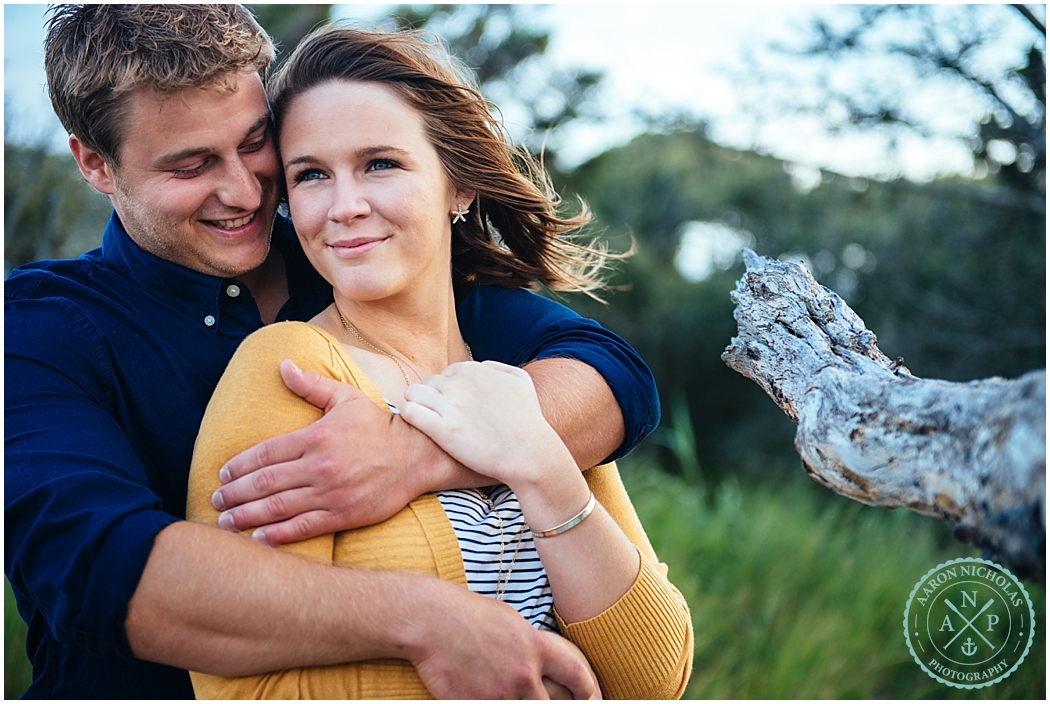 Love is as wild as the wind, isn't it?!

_____________________________________________________________
If you would like for us to be your Folly Beach engagement photographer, or Folly Beach wedding photographer, send us a shout out by clicking the "contact" tab above.