Aaron and I love being able to live on Folly Beach and having the chance to shoot weddings in our own backyard is just icing on the cake!  With a beautiful pier, just enough wind to give that "wind blown look" every day of the year, and a beautiful blue ocean in the background, it's a no brainer why people choose to have their wedding on it's beautiful white sand!  A couple weeks ago, we had the chance to photograph Dave and Joyce's Folly Beach wedding ceremony and meet their adorable modern day Brady Bunch family!  Enjoy a couple of our favorite images from the beautiful day!
Introducing Dave + Joyce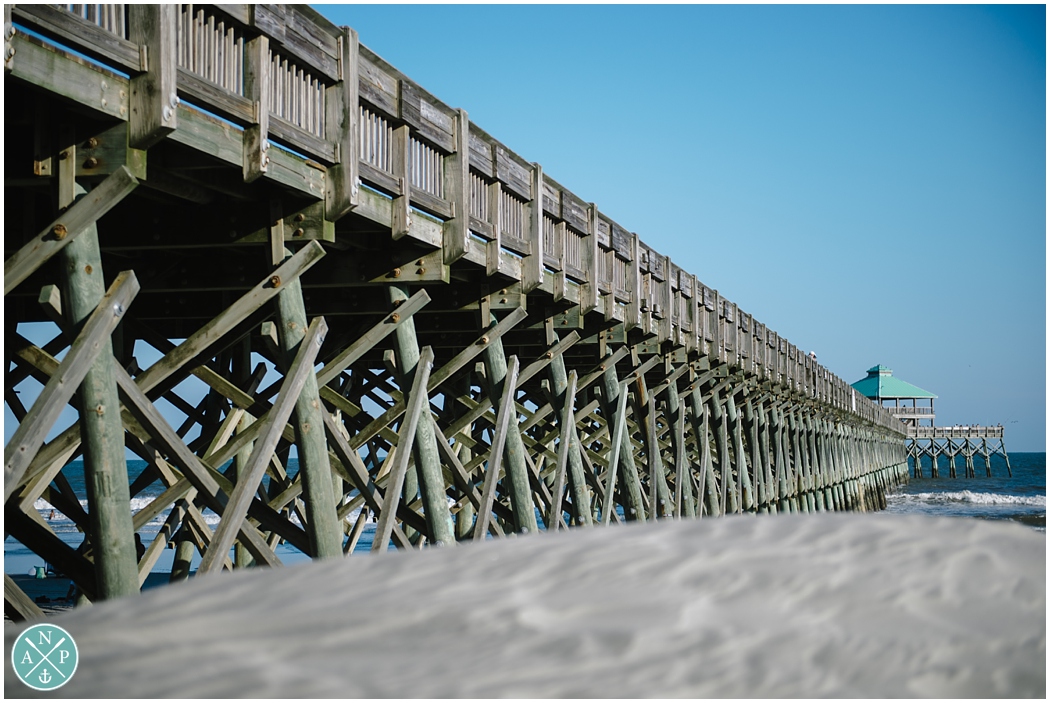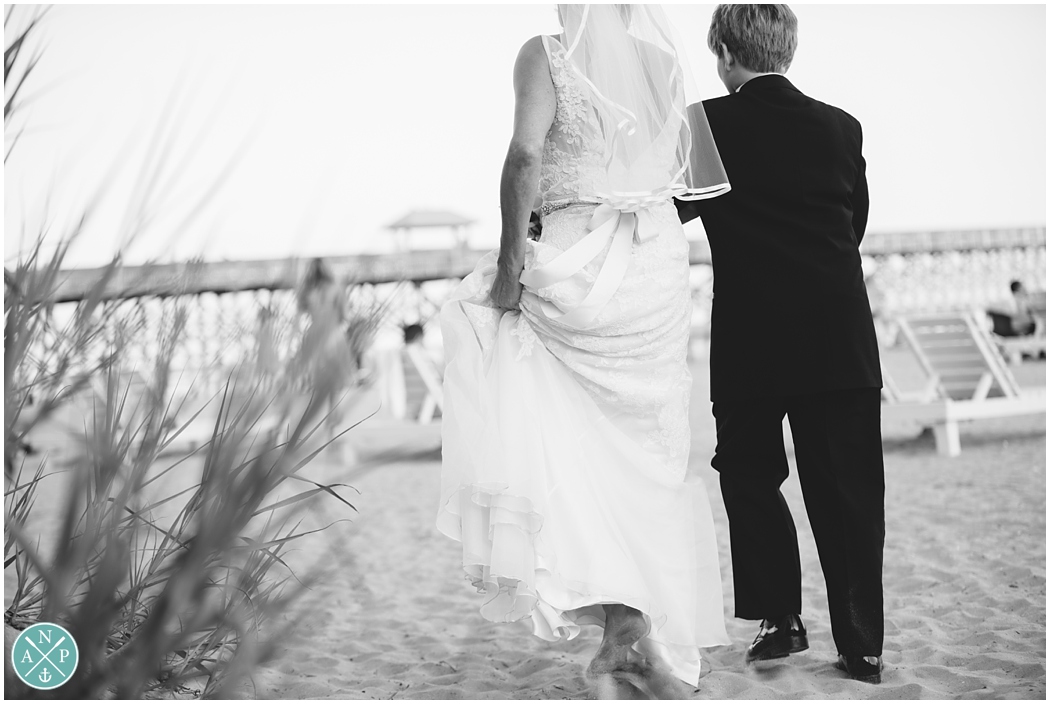 May you live happy ever after, just like Mike and Carol Brady with your new family of SEVEN!

_____________________________________________________________
If you would like for us to be your Folly Beach wedding photographer or Kiawah Island wedding photographer, send us a shout out by clicking the "contact" tab above.